*PLEASE NOTE: This year our 1st-6th grade campers will NOT be choosing electives but will get to experience ALL activities throughout the week. Please view our website for a more complete list of activities and additional details. KidsGames Junior rotations will include BibleStory, Creative Zone, Sports Zone, and Jumpies.
FAQ (Frequently Asked Questions)  
WHAT IS KIDSGAMES?
KidsGames is a four week sports and creative arts summer camp for children aged 4 – 11 years (grades PRE-K to 6th grade) at North Coast Calvary Chapel, located in Carlsbad, California. #KIDSGAMESNCCC is "The Best Kid Thing On Earth!"
HOW MUCH DOES CAMP COST?
$135 per child per week.
CAN I SIGN MY CHILD UP FOR INDIVIDUAL WEEKS OR DOES MY CHILD HAVE TO DO ALL FOUR WEEKS?
You may sign your child up for individual weeks. He or she can do just one or all four!
HOW DO I REGISTER A CHILD OR AS A VOLUNTEER?
Registration is OPEN for Volunteers and Campers!
DO I NEED TO ATTEND NORTH COAST CALVARY CHAPEL TO PARTICIPATE? 
God's love knows no bounds and ours doesn't either! We absolutely welcome ANY and ALL families to join us at KidsGames.
WHEN IS KIDSGAMES 2022?
WEEK ONE: June 20 –  June 24 (SOLD OUT)
WEEK TWO: June 27 – July 1 (SOLD OUT)
WEEK THREE: July 4 – 8
WEEK FOUR: July 11 – 15
WHAT ARE THE CAMP HOURS?
1st-6th Grade: 8:30AM- 12:30PM (doors open at 8:15AM)
Juniors (4/5 year olds): 8:45AM-12:15PM (doors open at 8:30AM)
WHAT IS KIDSGAMES JUNIOR AND HOW DOES IT DIFFER FROM THE 1ST-6TH GRADE CAMPERS? 
KidsGames Juniors is our creatively crafted program for our small and mighty campers aged 4-5 year olds (PRE-K/Kindergarten)  with activities, play, and a curriculum written just for them! Our Junior campers rotate daily between four different stations- Bible Storytelling/Worship, Creative Zone, Sports Zone, and Inflatables Zone.
Our 1st-6th grade campers participate in 'Rotation Stations' – a variety of sports and creative activities. As a Team, campers rotate to 3 different stations daily Monday-Wednesday with Thursday being an epic Water Day and Friday being an exciting variety of activities and a Closing Ceremony to close out the week. Campers will also spend time with their peers in fellowship, Bible Storytelling and amazing worship each day!
ARE CAMPERS STILL ASSIGNED TO SMALL GROUPS? 
This year our campers will get the full TEAM experience. Campers will be placed in six Teams by grade (1st-3rd grade Teams and 4th-6th grade Teams). For accountability, safety and building rapport with Group Guides, after being assigned a team color, campers will be placed in smaller groups of 8, and will experience all activities throughout the week.
HOW CAN PARENTS AND TEENS HELP WITH KIDSGAMES? 
We love our VOLUNTEERS! We will be recruiting teens (must be in or entering high school) to help lead small groups of children within each Team. Other Volunteers (both teen and adults) can help oversee our creative arts activities and coach sports! Volunteers will also be needed in the areas of Production, Safety and Operations, First Aid, Photography/Videography and Elective Coaches.
If time does not allow you to volunteer during the weeks of KidsGames, DONATING is another great way to give to our ministry and community. Your donations/sponsorships allow ministry to reach other North Coast families who otherwise may not be able to participate in KidsGames.
WHAT IF I HAVE A FINANCIAL HARDSHIP? 
NCCC would like for all children who desire to participate in KidsGames to have that opportunity. If you have a financial hardship, please email kidsgames@northcoastcalvary.org. KidsGames scholarships are limited to only one week so register early. You will be emailed a form to fill out and then someone will contact you to discuss more in detail.  (DO NOT register your child online if you are requesting a scholarship until you have been given further instructions).
WHAT IF I NEED TO CANCEL? WHAT IS THE REFUND POLICY?
Full refunds will be available up until May 22nd, 2022. No refunds allowed after date issued above. The money will be put towards scholarships funds. 
If you still have a question click here!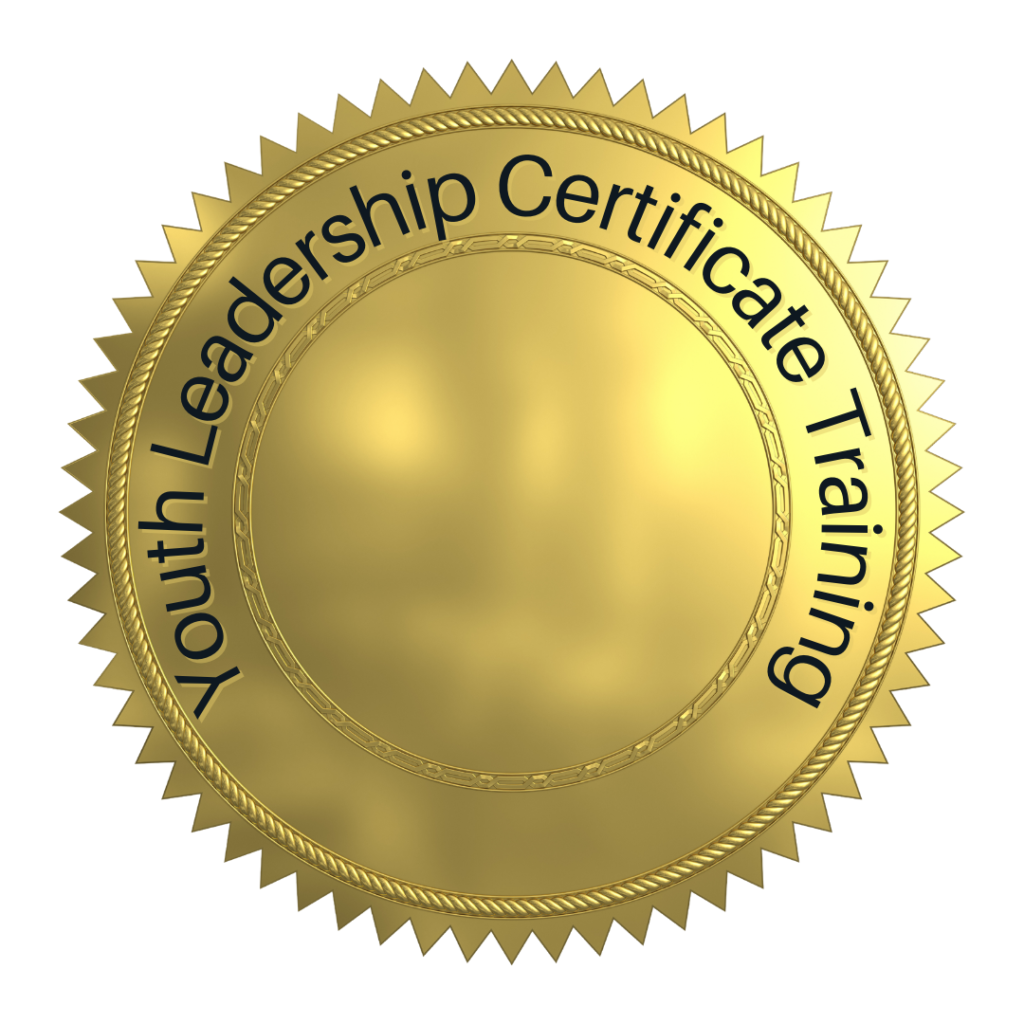 REGISTRATION CLOSED our Spring 2022 Youth Leadership Certificate Training.
Our Youth Leadership Certificate Training, a 23.5 hour training course on leadership principles and skills. Our goal is to equip students in areas that can be used in their life now, college, and/or taking on new jobs. Each Module (Leadership, Teams, Compassion, Integrity, and Respect) will help them with situations they may experience and also help them develop values they adopt for life. 
If you have any other questions, contact Debbie Samuels at:
debbie@northcoastcalvary.org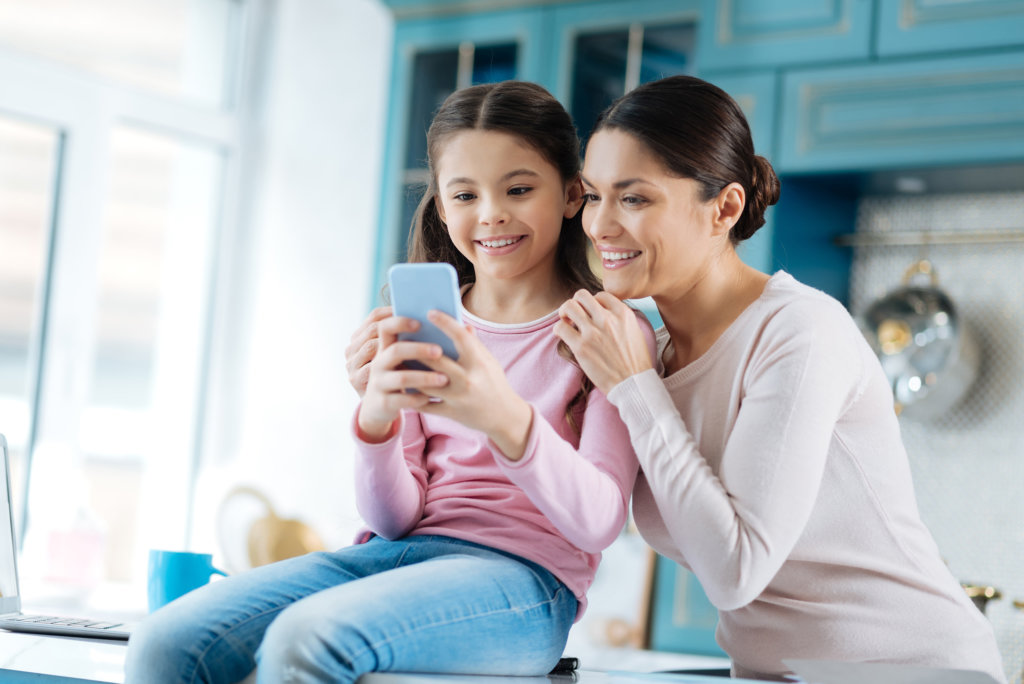 EMAIL us at kidsgames@northcoastcalvary.org or…
Sign up for TEXT MESSAGING! To stay up-to-date with camp news, reminders, and to communicate directly with our KG team, text GAMES to 760.257.5656.
SPONSORSHIPS
KidsGames is truly "The Best Kid Thing on Earth", unfortunately not all kids get to participate due to family financial difficulties.  Here at NCCC we strive to never turn a child away because they can not pay. That's where YOU come in!  As a sponsor, you have the ability to pledge money to help support a child and allow them to experience all that KidsGames has to offer. In three years, we have been able to give away $15,000 in scholarship…thanks to our amazing sponsors like you!
This year, even more children may need your help after a difficult few years. You have the opportunity to donate financially in order to support the efforts of our KidsGames ministry, allowing us to go far beyond our own NCCC campus and spreading the good news of the Gospel in North County with families who otherwise might not hear it during a traditional KidsGames.
Thank you for your donation and generous giving that will allow another family with the opportunity to experience "The Best Kid Thing on Earth!"
Make your donation HERE. Contact us at kidsgames@northcoastcalvary.org if you have questions and we can assist you further with your donation.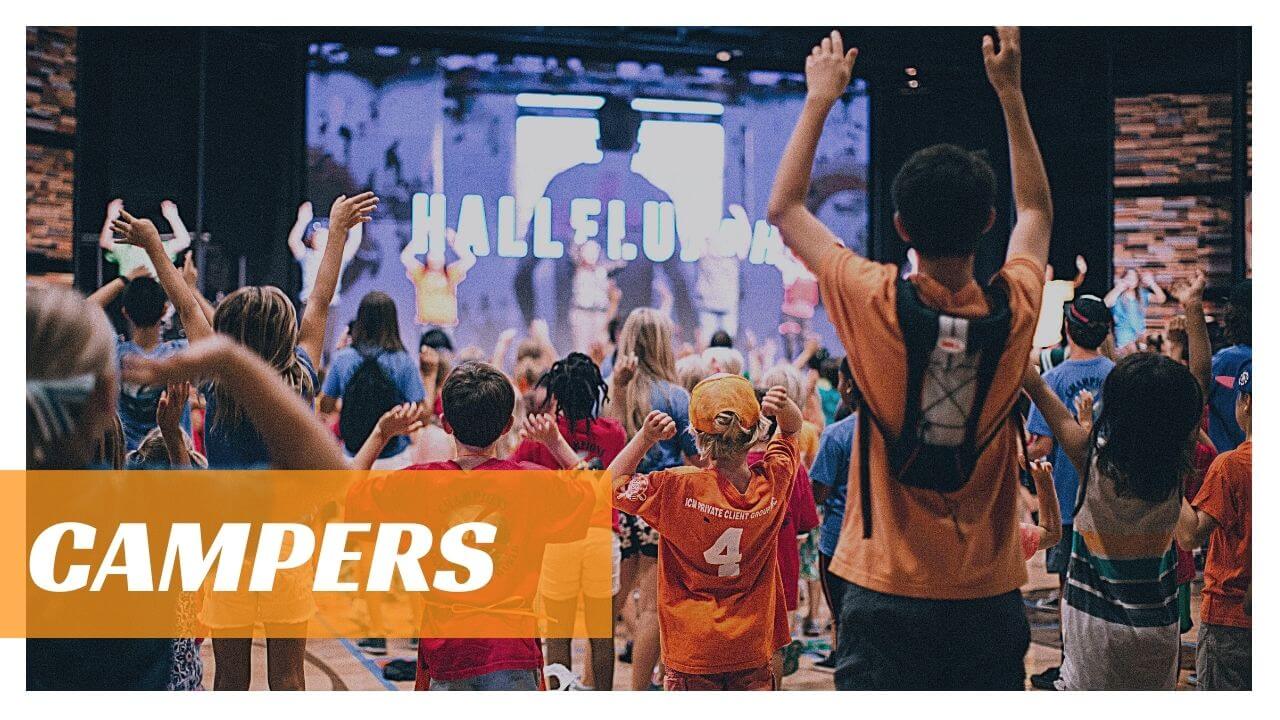 Registration NOW OPEN! KidsGames Juniors is our creatively crafted program for campers aged 4-5 year olds (PRE-K/Kindergarten, child must turn 4 on or before August 1, 2022) with activities, play, and Bible Storytelling just for them! Our 1st-6th grade campers will enjoy time in worship, Bible storytelling and rotate through fun sports activities, creative arts and water play throughout the week!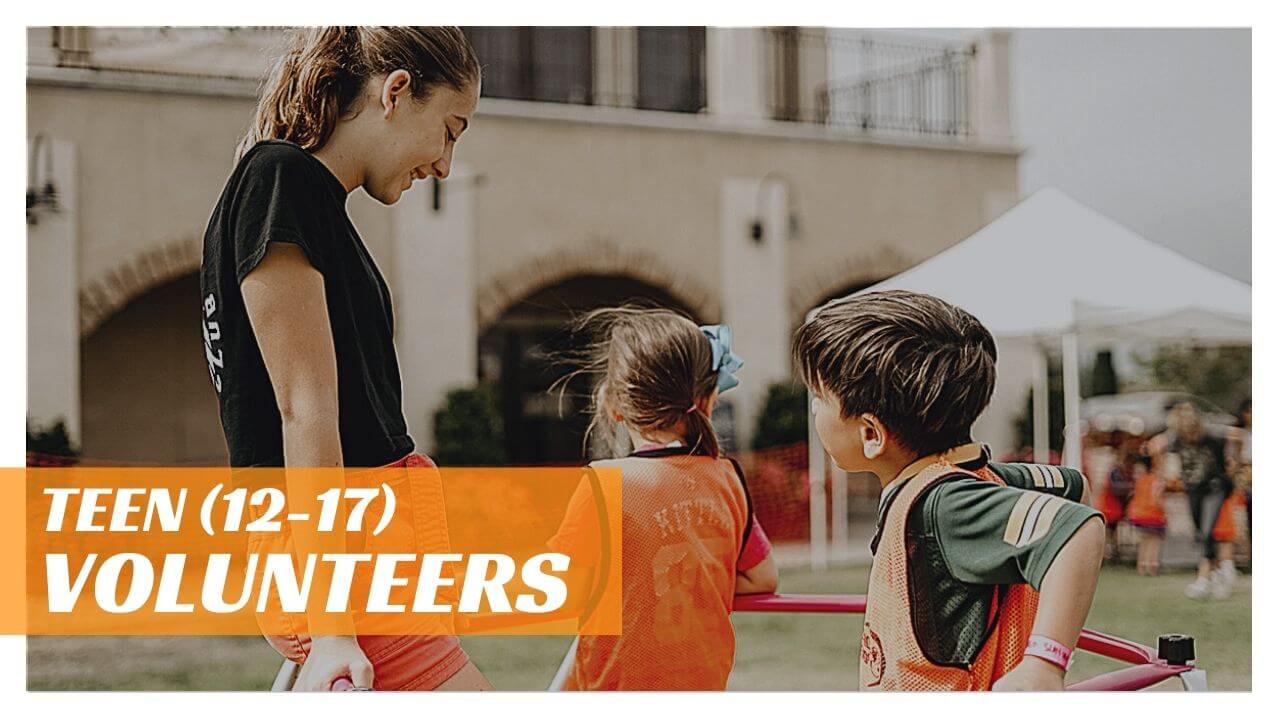 TEENS REGISTER NOW! Our Volunteers ages 13-17 (those entering 9th grade and higher) will receive special training to serve our campers  in small groups as Group Guides this year. Our 12 year old volunteers will create our (NEW!) Silver Team and will be placed in other support positions as needed.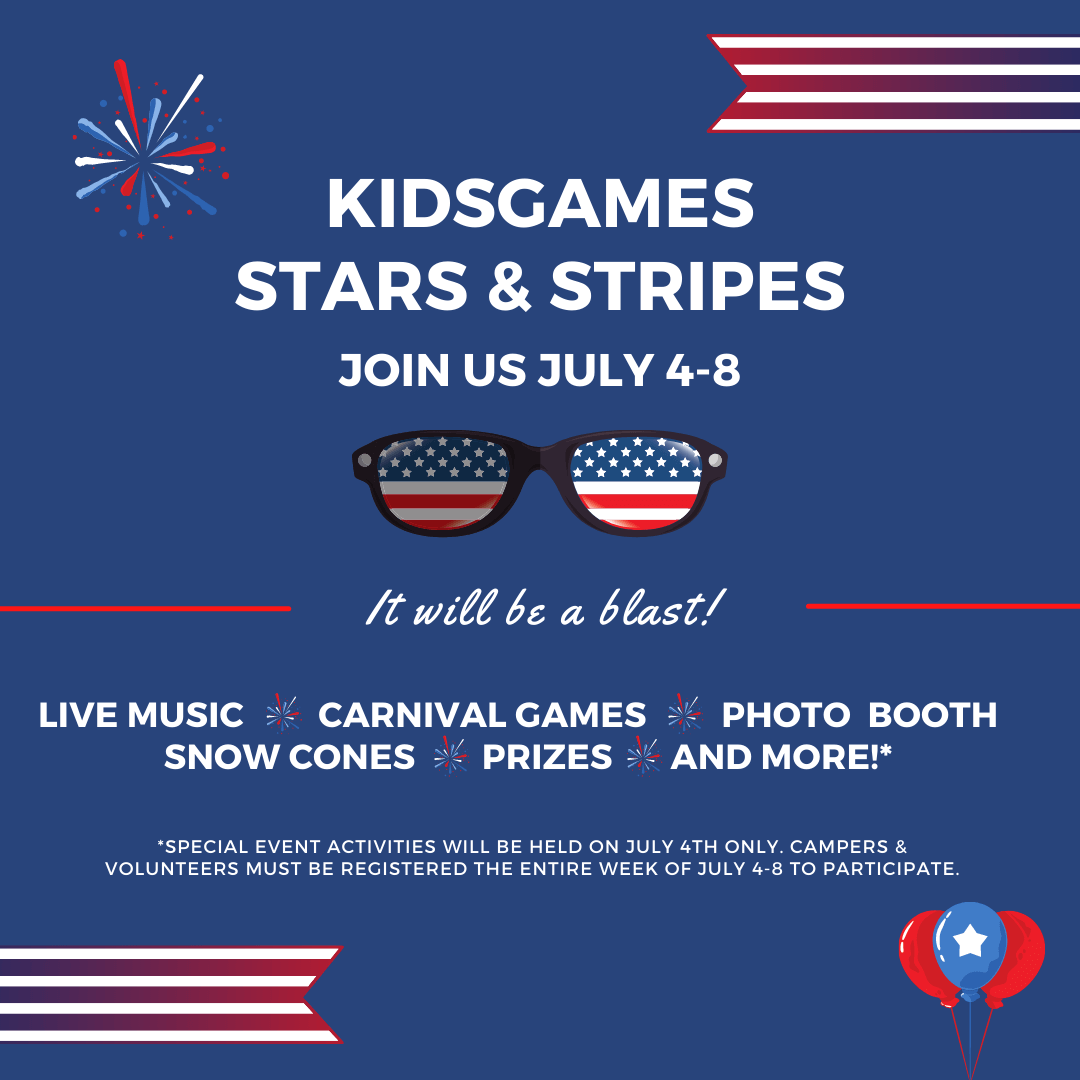 Countdown to KidsGames 2022