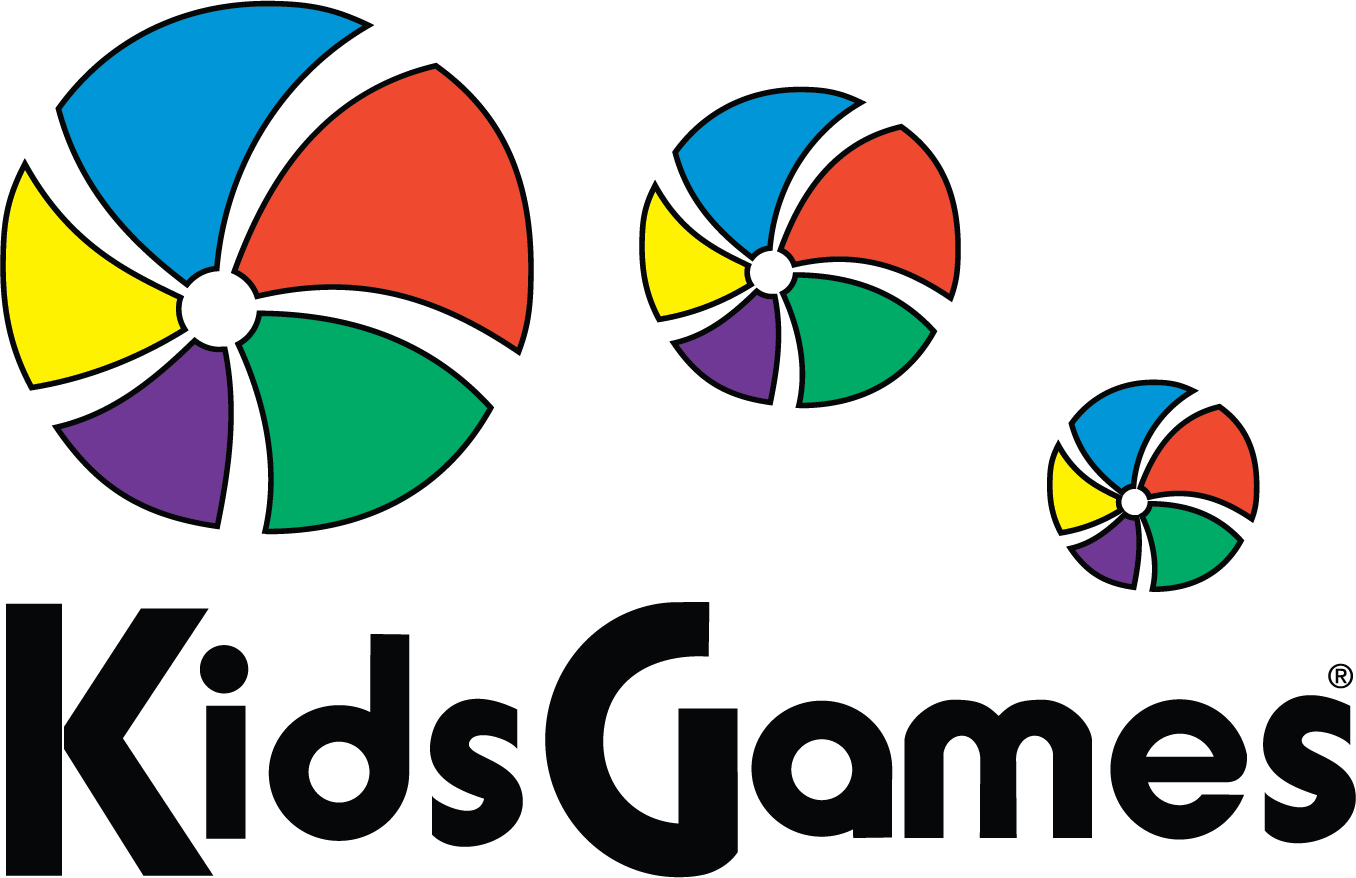 We cannot wait to see all our KidsGamers back ON CAMPUS this summer! We pray you'll join us as we kick off a new year of KidsGames like never before!
FOUR WEEK TO CHOOSE FROM:
WEEK ONE | June 21 – 25
WEEK TWO | June 28 – July 2
WEEK THREE | July 12 – July 16
WEEK FOUR | July 19 – July 23
Join our INTEREST LIST! Be the first to know all the fun details planned for KidsGames 2021 as they are released!  
Together we'll see HIStory unfold before our very eyes…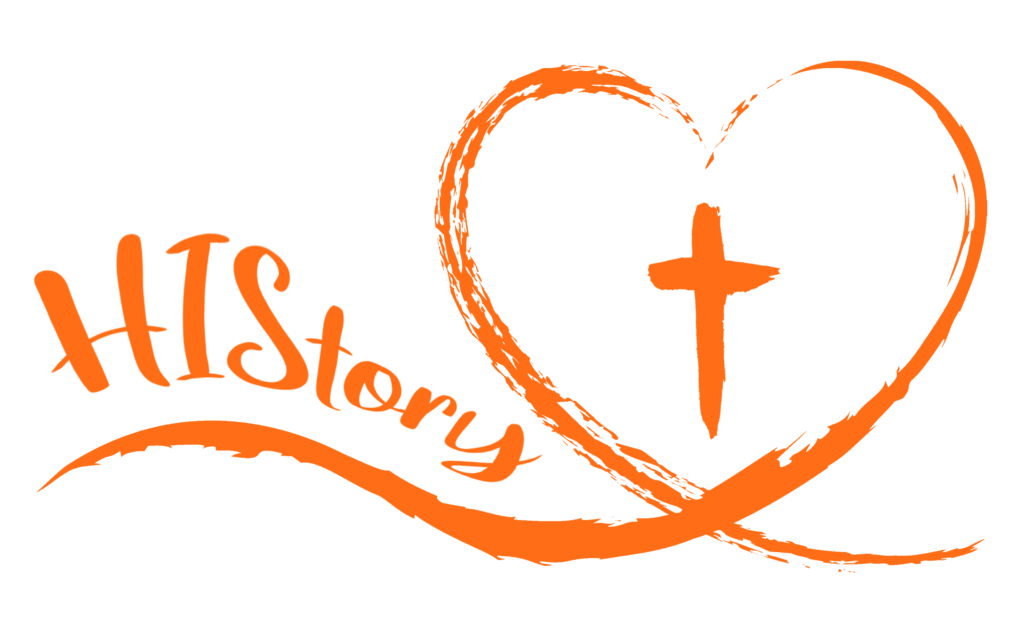 FAQ (Frequently Asked Questions)  
WHAT IS KIDSGAMES?
KidsGames is a four week sports and creative arts summer camp for children aged 4 – 12 years (grades PRE-K to 6th grade) at North Coast Calvary Chapel, located in Carlsbad, California. #KIDSGAMESNCCC is "The Best Kid Thing On Earth!"
HOW MUCH DOES CAMP COST?
$115 per child/per week.
HOW DO I REGISTER MY CHILD?
Registration will open up on Friday, April 9, 2021.
WILL CHILDREN BE MEETING ON CAMPUS AT ALL THIS SUMMER?
We WILL be meeting on campus this summer taking all the necessary COVID-19 safety and health precautions as mandated by the State of California and the California Department of Public Health.
WHEN IS KIDSGAMES 2021?
Boxes distribution will be staggered and based on the week(s) you have signed up for.
WEEK ONE | JUNE 21-25
WEEK TWO | JUNE 28-JULY 2
WEEK THREE | JULY 12-16
WEEK FOUR | JULY 19-23
HOW CAN PARENTS AND TEENS HELP WITH KIDSGAMES? 
We LOVE our volunteers! We will be recruiting teens and young adults (12 years to College age) to lead our small groups, oversee our children's activities and coach sports. Adult volunteers are needed in the areas of programming, production, safety and operations, and to oversee our various electives.
If time does not allow you to volunteer during the weeks of KidsGames, DONATING is another great way to give to our ministry and community. Your donations/sponsorships allow ministry to reach beyond our NCCC campus borders and move right into the hearts and homes of other North Coast families who otherwise may not be able to participate in a 'traditional' KidsGames.
WHAT IF I HAVE A FINANCIAL HARDSHIP? 
NCCC would like for all children who desire to participate in KidsGames to have that opportunity. If you have a financial hardship, please email KidsGames @ kidsgames@northcoastcalvary.org. KidsGames scholarships are limited to only one week so register early. You will be emailed a form to fill out and then someone will contact you to discuss more in detail.  (DO NOT register your child online if you are requesting a scholarship until you have been given further instructions).
STAY CONNECTED! 
Join our INTEREST LIST! Be the first to know all the fun details planned for KidsGames 2021 as they are released!  
SPONSORSHIPS
KidsGames is truly "The Best Kid Thing on Earth", unfortunately not all kids get to participate due to family financial difficulties.  Here at NCCC we strive to never turn a child away because they can not pay. That's where YOU come in!  As a sponsor, you have the ability to pledge money to help support a child and allow them to experience all that KidsGames has to offer. In 2018,  we were able to give away $11,000 in scholarship…thanks to our amazing sponsors like you!
This year, even more children may need your help after a difficult 2020. You have the opportunity to donate financially in order to support the efforts of our KidsGames ministry, allowing us to go far beyond our own NCCC campus and spreading the good news of the Gospel in North County with families who otherwise might not hear it during a traditional KidsGames.
Thank you for your donation and generous giving that will allow another family with the opportunity to experience "The Best Kid Thing on Earth!"
Contact Mel Steaple at mels@northcoastcalvary.org if you have questions and she can assist you further with your donation.
SUBSCRIBE!
Once registered, don't forget to subscribe to messaging system so you can communicate directly with our KG team and receive updates during camp! Text GAMES to 760.257.5656.