"To be salt and light to our world we, the church, must be a church without walls"
- Pastor Mark Foreman
More About Our Church ⟶
  Weekend Service
April 4-5, 2020
Palm Sunday: The Return of the King
with Ryan Pfeiffer
Covid-19
Resources & Updates
In compliance with the California Department of Public Health and the office of the Governor of California, we are suspending all on-campus events and church services at North Coast Calvary until the guideline is lifted.
Benevolent Fund:
Support for our NCCC family.
Give now ⟶
Emergency Relief Fund:
Meeting needs in our community.
Give now⟶
Let's grow our faith together as we spend time in devotions. We have put together daily resources for you to be encouraged.
Online Ministries
Join a Virtual Small Group
Sign up and connect with others through video communication platforms, like Zoom.
Connect Through Social Media
Stay connected with North Coast Calvary Chapel.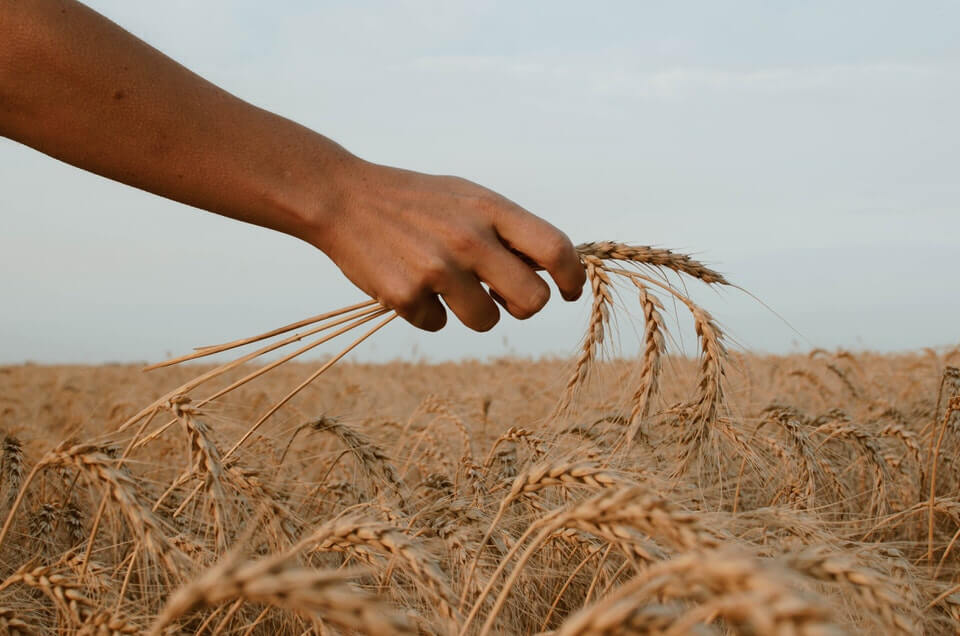 Transforming our world with generosity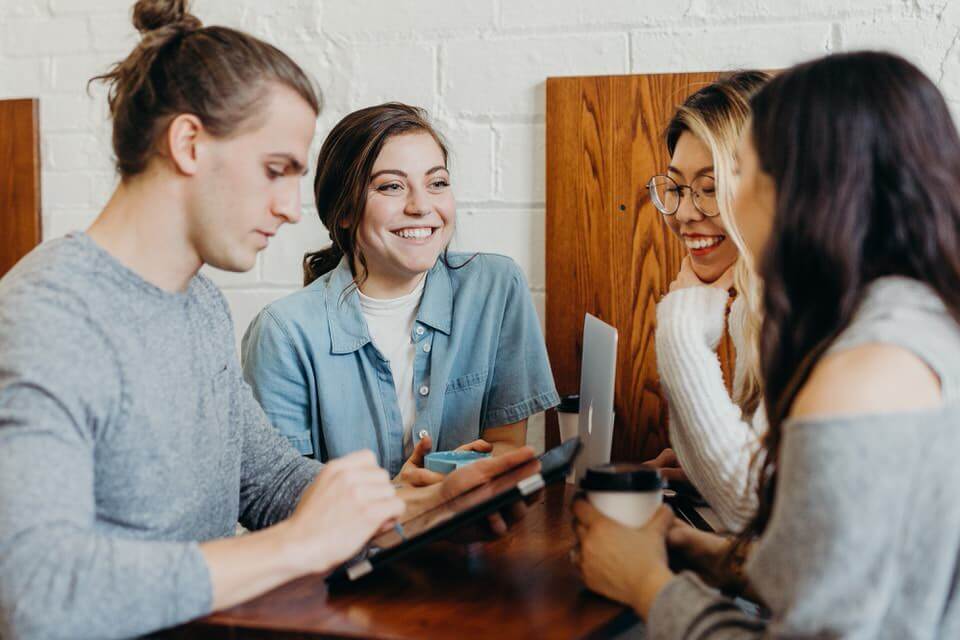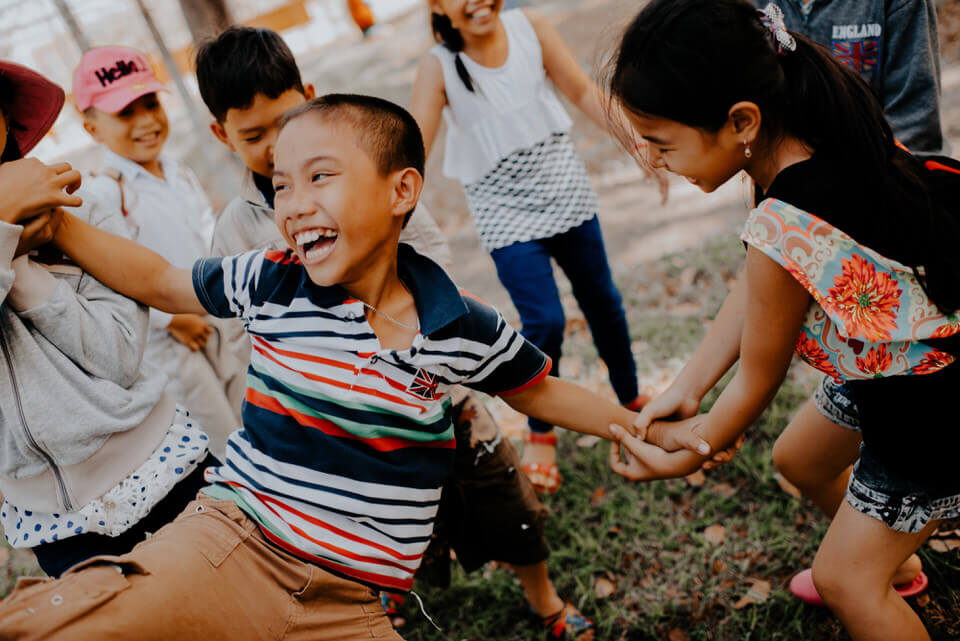 The mission of North Coast Calvary Chapel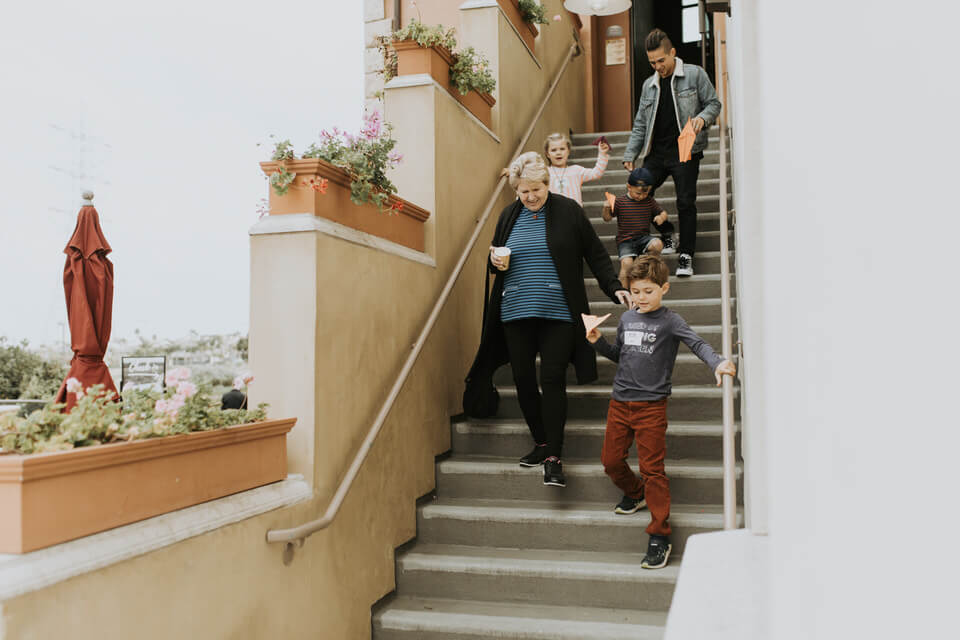 There is a place for everyone