Join us for Church Sunday!
8:45 am | 10:45 am | 6 pm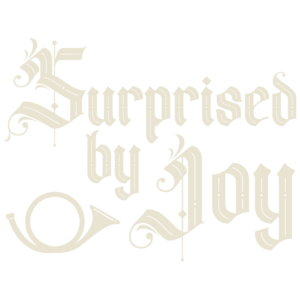 8:45 am | 10:45 am | 1 pm | 2:30 pm
Current Series : Surprised by Joy
Watch Online | Live Sundays at 8:45 am | 10:45 am | 6pm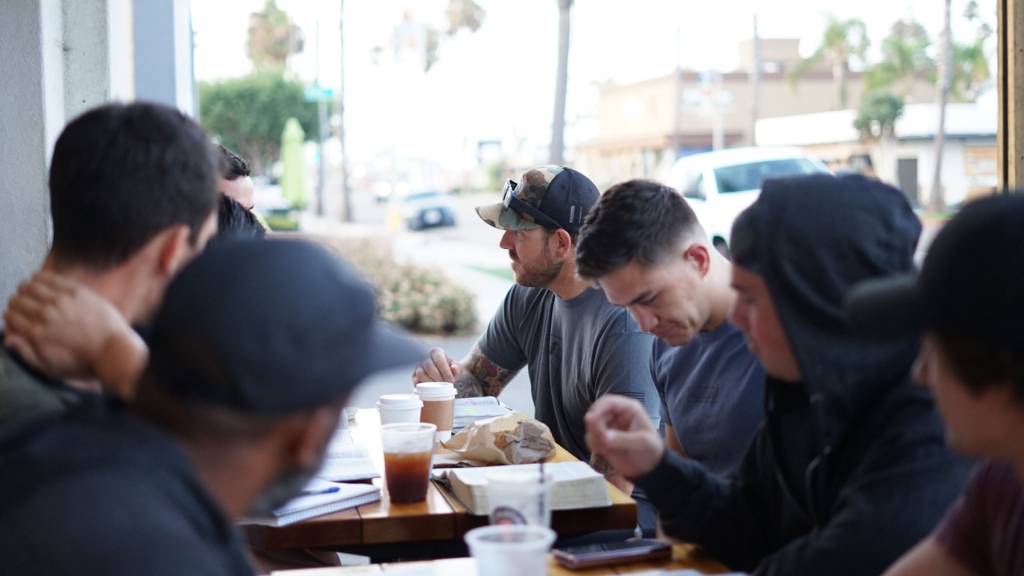 Commitment to Transformation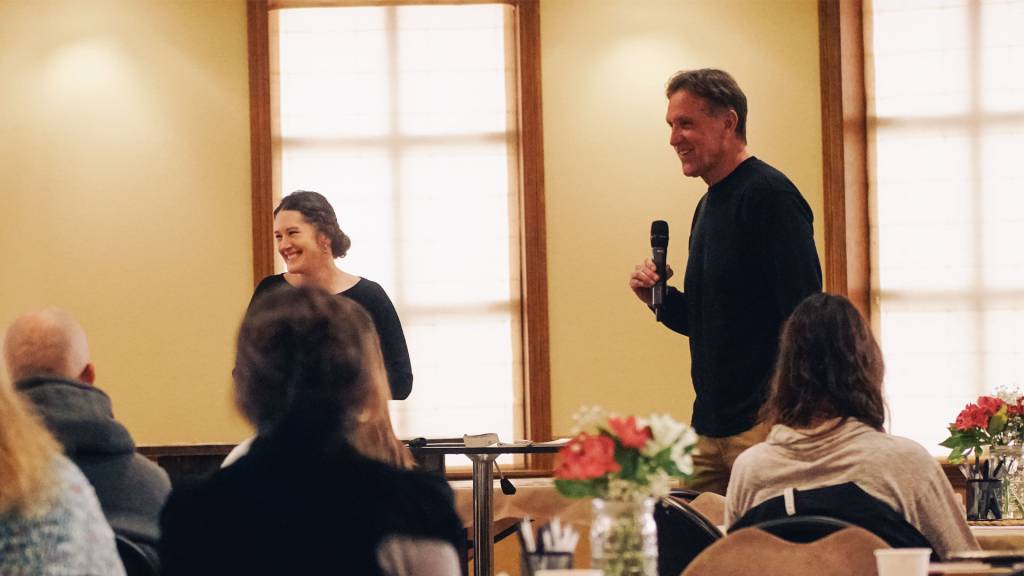 Compassion for All People
Ways to get involved serving on campus, in the community and abroad.
Check out the campus calendar or highlighted events here.
Join us for before or after church or visit our on-campus cafe Sundays through Fridays which serves as a town square for friends and ministries to meet and gather.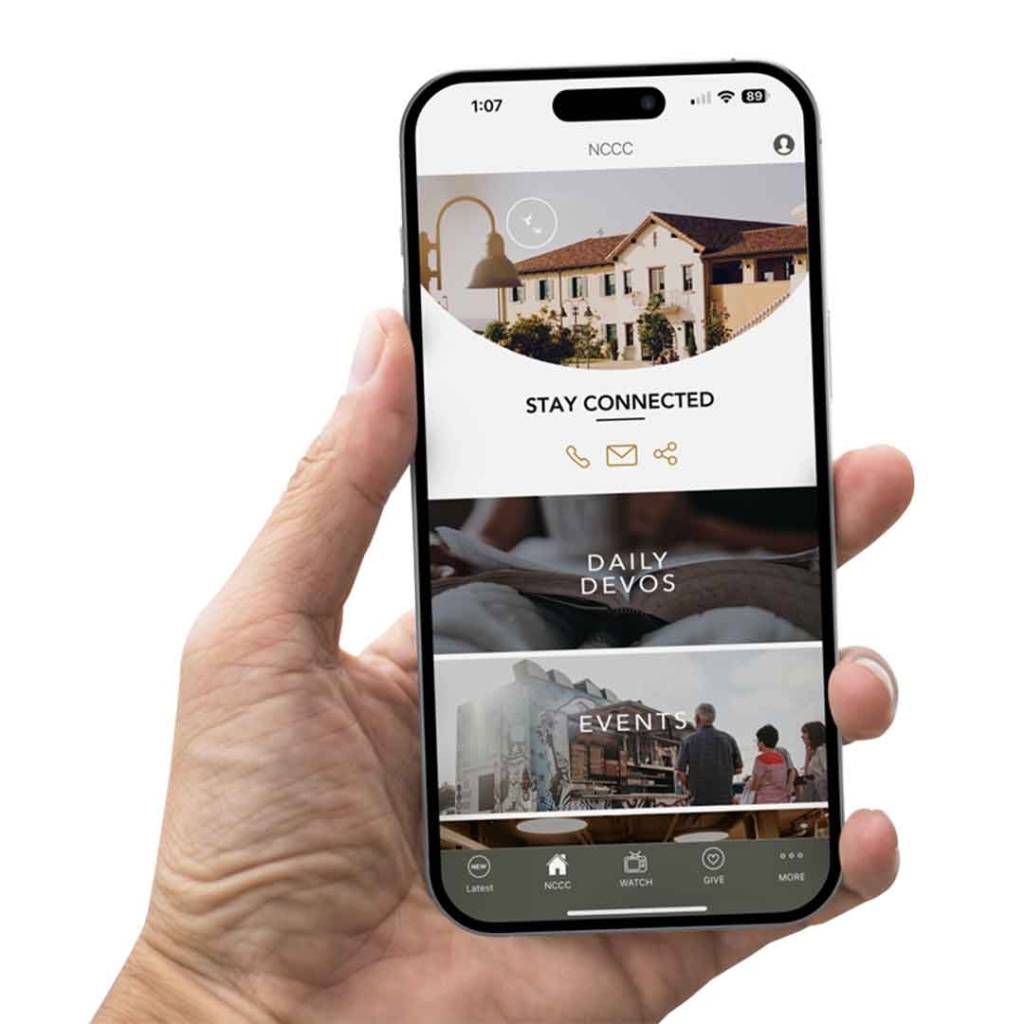 You Belong , Stay Connected
Subscribe for email, download the app and follow!