This Weekend's Service
January 23, 2022
SALT & LIGHT | Daring to Follow Jesus
mercy, truth & god's leadership
luke 7:36-50
Sunday Service Times: 8:45am, 10:45am, 6pm
Women's & Men's Bible Studies – INFO
Belong Class, begins Feb 6 – INFO
NCCC Worship Channel
Hungry for more worship? Our worship team has created our own NCCC Worship YouTube Channel to make songs available for you.
Benevolent Fund:
Support for our NCCC family.
Give now ⟶
Emergency Relief Fund:
Meeting needs in our community.
Give now⟶
Let's grow our faith as we spend time in devotions. We have put together daily devotional resources corresponding with our sermon series.
Connect Through Social Media
Stay connected with North Coast Calvary Chapel.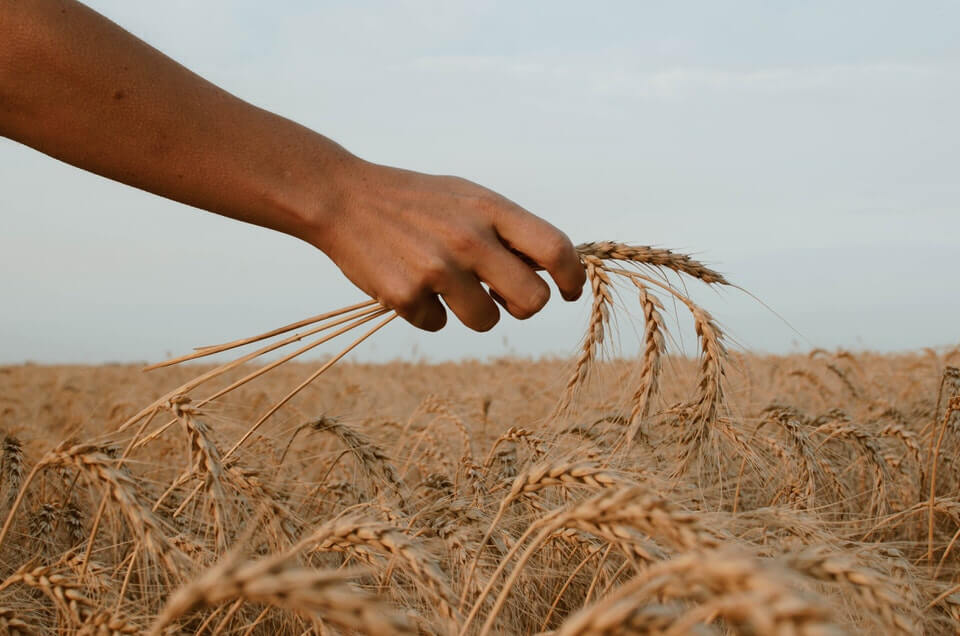 Transforming our world with generosity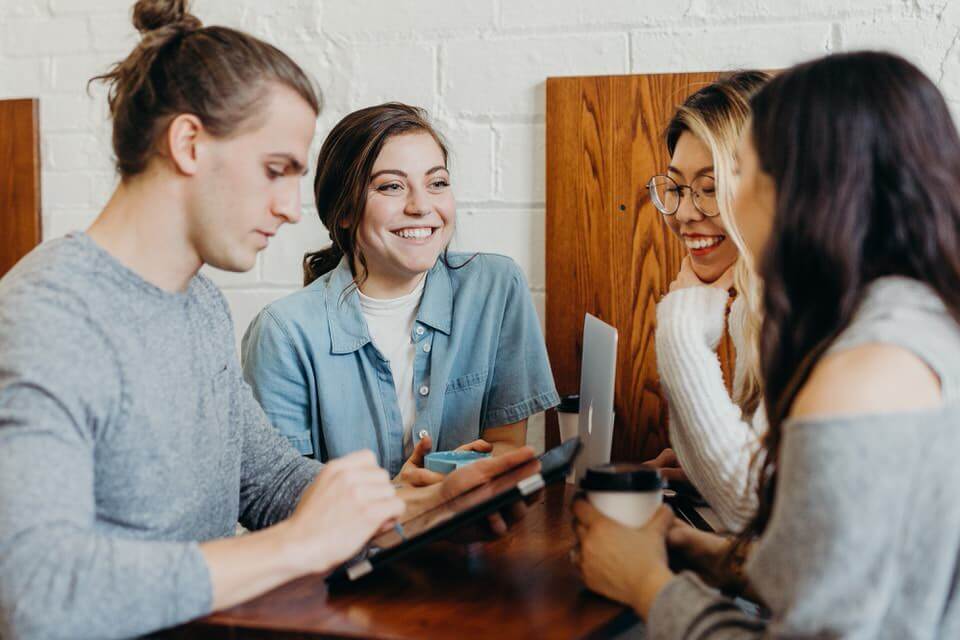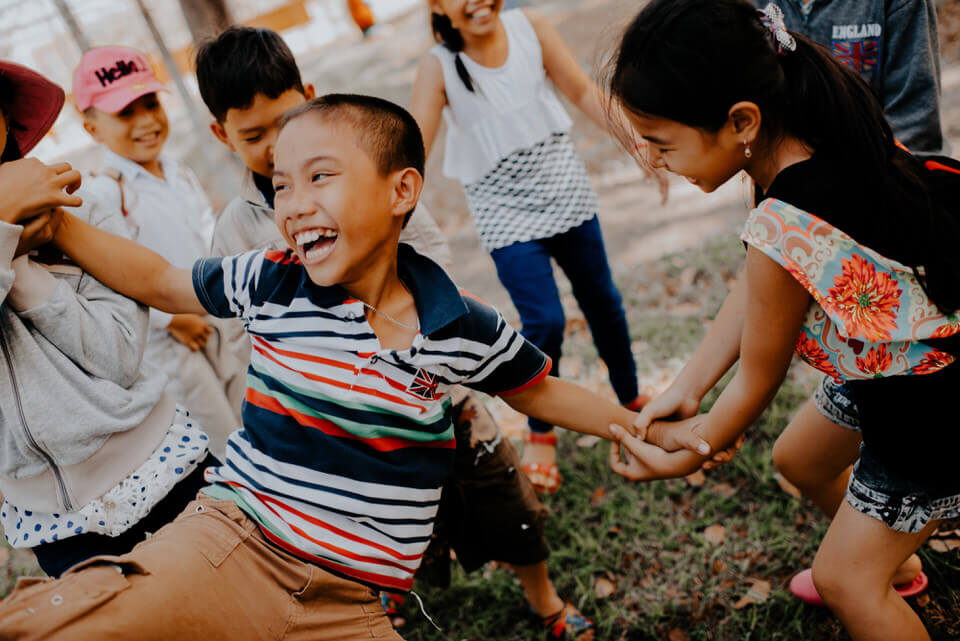 The mission of North Coast Calvary Chapel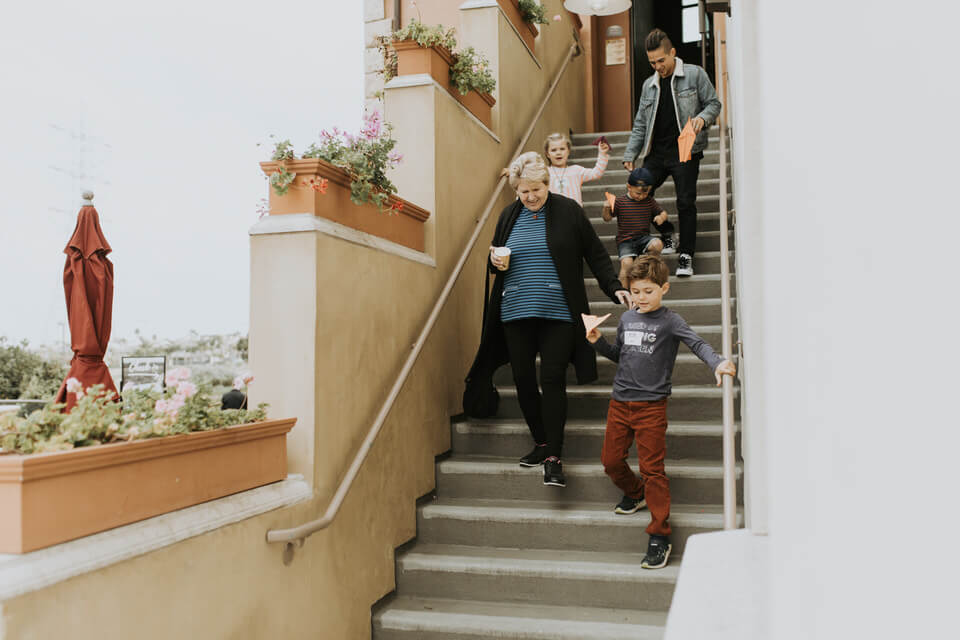 There is a place for everyone
  North Coast Calvary Chapel
Connnect with Mark Foreman