Your Giving Advances the Gospel of Jesus
Our commitment to raising up transformed people to transform our world is supported by your regular giving. We believe God has made us managers of His resources and part of life at North Coast is being a willing giver. Your giving advances the good news of Jesus Christ through:
Evangelism and outreach
Discipleship
Training for children and youth
Local and international missions
For many who are new to the church, the concept Jesus taught of tithing 10% can seem overwhelming. We encourage everyone to take their giving to God in prayer. Can't do 10%? Start smaller, stay consistent and see what happens! Trust God with what you are able to give and watch what He does.
You have the option of making a one-time donation or setting up a recurring donation which will be automatically deducted from your account. For additional information concerning Online Giving please see the Frequently Asked Questions.
Note regarding bank fees:  Giving with a credit card costs the church approx. 2.5% of the donation in fees, giving with an EFT (electronic check or debit card) has a much smaller fee.
3 Ways to Give Remotely
2. Text to Give
Details below
3. Mail Checks
Payable to NCCC
1330 Poinsettia Lane, Carlsbad CA 92011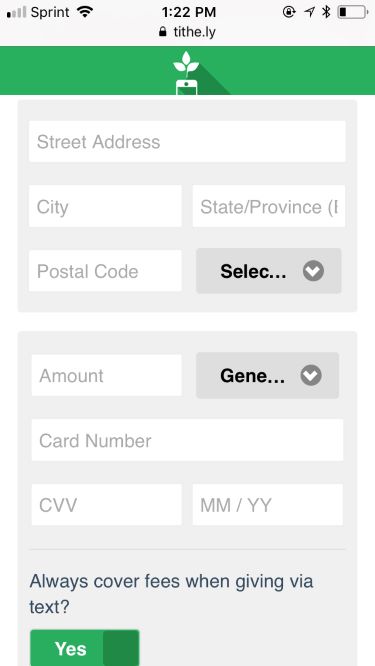 TEXT TO GIVE
Text the word GIVE to (760) 624-3986
Click the link
Enter your information (one time only)
Enter the amount you'd like to give
By choosing "yes" to cover the fees, you're helping the church with the cost
Now that you're set up for text giving, all you have to do going forward is text the amount you want to give and you're done!
TIP:  Once your account is set up, type the word "options" anytime for more instructions.

SPECIAL OFFERINGS
You can also elect to make a donation to one of our special funds by choosing one of the options below. For other types of donations, such as stocks or property, contact Sherry Henry at 760-929-0029 ext 168.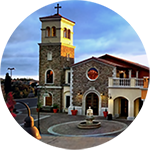 BUILDING FUND
These funds will go towards building our future phases as well as speeding up the process of reducing our debt at North Coast Calvary Chapel. Give to the BUILDING FUND now.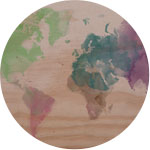 COMMUNITY IMPACT FUND
We support several local not for profits in North County who are sharing the gospel in our communities. As well as dozens of global partners  making a huge impact in around the world! GIVE TO THE COMMUNITY IMPACT FUND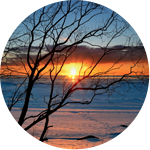 BENEVOLENCE FUND
North Coast Calvary Chapel helps in providing financial guidance and short term assistance to individuals and families in need in our church. Give to the BENEVOLENCE FUND now.
Frequently Asked Questions
Below is a link to some frequently asked questions. If you are having difficulty finding the answer to any question you may have please feel free to contact us at sherry.henry@northcoastcalvary.org. Special Note: Biblically based stewardship should be followed in the use of credit cards. Please do not go into debt using credit cards to give. No contributions should be charged to your card that can't be paid off in full at the end of the month. Thank you.