Share the good news with others in word, deed, and power.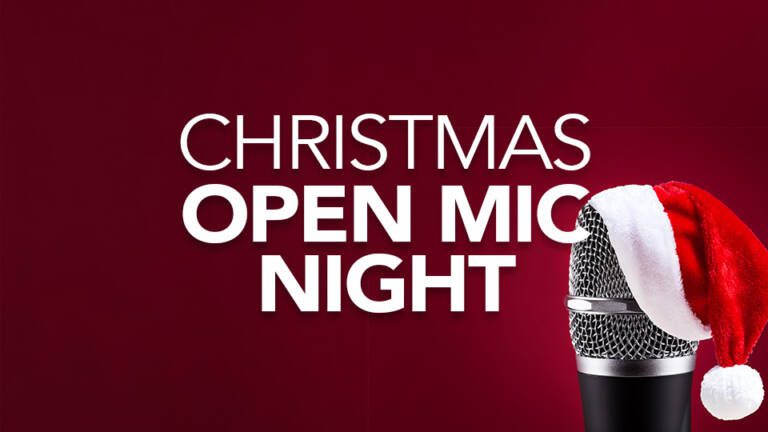 Christmas Open Mic Night | Mon, Dec 11, 7pm | Story Caffe
Music, Poetry, Spoken-Word, Writers, Comedy, Dance, etc. Presenters: sign up online for a 7 minute slot. Food and beverages available for purchase. Free admission, open to the public.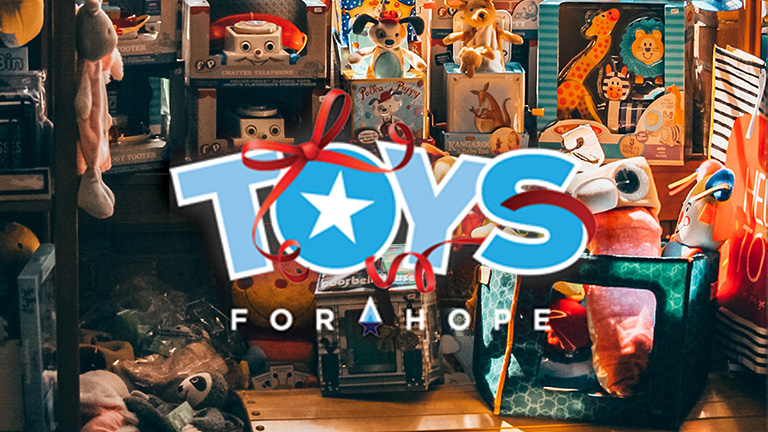 Toys for Hope Toy Drive | Volunteer Dec 16
Partner with Hope Leadership Academy by donating toys this Christmas. Most desired items are Legos, remote control cars, scooters, skateboards, science kits, craft sets, board games, movie tickets and gift cards! Drop off new, unused toys by Dec 3 in the Toys for Hope donation boxes. Sign up to volunteer with HLA on Saturday, Dec 16, at King Chavez School. This is a great opportunity to be salt and light in our community.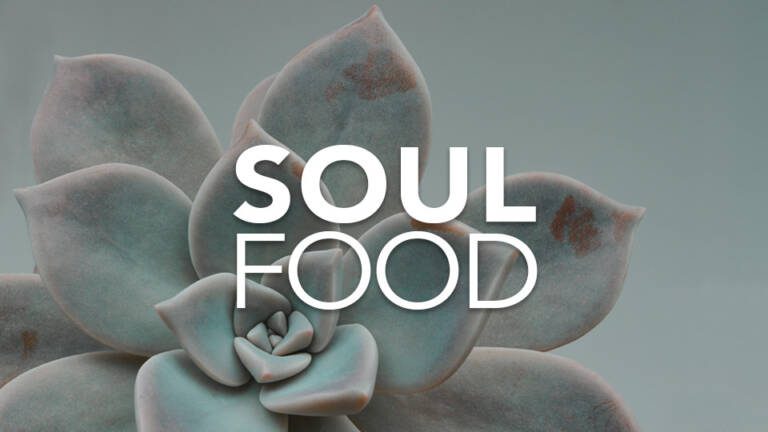 Soul Food | Sun, Dec 17, 10:45am | C105
Soul Food is our monthly gathering that explores topics for personal growth and healing.  Our topic this month addresses the reality that Christmas does not always feel jolly and bright. Join us as Jennifer Ahl and friends help us explore "When Holidays are Hard."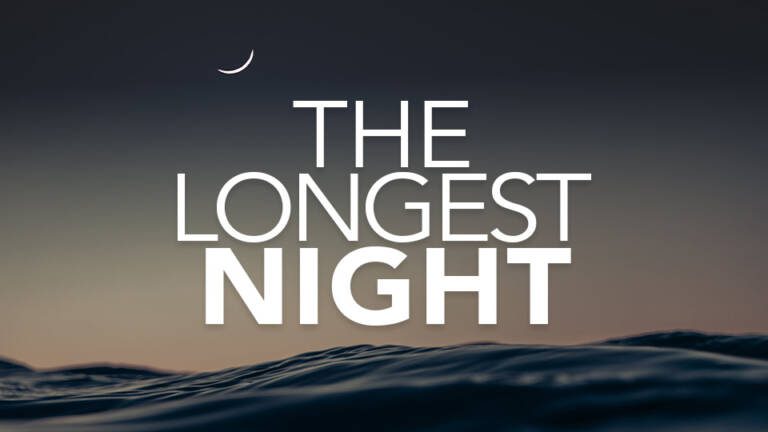 The Longest Night | Wed, Dec 20, 7-8pm | Chapel
A service to acknowledge those who are grieving during the holiday season. Wednesday, December 20 is the longest night of the year – but also a turning point, from which daylight hours begin to increase. A safe place to remember, to honor lost loved ones, and to find hope. 7-8 pm in the Chapel.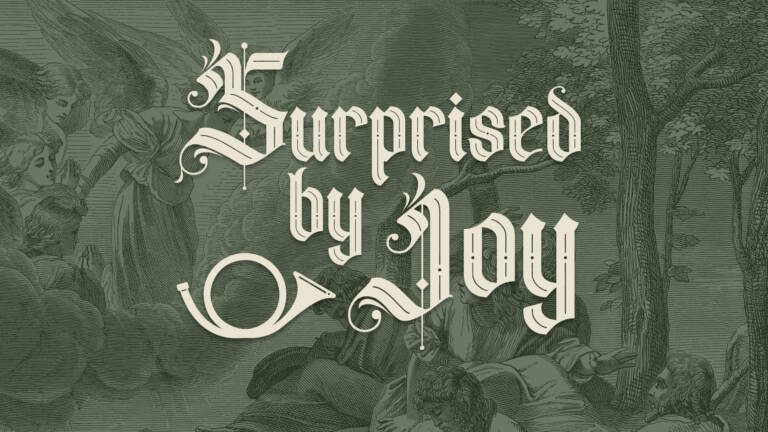 Christmas Eve Services | Sun, Dec 24, 8:45am, 10:45am, 1pm, 2:30pm
Invite a friend to celebrate the birth of Jesus! Petting Zoo available from 10am-1pm. Kids program for ages TK & under at the first 3 services.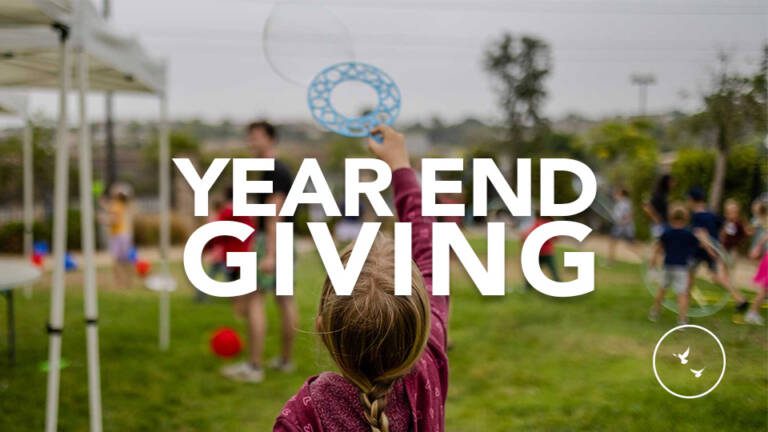 We appreciate your generosity and faithful giving over the past year. If you are planning to make a year end contribution, it must be received online, in the offering, or postmarked, no later than Dec 31, 2023 in order to qualify for a 2023 tax deduction. For stocks, special donations, or address updates, please email accounting@northcoastcalvary.org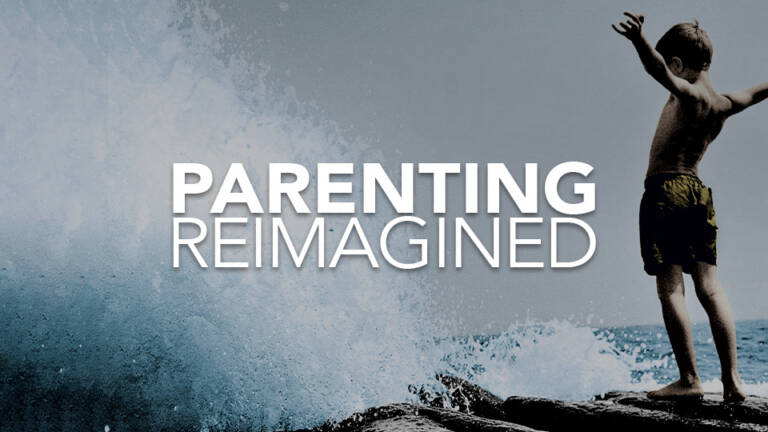 Parenting Reimagined: Raising Big-Picture Kids | Weds, Jan 10, 17, & 24, 6-7:30pm | Chapel
Parents, don't miss this 3-week class taught by Mark & Jan Foreman, authors of Never Say No-Raising Big Picture Kids. Topics include examining our own family history and values, making our homes greenhouses for thriving kids, and launching our kids into the future as world-changers. Class is free. Pre-registration is required. Childcare available for babies-3rd grade, older kids can attend Surge, Elevate or Vox. Spread the word to families who could benefit!