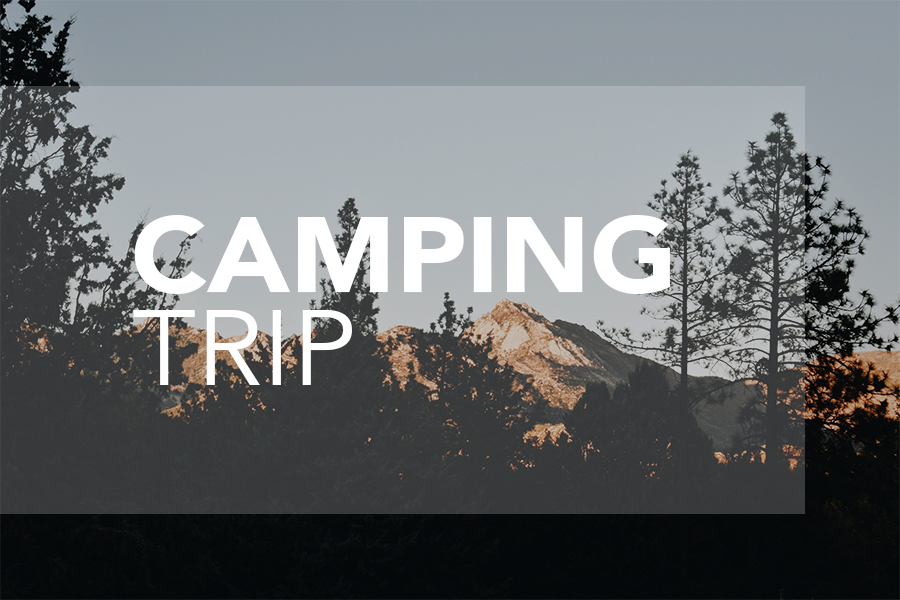 OUTDOOR ADVENTURE CAMPING TRIP
May 24-27, Idyllwild Park. Outdoor Adventure tent camping trips are great fun for all ages! Campfires, Saturday night worship service and potluck, nature walks, hikes, and more. Info and registration at northcoastcalvary.org/outdoor.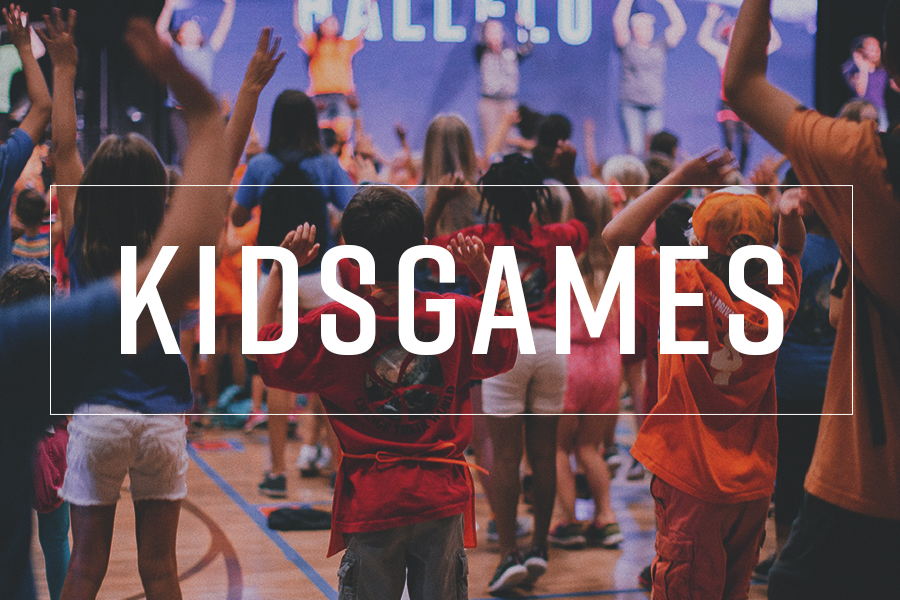 KIDSGAMES SUMMER CAMPS!
KidsGames Kids Registration is happening now!  We have 4 weeks of adventure to choose from and several new electives you don't want to miss out on. Great opportunity to invite a friend, and to volunteer! See us at the KidsGames table after the service. Register at northcoastcalvary.org/kidsgames.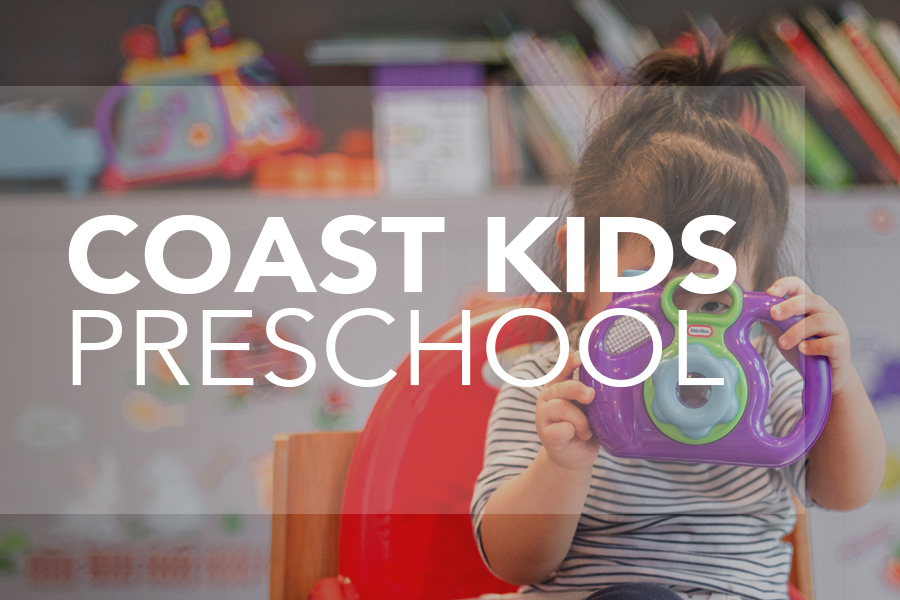 COAST KIDS PRESCHOOL SUMMER CAMPS & FALL REGISTRATION
Are you looking for a preschool? Do you know a family who is? Now is the time to schedule a tour of our wonderful Preschool as registration for Fall 2019 is approaching. We also have fabulous Summer Camps available. 760.579.4190 www.coastkidspreschool.com.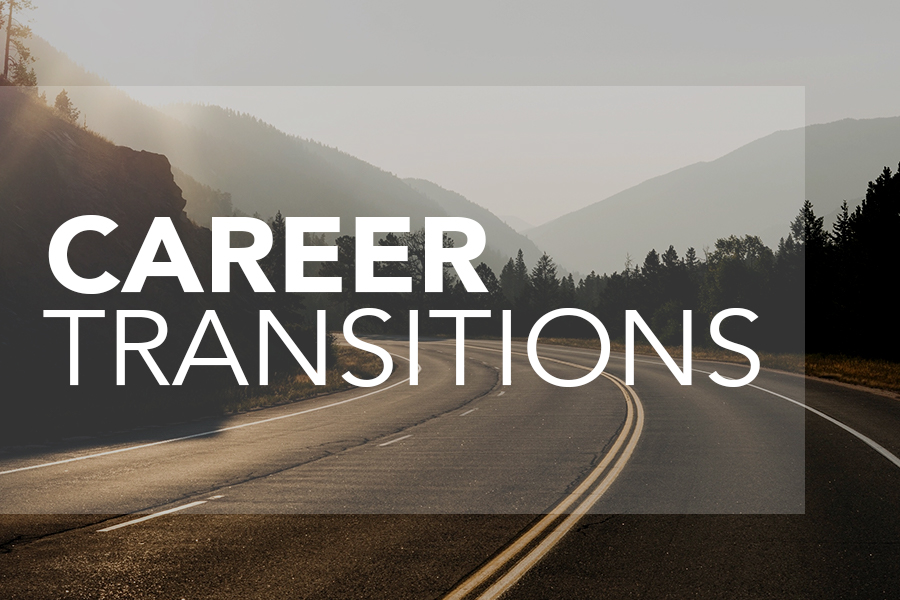 CAREER TRANSITIONS MINISTRY
Mondays, 7pm, B-203. Looking for work? Career Transitions can help! Experts provide support with resumes, interviewing skills, networking  & job leads. meetup.com/nc3-career-transitions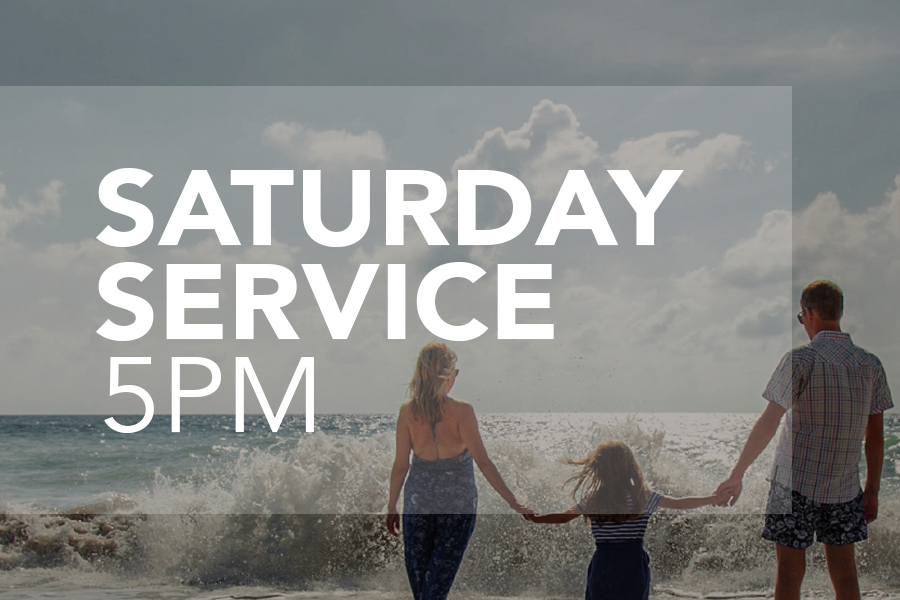 SATURDAY 5PM SERVICE

A special reminder that our Saturday PM service has been moved up to 5pm and redesigned a bit to welcome and bless families. You'll be Out By Dinner! So, parents try bringing your kids into worship with us before they head to their classes!