Gatherings
Sundays, 9am & 5pm, Outdoors at North Coast Calvary Chapel
Watch Highlight Video
We are continuing to gather outdoors for our Sunday services with worship, prayer and teaching. Please Note: Beginning November 1, our Sunday evening Gathering time will change to 5pm! We look forward to seeing you at our morning or evening Sunday Gathering! MORE INFO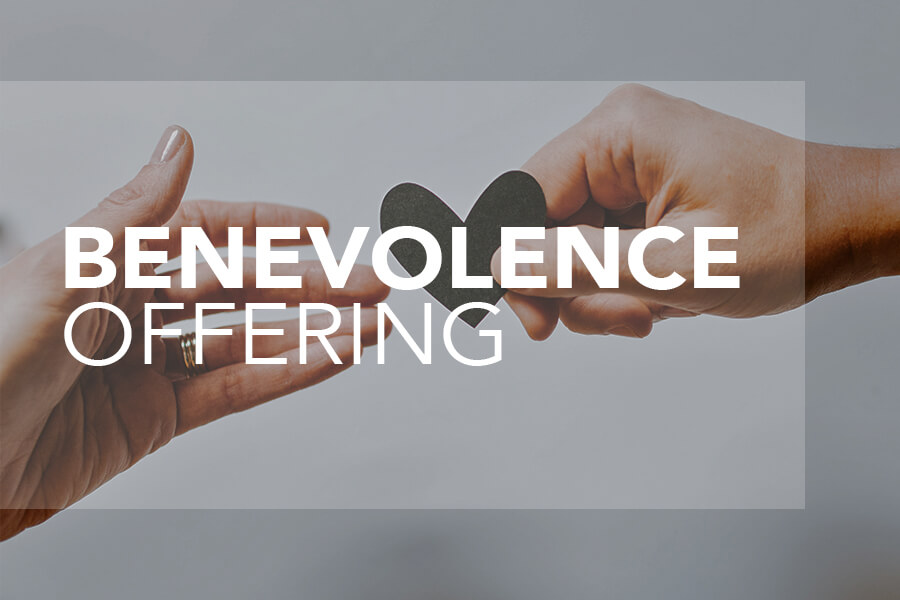 BENEVOLENCE OFFERING
Due to your generosity during this Covid crisis, the benevolence fund has been able to help many who have faced challenges due to job loss with rent, utilities, food vouchers, and auto repairs. Giving people hope that they are not alone and God will get them through as well as getting people more connected during this unusual season. Our quarterly benevolence offering will be taken this weekend. GIVE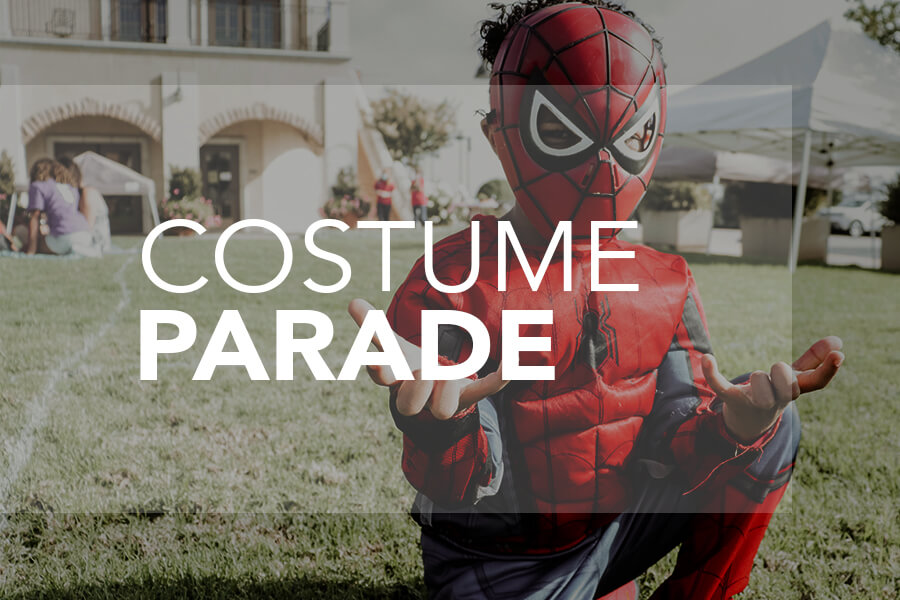 FAMILY COSTUME PARADE
Saturday, Oct 31, 10am-12pm. Families will follow a parade route with a photo opportunity, carnival games, candy, and music. For safety, we will be wearing masks, practicing social distancing, and cleaning games between families. Candy donations appreciated!  Drop off at Saturday 5pm Family Worship Service or Sunday Gatherings (9am and 6pm).  Volunteer opportunities and more info HERE.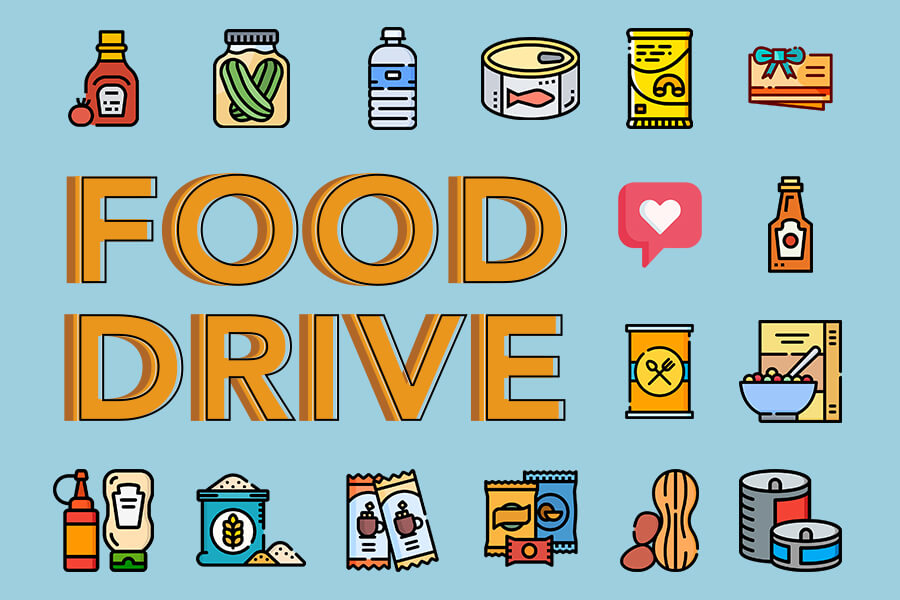 Food Drive
Nov 12, drop off between 9-11am or 5-7pm. We are back with our next food drive! We are collecting items to benefit our community through some of our local partners. We're looking for non-perishable foods, Thanksgiving themed non-perishable foods, large Costco-sized boxes of snack items, as well as Gift cards. Please place items in the trunk of your car. Our team will collect them when you pull up in front of the main Family Center building at NCCC.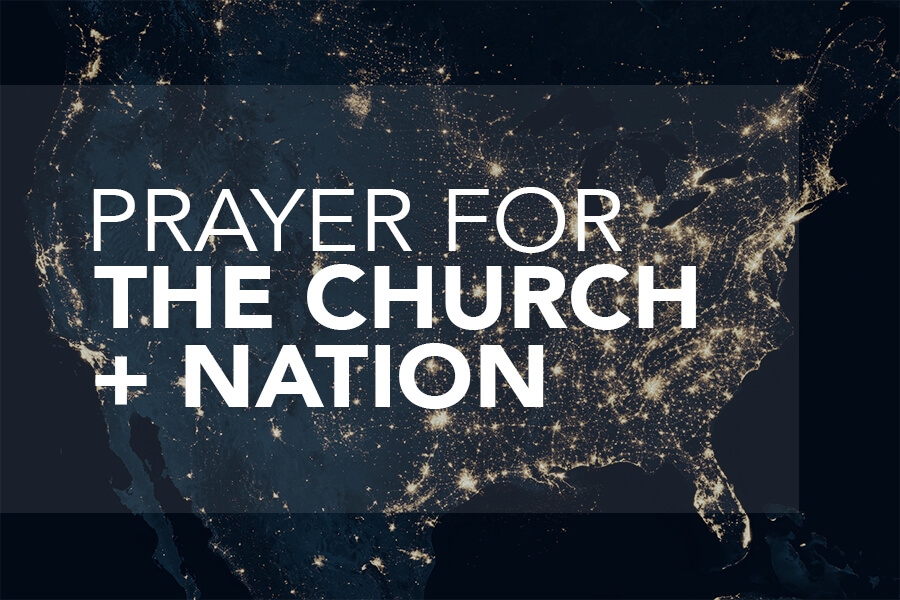 Prayer for the Church and the Nation
2nd & 4th Thursdays, 10-11am. During this volatile time, this is a powerful way for us to make a difference. Join us as Peggy Moore leads us in prayer together for our church and nation. Next meeting is Nov 12.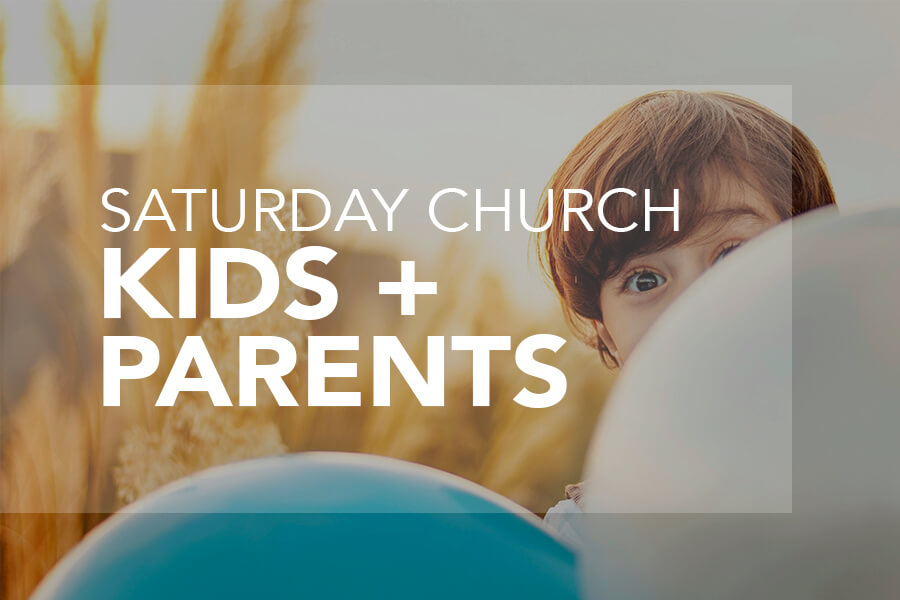 SATURDAY CHURCH FOR KIDS + PARENTS
Saturdays, 5pm. Parents of young kids, we have an option for you on Saturday night. For 3rd graders and below + parents, FAMILY WORSHIP will happen on our main lawn. Bring a blanket or lawn chair to sit on. Drop off 4th, 5th, and 6th graders on the grass near the Tent for SURGE IN PERSON during the same time! We'll worship, play, and be together. Masks and social distancing required for both events. We're excited to see kids of all ages. (No event Oct 31)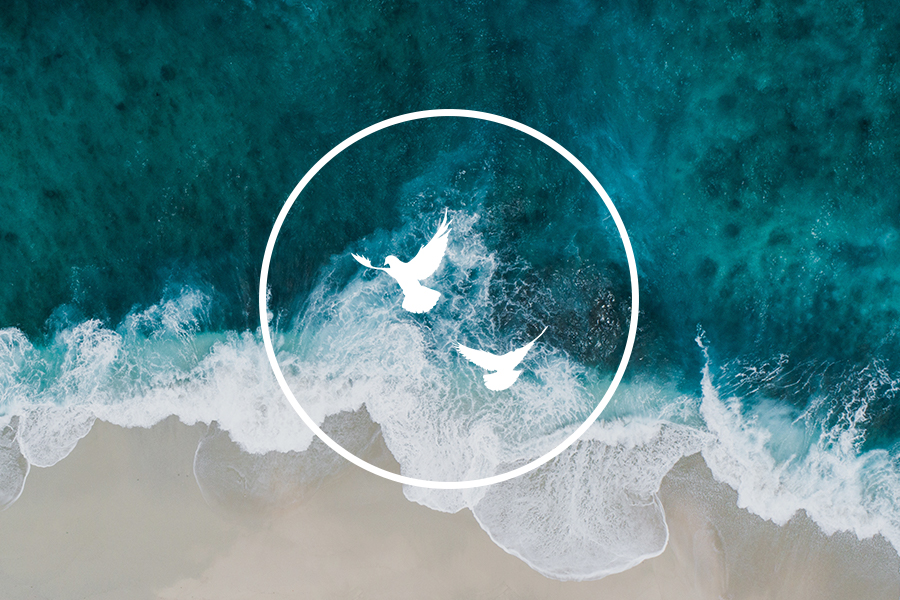 Single Dads Small Group
Find common ground with other single dad's that desire to support and encourage you in your journey as a single parent. Group meets every other Wednesday, 5-6:30pm.  INFO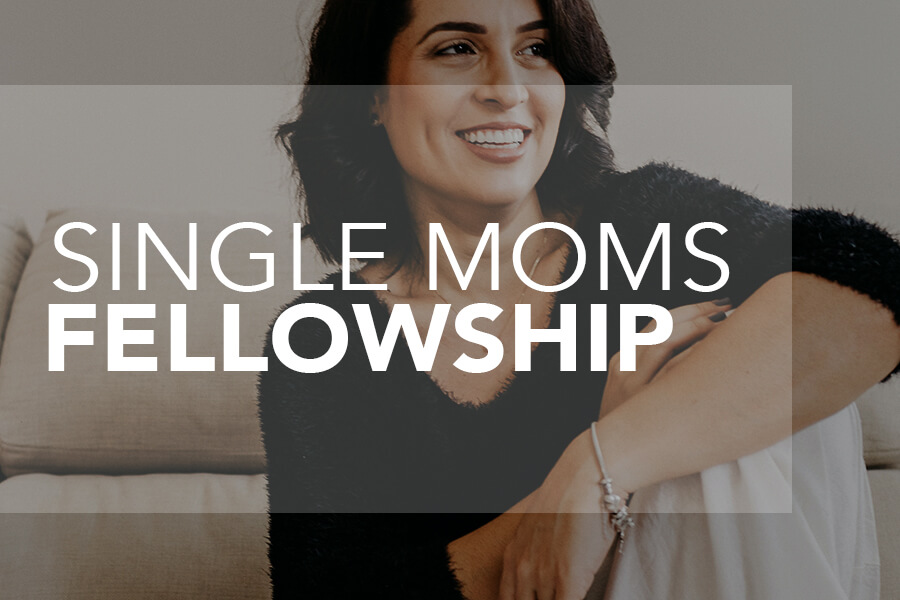 Single Moms Fellowship
If you are a single mom, or know a single mom, we want to tell you about our Single Moms Fellowship. This group of ladies is here to come alongside and encourage you. They are meeting on Wednesday evenings and the 4th Sunday of the month. INFO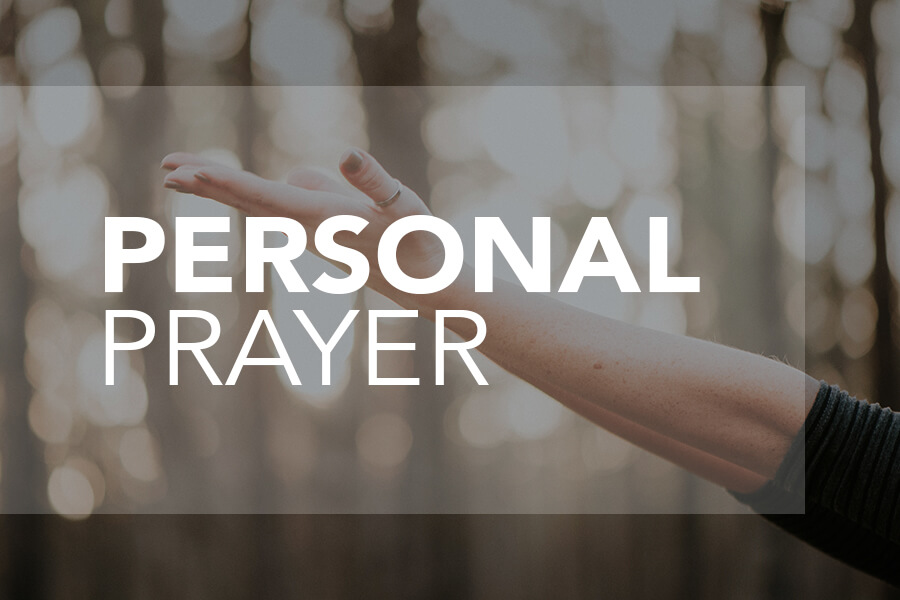 Monday Personal Prayer
Mondays, 11am-1pm, on campus!
Located under the tent outside Building-A. We offer private and extended times of prayer with 2 or 3 people from the prayer team. We will be observing all the recommendations for healthy social interactions during COVID-19, including masks, social distancing, avoiding hugs or handshakes. Our team is ready and waiting to pray with you!  Also, you can
email your prayer request
any time our prayer team will receive and pray for your request.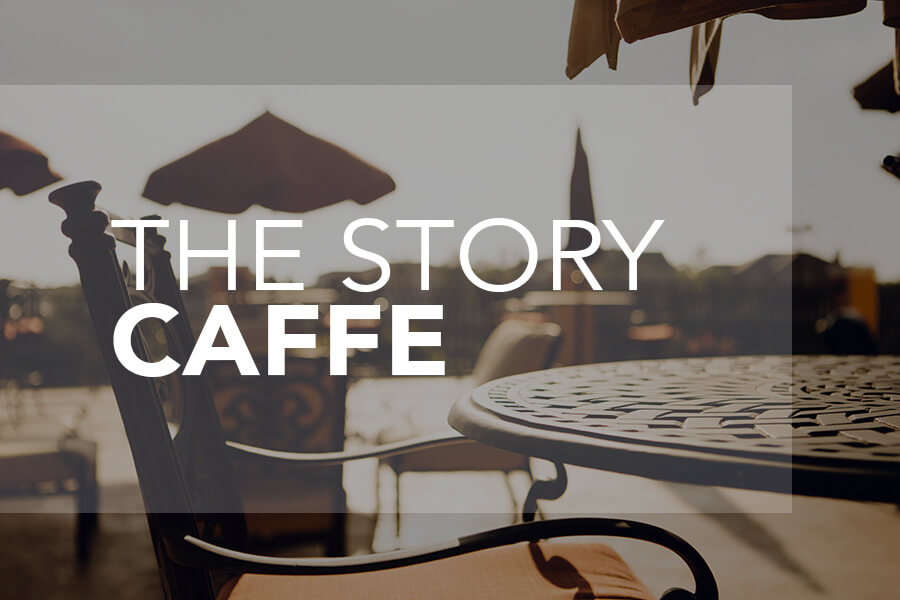 The Story Caffe is Open!
Are you missing dropping by church to grab a coffee at the Story Caffe? Now you can! The Story Caffe is serving your favorite hot drinks in the mornings during the week and during our Sunday Gatherings. Open hours: Mon-Thurs 8am-noon, Sundays 8am-10:30am + 5:30pm-7:30pm. Orders taken at the window with patio seating available.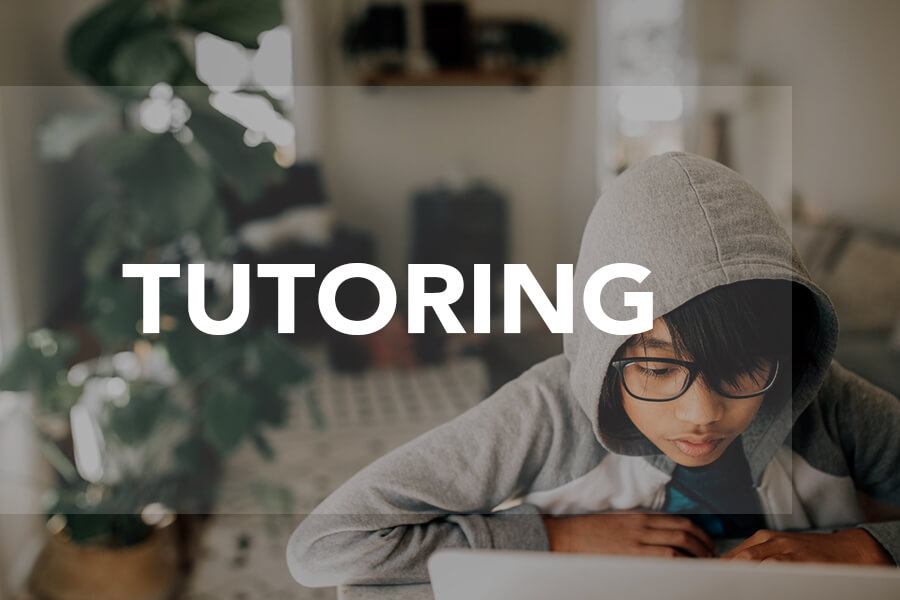 TUTORING
With schools closed due to COVID-19, kids are in need of support in their learning. We are offering kids, Kindergarten – High School, 6 weeks of one-on-one tutoring. We have an interest list for tutors and for kids that need tutoring. We are exploring options of meeting by Zoom and in person. Go to northcoastcalvary.org/tutoring to complete the google form based on your interest and we will contact you to navigate next steps.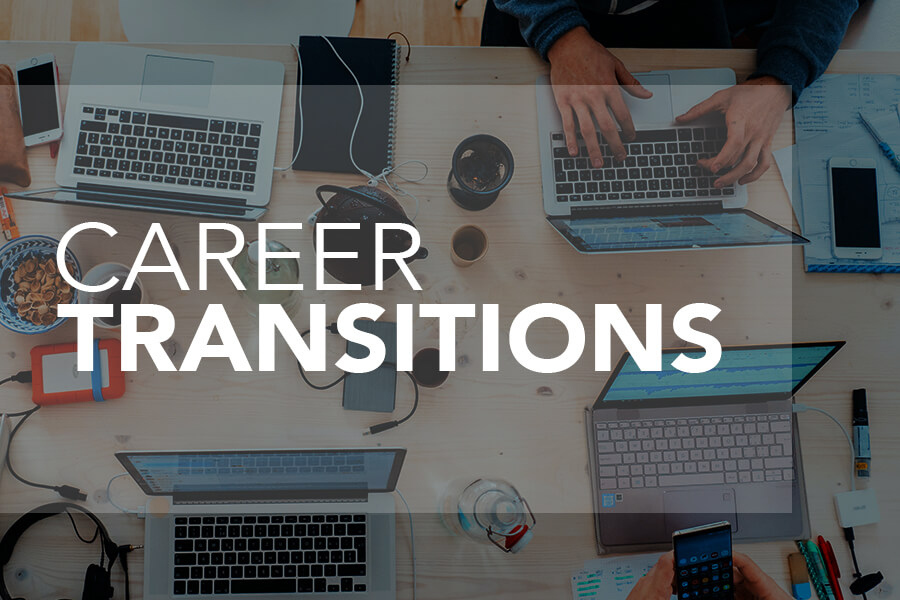 Career Transitions
Our Career Transitions group is continuing to meet through Zoom on Monday evenings at 7pm! Get the details on the meeting schedule and how to join at
www.meetup.com/nc3-career-transitions
.
You can also schedule 1 on 1 phone calls for help on resumes, Linked In, interviewing, etc. by emailing
NC3careertransitions@gmail.com
. Employers, please email us with your job postings!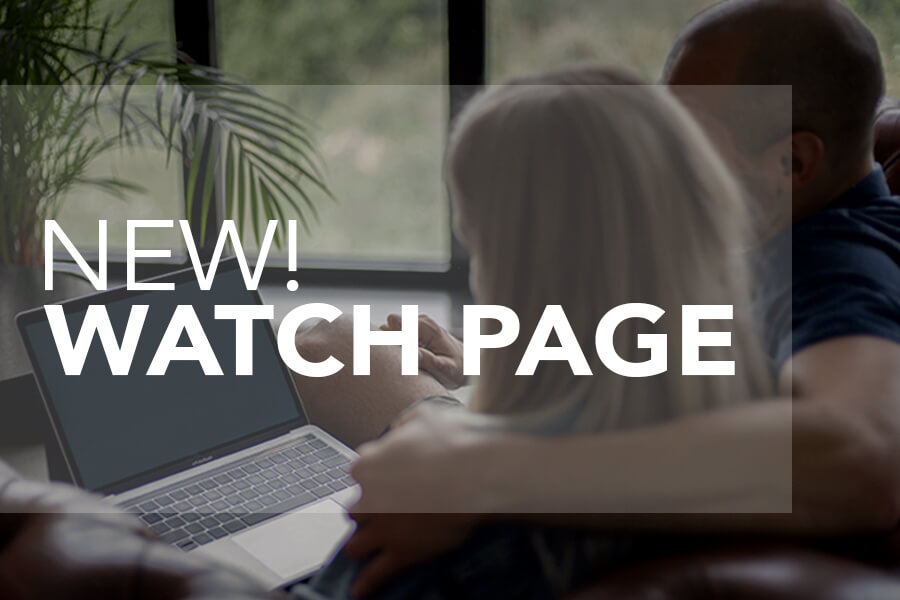 New "Watch" Page
We've made some updates to our website that make it easier for you to find all the great video content that's been happening, in addition to weekend messages. Explore our new WATCH PAGE.