Harvest Party 
Friday, Oct 29, 4-6pm & 6:30-8:30pm
This is a free & fun family event with games, inflatables, shows and candy. The purpose of Harvest Party is to invite friends, neighbors, and work associates to our campus that haven't yet come to know Christ. Stop by our Harvest Party table on the piazza to pick up invites to hand out or go to our website to text out an invite.
> MORE INFO
> SIGN UP TO HELP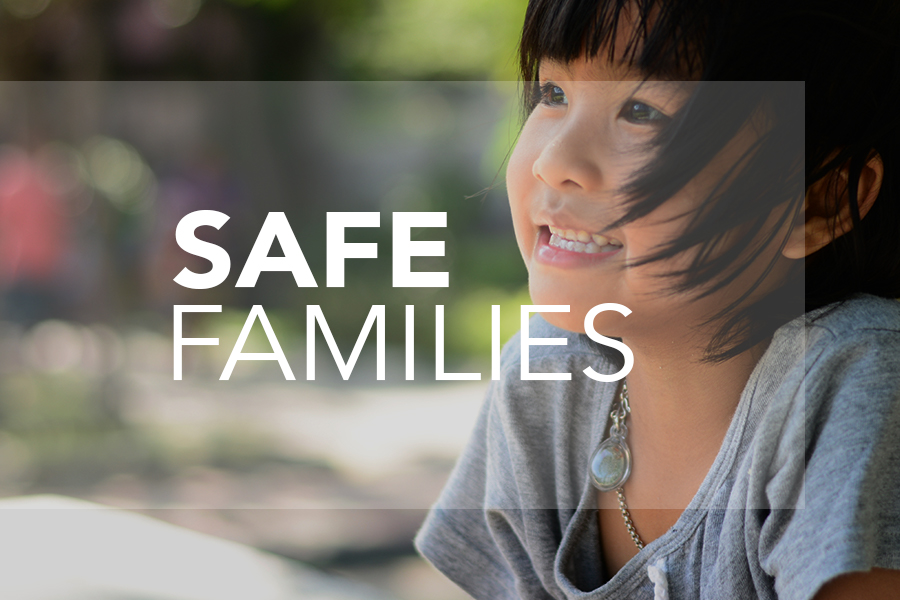 Safe Families Launch + Community Impact Offering
When a crisis strikes, many of us rely on relatives and friends for support, but for some families, there is no safety net. Safe Families for Children is a  movement of compassion designed to support families in need and prevent children from entering the foster care system. Whether it's opening your home or supporting someone that does, everyone can do something. Learn more at our informational lunch held Sunday, Oct 17, 12:15pm, C-105. Our quarterly community impact offering will go towards supporting these families and children.
> OFFERING LINK
Gatherings
Church Services on Sundays at 9am, 11am, & 6pm
Join us as we gather together for worship and teaching. We celebrate that all of our services are now indoors, masks optional, with outdoor seating available in the Tent. Live stream and online options will continue to be available. (Parents who have a child at our Coast Kids Preschool, please continue to follow their mask guidelines when you are at the preschool, as part of the licensing requirements).
Songs of Hope
Friday, Oct 22, 7pm, Auditorium
Mark Foreman hosts a special evening featuring authentic Middle Eastern music presented by the Bridges Ensemble. At this free event, donations will be collected to support Roads of Success, an organization that advocates for, aids and empowers women, refugees and persecuted minorities throughout the Middle East. Please RSVP to help us know how many people to expect.
> RSVP
> DONATE ITEMS! At the concert Roads of Success will be collecting the following items for refugees in need: blankets, warm coats and jackets, and warm socks (for adults and kids). Items can be new or used in very good, clean condition. Bring your item to the Songs of Hope Concert on October 22. 
Whole Marriage Class
Sunday, October 24th, 10:45am, C-105
Whole Marriage integrates the best of ancient wisdom with modern research on love and attachment to your spouse. Build your marriage as you think through the values and priorities that form a central part of your life and marriage. Each month a different topic is presented, so drop in anytime! No registration required.
> INFO
Community Recreation Groups
If you have not joined a Community Group this fall, you are missing out! One ministry we're highlighting is CORE which focuses on sports, fitness, recreation and play. We're offering basketball, soccer, pickleball and volleyball in our gym. It's a great first step to bring friends, coworkers or neighbors into a community gathering.
> MORE INFO
Bible for Men
Buz is excited to teach a new 6-week study for men called "Ephesians: Equipping Generations As One" Mondays at 7pm in the Chapel. The Bible is living and speaks to the masculine soul at the deepest level. Let's bring the generations of men together to demonstrate the power of the Holy Spirit to make us one.
> REGISTER
Community Groups
We strive to meet the needs of an ever-changing culture by offering a wide variety of small group experiences. We have HOME GROUPS, which are gatherings of all adult ages and life-stages for individuals, couples, or families; ON-CAMPUS GROUPS, which are typically larger gatherings of men, women or couples that meet each week to engage in round-table discussions based on live or video teaching; and, COMMON INTEREST GROUPS, that bring people together around activities, sports, fitness or felt needs.
> START HERE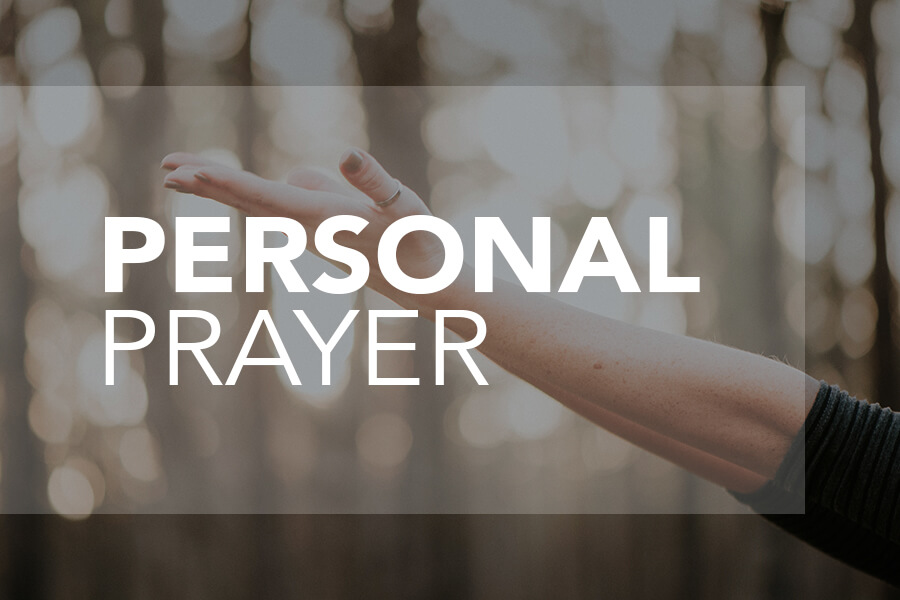 Personal Prayer for You
Mondays, 1-3pm, Chapel 
If you desire personal prayer, our Prayer Team is available to offer concentrated, private and extended times of prayer with you and 2 or 3 people from the prayer team. No appointment necessary, just drop in.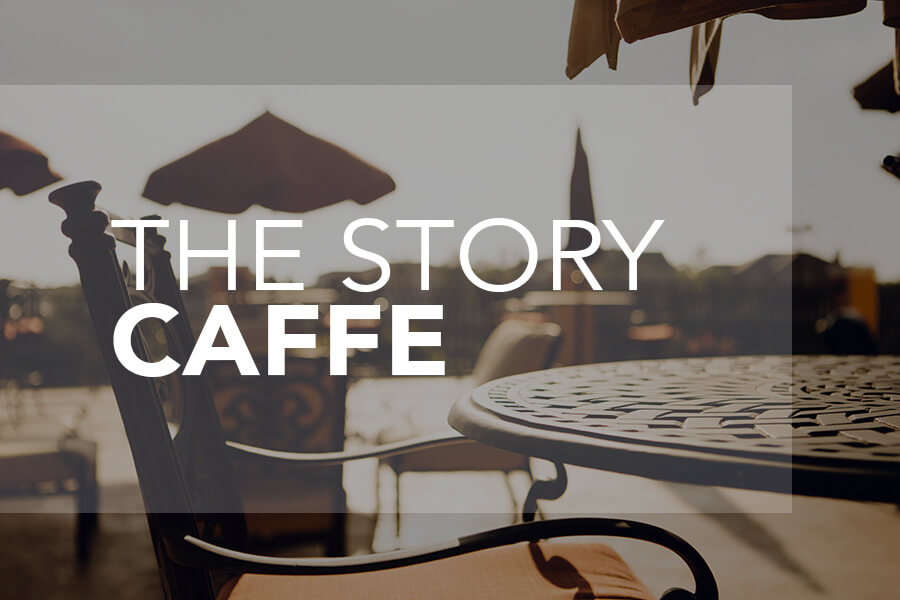 The Story Caffe is Open! 
You can get a great cup of coffee at our Story Caffe on Sundays and it's also open Monday-Thursday 8am-2:30pm with free wifi and plenty of seating options for working remotely.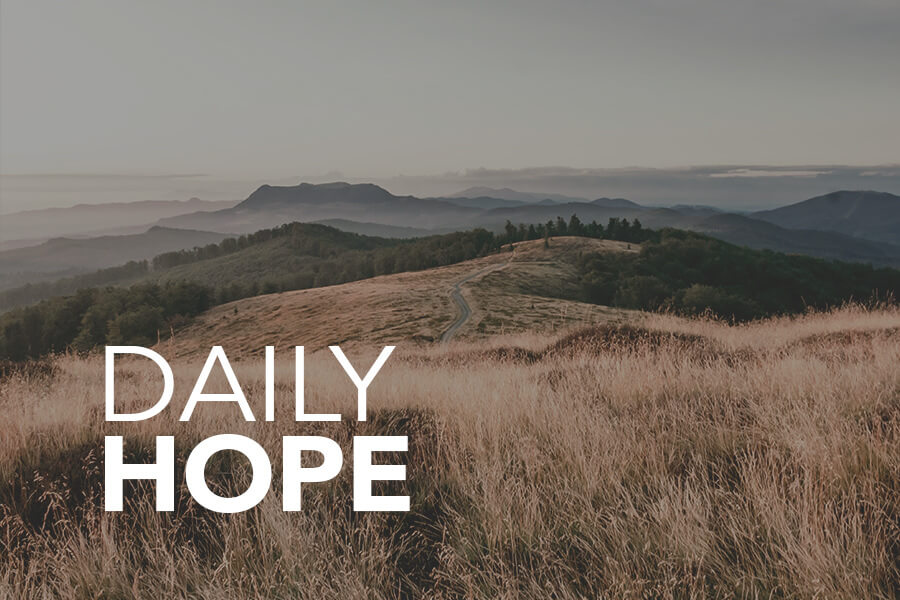 Daily Hope Devotional Videos
Did you know that we are sending out devotional videos called Daily Hope that line up with our 3 year Bible reading plan? This is a great way to start your day and be encouraged in the word, so take a moment to subscribe or follow us on social media so you can receive these Daily Hope messages.
> SUBSCRIBE
> WATCH DAILY HOPE VIDEOS