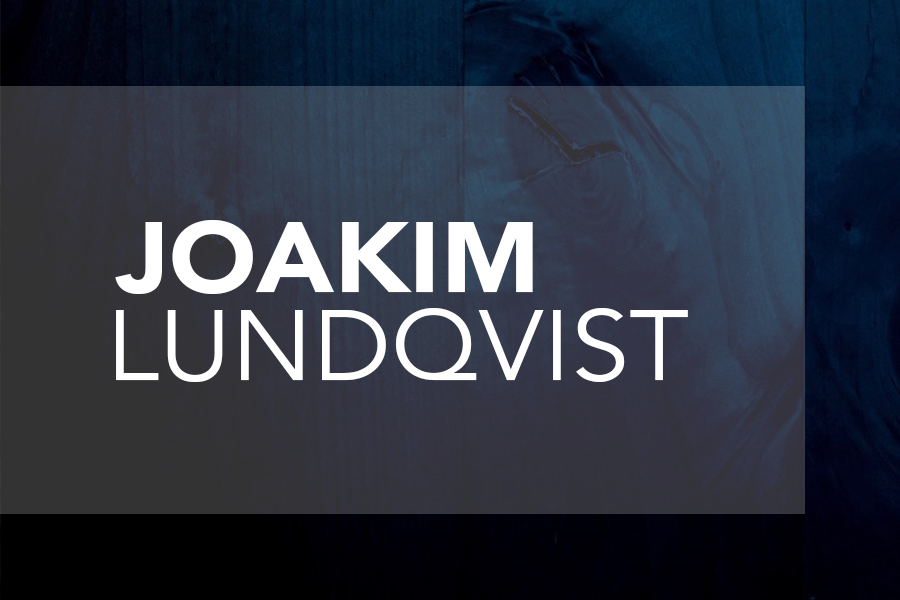 SPECIAL GUEST: JOAKIM LUNDQVIST

Senior Pastor, Joakim Lundqvist, from Word of Life Church in Uppsala Sweden will be joining us this Saturday night, Feb 29, at our 5pm service. Joakim will be talking about how the Holy Spirit is moving in and throughout Europe. We hope to see you there.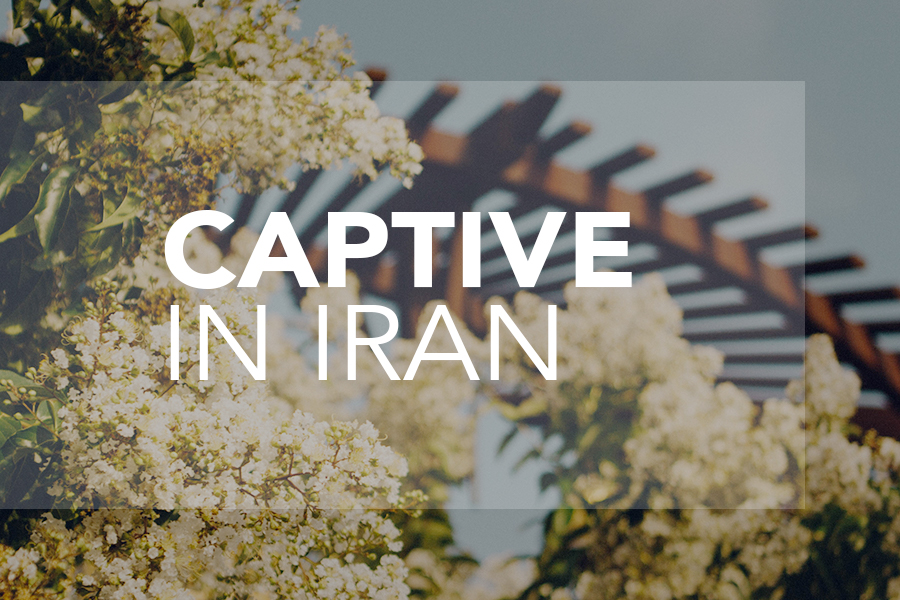 CAPTIVE IN IRAN
Friday, March 6, 6:15-7pm Meet & Greet, 7pm Interview. Mark Foreman hosts a conversation with authors Maryam Rostampour and Marziyeh Amirizadeh about their religious persecution and imprisonment in Iran. Hear their powerful story of following Jesus in the darkest places and grow in your understanding of the persecuted church. RSVP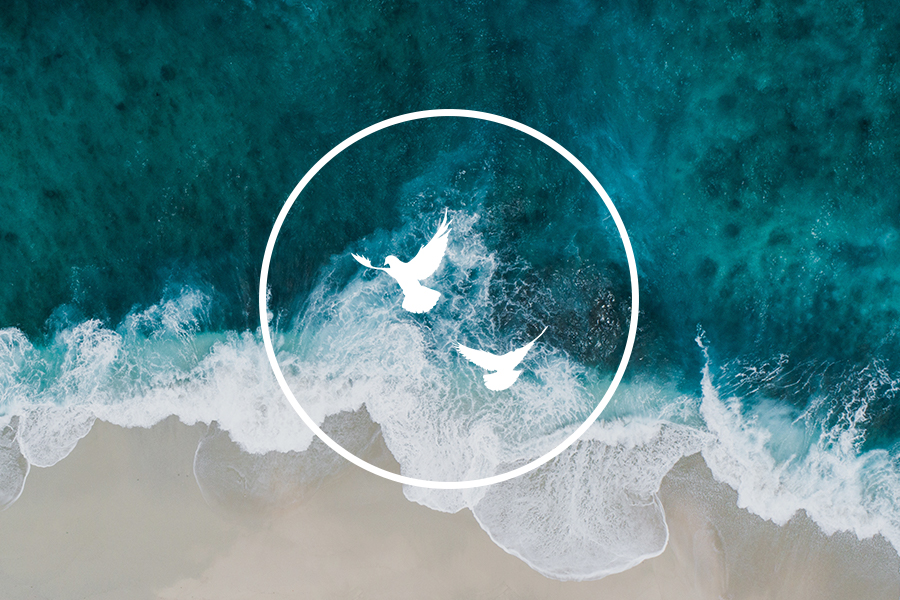 MEN'S ADVANCE "FIRE ON THE MOUNTAIN"
March 27-29, Forest Home Conference Center. The generations are coming together in the mountains, not to retreat, but to advance boldly. Join us for fun, adventure, & community to sharpen each other & our practices of walking out what Christ works within. Only $225! northcoastcalvary.org/men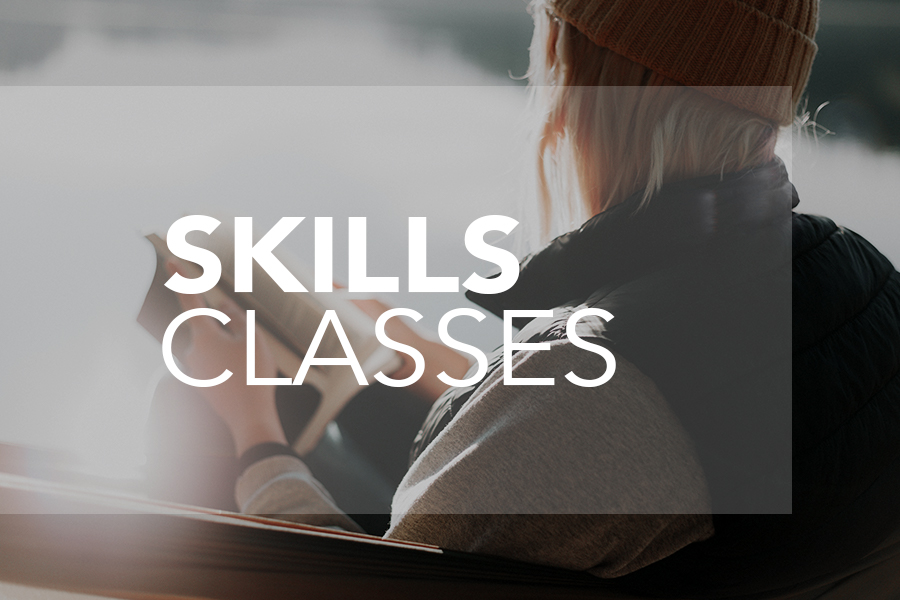 WOMENSKILLS AND MENSKILLS CLASSES
Journey through unresolved wounds to become all God created you to be. New skills classes for men and women begin in March & April. Cost is $150. Class times and registration at northcoastcalvary.org/marriageandfamily.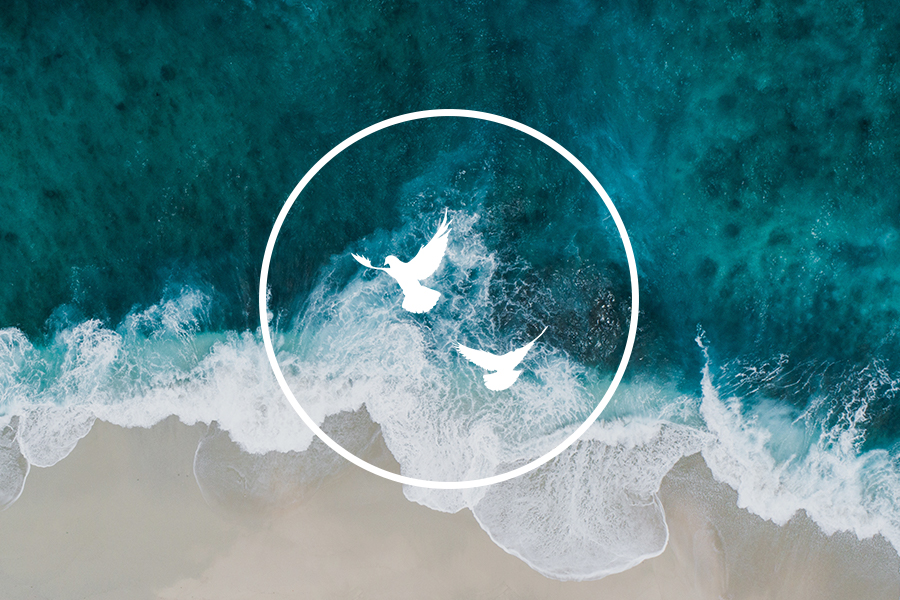 LIFE PLUS FIRST FRIDAY POTLUCK
Friday, March 6, 7pm, C-105. Connect with other adults your age around a fun potluck-style meal. Bring food to share with others. Singles and couples are welcome. Invite a friend! Find out more at northcoastcalvary.org/lifeplus.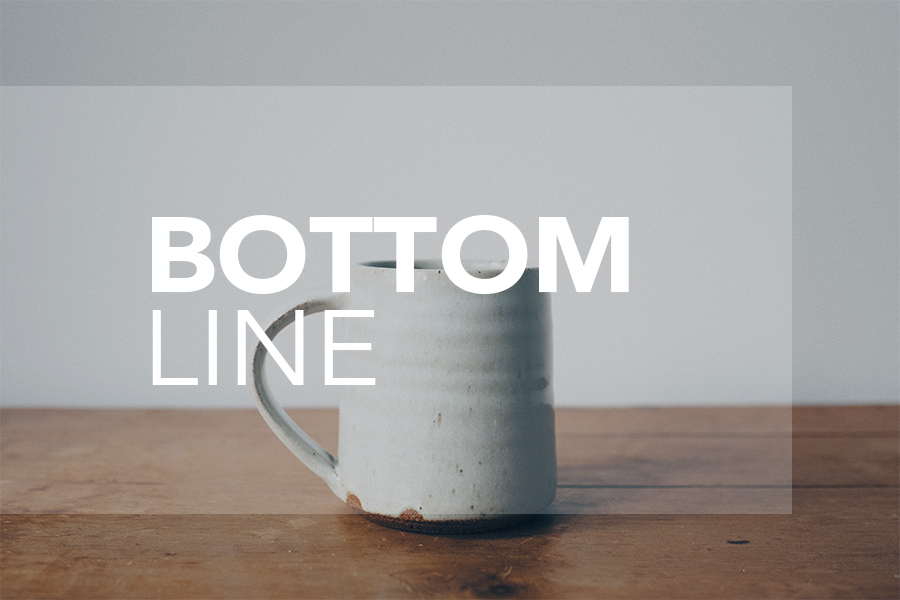 BOTTOM LINE BUSINESS MIXER
Sunday, March 8, 10:45am, C-105. Join the Business Community at our next Business Mixer: Navigating in a Digital World. The panel will include Ross Garrett (President of Surfline) + Jason Chan (Amazon Strategist) + Chrissy Powers (Social Media Influencer). Register at northcoastcalvary.org/bottomline.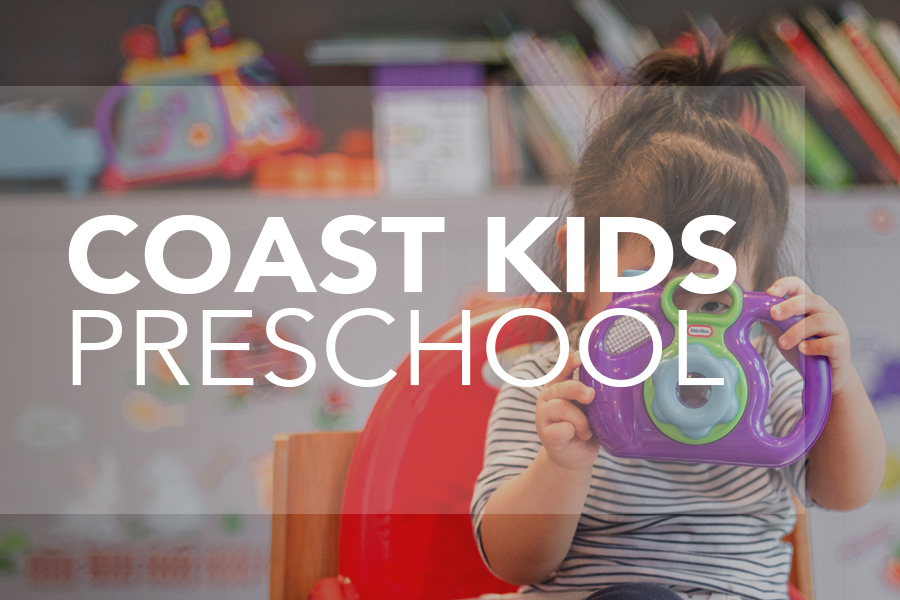 COAST KIDS PRESCHOOL 
If you know someone who has a preschool age child, spread the word that Coast Kids, our wonderful weekday preschool on campus, is now enrolling for summer camps and the 2020-2021 school year. Call 760.579.4190 to schedule a tour! www.coastkidspreschool.com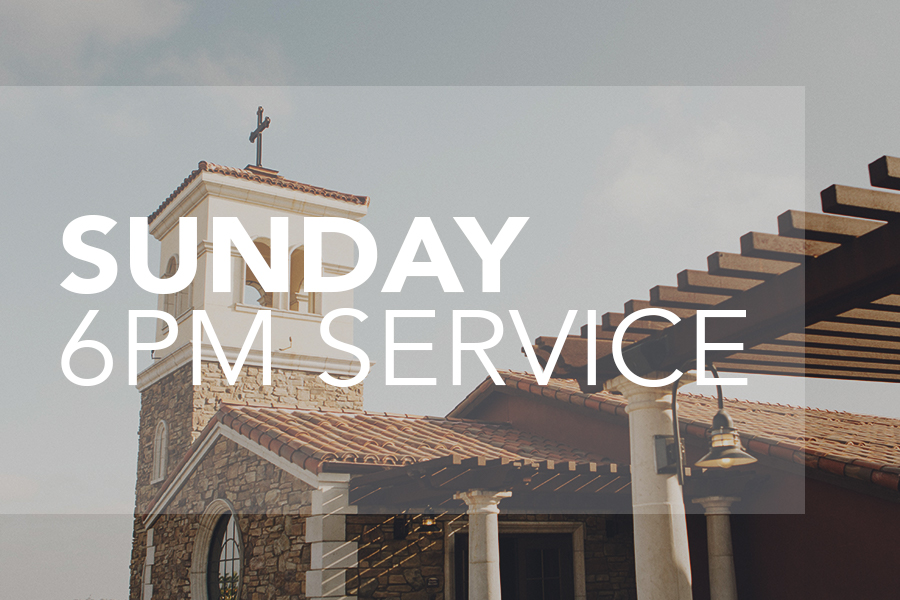 SUNDAY 6pm SERVICE NOW IN THE CHAPEL
We're excited to bring you a fresh take on our Sunday night service. If you are hungering for deeper community and space to seek God for more, please join us in the Chapel every Sunday at 6pm.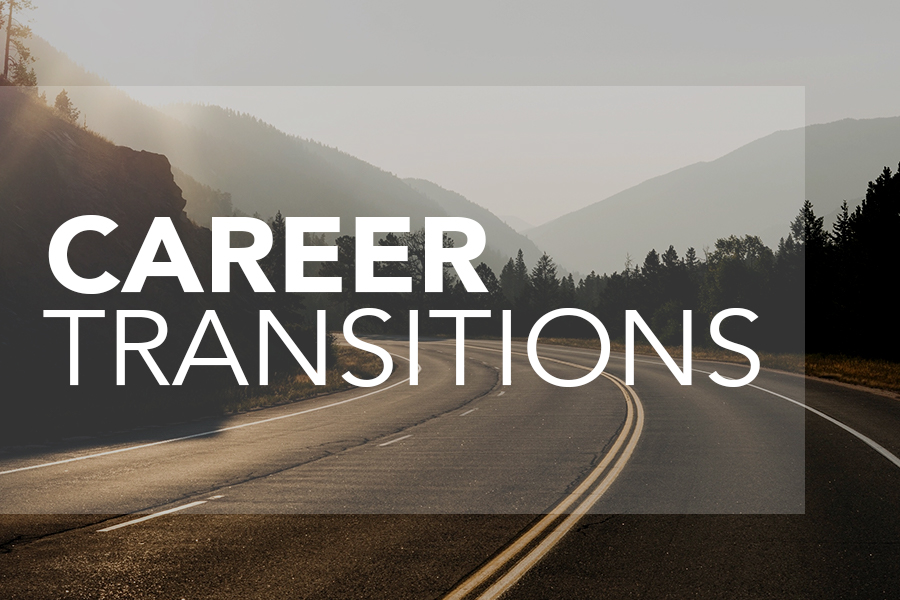 CAREER TRANSITIONS MINISTRY
Mondays, 7pm, B-203. Looking for work? Career Transitions can help! Experts provide support with resumes, interviewing skills, networking  & job leads. See calendar at meetup.com/nc3-career-transitions. *Off on holidays