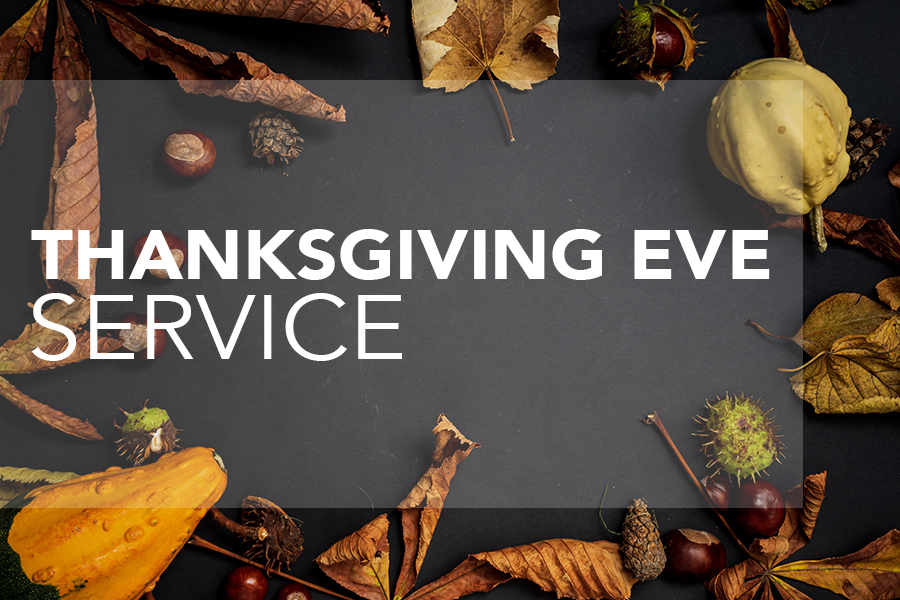 THANKSGIVING EVE SERVICE
Wednesday, Nov 27, 7pm, Chapel. Join us in preparation for Thanksgiving as we reflect, worship and approach this holiday season with grateful hearts.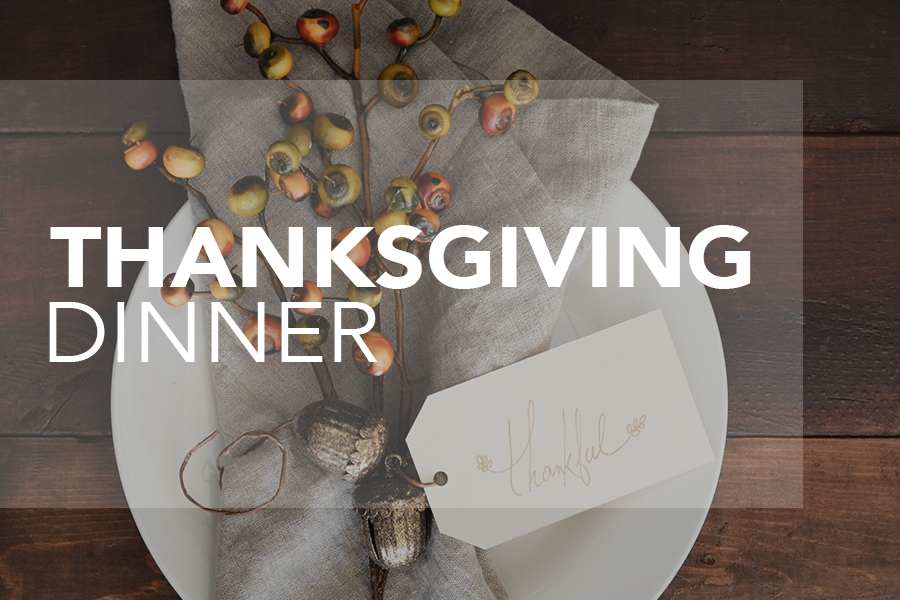 THANKSGIVING DINNER
Thursday, Nov 28, 1pm, Auditorium. Away from family or friends? New to the area or just not able to cook this Thanksgiving? Join us for a delicious free Thanksgiving Dinner.  No need to register for the dinner. Volunteers are needed: contact Larraine at purpleraine858@gmail.com, (858) 880-8532.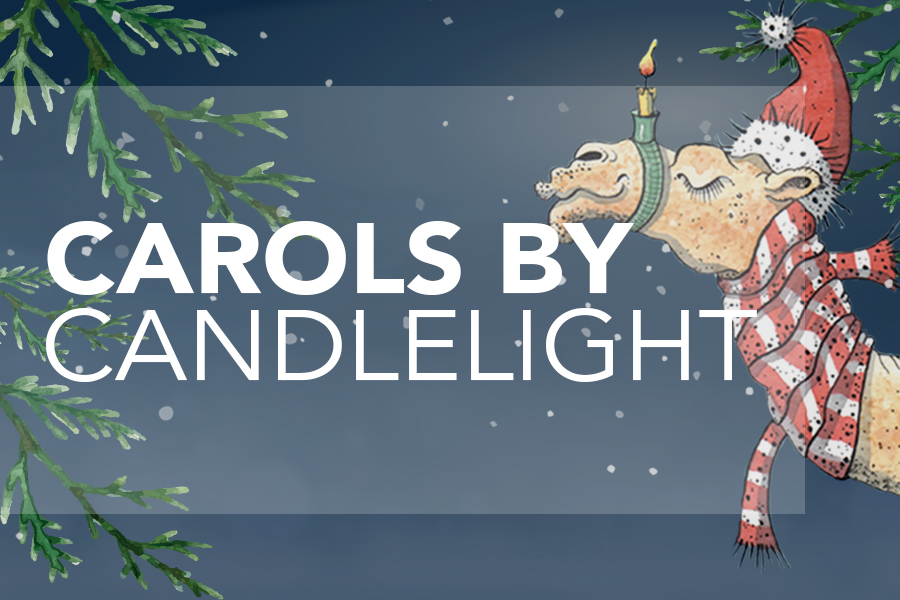 CAROLS BY CANDLELIGHT
Friday, Dec 6, 5-8pm. Celebrate Christmas with a free festive evening for your family and friends complete with camels, pony rides and a petting zoo! Enjoy the retelling of the Christmas story and join in as we sing community carols led by live musicians.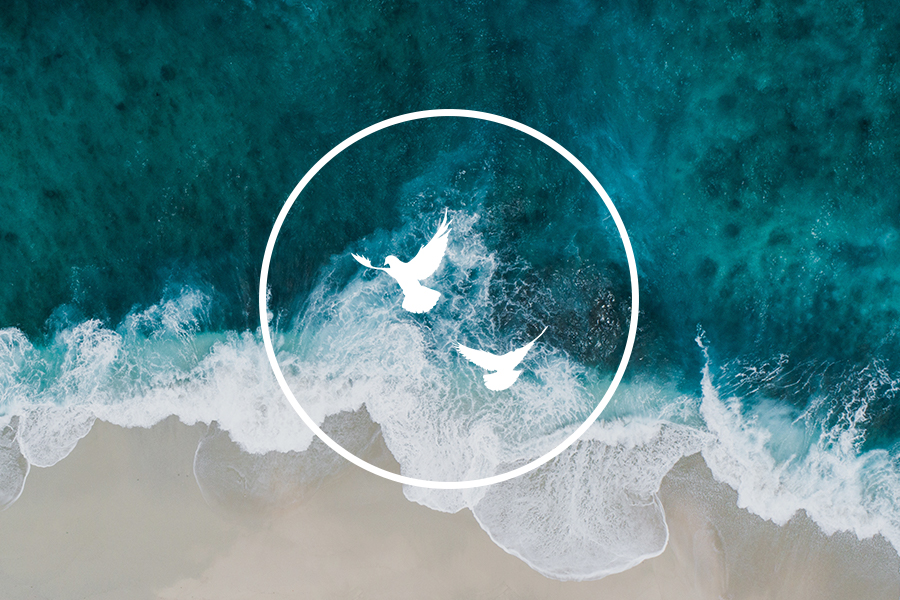 GLOBAL CHRISTMAS MARKET
Dec 7/8 & Dec 14/15. A practical way to be a "church without walls" at Christmas time! Get your holiday shopping done by purchasing partner wishes as we support their ministries around the world. Shop online too! Globalpartnermarket.org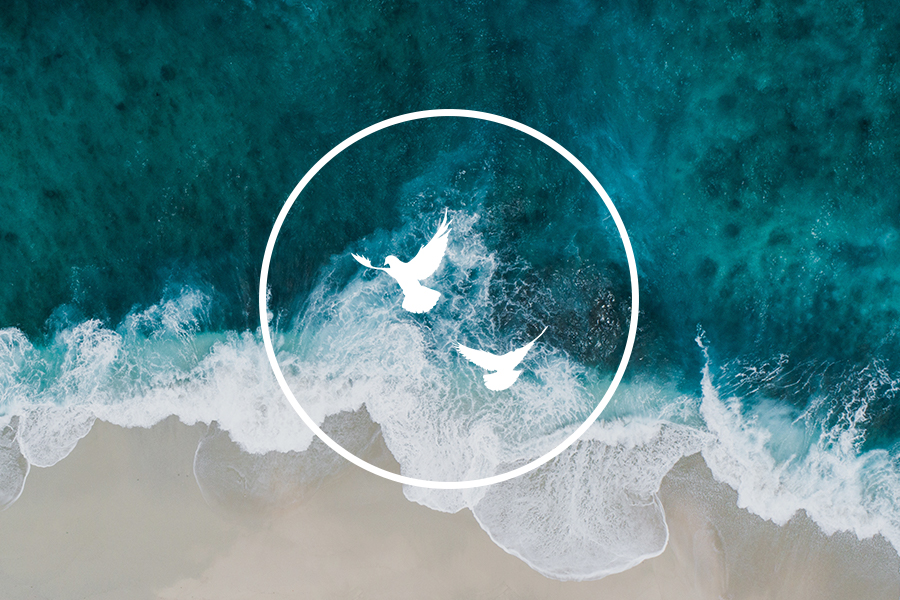 WOMEN'S CHRISTMAS DESSERT
Dec 9 & 10, Women's Ministry is hosting a festive evening for women of all ages to take a sweet breath of holiday holiness with caroling, desserts, uplifting message by Rondi Pogue & musical guest Christina Inzunza & band. Register at womenengaging.com/christmas.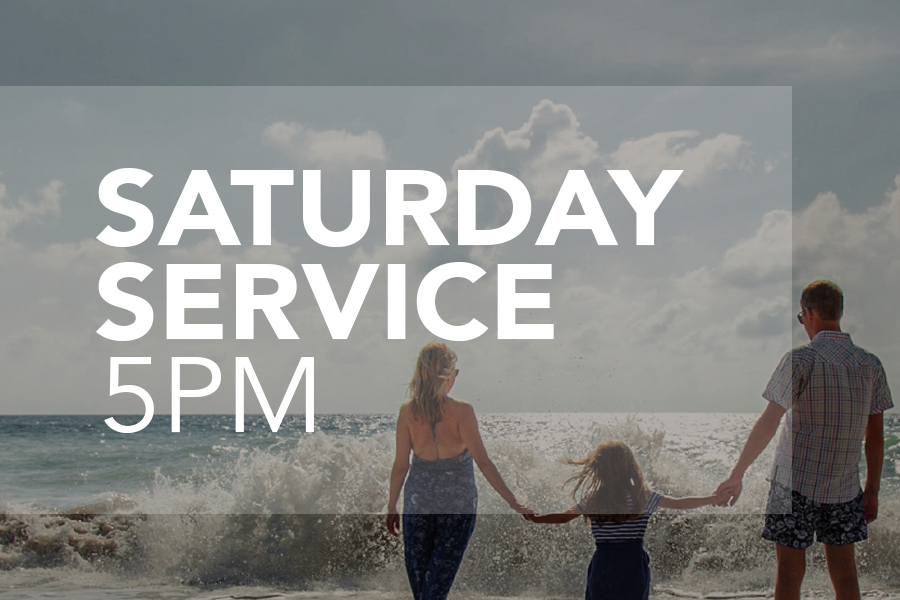 SATURDAY 5PM SERVICE

A special reminder that our Saturday PM service has been moved up to 5pm and redesigned a bit to welcome and bless families. You'll be Out By Dinner! So, parents try bringing your kids into worship with us before they head to their classes!