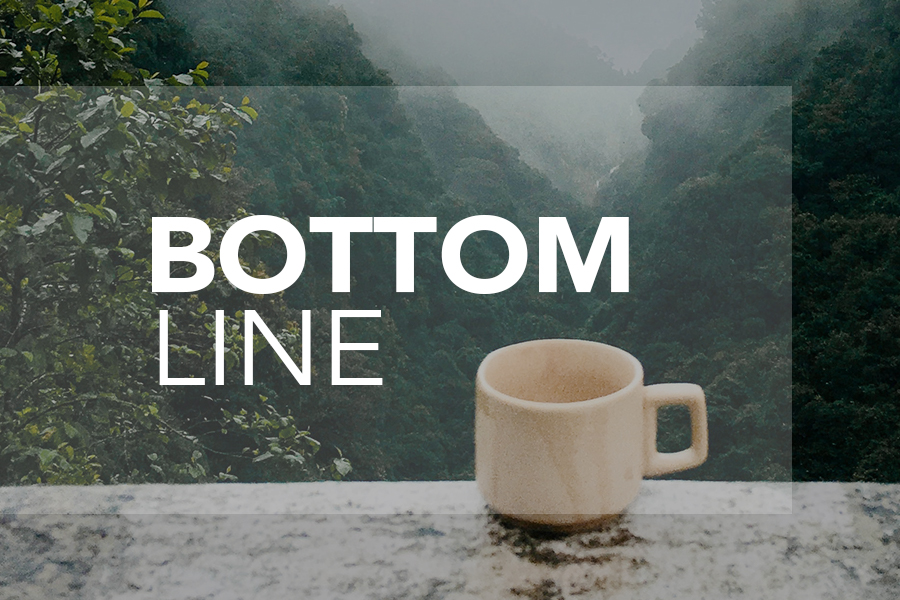 BOTTOM LINE BUSINESS MIXER 
Bottom Line, our Business Community, is having a special "CEO Mixer" Oct 20 at 10:45am. The CEO's of Jack in the Box and the Padres will both be here to discuss the topic "Profits vs People. Invite your friends early to this one, because seats are limited. northcoastcalvary.org/bottomline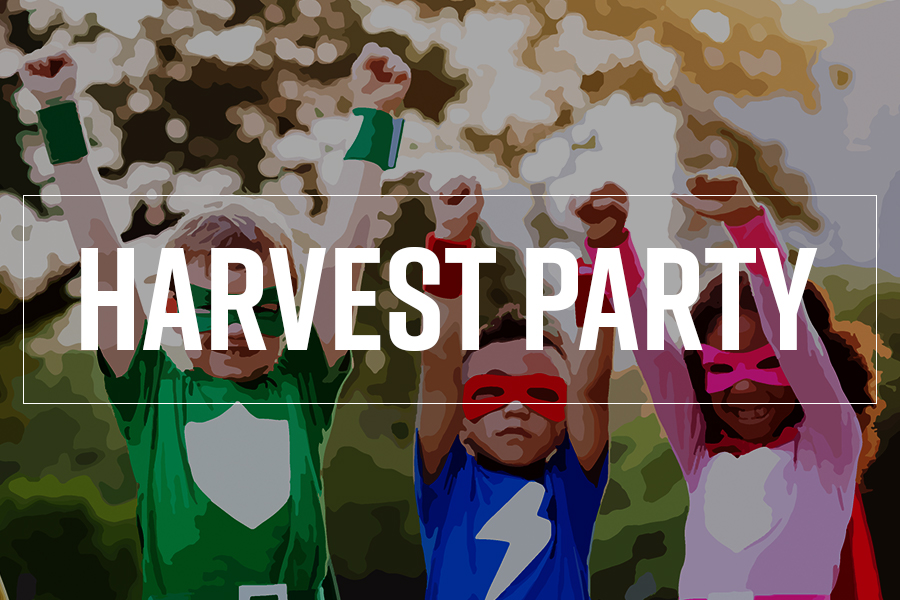 HARVEST PARTY
Friday, Oct 25, 4pm-6pm, or 6:30pm-8:30pm. Harvest Party 2019 is coming! For kids of all ages, with jumpies, rides, food, and candy. Here's how you can help: Donate candy (look for the bins located around campus), Volunteer for a shift (sign up at northcoastcalvary.org/harvestparty), and Invite – Harvest Party is a "church without walls" community event. Mobile Invite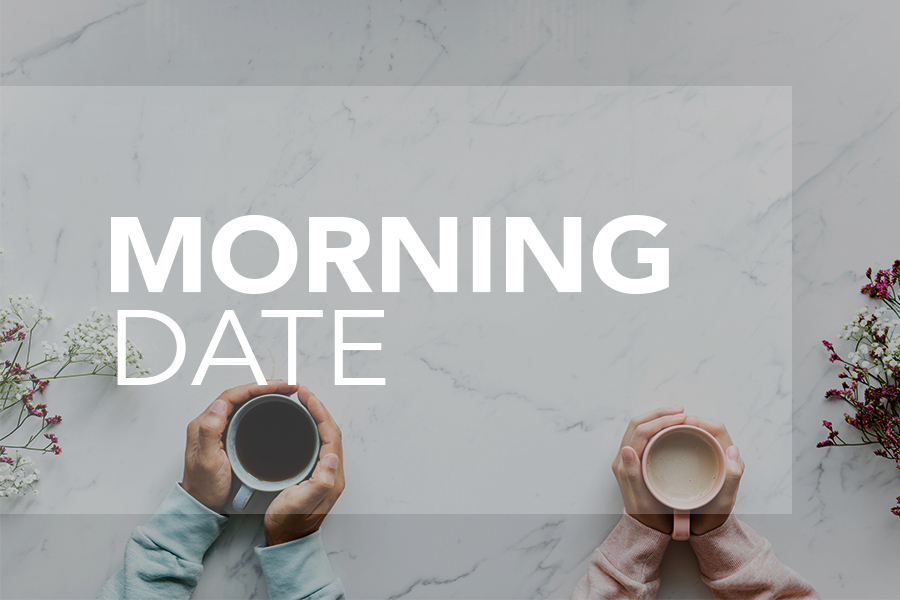 MORNING DATE
Sunday, Nov 3, 8:45am. For couples with young children. Drop off you kiddos in the Children Program and head over to C-105 for a GATHER with other couples, to CONNECT  with your spouse and REFRESH your marriage and parenting skills. Register at northcoastcalvary.org/morning-date.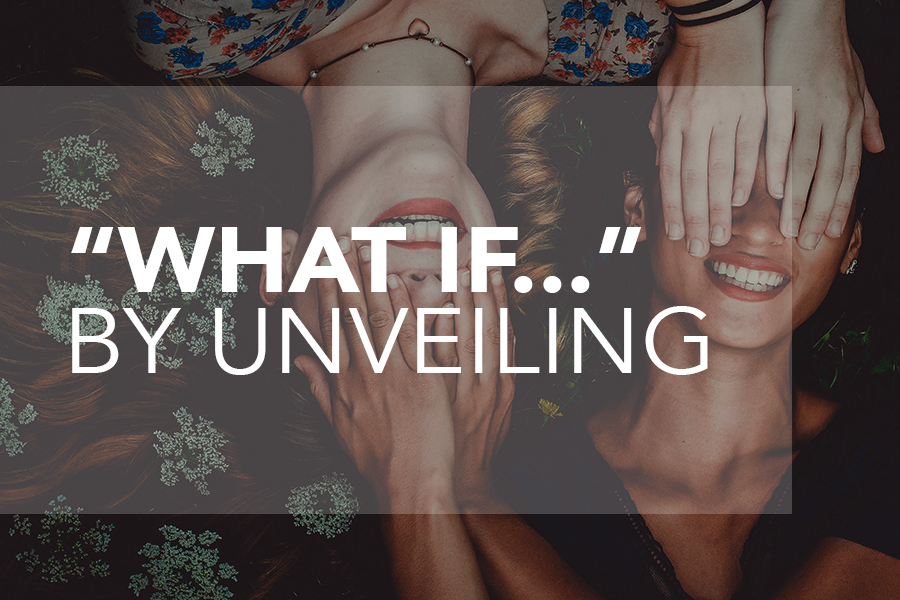 "WHAT IF…." BY UNVEILING
Friday, Nov 8, 6:30-9pm, NCCC. Girls night out (for grades 8-12). Enjoy specialty desserts, a hot chocolate bar, photo booths, live music by Hoku Clements & our dynamic speaker, Megan Fate Marshman! Register at UnveilingConference.org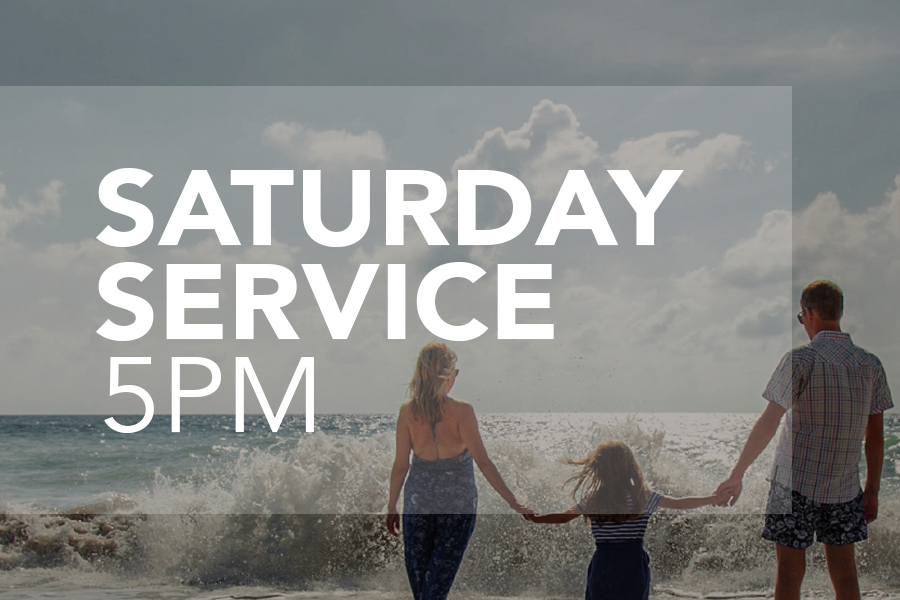 SATURDAY 5PM SERVICE

A special reminder that our Saturday PM service has been moved up to 5pm and redesigned a bit to welcome and bless families. You'll be Out By Dinner! So, parents try bringing your kids into worship with us before they head to their classes!