Gatherings
Sundays, 9am & 6pm, Outdoors at North Coast Calvary Chapel
Watch Highlight Video
We are continuing to gather outdoors for our Sunday services with worship, prayer and teaching. You now have two time options: 9am and 6pm. We look forward to seeing you at our morning or evening Sunday Gathering! MORE INFO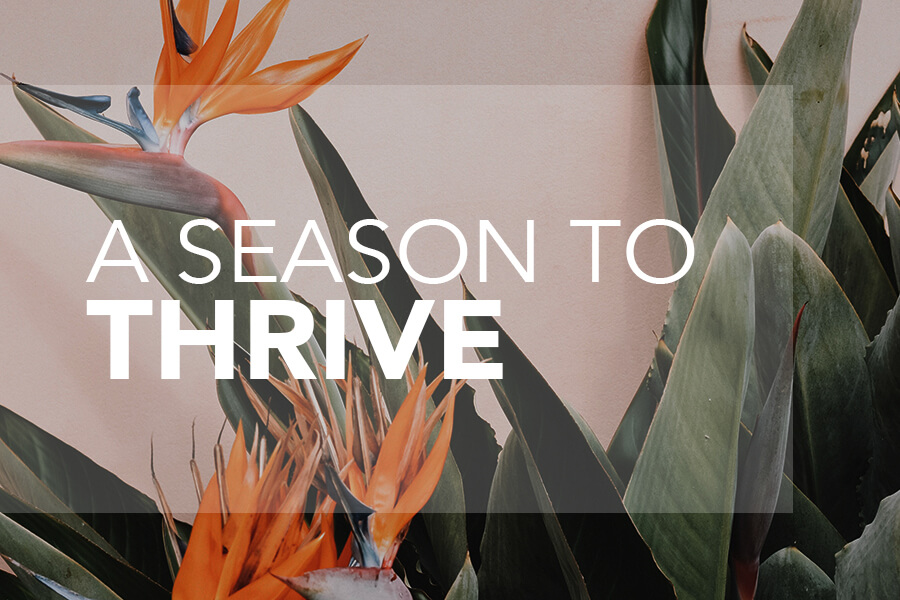 A Season to THRIVE: How to Really Live in a World that Seems Hopeless
Wednesdays, 7-8pm, Online via Zoom. Join us for our midweek series "A Season to Thrive" as Mark Friestad interviews guests to discuss:
"How to help your kids thrive in a weird world of uncertainty."
Our kids are suffering alongside us through the pandemic. How do we best help them? Will they bounce back once restrictions end, or are there long-term consequences we need to prepare for? Our guests will be Beth Geesey and Kirsten Hitchcock..
REGISTER
Watch previous weeks
here
.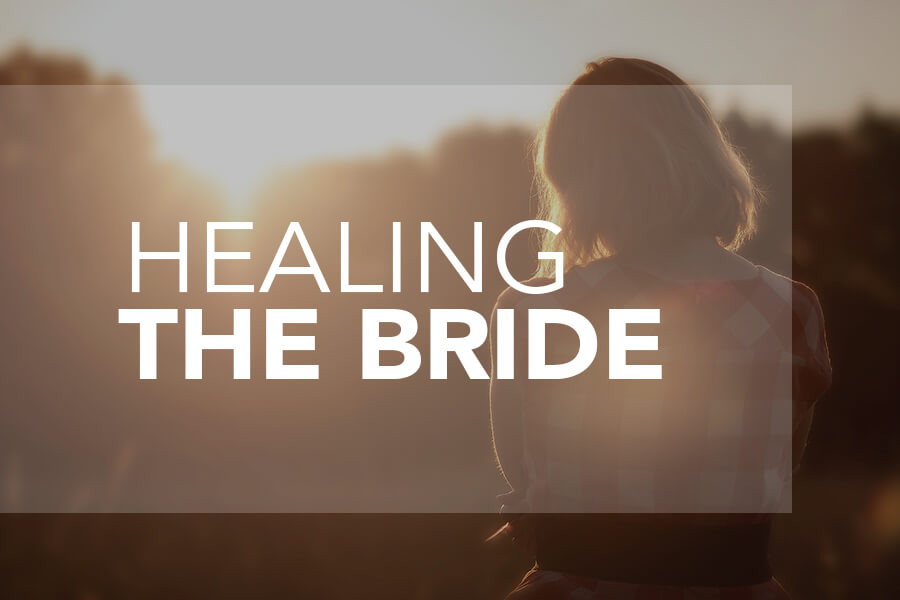 Healing the Bride
NCCC is uniting with local  churches to host  "Healing the Bride" at the brand new outdoor venue at the River Gardens in Vista on Sept 19. All are welcome, singles and couples, to capture the importance of Unity and Reconciliation in the Body of Christ. Robin and Jeff Reinke will host this inspirational time for  encouragement and discipleship building.  Our own Willie Briscoe will be one of the inspirational speakers. REGISTER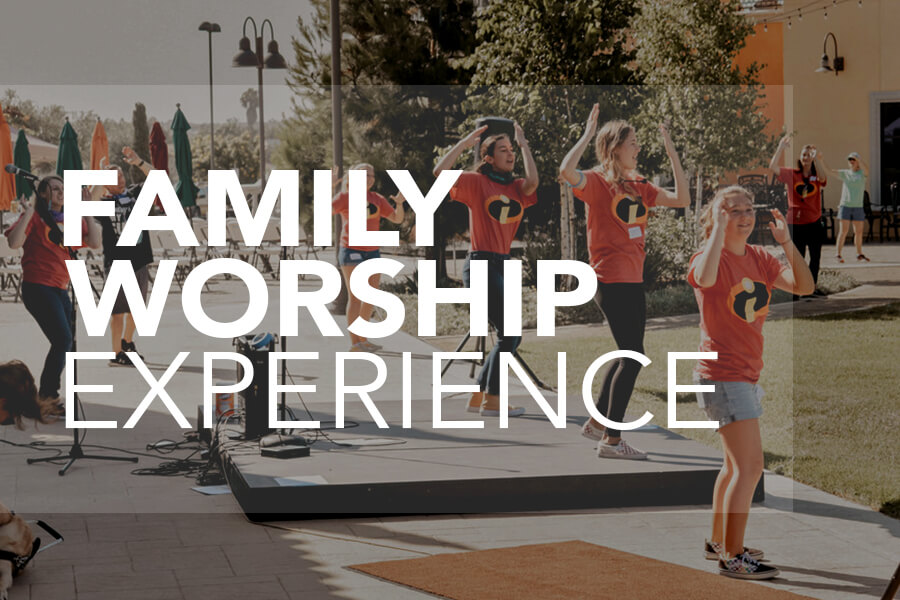 Family Worship
Saturday, Sept 19, 5pm. Families are invited to bring their kids for Family Worship on the lawn at church. Bring a blanket or lawn chair to sit on and wear your mask.  Optional: Come dressed as your favorite Incredible or Super Hero! INFO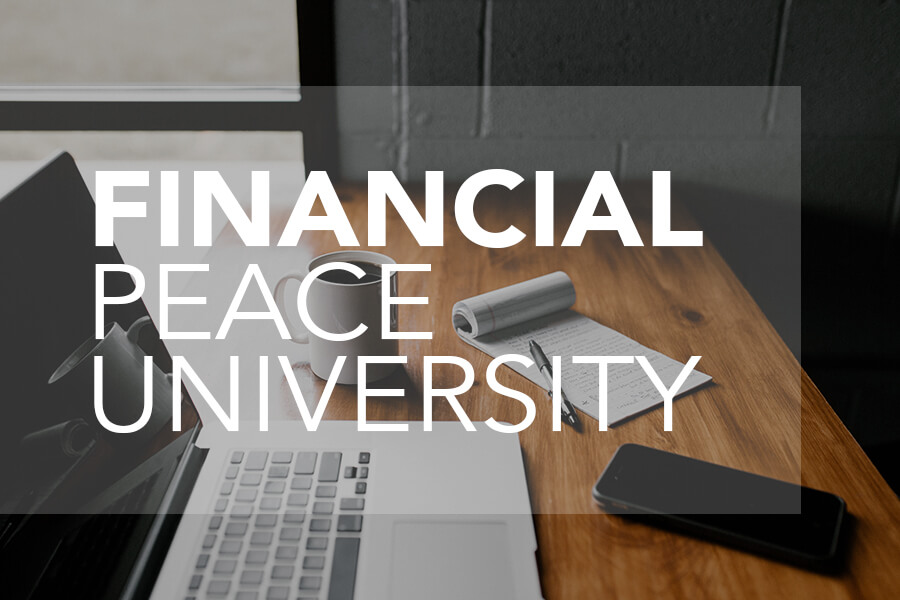 Financial Peace University
These days we can all use help managing finances. Financial Peace University can teach you how to get out of debt, budget purposefully, and experience financial peace! This nine-week course will help you conquer money woes and put you on a new path. Will meet on campus Wednesday evenings starting Sept 30, 6:30pm. REGISTER
Soul Mingling: Reflections on Racism Session #2
Monday, Sept 21, 6:30-8:30pm, via Zoom. Just join the conversation or present as a poet, lyricist or spoken word artist. Guest Participant: African-American Pastor/Musician, John "JDub" Williams. Returning Presenter: African-American Poet, Diantha Zschoche. REGISTER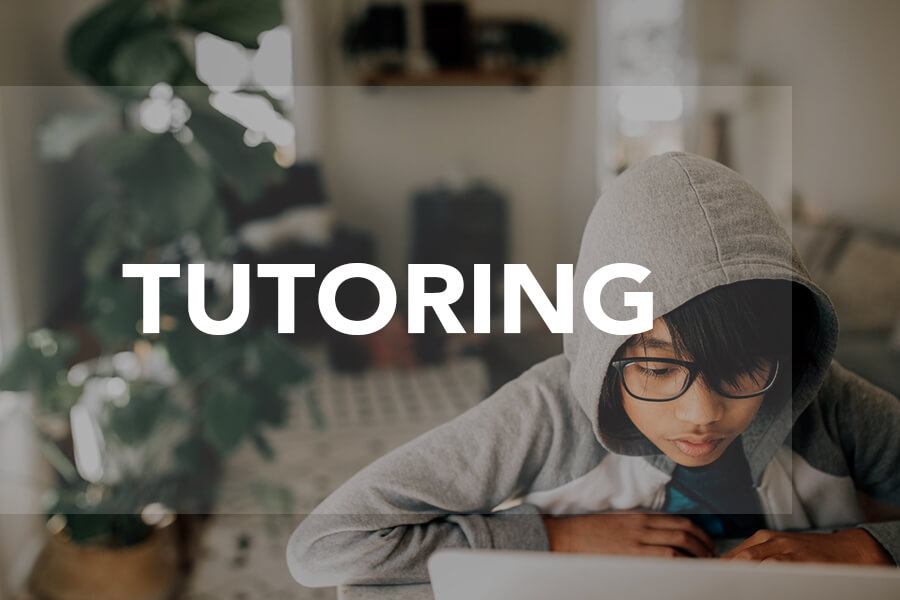 TUTORING
With schools closed due to COVID-19, kids are in need of support in their learning. We are offering kids, Kindergarten – High School, 6 weeks of one-on-one tutoring. We have an interest list for tutors and for kids that need tutoring. We are exploring options of meeting by Zoom and in person. Go to northcoastcalvary.org/tutoring to complete the google form based on your interest and we will contact you to navigate next steps.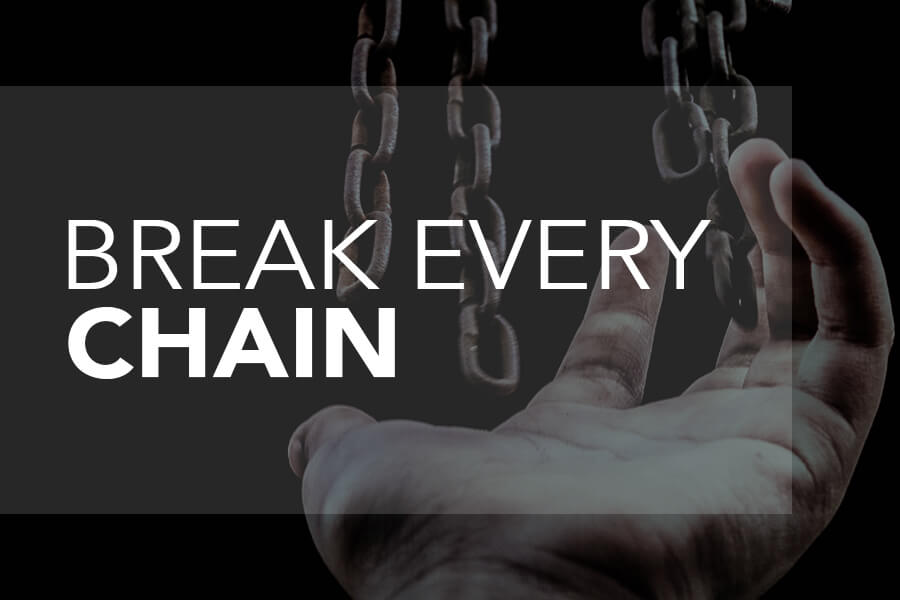 Art Submissions – Now through Sept 28
Artists, ages 16 to 116, are encouraged to submit their latest artwork created during COVID 19 to be presented at our Virtual Fall Fine Art Exhibit "Break Every Chain" on Oct 30. SUBMISSION DETAILS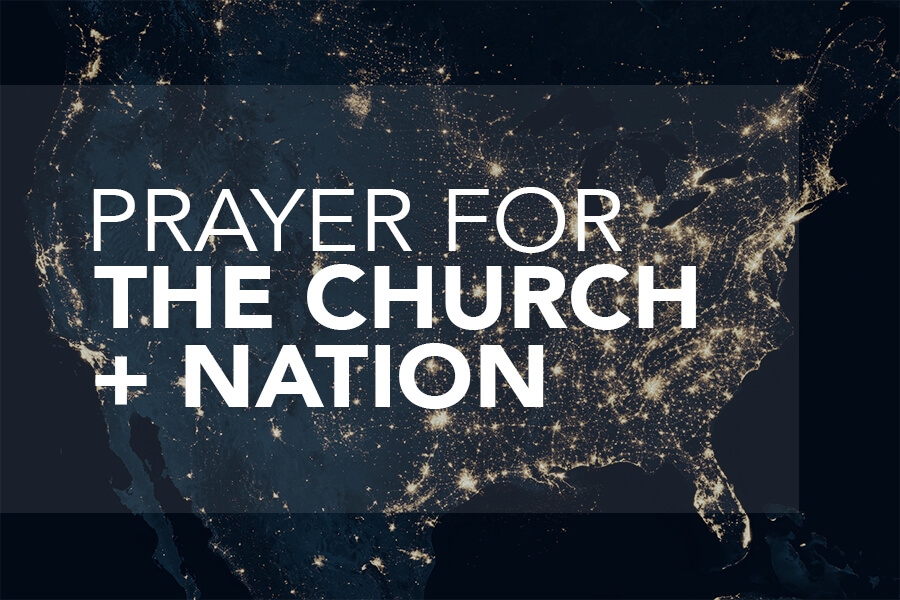 Prayer for the Church and the Nation
2nd & 4th Thursdays, 10-11am, on the Lawn at NCCC. During this volatile time, this is a powerful way for us to make a difference. Join us as Peggy Moore leads us in prayer together for our church and nation. Next meeting is Sept 24.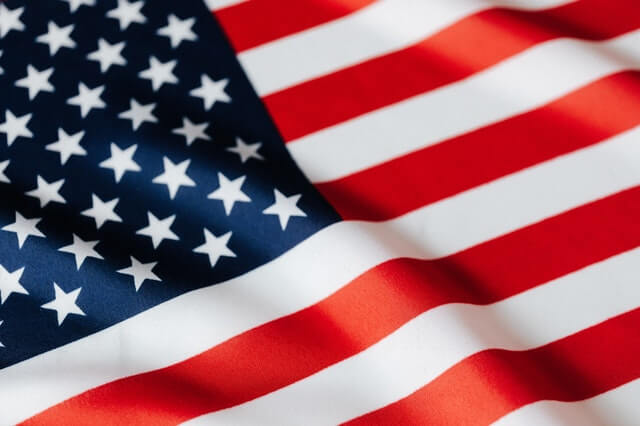 COVERING THE NATION IN PRAYER
Saturday, Sept 26. Check-in at 8:45am. Ends at 10:10am. An outdoor dedicated time of silent prayer for the nation. Open to all. No registration necessary. Social distancing & masks required. No political clothing, signs, literature, etc. Date & time synced with the Prayer March 2020 in DC. DETAILS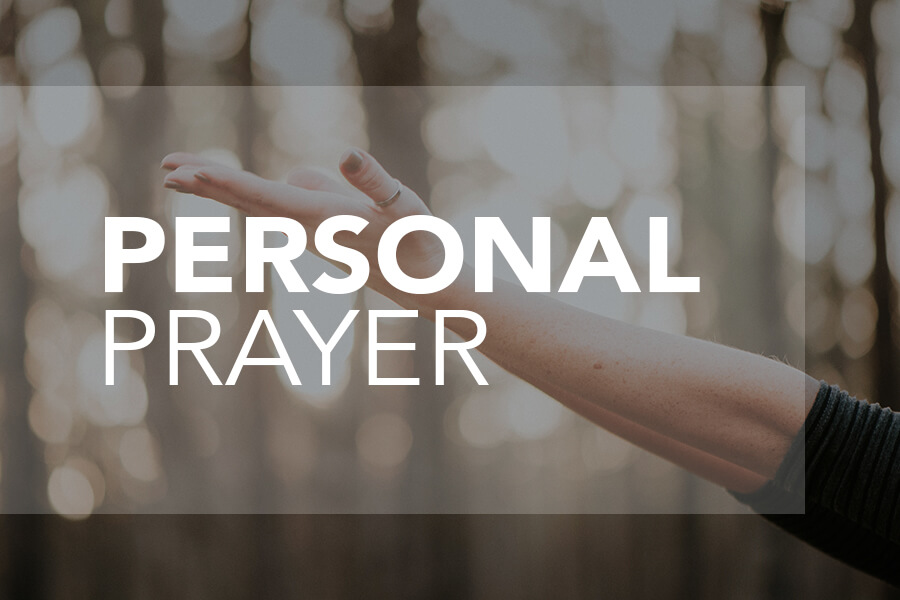 Monday Personal Prayer
Mondays, 11am-1pm, on campus!
Located under the tent outside Building-A. We offer private and extended times of prayer with 2 or 3 people from the prayer team. We will be observing all the recommendations for healthy social interactions during COVID-19, including masks, social distancing, avoiding hugs or handshakes. Our team is ready and waiting to pray with you!  Also, you can
email your prayer request
any time our prayer team will receive and pray for your request.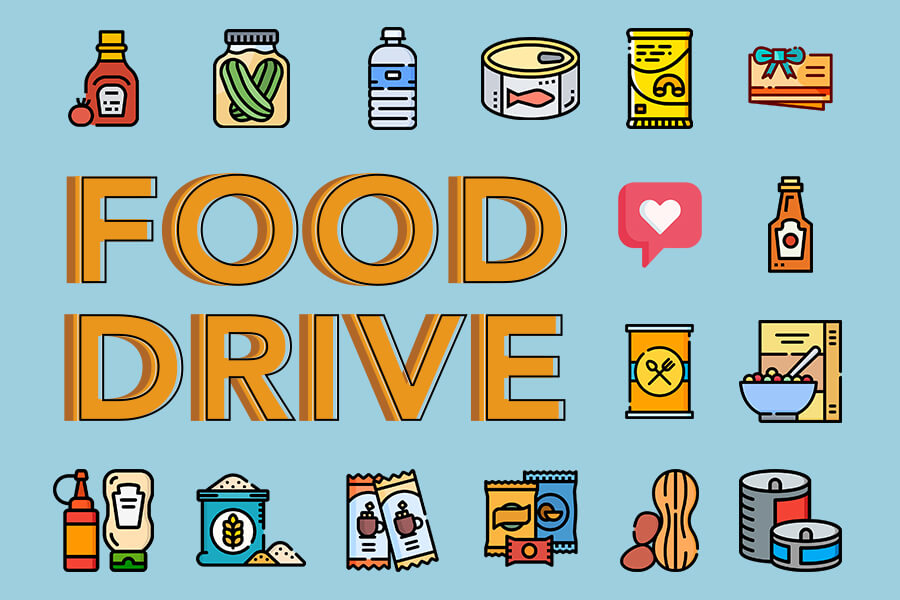 Food Drive
Oct 8, drop off between 9-11am or 5-7pm. We are back with our next food drive! We are collecting items to benefit our community through some of our local partners. We're looking for non-perishable foods, large Costco-sized boxes of snack items, as well as Gift cards. Please place items in the trunk of your car. Our team will collect them when you pull up in front of the main Family Center building at NCCC.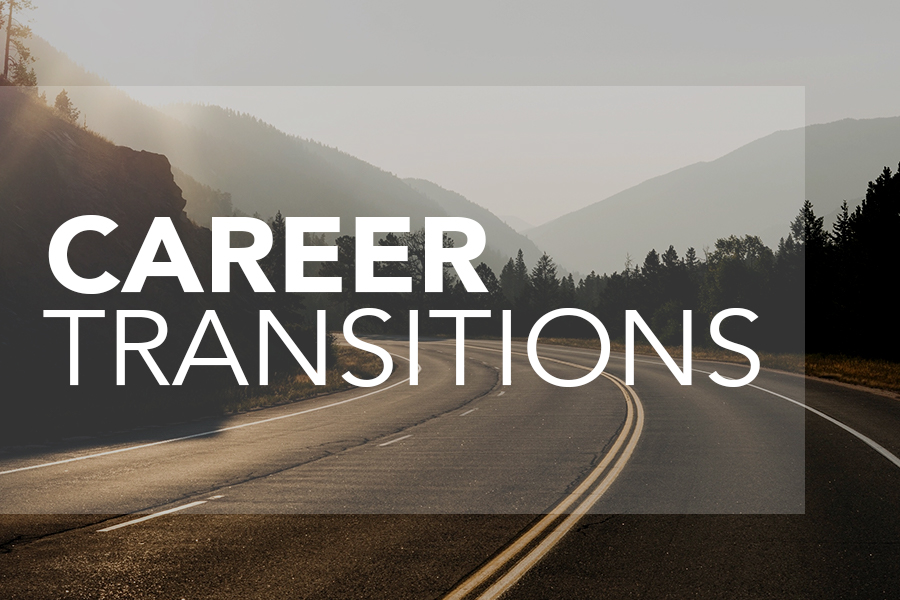 Career Transitions
Our Career Transitions group is continuing to meet through Zoom on Monday evenings at 7pm! Get the details on the meeting schedule and how to join at
www.meetup.com/nc3-career-transitions
.
You can also schedule 1 on 1 phone calls for help on resumes, Linked In, interviewing, etc. by emailing
NC3careertransitions@gmail.com
. Employers, please email us with your job postings!