Stay Connected via the NCCC App
There are so many great things going on in the life of this church, and we want to invite you to be a part of it. The best way to see what's happening is to get our NCCC app where you will see all the events coming up and find our latest videos. simply go to your phone's app store and search "North Coast Calvary Chapel."
> GET THE APP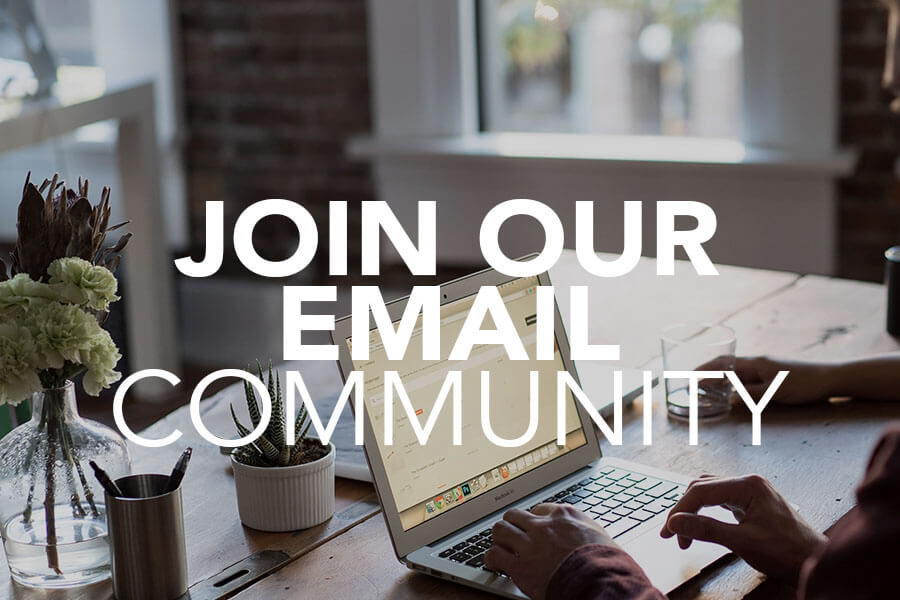 Join Our Email Community!
Be informed about upcoming events and opportunities coming up in the life of our church by subscribing to our NCCC emails. You can select various ministries that interest you.
> SUBSCRIBE

Morning Date + Whole Marriage
Sunday, June 11, C-105
Join us for breakfast, community, and a conversation about "Establishing a New Family Culture" facilitated by Jane & Willie Register. Morning Date is at 8:45am – come connect with other young married couples. Whole Marriage is at 10:45 and is for couples of all ages.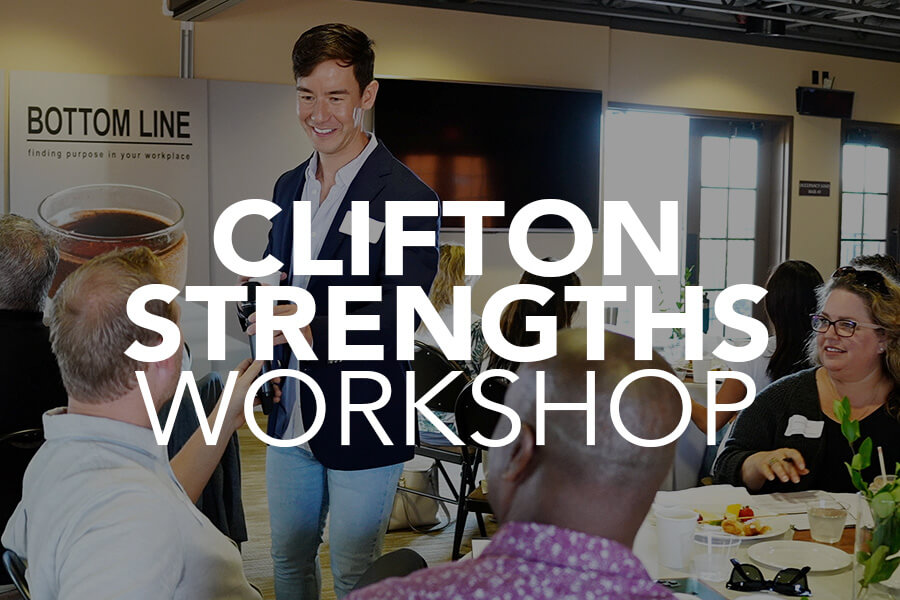 Bottom Line | Business Community
CliftonStrengths Workshop 
June 20, 7:30am-10am @ Viasat | 2456 Town Garden Road
CliftonStrengths has achieved significant success by helping individuals identify and leverage their unique strengths to enhance their personal and professional lives. Gain a competitive advantage in an ever-evolving business landscape and foster a high-performance team culture that propels your organization to new heights. Registration closes June 14.
> REGISTER NOW
> MOBILE INVITE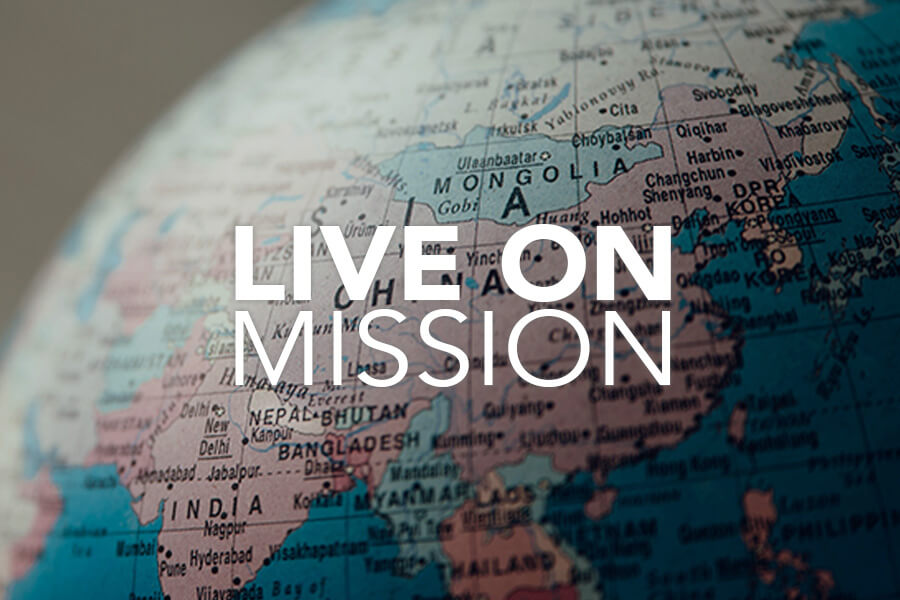 Engage with our Partners
Ryan mentioned some of our mission partners last Sunday when preaching about speaking boldly and engaging a cause. We invite you to join the work God is doing through our amazing mission partners locally and globally. Explore our webpage to see how you can participate.
> MORE INFO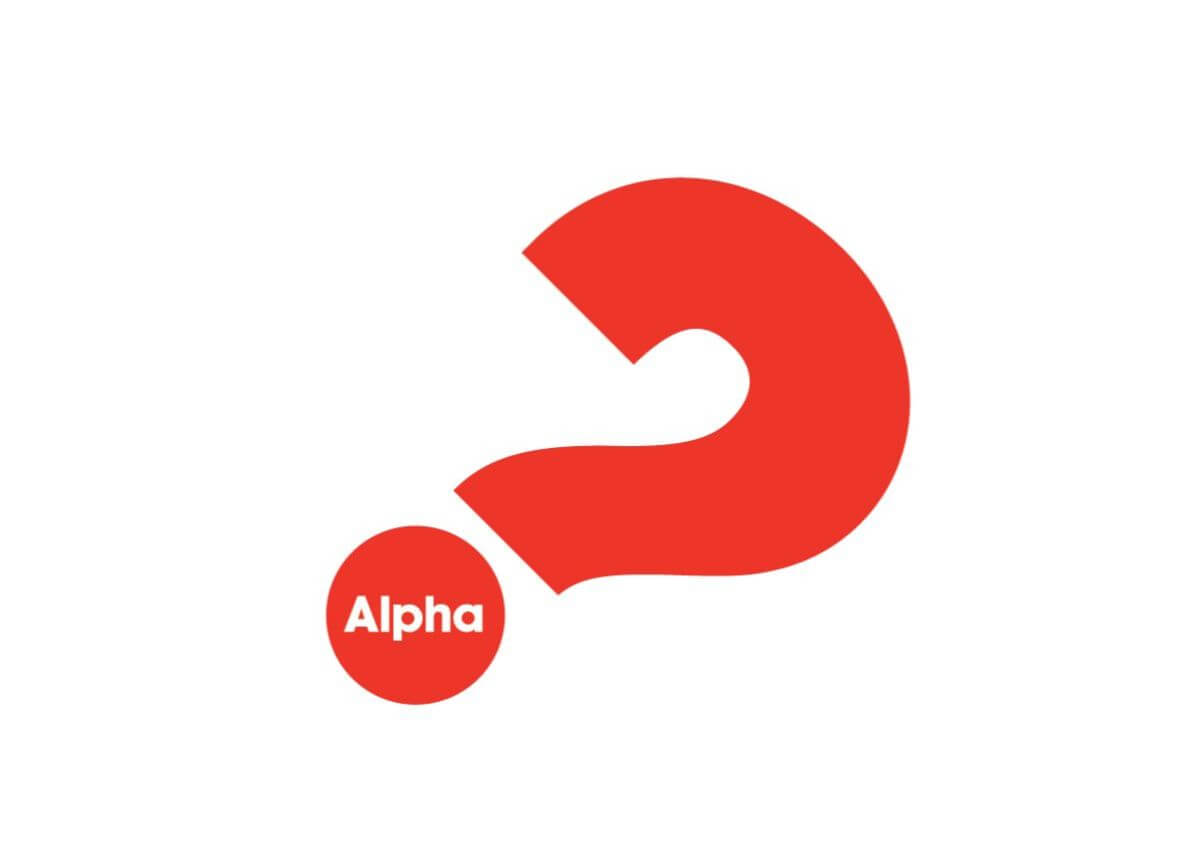 Alpha
Alpha is a non-judgmental space to explore life, faith, and meaning together. Each gathering consists of a time to connect over a good meal, an open look at different elements of Christianity, and a chance for people to share their own experiences, perspectives, and beliefs in a relaxed environment. Tell a friend who may be interested. Thursdays at 6:30pm on NCCC's Gazebo Deck.
> INFO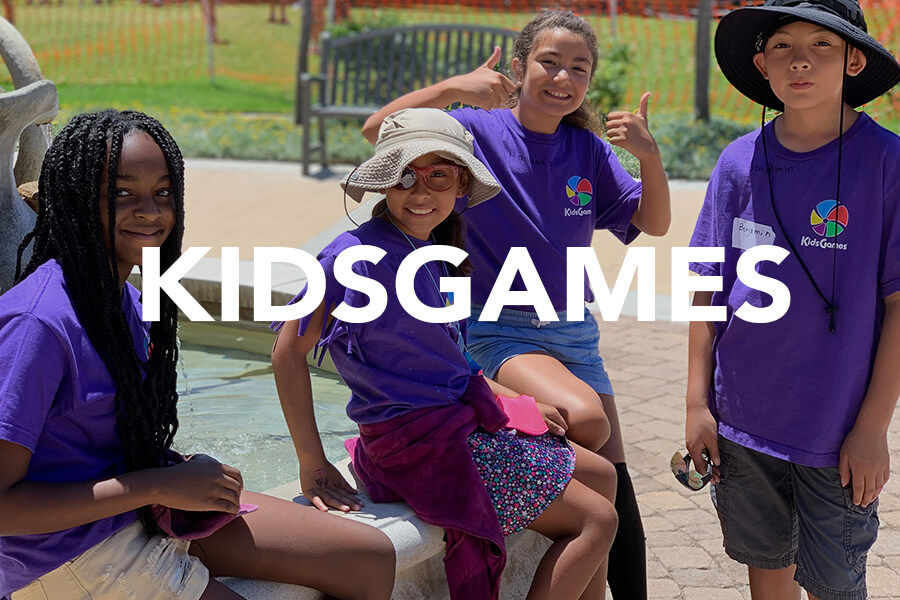 KidsGames
Child registration is open! KidsGames is our sport and creative art camp that draws many from our community each year who are new to church. Sign up your kids, and invite a neighbor to join you! Also, adult volunteers are needed so please, join our team and make a difference at KidsGames this summer.
> INFO & REGISTRATION
One Church Marriage Getaway
Aug 25-27 @ La Quinta Resort
Married couples, join us for a great weekend away together to relax, be encouraged, worship & play. Ryan and Stacy Pfeiffer will be speaking at this three day marriage retreat for north county churches. Early bird discount ends May 31 so register soon. You can also get an extra night (Thursday or Sunday) at a reduced price.
> INFO & REGISTRATION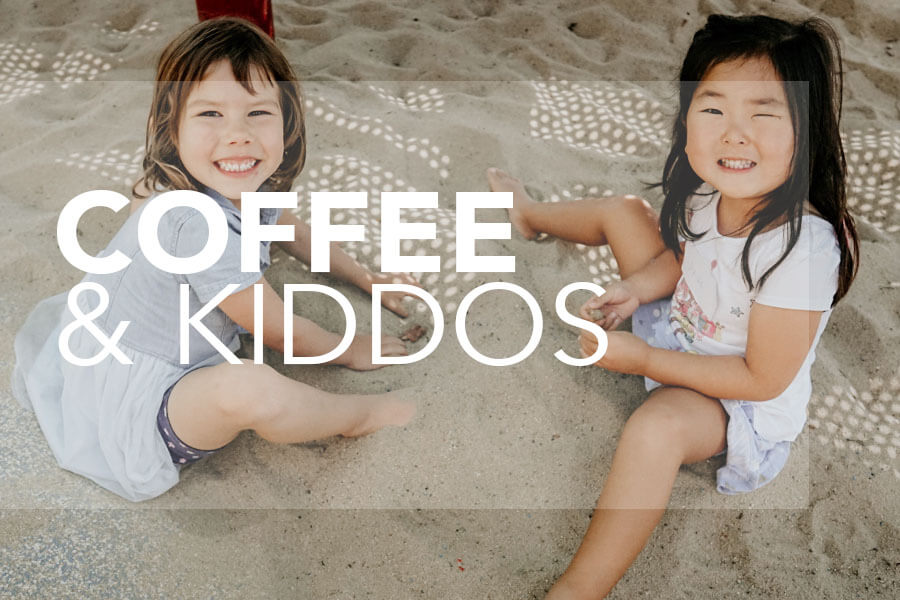 Coffee & Kiddos
Every 1st, 3rd, & 4th Sunday, 9:45am-10:45am, @ the playground
Young families are invited to join us Sunday mornings between services for donuts, coffee, and new connections with other young families at NCCC! On the 2nd Sunday of each month, join us for Morning Date during the 8:45am service.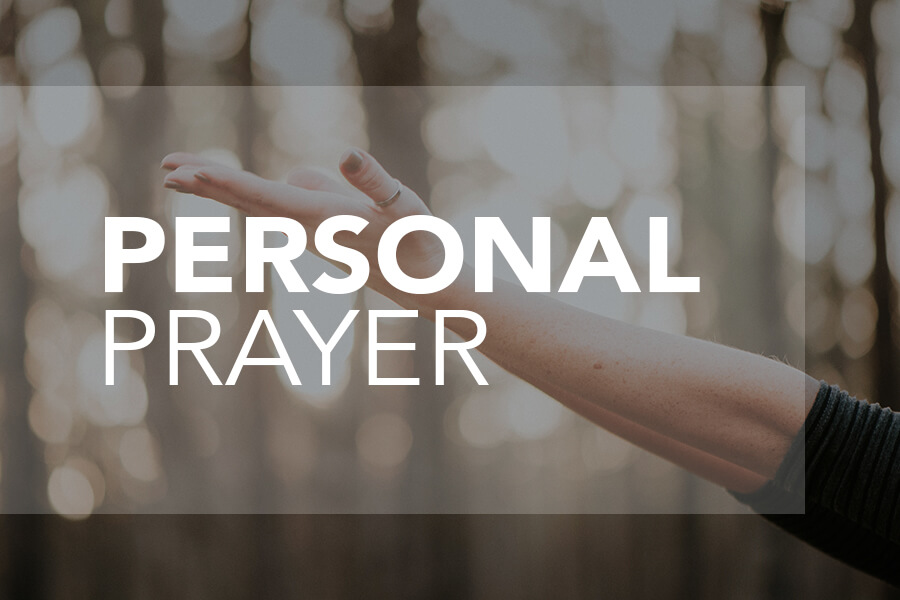 Personal Prayer for You
Mondays, 1-3pm, Chapel
If you desire personal prayer, our Prayer Team is available to offer concentrated, private and extended times of prayer with you and 2 or 3 people from the prayer team. No appointment necessary, just drop in.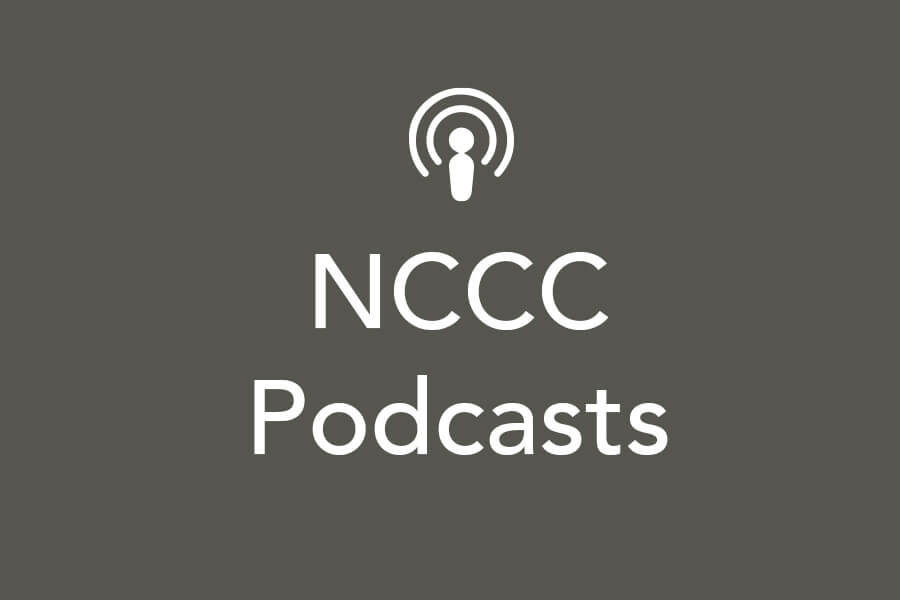 Free to Love Podcast
Our Growth & Healing ministry has launched a brand-new podcast called Free to Love: Transforming Pain to Peace. This 17-episode season is a series of in-depth conversations exploring the healing journey featuring Jeff Reinke, Jennifer Ahl and Joseph Carlson. Find the podcast in our app, on Apple Podcasts, or on Spotify.
> MORE INFO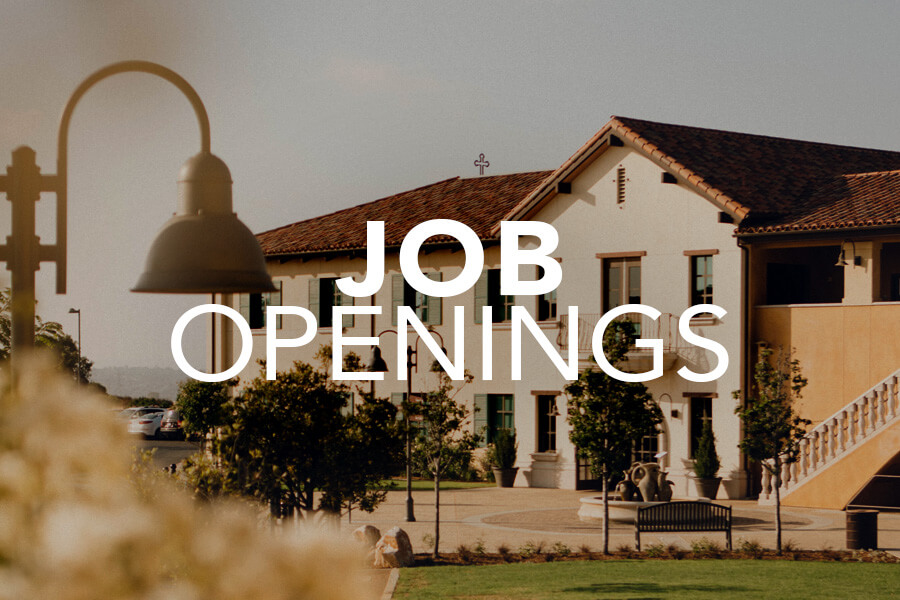 NCCC Job Opportunities
If you or someone you know is looking for work, we currently have some job openings on our staff, including part-time Administrative Assistant, Accounting Assistant, and other positions. Visit our webpage for details and job descriptions. Thank you for spreading the word!
> EXPLORE JOBS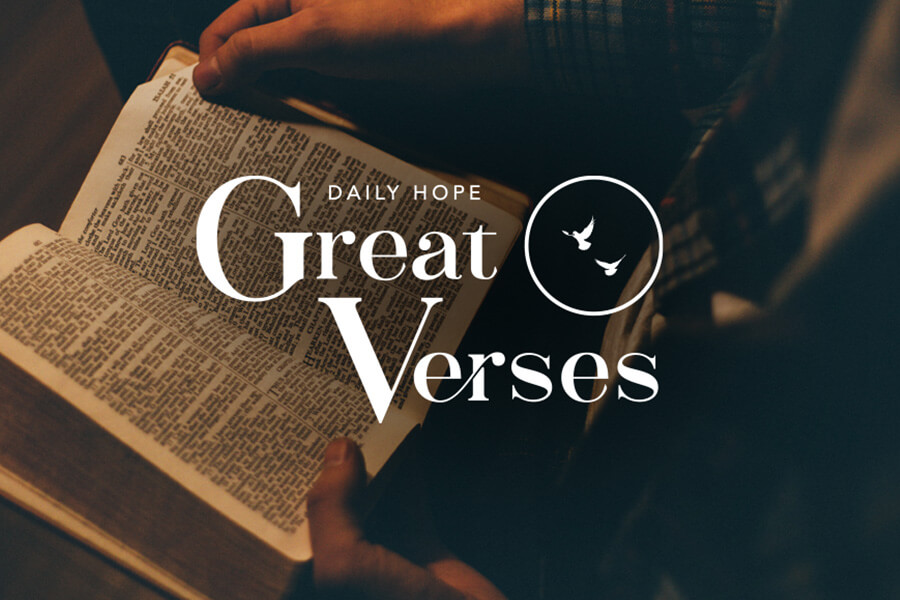 2023 Daily Hope: "Great Verses"
For 2023, our Daily Hope videos will focus on some of the "Great Verses" of the Bible. These are key scriptures that every believer should know. Each month one of these Great Verses will be our community's monthly memory verse that you and your family can memorize together.
> SUBSCRIBE
> MAY MEMORY VERSE
> MEMORY VERSE PHONE LOCK SCREEN 
New Bible Reading Plans for 2023
Many of you have just completed our 3-Year Bible Reading Plan! In 2023, we're encouraging our church family to follow a one-year plan through the New Testament. We also have options to read through the whole Bible in 2 or 3 years if you prefer. May the Lord speak to you as you read his word in 2023!
> 1 YEAR NEW TESTAMENT PLAN
> MORE BIBLE READING PLANS