Gathering
Sundays, 9-10am, Outdoors at North Coast Calvary Chapel
Watch Highlight Video
If you are longing for weekend church services to reopen, join us for worship, teaching and prayer at our Sunday morning Gatherings. No RSVP is needed at this time. Bring a blanket or chair to sit on the lawn, or a chair will be provided for you on the Piazza. Please read important info below.
On Campus Gathering Requirements
In an effort to maintain a safe and loving environment at this gathering and in keeping with our local county health guidelines, the following precautions will be in place:
Masks will be required (even when singing).
Physical distancing will be required (rows set six feet apart and family units grouped together with 3 empty seats in between).
Please no hugs or handshakes.
Please use the restroom prior to coming on campus to limit the use of our indoor facilities.
Please Bring: A mask, and blanket or chair if you plan to sit on the lawn. (Chairs will be provided on the Piazza area)
We lovingly ask anyone who is ill or at-risk to not attend. Our regular weekend service will be available online for all to enjoy as usual.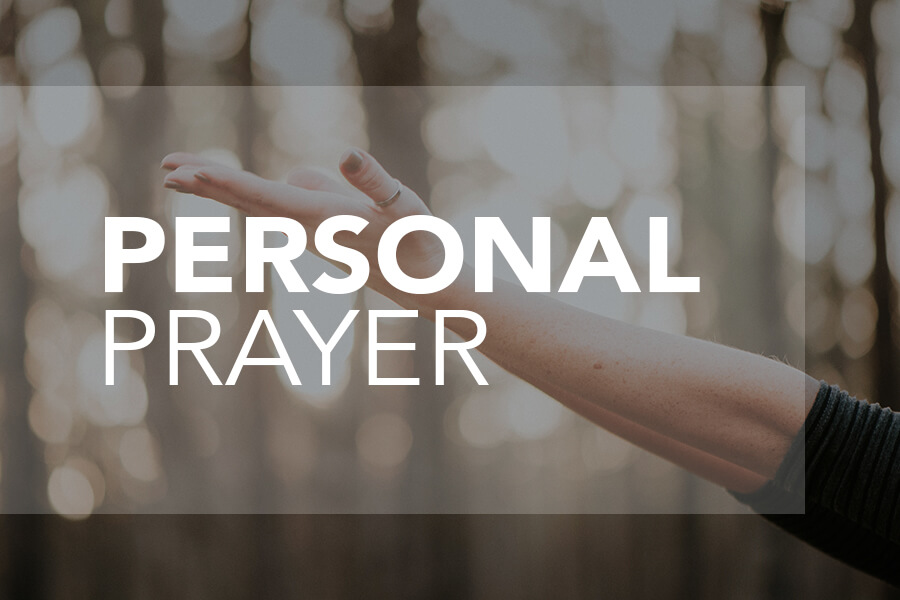 Monday Personal Prayer
Mondays, 11am-1pm, on campus!
Located under the tent outside Building-A. We offer private and extended times of prayer with 2 or 3 people from the prayer team. Please wear a mask – if you don't have one, we will provide one for you. Until further notice, we will be observing all the recommendations for healthy social interactions during COVID19, including masks, social distancing, avoiding hugs or handshakes. Our team is ready and waiting to pray with you!  Also, you can
email your prayer request
any time our prayer team will receive and pray for your request.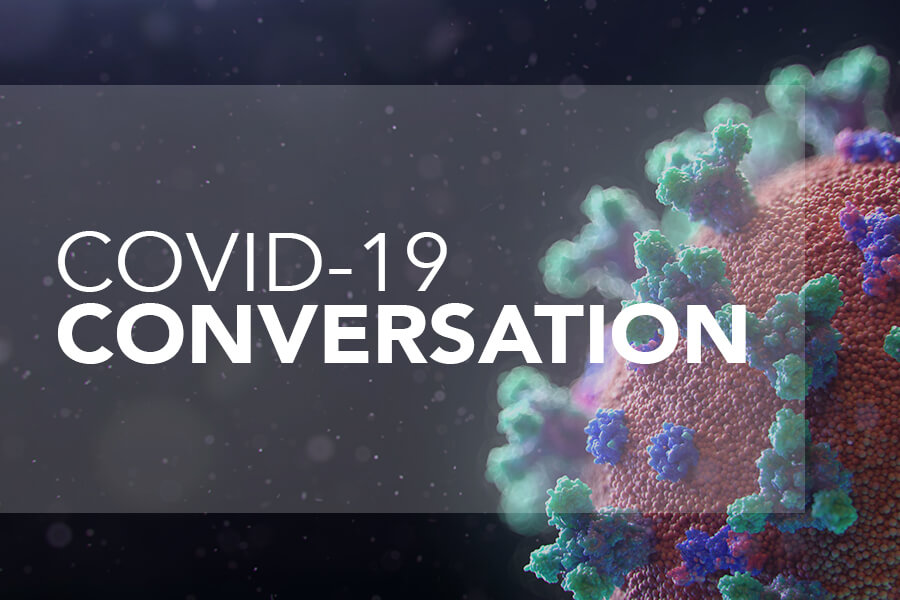 Covid-19 Conversation with Dr. Erik P. Johnson
Clear up the misunderstandings about Covid-19 in this conversation and Q&A with scientist and infectious disease specialist, Dr. Erik P. Johnson.
WATCH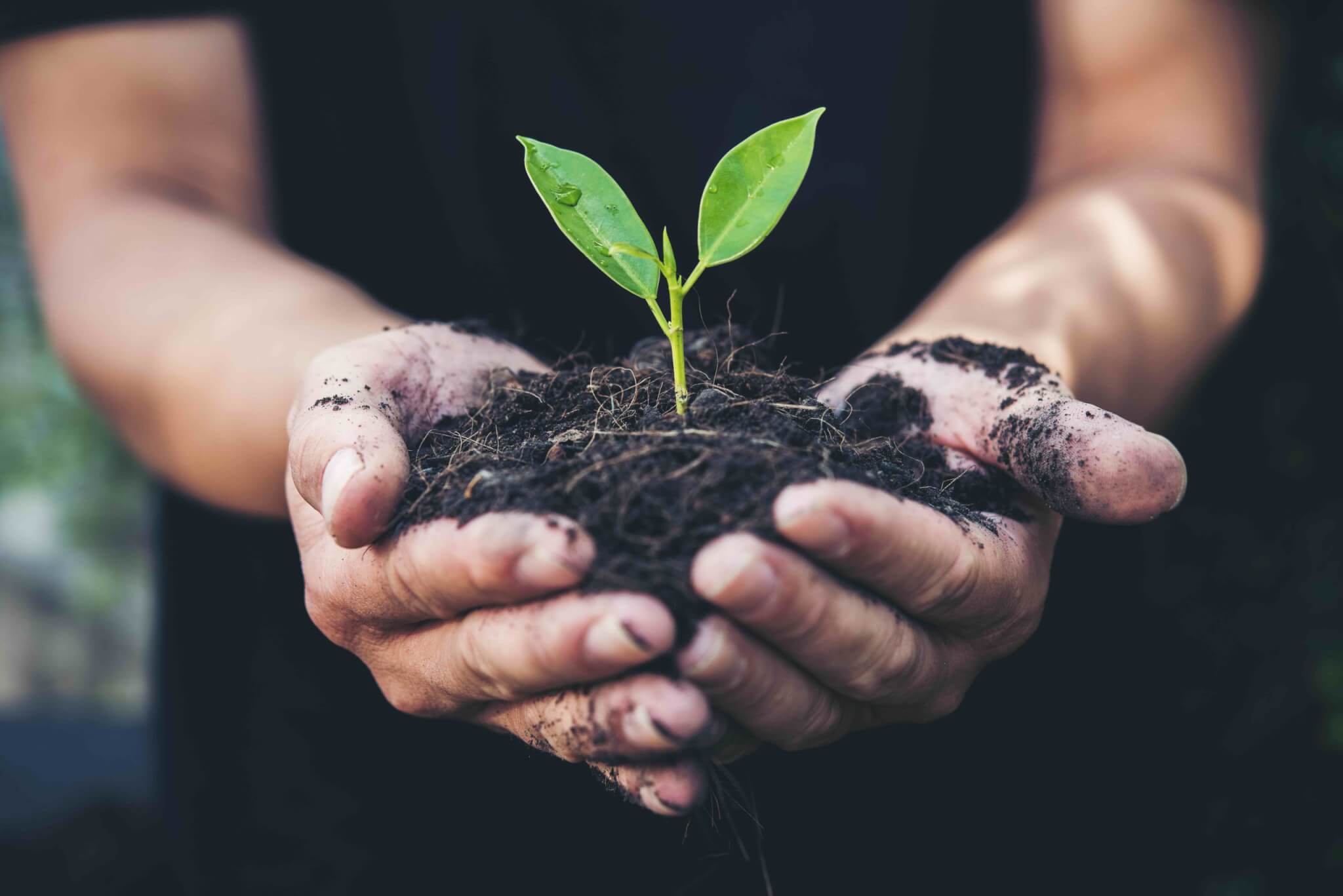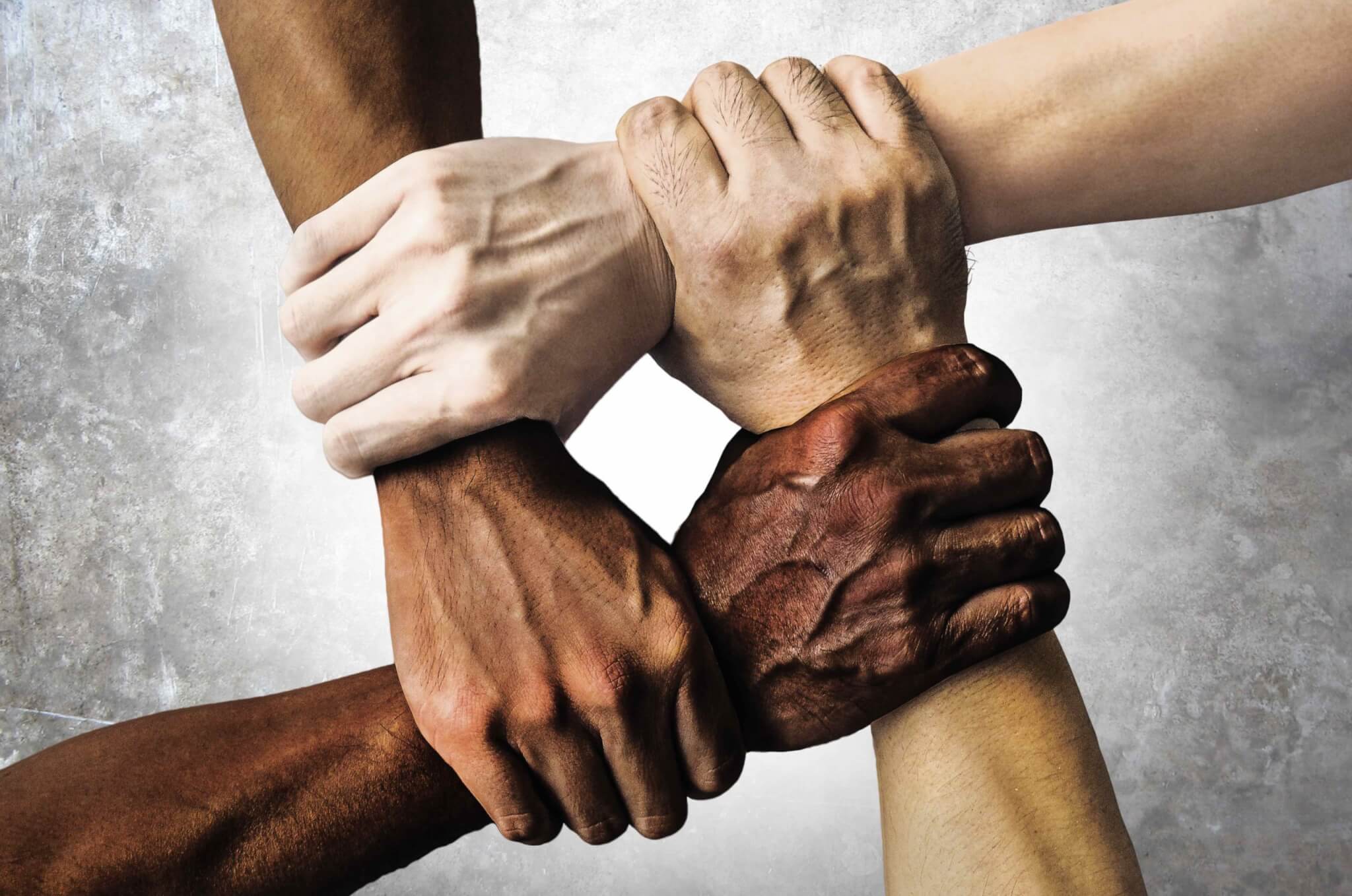 Race – Moving Forward with Jesus: An Interview with Mark Foreman, Nic Gilmour and Senior Pastor Kadri Webb of St. John Church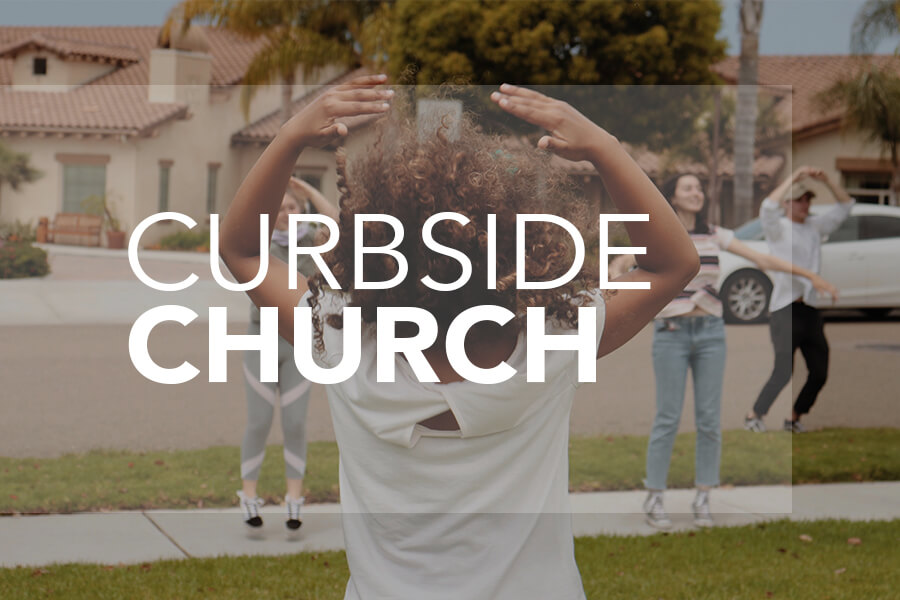 Curbside Church
Curbside Church is when the church comes to you! Kids will be excited to see their Children's Ministry leaders in their neighborhood.
Sign up for Curbside Church
for your family.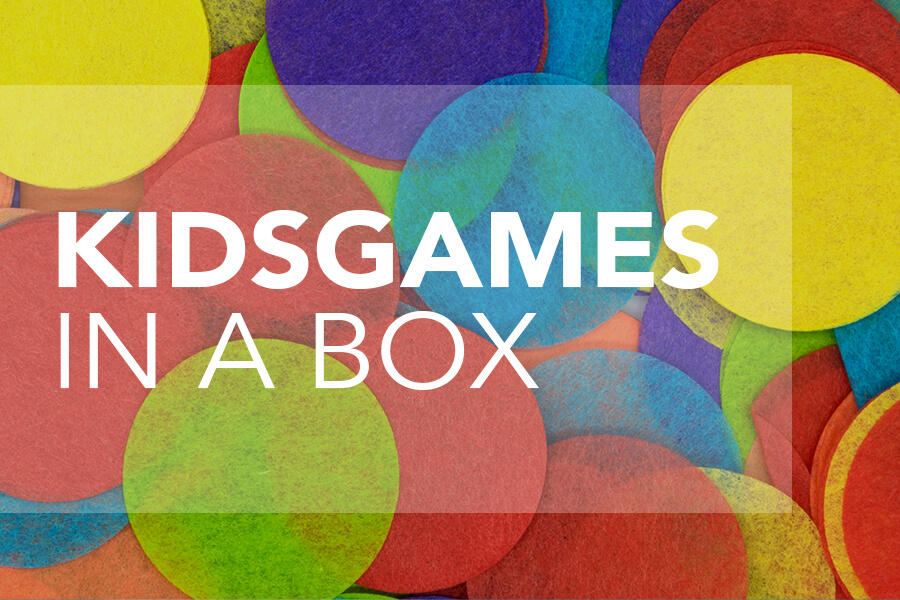 KidsGames
KidsGames is coming this July in a new form. Thinking outside the box, we are putting KidsGames in a box! Inside will be all the best elements of KidsGames – fun, play, Bible stories and generosity activities, for you to do at home or in your neighborhood. There will be online energizers and lots of offline fun. Registration will start June 1st at
northcoastcalvary.org/kidsgames
.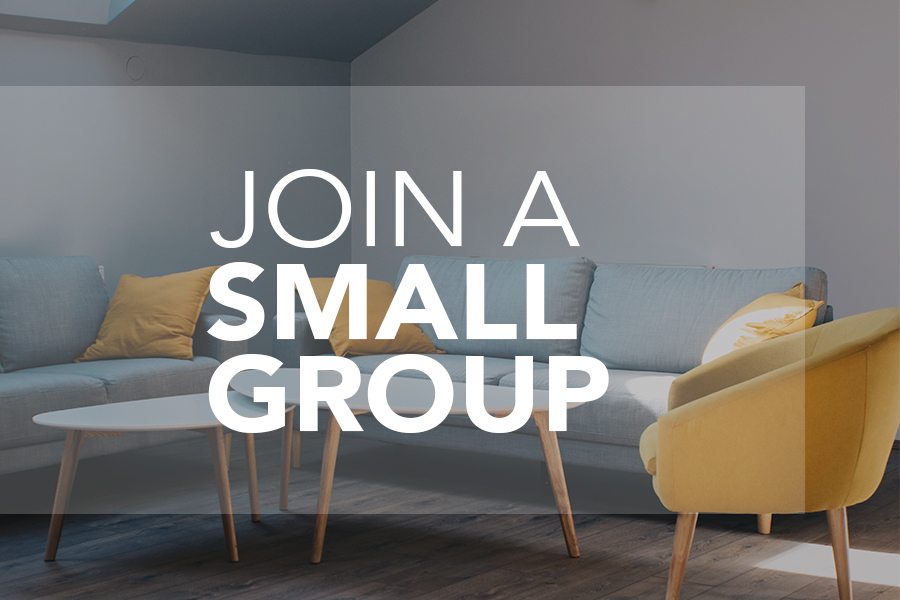 Small Groups
We currently have over 1,000 adults plus children and youth in Zoom small groups! And there is room for you to join! We can connect you to a group or you can even grab some friends and launch your own group. We'll show you how. Contact our Small Groups Pastor, Jim Doyle, at
jim@northcoastcalvary.org
or text the word GROUP to 760-257-5656.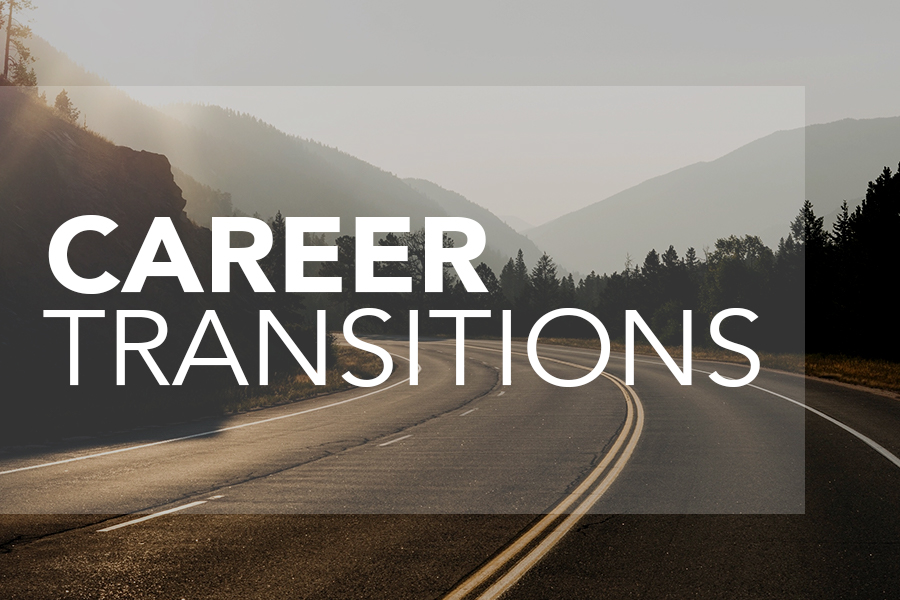 Career Transitions
Our Career Transitions group is continuing to meet through Zoom on Monday evenings at 7pm! Get the details on the meeting schedule and how to join at
www.meetup.com/nc3-career-transitions
.
You can also schedule 1 on 1 phone calls for help on resumes, Linked In, interviewing, etc. by emailing
NC3careertransitions@gmail.com
. Employers, please email us with your job postings!