NEW!  NCCC App Available Now
We're excited to release our easy to navigate NCCC App! Right from your phone you can watch the latest Daily Hope video, read the scripture for our 3-year Bible reading plan, catch up on the sermon series, explore the church calendar, RSVP for events, sign up to serve, and more! To download our new church app, simply go to your phone's app store and search "North Coast Calvary Chapel", or click below for a direct link to the app, or Text "NCCC APP" to (833) 245-8486.
> GET THE APP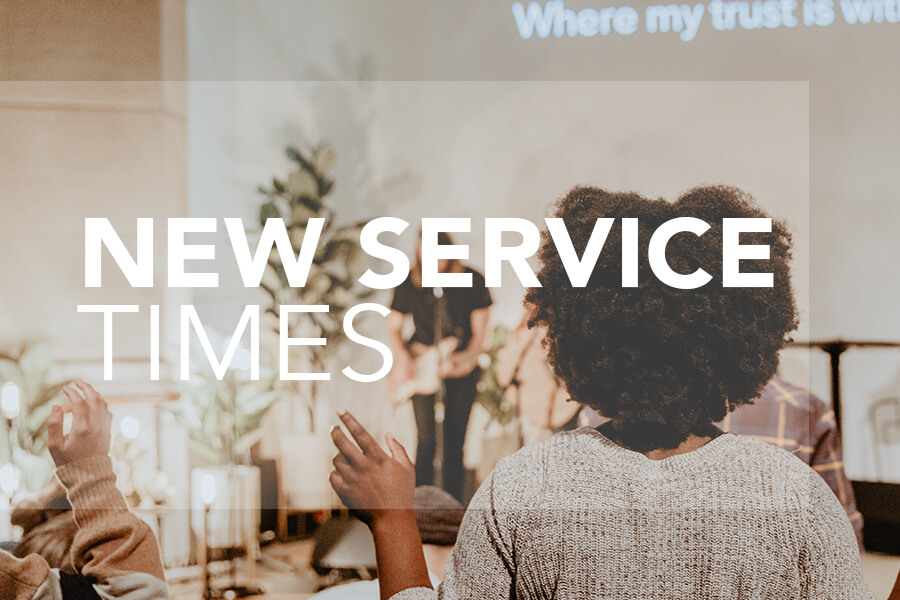 New Service Times!
Sundays 8:45am & 10:45am in 2022
Our Sunday morning services now begin at 8:45am and 10:45am. Our Sunday night service remains at 6pm.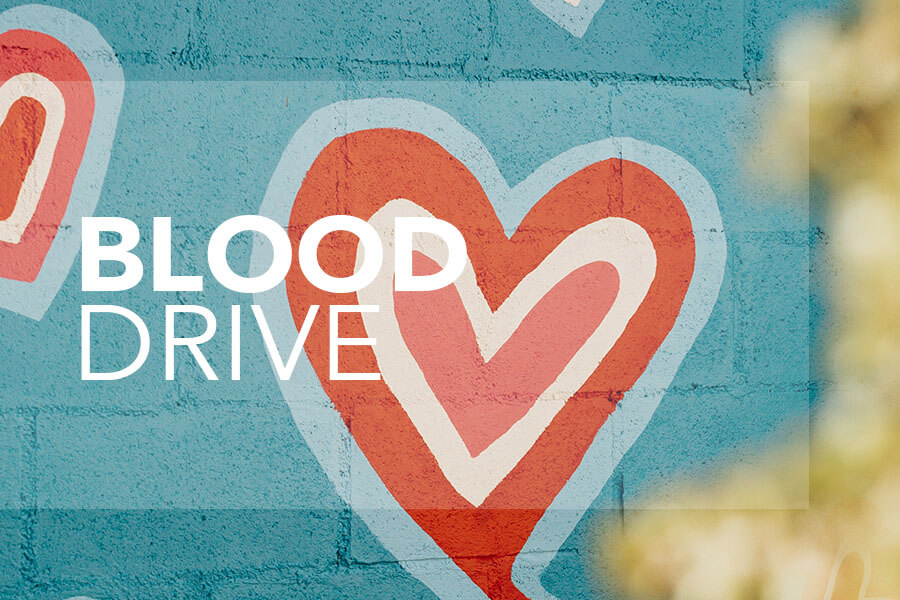 San Diego Blood Drive!
Sunday, Jan 23, 8:30am-1:30pm
Currently, our San Diego community has an alarmingly low inventory of blood products available for medical needs. This Sunday, you have the opportunity to help by donating blood right here on our NCCC campus. No appointment necessary. Screening form includes Covid questions, and masks are required inside the mobile unit. Subway gift cards for each donor (as long as supplies last). Thank you for donating blood to help save a life!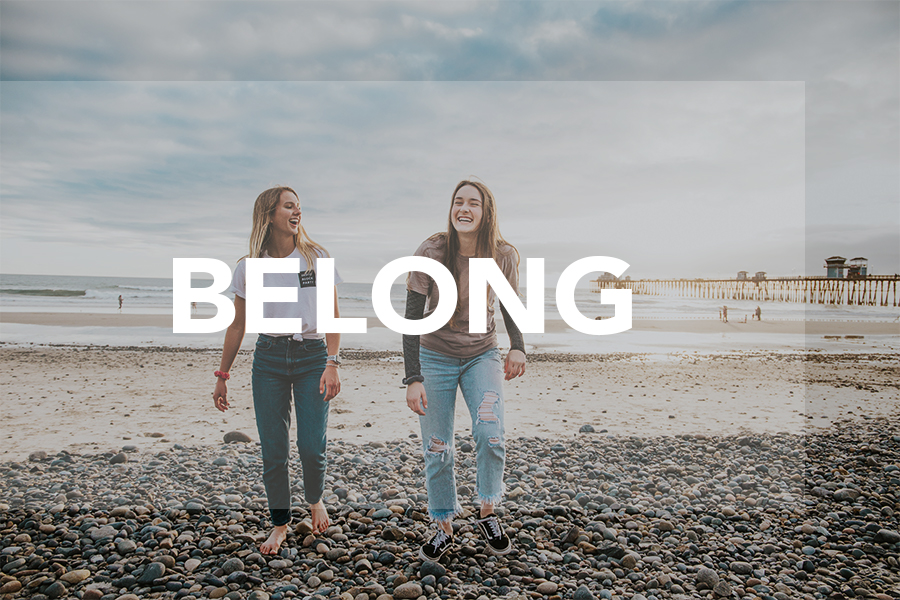 Belong Class
Sundays, Feb 6-20, 10:45am, C-205B
You are invited to attend our 3-week membership-type class called "Belong" to gain a strong sense of our history, purpose, values and practices. You'll develop an understanding of what it means to belong to NCCC, including how the Lord has crafted you to serve Him best.
> INFO & REGISTRATION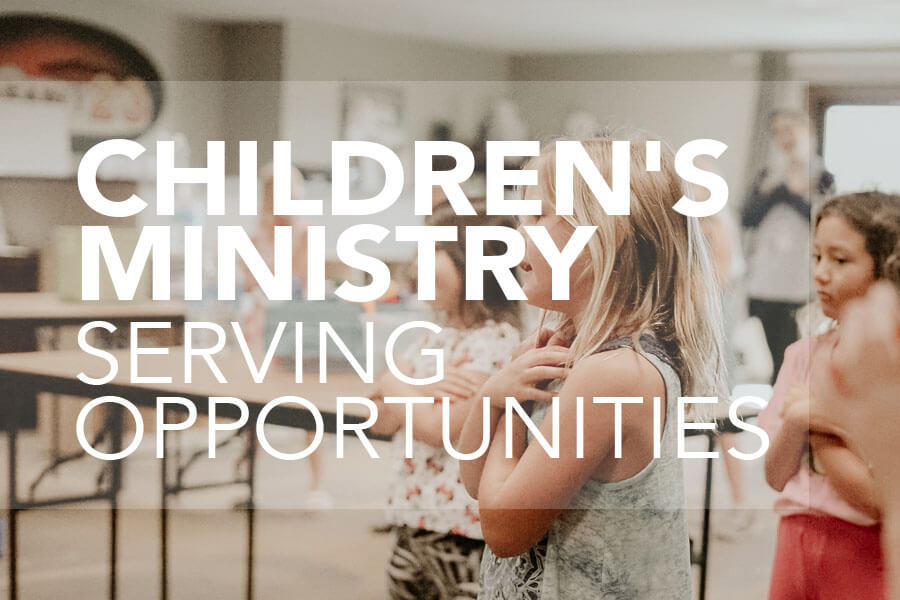 Children's Ministry Serving Opportunities
We have a diverse team of adults and youth who serve every Sunday at both the 8:45 and 10:45 am. We partner with each other and the Holy Spirit in sharing Jesus and His Word with kids. There are many different ways to be involved – hands on with kids, and behind the scenes as room parents and check in.  Come be a part of what God is doing!  Fill out an interest card online or after services on the piazza this Sunday.
> MORE INFO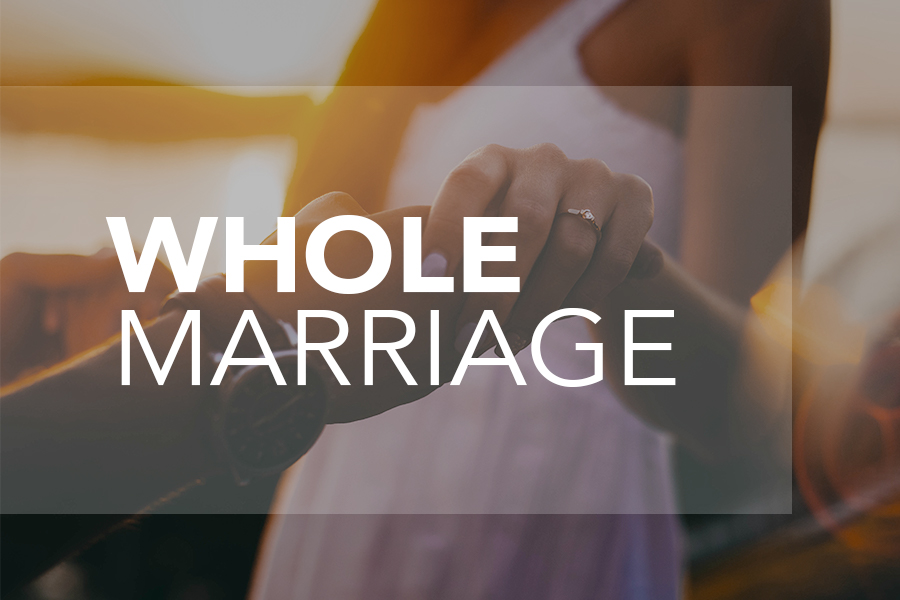 Whole Marriage Class
Sunday, Jan 23, 10:45am, C-105
Married and engaged couples, build your marriage as you think through the values and priorities that form a central part of your life and marriage. This month we will have Dr Terry and Sharon Hargrave with Jeff and Robin Reinke on a Q&A panel. You won't want to miss this inspiring discussion pointing us toward a 2022 Marriage Revival!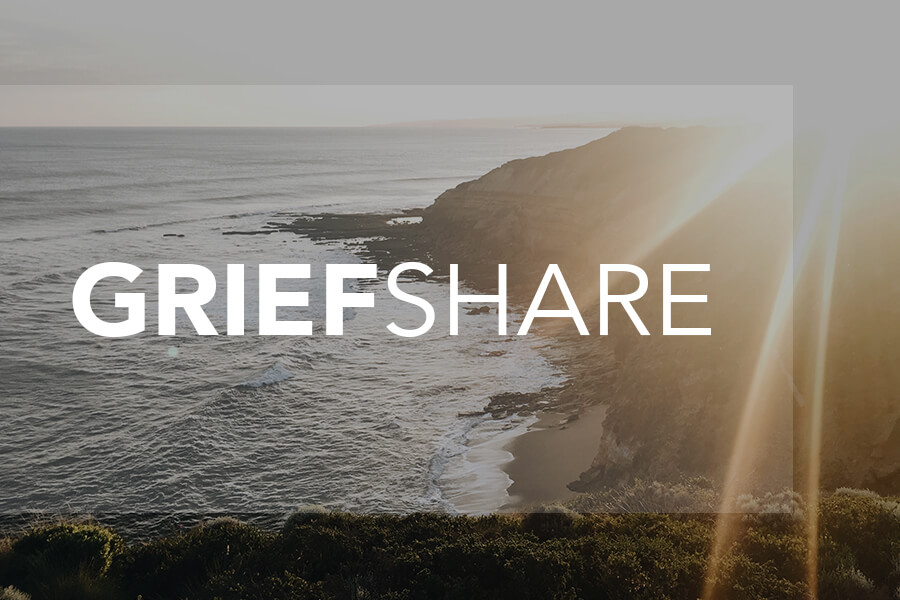 GriefShare Workshops
Have you recently experienced the loss of a loved one? Don't go it alone! GriefShare workshops are  designed to help you rebuild your life after a loss. This 13-week series of workshops focuses on various aspects of your individual grief journey. Mondays, Jan 24-April 25, 7pm, C-205B
> CONTACT US
> REGISTER ONLINE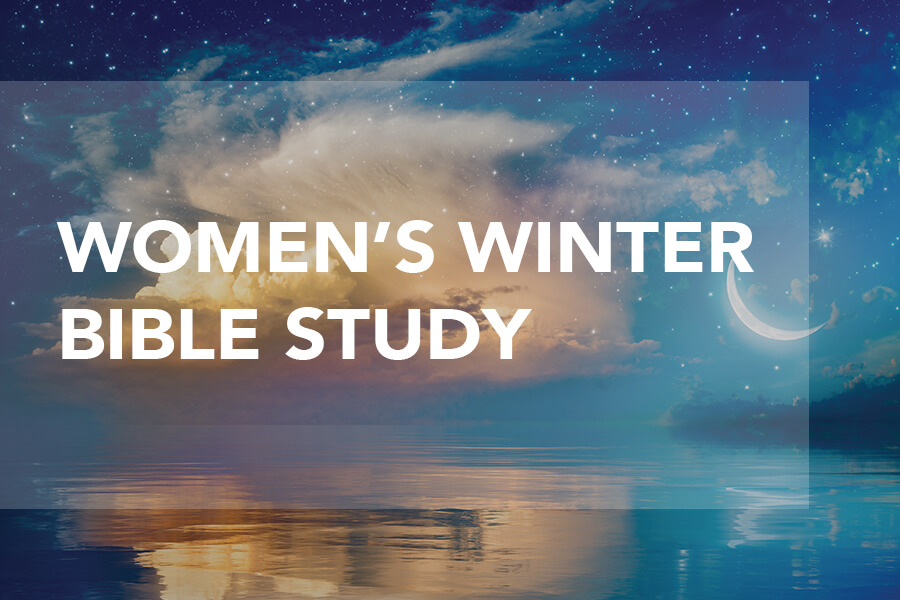 Women's Winter Bible Study
Women Engaging is getting ready to begin our Winter Bible Study titled "Visions of God's Glory in a Strange Land", a study of Daniel. It's offered Tuesday mornings or evenings beginning January 25. Sign up online to gain a deeper understanding of God's Word and form some meaningful friendships!
> MORE INFO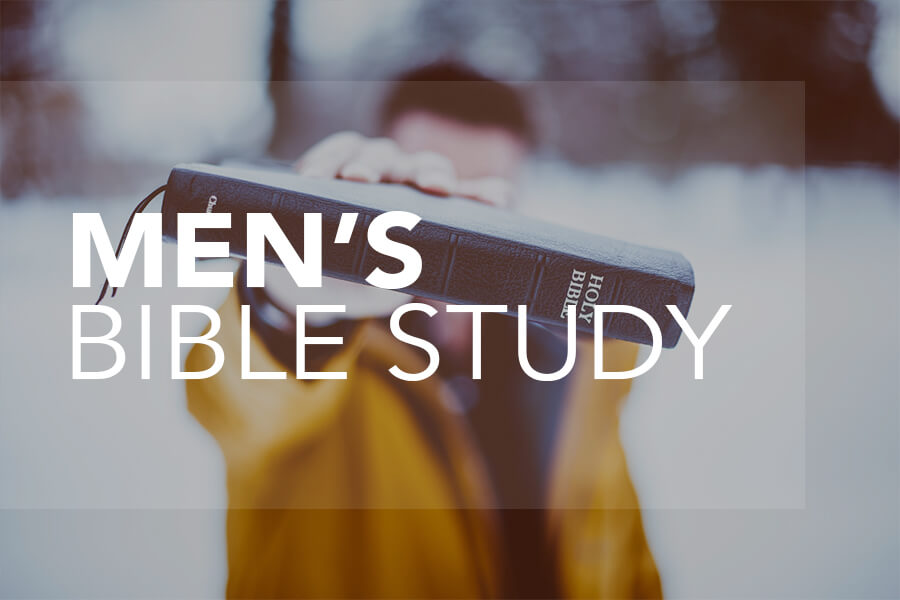 Bible For Men Study
In this uncertain time, the timeless Word of God is more relevant than ever. Join us as Buz teaches this new 2022 series "Paul's Letters: A Journey of Faith," a study in 1 Thessalonians.
Mondays, Jan 24-Mar 28, 7pm, Chapel. We follow up each lesson in "Growing Deeper" Tuesday mornings. Jan 25-Mar 26, 6:45am, Story Caffe.
> REGISTER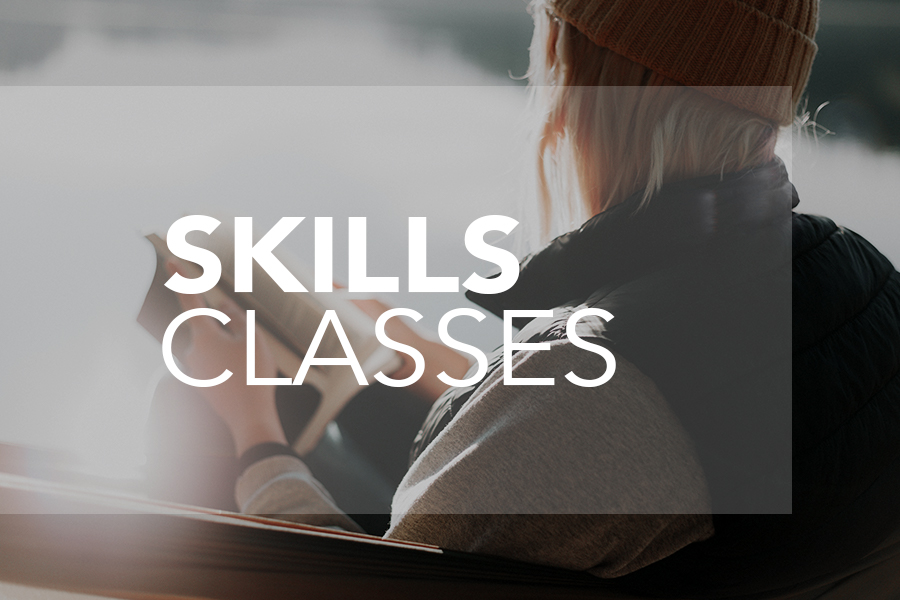 Skills Classes 
Journey through unresolved wounds to become all God created you to be. New skills classes for men and women begin the week of January 24.
> CLASS TIMES & REGISTRATION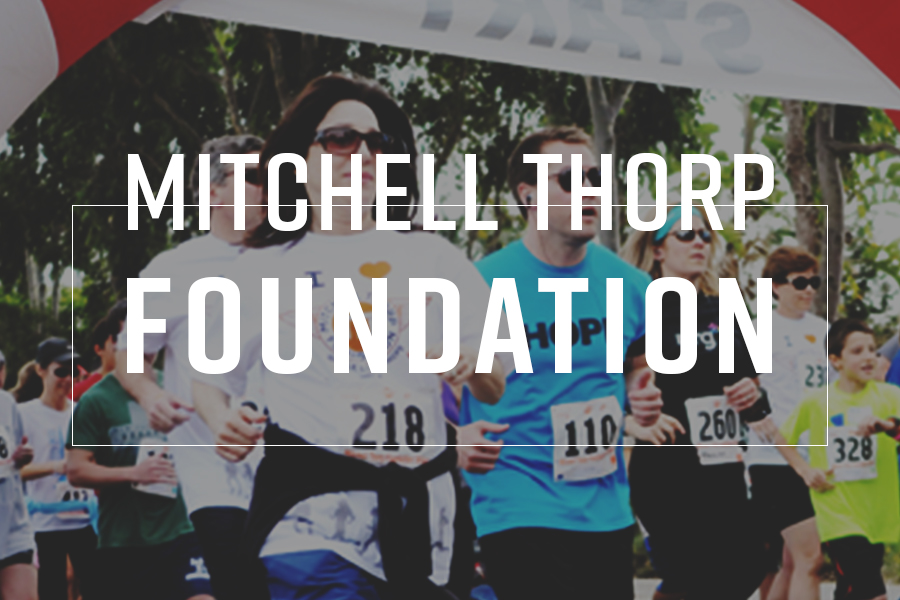 13th Annual Mitchell Thorp Foundation 5K Warrior Spirit Run/Walk & Family Festival
Saturday, Feb 5, 8:30am-12pm, at Poinsettia Park
Games, food, fun, a patriotic skydive demonstration, music and prized for the whole family! Proceeds benefit the Mitchell Thorp Foundation, which supports families whose children suffer from life-threatening illnesses, diseases and disorders. Help a warrior child who is fighting for their tomorrow.
> REGISTER, START A TEAM, OR DONATE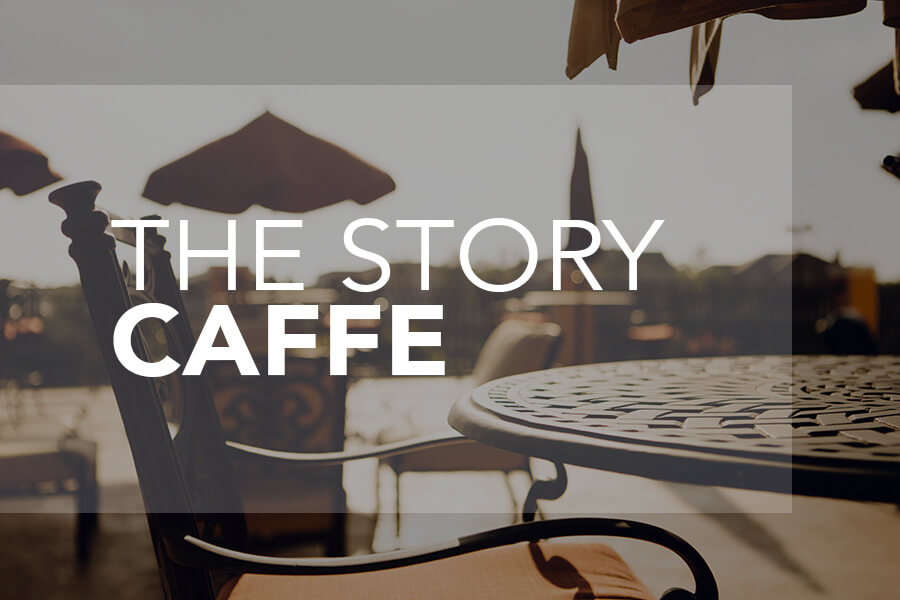 The Story Caffe is Open! 
You can get a great cup of coffee at our Story Caffe on Sundays and it's also open Monday-Thursday 8am-2:30pm with free wifi and plenty of seating options for working remotely.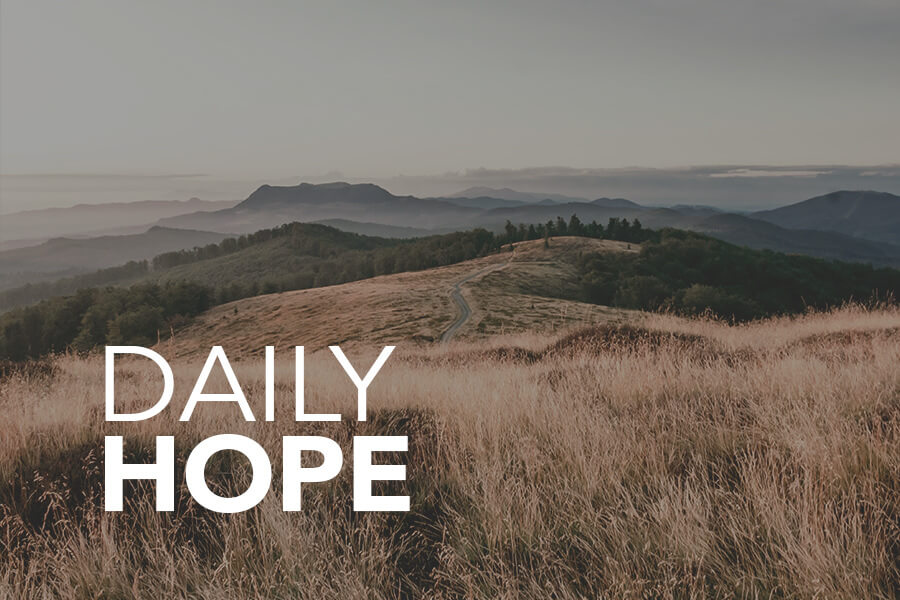 Daily Hope Devotional Videos
Did you know that we are sending out devotional videos called Daily Hope that line up with our 3 year Bible reading plan? This is a great way to start your day and be encouraged in the word, so take a moment to subscribe or follow us on social media so you can receive these Daily Hope messages.
> SUBSCRIBE
> WATCH DAILY HOPE VIDEOS