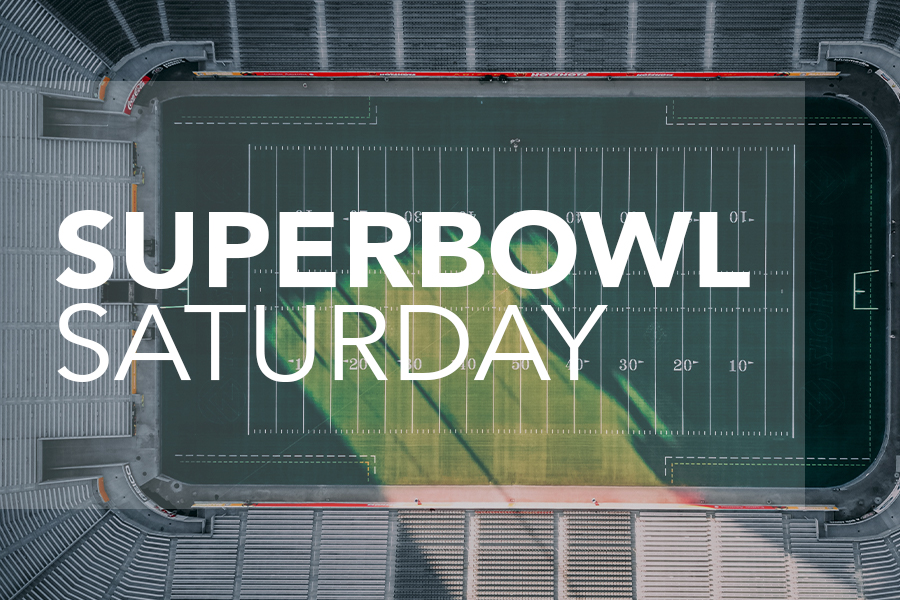 SUPER BOWL SATURDAY 
Feb 1,  3-5pm. Our partner, FCA, is getting you set for the big game by getting you in the game! Agility courses, Quarterback toss and the field goal challenge! It's always so easy to critique a missed kick from your couch but it's not as easy as you think! Leading us right into our Super Bowl themed Saturday night service. And don't forget there's no Sunday Night service Super bowl weekend, so host a party to watch the big game instead.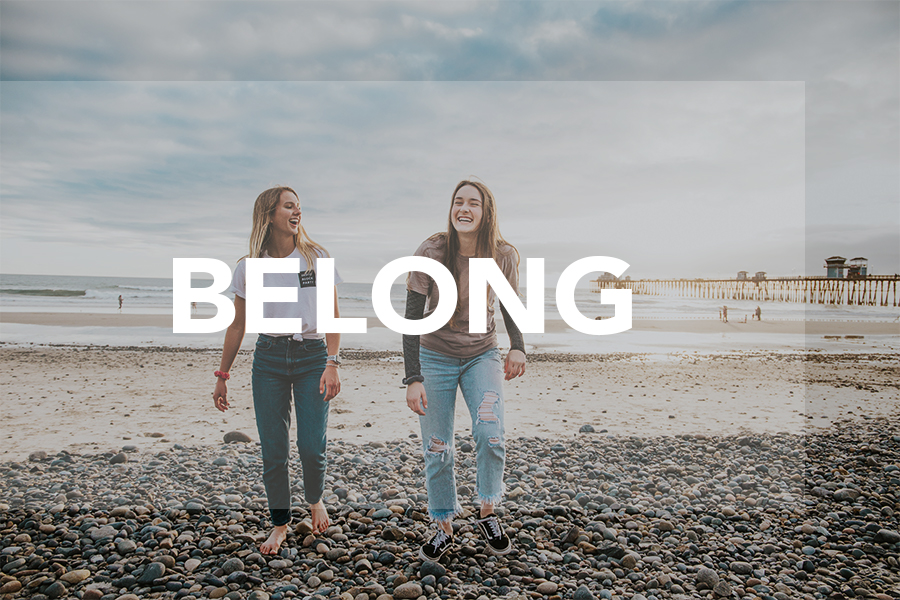 BELONG
Begins Feb  2, 10:45am, C-205B. You're a follower of Jesus, but what does that really mean as it pertains to your personal spiritual growth, sharing Jesus with others, giving and serving? And, what can you expect from the church? These questions and more will be the focus of BELONG, a great 3-week class to begin engaging in the life of NCCC. Register at northcoastcalvary.org/belong.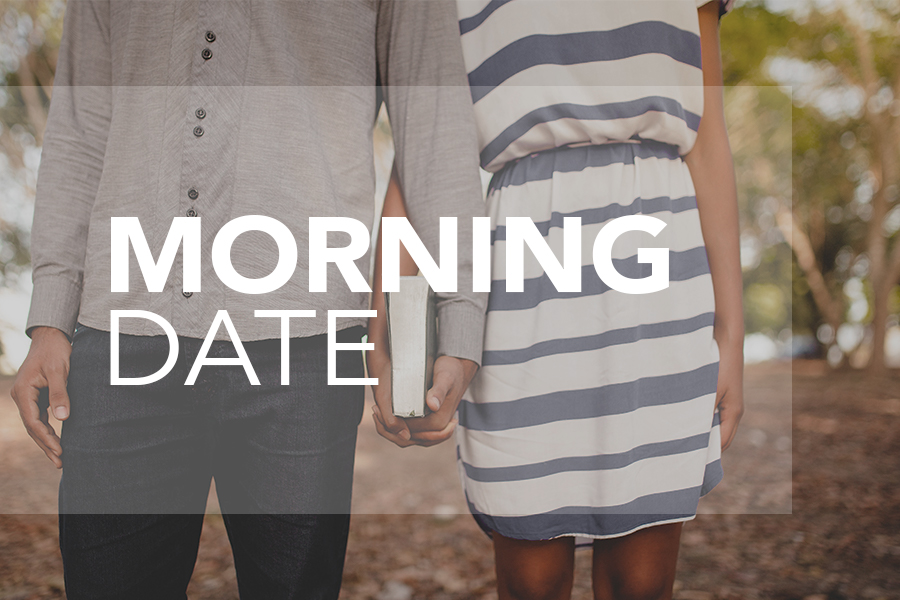 MORNING DATE
Morning Date for couples with young children is kicking off the new year, February 2, Sunday morning. You can drop off your kiddos in the Children's program and join us at 8:45am in Room C-105 for great fellowship, food and laughter and hear from Jeff & Robin Reinke on "Slaying the Giant of Busyness." Register at northcoastcalvary.org/morning-date.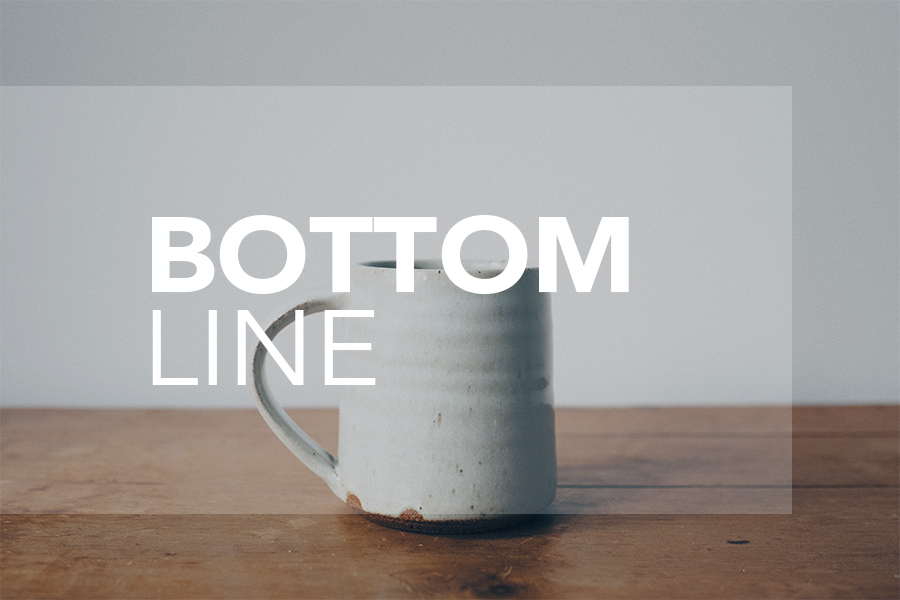 BOTTOM LINE BUSINESS MIXER
Sunday, Feb 9, 10:45am, C-105. Join the Business Community's upcoming Business Mixer: Bob Dalton, Founder + CEO, of Sackcloth & Ashes, will be sharing on the topic of Intentionality in Business. Register at.northcoastcalvary.org/bottomline.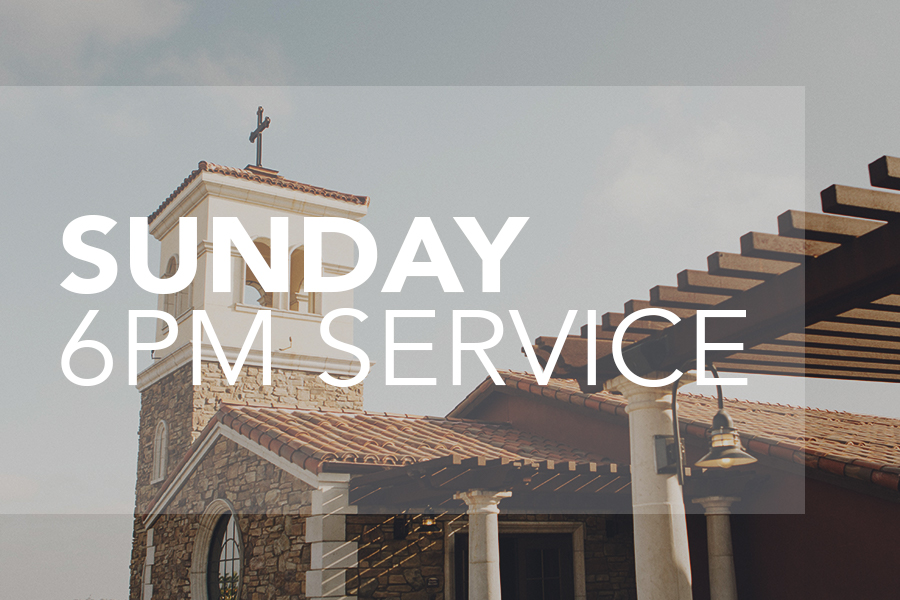 SUNDAY 6pm SERVICE NOW IN THE CHAPEL
We're excited to bring you a fresh take on our Sunday night service. If you are hungering for deeper community and space to seek God for more, please join us in the Chapel every Sunday at 6pm. (No Sun PM Service Feb 2, Super Bowl Sunday)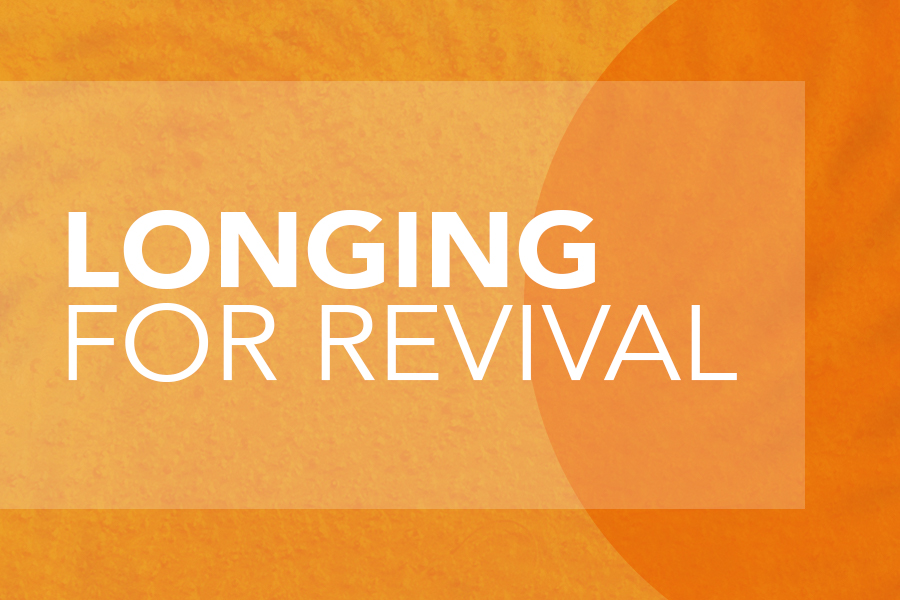 MARK FOREMAN HOSTS: RYAN PFEIFFER & JAMES CHOUNG – LONGING FOR REVIVAL 
Monday, Feb 10, 7pm, Chapel. We are thrilled to have Ryan and James share about their new book, for sale in the Story Caffe. Longing For Revival: from Holy Discontent to Breakthrough Faith, will draw you deeper into the heart of God. Join Mark Foreman for this special night.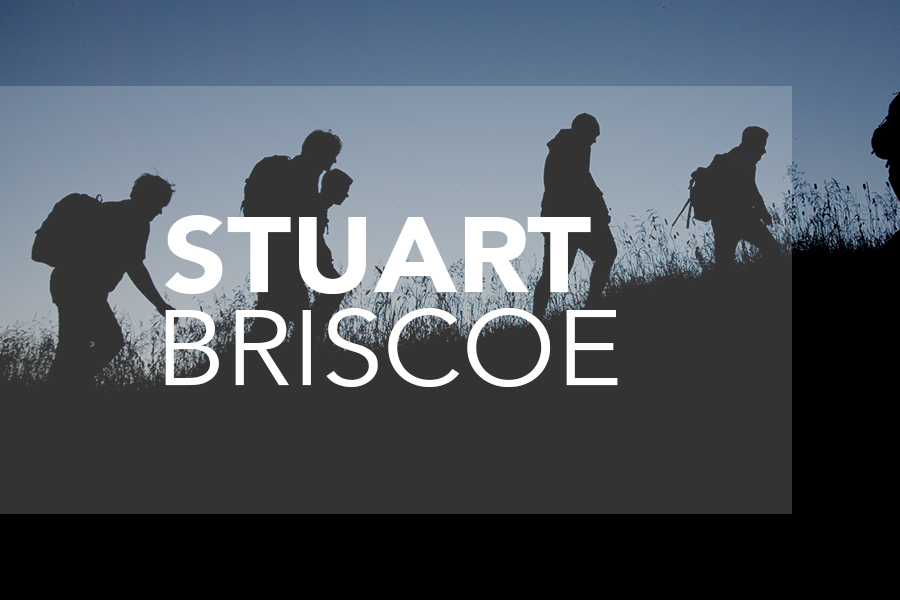 STUART BRISCOE SHARES THE STORY OF HIS LIFE
Tuesday, Feb 11, 6pm, B-100. Join Band of Brothers for this special night to hear the amazing story of God calling a 17 year old young man into 70+ years of faithful service. Be inspired to bravely follow Jesus in 2020. Includes dinner. Cost: $7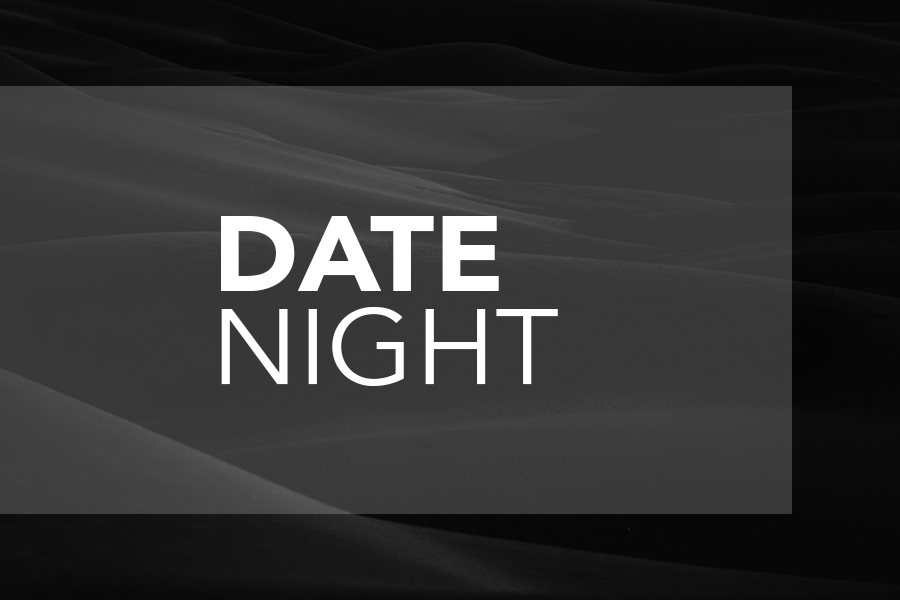 DATE NIGHT
Friday, Feb 14, 6:30pm, Auditorium. Invite your sweetheart to enjoy an evening of laughter, inspiration and desserts. Special guests Jill & Stuart Briscoe plus comedian Nazareth. Cost is $40 per couple. Childcare available for additional fee. Register at northcoastcalvary.org/marriage.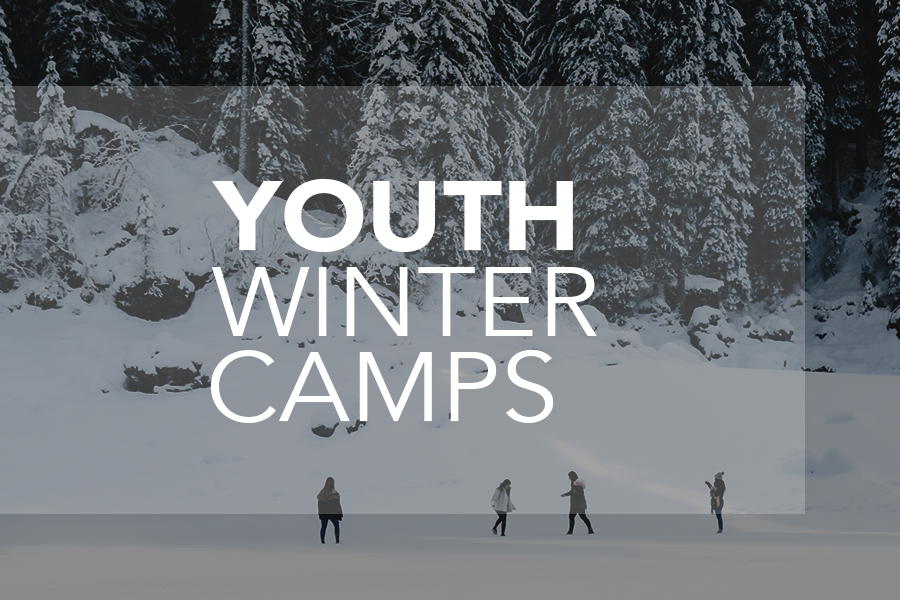 YOUTH WINTER CAMPS
Camps provide unique opportunities for spiritual growth and friendships. Don't let your child miss out. Space is limited.
4th-6th Grade: Feb 28-Mar 1 @ Big Bear Lake Christian Conference Center 
Jr High: Feb 21-23 @ Pine Crest Christian Conference Center 
High School: Feb 14-17 @ Palomar Christian Conference Center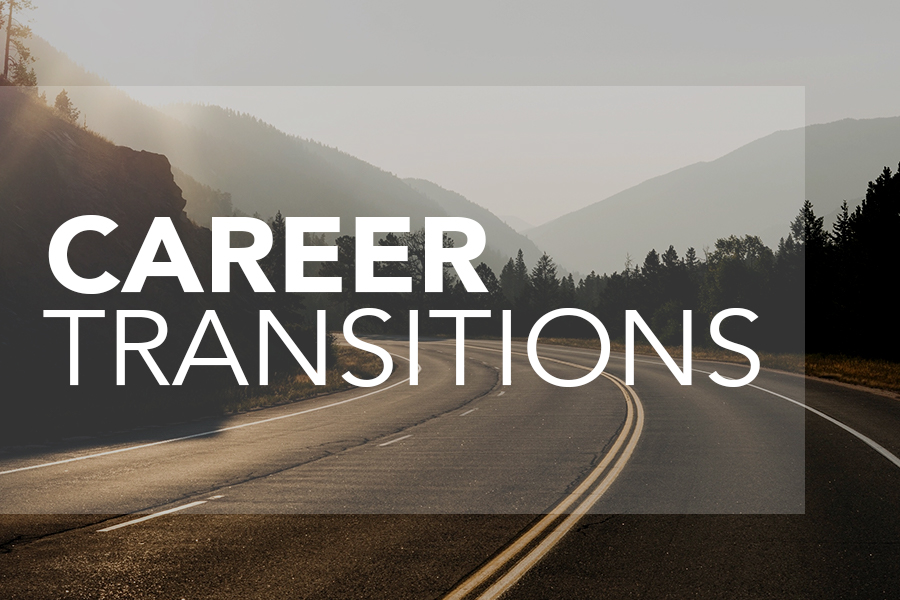 CAREER TRANSITIONS MINISTRY
Mondays, 7pm, B-203. Looking for work? Career Transitions can help! Experts provide support with resumes, interviewing skills, networking  & job leads. See calendar at meetup.com/nc3-career-transitions. *Off on holidays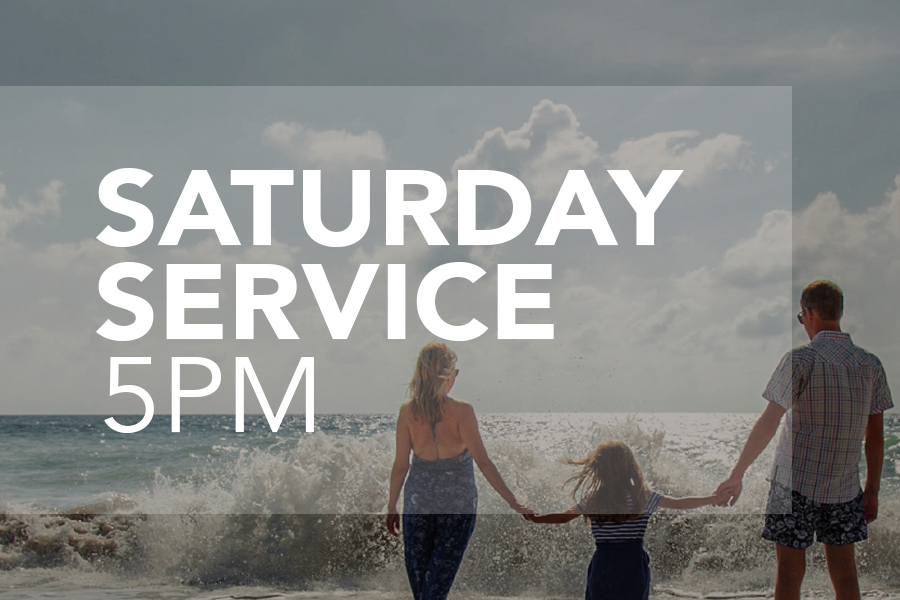 SATURDAY 5PM SERVICE

A special reminder that our Saturday PM service has been moved up to 5pm and redesigned a bit to welcome and bless families. You'll be Out By Dinner! So, parents try bringing your kids into worship with us before they head to their classes!