Gatherings
Church Services on Sundays at 9am, 11am, & 6pm
Join us Sunday mornings at 9am (outdoors), 11am (indoors + Tent), or Sunday evenings at 6pm (indoors + Tent). Children's Ministry is offering an outside kids program during the 9am & 11am services.
> INFO & WEATHER UPDATES
> CHILDREN'S MINISTRY INFO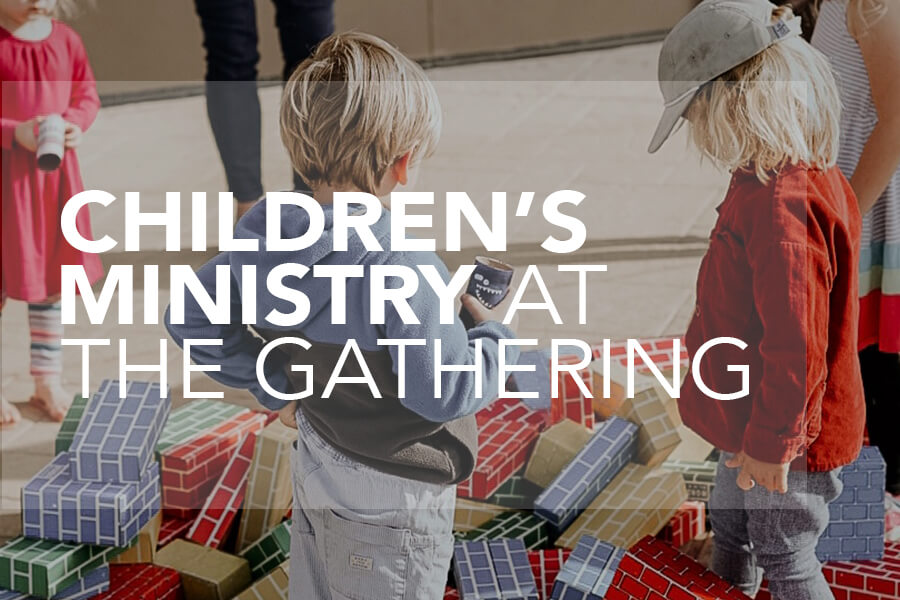 Children's Program at 2 Services!
Starting Sunday, March 14, Children's Ministry will be open at both the 9am and 11am Gatherings. Families, we encourage you to choose a service to attend regularly so your child can develop friendships with their peers and their small group leader.  Your consistency is key! Church – you have another opportunity to bring hope to children by joining our volunteer team.
> MORE INFO & RSVP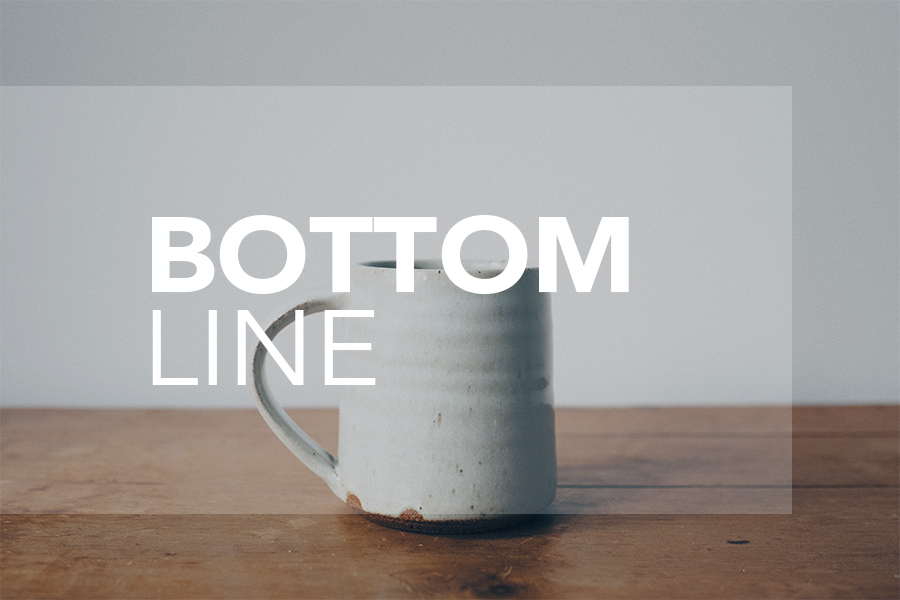 Bottom Line Business Mixer:
Small Businesses & the New Experience
Monday, April 19, 6-7:30pm
Our business community, Bottom Line, is inviting you to a Mixer with  a guest panel of three amazing small business owners/leaders to share about dealing with obstacles, finding new ways to market to the consumer, building a sustainable model, and planning for the future.
> INFO & RSVP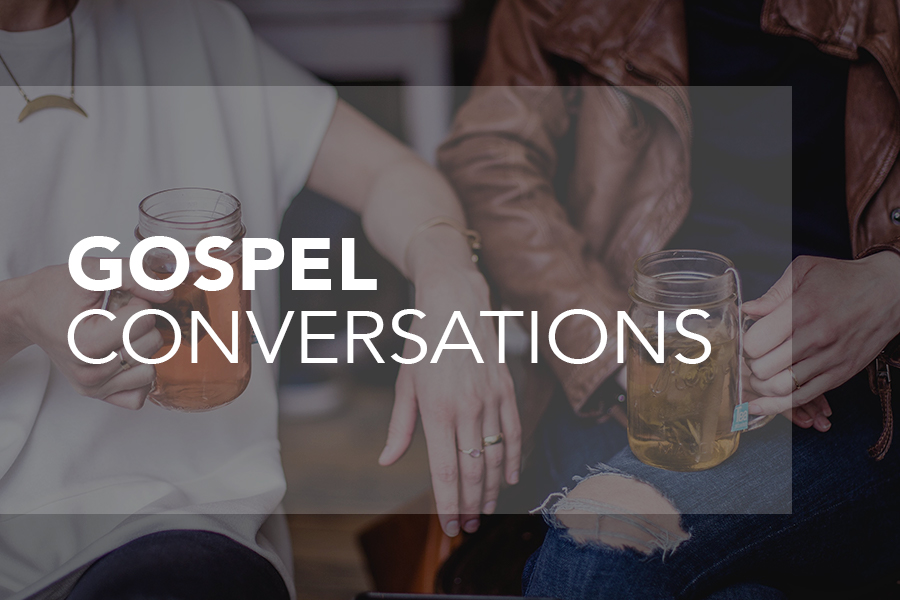 Gospel Conversations
Saturday, April 17, 9am-3pm, C-205B
85% of people in the church today feel it is somebody else's job to share the gospel. Change that mindset – equip every believer and we will impact the whole community for Christ. Get tools to share the Gospel in any context and move from simple, to serious, to significance, to spiritual. Cost: $15, includes lunch.
> REGISTER // MORE INFO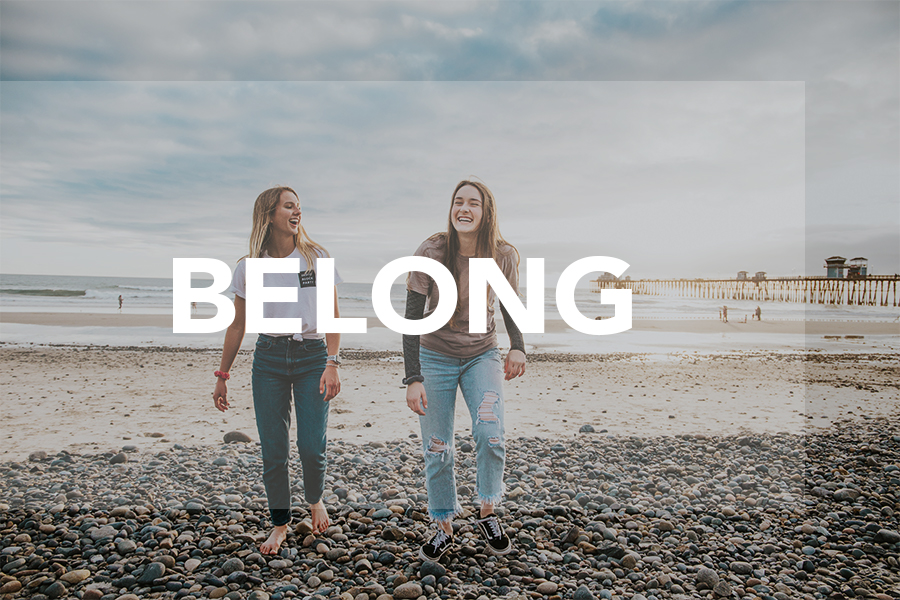 Belong
Sundays, April 18, 25, May 2, 10:45am
Discover how you get to play! Belong is a 3-week course that leads you from attending to being more fully engaged in the life of our church. You'll learn of our history, purpose, values and practices along with considering how you want to grow and use your gifts. Stop by a Welcome Table to pick up a registration card or register online.
> REGISTER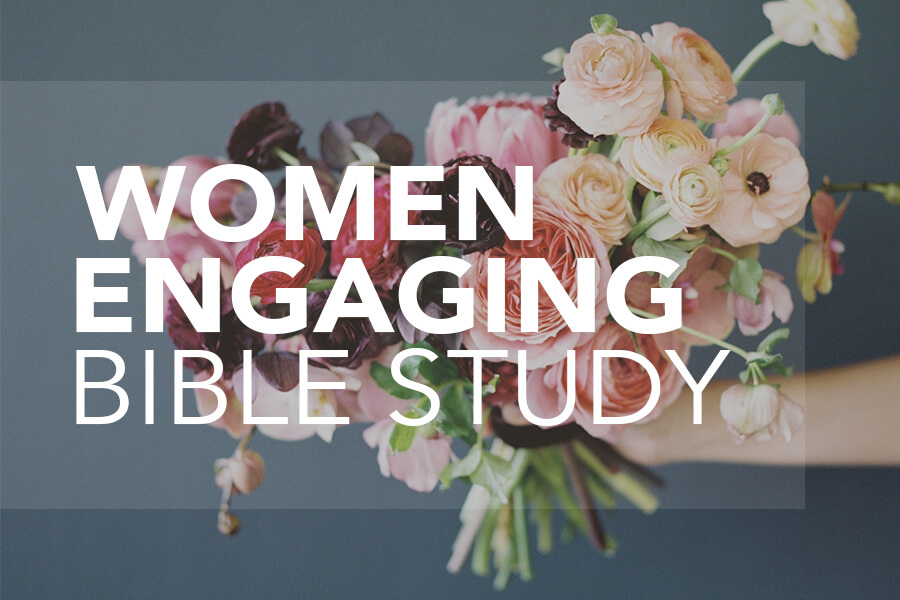 WE Spring Studies
Tuesdays AM & PM, 4/20-5/25On Campus & Zoom options
This spring, sow into your faith by choosing one of 10 different Bible Studies that provide personal study, teaching, group discussion, and community. With topics like Jesus and Women, Finding I AM, Whispers of Grace, and many more, this six-week season is full of fruit! 
> LEARN MORE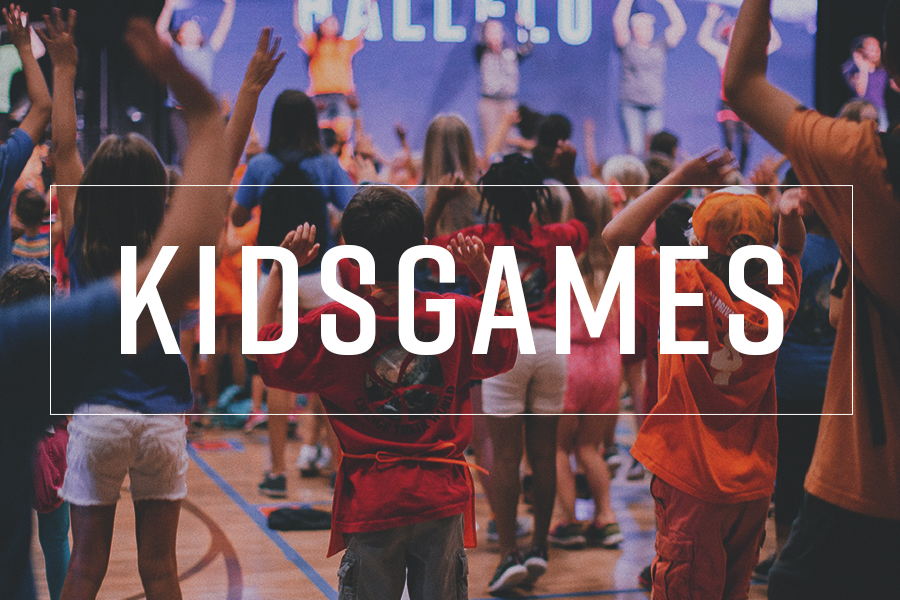 KidsGames
KidsGames will return this summer with 4 weeks of in-person camps for kids! June 21-25 / June 28-July 2 / July 12-16  / July 19-23. Details for signing up your kids and to be a volunteer are coming soon. Registration opens April 9!
> MORE INFORMATION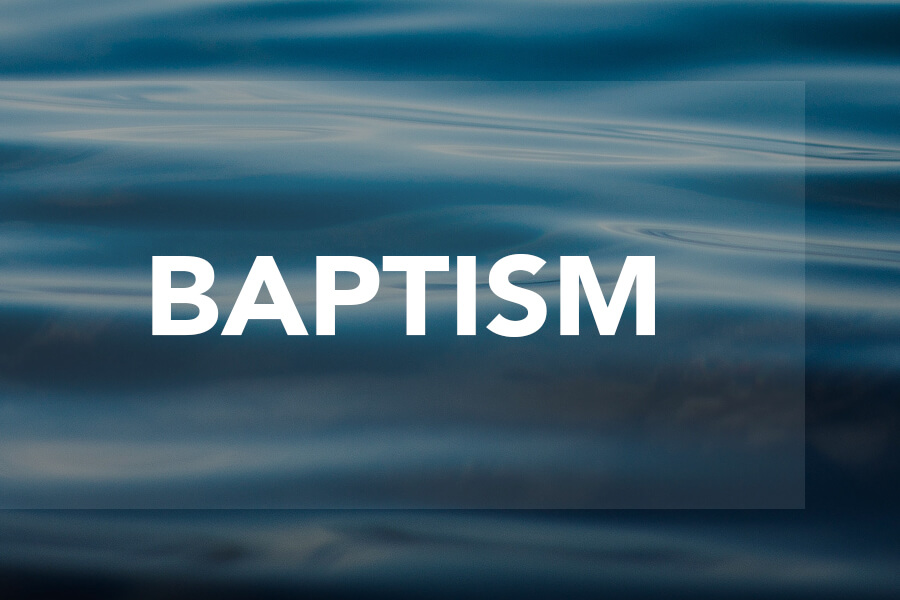 Baptism Available
We are so excited if you are making the choice to be baptized. Currently our baptisms are conducted on an individual and as needed basis. Visit our website for information and an opportunity to be baptized by one of our pastors.
> MORE INFO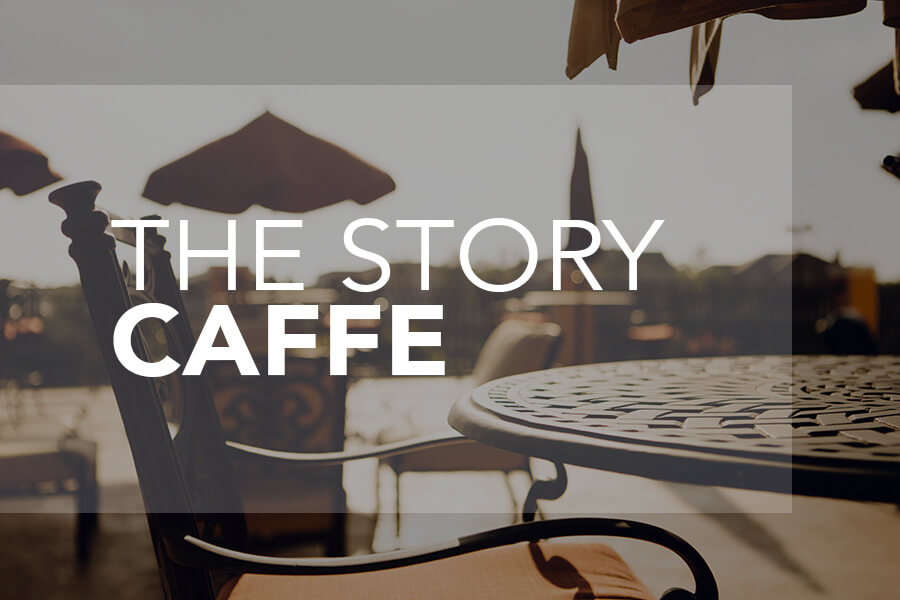 The Story Caffe is Open!
Are you missing dropping by church to grab a coffee at the Story Caffe? Now you can! The Story Caffe is serving your favorite hot drinks in the mornings during the week and during our Sunday Gatherings. Open hours: Mon-Thurs 8am-noon and Sundays during morning and evening services. Orders taken at the window with patio seating available.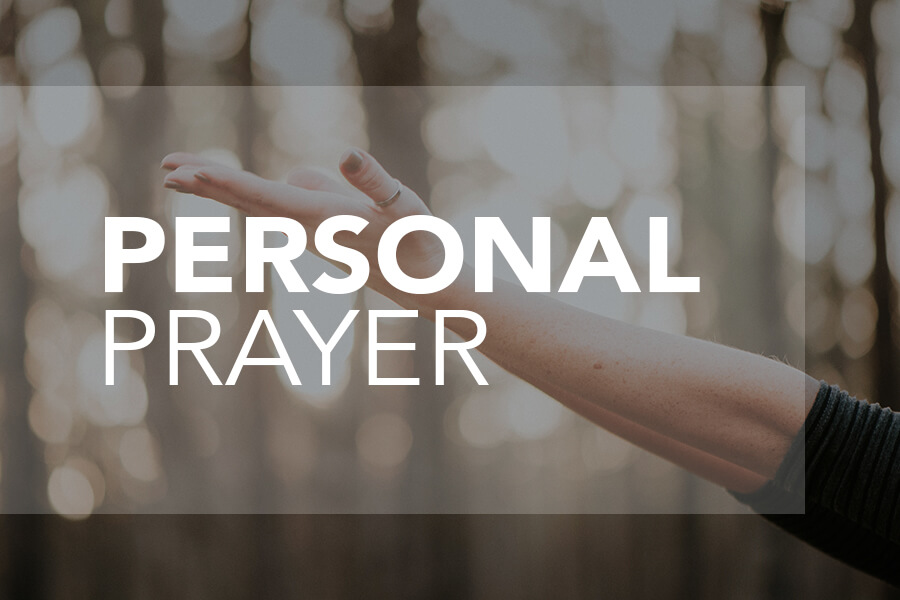 Monday Personal Prayer
Mondays, 11am-1pm, room C-104!
We offer private and extended times of prayer with 2 or 3 people from the prayer team. We will be observing all the recommendations for healthy social interactions during COVID-19, including masks, social distancing, avoiding hugs or handshakes. Our team is ready and waiting to pray with you!  Also, you can
email your prayer request
any time our prayer team will receive and pray for your request.