Gatherings
Sundays, 9am, 11am, & 5pm, Outdoors at North Coast Calvary Chapel
Watch Highlight Video
We are continuing to Gather on campus outdoors for our Sunday church services. Join us Sunday mornings at 9am, 11am, or Sunday evenings at 5pm. Children's Ministry is offering an outside kids services during the 9am service. Capacity is limited and reservations open each Monday.
> INFO & WEATHER UPDATES
> CHILDREN'S MINISTRY INFO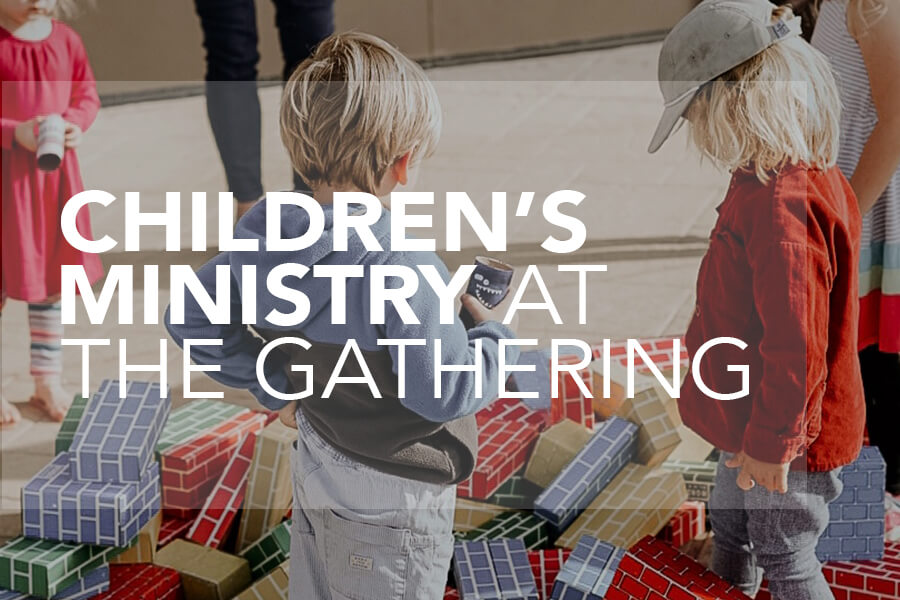 CHILDREN'S MINISTRY REOPENING!
We are excited to announce that our Children's Ministry will be reopening with outside kids services during the 9am services on Sundays. We'll be starting small and building gradually. Capacity is limited and reservations open each Monday. We know we can best serve kids by having the same people welcome and care for them each week. Would you consider being part of the reopening of Children's Ministry? Sign up online.
> VOLUNTEER // MORE INFO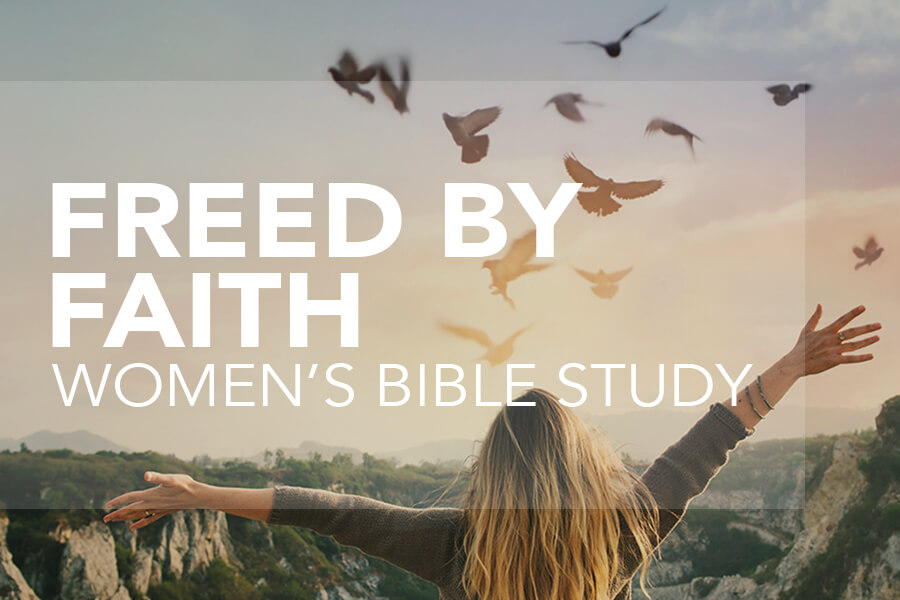 WOMEN'S WINTER BIBLE STUDY
Freed by Faith: A Study of Galations
Tuesdays, AM & PM, Jan 19-Mar 16
Zoom Groups | On Campus Groups | Home Groups
WE Study exists to get women into the Word of God and get the Word of God into women. Grow in your relationship with God, gain a deeper understanding of His Word, form meaningful friendships, and be a part of Women Engaging at NCCC. 
> INFO & REGISTRATION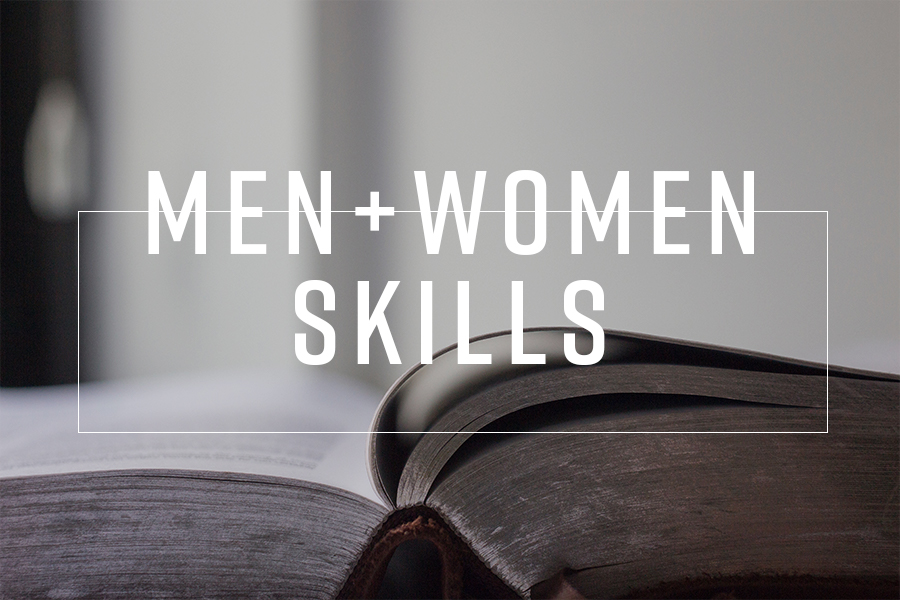 WOMENSKILLS & MENSKILLS CLASSES
Journey through unresolved wounds to become all God created you to be. New skills classes for men and women begin January 19. Cost is $150. 
> CLASS TIMES & REGISTRATION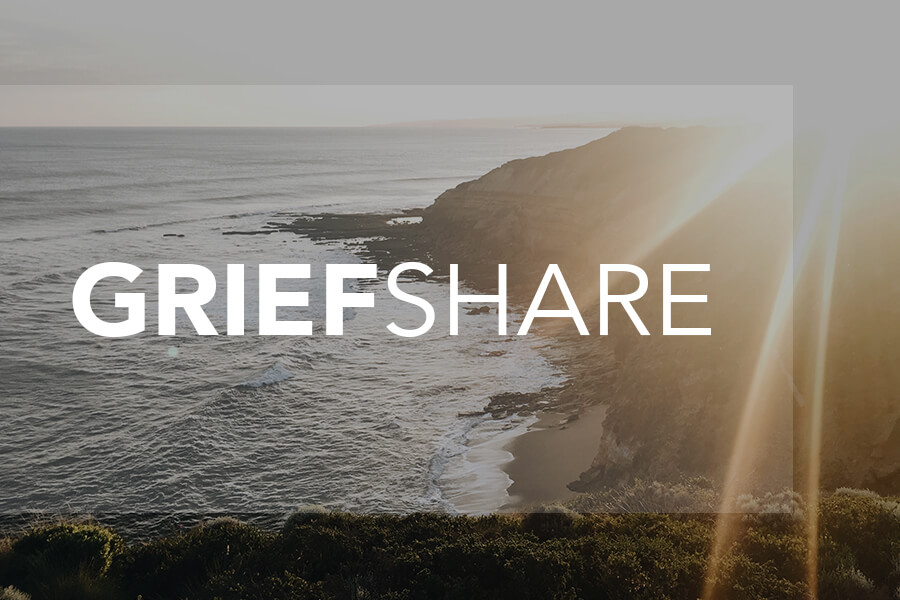 GRIEFSHARE
13 week workshop, Mondays, Jan 25-Apr 26 (except holidays)
Have you or a friend experienced the loss of a loved one? GriefShare is designed to help you rebuild your life after a loss. Don't go it alone! Our team is made up of caring people who have experienced loss themselves, and desire to help you through your grief journey. For more info, contact Jane Wallace: 760-929-0020 x158
Loss of Spouse: 1 session workshop, Monday, Jan 11,  7-8:30pm
> SIGN UP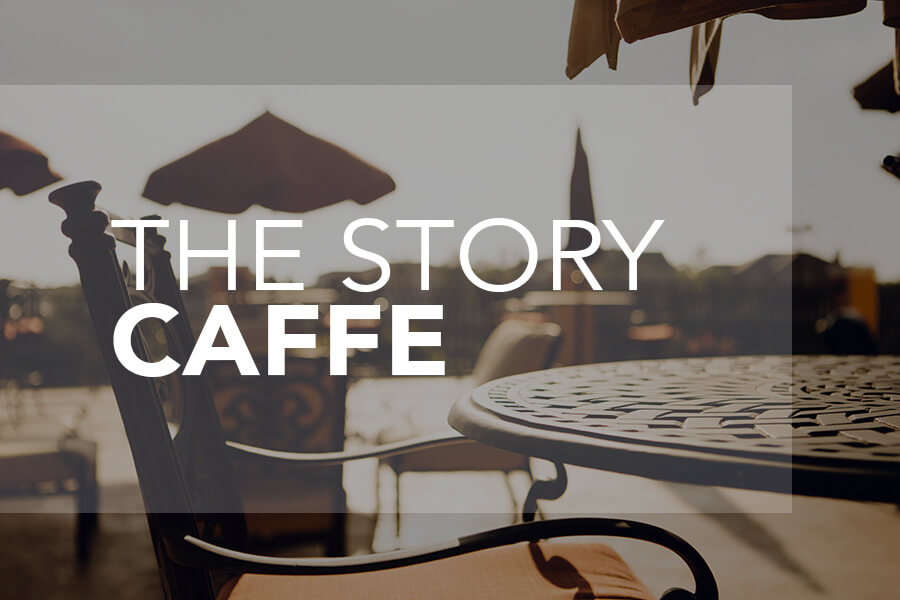 The Story Caffe is Open!
Are you missing dropping by church to grab a coffee at the Story Caffe? Now you can! The Story Caffe is serving your favorite hot drinks in the mornings during the week and during our Sunday Gatherings. Open hours: Mon-Thurs 8am-noon, Sundays 8am-10:30am + 5:30pm-7:30pm. Orders taken at the window with patio seating available.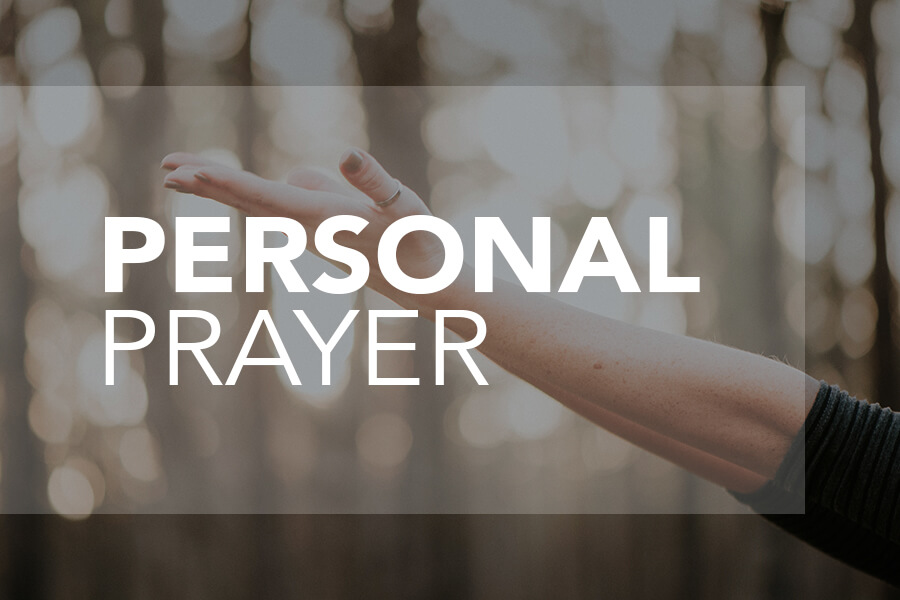 Monday Personal Prayer
Mondays, 11am-1pm, room C-105!
We offer private and extended times of prayer with 2 or 3 people from the prayer team. We will be observing all the recommendations for healthy social interactions during COVID-19, including masks, social distancing, avoiding hugs or handshakes. Our team is ready and waiting to pray with you!  Also, you can
email your prayer request
any time our prayer team will receive and pray for your request.