Gatherings
Church Services on Sundays at 9am, 11am, & 6pm
Join us as we gather together for worship and teaching. We celebrate that all of our services are now indoors, masks optional, with outdoor seating available in the Tent. Live stream and online options will continue to be available. (Parents who have a child at our Coast Kids Preschool, please continue to follow their mask guidelines when you are at the preschool, as part of the licensing requirements).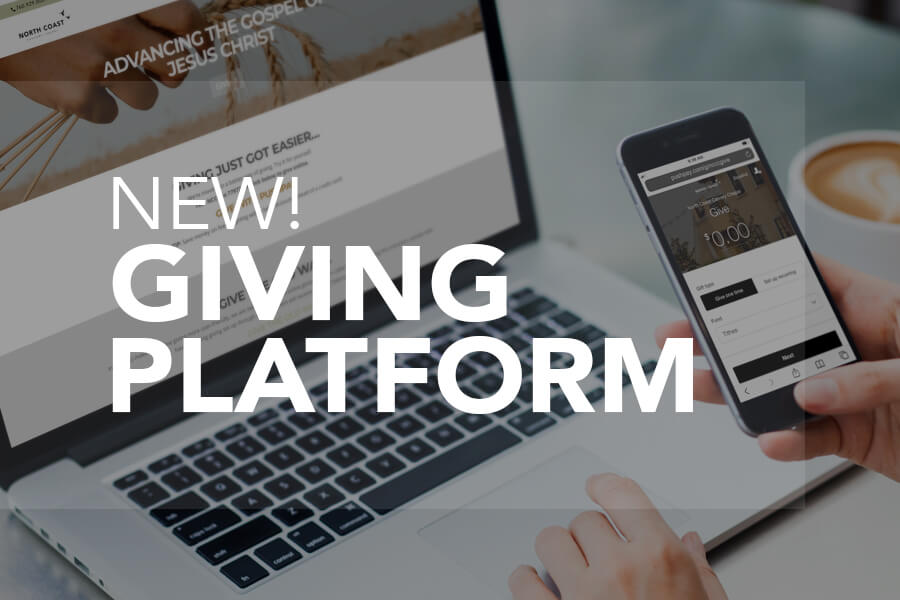 Giving Just Got Easier
You've been faithfully giving online through our old system which wasn't very user-friendly, so we're excited to introduce our new giving platform, which is a super easy and secure way for you to give to NCCC. Simply text "NCCC" to 77977 to get started, or click the link below to give online. We encourage you to make the switch soon but we will continue to have our current giving system available online until the end of August.
> GIVE THE NEW WAY!
> WATCH VIDEO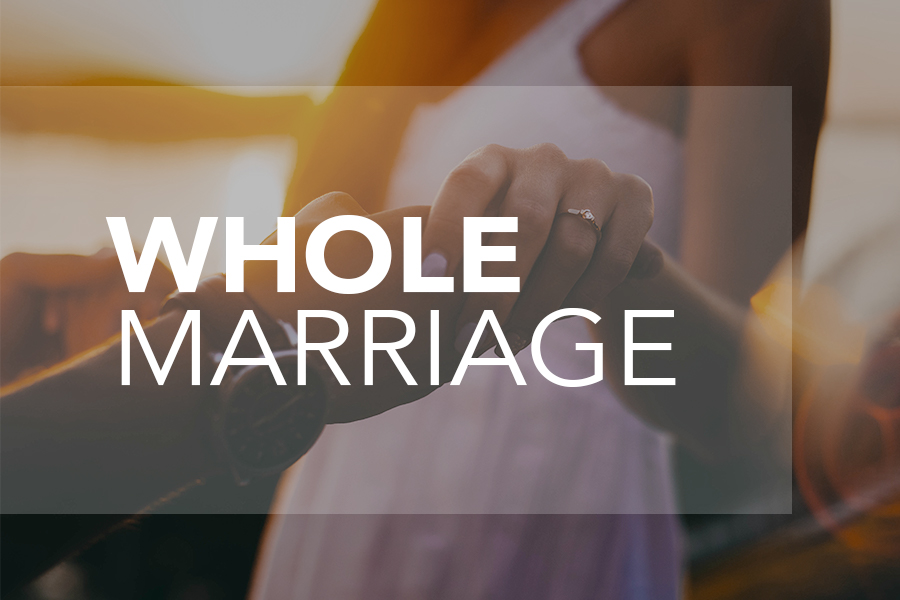 Whole Marriage Class
Sunday, July 25, 11am, C-105
Married and engaged couples, join us for the relaunch of our Whole Marriage Class! Build your marriage as you think through the values and priorities that form a central part of your life and marriage. This month Jeff Reinke will be speaking on the topic "I'm sorry." Discover how an apology can open doors to forgiveness and repair. No registration required.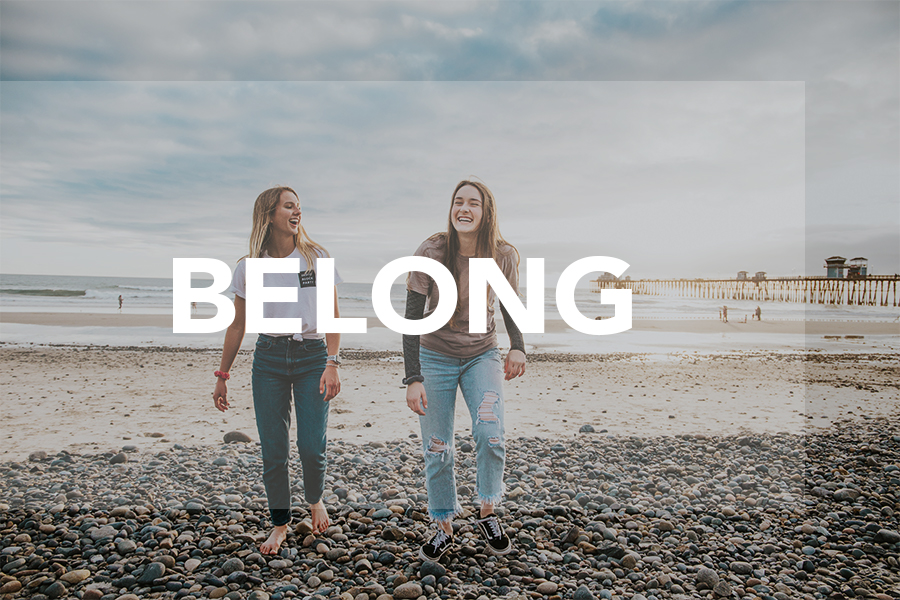 Belong
Sundays, Aug 1-15, 10:45am, C-205B
You are invited to attend our 3-week membership-type class called "Belong" to gain a strong sense of our history, purpose, values and practices. You'll develop an understanding of what it means to belong to NCCC, including how the Lord has crafted you to serve Him best. 
> INFO & REGISTRATION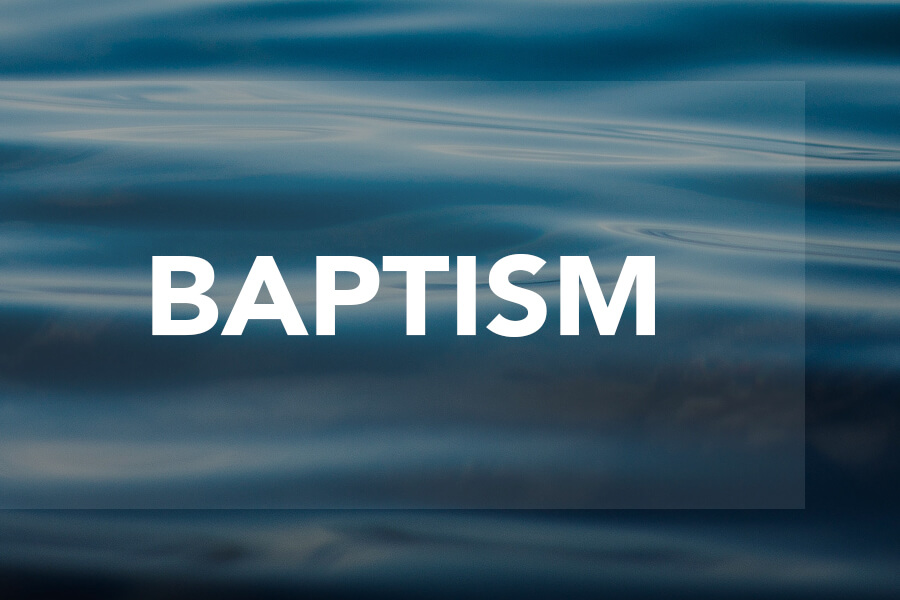 Baptism
Are  you interested in getting baptized? Our next water baptism will be held in a heated private home pool near the church on Sunday, August 8, at 1:15pm. Register at the Information table this Sunday or go online to reserve your spot for baptism.
> INFO & REGISTRATION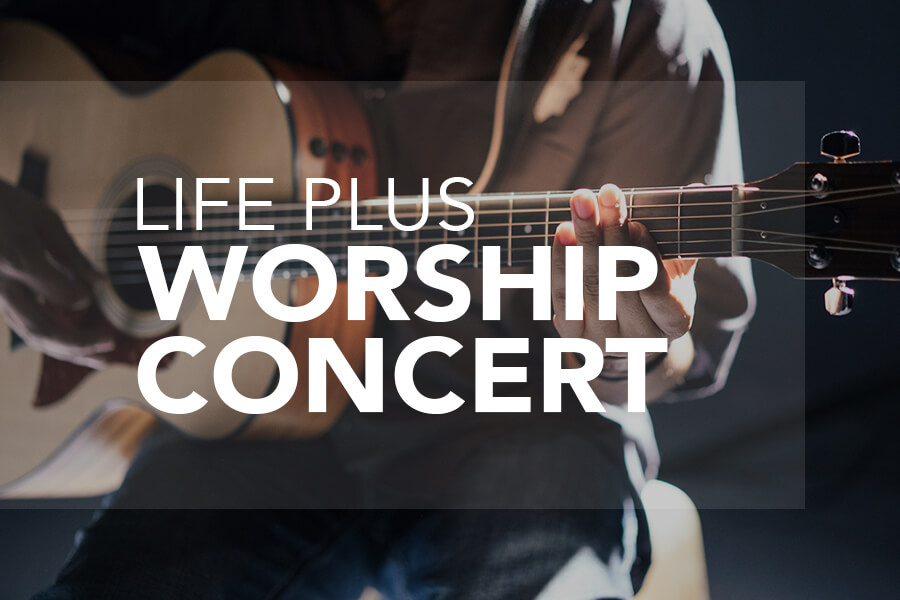 LifePlus Jesus Worship Concert with Lou Lollio
Sunday, Aug 15, 2pm, Tent 
Join us for this inspiring time of worship and praise of our Lord Jesus Christ. Arrive by 1:30pm for a Meet & Greet to connect with others in the Life Plus Ministry. Singles and couples are welcome. Be sure to invite a friend! This is a free event. 
> MORE INFO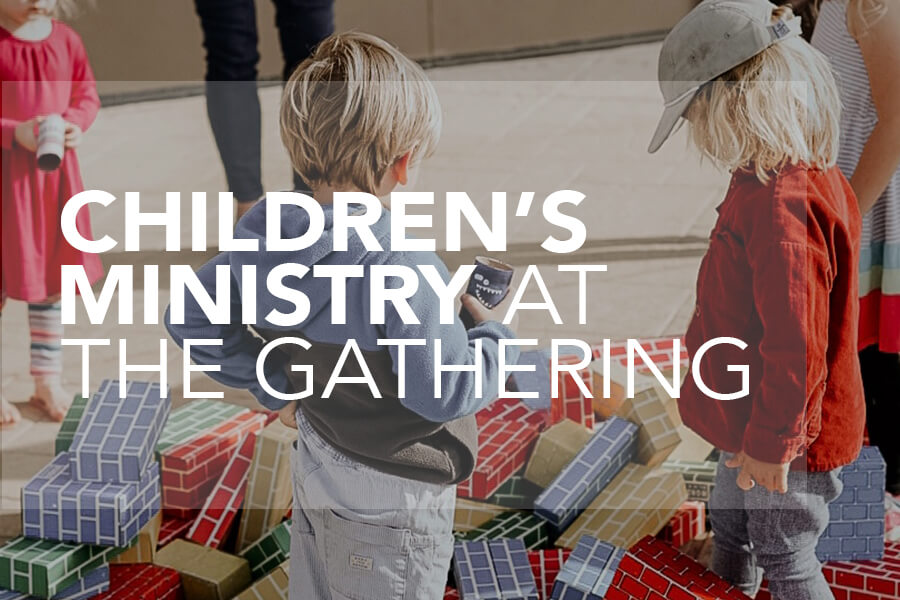 Children's Program Sundays at 9am and 11am
Children's Ministry is available at both the 9am and 11am Gatherings. Families, we encourage you to choose a service to attend regularly so your child can develop friendships with their peers and their small group leader.  Your consistency is key! Church – you have another opportunity to bring hope to children by joining our volunteer team.
> MORE INFO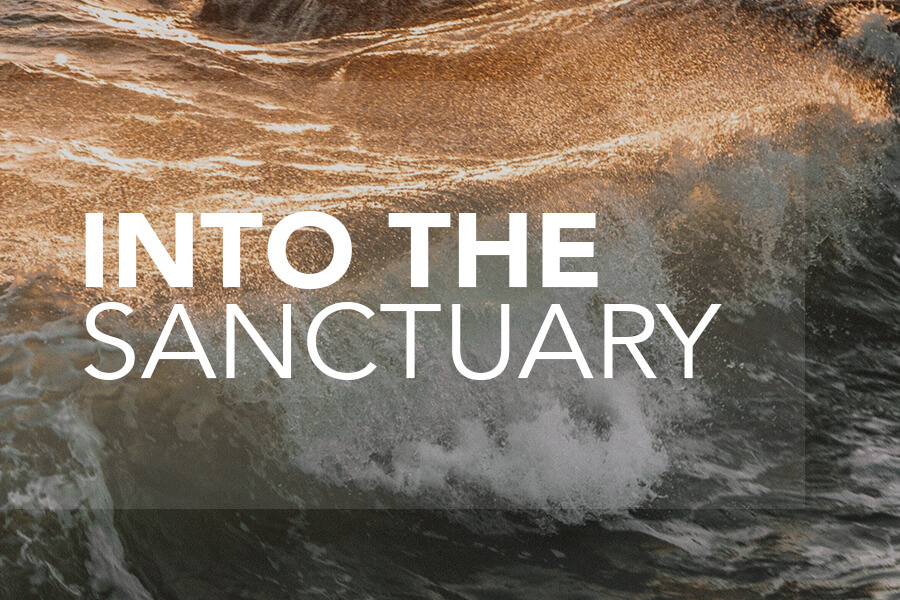 Into the Sanctuary Internship
This summer, Next Gen is hosting "Into the Sanctuary Summer Internship" designed to train you in the foundations of prayer with worship (no musical experience required). This 6-week internship is from July 25-Sept 2. 
> MORE INFO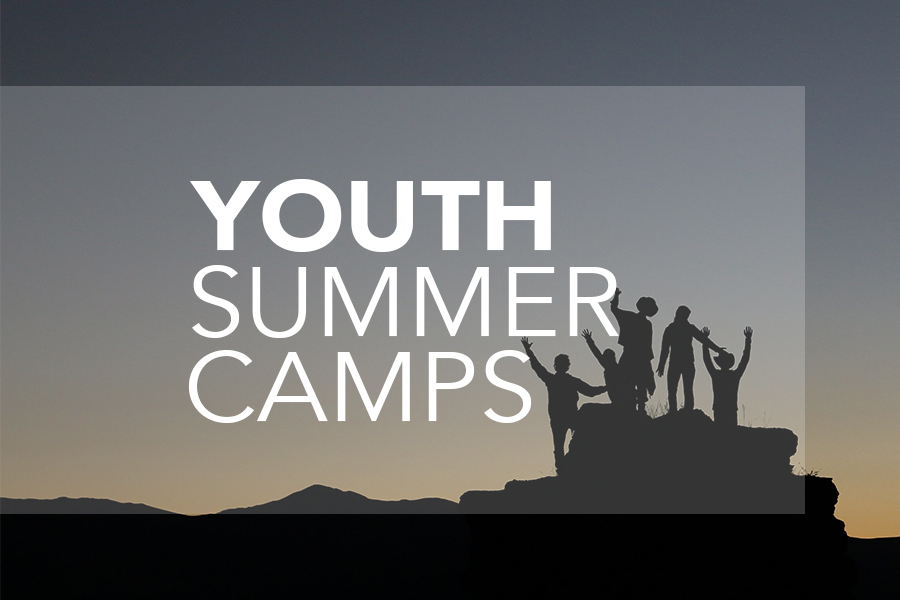 Summer Camps for 4th-6th & 7th-8th Graders
Aug 9-13 at Pine Valley Bible Conference Center
Same dates, same price, same location, but separate lodging & programs for each age group. Priced at a family-friendly rate of just $350 per camper!
> 4th-6th GRADE INFO & SIGN UP
> 7th-8th GRADE INFO & SIGN UP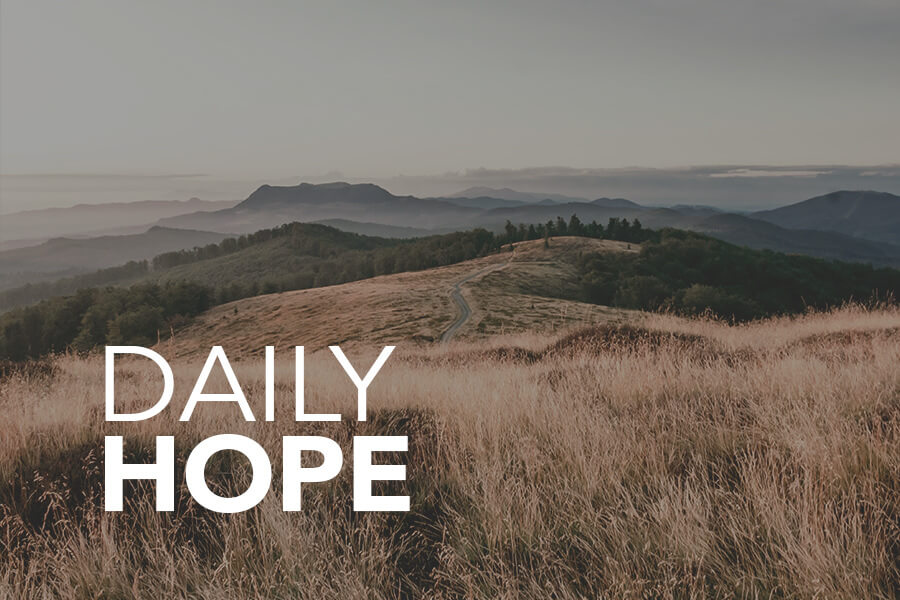 Daily Hope Devotional Videos
Did you know that we are sending out devotional videos called Daily Hope that line up with our 3 year Bible reading plan? This is a great way to start your day and be encouraged in the word, so take a moment to subscribe or follow us on social media so you can receive these Daily Hope messages.
> SUBSCRIBE
> WATCH DAILY HOPE VIDEOS