Stay Connected via the NCCC App
There are so many great things going on in the life of this church, and we want to invite you to be a part of it. The best way to see what's happening is to get our NCCC app where you will see all the events coming up and find our latest videos. simply go to your phone's app store and search "North Coast Calvary Chapel."
> GET THE APP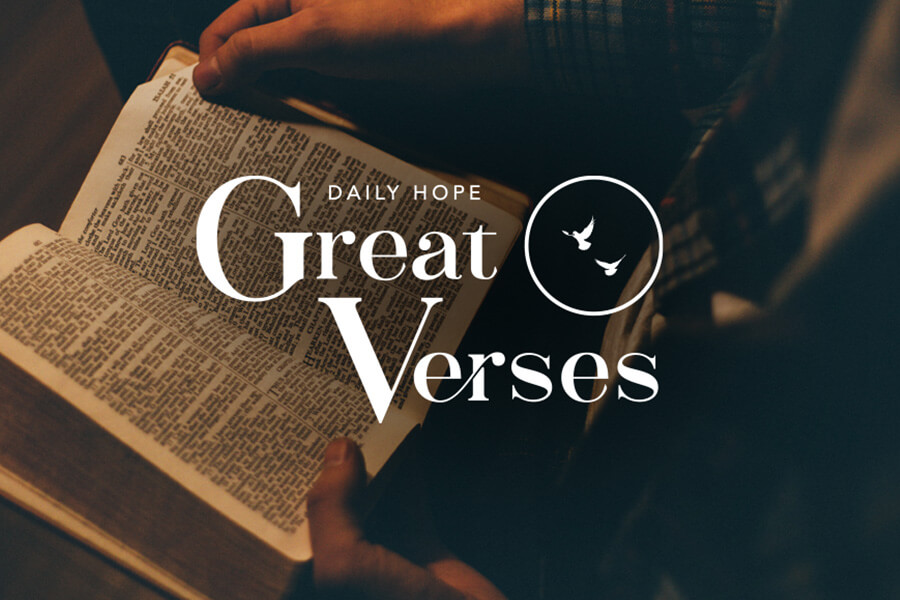 2023 Daily Hope: "Great Verses"
For 2023, our Daily Hope videos will focus on some of the "Great Verses" of the Bible. These are key scriptures that every believer should know. Each month one of these Great Verses will be our community's monthly memory verse that you and your family can memorize together.
> SUBSCRIBE
> FEBRUARY MEMORY VERSE
> MEMORY VERSE PHONE LOCK SCREEN 
40 Day Challenge Be Intentional | Take Initiative 
INTENTIONAL : To Daily Prayer | To Daily Hope Videos | To Start New Testament Reading Plan or whatever goal the Spirit leads.
INITIATIVE: To memorize scripture with kids | Pray blessing over family | Take prayer walk with wife | Start sabbath routine | Extraordinary Adventure.
Join us for Men's Prayer Night on Sunday March 6 at 8 pm in the chapel.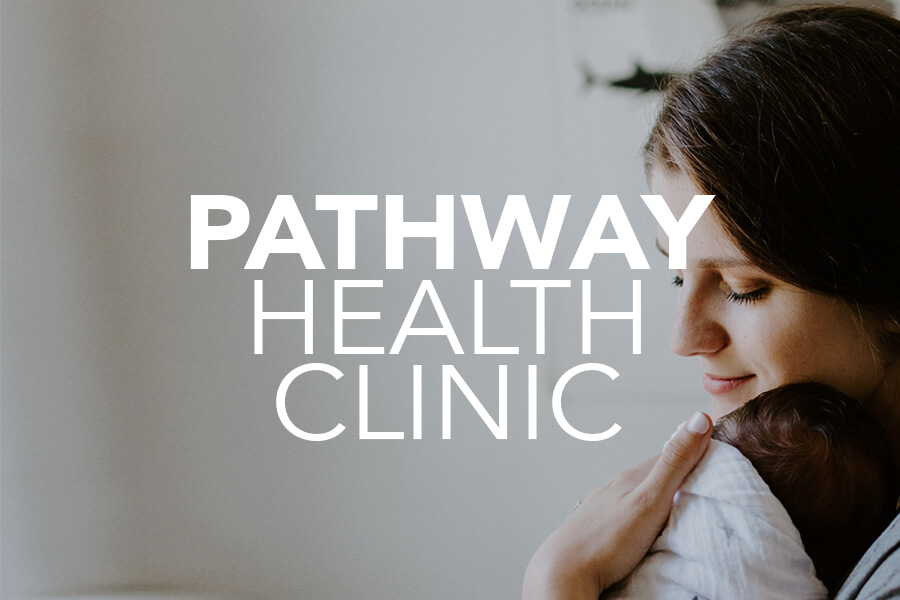 Pathway Health Clinic Baby Bottle Fundraiser
Our partners at Pathway Health Clinic care for expectant mothers by providing holistic support during and after pregnancy. In addition to their no cost services and programs, Pathway Health Clinic also shares the love of Jesus without judgment or condemnation. Each year we support this ministry with our baby bottle drive! Funds raised provide free counseling, ultrasounds, and parenting classes. 
> INFO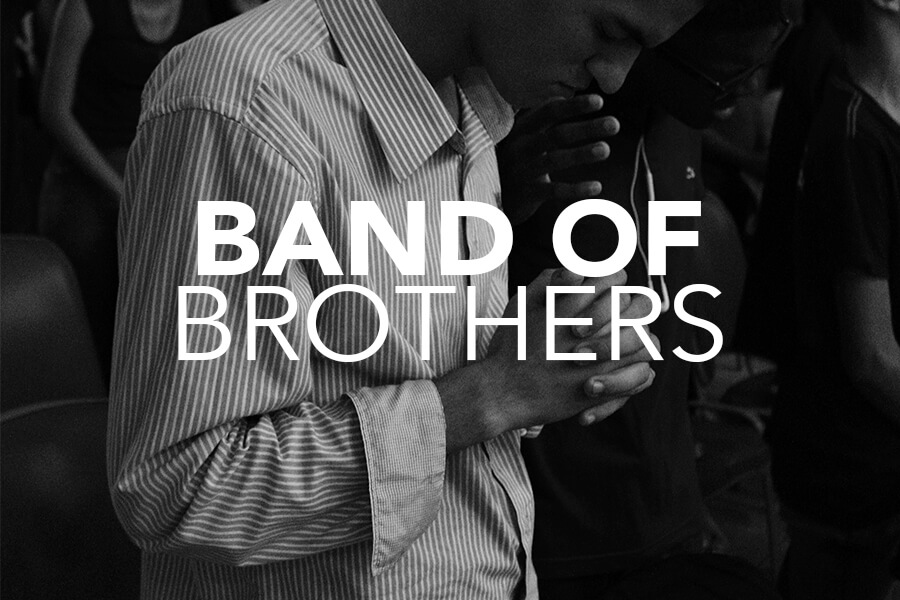 Band of Brothers
Tuesdays, 6pm, B-100 (Fireside Room)
C.S. Lewis wrote our slogan, "To love men not because they are in any way naturally agreeable to us but because they are our Brothers." Band of Brothers invites men to join in group prayer, a meal, worship, a testimony and individual prayer in small groups. It is not a Bible study as the emphasis is on the testimony and prayer. Every meeting is different and each one is a blessing.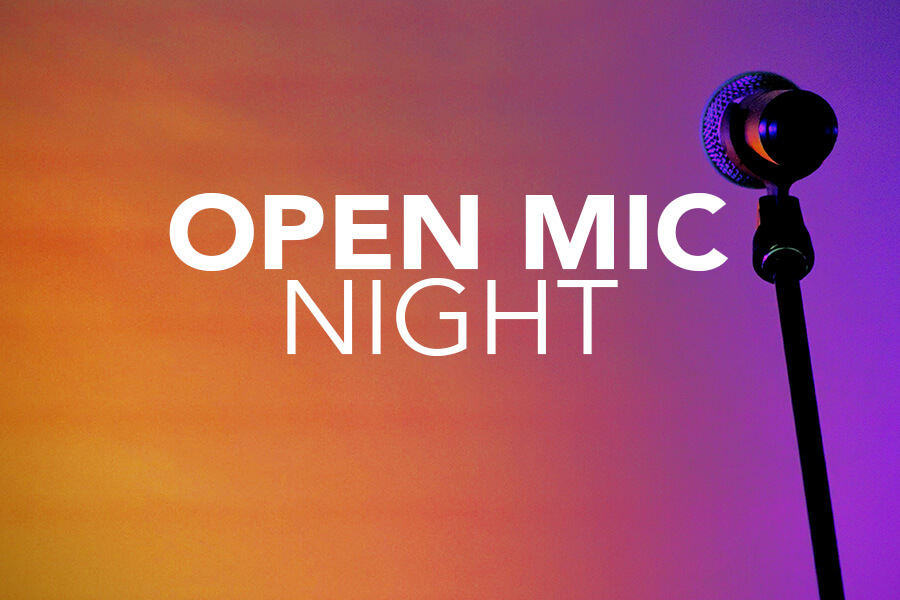 Open Mic Night 
Monday, Feb 6, 7pm, Story Caffe
Musicians, Poets, Dancers, Comedians, Writers, Spoken-Word & Visual Artists – all genres and mediums welcome. Registration is required for your 7 min. time slot to present. Open to the public. Attending? No need to register. 
> REGISTER TO PERFORM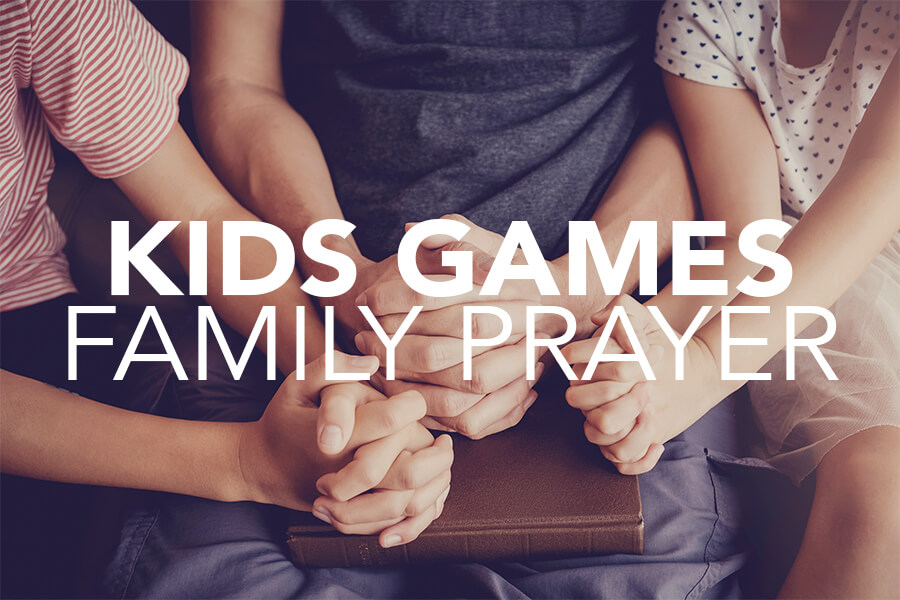 KidsGames Family Prayer 
Feb 6, 6-7pm, Chapel
KidsGames has always been an act of faith. We have seen God do big things. In preparation for KidsGames 2023, we are having a KidsGames families prayer gathering. Kids, parents, grandparents, volunteers, if you have any touch with KidsGames, come pray with us.
> REGISTER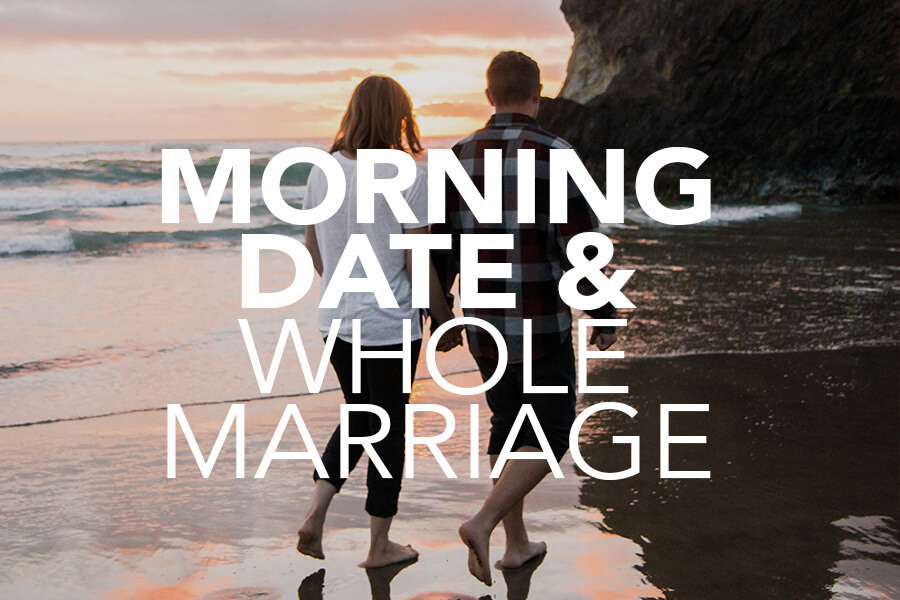 Morning Date + Whole Marriage
Sunday, Feb 12, 8:45a & 10:45a, C-105
Join us for breakfast, community, and a panel discussion led by Jane and Willie Register focusing on cultivating romance and sexual intimacy in your marriage… just in time for Valentine's Day!  See you there!
Morning Date at 8:45am is a place to connect with other young married couples. 
Whole Marriage at 10:45am is for couples of all ages.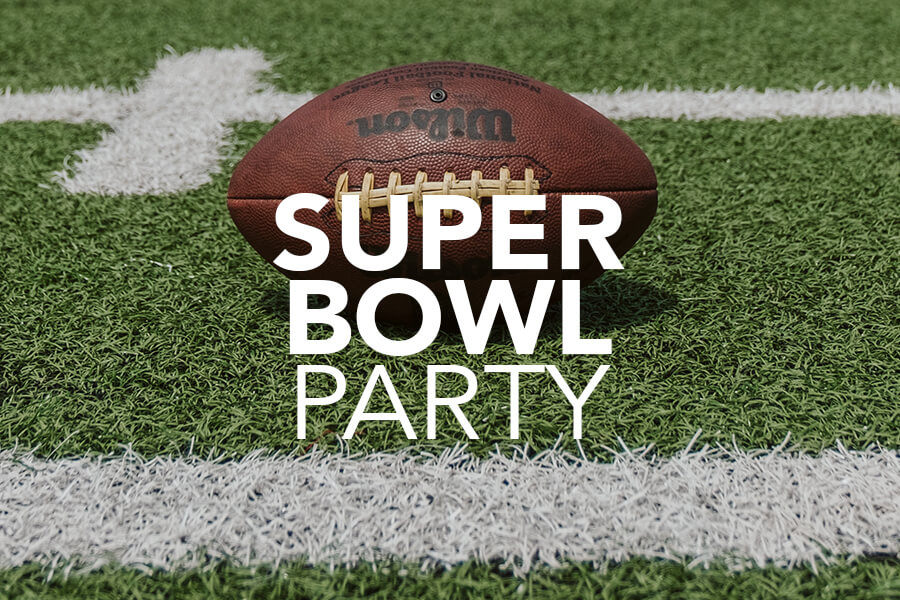 Super Bowl Party!
Sunday, Feb 12, 3pm, Auditorium
Join us for a potluck and have fun watching the big game on our HUGE screen! Burgers and hot dogs provided. Bring a snack, side dish, or dessert to share. This is a great event to invite people and make new friends! No RSVP needed, just come.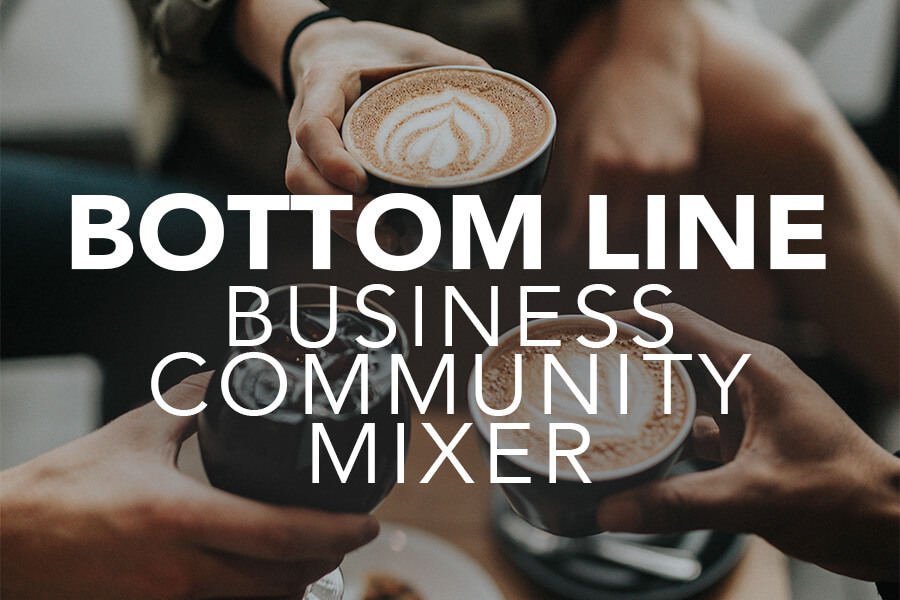 Bottom Line: Business Community Mixer

Sunday, Feb 19, 10:45am, C-105
Join San Diego Padres CEO Erik Greupner & NuVasive CPO Mike Farrington for an Executive Q&A on navigating the pressure and demands of your job with integrity. Space is limited.
> REGISTER HERE
> MOBILE INVITE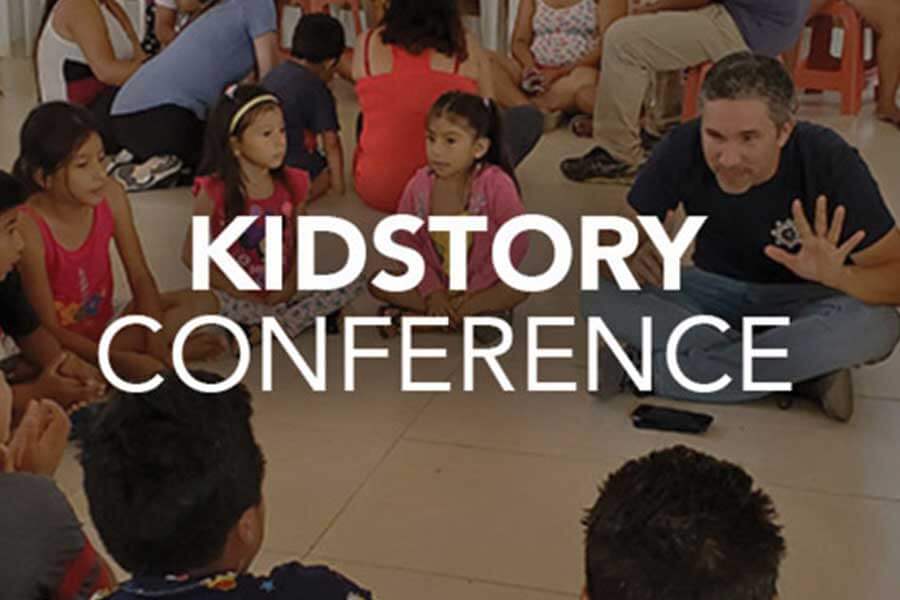 Kids Around the World: KidStory Conference
Feb 24, 5pm-9pm & Feb 25, 9am-4pm
Many of us feel comfortable talking with our kids about just about anything, but for some reason when it comes to Jesus and the Bible we don't know where to start.  What if we could learn to talk with our kids about the most important things and that changed how we talked with our kids about everything else? KidStory is fun, relational and Bible centered. It is simple and you can do it yourself at home, in the car, or at the soccer field. This conference is for any adult who wants to learn how to talk with kids about the Bible.
> REGISTER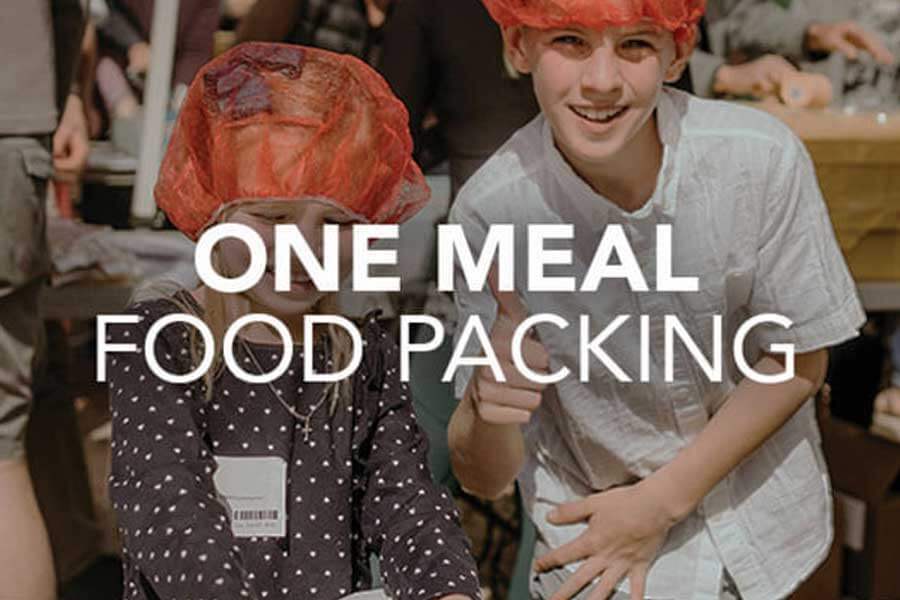 Kids Around the World: OneMeal Food Packing Event
Sunday, Feb 26, 10am & 12pm
NCCC and Kids Around the World are excited to host this amazing outreach that will bless refugees in Uganda by feeding them physically and spiritually. Join us right after your church service to pack meals and even enjoy a bite to eat. Our goal is to make 100,000 meals and raise $28,000 that will cover the cost of food, materials, shipping and distribution. Invite your family, friends and neighbors. It's an amazing event for anyone of any age!
> REGISTER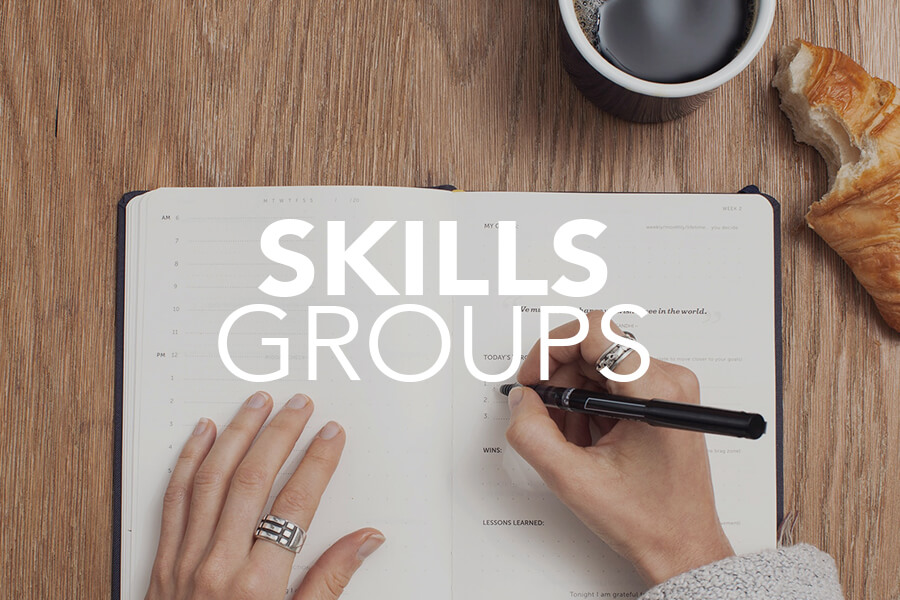 Skills Groups
Are you a human who relates to other humans? Then Skills Groups are for you! Discover your identity in Christ, experience renewal and restoration in your relationship with Jesus and become a more loving person. We have groups starting now for men, women, and couples. 
> INFO & REGISTRATION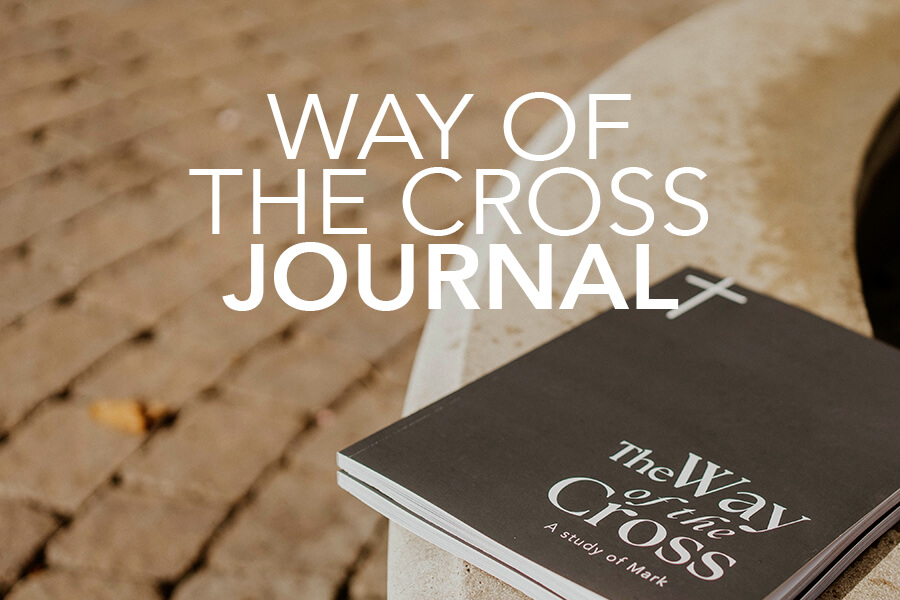 Gospel of Mark Study Journals
The Way of the Cross
After the holidays we will jump back into the second half of the gospel of Mark to experience the extravagance of God's love for us through his son Jesus and what it means to follow him. The new Study Journals are now available! Suggested donation $10. If you are looking for a gift for someone you have been praying for or want to invite to church, we have limited bundles of Vol 1 and 2 available for $15. Pick them up Sunday morning or in the Story Caffe during the week.
New Bible Reading Plans for 2023
Many of you have just completed our 3-Year Bible Reading Plan! In 2023, we're encouraging our church family to follow a one-year plan through the New Testament. We also have options to read through the whole Bible in 2 or 3 years if you prefer. May the Lord speak to you as you read his word in 2023!
> 1 YEAR NEW TESTAMENT PLAN
> MORE BIBLE READING PLANS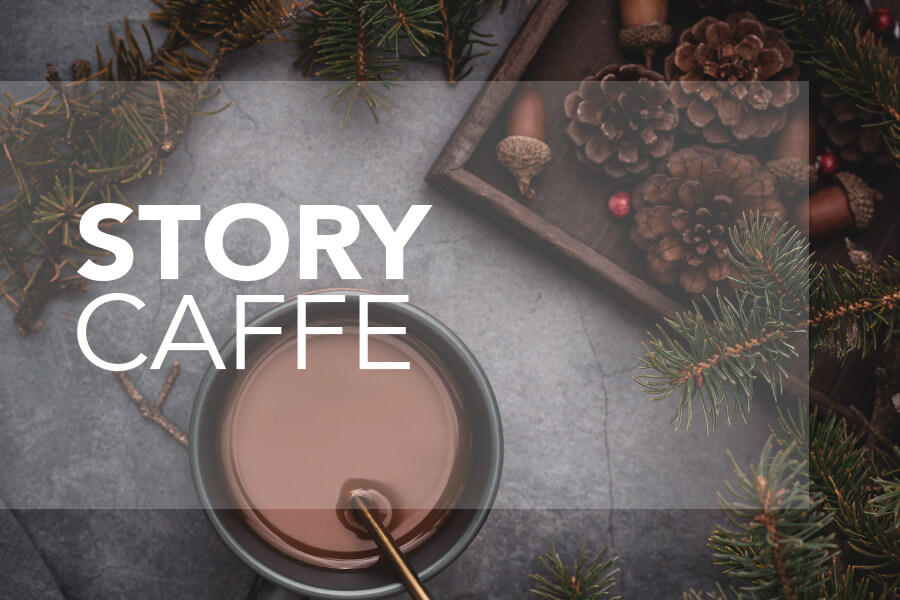 Story Caffe Gift Cards & Exclusive Seasonal Beverages
The Story Caffe is now serving a little something for the "Minty People" and the "Spicy People" inspired by Ernie LeDuc! The Christmas Sweater – tastes the way you want a Christmas sweater to feel. Peppermint Patty Dark Mocha – for the chocolate mint lovers. Purchase a gift card for $25 or more and get a free coffee, tea, or espresso upon order.
> HOURS & INFO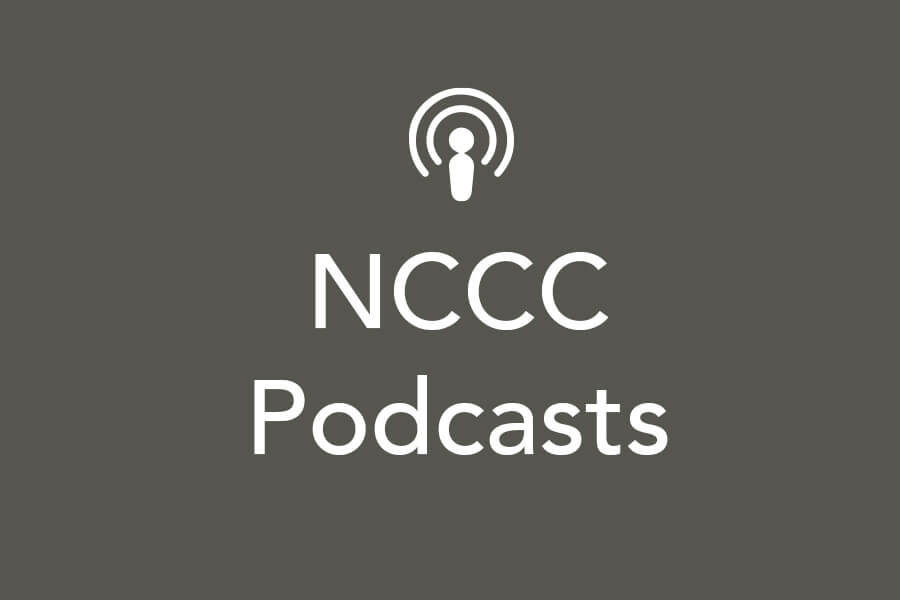 Free to Love Podcast
Our Growth & Healing ministry has launched a brand-new podcast called Free to Love: Transforming Pain to Peace. This 17-episode season is a series of in-depth conversations exploring the healing journey featuring Jeff Reinke, Jennifer Ahl and Joseph Carlson. Find the podcast in our app, on Apple Podcasts, or on Spotify.
> MORE INFO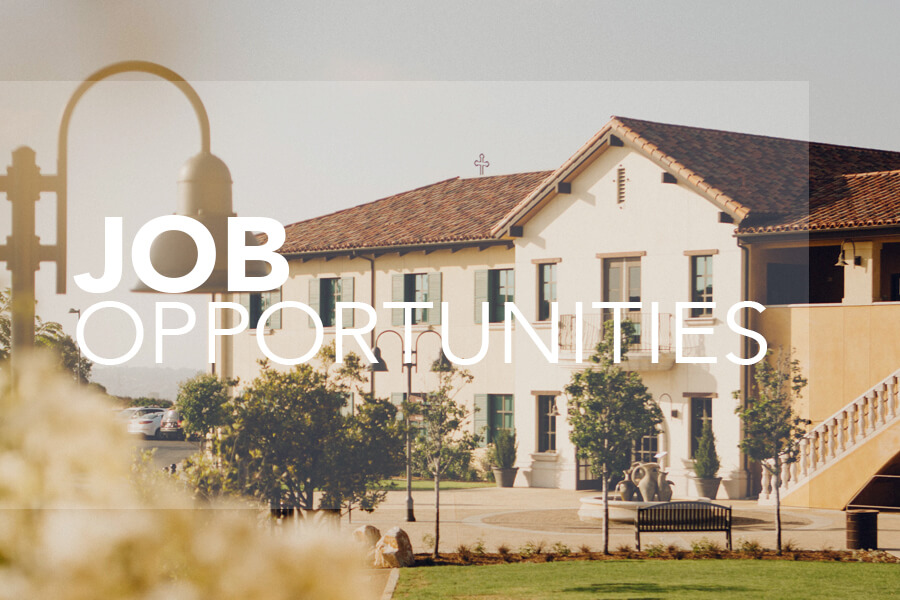 NCCC Job Opportunities
If you or someone you know is looking for work, we currently have some job openings on our staff. Visit our webpage for details and job descriptions.
> EXPLORE JOBS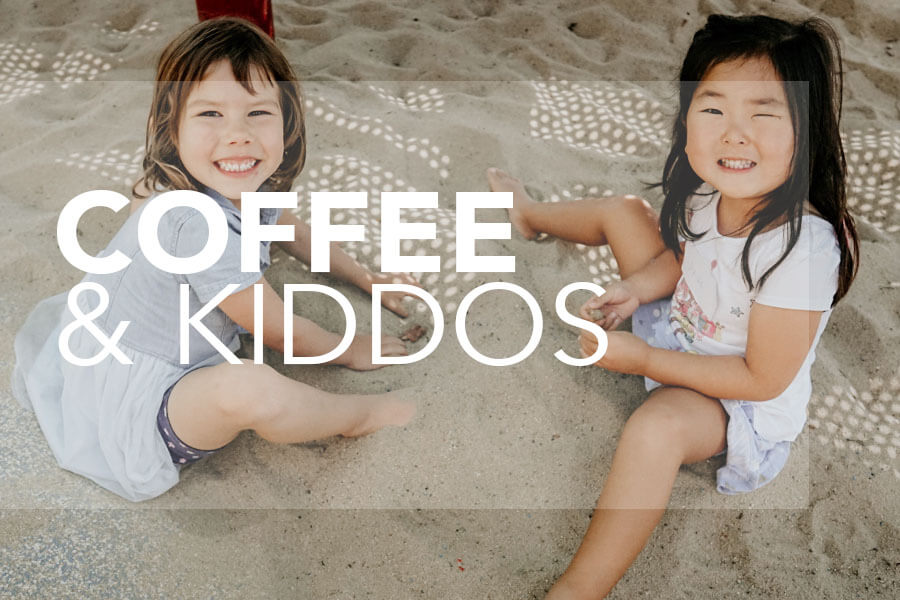 Coffee & Kiddos
Every 1st, 3rd, & 4th Sunday, 9:45am-10:45am, @ the playground
Young families are invited to join us Sunday mornings between services for donuts, coffee, and new connections with other young families at NCCC! On the 2nd Sunday of each month, join us for Morning Date during the 8:45am service.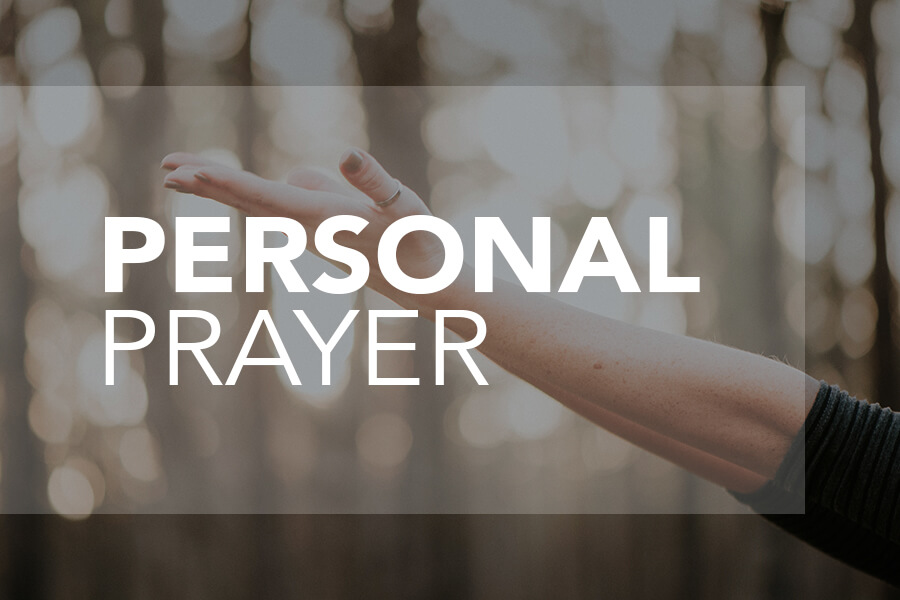 Personal Prayer for You
Mondays, 1-3pm, Chapel
If you desire personal prayer, our Prayer Team is available to offer concentrated, private and extended times of prayer with you and 2 or 3 people from the prayer team. No appointment necessary, just drop in.