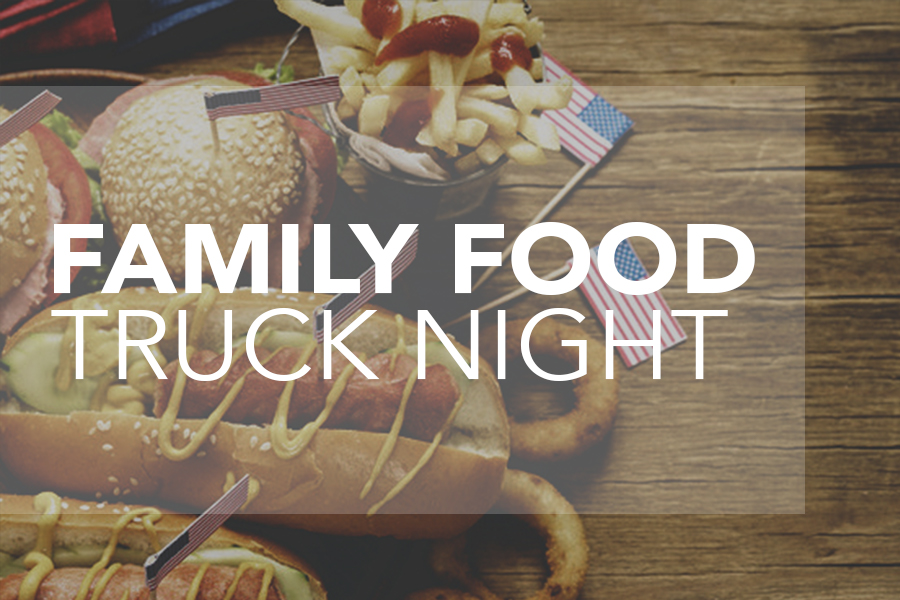 FOOD TRUCK FAMILY NIGHT
Saturday, June 22, after the 5pm service. Don't miss our first Food Truck Family Night of the summer! Get ready for a classic 1950's All American themed night filled with yummy hamburgers, hot dogs, root beer floats, games & more! It's going to be an amazing time of fun, food and family!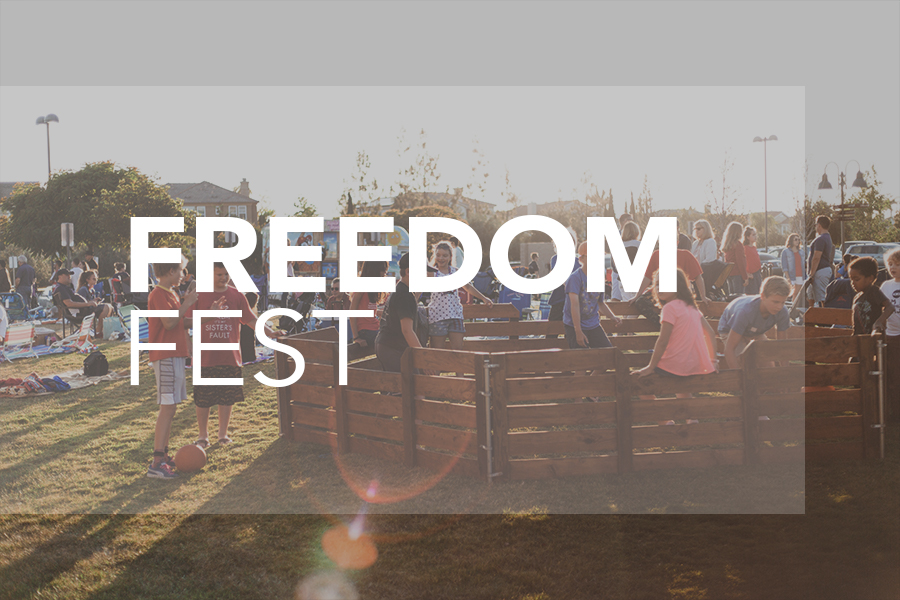 FREEDOM FEST
Thursday, 6:30-8:30pm. Come celebrate with us on the 4th of July! Bring a blanket, a picnic and invite your friends! We'll also have food trucks available. Inflatable slides and jumpies for kids, a bubble show, and a great view for local fireworks shows!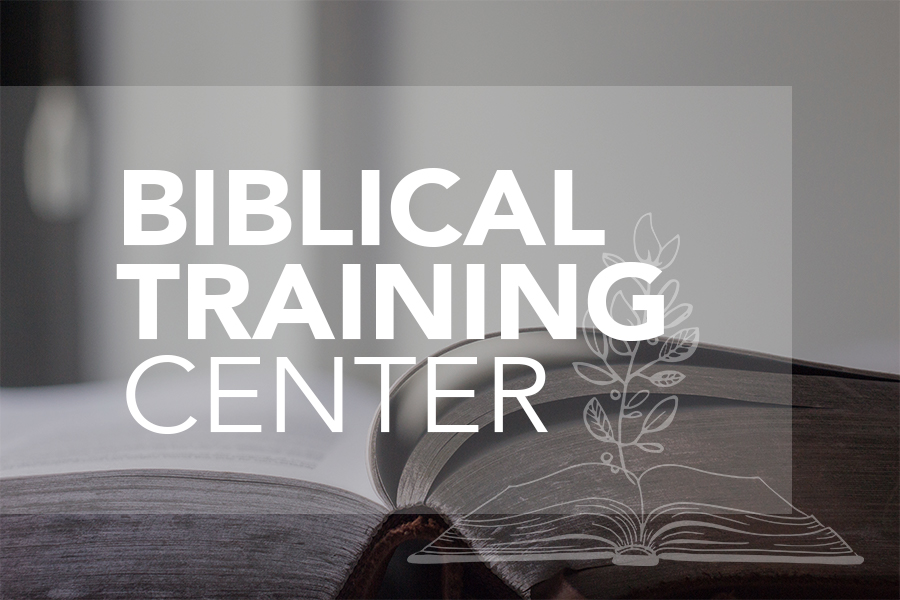 ESSENTIALS VS. NON-ESSENTIALS
Sundays, 10:45am, C-205B, starts June 23. Hosted by Biblical Training Center, this 5 week class will identify doctrines that are absolutely essential to Christianity and the ones Christian denominations have exercised freedom to disagree about. Special emphasis will be given to having charity, grace, and love towards others who disagree. Register at northcoastcalvary.org/btc.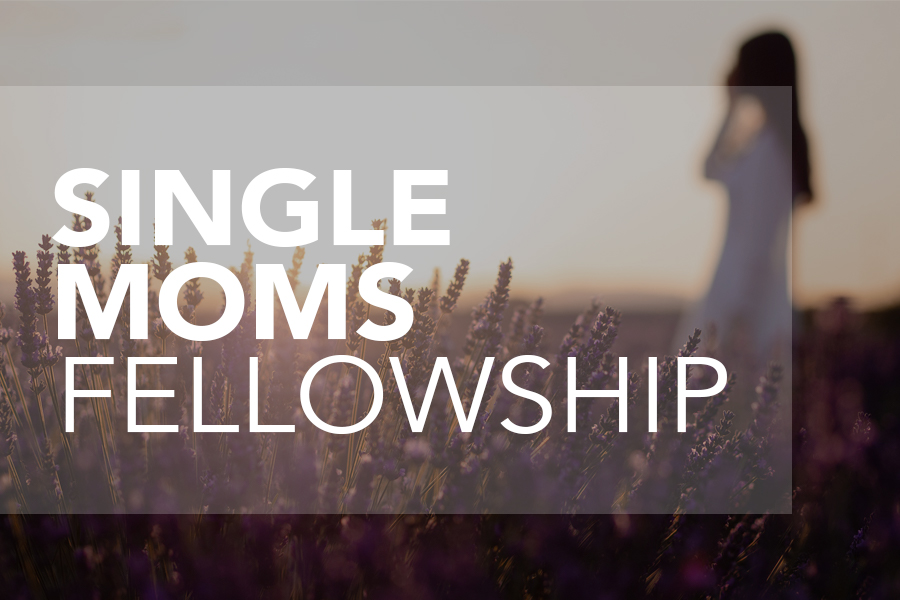 SINGLE MOMS FELLOWSHIP
Sunday, June 23, 10:45am, C-105. Come for a time of friendship, encouragement, teaching, and prayer at our next single moms fellowship. All are welcome to attend. Group meets the 4th Sunday of the month. skolonay@roadrunner.com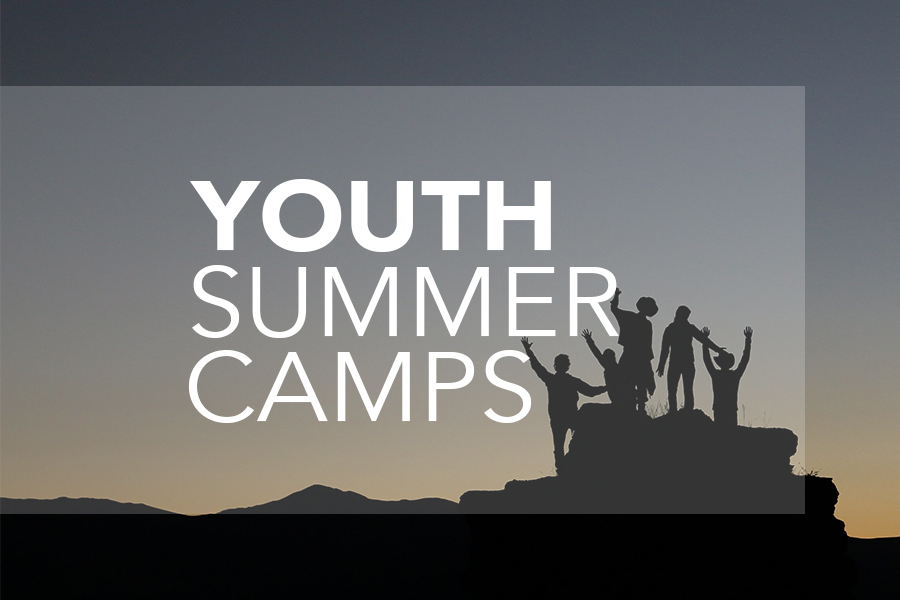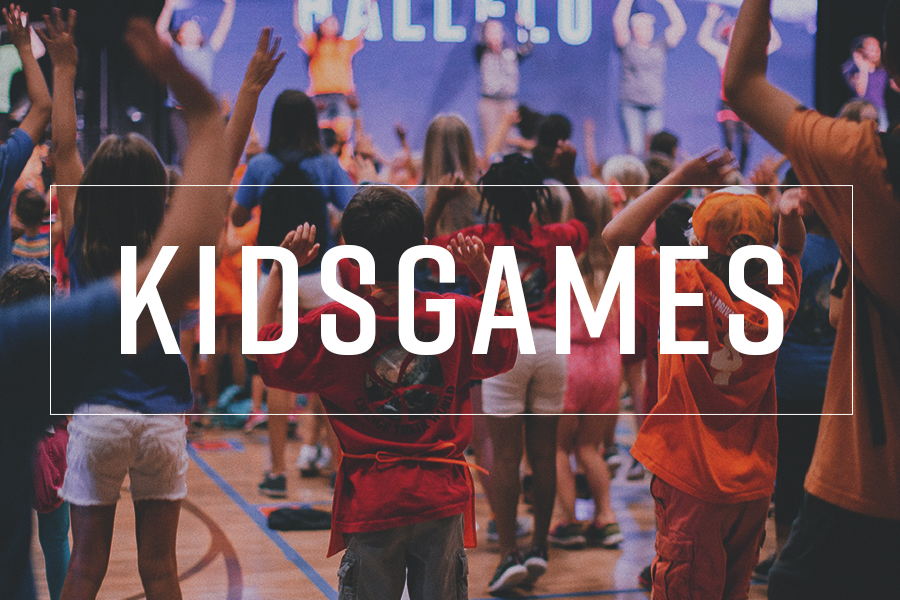 KIDSGAMES SUMMER CAMPS!
KidsGames Kids Registration is happening now!  We have 4 weeks of adventure to choose from and several new electives you don't want to miss out on. Great opportunity to invite a friend, and to volunteer! See us at the KidsGames table after the service. Register at northcoastcalvary.org/kidsgames.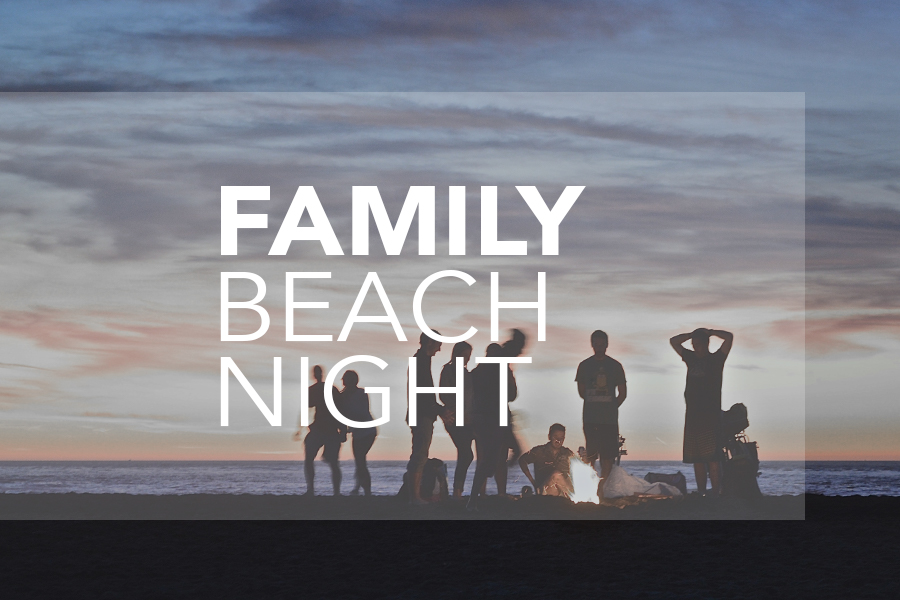 JR HIGH & HIGH SCHOOL FAMILY BEACH NIGHT
Wednesday, June 26, 5:30-8:30pm, Moonlight Beach Fire Pits. You bring your dinner, we'll provide the s'mores! Meet our leaders, staff, and other families. We can't wait to hang with you! For more info, email sarahg@northcoastcalvary.org.
PREMARITAL FOUNDATIONS
Friday, June 28, 3-8pm and Saturday, June 29, 9-4pm. Dating or engaged? Prepare for life-long marriage through this one of a kind, two day workshop taught by trained marital counselors. $225/couple. Email ellen@northcoastcalvary.org to sign up.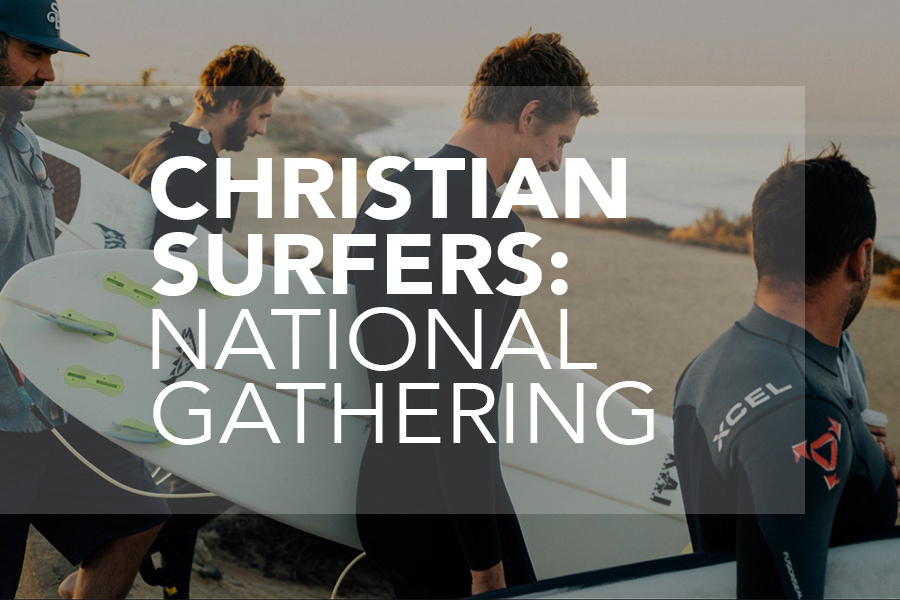 CHRISTIAN SURFERS NATIONAL GATHERING
July 31-Aug 4. If you love Jesus and surfing, this is for you. Cruise with us as pros, surf industry insiders, groms and old salts from across the US gather to grow in faith and community. Worship, surfing, and epic speakers – don't miss it. christiansurfers.com/nationalgathering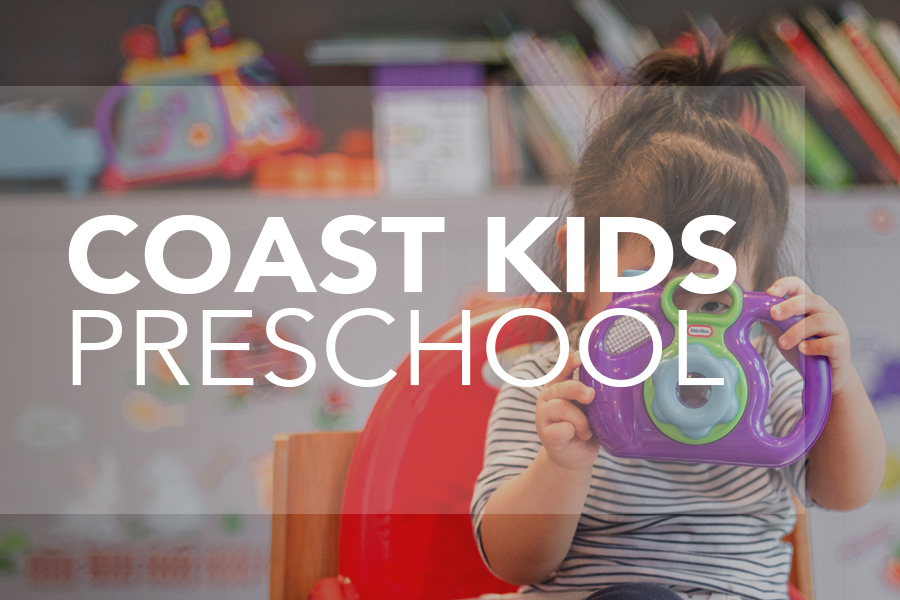 COAST KIDS PRESCHOOL SUMMER CAMPS & FALL REGISTRATION
Are you looking for a preschool? Do you know a family who is? Now is the time to schedule a tour of our wonderful Preschool as registration for Fall 2019 is approaching. We also have fabulous Summer Camps available. 760.579.4190 www.coastkidspreschool.com.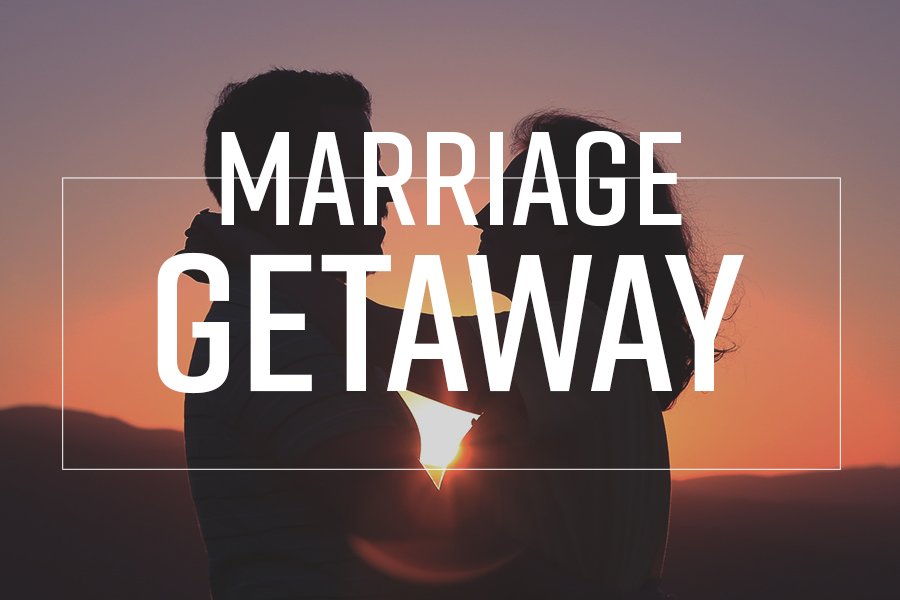 ONE CHURCH MARRIAGE GETAWAY
September 13-15 at the Hyatt Regency Indian Wells Resort, La Quinta. Enjoy a relaxing weekend of incredible teaching and refreshment with your spouse. Early bird price of $395/couple before August 1. Register online at themarriageresource.org.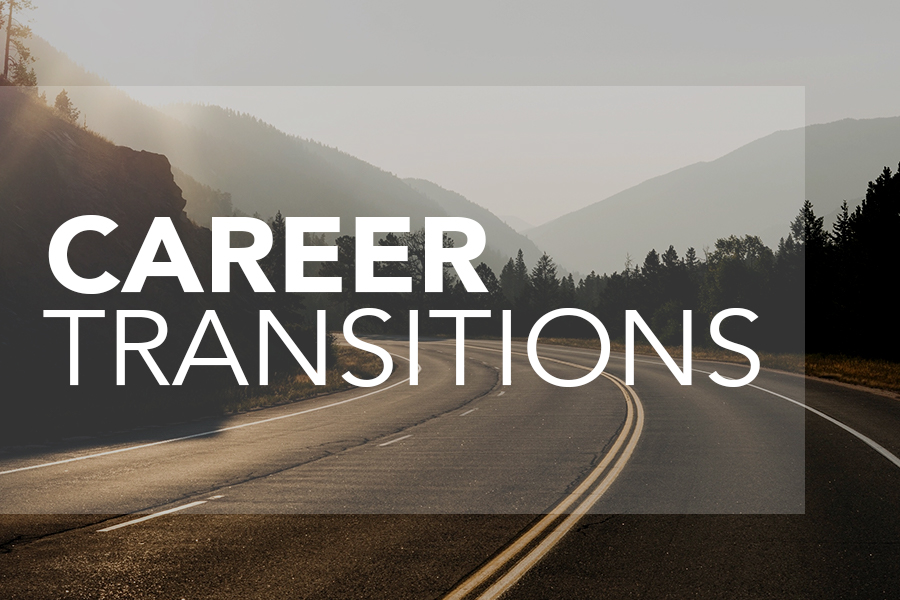 CAREER TRANSITIONS MINISTRY
Mondays, 7pm, B-203. Looking for work? Career Transitions can help! Experts provide support with resumes, interviewing skills, networking  & job leads. meetup.com/nc3-career-transitions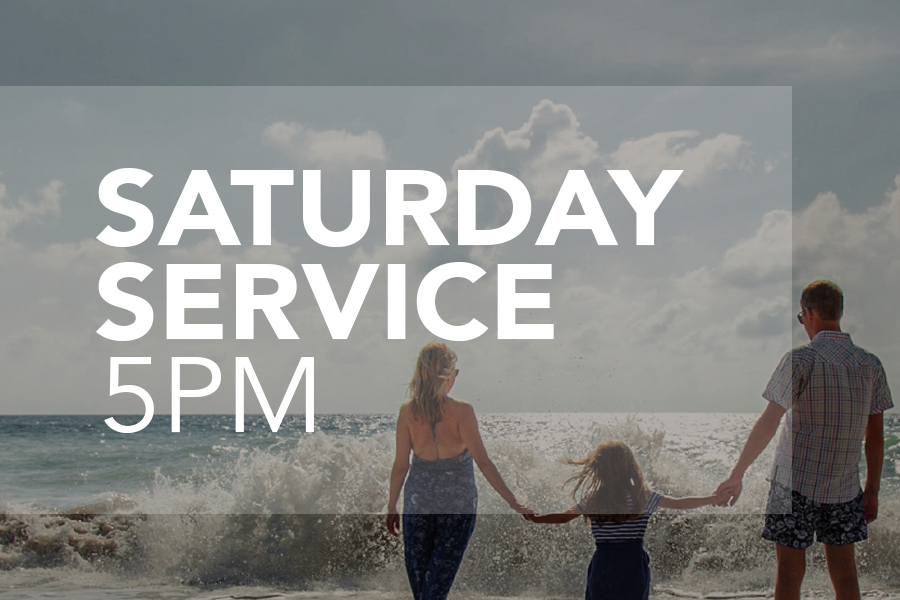 SATURDAY 5PM SERVICE

A special reminder that our Saturday PM service has been moved up to 5pm and redesigned a bit to welcome and bless families. You'll be Out By Dinner! So, parents try bringing your kids into worship with us before they head to their classes!