Caring Ministry Includes
Benevolence – Helping people in the church get over the hump of a financial crisis > information
Meals Ministry – Provides meals to those in need > information
Grief – Caring for you by sending you a series of 4 grief books to help during the grieving process > information
GriefShare – Weekly support group for those who have lost a loved one, meets for 13-weeks at intervals throughout the year > information
Visitation – When illness strikes, we are there to visit and pray for you > information
Memorial Services – If you attend NCCC, we can help in coordinating a Celebration of Life for your loved one > information
Prayer – Opportunities to pray with others throughout the week > information
Word Alive Bible Study – Wednesdays, 7p-9p, room A-105 – an in-depth study of God's Word > information
Helping Hands – Details at the bottom of this page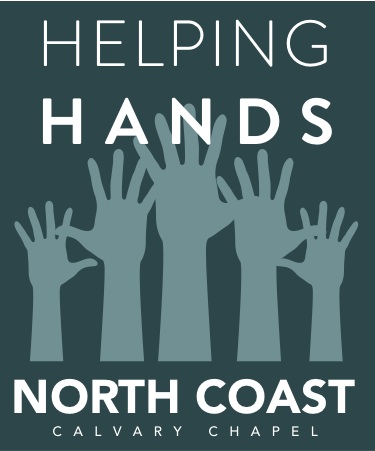 Helping Hands is a volunteer-led ministry of NCCC that goes out on 2nd Saturdays (usually) to provide physical assistance with home repairs for NCCC's seniors, single women/moms, and those with physical limitations.  Note: Helping Hands is not a lawn/yard maintenance, moving or home cleaning ministry. 
Application
If you are in need of home repairs: Email us or call Terri at 760-579-4121 to see if we can help.
Interested in joining our Helping Hands Team?  Fill out the application below.
Part One: Complete the Ministry Volunteer Application online HERE
Part Two: Complete the background check HERE
Medical Form:  A new form is needed each calendar year (or more often if any information changes).
Adults:  2018_MedicalFormAdult
Minors:  2018_MedicalFormMinor