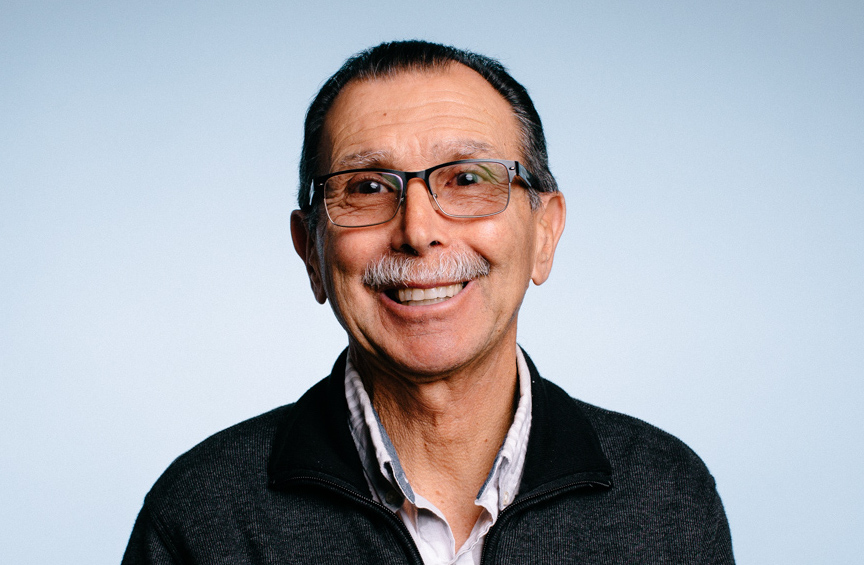 CARING MINISTRY
Caring can mean many things. We use the name Caring Ministry to include: benevolence, visitation for sick and shut in, grief/loss, memorial services, prayer, helping with home repairs, and weekly Bible study. We would be glad to answer any questions and direct you to a group or ministry to meet your need or to serve with.
Caring Ministry Pastor, Orville Stanton | 760.929.0029 x106 | EMAIL
Caring Ministry Assistant, Jane Wallace | 760-929-0029 x158 | EMAIL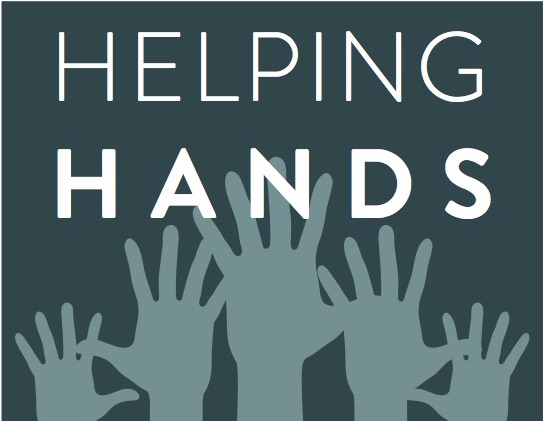 HELPING HANDS
DURING COVID-19 we will not be doing our monthly repairs.  If you have an urgent situation, please email or call us.
A volunteer-led ministry that goes out on 2nd Saturdays (usually) to provide physical assistance with home repairs for NCCC's seniors, single women/moms, and those with physical limitations.  Note: Not yard maintenance, moving or cleaning. 
In need of home repairs?: EMAIL or call Terri at 760-579-4121 to see if we can help.
Join the Team:  Volunteer Application HERE | Background Check HERE | 2020 Medical Forms  Adult Form |  Minor Form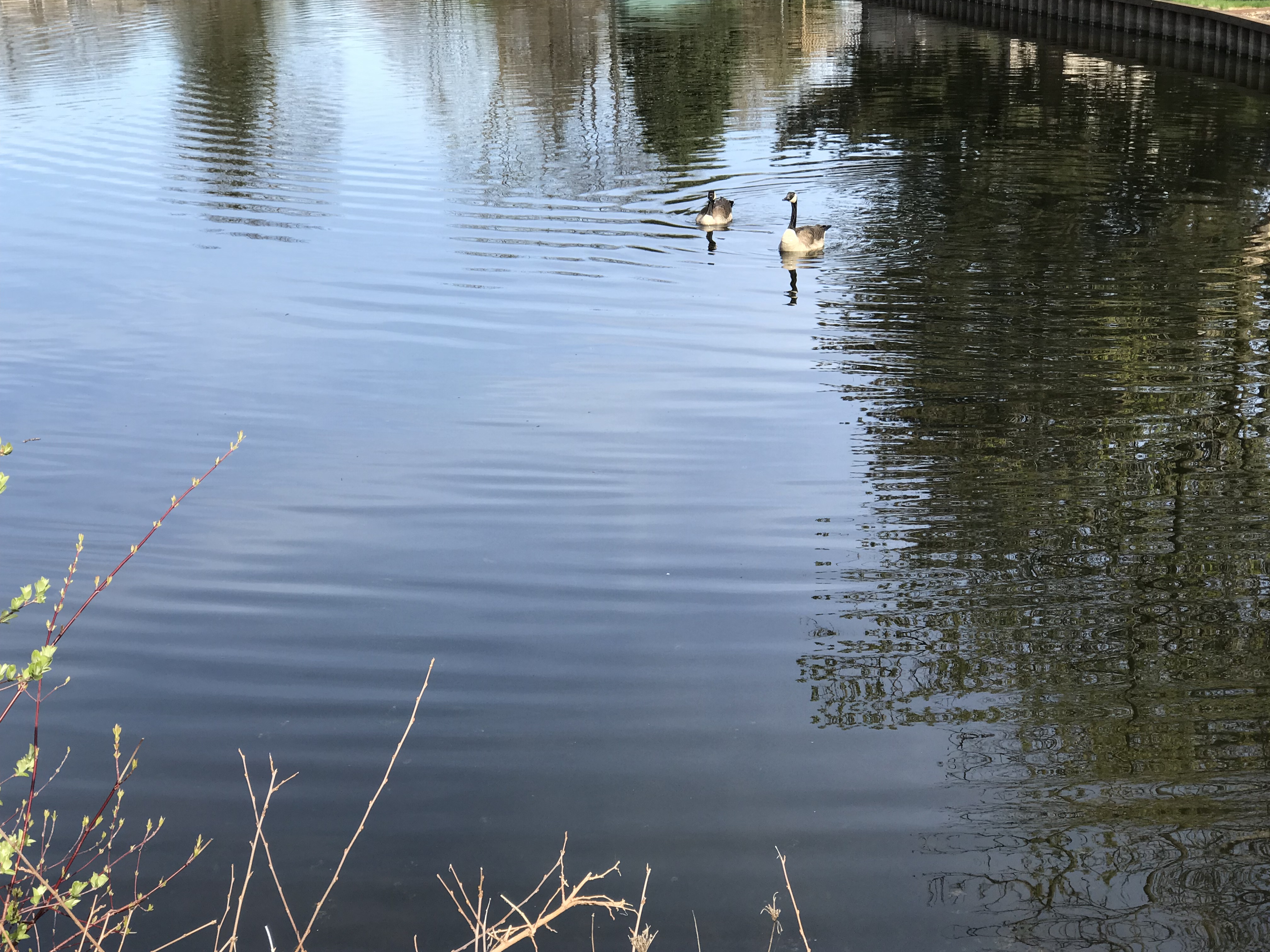 BENEVOLENCE
Benevolence assistance is intended as temporary help to get members of the church body at NCCC over the "hump" of a financial crisis so that they do not go without basic life necessities. Call 760-929-0029 ext.158 
Resources to help you during Covid-19:  northcoastcalvary.org/help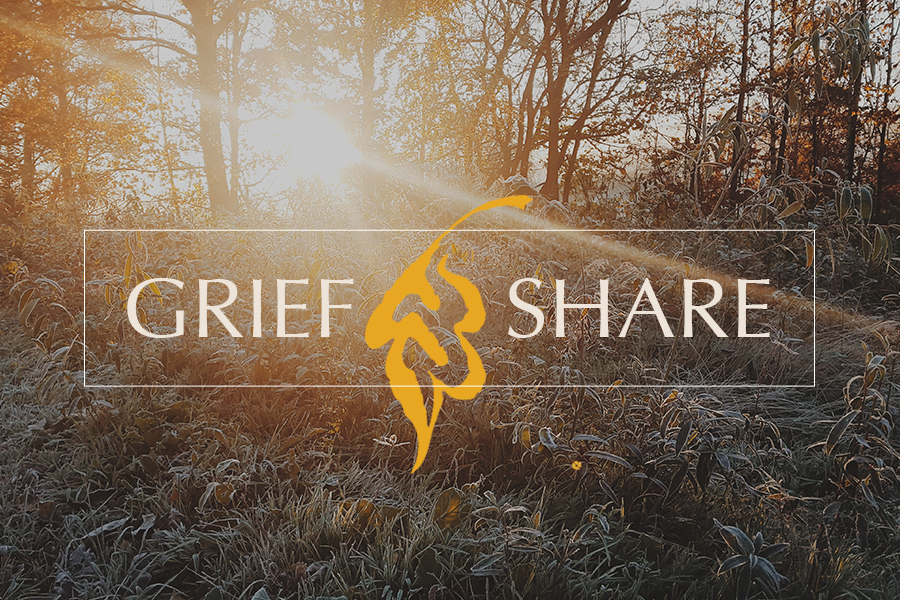 GRIEF
If you've had a recent loss: Email us or call Jane at 760-579-4158
GriefShare Support Group for those who have lost a loved one, meets for 13-weeks at intervals throughout the year:  (currently meeting online)
Contact us.
Other Groups: griefshare.org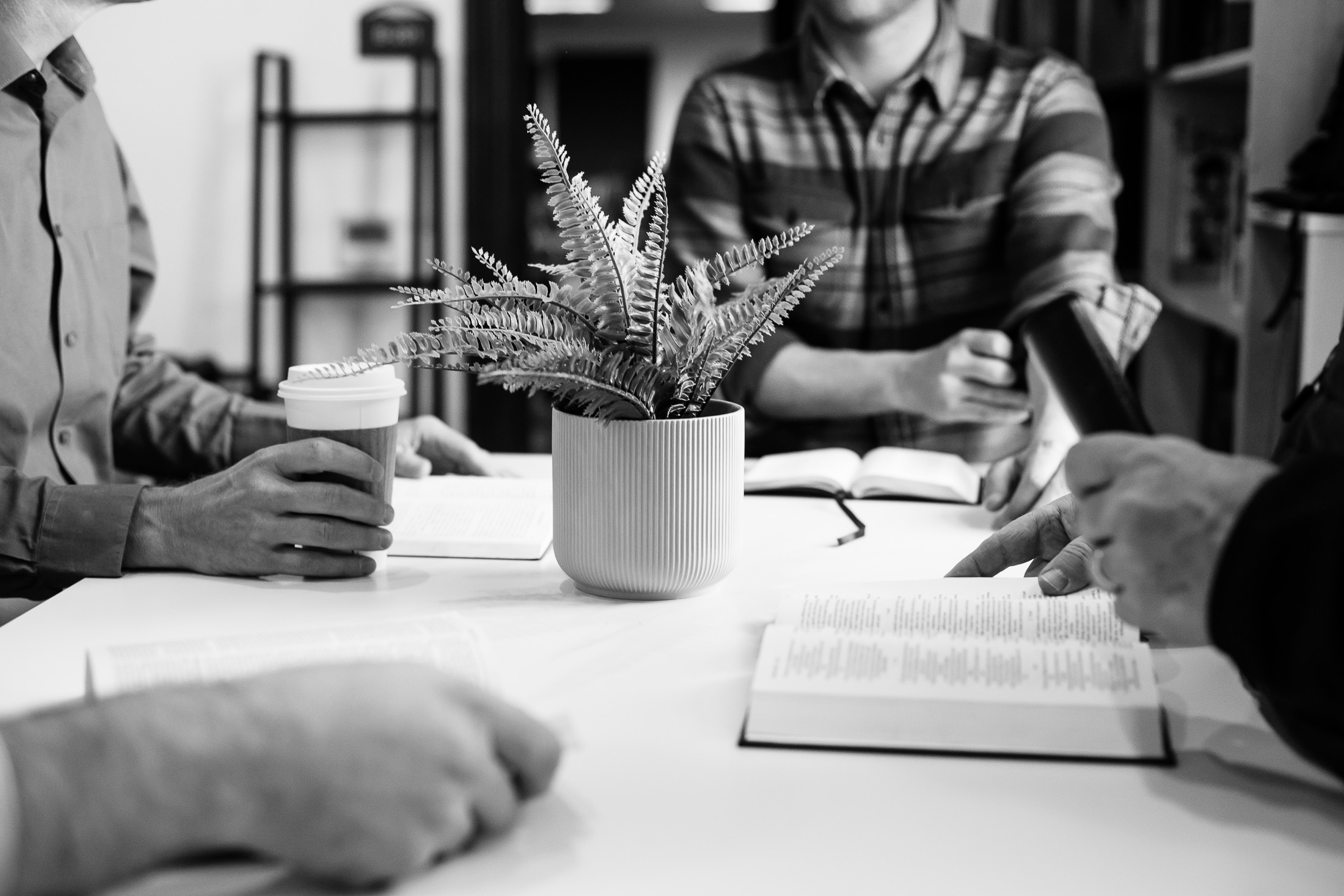 WORD ALIVE BIBLE STUDY
We are working on setting up a remote study.  Send us your email address if you want to be part of it.
Wednesdays | 7PM | – an interactive midweek study for adults that follow a two-year Bible reading plan.  Share insight and inspiration from the weekly Bible readings.  Grow and be encouraged in your faith! No registration, just show up.  Email or call 760-929-0029 ext 158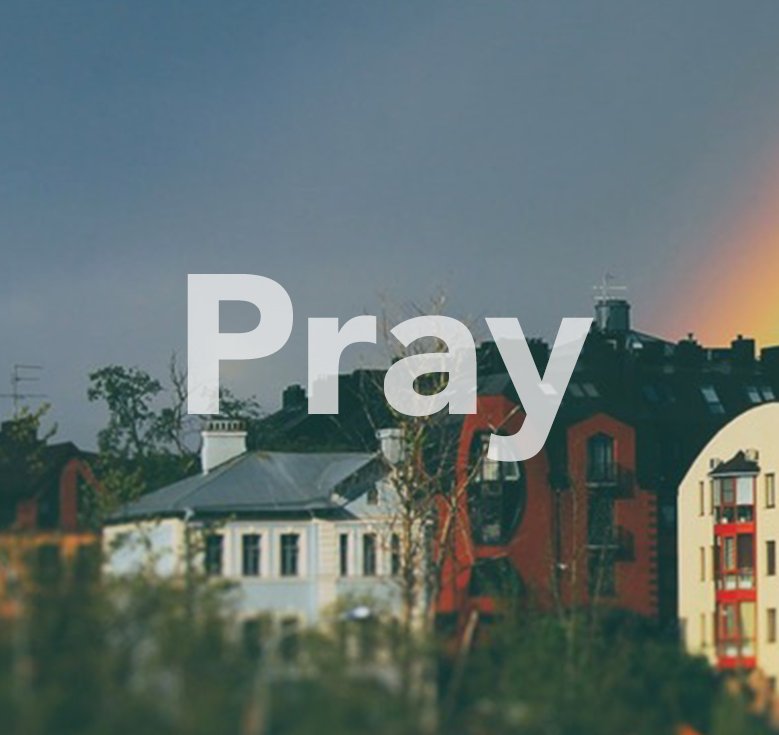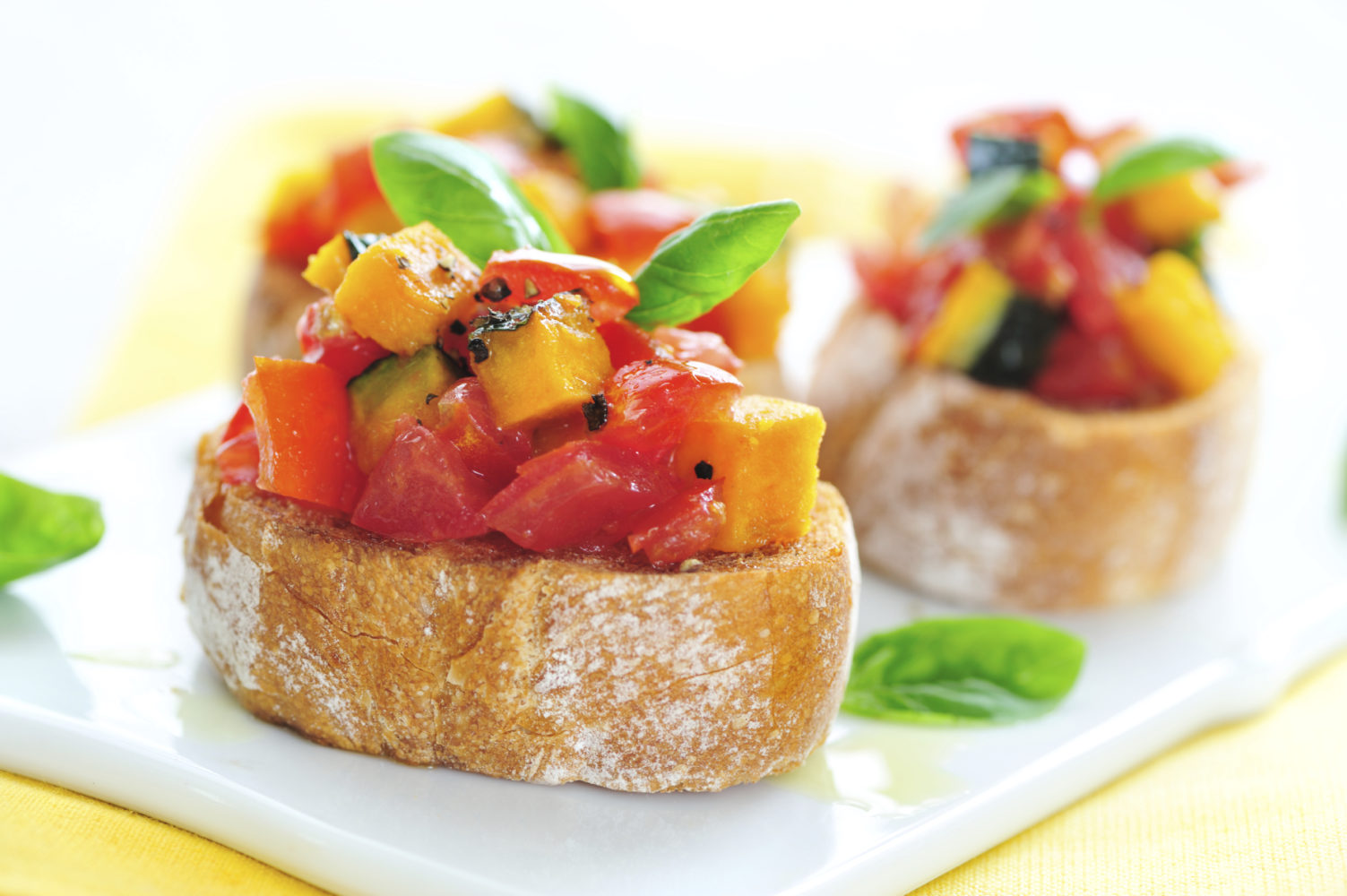 MEALS MINISTRY
Providing meals for those going through a season of illness, the arrival of a new baby, and other family events. If you enjoy cooking and would like to prepare a healthy meal every few months to encourage someone let us know.
Request help: Email or call 760-579-4158
Join the Meals Ministry Team: Email