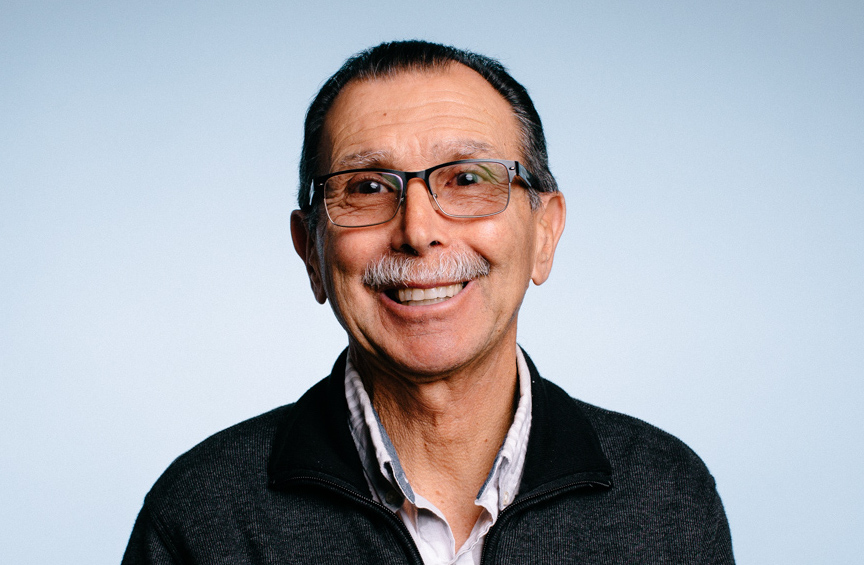 CARING MINISTRY
Caring can mean many things. We use the name Caring Ministry to include: benevolence, visitation for sick and shut in, grief/loss, memorial services, prayer, helping with home repairs, and weekly Bible study. We would be glad to answer any questions and direct you to a group or ministry to meet your need or to serve with.
Caring Ministry Pastor, Orville Stanton | 760.929.0029 x106 | EMAIL
Caring Ministry Assistant, Jane Wallace | 760-929-0029 x158 | EMAIL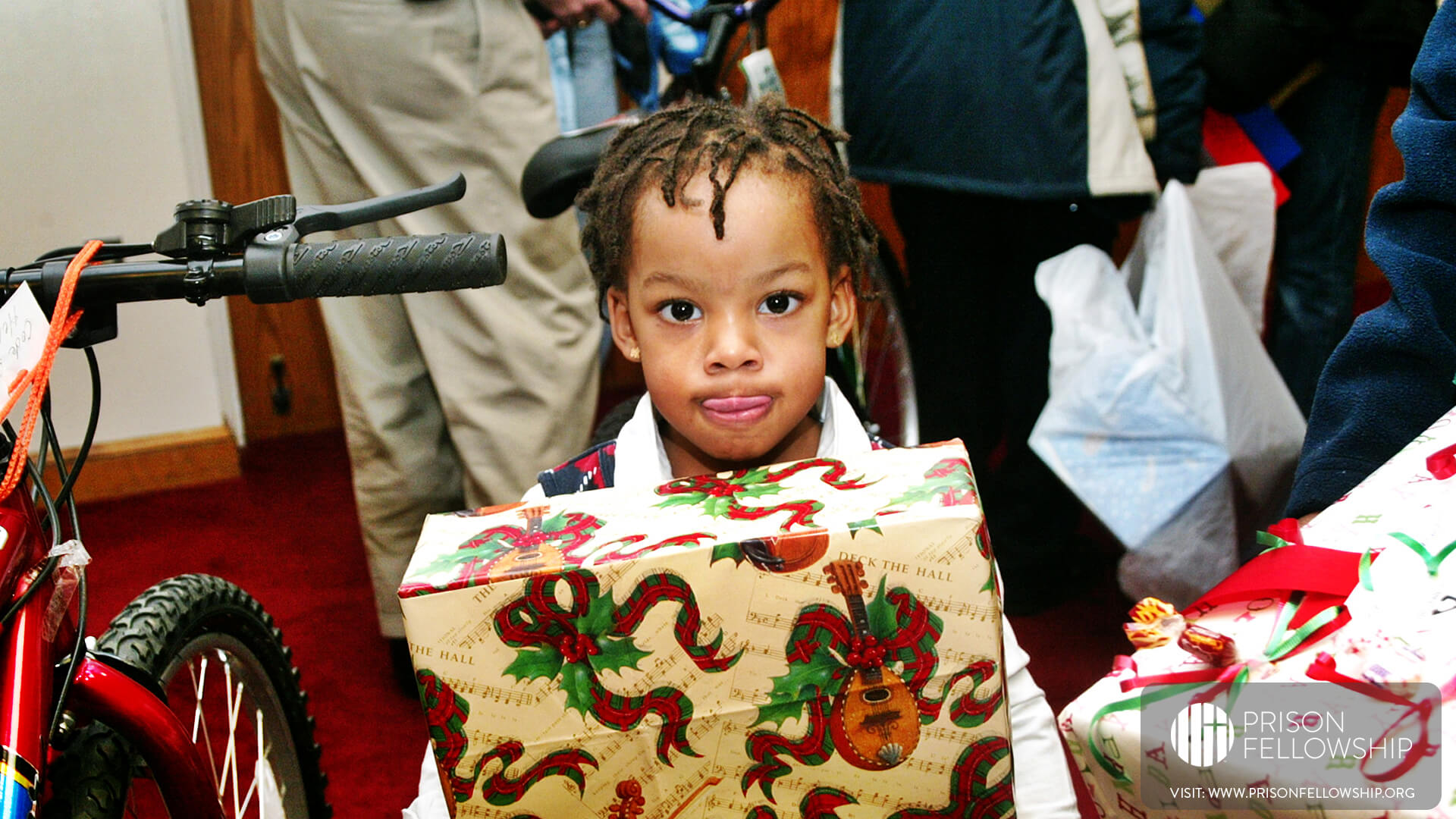 ANGEL TREE
When a mom or dad is incarcerated, their children often suffer in silence, especially at Christmas. One way to let them know they are not forgotten is by giving them gifts on behalf of their parent. Just $22 gives one gift to a child of a prisoner.  This year you can do it all online.
Click HERE use code: 2LHYY for North Coast Calvary Chapel, pick the girl(s) or boy(s) you want to bless, and pay online.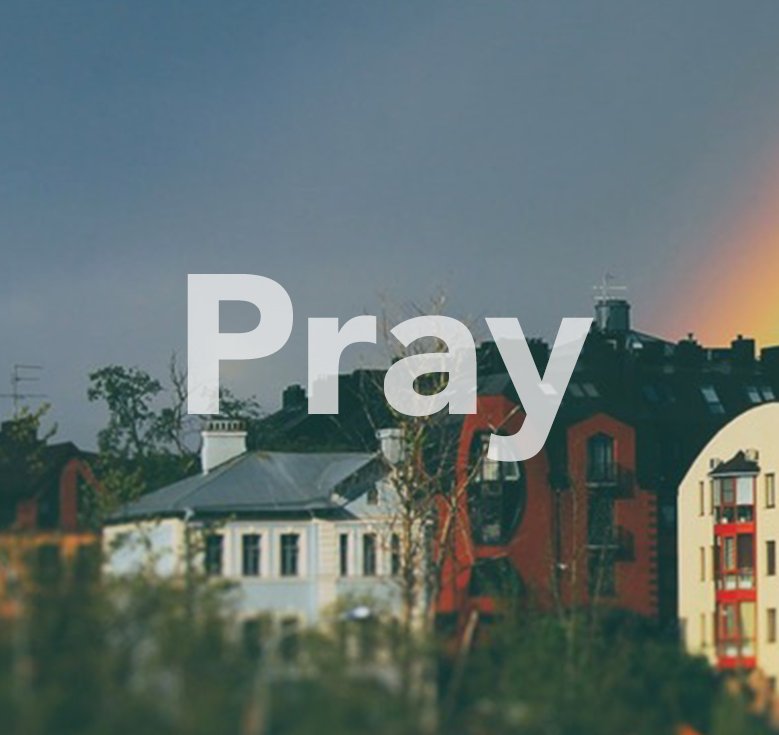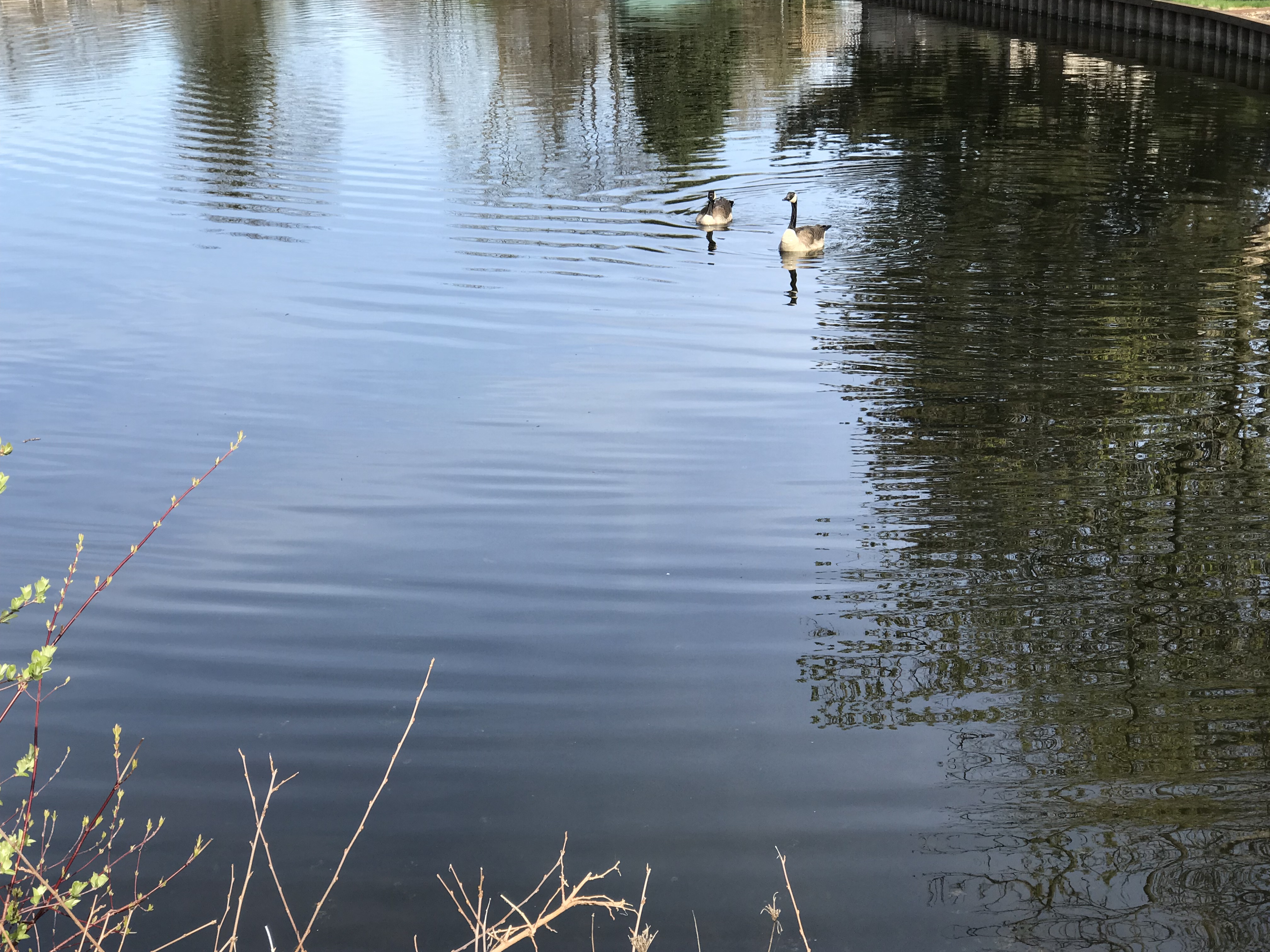 BENEVOLENCE
Benevolence assistance is intended as temporary help to get members of the church body at NCCC over the "hump" of a financial crisis so that they do not go without basic life necessities. Call 760-929-0029 ext.158 
Resources to help you during Covid-19:  northcoastcalvary.org/help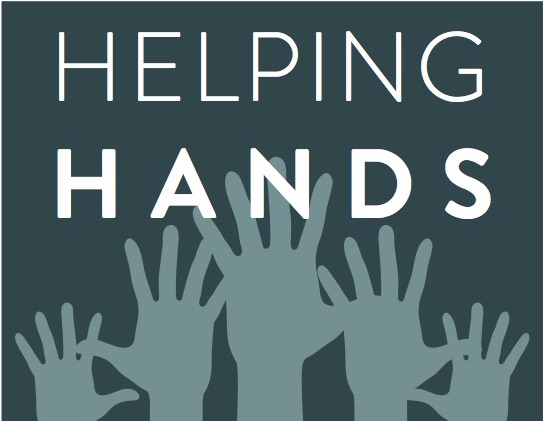 HELPING HANDS
DURING COVID-19 we will not be doing our monthly repairs.  If you have an urgent situation, please email or call us.
A volunteer-led ministry that goes out on 2nd Saturdays (usually) to provide physical assistance with home repairs for NCCC's seniors, single women/moms, and those with physical limitations.  Note: Not yard maintenance, moving or cleaning. 
In need of home repairs?: EMAIL or call Terri at 760-579-4121 to see if we can help.
Join the Team:  Volunteer Application HERE | Background Check HERE | 2020 Medical Forms  Adult Form |  Minor Form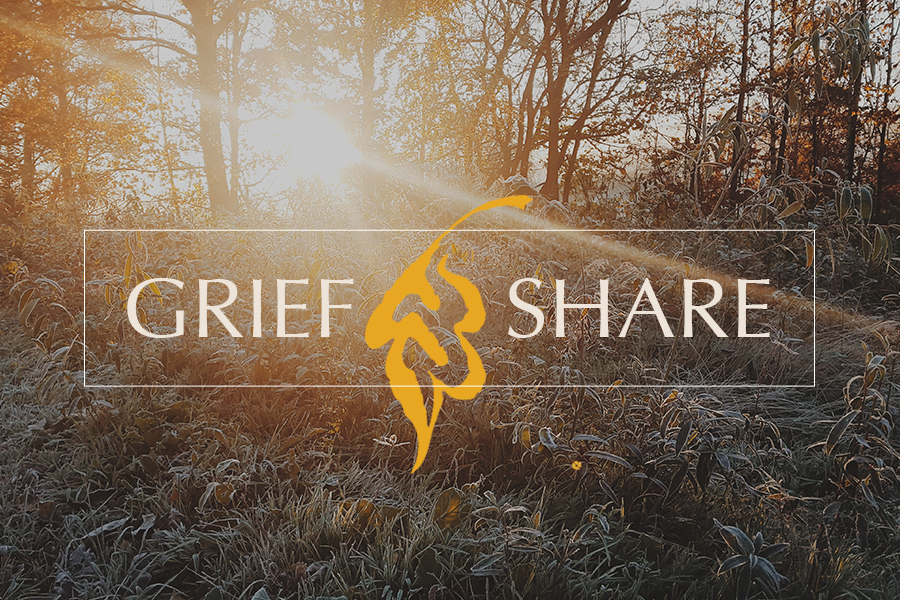 GRIEF WORKSHOPS
Have you recently experienced the loss of a loved one? Don't go it alone! GriefShare is designed to help you rebuild your life after a loss.   
Loss of Spouse:  One session workshop focusing on loss of a spouse. 
Monday, Jan 4, 2021; 7-8:30pm; NCCC Rm C105
GriefShare workshops: 13 week series of workshops focused on various aspects of your grief journey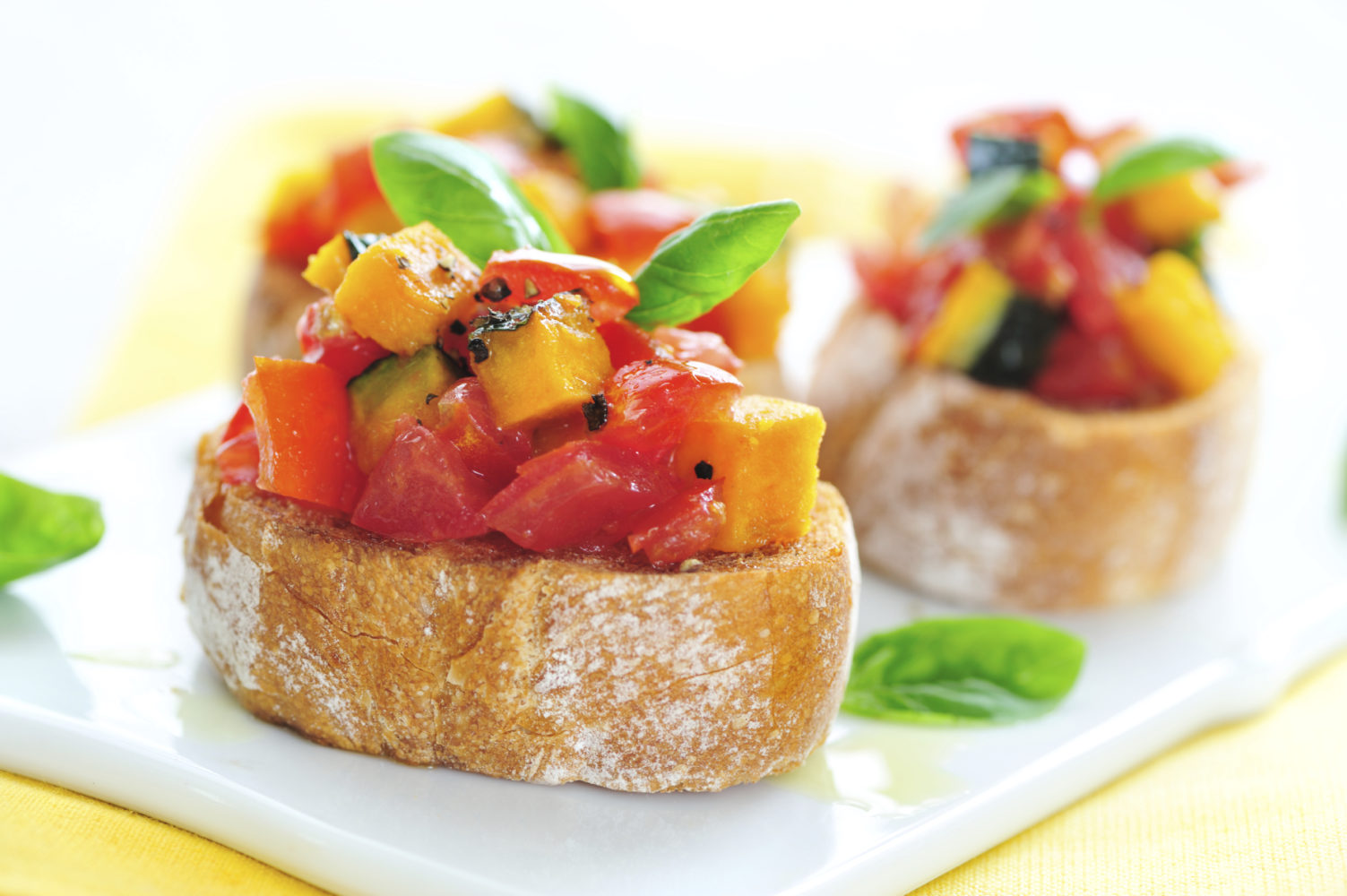 MEALS MINISTRY
Providing meals for those going through a season of illness, the arrival of a new baby, and other family events. If you enjoy cooking and would like to prepare a healthy meal every few months to encourage someone let us know.
Request help: Email or call 760-579-4158
Join the Meals Ministry Team: Email