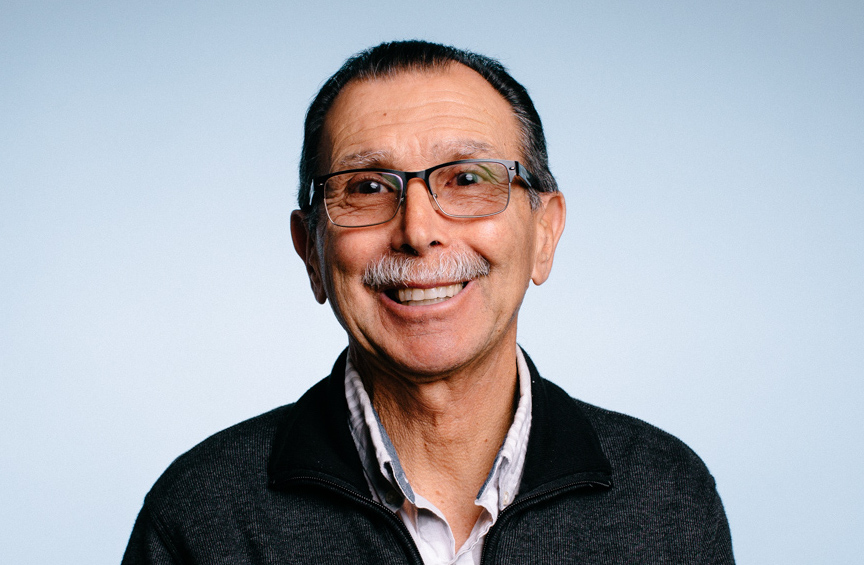 CARING MINISTRY
Caring can mean many things. We use the name Caring Ministry to include: benevolence, visitation for sick and shut in, grief/loss, memorial services, prayer, and helping with home repairs. We would be glad to answer any questions and direct you to a group or ministry to meet your need or to serve with.
Caring Ministry Pastor, Orville Stanton | 760.929.0029 x106 | EMAIL
Caring Ministry Assistant, Kristin A. | 760-929-0029 x158 | EMAIL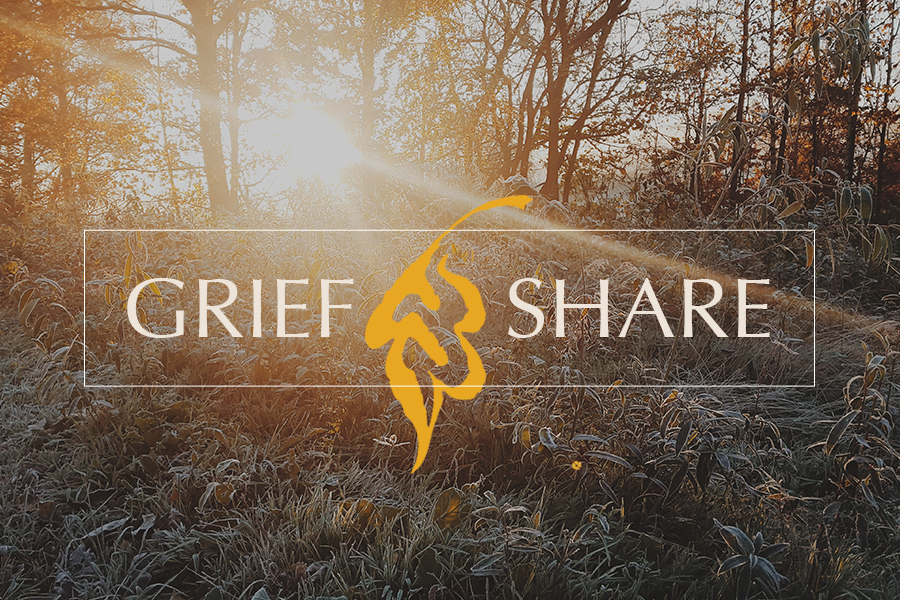 GRIEF WORKSHOPS
Have you recently experienced the loss of a loved one? Don't go it alone!
GriefShare is designed to help you rebuild your life after a loss.
GriefShare Workshop: 13 week series focused on various aspects of your individual grief journey. Mondays, 7pm-8:30pm (the Griefshare webpage says 6p-8p – that is incorrect)
Loss of a Spouse Workshop: One session Monday, August 23 focused specifically on the challenges of losing a spouse. Registration pending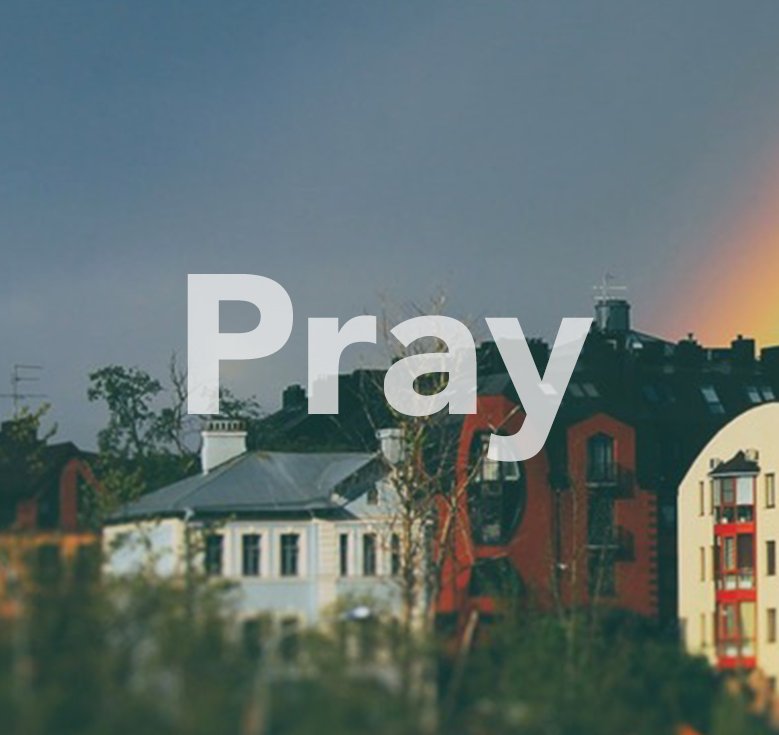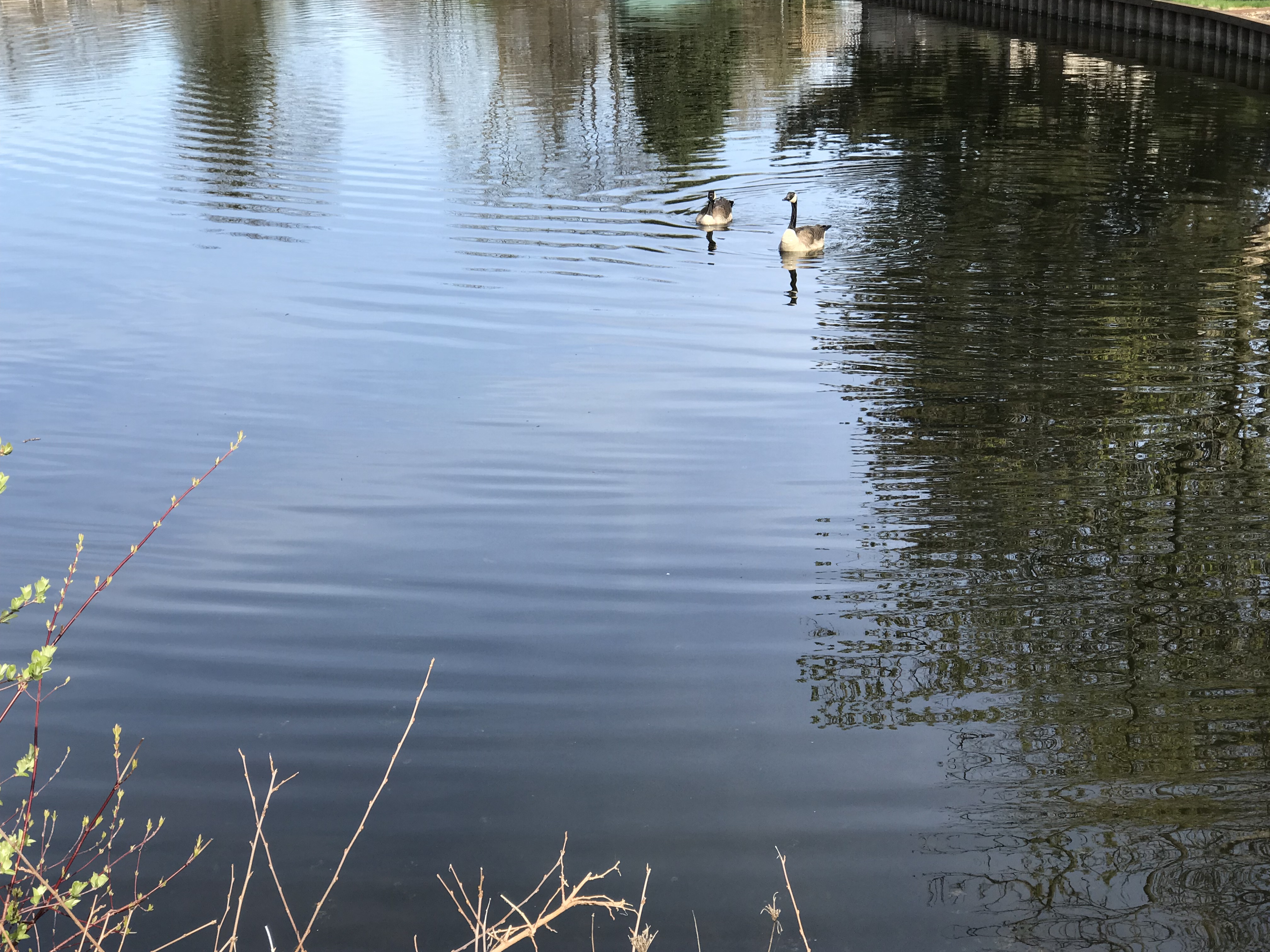 BENEVOLENCE
Benevolence assistance is intended as temporary help to get members of the church body at NCCC over the "hump" of a financial crisis so that they do not go without basic life necessities. Call 760-929-0029 ext.158   Donate HERE
Resources to help you:  northcoastcalvary.org/help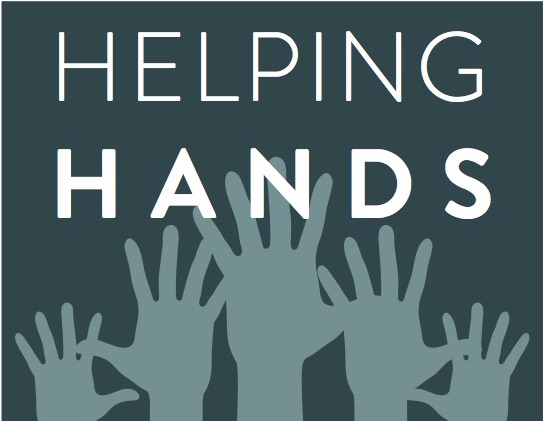 HELPING HANDS
A volunteer-led ministry that provides physical assistance with home repairs for NCCC's seniors, single women/moms, and those with physical limitations. We provide help with repairs such as plumbing, electrical, cabinet repairs, and more. Note: this ministry does not provide assistance for yard maintenance, moving, or cleaning.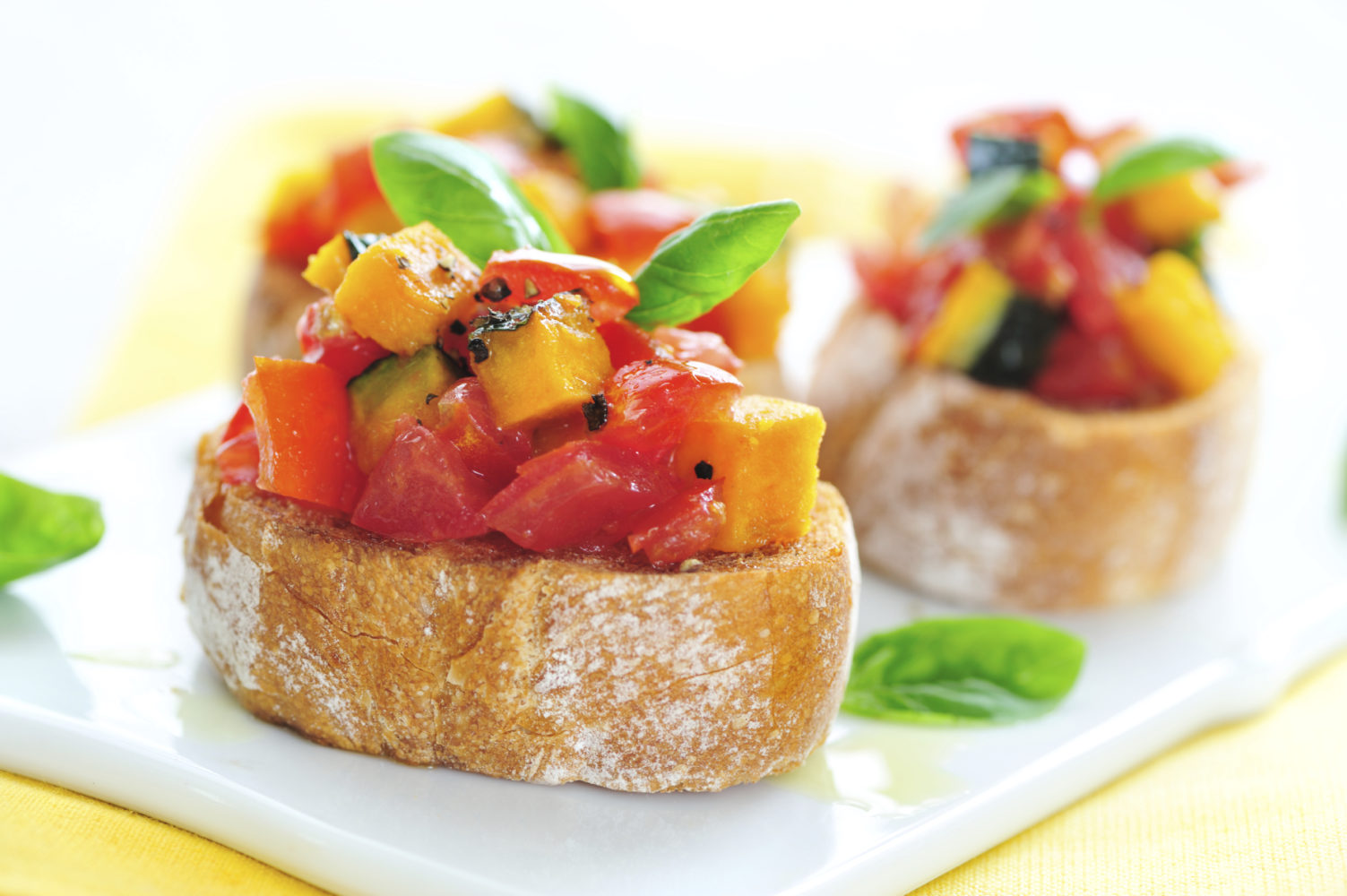 MEALS MINISTRY
Providing meals for those going through a season of illness, the arrival of a new baby, and other family events. If you enjoy cooking and would like to prepare a healthy meal every few months to encourage someone let us know.
Request help: Email or call 760-579-4158
Join the Meals Ministry Team: Email