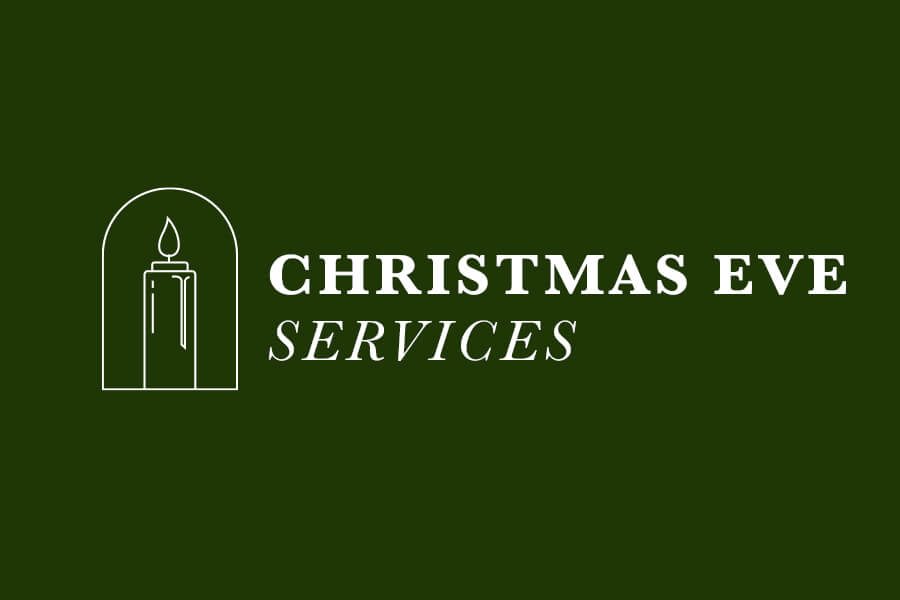 Christmas Eve Services
Celebrate Christmas Eve with us at one of the following service times.
Saturday, Dec 24 at 12pm | 1:30pm | 3pm | 4:30pm
Petting Zoo open 11am-3pm

Special Children's Program for ages 5 and under at the first 3 services. Kids ages 6 and up are invited to join their parents in the main service.
We look forward to celebrating with you on Christmas Eve! Please note that there will be no church services on Sunday, Dec 25, so you can enjoy festivities at home with your families. Regular weekend service times will resume on Sunday, Jan 1, for New Year's Day.