Family Ministries
Finding a place for your family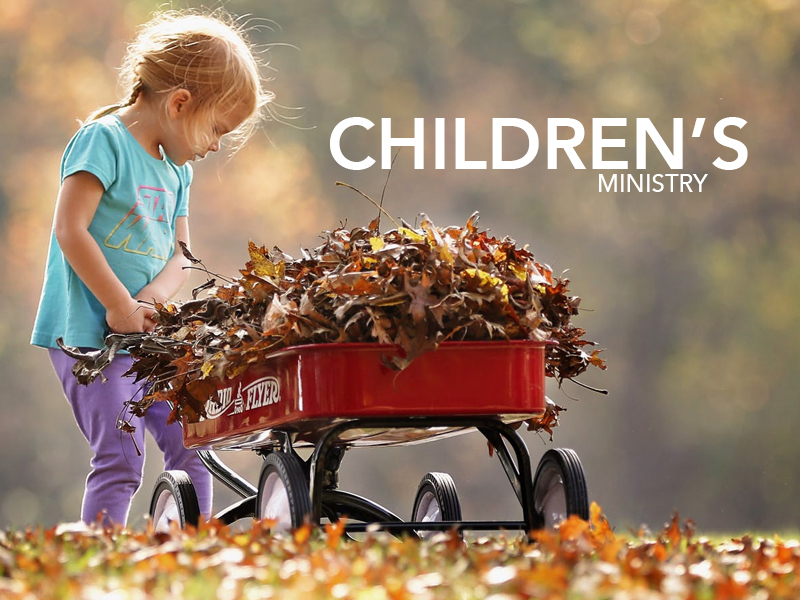 Children's Ministry
Our Children's Ministry at North Coast Calvary Chapel is led by a team of staff and volunteers whose passion is loving God and children. [LEARN MORE]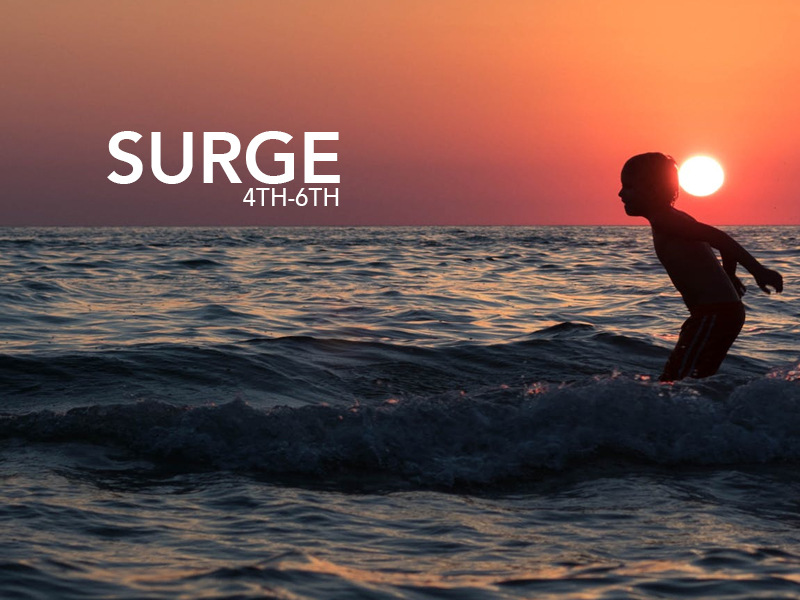 4th-6th Grade
In Surge, we strive to create an environment that takes God seriously, all while having some serious fun! We believe that God is already at work in children's lives, so we've provided a place where they can experience all He's doing. [LEARN MORE]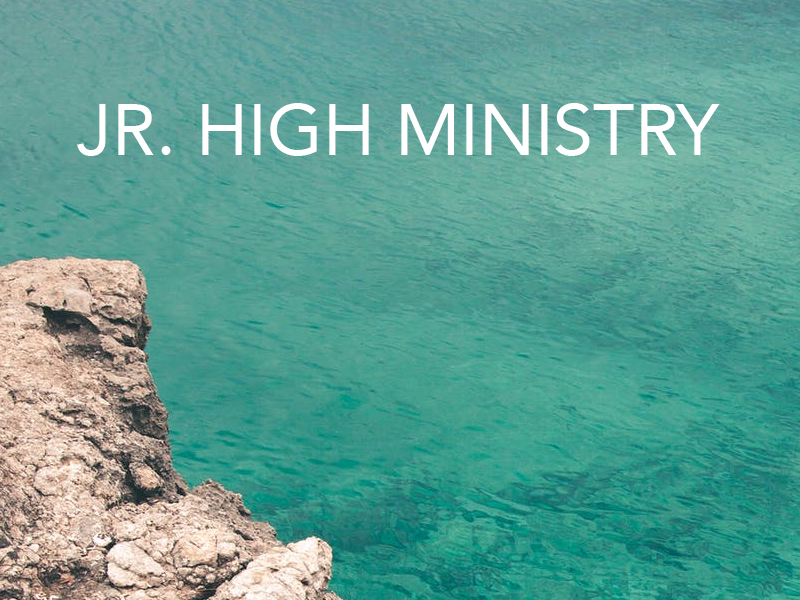 ELEVATE | 7th-8th
Our Jr High Ministry, Elevate, exists to help 7th & 8th graders take the next step in their relationship with God. [LEARN MORE]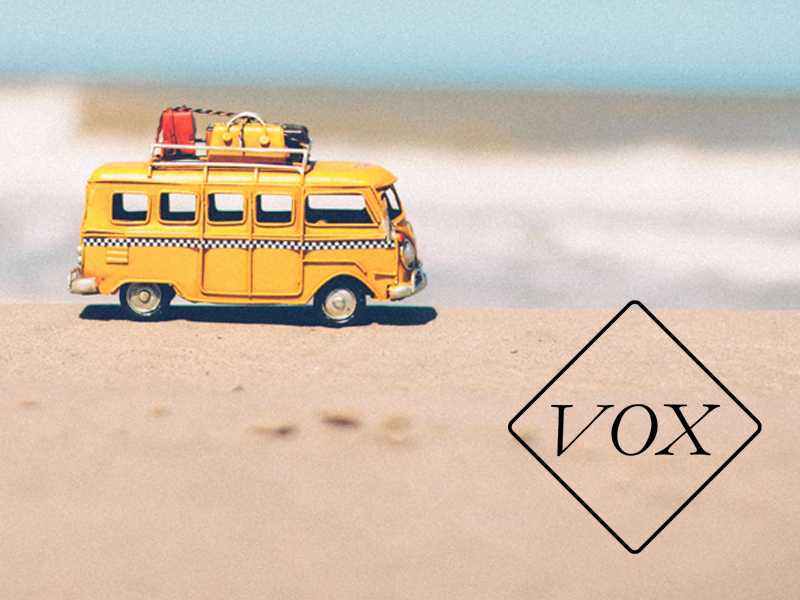 Vox   |   High School
VOX is the High School ministry at NCCC.  We are a community of youth and adult volunteers who are being transformed by Jesus in order to help transform our world! [LEARN MORE]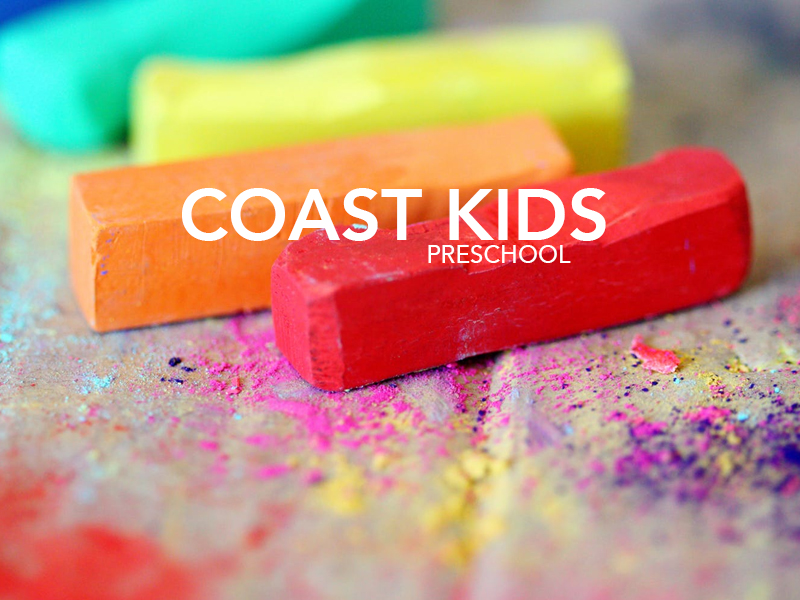 Coast Kids Preschool
The mission of Coast Kids Preschool is to provide children in our community with the opportunities to grow physically, cognitively, socially/emotionally, and spiritually by offering a high-quality and developmentally appropriate program that is built upon a partnership between the child, teacher, and family. [LEARN MORE]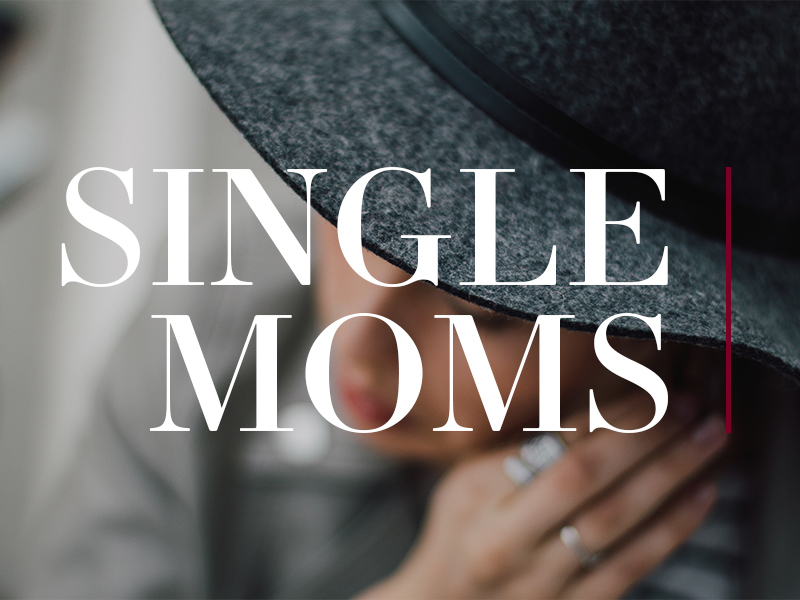 Single Moms
Come for a time of friendship, encouragement, teaching, and prayer at our single moms fellowship. All are welcomed to attend. Group meets the 4th Sunday of the month, 10:45am, C-105. northcoastwomen.com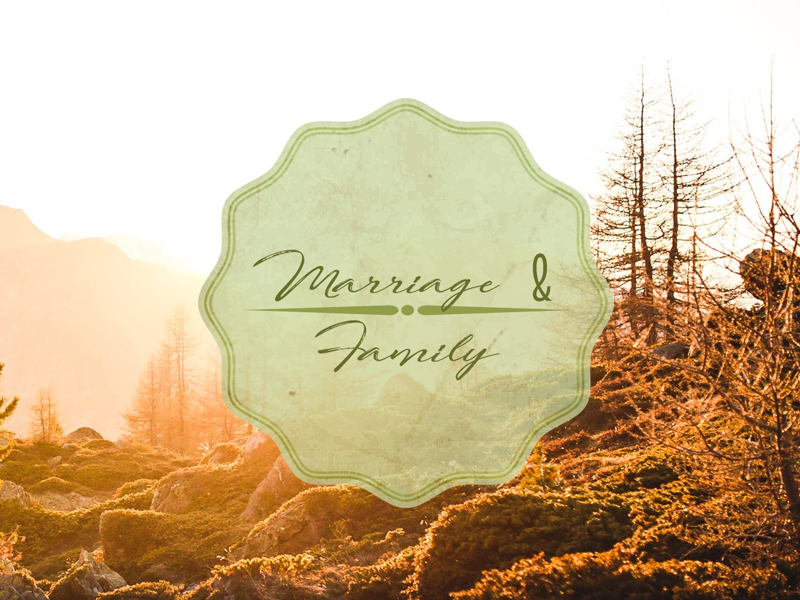 Counseling
The North Coast Calvary Pastoral Counseling Service provides you with high quality Christ-centered Counseling. To schedule an appointment, please contact (760) 929-0029 ext. 191 or   counseling@northcoastcalvary.org.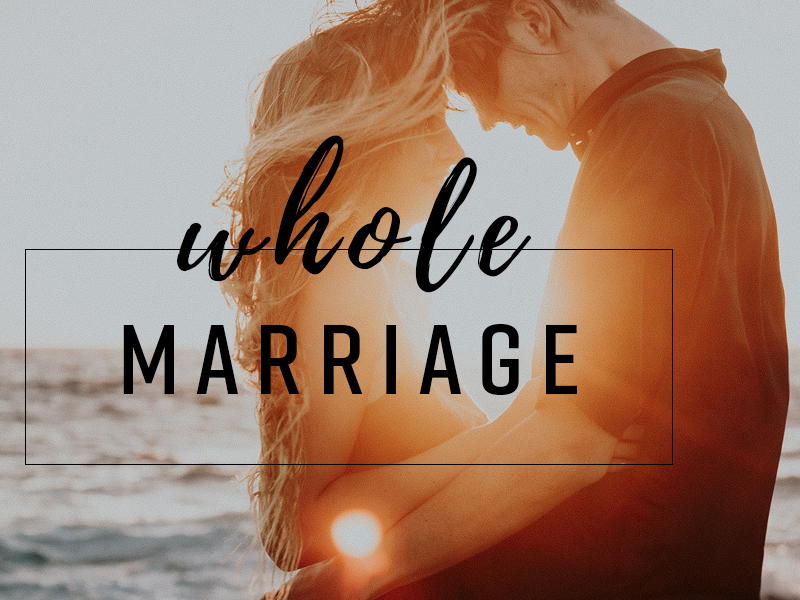 Whole Marriage Class
Second Sundays of every month, 10:45am, in the Chapel Reception Room (C-105). Integrates the best of ancient wisdom with modern research on love and attachment to your spouse. [LEARN MORE]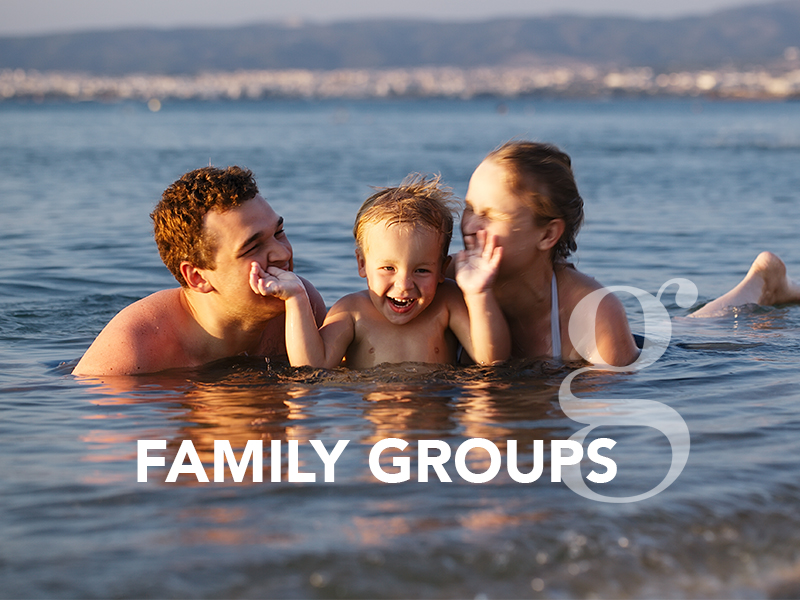 Family Groups
Wondering what to do with the kids? How about joining a family group, to which you can bring your children. Or, perhaps you'd like to help start your own family group. We have have a few proven methods that can work for you. Contact Jim Doyle at jim@northcoastcalvary.org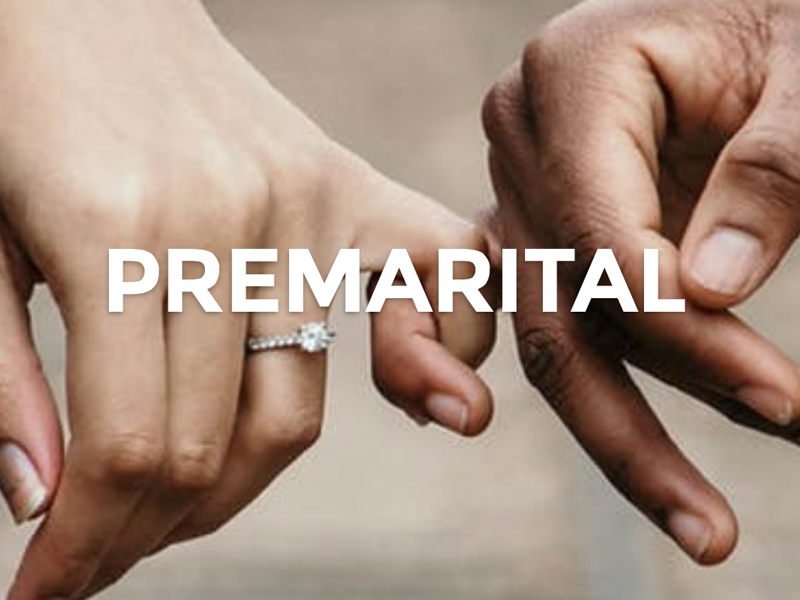 Premarital
Prepare for life-long marriage through this incredible class, taught by trained marital counselors. Additional meetings with a mentor couple included. If you're engaged or dating, we invite you to get involved. [LEARN MORE]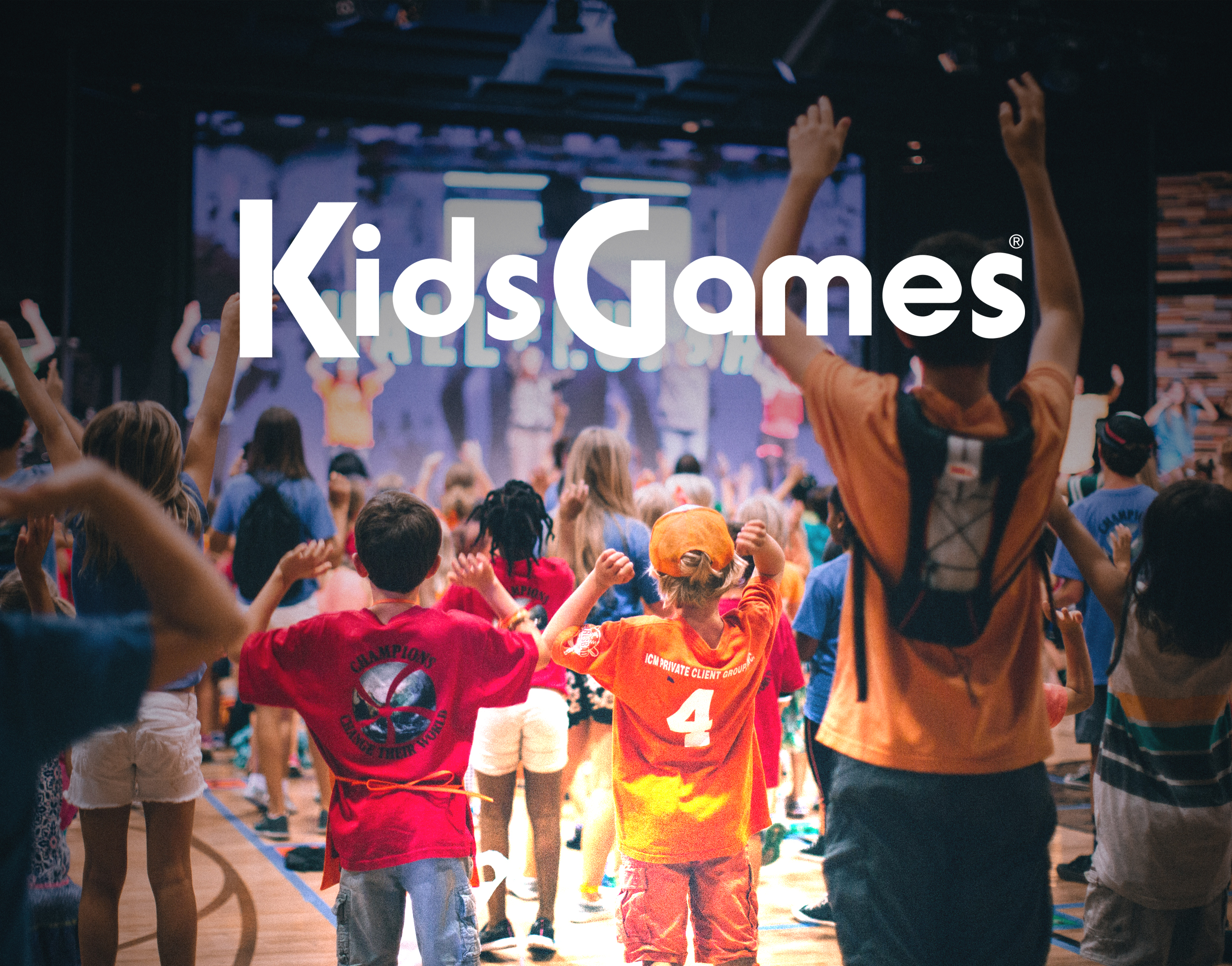 KidsGames
KidsGames has 4 weeks of summer adventure tfor kids 4 years – 6th grade. Great opportunity to invite a friend, and to volunteer! Jr High and High School students earn community service hours for serving.  [LEARN MORE]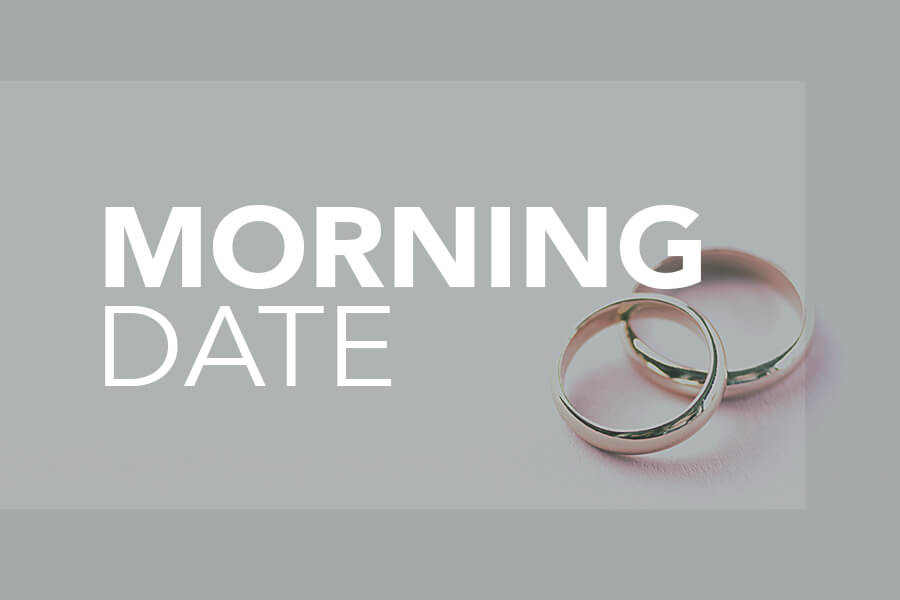 For couples with young children
GATHER with other couples on the 1st Sunday of each month (8;45am) to develop lasting friendships through fellowship and interaction. 
CONNECT with your spouse through relevant teaching and discussions.
REFRESH your marriage and parenting skills.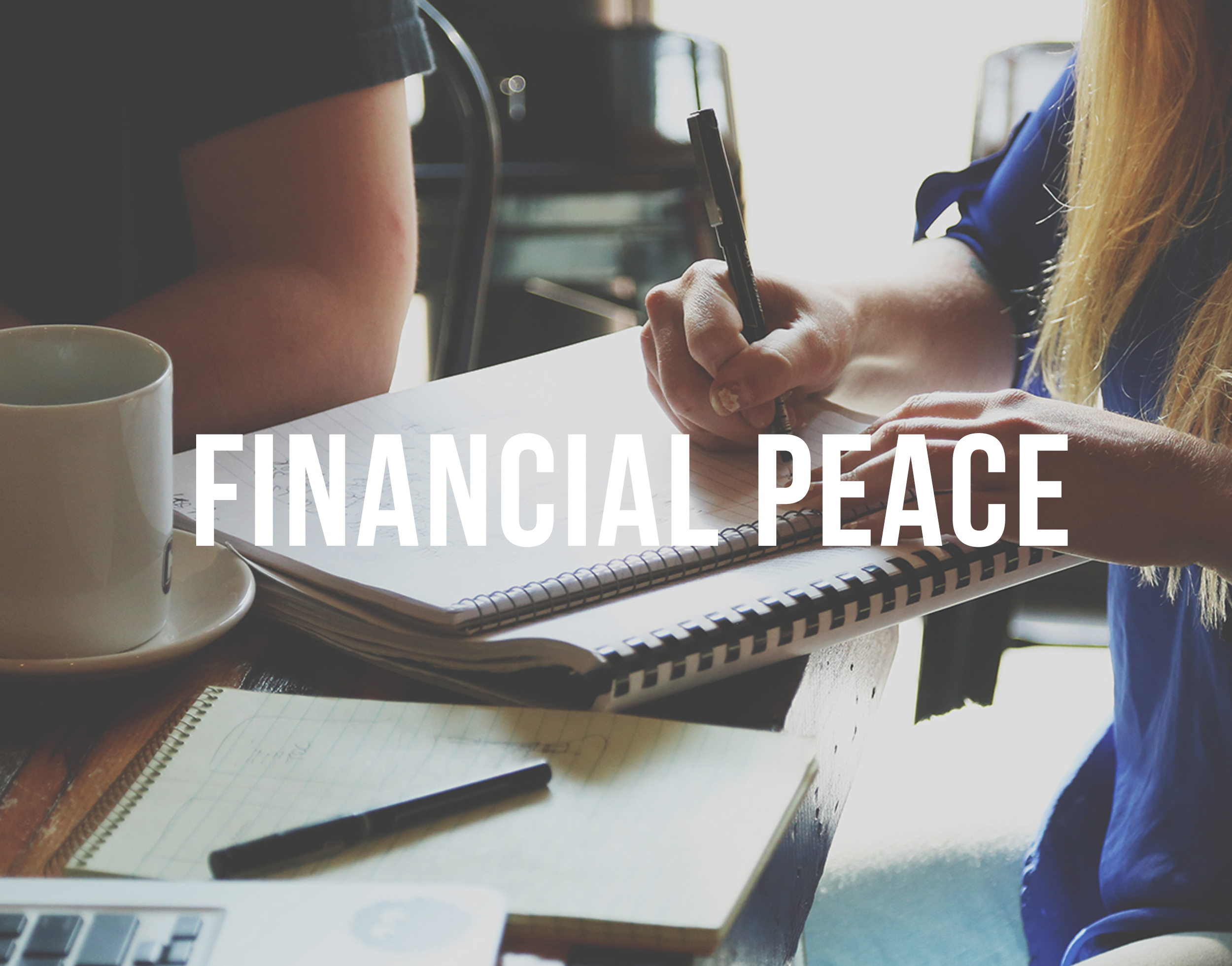 Financial Peace
Financial Peace University is THE class for people who want to get out of debt, develop a plan for their money, and find financial peace! Watch the Events Page for dates of the next class.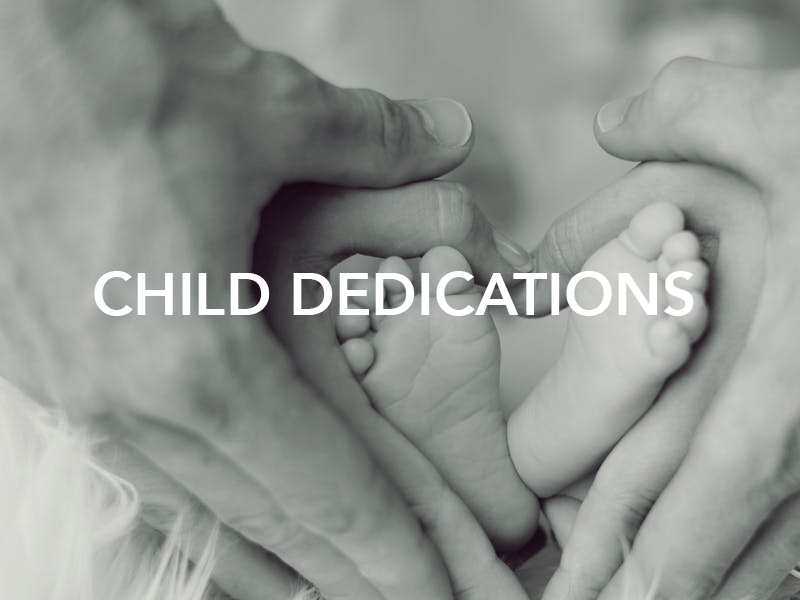 Child Dedications
What a wonderful gift children are! NCCC loves to celebrate as a church body when a family chooses to dedicate their child to the Lord. [LEARN MORE]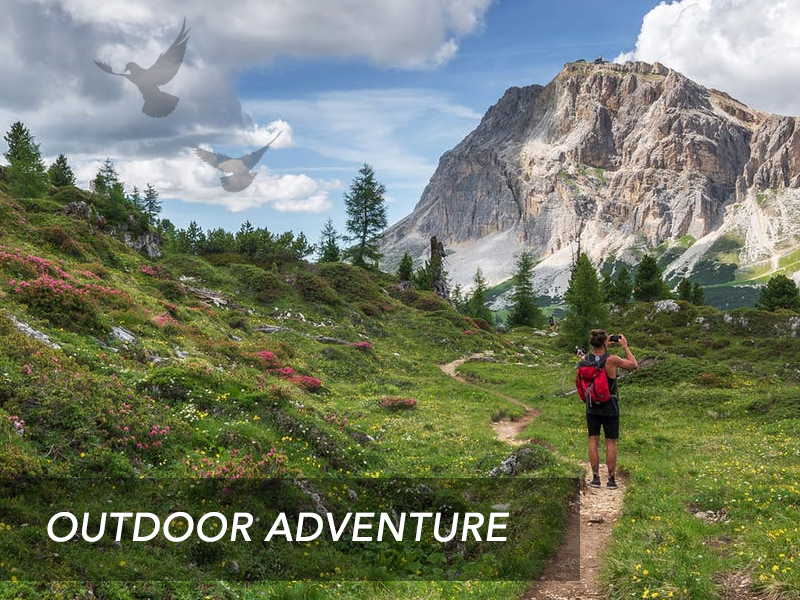 Family Camping
Enjoying God in His creation with friends as we backpack, camp, hike and walk – join us! [LEARN MORE]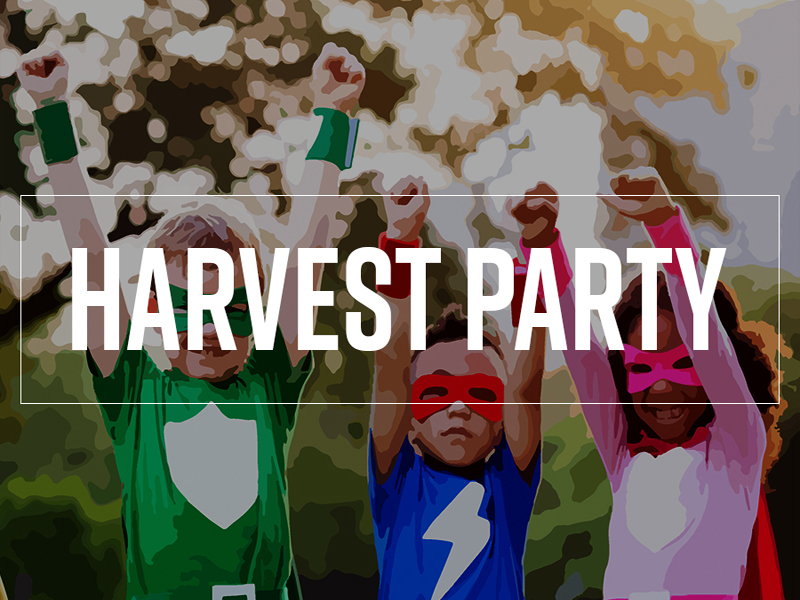 Harvest Party
Harvest Party is a FREE community event featuring inflatable rides, rock walls, carnival games, live performances, and more! [LEARN MORE]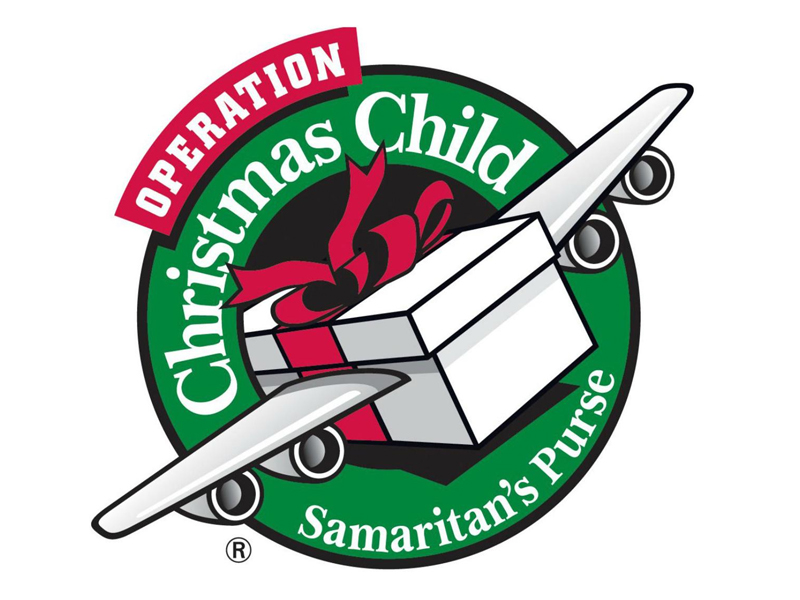 Operation Christmas Child
Join us for this wonderful opportunity for individuals, the whole family or even a small group to pack a shoe box. Each box will bless a child in another country with special items from you and the Good News of Jesus Christ will be shared.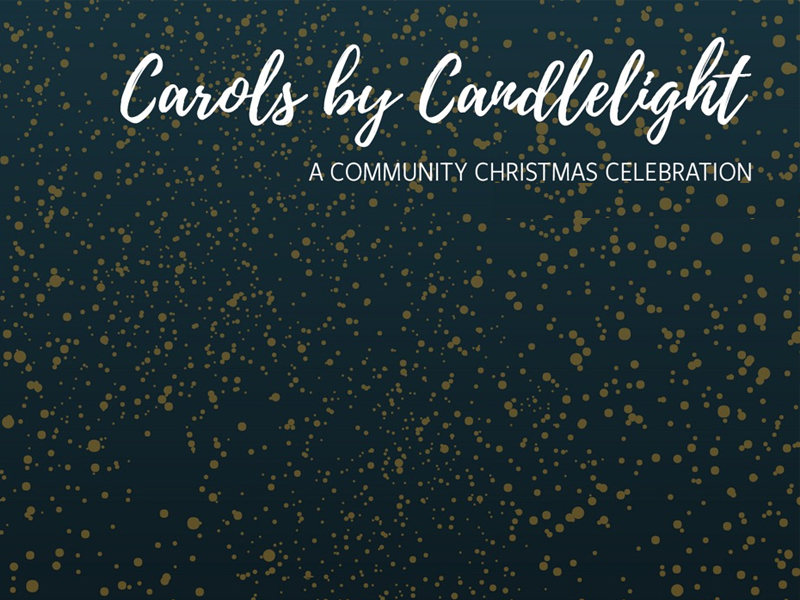 Carols by Candlelight
Friday, Dec 7, 5-8pm. Bring your friends and family and join in the fun as we celebrate the Christmas Season with camel and pony rides, a petting zoo, the Sante Fe Christian choir, snacks and cider, as well as a brief program and corporate caroling.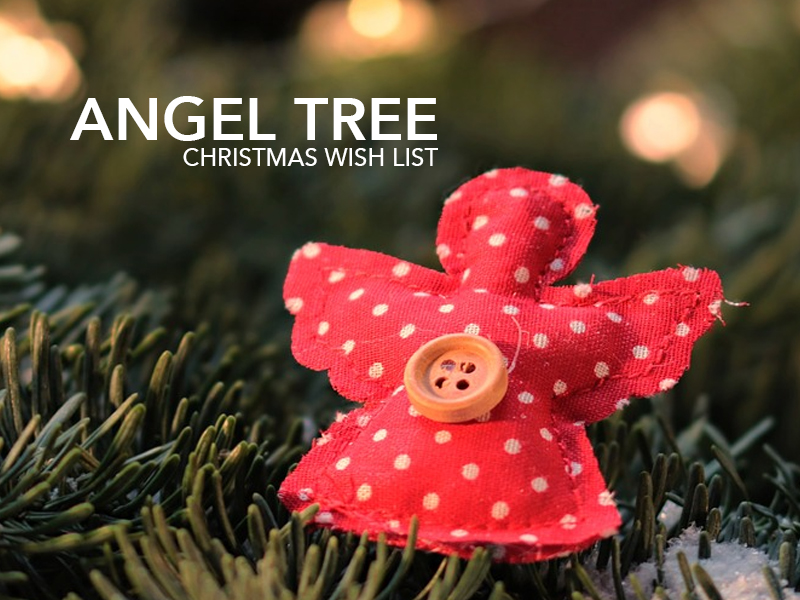 Angel Tree
Angel Tree is a life-changing program that connects incarcerated parents with their children through the delivery of a Christmas gift.
Don't Be Shy. Get In Touch.
If you are interested in hearing more about the opportunities at NCCC for your family.