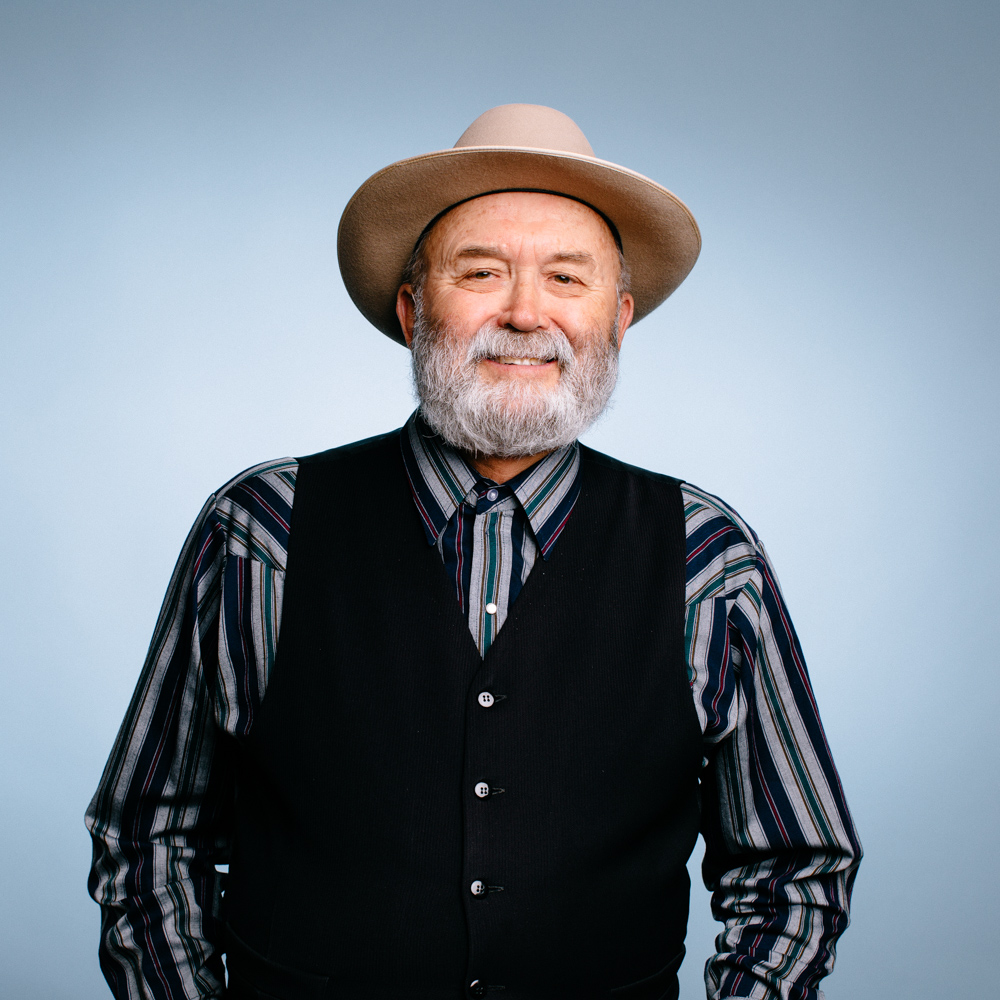 Welcome to the Men's Ministry. My name is Robert "Buz" Buzbee. This ministry is designed for you to find the right fit for you. Below you'll see a variety of key ministries for you to discover opportunities,  for connection, growth and/or service.
If you have any questions, please email me.
Why not join the DAILY HOPE to receive a brief devotion each day that takes you through our 3-year reading plan.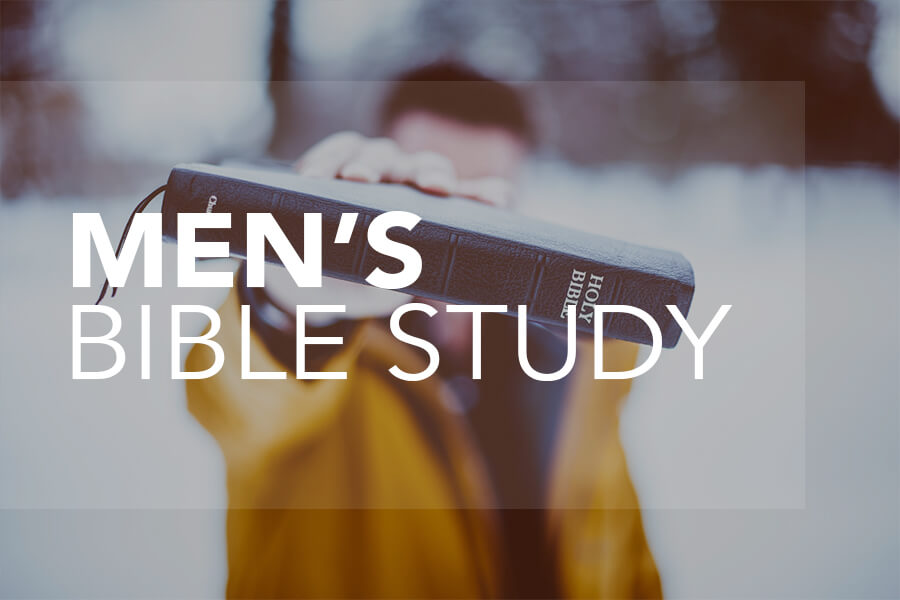 BIBLE FOR MEN
In this uncertain time, the timeless Word of God is more relevant than ever. Join us as Buz teaches what God has to say to men in today's culture. Fasten your seat belt!
We are studying Ephesians
October 4 – November 8
7:00 pm, In the Chapel
Questions?  Email Buz@northcoastcalvary.org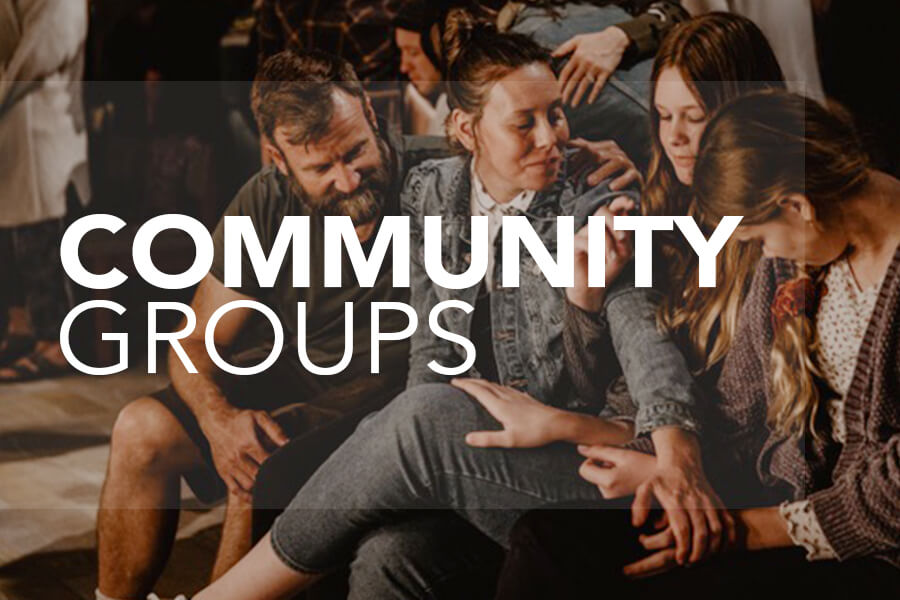 COMMUNITY GROUPS
We strive to meet the needs of an ever-changing culture by offering a wide variety of small group experiences. Consider HOME GROUPS, which are gatherings of all adult ages and life-stages for individuals, couples, or families; ON-CAMPUS GROUPS, which are typically larger gatherings men, women or couples that meet each week to engage in round-table discussions based on live or video teaching; and, COMMON INTEREST GROUPS that bring people together around activities, sports, fitness or felt needs.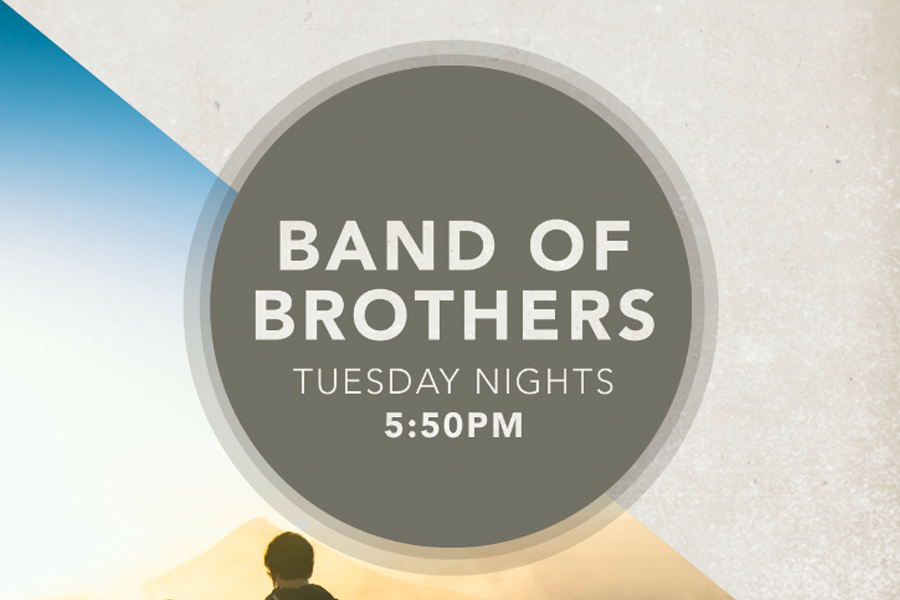 Band of Brothers
They shall be known by their love…John 13:35 Be encouraged by worship, powerful testimony to the faithfulness of Christ, Round table discussion and more.
Join us un person every
Tuesday at 6pm in B100 (Fireside Room). We do offer an Zoom option: https://us04web.zoom.us/j/9205083901 (Meeting ID: 920 508 3901)
For more information email Lou Lollio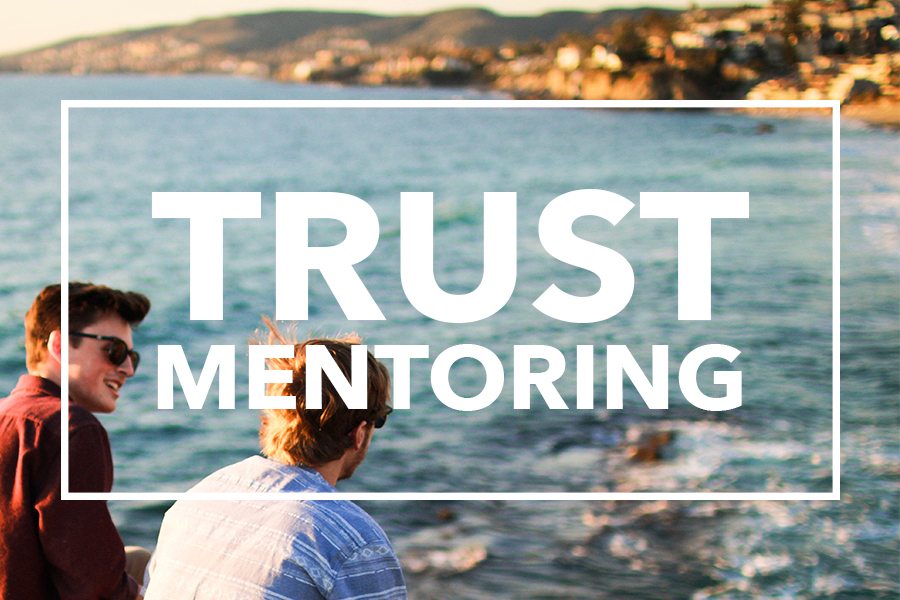 One-on-One Mentoring
Experience a one-on-one mentoring for new or unsure believers called TRUST,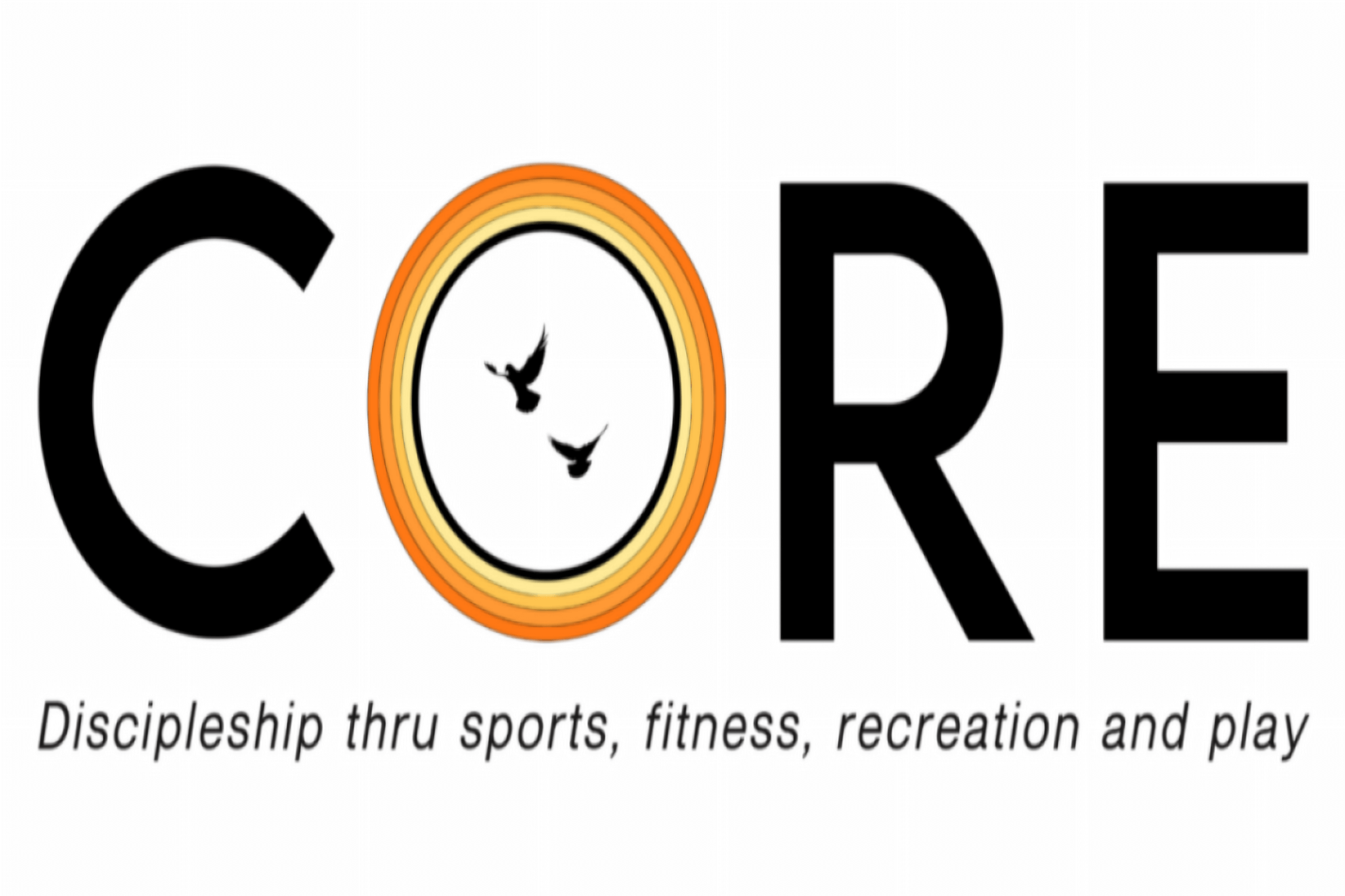 CORE
Whole Life Sports Ministry works to equip people to become whole persons on the playing field of life.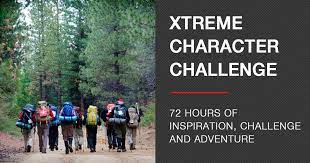 The 4th Musketeer (4MUS)
Comfort and control might be attending another retreat, another conference, another Saturday morning breakfast. If you want different results then DO SOMETHING DIFFERENT. 4MUS is uniquely designed to take you out of your comfort zone and to create an environment of inspiration and challenge. So if you desire to become a husband, father, friend or brother who experiences a lasting impression of an adventure that gives you new insights into your life and your relationship with God, then sign up for a 4M event today. Choices will be made, brotherhood formed, the Church and families strengthened, and you will no longer be the same.
4MUS hosts several adventure experiences designed to strengthen you and your family. The adventures include: Xtreme Character Challenge, Father/Son Challenge, Fatherhood Challenge and Muskathon. Click Adventures that transform men's lives | The 4th Musketeer (4musa.com) to learn more about 4MUS.
Questions?  Email Rick Montoya
NCCC 4MUS Coordinator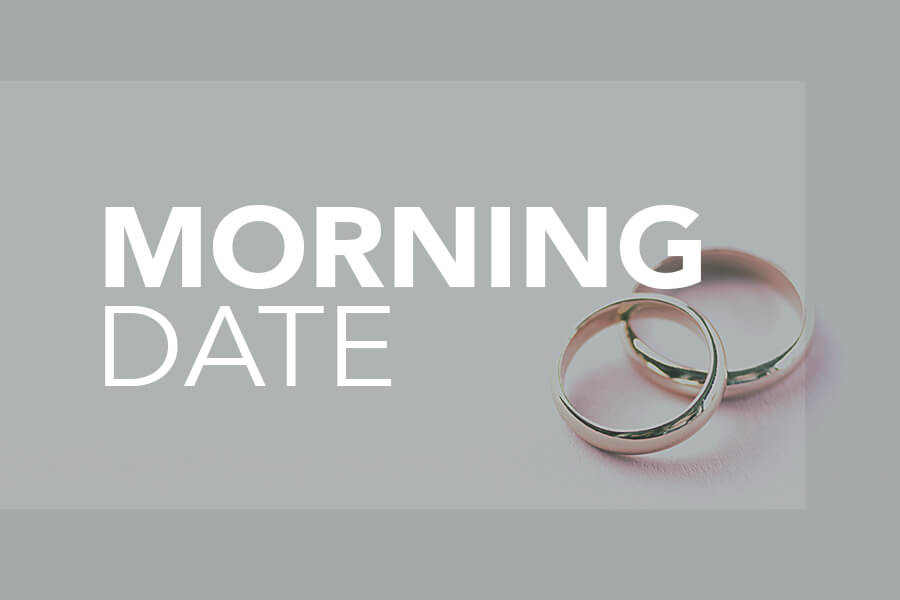 MORNING DATE
Morning Date is for young marrieds or parents who have young children to connect with other young couples/parents and enjoy fellowship, interaction, and relevant teaching, while taking in a delicious continental breakfast. This all takes place on the 2nd Sunday of each month.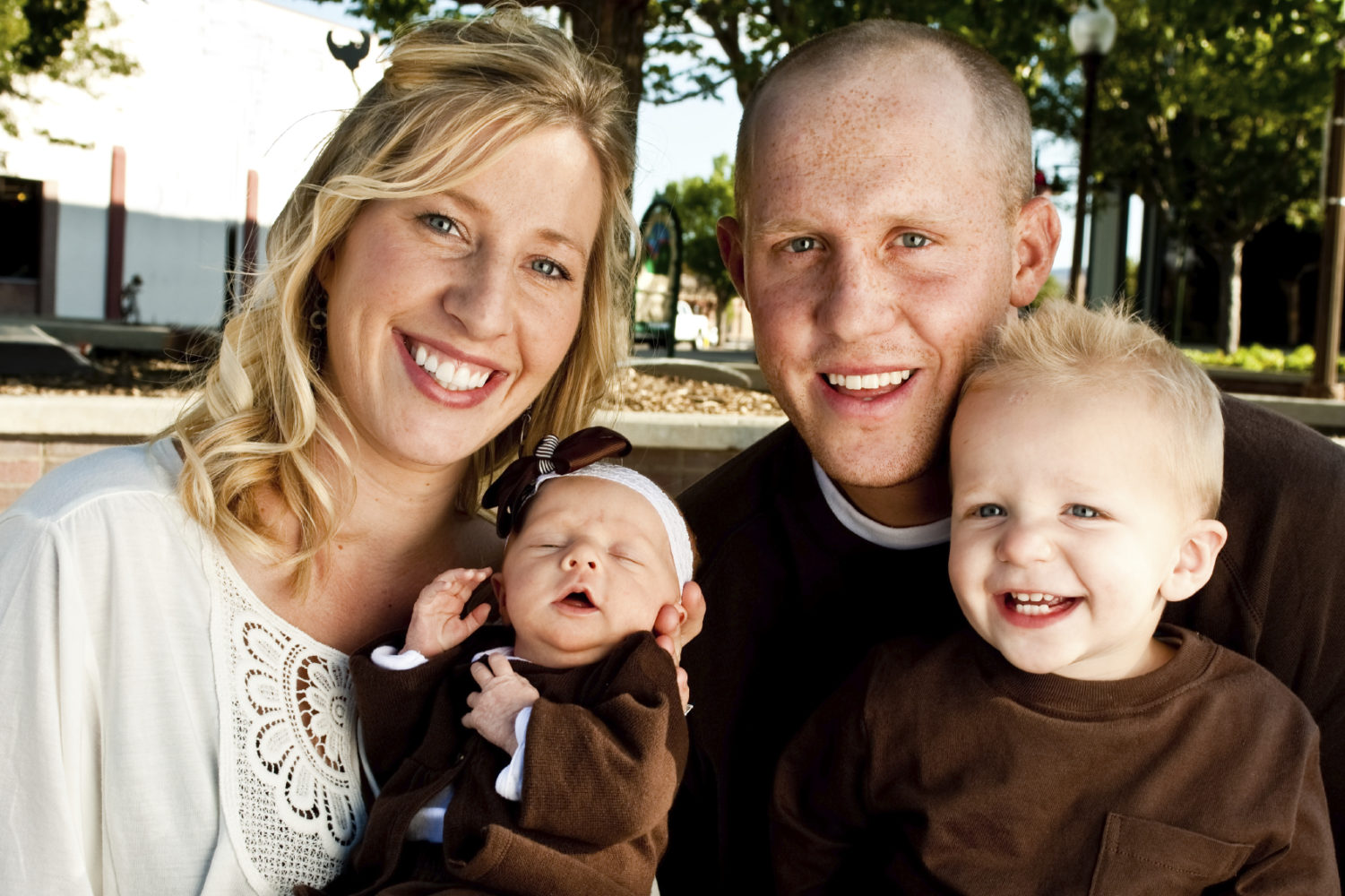 Family Ministries
Through the Family Ministries you'll find variety of resources for you and your family to make vital connections. [LEARN MORE]

BOTTOM LINE
We believe that God created us for work. All work that moves creation forward matters to God. At Bottom line you will be equipped and inspired to live with purpose and excellence in your workplace. Finding fulfillment in our jobs starts by laying a strong biblical foundation of work.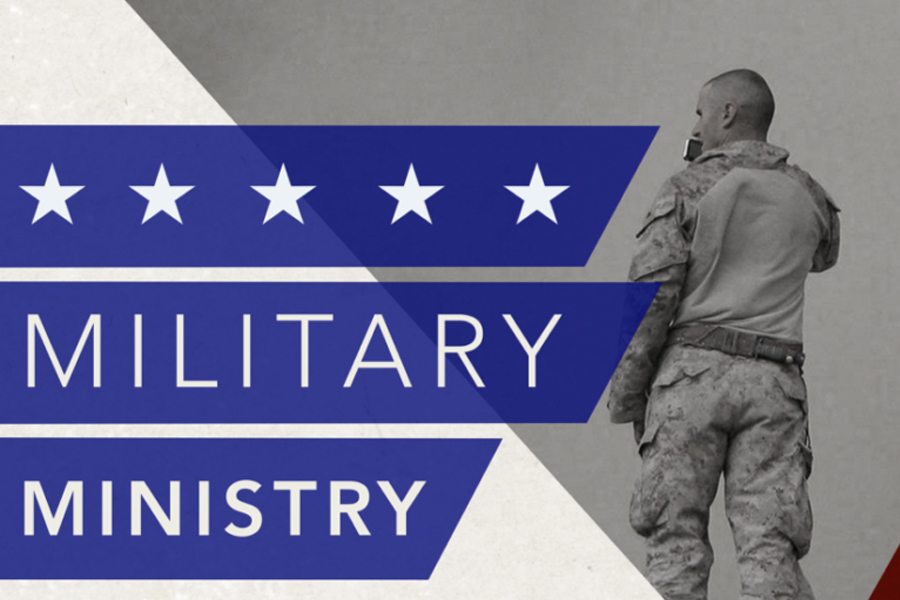 Military Support
We serve our military to equip and train them, that they might influence their culture for Christ.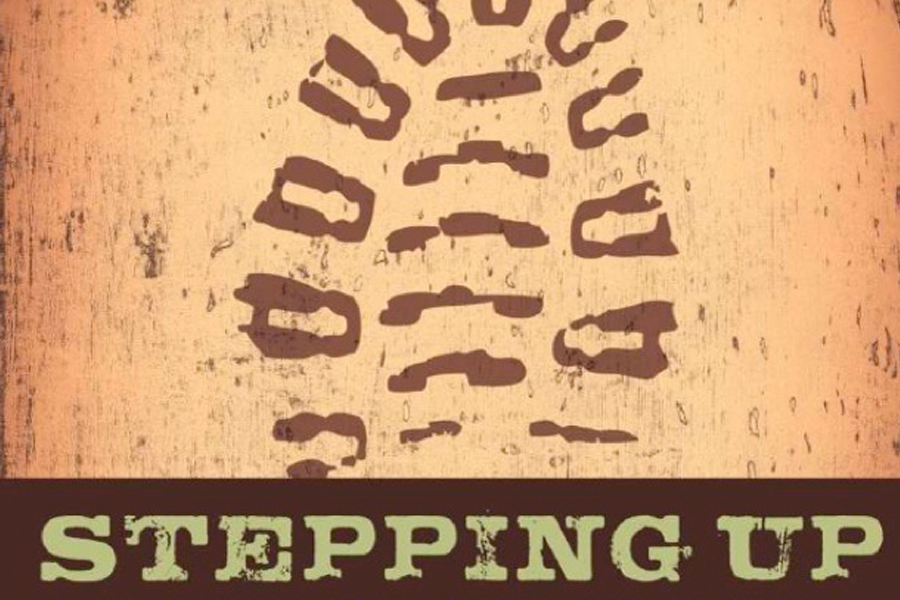 STEPPING UP
Hebrews 13:3
"Continue to remember those in prison as if you were together with them in prison, and those who are mistreated as if you yourselves were suffering".
STEPPING UP is a ministry to Veterans incarcerated at the Vista Detention Facility. Although the ministry is currently on hold due to the pandemic, we are anxious to resume this fruitful work. If you are interested to learn how you can become involved, email Keith Bryan
To make a tax deductible donation for workbooks and materials,  of any amount.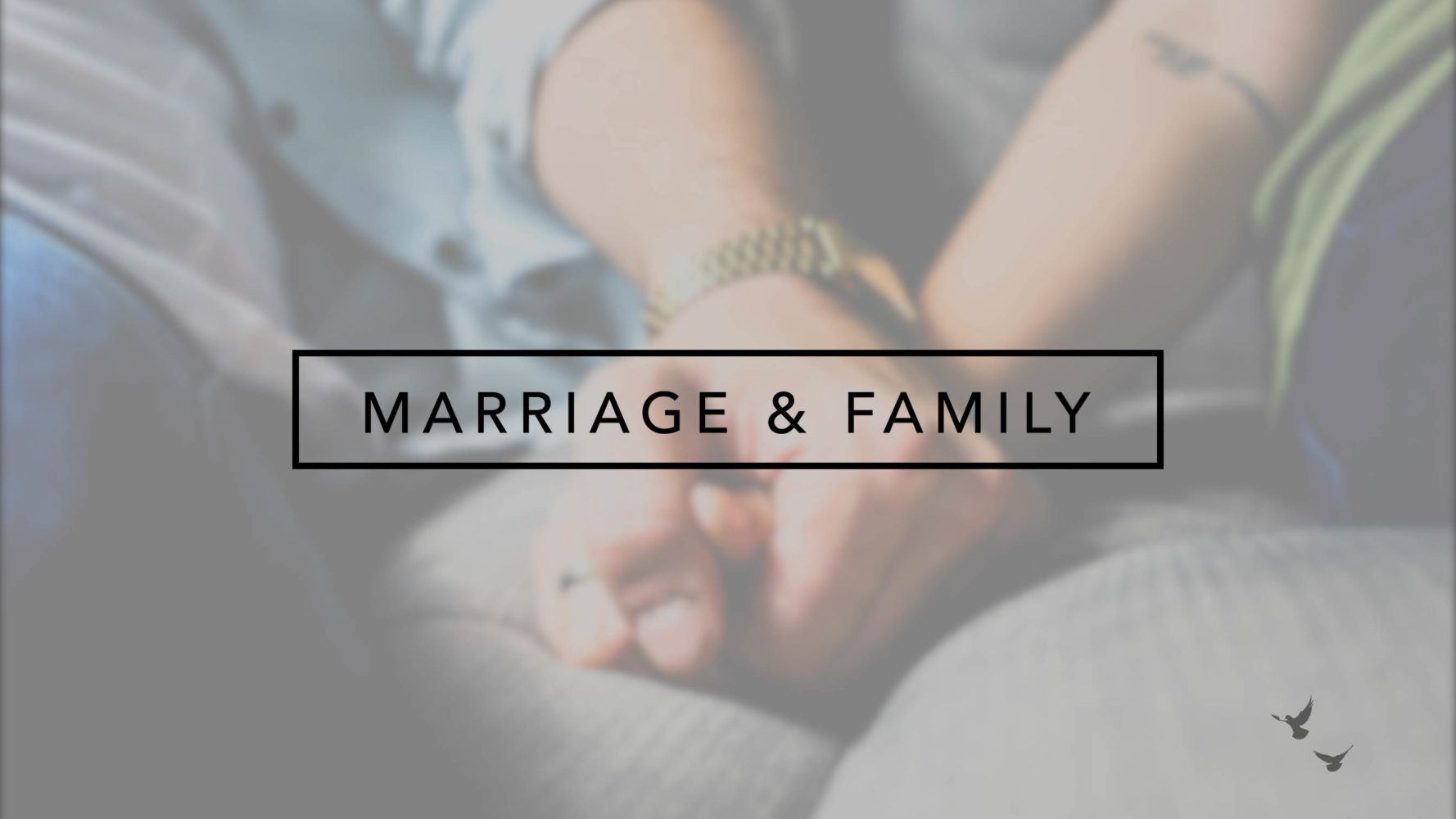 Marriage & Family
We believe that spiritually and mentally healthy individuals greatly enrich all relationships. There is help and there is HOPE. Let us equip you with the tools that will help you to experience joy, understanding, and peace in all of your relationships.
Discover:
Mens Skills
Marriage Skills
Whole Marriage Monthly Sunday AM Class
Support & Recovery Workshops
Counseling Availability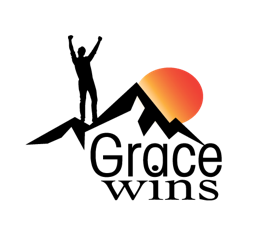 GRACE WINS
This is a safe and supportive large group format for men that openly addresses the topic of sexual bondage. Whether the behavior is occasional or obsessive, you are not alone. If you feel shame and guilt due to your behavior, this group will help guide you to live victoriously in Christ.
A resource for Men wishing to go deeper in their relationship with Jesus and grow as a Spiritual Leader
A resource for small group leaders looking for study materials complete with leader guides
Topics include Fathering 101, Marriage 101, Crisis 101, Family 101, Lessons From The Tackle Box (for men), Brave New Discipleship and many others
No cost to you, one easy login: nccc and password: nccc
For more information the Grace Wins site preview topics
Location: Coastline Church, Freestyle Room
Meeting begins at 6:30PM
2215 Calle Barcelona
Carlsbad, CA 92009
For more info contact Matthew Raabsmith, matthewr@themarriageresource.org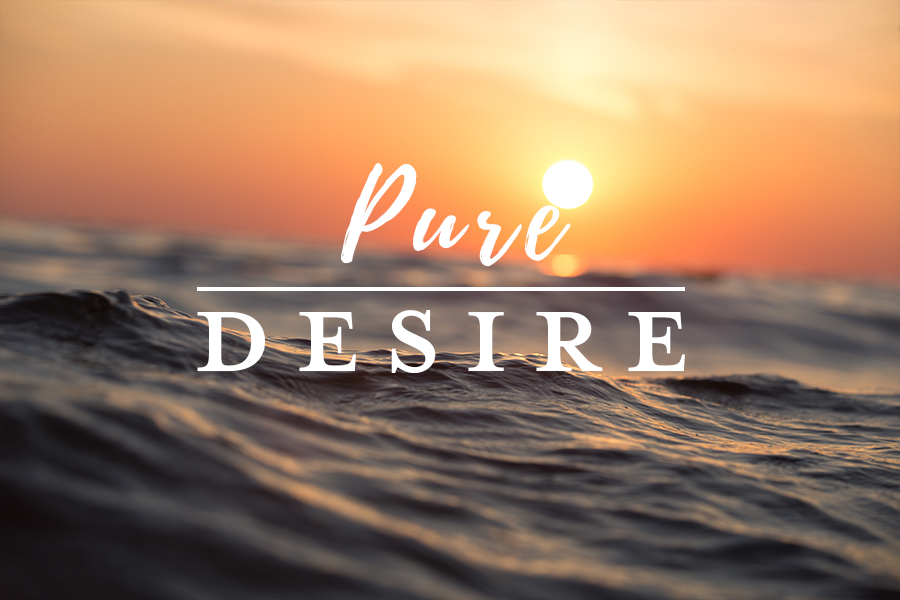 PURE DESIRE
Small groups, training and equipping men for sexual purity. Providing a safe, confidential place to process your life story, build a lifestyle of accountability, and find healing. The group curriculum creates a structure for freedom and provides the biblical truth necessary to build on.
Different groups meet on different nights
For more info contact Nic Miller, 858-381-0927 or puredesiresd@gmail.com