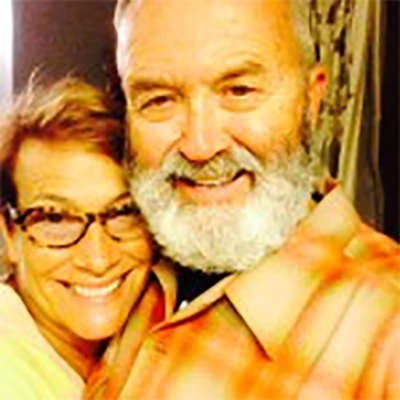 Men, in these unprecedented times facing the uncertainties of the future, our hope remains as secure as ever. Because our hope is not in the Stock Market and whether it will recover, not in our 401k, not even in our career and whether or not we will even have jobs coming out of this. Our HOPE is Jesus, and He is not going away! 
God has been speaking to all of us during this COVID-19 Pandemic about what's really important, a deeper, richer connection with the LORD Jesus, and with one another. Church is not a building. It is "living stones being built together for a dwelling place for God." What are the living stones? You and me in vital connection with the Holy Spirit and one another. If you are feeling isolated, alone, and you are dissatisfied with your connection, reach out. Make the call. Send the text. Paul put it this way to the church at Ephesus, "Wake up, sleeper, rise from the dead, and Christ will shine on you." The Kingdom of God is near! Wake up! Rise up! Shine!
A Summer Study led by me, through 1st and 2nd Peter, is coming June 2, and will be on Zoom. Email 
Bart@heiligenberg.net
 for more information. 
May the LORD of peace, give you peace and strengthen your heart and your resolve!
Bless you,
Buz
Robert "Buz" Buzbee
760.929.0029 x 113, email Buz@northcoastcalvary.org, Email Buz