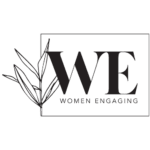 WE are women of all ages. Individually, we come with our own unique histories, experiences, passions, abilities, and season of life.
Collectively, God weaves our lives together. Through our connection with Him and one another, He strengthens and unites us for His purposes.
We were not created to go it alone. Here you will find all of our upcoming events where women are gathering.
Getting close to God means getting close to His Word. Here you can find a place to learn and explore! 
Esther : The Hidden Hand of God
Tuesdays (September 19-November 14)
The book of Esther reads so much like a modern thriller it is hard to believe it is a piece of ancient literature. The unknown author had to be brilliantly inspired by the Holy Spirit, the layers go so deep. Even though God is never mentioned in Esther, we sense Him behind it all. The culture looked at Esther in a certain light; God saw Esther, Hadassah, completely differently. When she sees who she is, she grabs onto Hope and walks into her destiny. Her story has been etched into the cannon of scripture to remind us who we are. And to remind us of what is possible when we grab onto Hope and from that truth walk into His will for us.
Tuesday PM on Campus : 9:15 am – 11:45 am
Wednesday Zoom Group : 6:30 pm – 8:30 pm
Tuesday PM on Campus : 6:30 pm – 8:30 pm
Winter Session (Jan 23-Mar 19). Study through Book of Nehemiah.
Registration opens November.


Spring Session (Apr 23-May 28).  "You Choose" 6-Week Study.
Registration opens March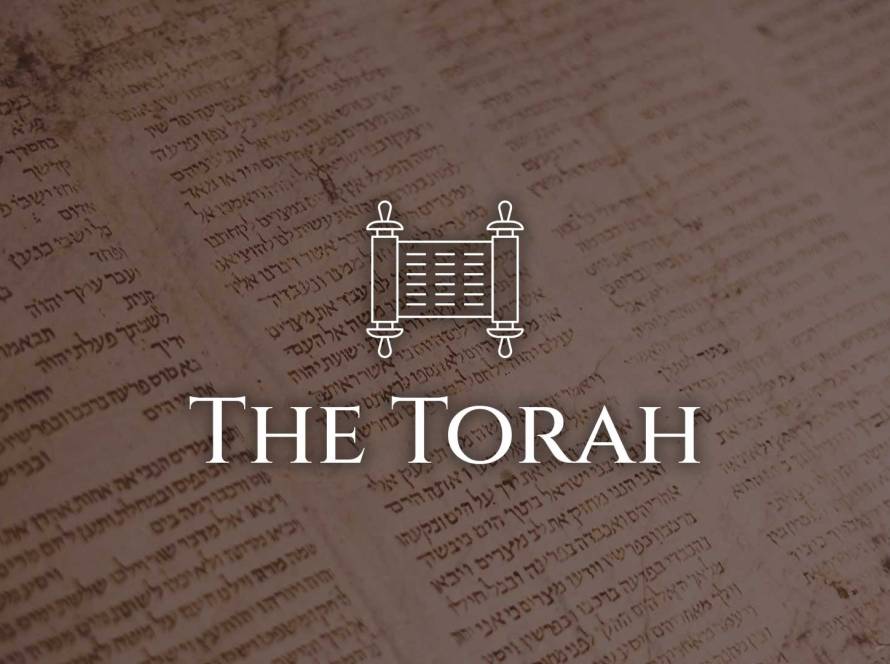 Torah Study | Saturday Mornings
Transform your understanding of the scriptures by learning the culture and customs of Jesus (Yeshua), the promised "Messiah of Israel" and study the Torah (Genesis-Deuteronomy).
Every Saturday (the Jewish Sabbath or "Shabbat"), in the morning, you will receive an emailed link to Rebecca Levas's teachings and Powerpoint Lessons. We hope to resume our in-person Torah gatherings in the near future.
Sometimes we are in a specific season of our faith journey and need a more focused approach.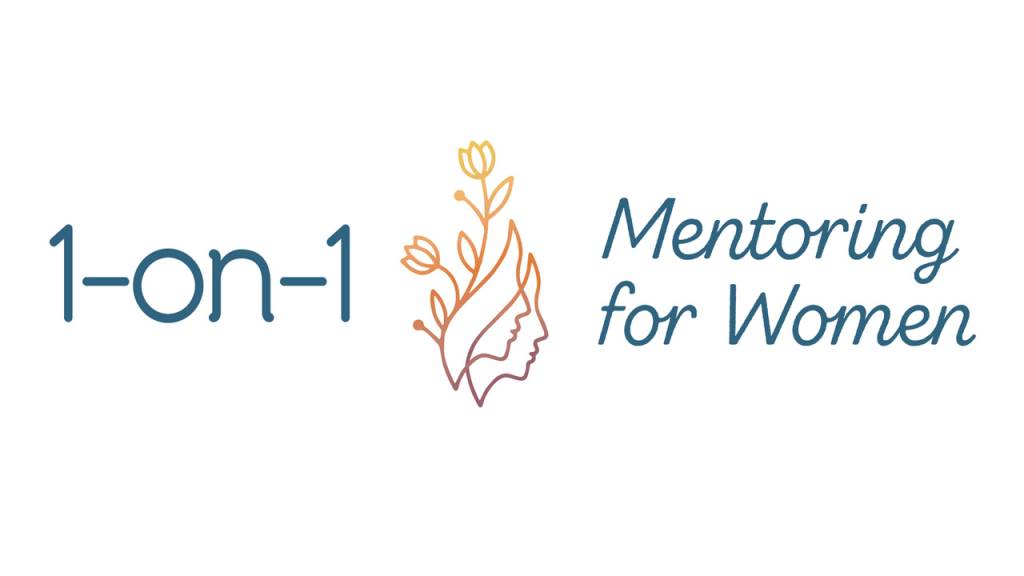 Discover the joy and power of a mentoring friendship!
1-on-1 Mentoring matches women who have walked with the Lord a long time with women who sense the need for a more experienced Christian woman to encourage them.
The Mentors and Mentees of 1-on-1 Mentoring see the Lord accomplish amazing things in their lives through our sweet mentoring friendships. Contact the coordinators if you would like to become a Mentee or Mentor.

The prayers of the righteous are powerful and effective (James 5:16). We would love to partner with you in prayer.
⁠"God Stories" highlights beautiful stories of how God is working in both our individual and collective Women Engaging community. 
Have a God Story to share?
 ⁠In 500-1500 words, email us your hope story or specific situation of transformation. Here are a few prompts for consideration:⁠ How God is working in your life? ⁠ What is God speaking to you?⁠ How has He Transformed You?⁠ ⁠