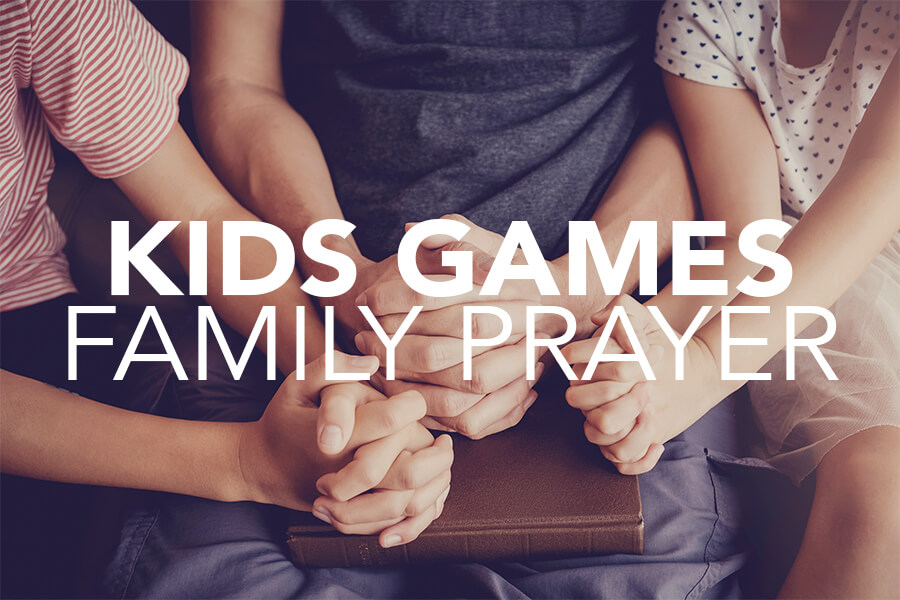 KIDSGAMES FAMILY PRAYER NIGHT
Monday, Feb 6th 6-7 pm, Chapel
KidsGames has always been an act of faith. We have seen God do big things. In preparation for KidsGames 2023, we are having a KidsGames families prayer meeting. Kids, parents, grandparents, volunteers, if you have any touch with KidsGames, come pray with us.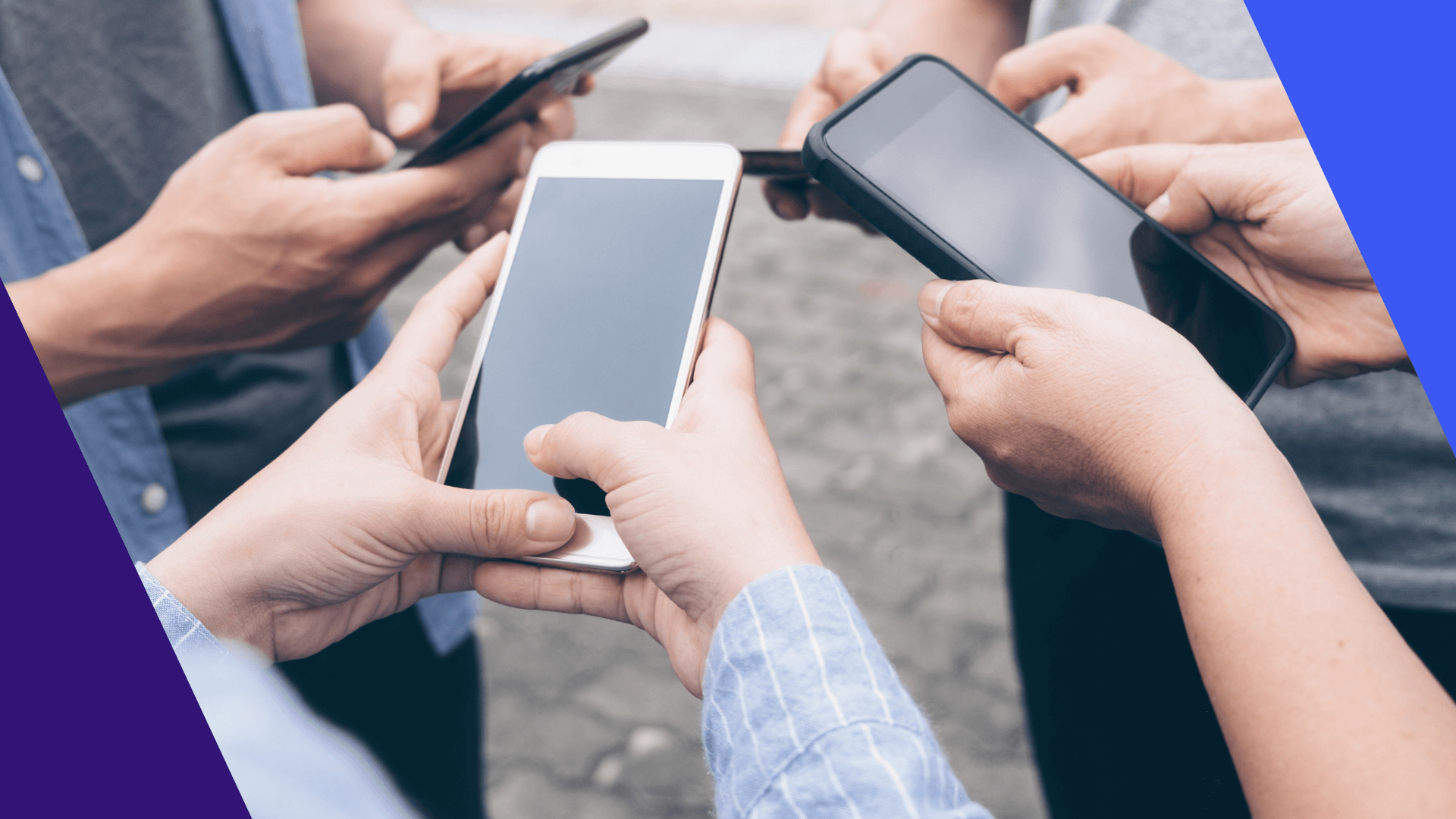 GRIT FOR PARENTS
Sunday's Feb 19th , Feb 26th , and Mar 5th
We want to invite you to be part of a 3-week discussion on how to find balance in the home and issues of this culture in a way that is healthy for family time. Writing a Family Mission Statement and opening a door for community and deeper family connections is our goal.
10:45 am-12:00 pm at North Coast Calvary Chapel
COMMUNITY RECREATION GROUPS
CORE Ministry Community Recreational Groups are coming together for recreation, fitness, & play – so that we may grow in our relationship with God and with each other. Join one of our recreational groups for fun, friendship, and community and invite a friend!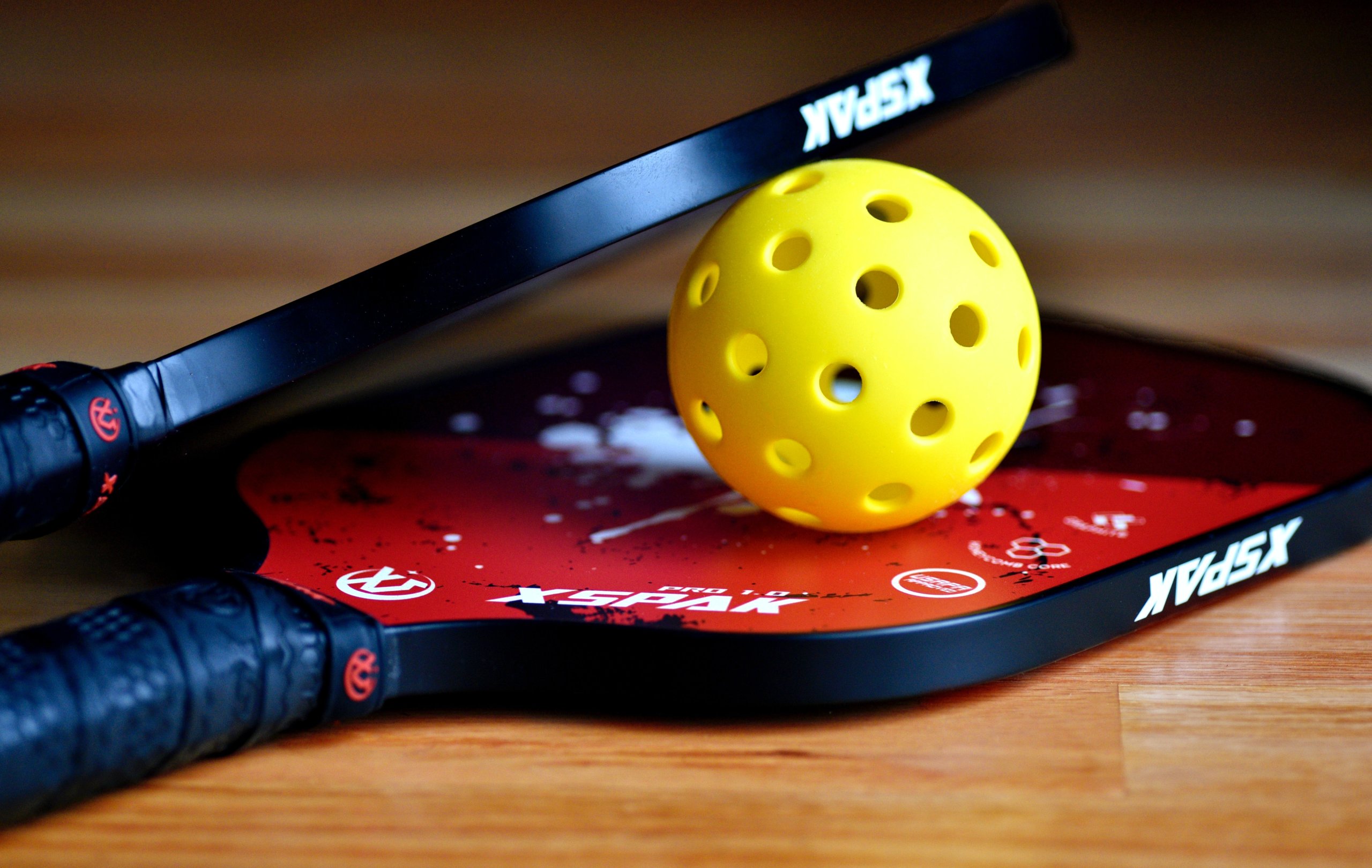 Beginners Co-Ed Pickleball Clinic
Do you find yourself asking, "What is Pickleball?"
and "How Do I Play? Join our beginner classes
Thursday, February 9th, and 23rd 5:00 pm- 6:00 pm in the Auditorium 
$ 5.00 per class
Pickleball sessions between 6 PM – 8 PM, Auditorium
Pickleball  Mondays,  Jan 9, 23, 30 (no pickleball Jan 16th MLK Church closed) Feb 6, 13, 27  (no pickleball Feb 20th President Day Church closed)
Pickleball  Tuesdays,   Jan 10, 17th, 24th, 31 Feb 7, 14, 21, 28
Pickleball  Thursdays, Jan 12, 19, 26, Feb 9, 16, 23
MEDICAL FORMS
Please bring a completed 2023 medical form with you.  If you don't have a printer come a few minutes early to fill one out.
TRAINING & RESOURCE VIDEOS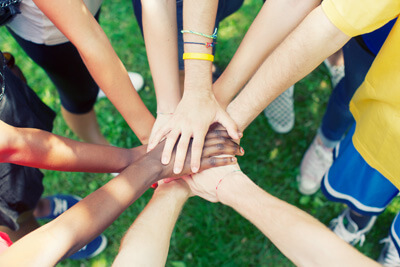 GRIT
courage and resolve; strength of character:
Navigating the social anxiety we all feel Sports, Band, Choir, Debate, school in general, whatever your team, it provides the ready-made parts to build friendships. But why can it still seem difficult? Why are so many of us struggling with social anxiety, self-consciousness,and comparisons that can paralyze us? We feel these things, but we don't talk about them even though that is one of the best ways to grow forward. Grit is an encouraging event for girls and guys to address the struggles that come with high performance and team lifestyles.
Missed the event. New dates TBA
To view the Grit ONLINE playlist in the meantime, click HERE.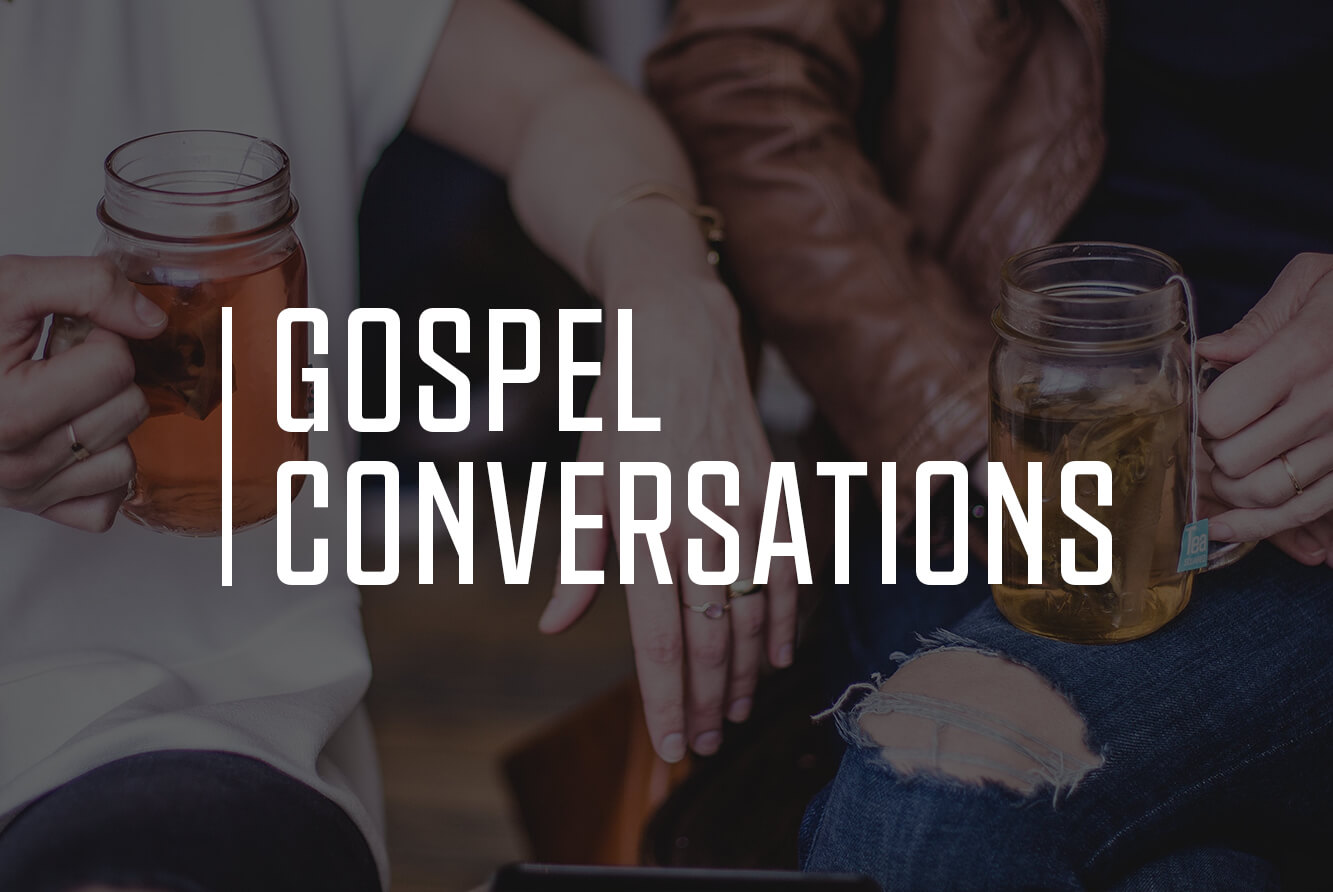 GOSPEL CONVERSATIONS
Gospel Conversations is a 1-day workshop that breaks the gospel down into easy-to-use parts. It teaches us how to have simple conversations to proclaim the gospel, share our testimony and make disciples.
Missed the event. Good News. New date TBA
TOPOGRAPHY OF DISCIPLESHIP
This is the Topography of Discipleship; it's a training in how to use the compass of the Word, the map of the Holy Spirit and the headlamp of prayer and worship to be a disciple. If you've already been on this hike for a while, it's also a training in how to make disciples.  We are not meant to walk alone; we hope you'll join us as we explore the challenging terrain of being a disciple in 2021.
To view the whole playlist, click HERE.
MAKE A DONATION  
KidsGames is truly "The Best Kid Thing on Earth", unfortunately not all kids get to participate due to family financial difficulties.  Here at NCCC we strive to never turn a child away because they can not pay. As a sponsor, you have the ability to pledge money to help support a child and allow them to experience all that KidsGames has to offer. In three years, we have been able to give away $15,000 in scholarship…thanks to our amazing sponsors like you!
This year, even more children may need your help after a difficult few years. You have the opportunity to donate financially in order to support the efforts of our KidsGames ministry, allowing us to go far beyond our own NCCC campus and spreading the good news of the Gospel in North County.
Make a donation HERE.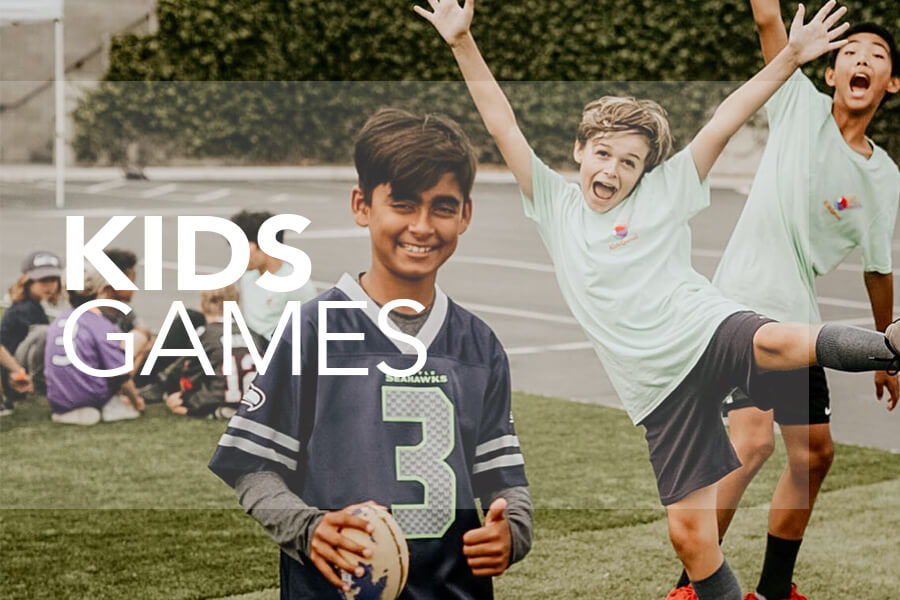 OUR HISTORY
For 20 years, NCCC has been using sport and play to spread the gospel and train disciples. It has been said that you can use sports to build character, but it always reveals character. Using sport and play, whether it's training or proclaiming, Core Ministries (formerly Whole Life Sports) uses experiential learning to bring the universal truths of the Bible into our right now life.
We began in 2002 with KidsGames. The sport and plays element transformed our 250 kid VBS into an 1800 kid (in 2021) phenomena. It brought in more men and youth as volunteers and almost half of our participants from the community.
KidsGames was a catalyst. As it grew, so did we as trainers and experiential learning facilitators. The Bridge Conference was birthed and trained sports ministers, locally and internationally, in proclaiming the gospel through sports, building effective teams, handling the Bible, spiritual leadership and making disciples among other modules.
These modules became stand-alone trainings for coaches, athletes, and parents of athletes (also high school choirs, Rotary youth and adult leadership and churches and youth pastors and more). Core Ministries has taken these trainings on the road to churches and para-church ministries across the US and around the world.
Come play with us!
OUR MISSION
Core Ministries are a team of teams who use recreational sport, fitness and play as a vehicle for growing as disciples and making disciples of Christ. Bringing our faith into these areas equips people to become whole persons—spirit, soul and body as the Apostle Paul says–on the playing field of life.