Mondays, Tuesdays and Thursdays at 6 pm – 8 pm.
Bring a friend to this and join us for our friendly FREE PickleBall fun!
Pickleball Events & Registration
Select Pickleball event you wish to register for below.
NCCC Coyotes Running Group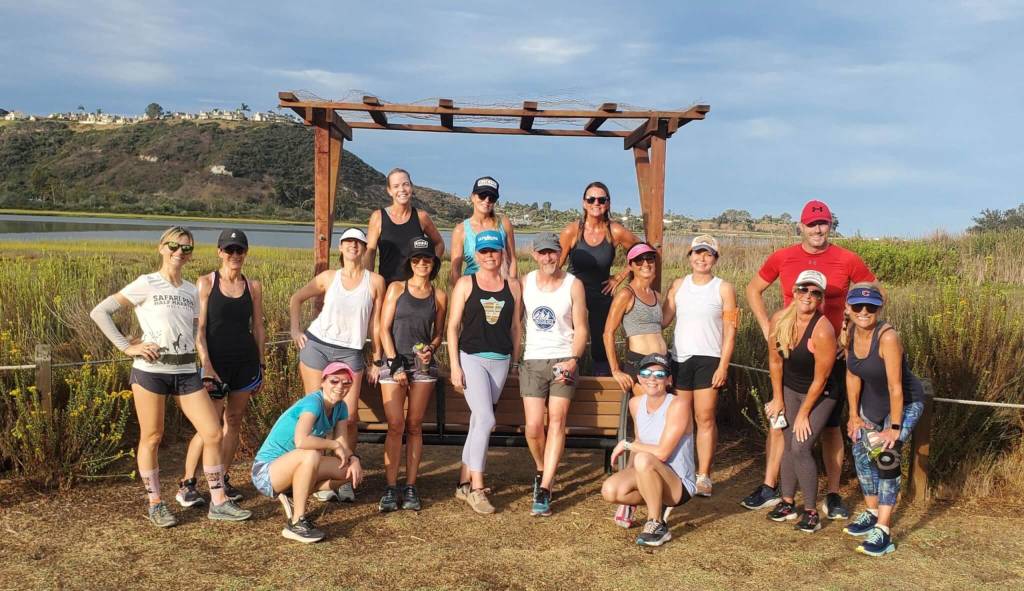 Every Sunday at 7:00 AM We meet up at The Story Caffe on NCCC campus. ​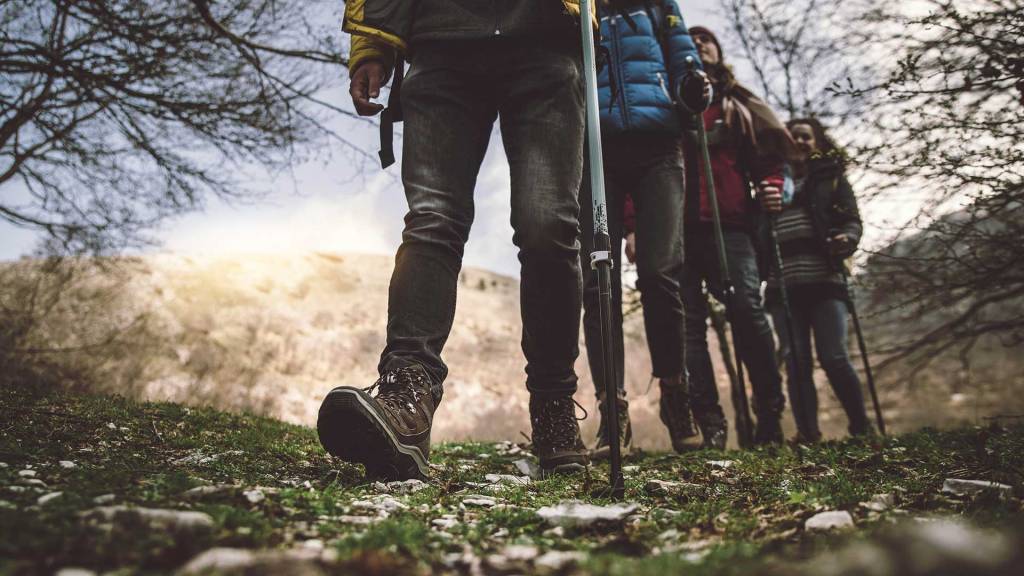 Local Hikes (San Diego, San Bernardino, San Gabriel Mtns) We email notifications 2 weeks in advance.
Gospel Conversation & Discipleship through Sports
Mission
Core Ministries are a team of teams who use recreational sport, fitness and play as a vehicle for growing as disciples and making disciples of Christ. Bringing our faith into these areas equips people to become whole persons—spirit, soul and body as the Apostle Paul says–on the playing field of life.
History