Holy Week | Good Friday | Easter Sunday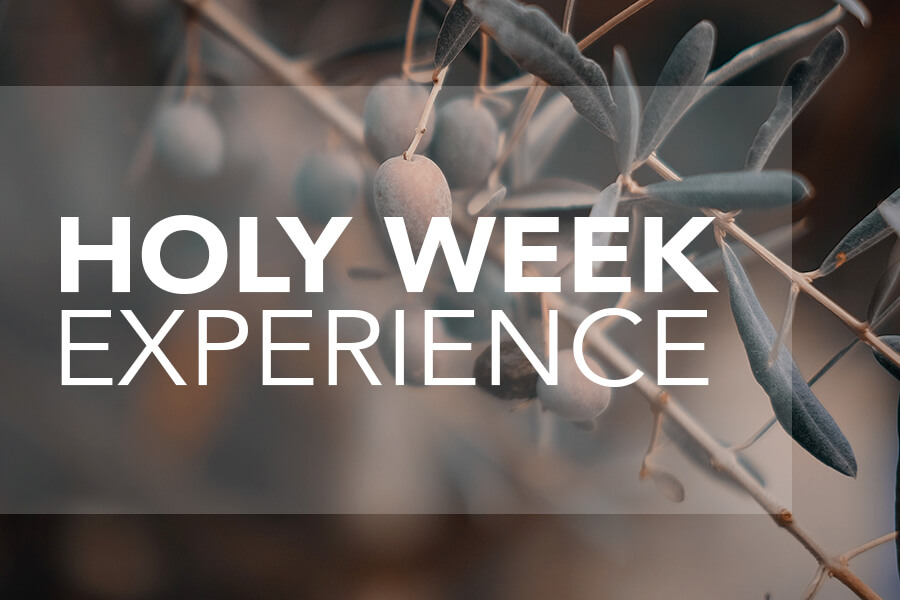 HOLY WEEK EXPERIENCE:
Continuing Now through April 12
If you haven't already been joining us for our daily Holy Week experience, it's not too late! Check out our 10-minute daily Bible readings, interactive activities and discussion questions for all ages at ncccchildren.org/holyweek.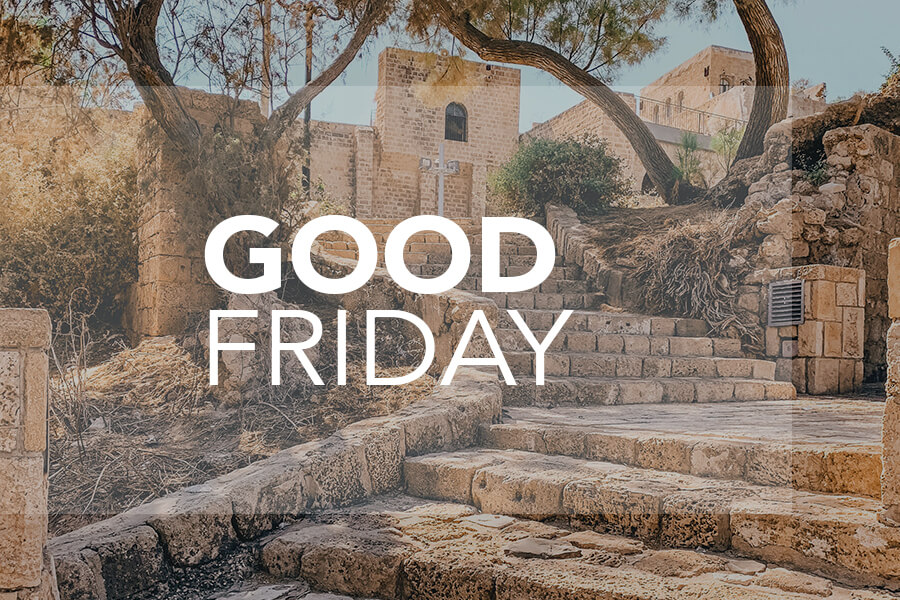 Good Friday Service
April 10, 2020
Good Friday
with Willie Register
GOOD FRIDAY SERVICE ONLINE:
Friday, April 10
Our Good Friday service will be available online starting at 4pm. Prepare your heart for Easter with this reflective and worshipful online message. Watch below.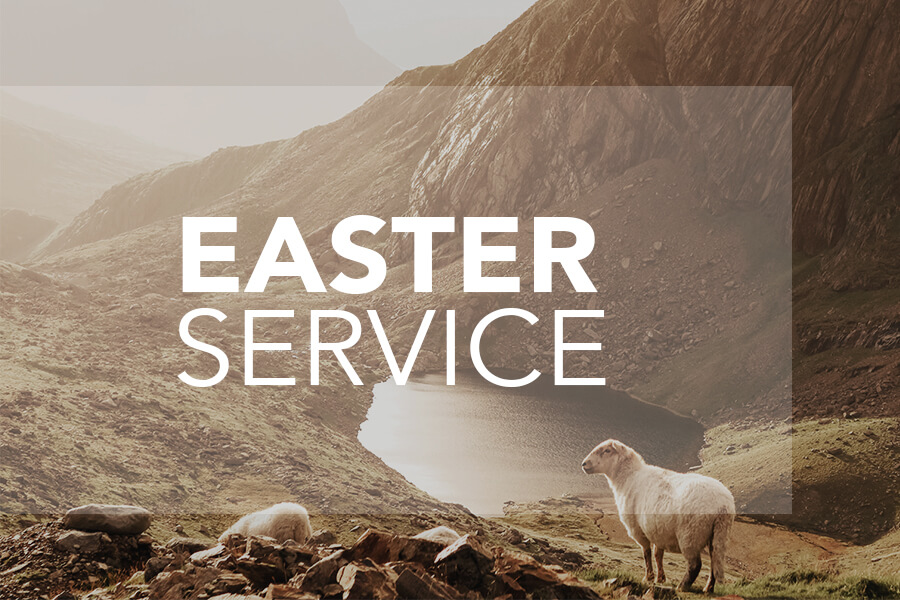 EASTER SERVICE ONLINE:
Weekend of April 11 & 12
We look forward to celebrating our risen Lord with you from home on Easter Weekend! Our special online Easter service will be available starting at 5pm on Saturday, April 11. Watch at northcoastcalvary.org.