Easter 2023
Good Friday Events, Easter Services, & Baptism
We are so excited to rejoice together on Easter as we celebrate our risen Lord!  In addition to our regular Sunday morning services, we will be back at Ponto Beach this year for our Easter Sunrise Service at the beach.
Invite a friend to enjoy Easter services and Good Friday events with you.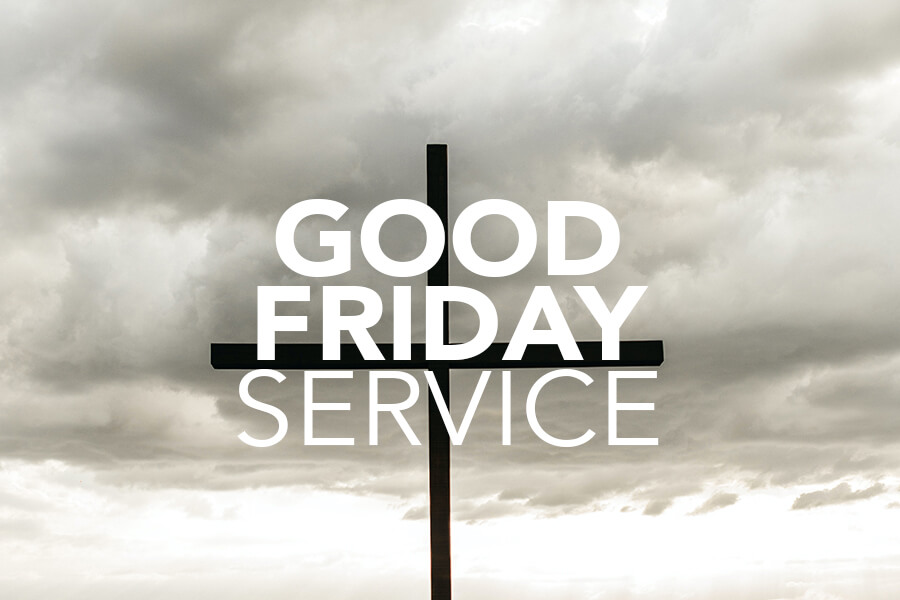 GOOD FRIDAY SERVICE @ NCCC

Friday, April 7, 7pm, Auditorium
Join us for a special evening service to focus our hearts on the sacrifice of Christ as we anticipate the celebration of Easter.
Good Friday Service Downtown
Friday, April 7, 12pm, at Bethel AME Church

Mark Foreman and other pastors preaching on the Seven Last Words of Jesus.
Address: 3085 K Street, San Diego, CA  92102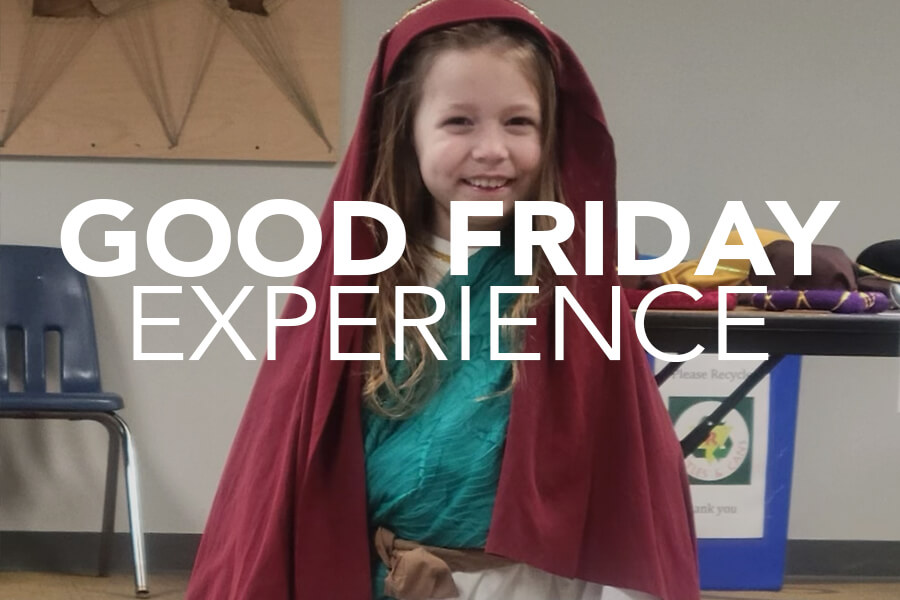 GOOD FRIDAY EXPERIENCE

Friday, April 7, 4-6:30pm | Begins in Fireside Room
Come experience an interactive walk through of the last days of Jesus' life leading up to his crucifixion. Drop in anytime and plan for at least 30 minutes to fully enjoy the experience. All ages are welcome, and families are encouraged to come with their kids. Guided-tours available from 4-5:30pm, self-guided tours available 5:30pm-6:30pm. This is a free event.
> SIGN UP TO VOLUNTEER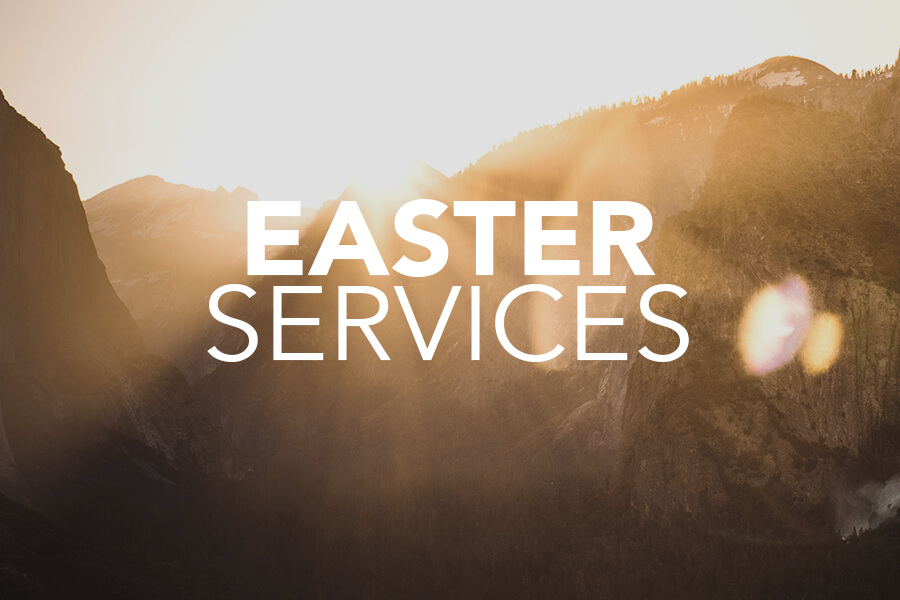 EASTER SERVICES ON CAMPUS
Sunday, April 9, 8:45am & 10:45am
Children's program available for birth-6th grade.
(No Sunday 6pm Service on Easter)
> INVITE A FRIEND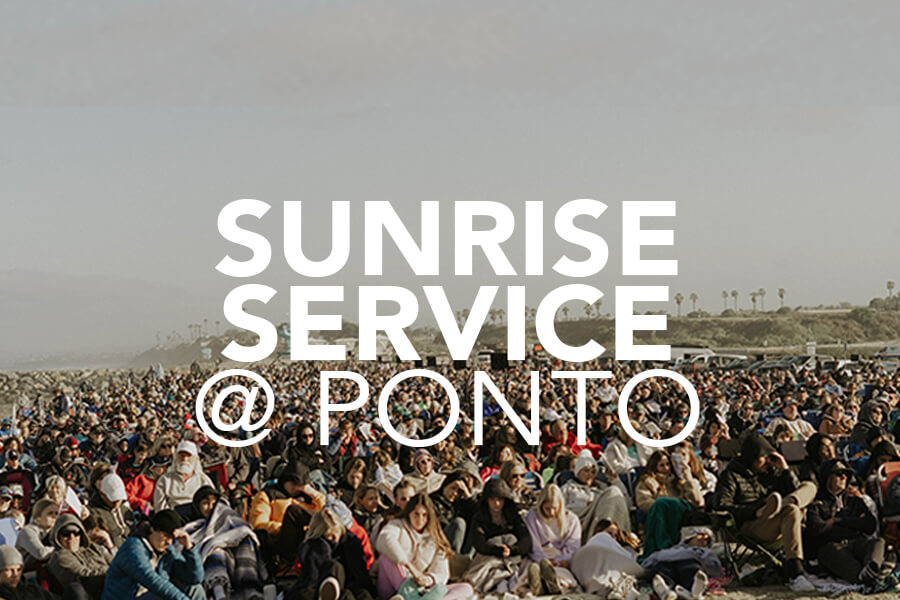 EASTER SUNRISE SERVICE AT PONTO BEACH

Sunday, April 9, 7am, Ponto Beach
Bring a blanket or low-back chair. No dogs or glass allowed on the beach. Park at church to take the shuttle (parking is very limited at Ponto). Shuttle begins at 5:30am and continues through Baptism.
> INVITE A FRIEND TO THE BEACH SERVICE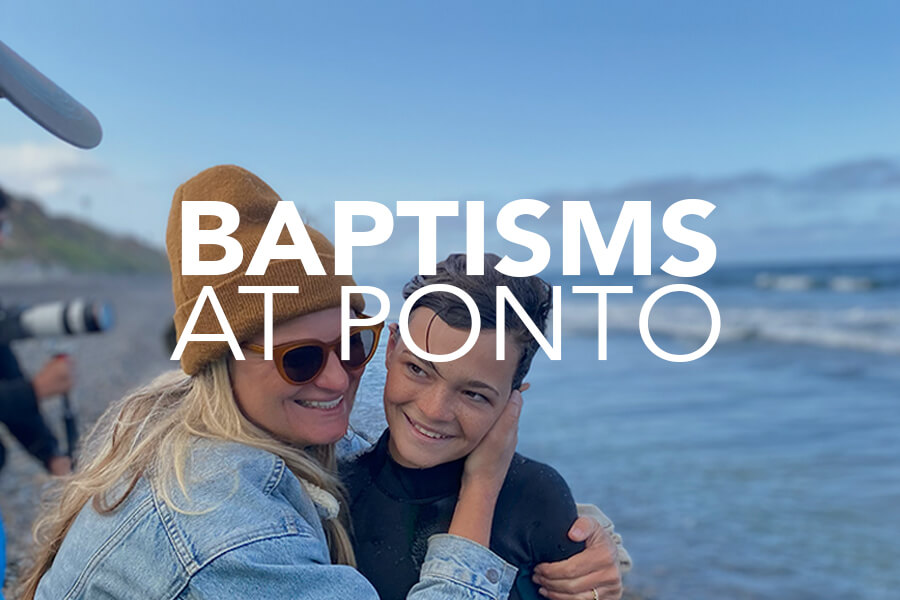 BAPTISM AT PONTO BEACH

Sunday, April 9, 8:15am
Water baptism immediately following the Sunrise Service.
Baptism classes for adults, teens and children held Sunday, April 2:
Adults 18 and older: 10:45am, room C-205B
7th-12th Graders: 12:15pm, room C-104
2nd-6th Graders: 12:15pm, room B201
> INFO & REGISTRATION
> INVITE A FRIEND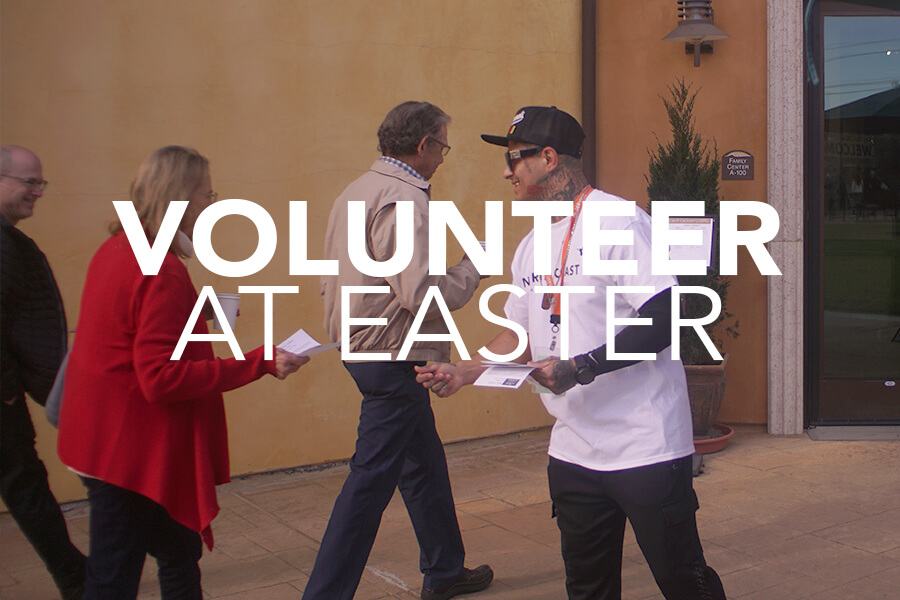 EASTER VOLUNTEER OPPORTUNITY

Join our team of set up / tear down helpers, ushers, greeters, safety, or hospitality. Fill out the form below to get plugged in to help our church family and community on Easter weekend! 
> SIGN UP TO SERVE