The Prayer Ministry of North Coast Calvary Chapel invites you to change your world through the power of prayer. "After they prayed, the place where they were meeting was shaken. They were all filled with the Holy Spirit and spoke the word of God boldly."  Acts 4:31
Email your prayer request to our Prayer Team anytime.
Apply to join our Prayer Team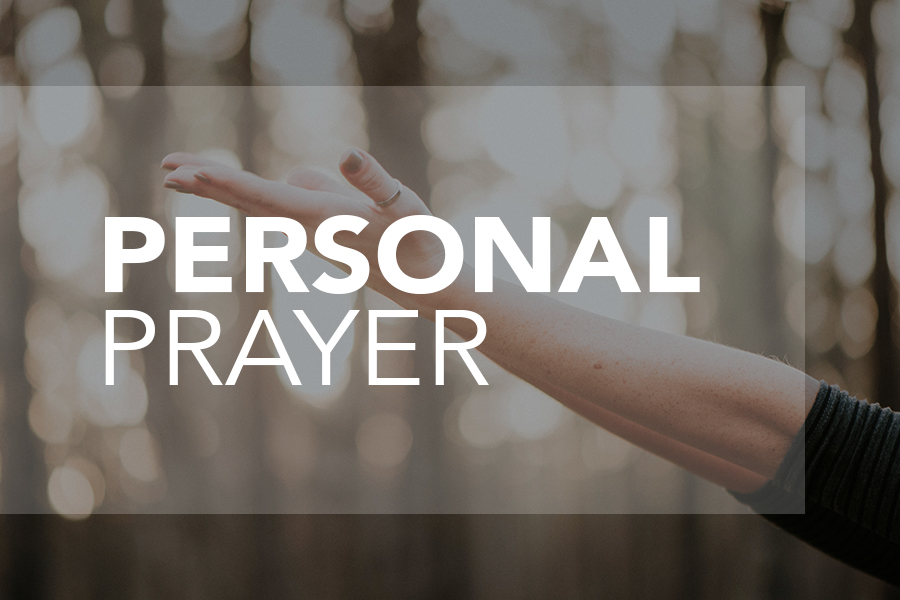 Monday Personal Prayer
Every Monday (except Holidays) 1:00-3:00 pm in the Chapel 
If you desire personal prayer, our Prayer Team is available to offer concentrated, private and extended times of prayer with you and 2 or 3 people from the prayer team.  No appointment necessary, just drop in.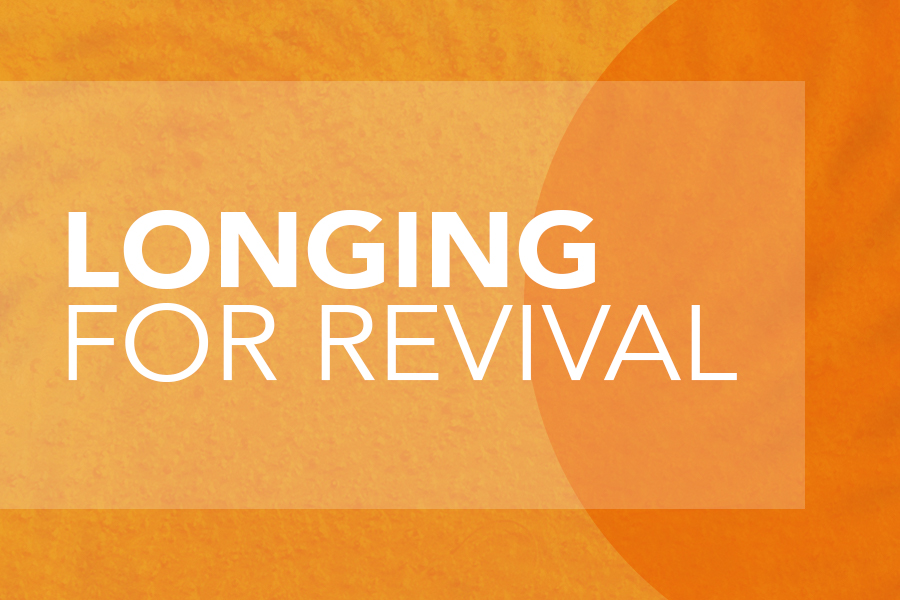 NCCC Church and Community Revival Prayer
Mondays, 6:00pm-7:00pm;  via zoom
Contact orville@northcoastcalvary.org for zoom address
Join Pastor Orville and a small group of us as we pray for a move of God in our Church & Community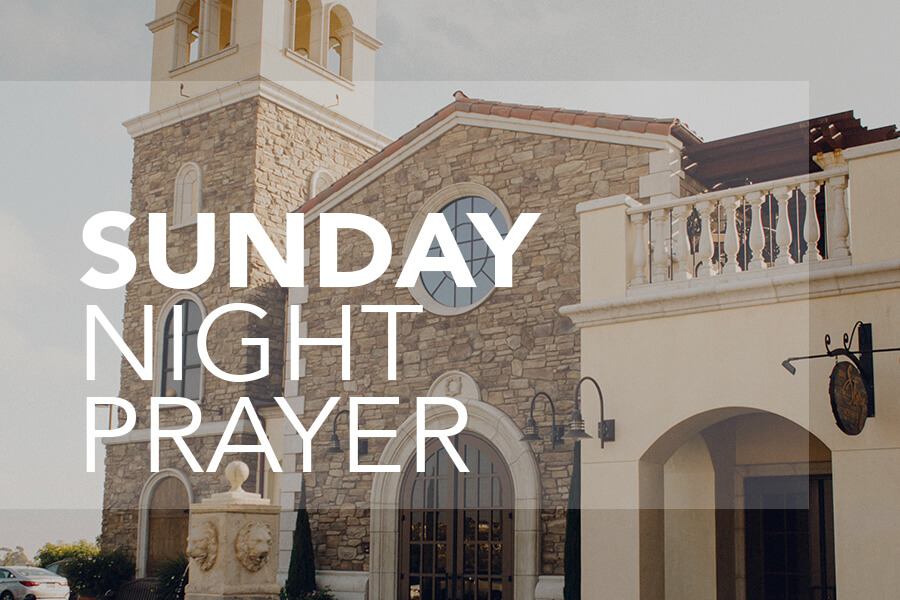 Sunday Night Prayer
Sundays, 5:15pm – 5:50pm, in front of the Chapel
Contact  
Join us as we pray specifically for the church service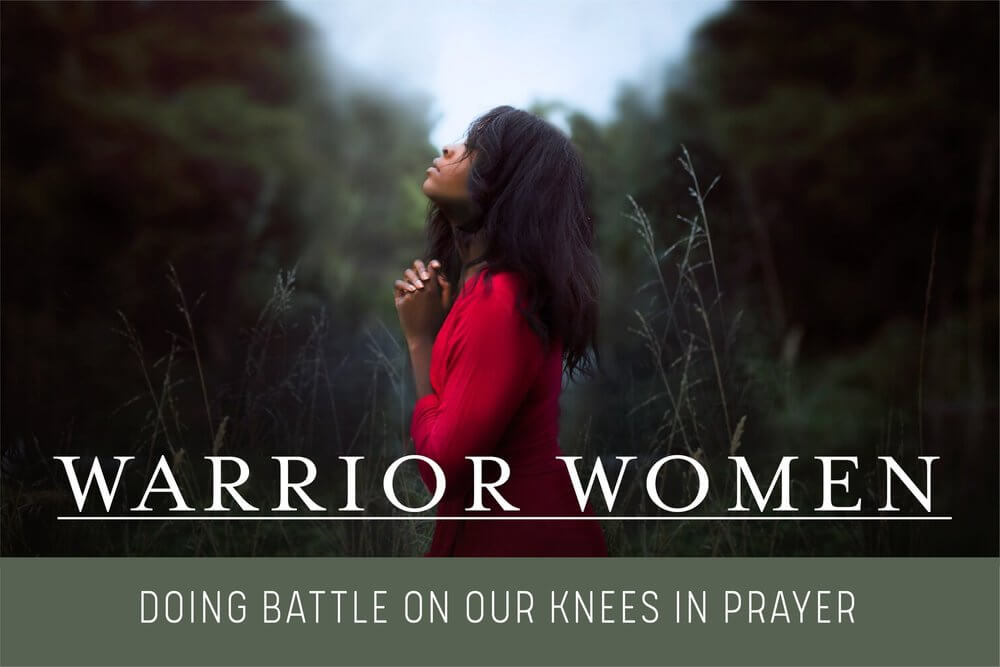 Warrior Women
Fridays, 11:30am – 12:30am, offsite at Ronda Fisher's home
Contact  Ronda  EMAIL
Want to make time in prayer with other women a part of your routine? Meet at Ronda's house (near the church) each week for 1 hour of prayer and worship. Come late if you need to, leave early if you need to, but come to gather with other women and put all things at the Lord's feet.   womenengaging.com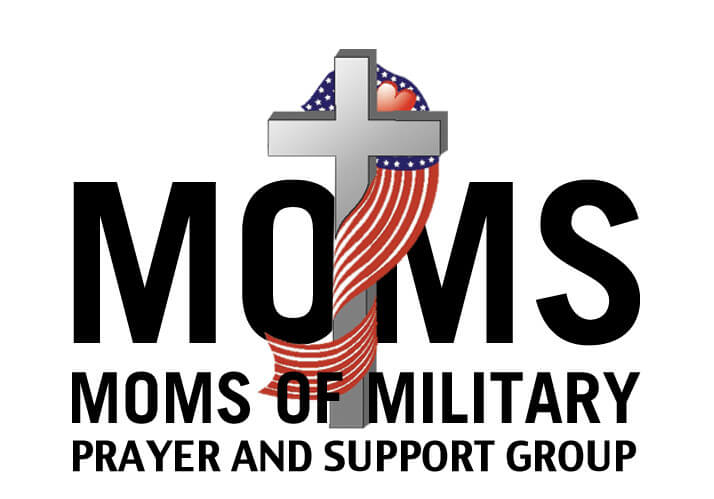 Moms of Military
3rd Thursdays, 6:30pm – 8:30pm, Room C-105
MOMS is open to all women who have a loved one actively serving in the military to gather with others who share the same heart and concerns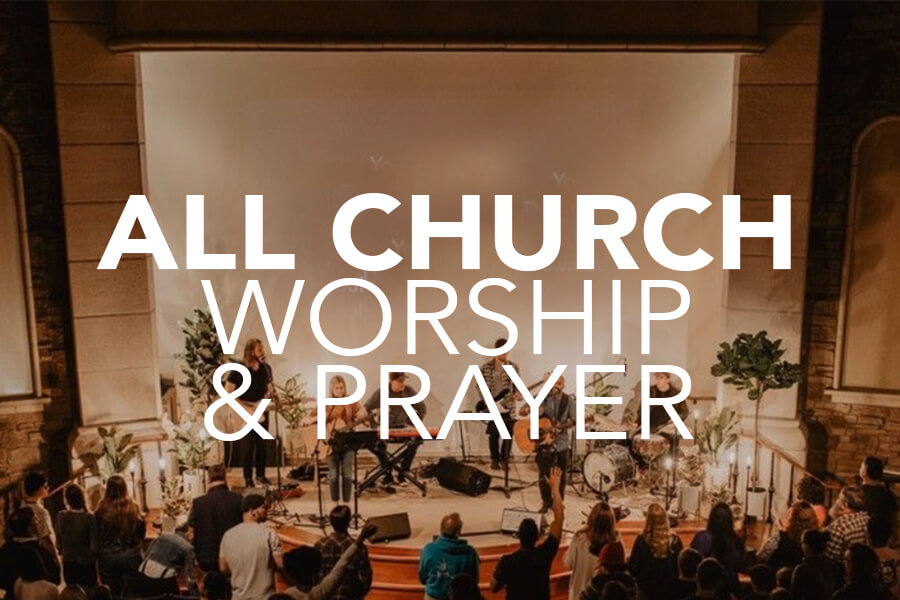 First Thursday Worship & Prayer Nights
Monthly, 6:30 pm, Chapel
"First Thursday" is a space to experience multigenerational and corporate worship. We believe that if we are together, centered around Jesus, we will see revival in our community.  Anyone and everyone is welcome. This is a time to come to God in worship and prayer. We want these nights to be a space for you to feel welcomed, loved, and experience God's glory.  Hosted by NxtGen