Let's grow our faith together as we spend time in devotions. We have put together daily resources for you to be encouraged.
Online Ministries
Children's Online Weekend Services
We meet every Saturday, 5 pm for Family Worship on the lawn at NCCC.  Online services are also available.  Click the video above for the Elementary service and click HERE to access the early childhood service.  
4th-6th Weekly Update
This week we broke a camera palying yoga soccer golf, and James uses the story of the young rich ruler to help us understand why God tells us yes or no.
Elevate 78
Visit our Jr High webpage for information on our Summer Survival Series as well as our online discipleship program, DX.
High School's Weekly Update
Follow us on Instagram @voxnccc for live Daily Devos at 2:30, M-F, and join us Wednesday nights at 7pm for Virtual Vox, a time of worship, teaching, and connecting with your small group!
Women's Weekly Update
Faith. Courage. Companionship. Mission. These are just a few of the things we'll be encountering this Fall at WE. Get in God's Word, find authentic community, and impact your sphere with the love of Christ. Find out more at womenengaging.com. 
Bottom Line Business Community
Join a Virtual Small Group
Sign up and connect with others through video communication platforms, like Zoom.
Connect Through Social Media
Stay connected with North Coast Calvary Chapel.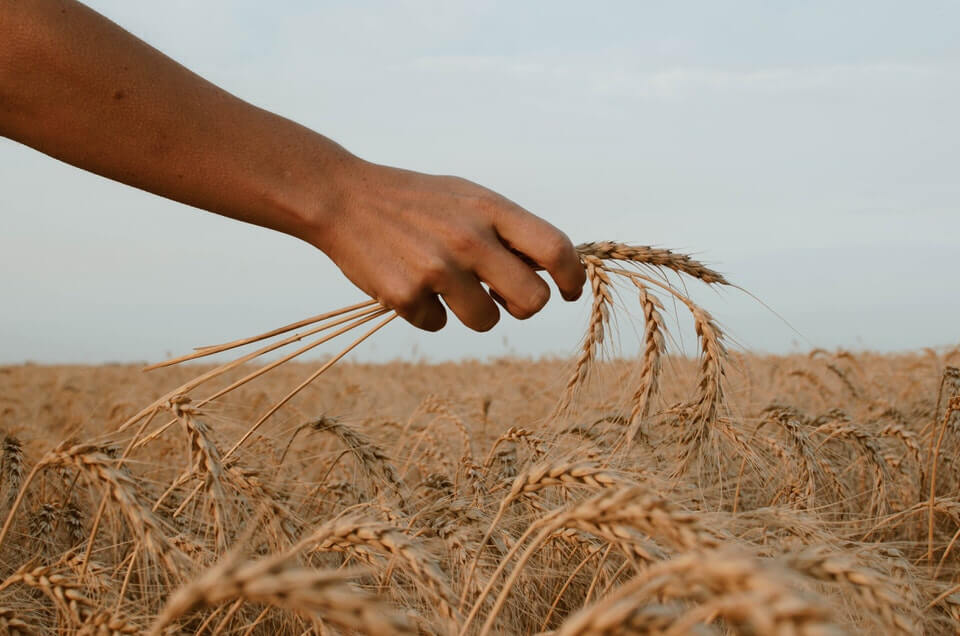 Transforming our world with generosity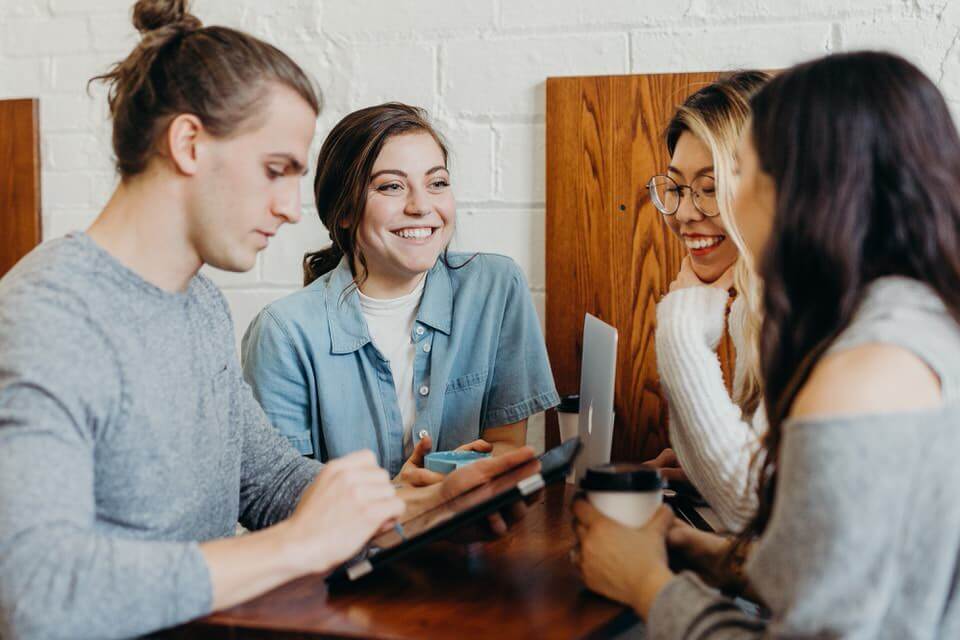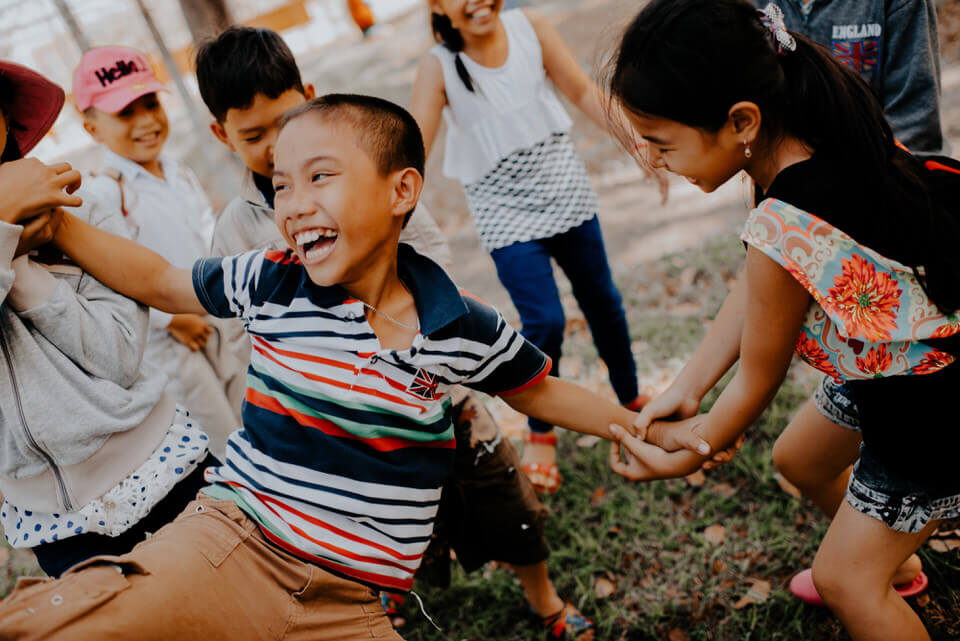 The mission of North Coast Calvary Chapel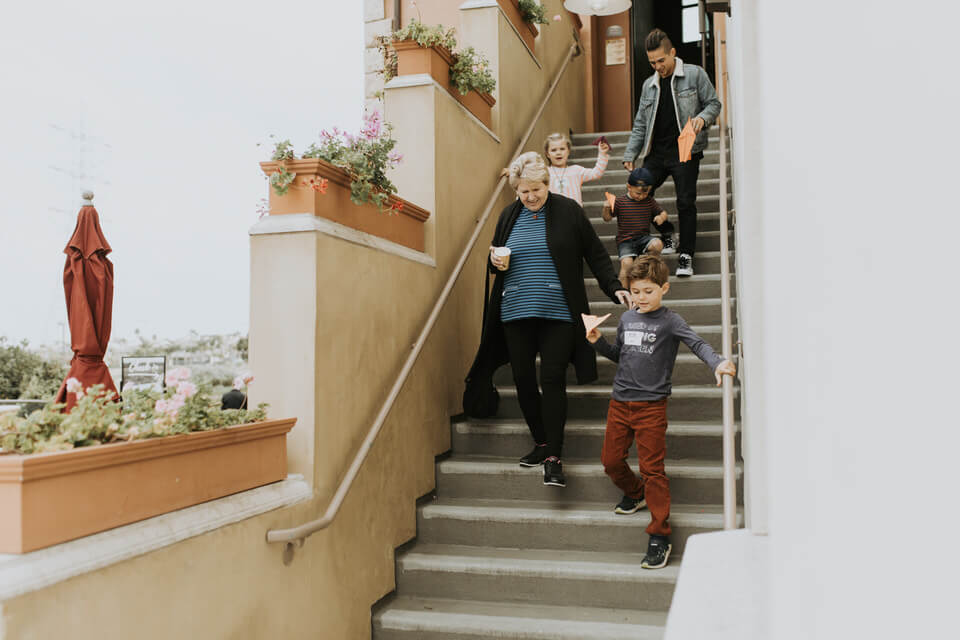 There is a place for everyone
  North Coast Calvary Chapel
Connnect with Mark Foreman