Let's grow our faith together as we spend time in devotions. We have put together daily resources for you to be encouraged.
Online Ministries
Children's Online Weekend Services
We meet in person Sunday at the 9 and 11 am Gathering and online services are also available.  Click the video above for Elementary and click HERE for preschool.
4th-6th Weekly Update
We're Streaming!! James and Jordan Play Treasure Wars in the HIVE with the Surge kids!
Elevate 78
Visit our Jr High webpage for information on our Summer Survival Series as well as our online discipleship program, DX.
High School's Weekly Update
Follow us on Instagram @voxnccc for live Daily Devos at 2:30, M-F, and join us Wednesday nights at 7pm for Virtual Vox, a time of worship, teaching, and connecting with your small group!
The Topography of Discipleship
This week in the Topography of Discipleship as we continue to work through the ACTS prayer method, Christina Ortega encourages us to maintain a posture of gratitude through all circumstances as we focus on 'Thanksgiving'.
Bottom Line Business Community
Bottom Line's Weekly Update
This week we have the privilege of hearing from NFL Network Producer and dear friend, Krystal Nungaray, as she unpacks the difference between the earthly desires of our heart and the true, deep desires that the Lord wants to give us. Follow Bottom Line on instagram to stay connected within the Business Community.
Women's Weekly Update
Faith. Courage. Companionship. Mission. These are just a few of the things we encounter at WE (Women Engaging). Get in God's Word, find authentic community, and impact your sphere with the love of Christ. Watch Bible Study videos and out more at womenengaging.com. 
Join a Virtual Small Group
Sign up and connect with others through video communication platforms, like Zoom.
Connect Through Social Media
Stay connected with North Coast Calvary Chapel.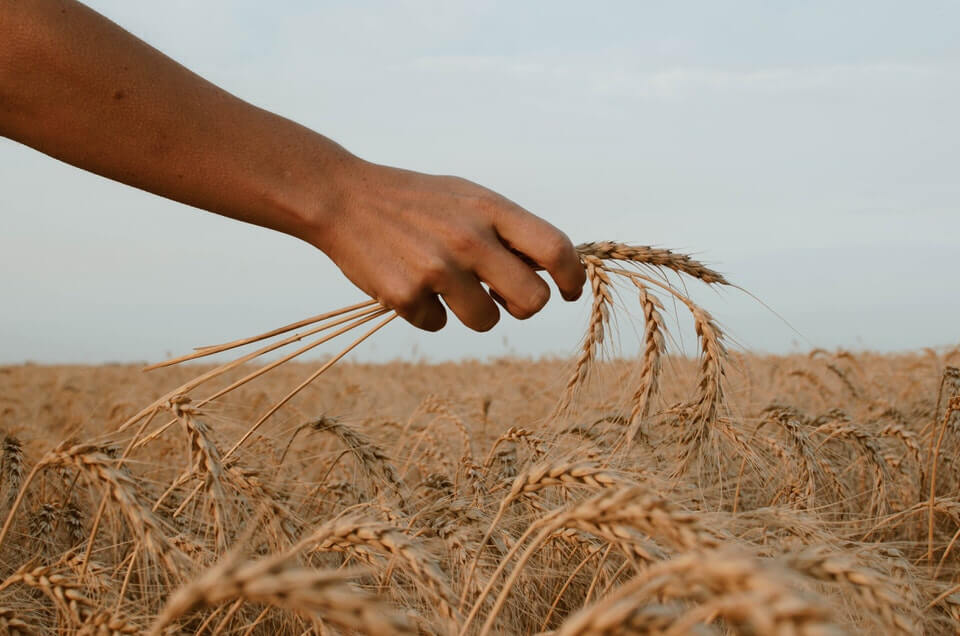 Transforming our world with generosity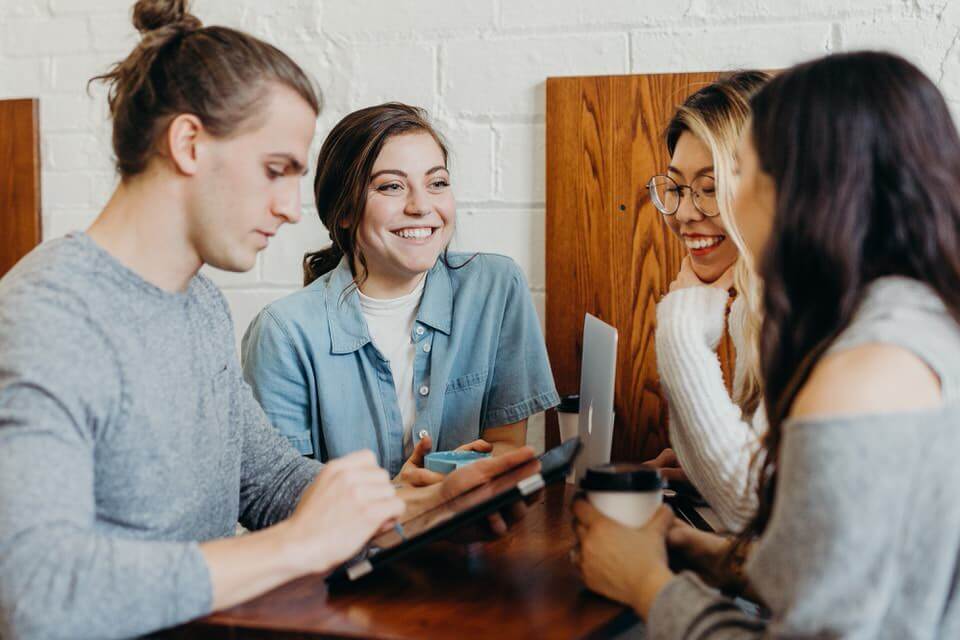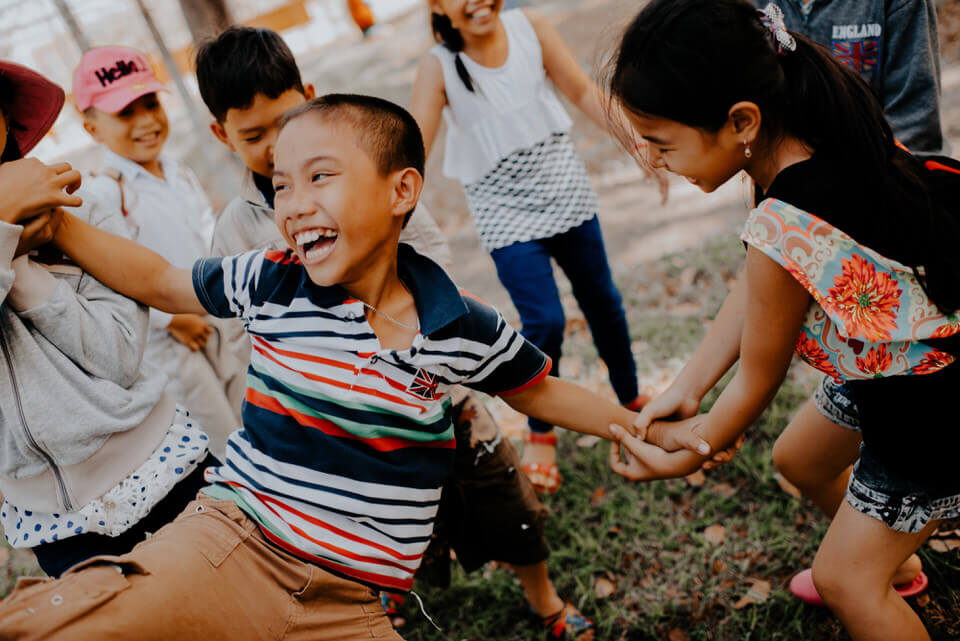 The mission of North Coast Calvary Chapel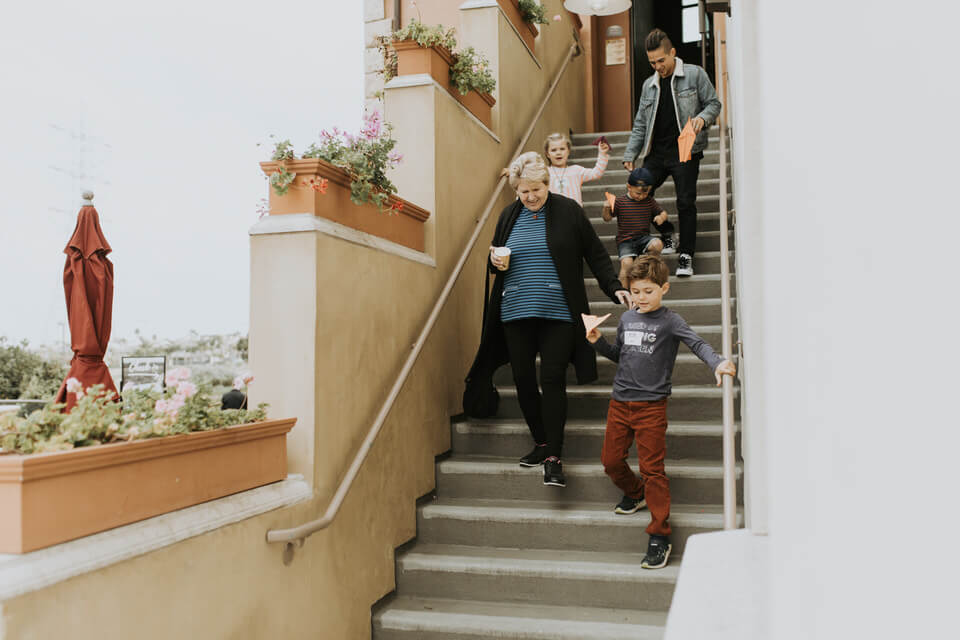 There is a place for everyone
  North Coast Calvary Chapel
Connnect with Mark Foreman