This Weekend's Service
October 1, 2023
Renewal | Jonah 1:11-16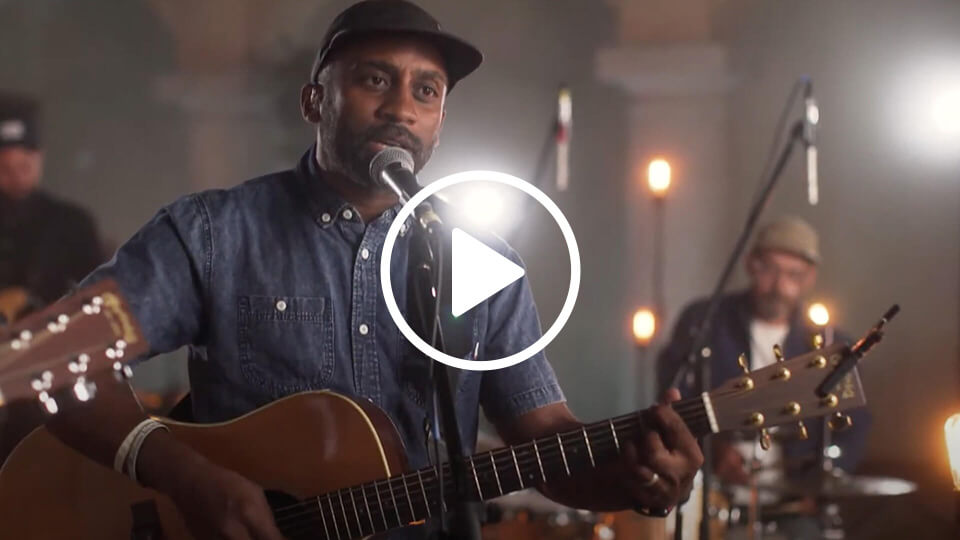 NCCC Worship Channel
Hungry for more worship? Our worship team has created our own NCCC Worship YouTube Channel to make songs available for you.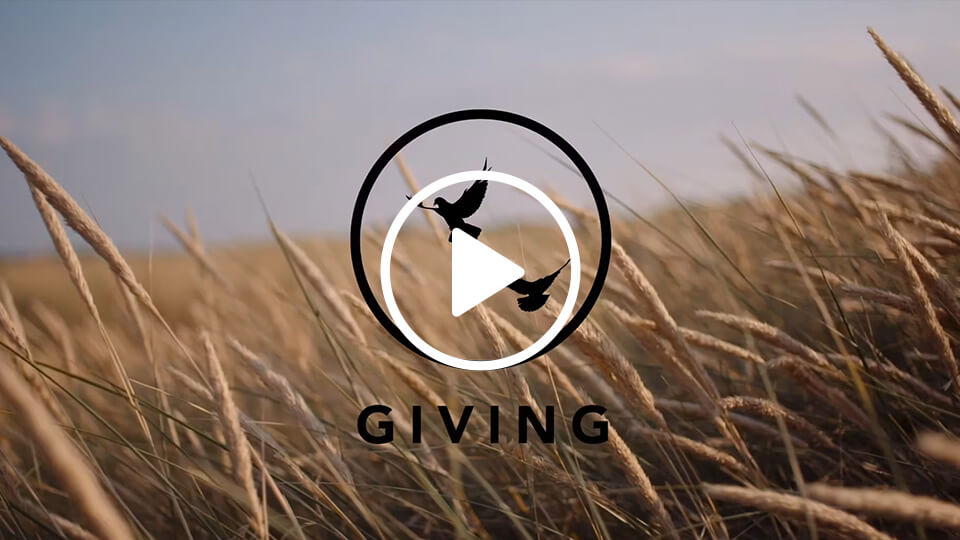 Benevolent Fund:
Support for our NCCC family.
Give now ⟶
Emergency Relief Fund:
Meeting needs in our community.
Give now⟶
Let's grow our faith as we spend time in devotions. Explore resources and "Daily Hope" videos which correspond with our 3-year Bible reading plan.
Connect Through Social Media
Stay connected with North Coast Calvary Chapel.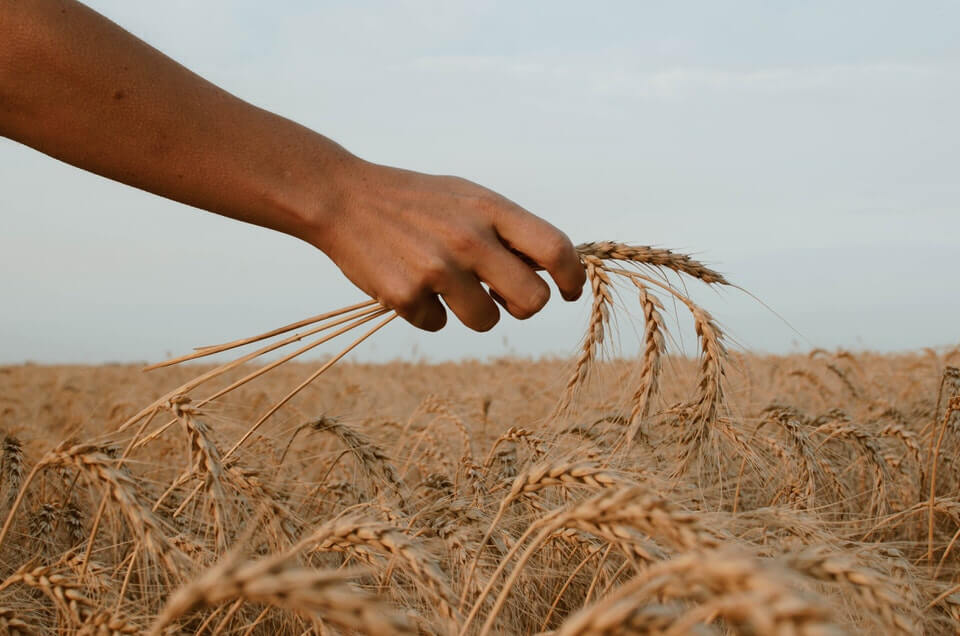 Transforming our world with generosity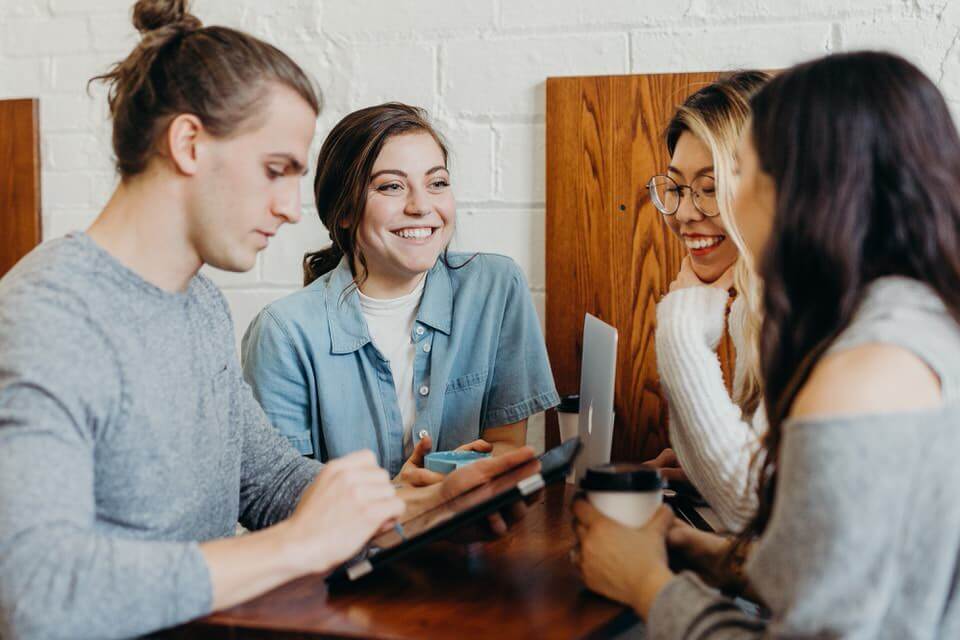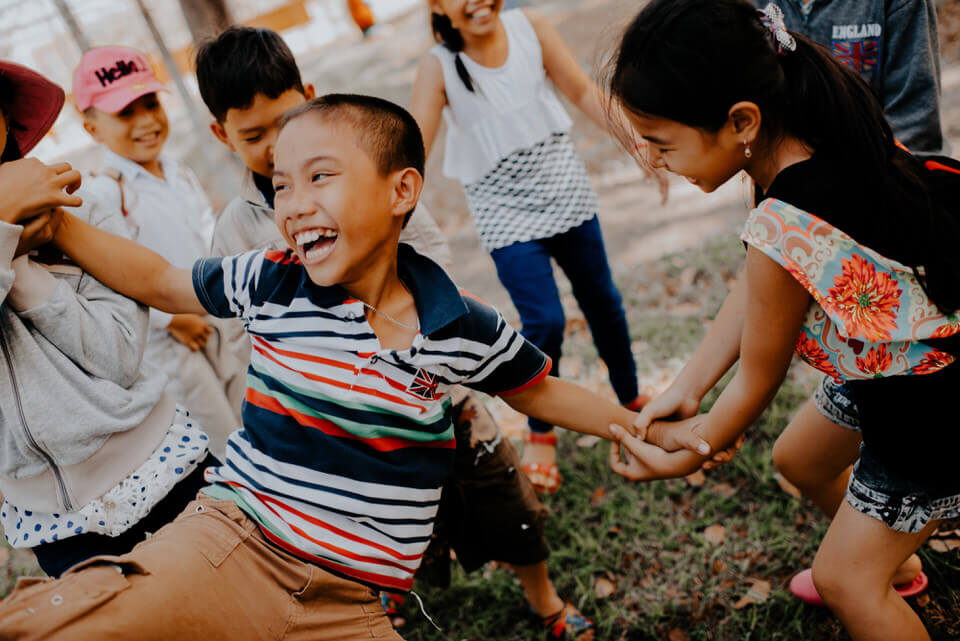 The mission of North Coast Calvary Chapel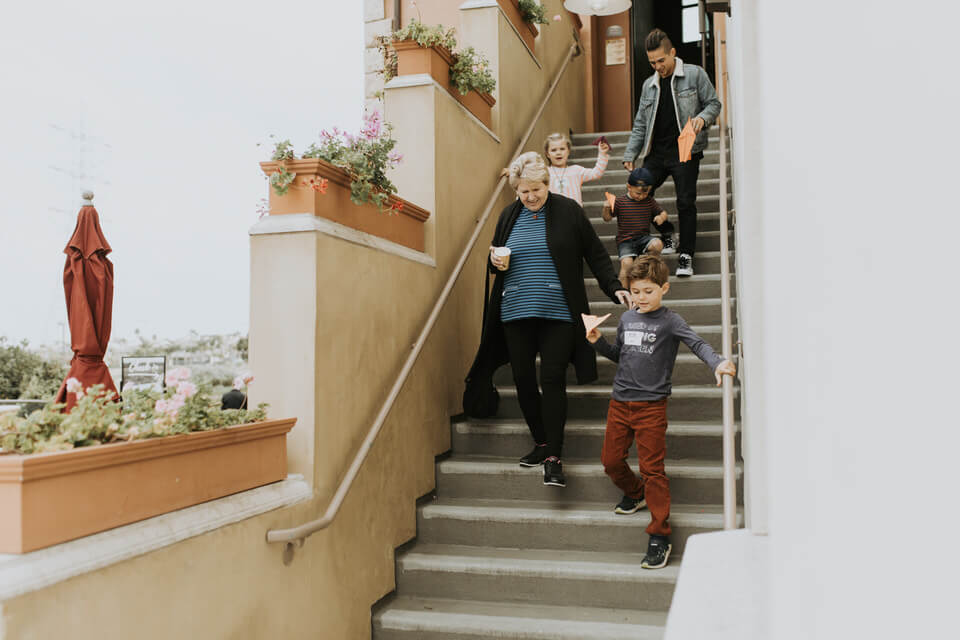 There is a place for everyone
  North Coast Calvary Chapel