Hi! We would love to stay connected with you. We are stronger together, rather than alone.
Please fill out this short survey:
3.25 Business Community Weekly Update: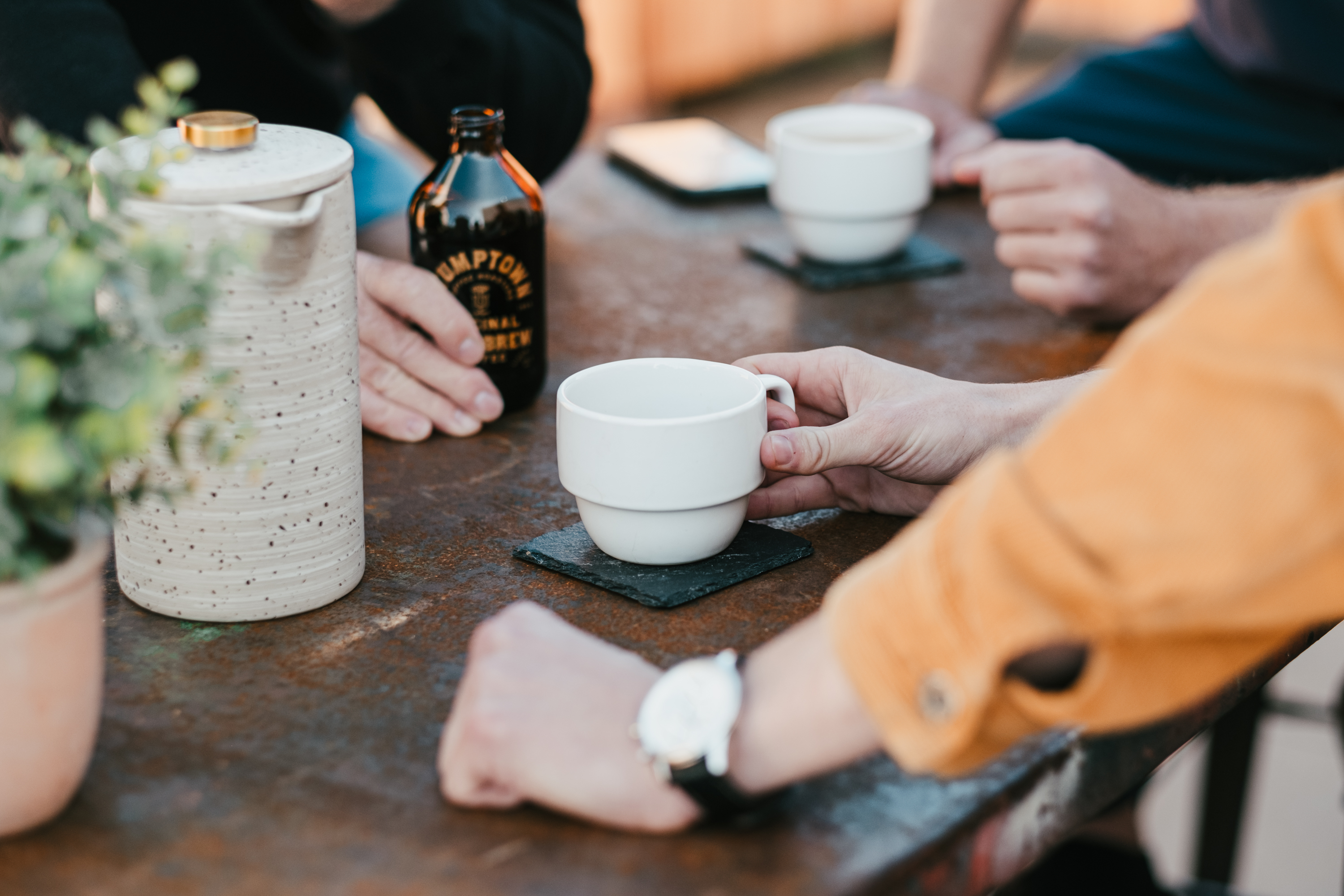 BUSINESS MIXERS
All are welcome. Become a part of a safe space. Connect with like-minded business professionals.
Stay tuned for the theme of April's YouTube Live Business Mixer.
LIFE INVESTMENT GROUPS
Take the next step of growing deeper in relationships. Meet with a smaller group of like-minded business professionals once per week for five weeks. This next block will be meeting via Zoom & will launch the week of April 5.
ONE-ON-ONE MENTORING
Get paired with a seasoned business professional. Fill out your information below, and expect a follow up email. We are currently not doing in person one-on-one meetings until further notice. 
Director: Jeff Moore 
Contact: jeffm@northcoastcalvary.org

Former President & Executive at VF Corp (Reef & Vans).
Married 26 years to his beautiful bride & has 3 awesome kids.
Enjoys family time, surfing with his kids & mentoring young professionals.
NCCC has been his home church for over 20 years.
Born & raised in Carlsbad, CA.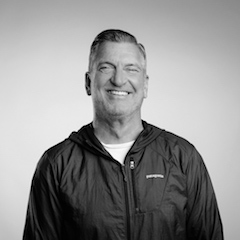 Recent BUSINESS MIXER FOOTAGE