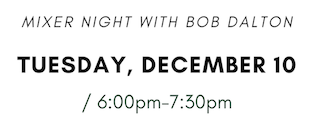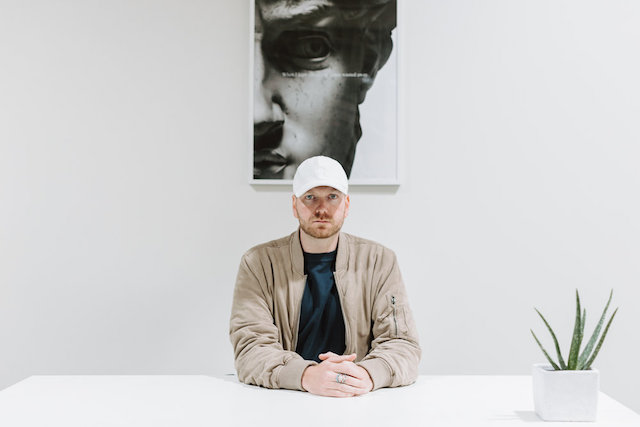 Bob Dalton is an American activist, speaker, and entrepreneur.
He was inspired to help the homeless population when his mother, a hardworking single mother, found herself living on the streets in 2013.
Because of his mother's story, Bob realized that not all choose to become homeless, but that some people just need a second chance. He began to call homeless shelters in his area to ask what they needed most. They all said blankets. That's when he founded Sackcloth & Ashes.
For every blanket you purchase, Sackcloth & Ashes gives a blanket to your local homeless shelter.
In 2018 he created and launched Sackcloth & Ashes' first major campaign: Blanket The United States. The goal of the campaign is to donate one million blankets to homeless shelters by 2024.
BUSINESS MIXERS
MONTHLY.
All are welcome.
Become a part of a safe place.
Connect with like-minded business individuals.  
Tuesday, December 10 | 6:00pm-7:30pm
Bob Dalton, Founder + CEO of Sackcloth & Ashes, will be sharing on the topic: Business with a Purpose. 
LIFE INVESTMENT GROUPS
WEEKLY.
Meet with a smaller group of like-minded business individuals 1 per week / 5 weeks. Beginning the week of November 10th.
register here. 
ONE-ON-ONE MENTORING
Fill out your information below, and expect a follow up email over the next few weeks.  
register here.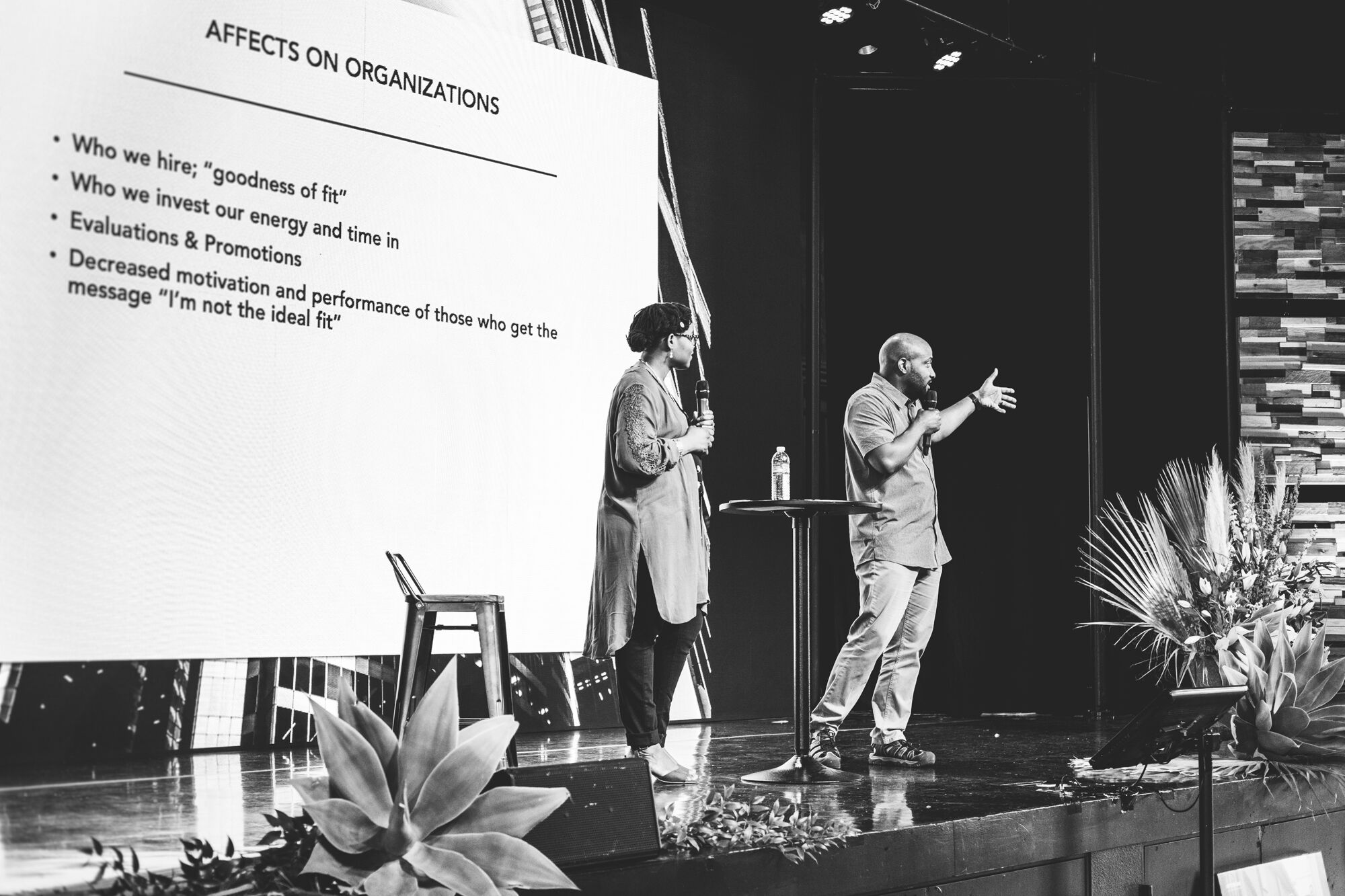 INVADE
ANNUAL.
A full day event of equipping business men & women. 
SAVE THE 2020 DATE: Friday, May 1.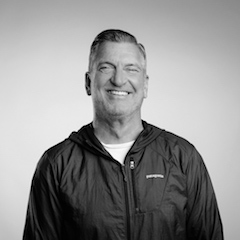 Director: Jeff Moore

Former President & Executive at VF Corp (Reef & Vans)
Married 26 years to his beautiful bride & has 3 awesome kids
Enjoys family time, surfing with his kids, & mentoring young professionals
NCCC has been his home church for over 20 years
Born & raised in Carlsbad, CA
jeffm@northcoastcalvary.org
CONTACT THE BOTTOM LINE TEAM