CliftonStrengths Workshop
Tuesday, June 20, 7:30-10am at Viasat | 2456 Town Garden Road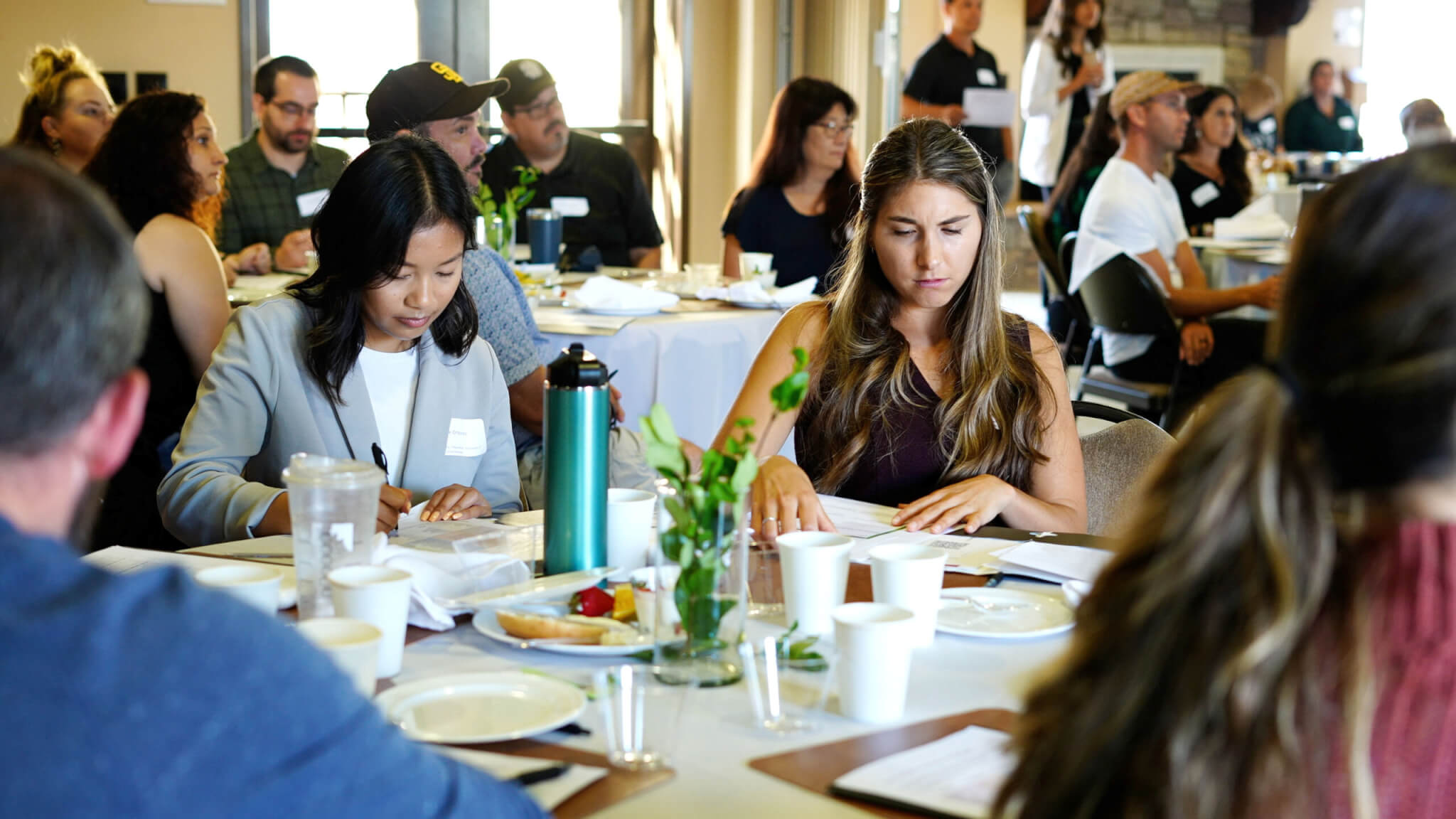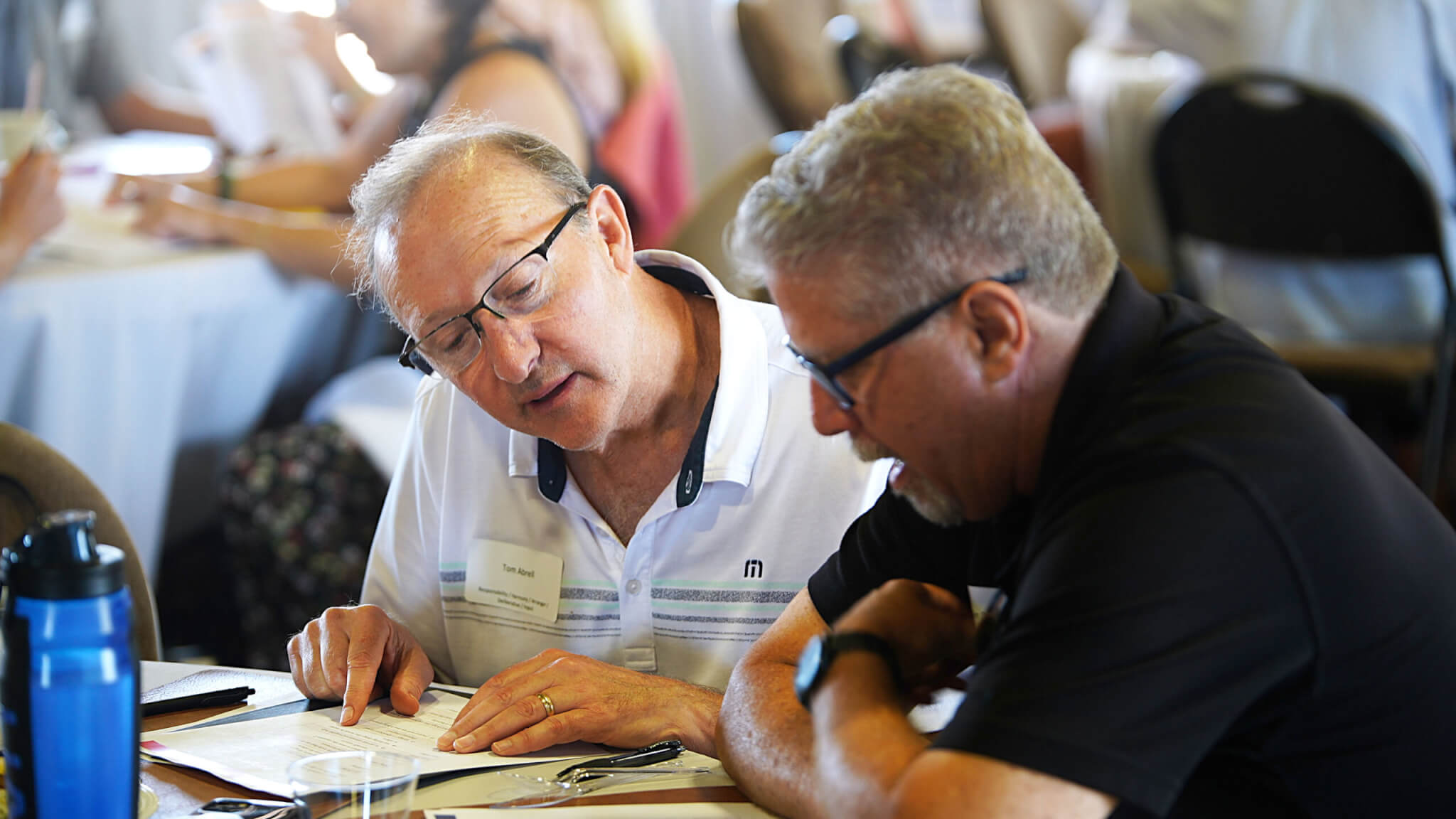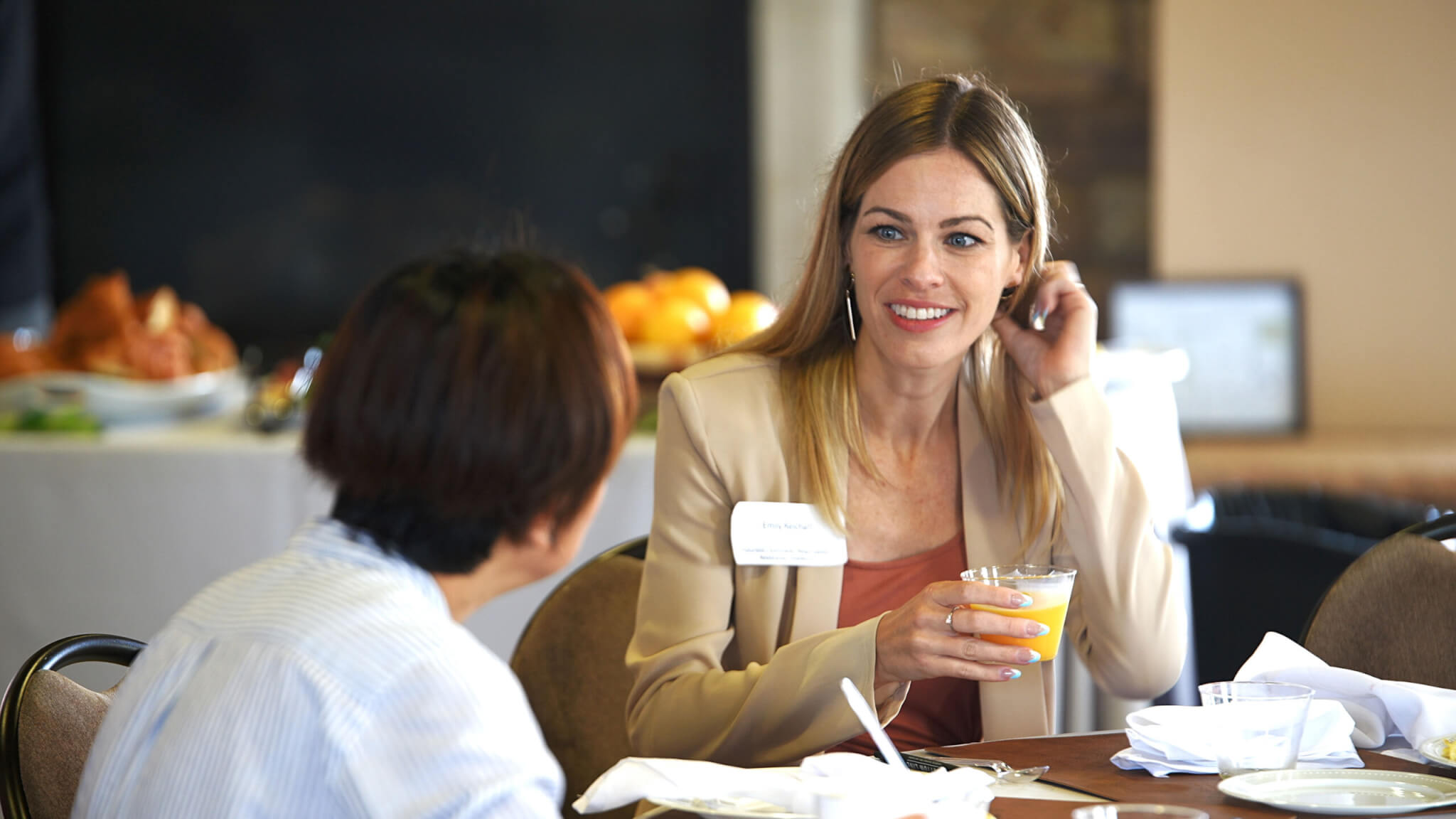 Our
CliftonStrengths
workshop is an immersive experience designed to unlock the potential of individuals and teams in the business world. Rooted in
Gallup's research
, this workshop will focus on identifying and maximizing your unique strengths to drive exceptional performance both professionally and personally. By leveraging the power of CliftonStrengths, you will gain a deep understanding of your personal strengths and how to apply them strategically in a business context. The workshop will empower you to embrace a strengths-based approach, enhancing employee engagement, productivity, and overall team success. With a proven track record of success and countless Fortune 500 organizations reaping the benefits, CliftonStrengths equips professionals with the tools to thrive in today's competitive business landscape.
WATCH: Certified CliftonStrengths Coach Jered Lish will be leading us through the workshop. 
Frequently Asked Questions
Q: What prep work is required for the workshop? A: You will need to complete the CliftonStrengths Finder Assessment by June 14. We will email you a code with instructions to take the test when you register.
Q: I have already taken the StrengthsFinder test, do I need to take it again? A: Nope! Select option 2 on your registration form and provide us with your results and we will prepare your materials for you.
Q: I took this workshop last year, is it the same thing? A: This year we will have new activities and provide deeper insight if you are returning. Investing in and understanding your strengths is beneficial and it is recommended you continue to work on your strengths annually. 
Q: Can I register on the day of the event? A: Unfortunately registration will close on June 14th.
A Theology of work
Work with purpose. At the outset of creation God designed us for work. God said, "Let us make mankind in our image, in our likeness, so that they may rule". We are God's co workers, His partners in ruling over the earth. Next, "The LORD God took the man and put him in the Garden of Eden to work it and take care of it." The world that God created is wild, untamed, and chaotic. Each day when we show up to work we are bringing order and structure to the world. You are making the world a better and more beautiful place; you are restoring Eden. Your work matters.
Work with excellence. When God created the world, He "saw all that he had made, and it was very good." God worked hard and poured all of himself into creation. He "The heavens declare the glory of God; the skies proclaim the work of his hands". When you do your job full of passion and to the best of your ability you are worshiping God. Your work is worship. So whether you build homes, design technology, sell medical products, or provide insurance you are making the world a better place. You are living into How God designed you. As we begin to see that our work matters and as we strive for excellence, we will experience fulfillment in our work.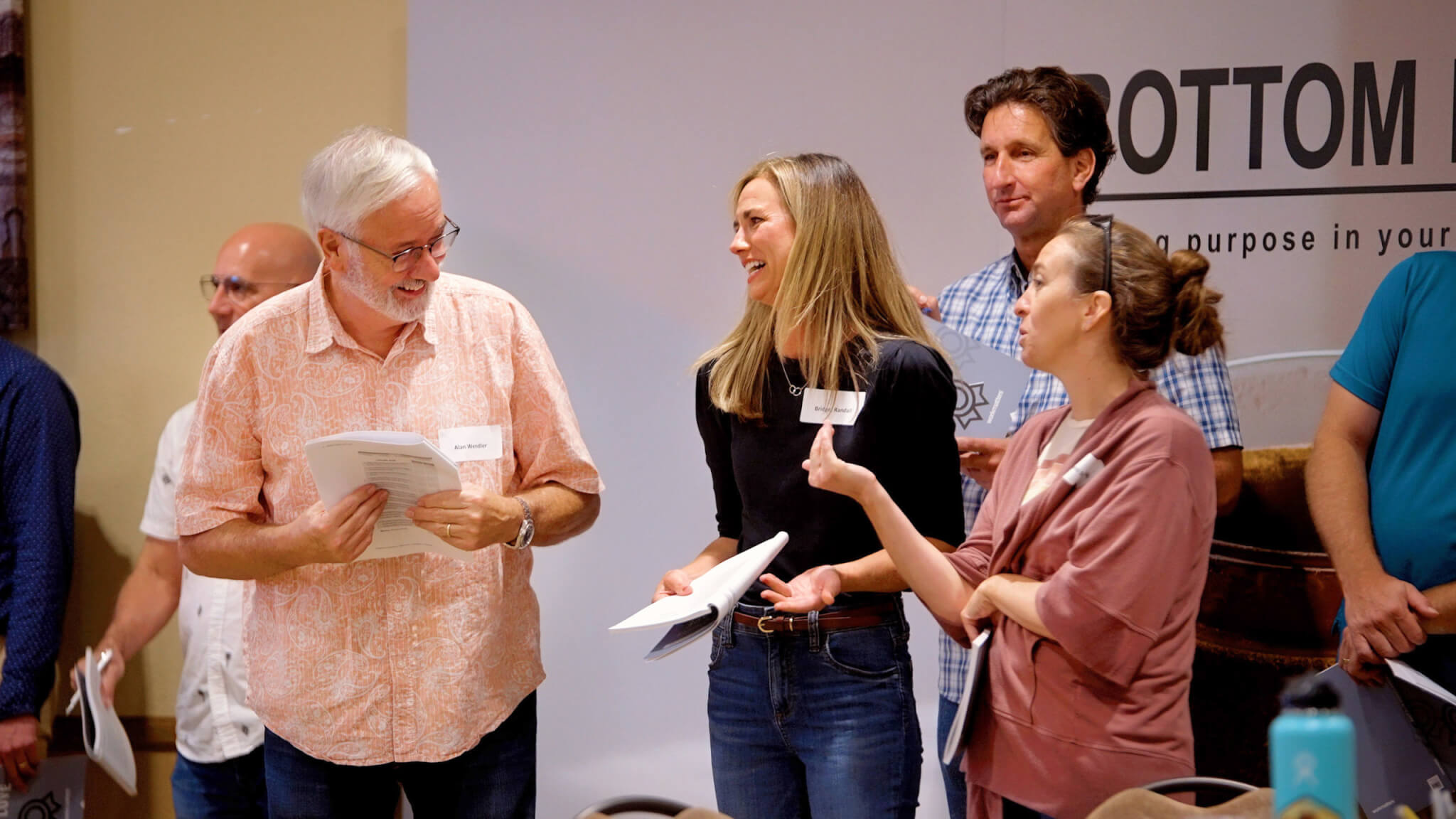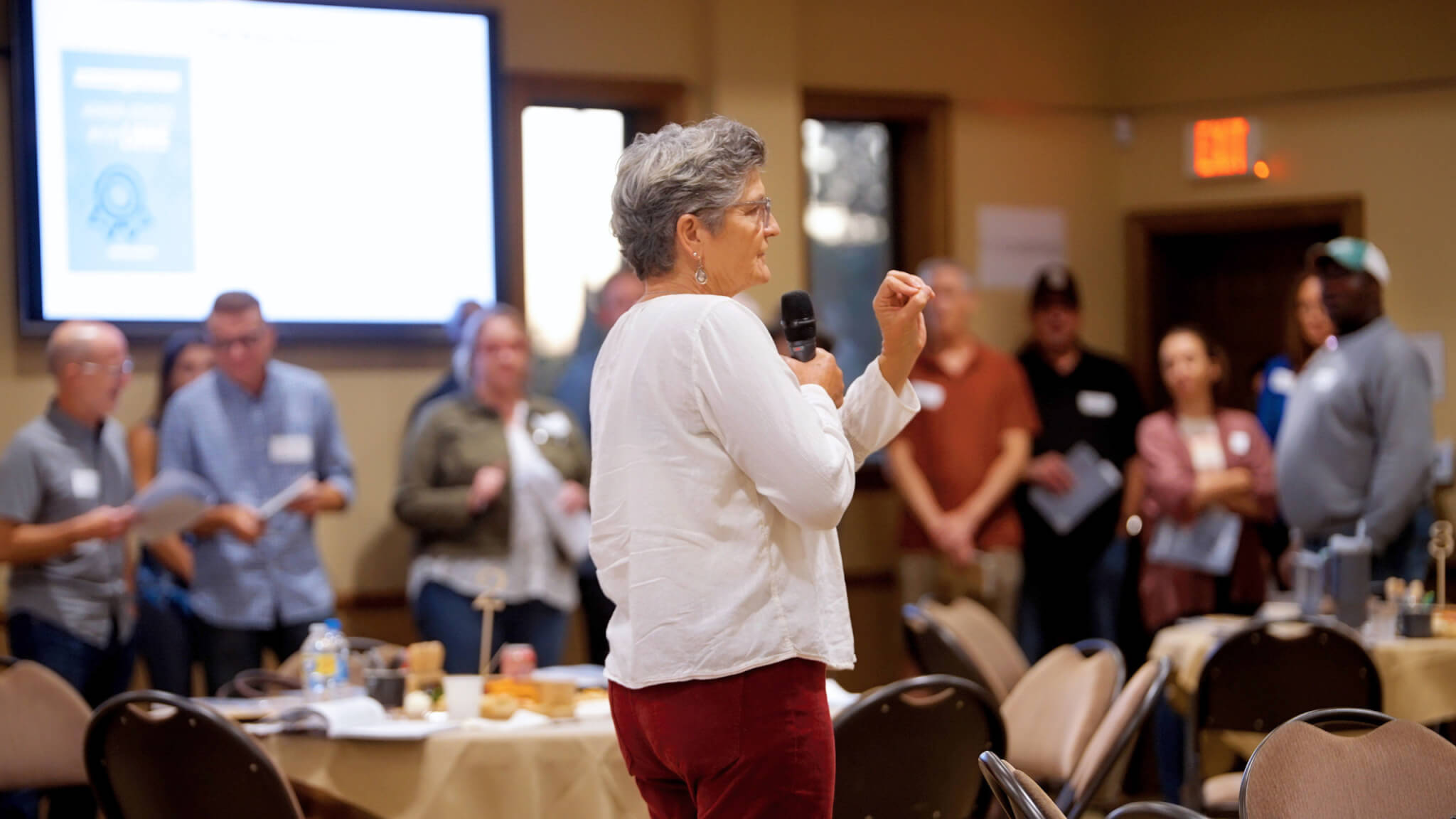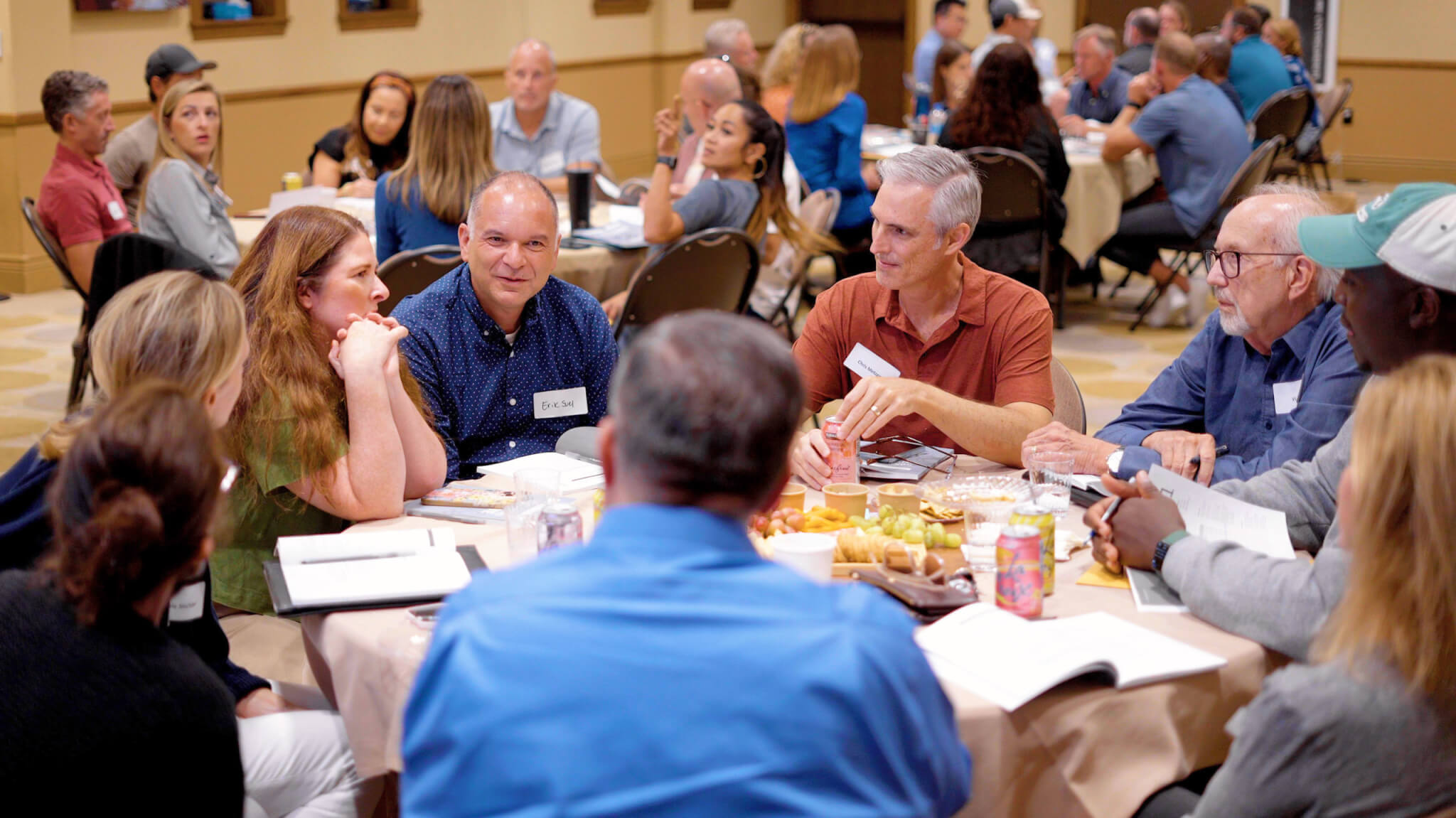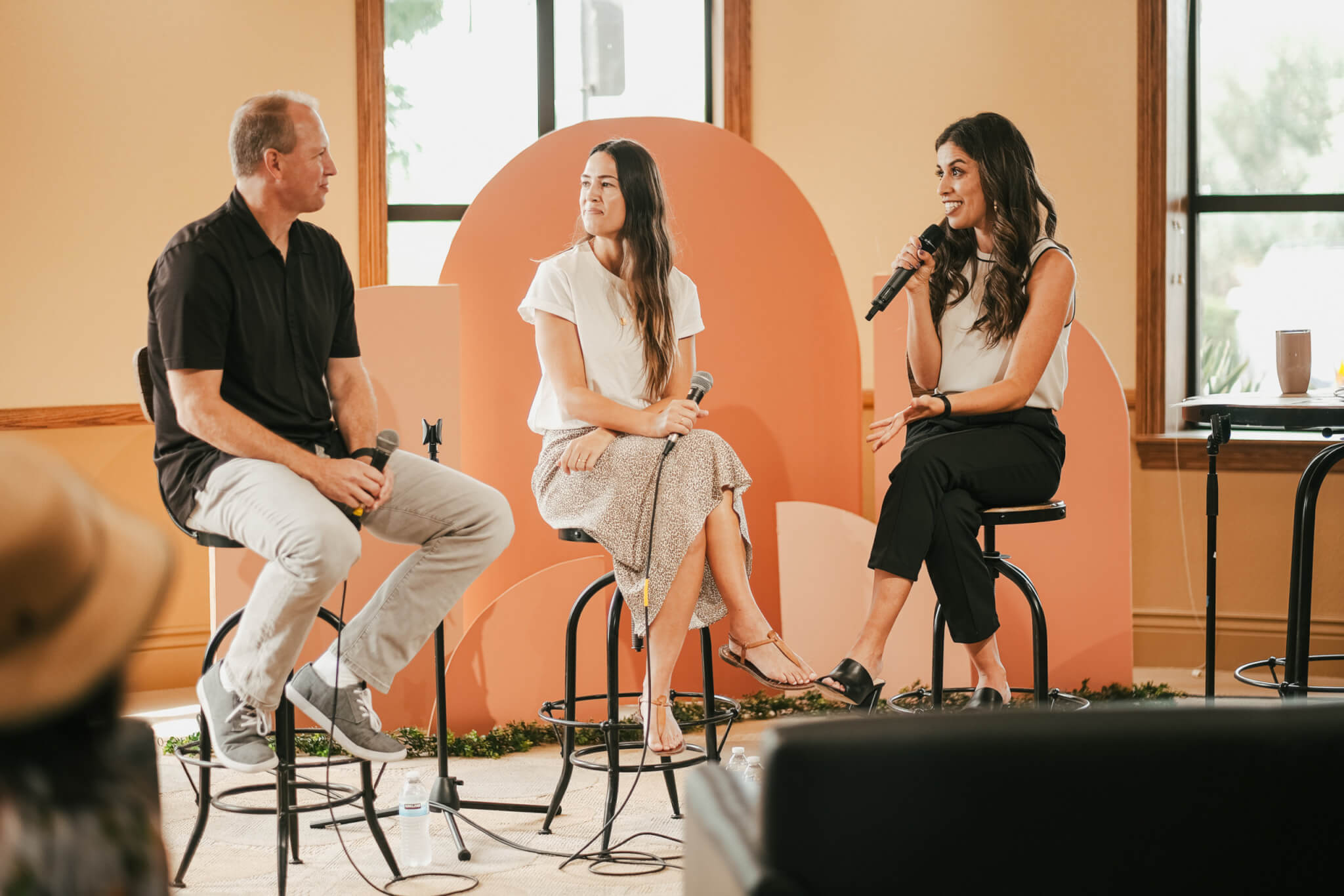 Our Mission
We believe that God created us for work. All work that moves creation forward matters to God. At Bottom line you will be equipped and inspired to live with purpose and excellence in your workplace. Finding fulfillment in our jobs starts by laying a strong biblical foundation of work. 
Guiding Verse
Whatever you do, work at it with all your heart, as working for the Lord, not for human masters, since you know that you will receive an inheritance from the Lord as a reward. It is the Lord Christ you are serving.
Colossians 3:23-24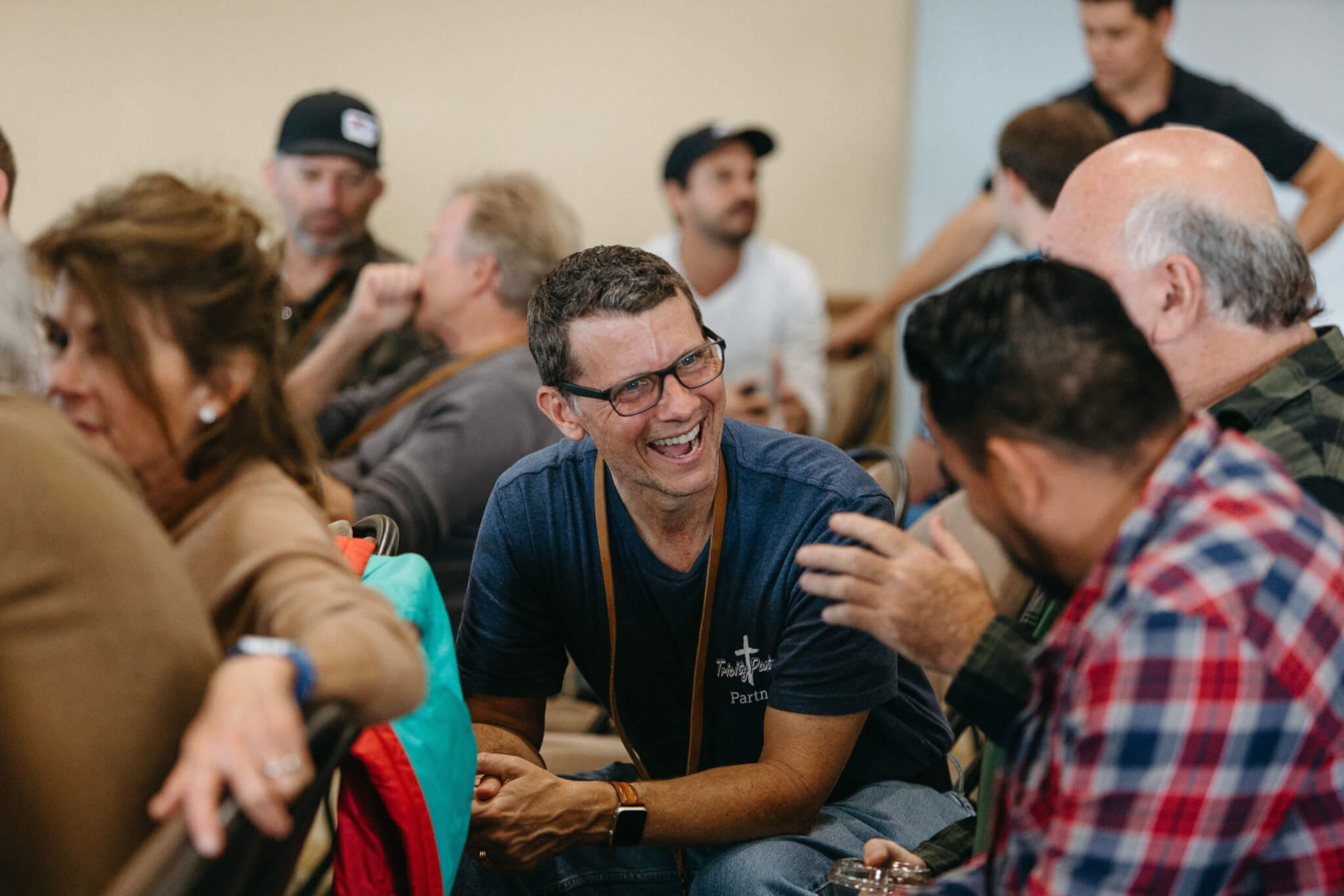 Our Bottom Line Community
Our work is rearranging the raw material of God's creation in such a way that it helps the world in general, and people in particular, thrive and flourish. – Tim Keller