Executive Q&A on Integrity in the Workplace
Navigating the Pressure and Demands of your Job with Integrity
February 19, 10:45am at North Coast Calvary Chapel
It's almost a guarantee that at work you will face situations that challenge your abilities, threaten your security, tempt you to compromise your values or hesitate to share your faith fully. This series will examine the book of Daniel to understand how he handled his career working in a culture that directly challenged his beliefs. Throughout this 8 week course you will be equip to grow in servant leadership and integrity in the midst of cultural expectations. Additionally, you'll gain a deeper understanding for clarity and courage when facing trials in the workplace, while trusting God's direction and provision.
Register here.
A Theology of work
Work with purpose. At the outset of creation God designed us for work. God said, "Let us make mankind in our image, in our likeness, so that they may rule". We are God's co workers, His partners in ruling over the earth. Next, "The LORD God took the man and put him in the Garden of Eden to work it and take care of it." The world that God created is wild, untamed, and chaotic. Each day when we show up to work we are bringing order and structure to the world. You are making the world a better and more beautiful place; you are restoring Eden. Your work matters.
Work with excellence. When God created the world, He "saw all that he had made, and it was very good." God worked hard and poured all of himself into creation. He "The heavens declare the glory of God; the skies proclaim the work of his hands". When you do your job full of passion and to the best of your ability you are worshiping God. Your work is worship. So whether you build homes, design technology, sell medical products, or provide insurance you are making the world a better place. You are living into How God designed you. As we begin to see that our work matters and as we strive for excellence, we will experience fulfillment in our work.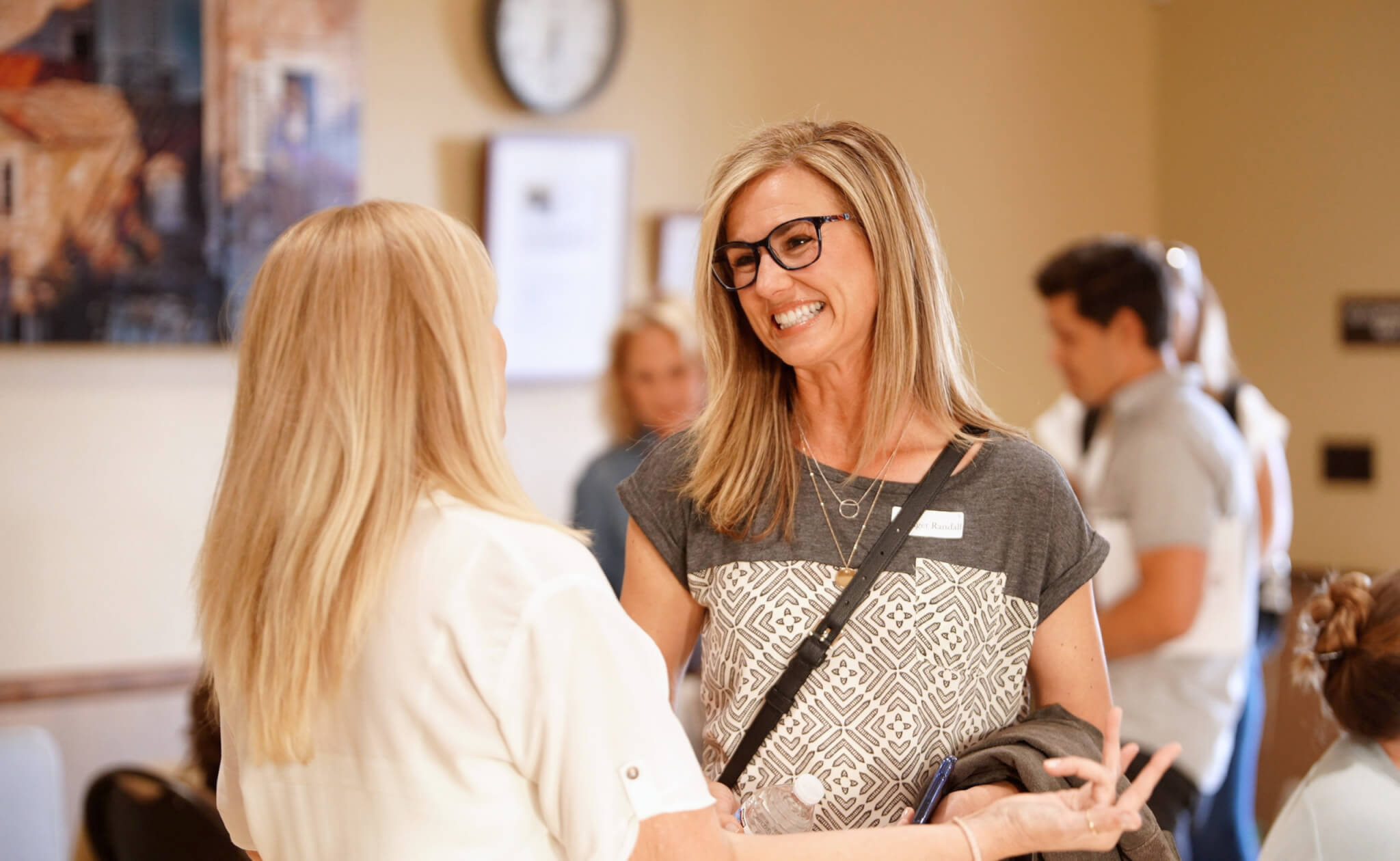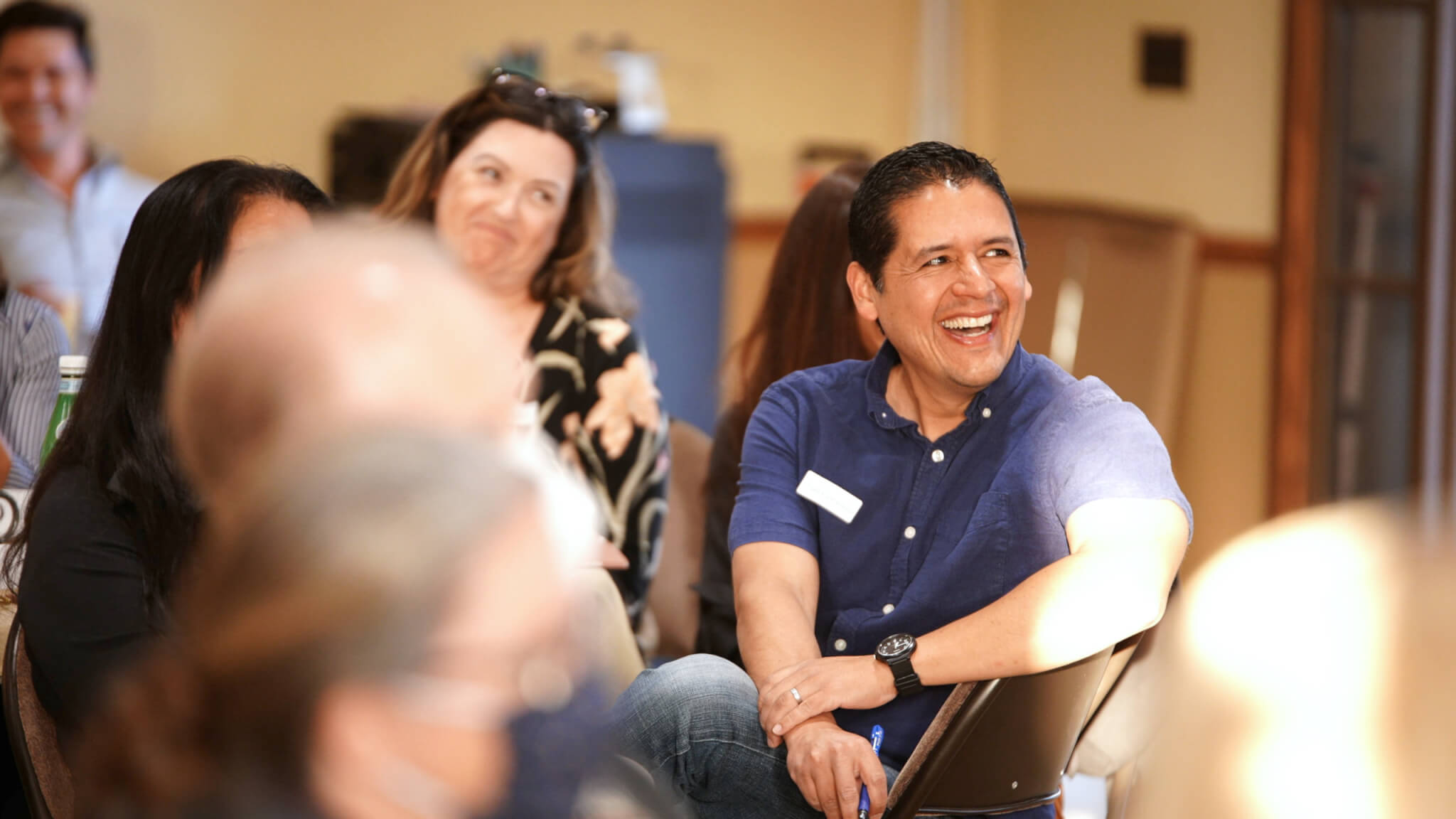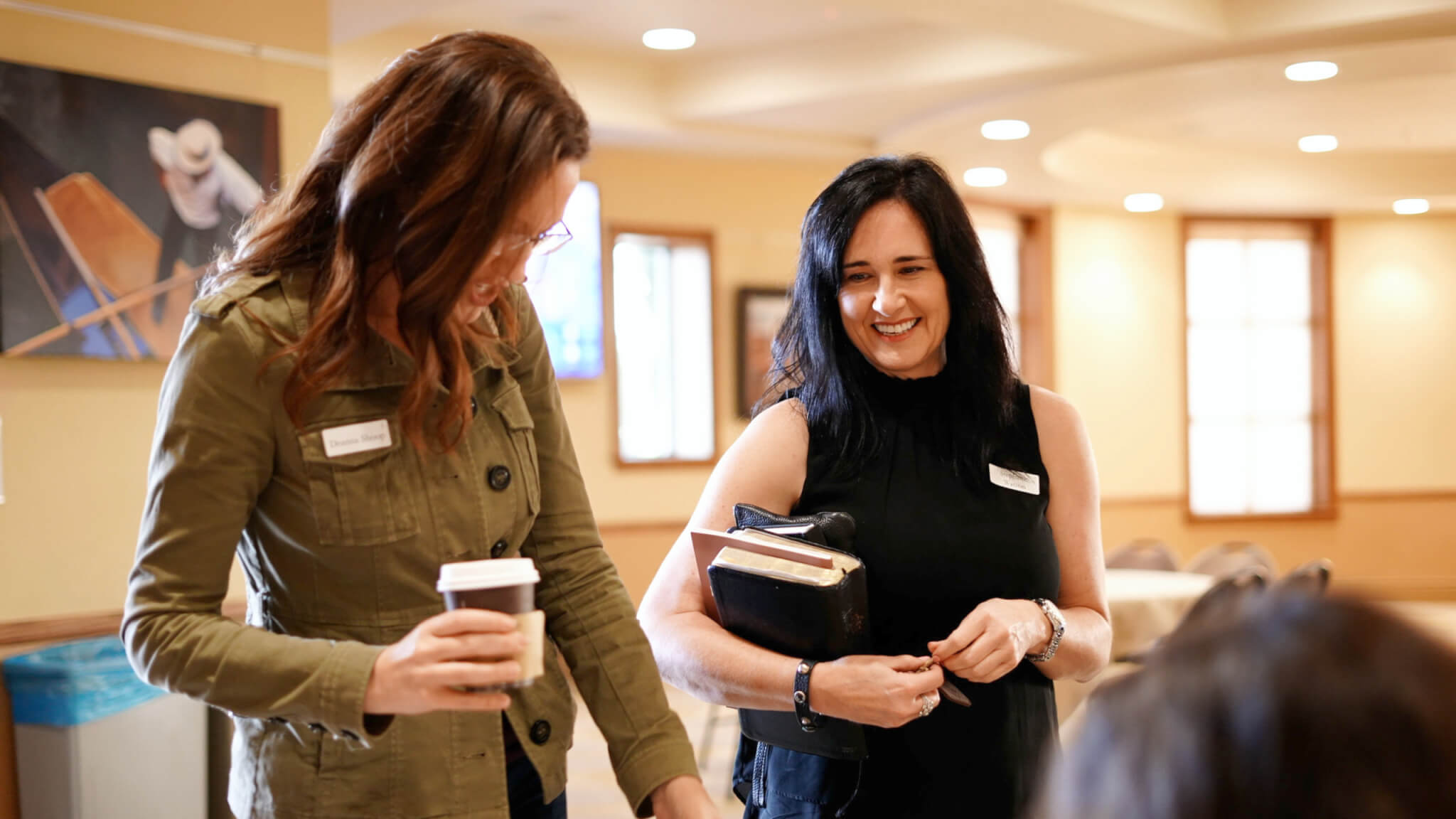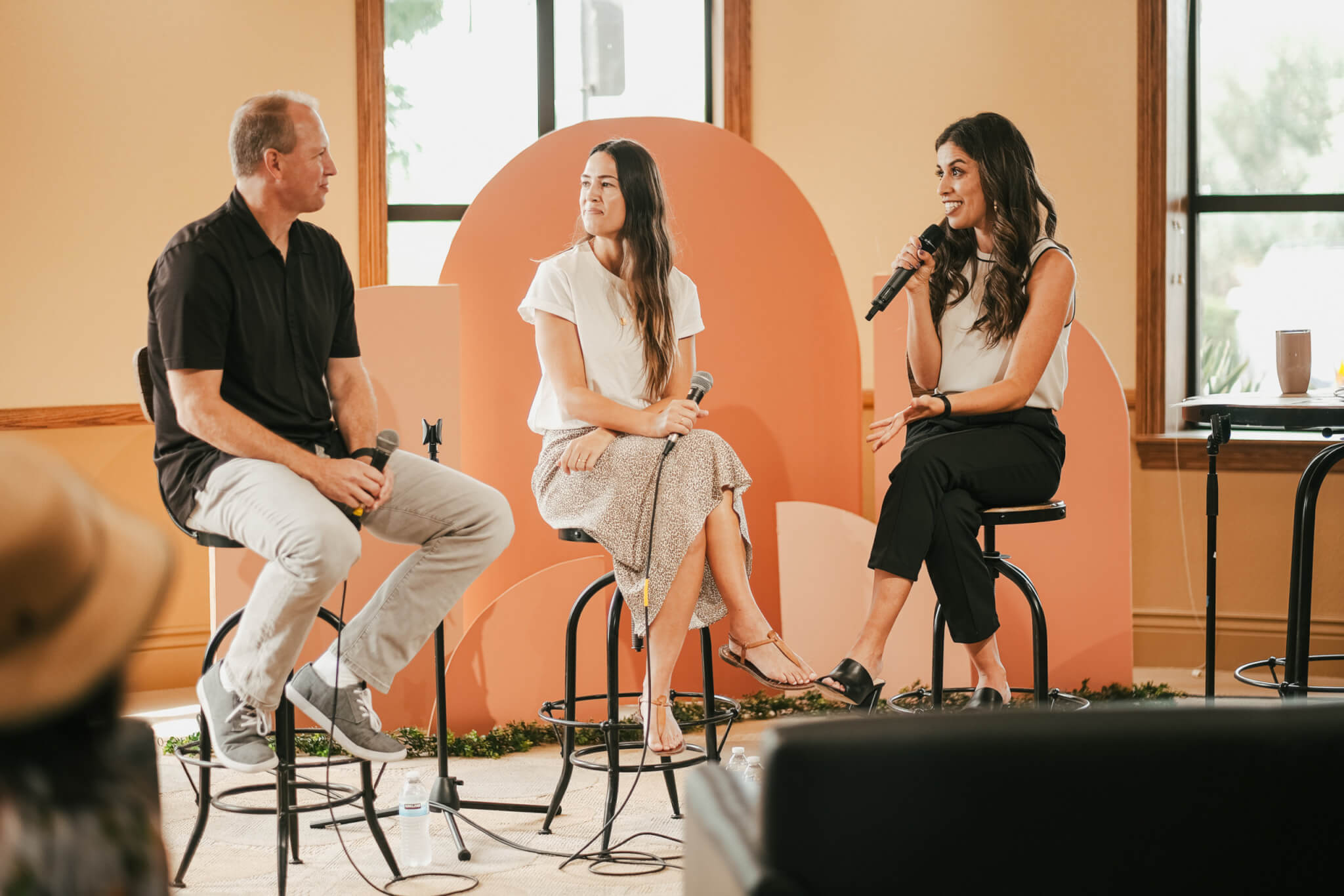 Our Mission
We believe that God created us for work. All work that moves creation forward matters to God. At Bottom line you will be equipped and inspired to live with purpose and excellence in your workplace. Finding fulfillment in our jobs starts by laying a strong biblical foundation of work. 
Guiding Verse
Whatever you do, work at it with all your heart, as working for the Lord, not for human masters, since you know that you will receive an inheritance from the Lord as a reward. It is the Lord Christ you are serving.
Colossians 3:23-24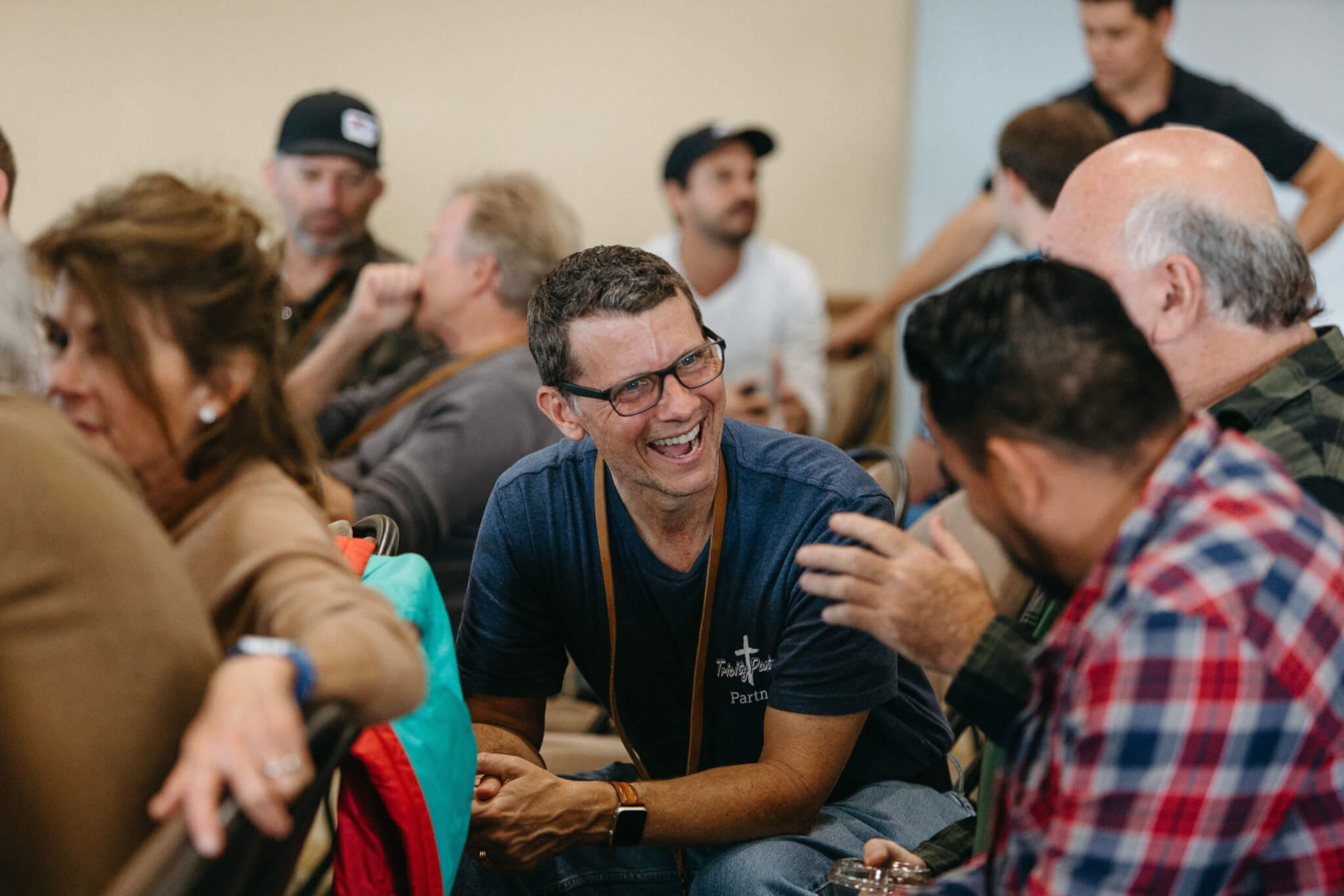 Our work is rearranging the raw material of God's creation in such a way that it helps the world in general, and people in particular, thrive and flourish. – Tim Keller