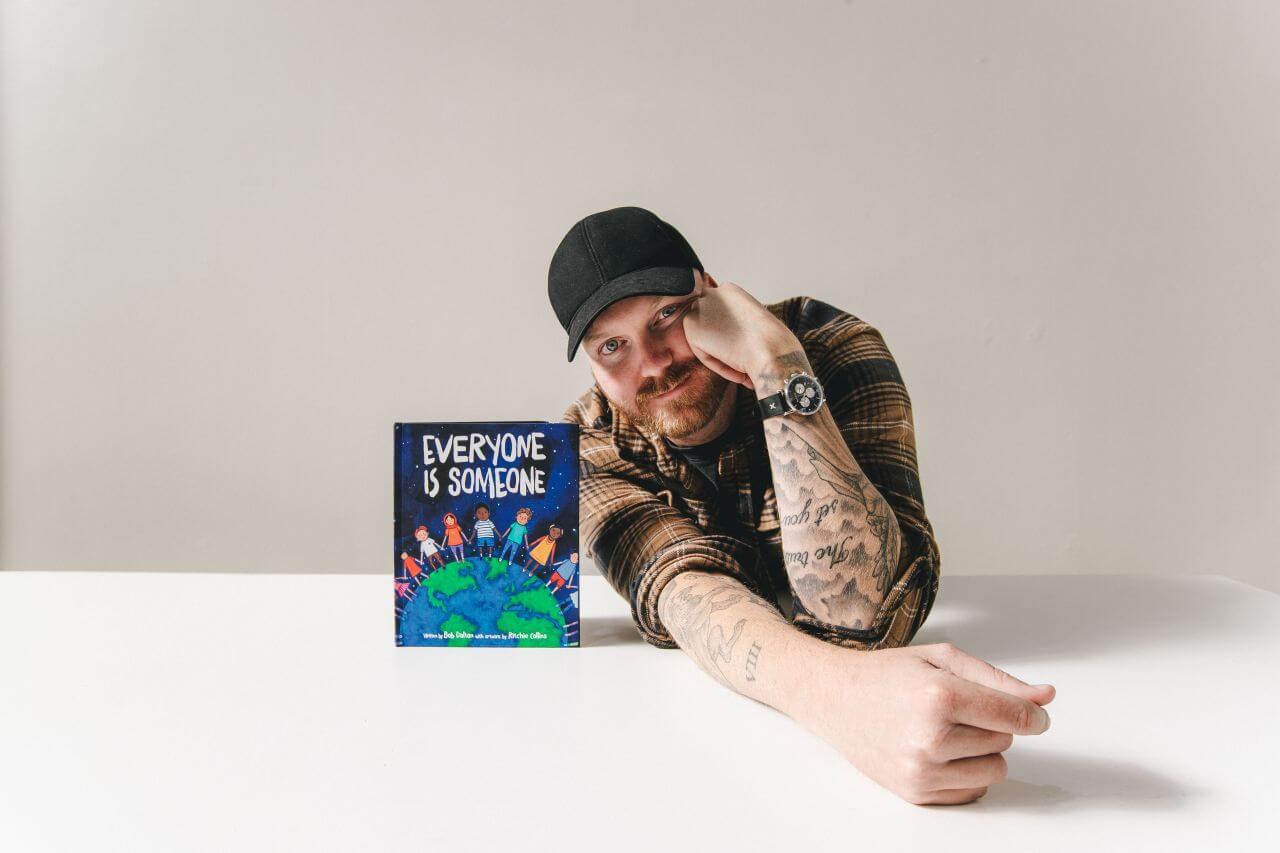 BUSINESS MIXERS
All are welcome. Become part of a safe space. Connect with business professionals.
Our mixers are an opportunity to connect with fellow business men and women and learn from amazing panelists. Join us for our Christmas Business Mixer "Making a Difference in 2021" on Tuesday December 8th, 6:15-8:00pm at Rising Co. Guest speaker Bob Dalton, founder and CEO of Sackcloth & Ashes, will touch on his 2020 journey within his organization, obstacles & challenges he's faced, his passion for bringing hope, & other projects he & his team are currently working on. Sign up now and come enjoy craft coffee, holiday gift shopping, live music and great discussion!
LIFE INVESTMENT GROUPS
Take the next step of growing deeper in relationships. Meet with a smaller group of like-minded business professionals once per week for five weeks. 
ONE-ON-ONE MENTORING
Get paired with a seasoned business professional. Fill out your information below, and expect a follow up email. We are not doing in person one-on-one meetings until further notice. 
Director: Jeff Moore 
Contact: jeffm@northcoastcalvary.org

Former President & Executive at VF Corp (Reef & Vans).
Married 26 years to his beautiful bride & has 3 awesome kids.
Enjoys family time, surfing with his kids & mentoring young professionals.
NCCC has been his home church for over 20 years.
Born & raised in Carlsbad, CA.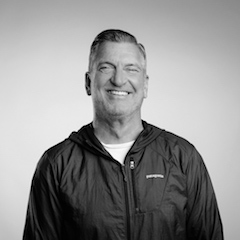 Recent BUSINESS MIXER FOOTAGE