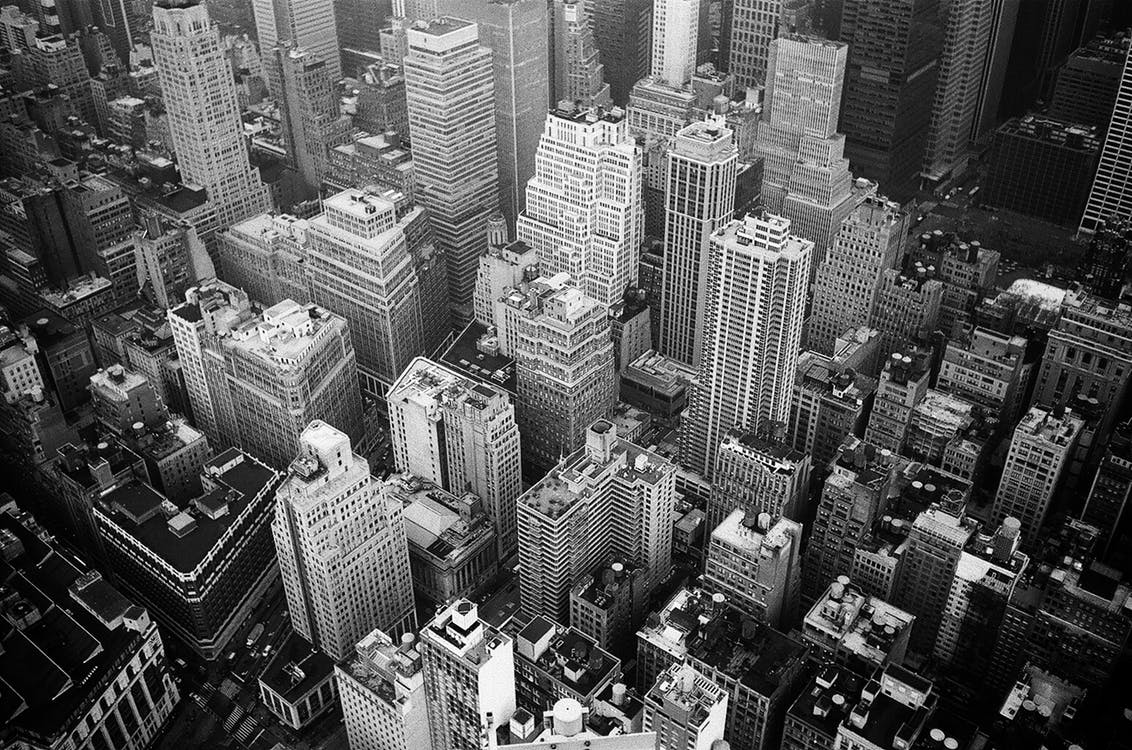 ANNUALLY
INVADE
A full day event of equipping business men & women with excellence to impact culture.
Friday, May 17th / 9am-4pm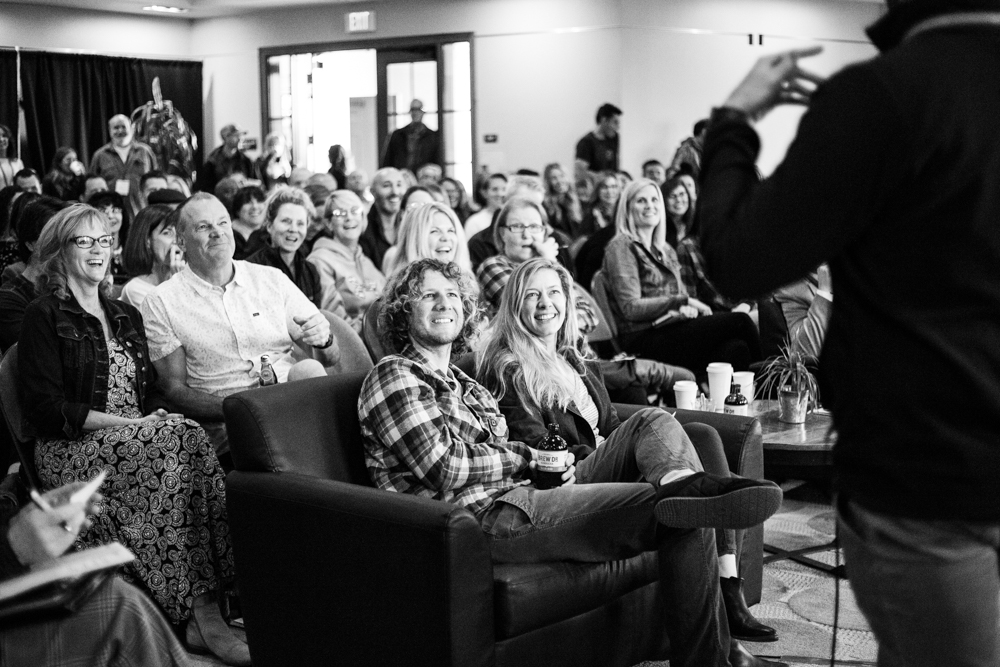 MONTHLY
BUSINESS MIXERS
Connect with like minded business individuals & hear from key influential business leader(s) as they navigate through relevant topics.
NOTE: On Friday, May 17th, the business community will be together for the annual full day event, INVADE. REGISTER HERE.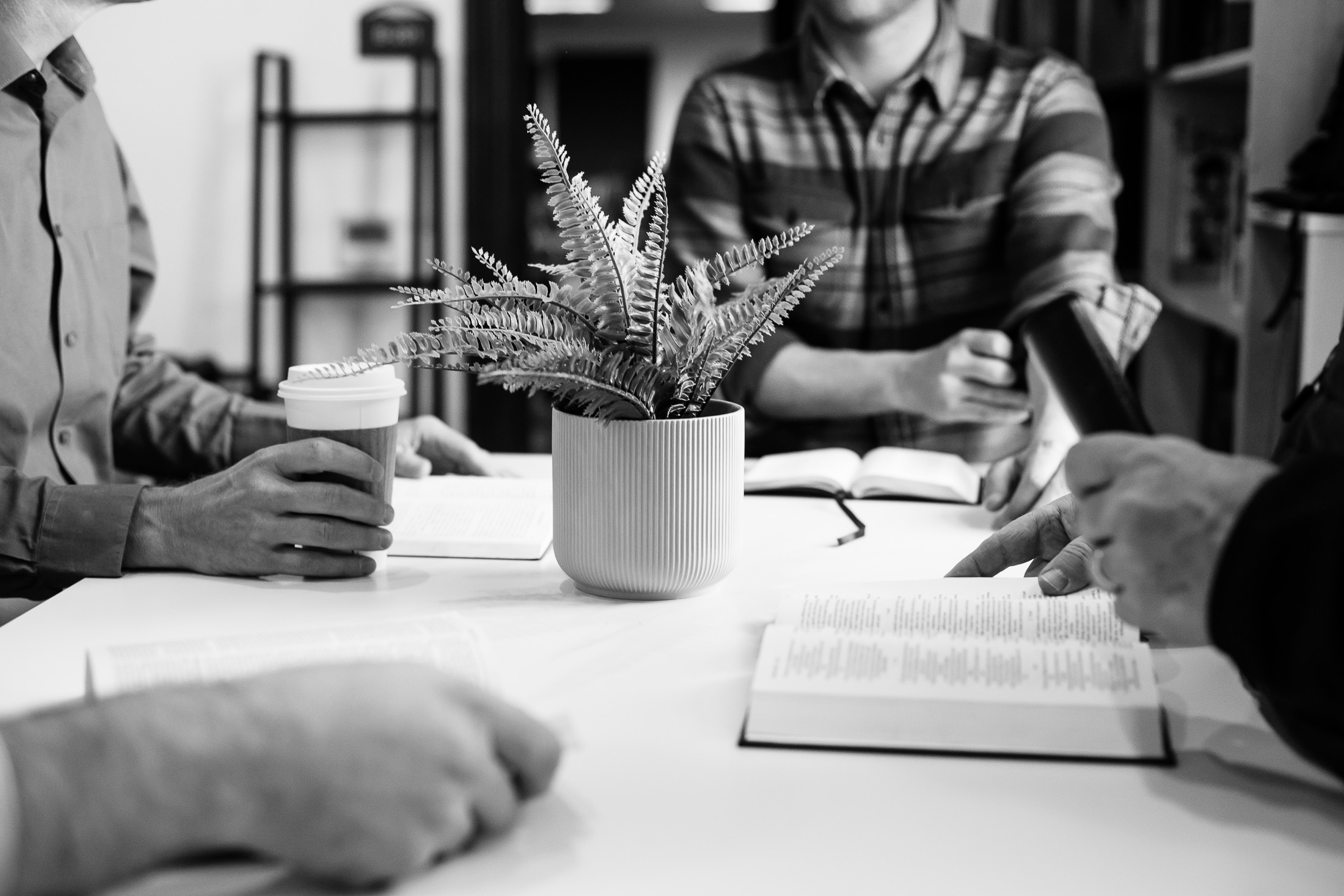 weekly
LIFE INVESTMENT
Join a group of like minded business individuals in a smaller group setting once per week / five consecutive weeks.
Block 3 begins the week of May 20th.
Vision.
To invade the business community with the love of Jesus. 
Mission.
To equip business men & women with the cultural relevancy of the Gospel through Events, Life Investment Groups, & Mentoring. 
.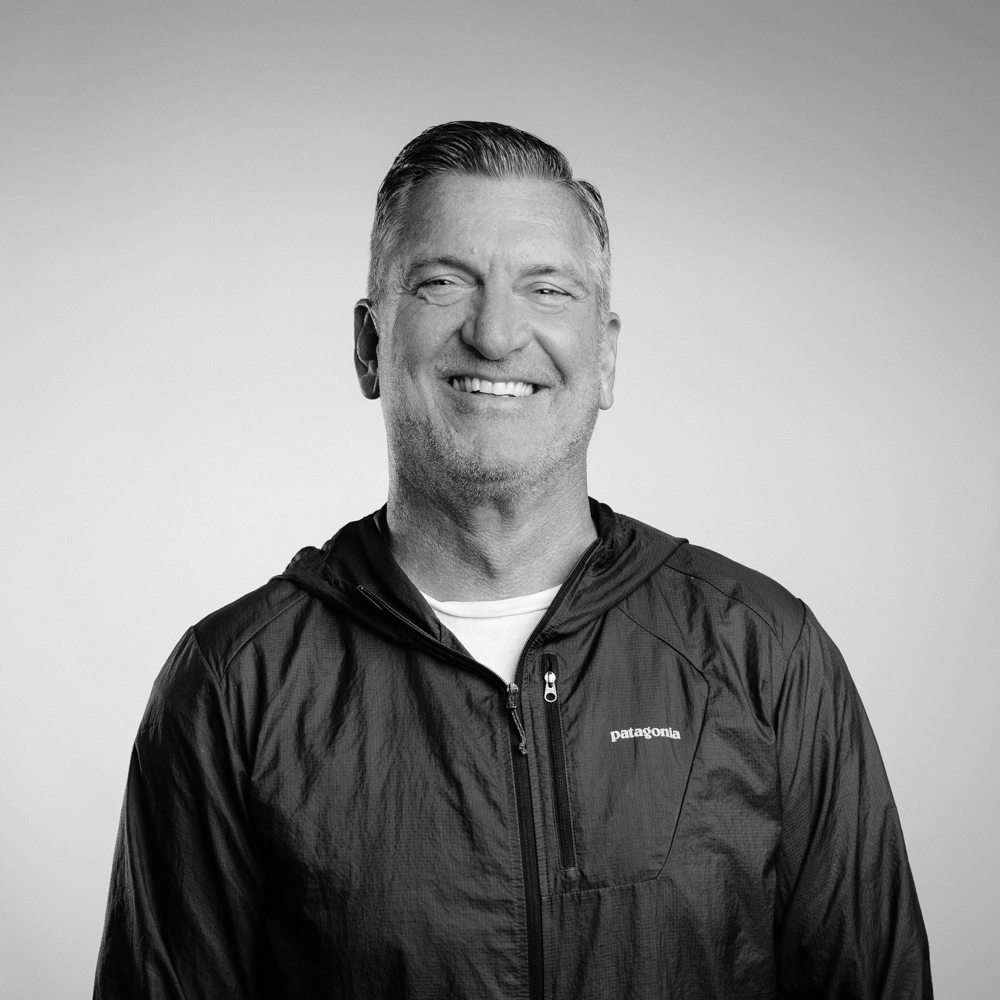 Director of Business Community 
Jeff Moore has been a part of the NCCC Community for 20 years. Jeff has been married to Peggy for 25 years, with 3 kids, & they have a lab named Reese's. Favorite activities include family road trips, surfing with his kids, discovering epic coffee spots, & date days with his wife. 
Recent employment prior to joining NCCC team:
Former Reef President
Vans Executive Vice President with VF Corp
JOIN THE BOTTOM LINE TEAM