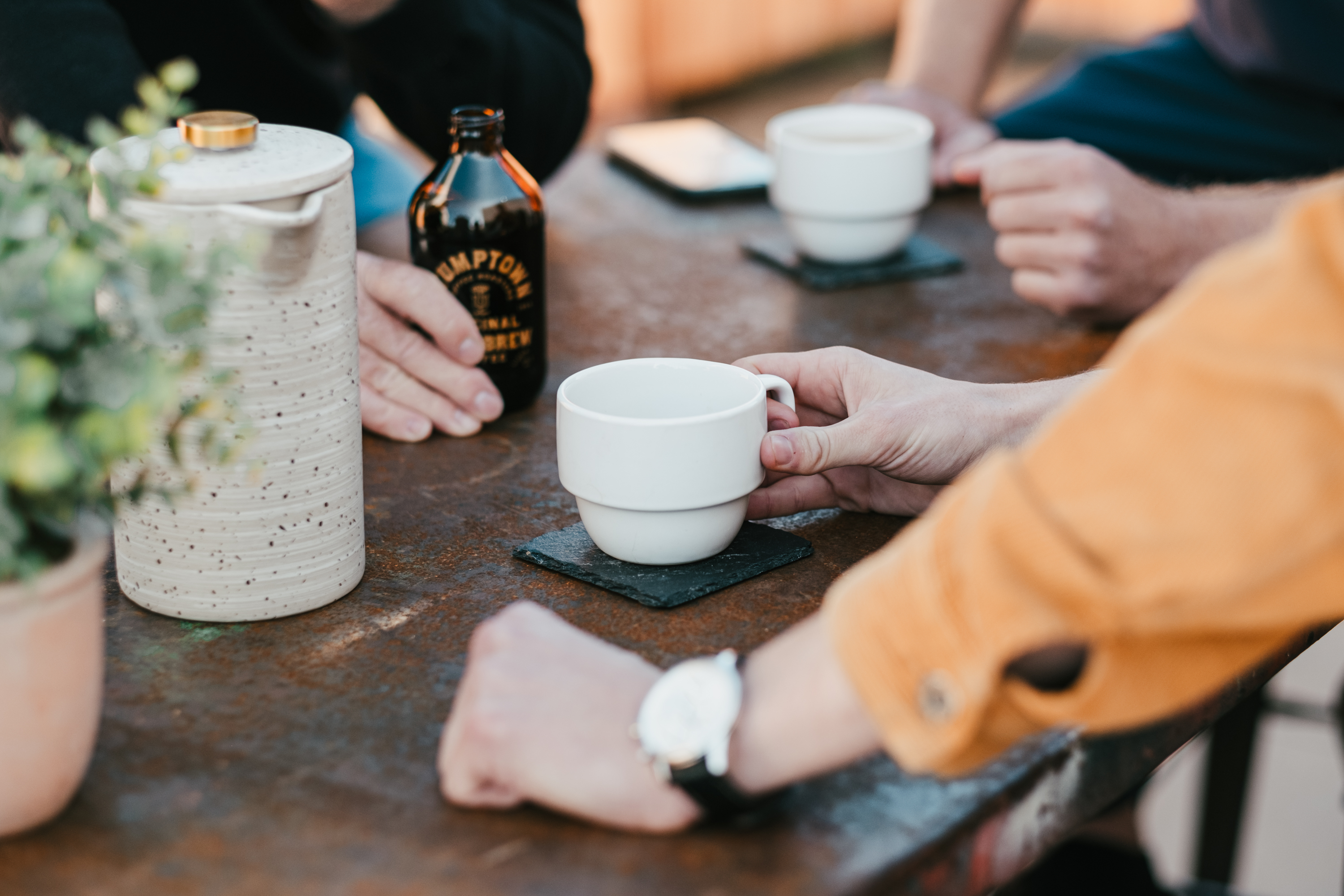 BUSINESS MIXERS
All are welcome. Become part of a safe space. Connect with business professionals. Our mixers are an opportunity to connect with fellow business men and women and learn from amazing panelists. Follow us on Instagram and sign up to receive info for all future events.
LIFE INVESTMENT GROUPS
Take the next step of growing deeper in relationships. Meet with a smaller group of like-minded business professionals once per week for five weeks.