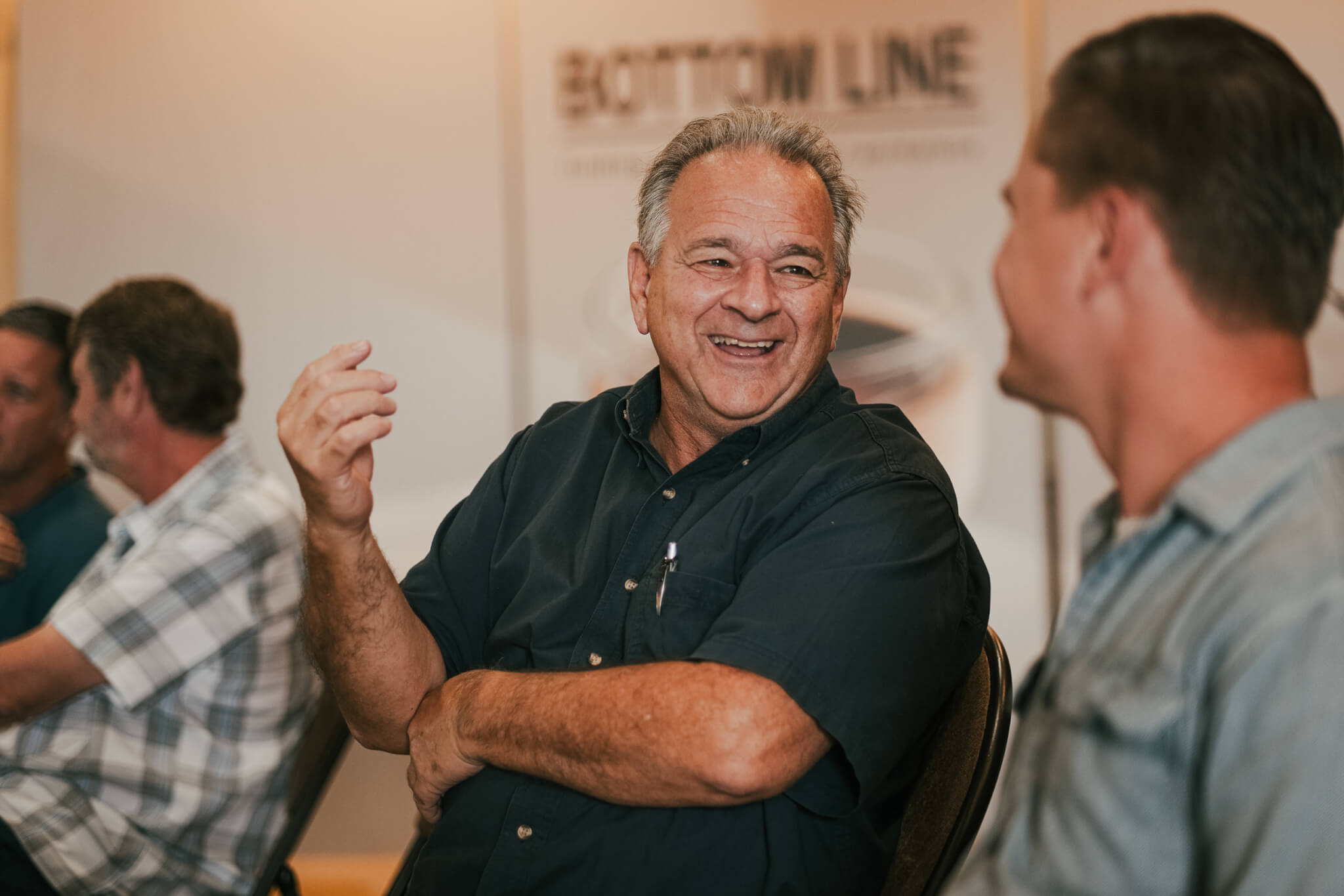 CliftonStrengths Course
Tuesday, July 19 7:30am-10am at NCCC
We are thrilled to invite you to an exclusive CliftonStrengths Course from
Gallup
lead by
Jered Lish
. Whether you're looking to improve yourself or you're a leader wanting to empower your team to perform better, your efforts start with this class. Breakfast will be served, space is limited. Registration closes July 15th.
A Theology of work
Work with purpose. At the outset of creation God designed us for work. God said, "Let us make mankind in our image, in our likeness, so that they may rule". We are God's co workers, His partners in ruling over the earth. Next, "The LORD God took the man and put him in the Garden of Eden to work it and take care of it." The world that God created is wild, untamed, and chaotic. Each day when we show up to work we are bringing order and structure to the world. You are making the world a better and more beautiful place; you are restoring Eden. Your work matters.
Work with excellence. When God created the world, He "saw all that he had made, and it was very good." God worked hard and poured all of himself into creation. He "The heavens declare the glory of God; the skies proclaim the work of his hands". When you do your job full of passion and to the best of your ability you are worshiping God. Your work is worship. So whether you build homes, design technology, sell medical products, or provide insurance you are making the world a better place. You are living into How God designed you. As we begin to see that our work matters and as we strive for excellence, we will experience fulfillment in our work.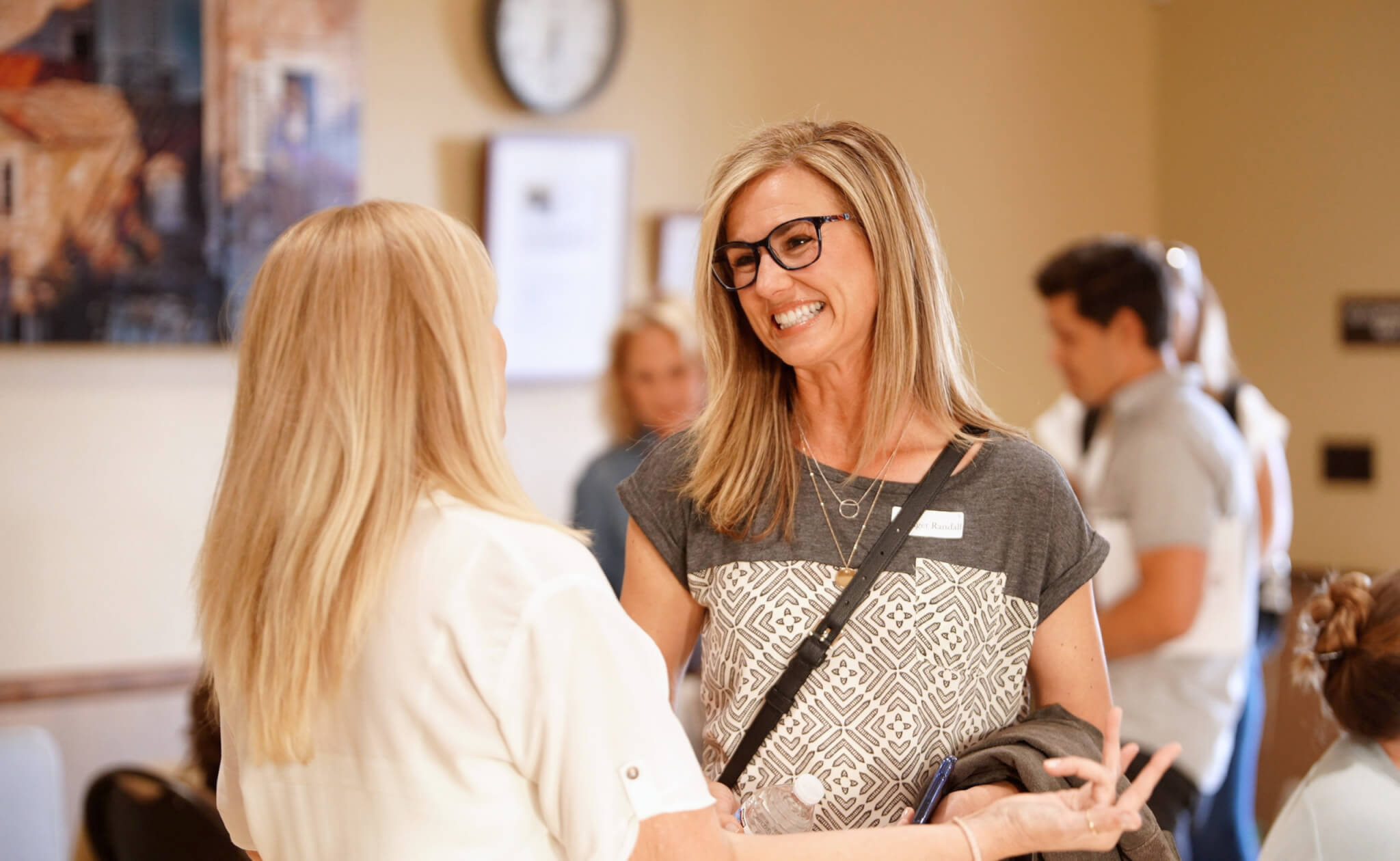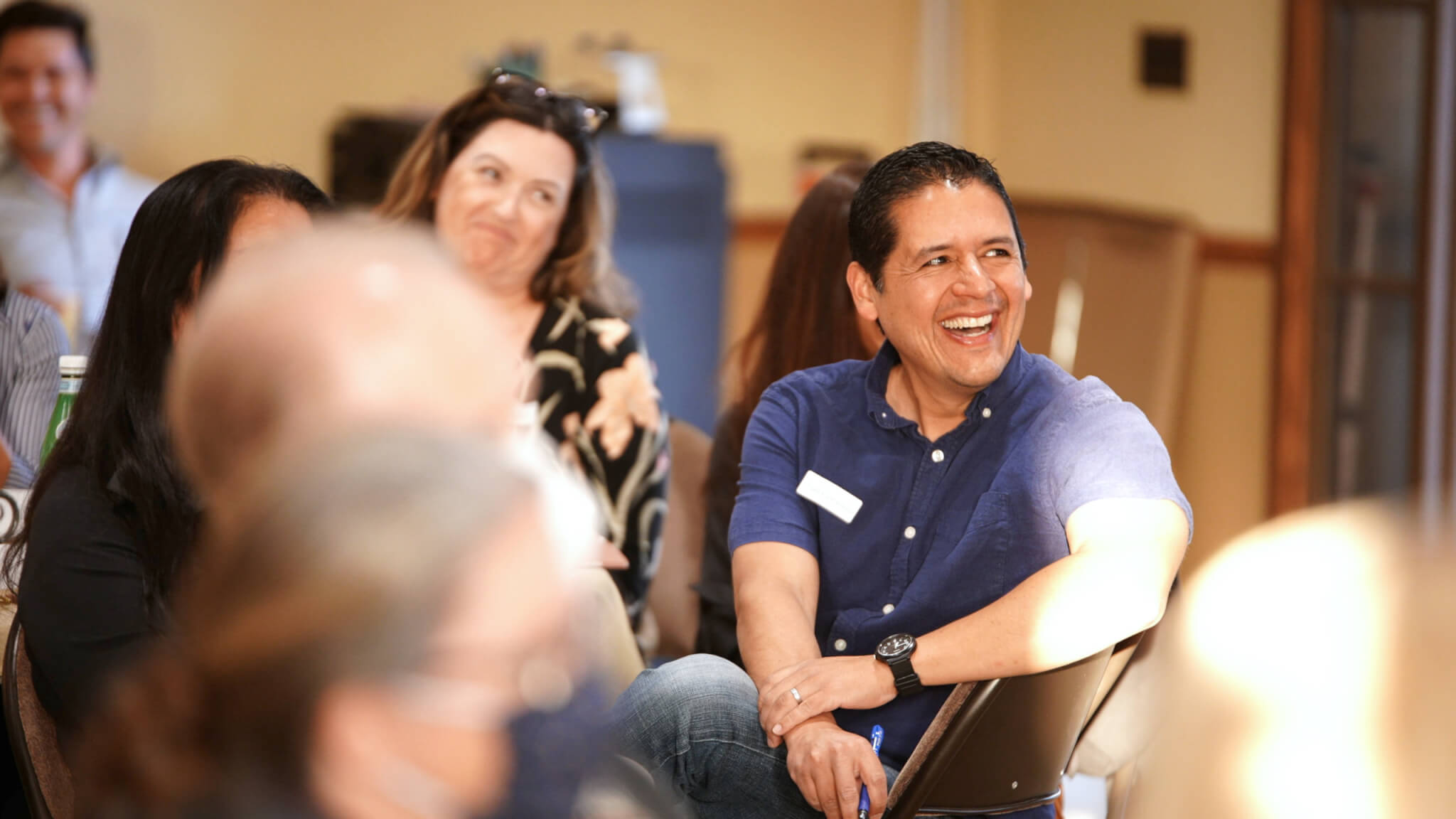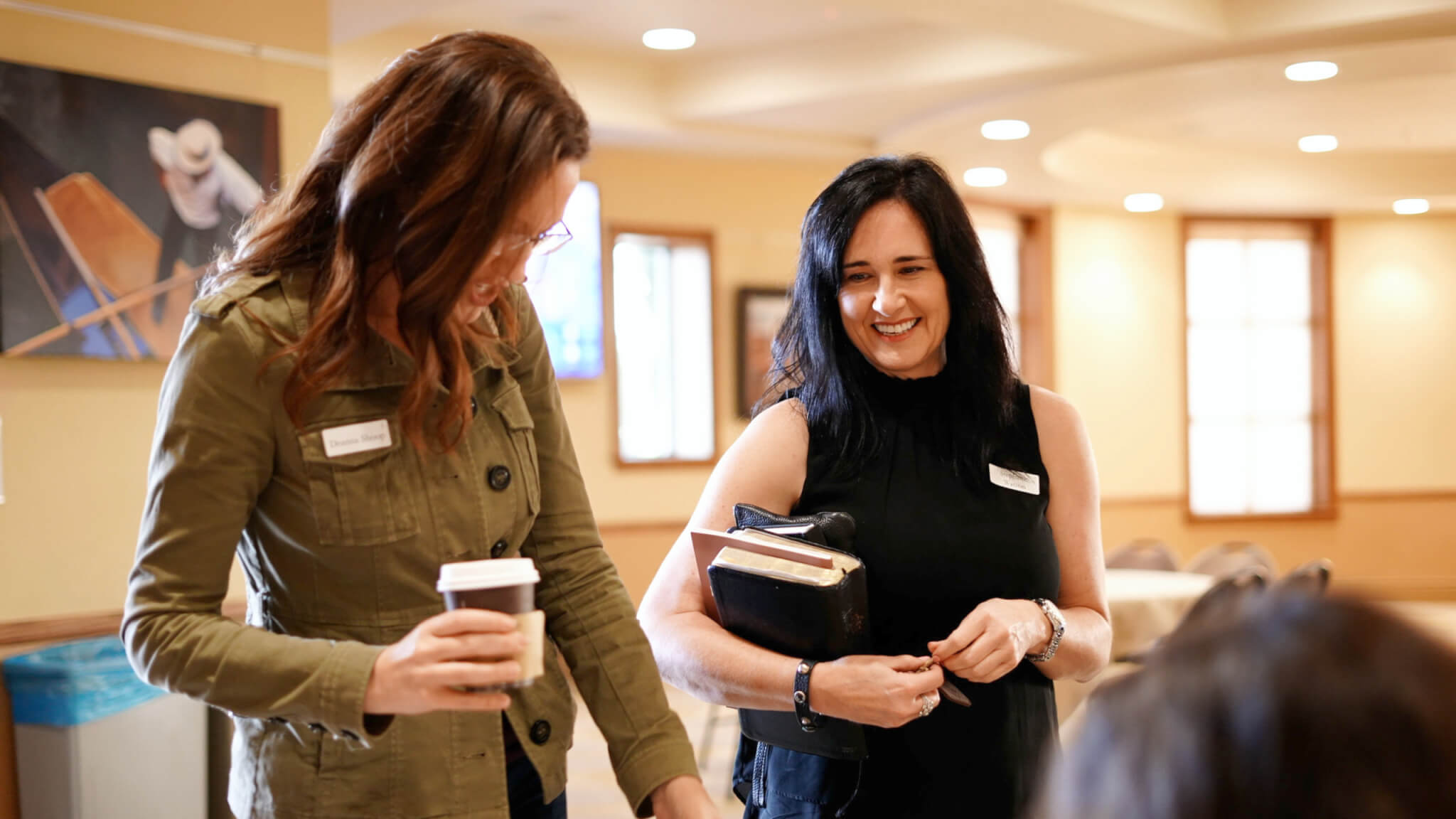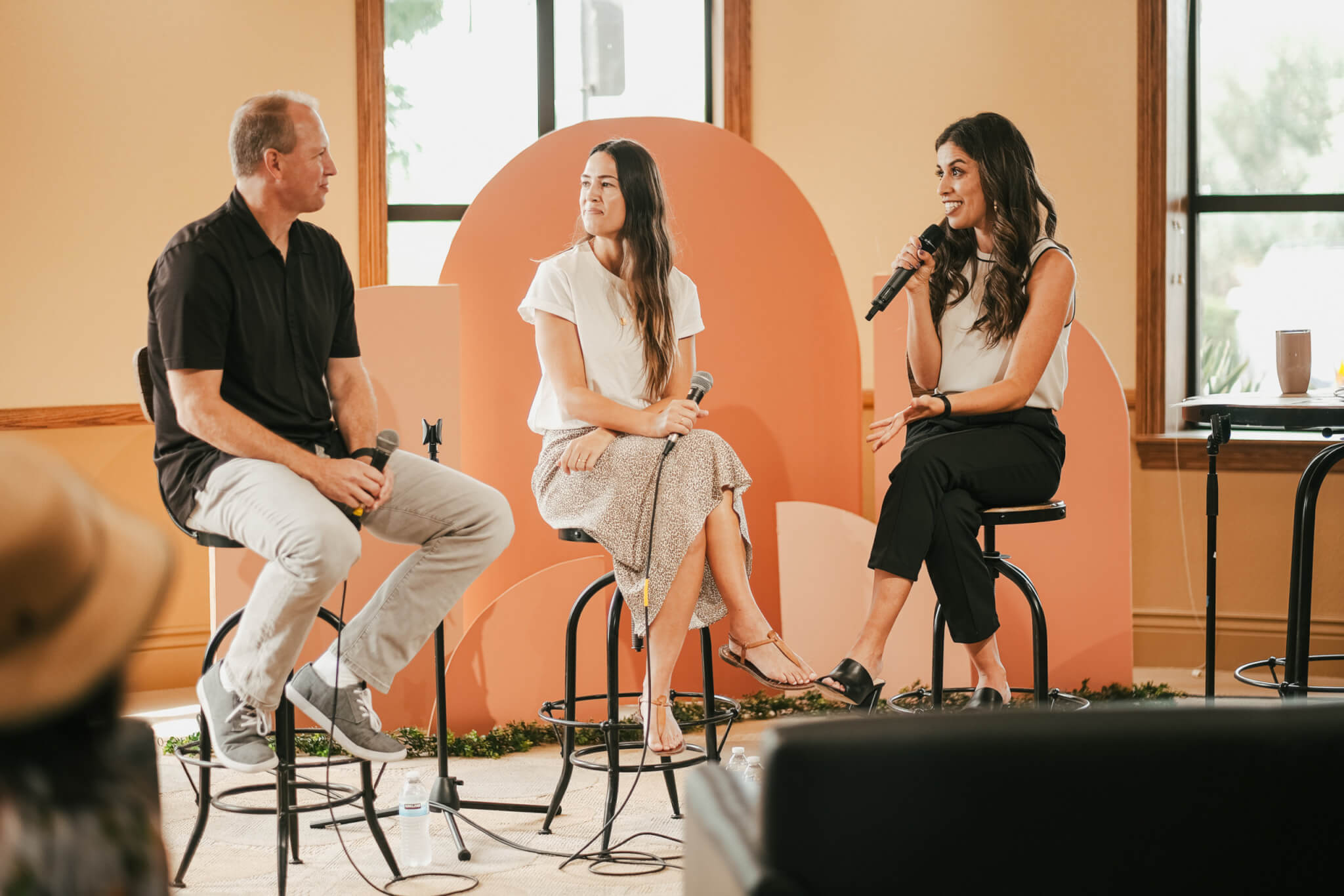 Our Mission
We believe that God created us for work. All work that moves creation forward matters to God. At Bottom line you will be equipped and inspired to live with purpose and excellence in your workplace. Finding fulfillment in our jobs starts by laying a strong biblical foundation of work. 
Guiding Verse
Whatever you do, work at it with all your heart, as working for the Lord, not for human masters, since you know that you will receive an inheritance from the Lord as a reward. It is the Lord Christ you are serving.
Colossians 3:23-24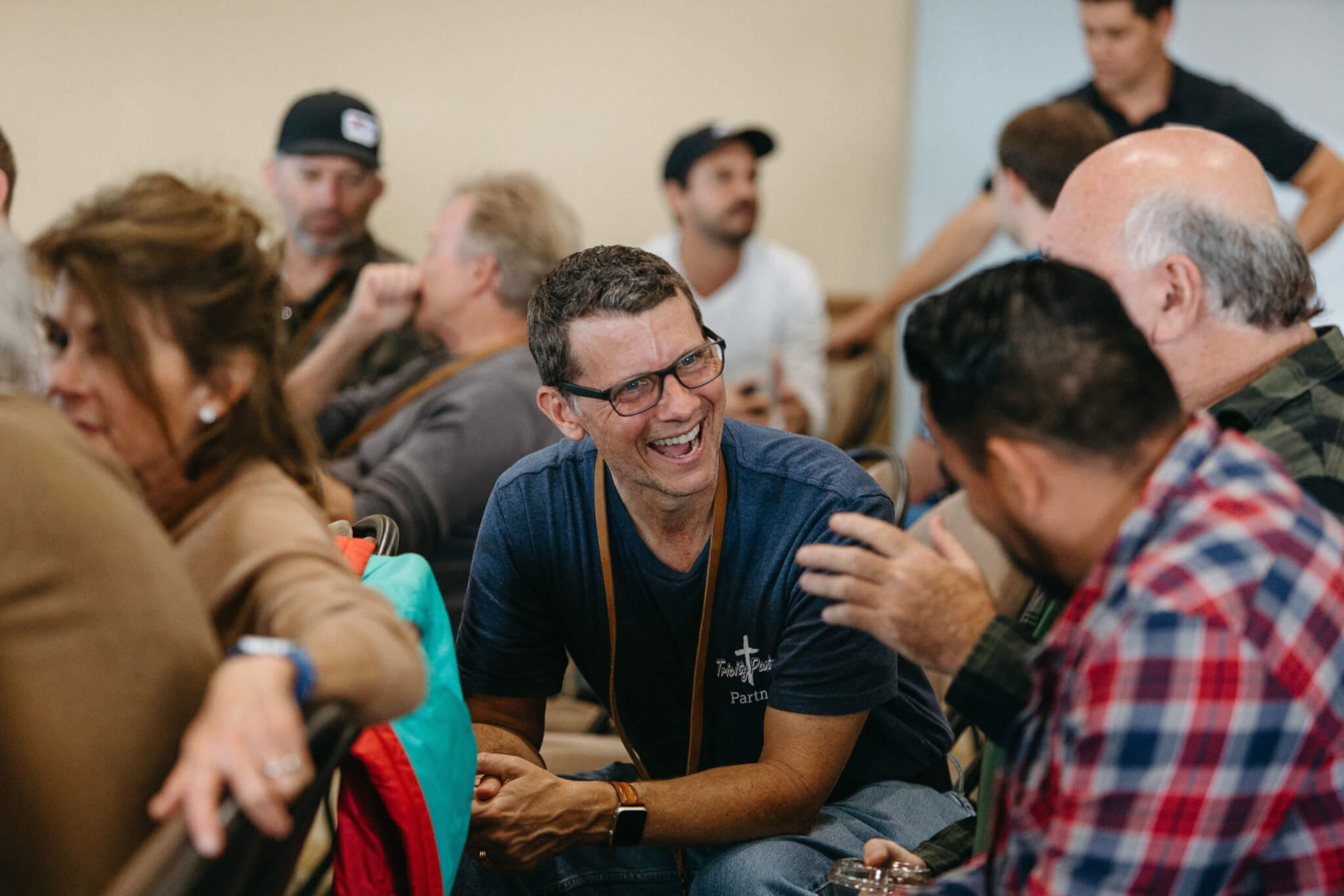 Our work is rearranging the raw material of God's creation in such a way that it helps the world in general, and people in particular, thrive and flourish. – Tim Keller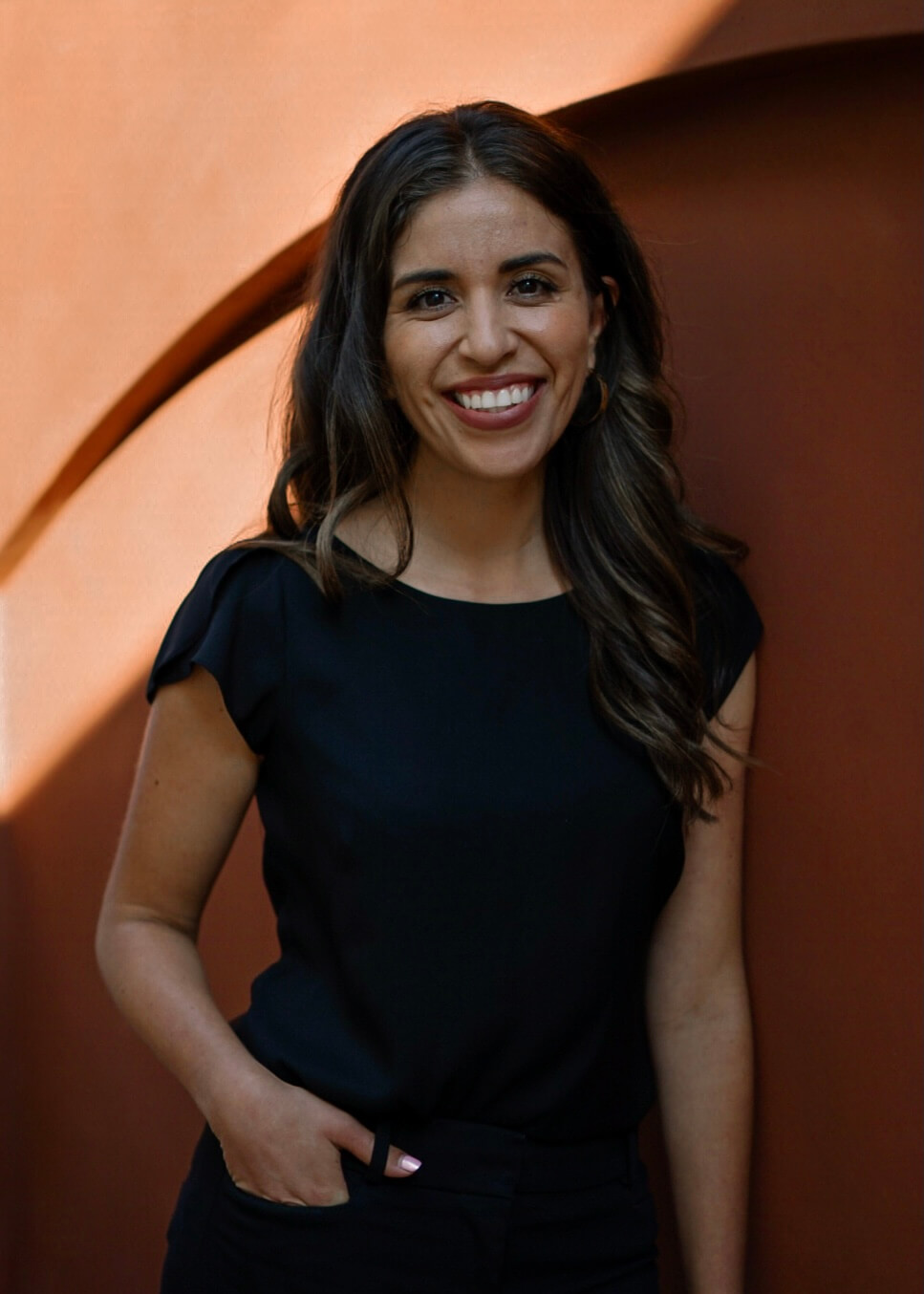 Krystal Nungaray
Bottom Line Director
Krystal Nungaray started her NFL career in college with both CBS Sports and NFL Media. 10 years later she has produced across the network from Super Bowls to the NFL Draft, NFL Game Day Morning, Total Access, NFL RedZone, and currently Thursday Night Football. Her role with CBS has taken her to March Madness tournaments and NFL sidelines with NFL on CBS.
Krystal has been attending NCCC since 2009 and joined staff in 2017 where she served on the Community Impact team, specifically supporting our non-profit partners. Born and raised in Carlsbad, she has a passion to serve to the city that has given so much to her.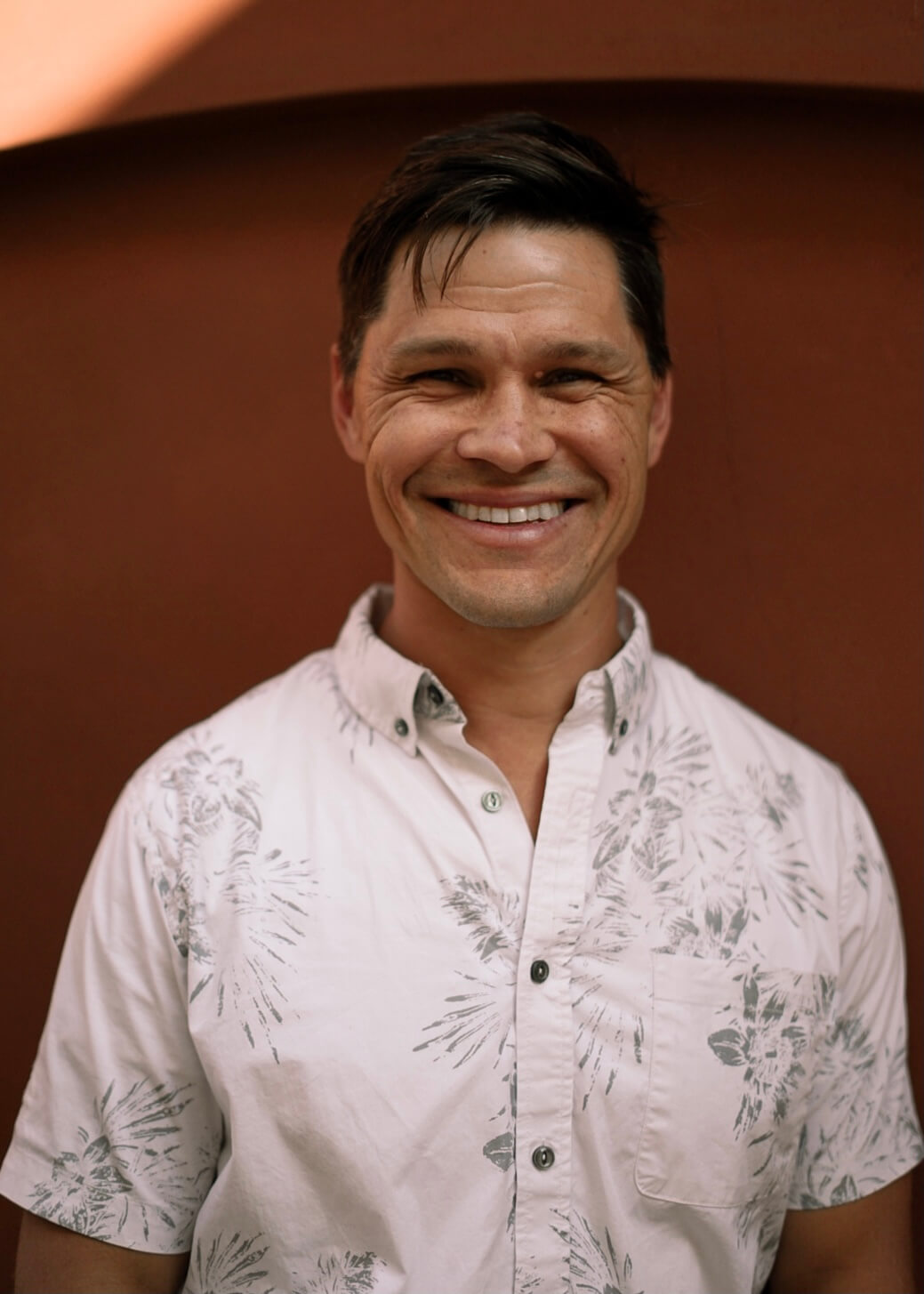 Nate Alcorn
NCCC Outreach and Integration
Nate Alcorn has worked at a church for the past nine years overseeing missions and outreach programs. Recently, he joined the team at North Coast Calvary Chapel. He is married and has three daughters. 
In 2013 he cofounded Alabaster Jar Project– a San Diego nonprofit organization helping survivors of human trafficking-where he currently serves as board president. Nate has a passion to see Christ-followers equipped and on mission in their workplaces.