GLOBAL PARTNERS
Cassie & Jenny Carstens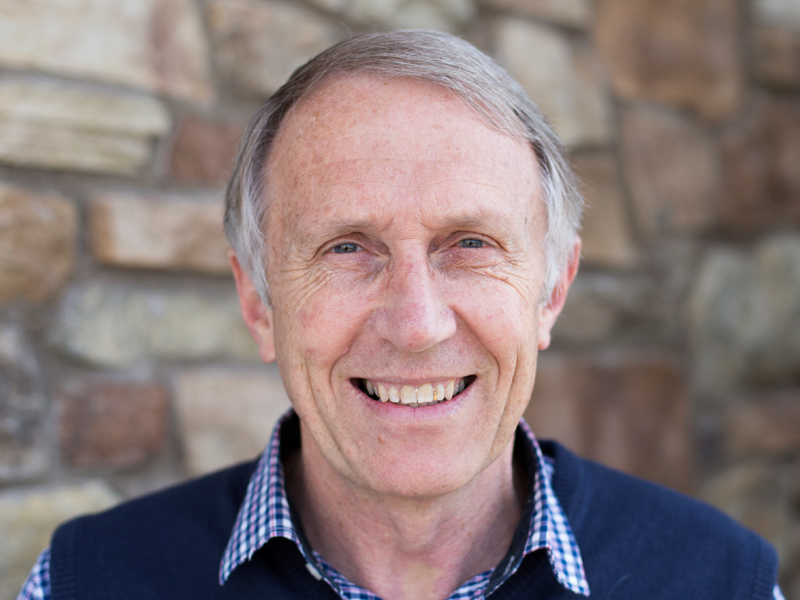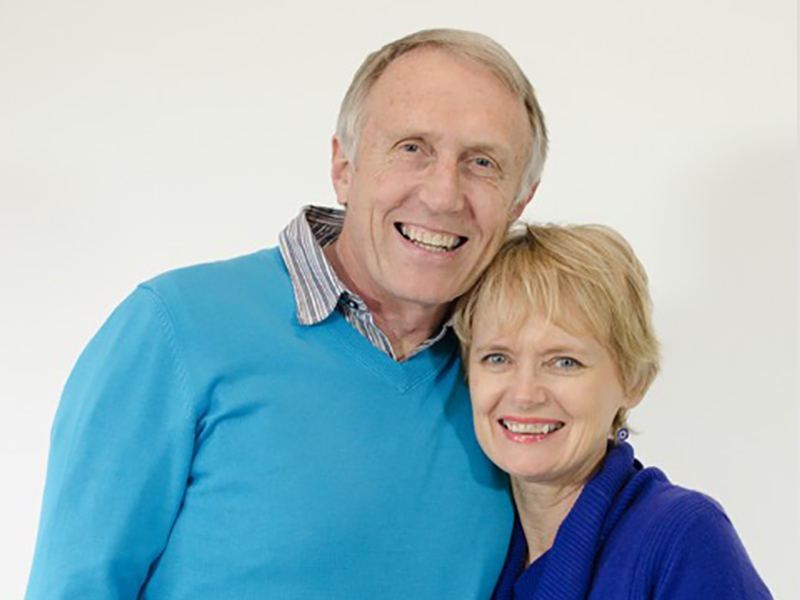 The Brilliant Mother Training
The Brilliant Mother training clarifies the value of the father roles from the viewpoint of the wife and mother. As in the father training she is taught the developmental needs of her child according to his or her phase and age. The mother is helped to discover her purpose and mission. She is walked through possible mother and father wounds to a place of healing.
The second part of the training is dedicated to the role of wife and mother. Forming a strong husband and wife team that builds a firm foundation from which authority, discipline and love is directed towards the children. The specific roles of the mother are taught concerning: intimacy impartation and enhancing closeness, fulfilling the female design of nurture and care, developing connectedness and lastly creating a space of worship as the primary homemaker.
Cassie Carstens

GLOBAL CHURCH SPORTS
South African Christian leader, Cassie Carstens, has been in full time ministry for the past 34 years. He has served as a church pastor and as a leader of national and international Christian sports related evangelical movements. NCCC Missions supports Cassie in his leadership roles in the Global Church Sports. He founded and directed a Sports Leadership School, and in recent years, Cassie has traveled the world encouraging and training churches to unify around sports outreach to transform communities and nations through his teaching on Fatherhood.
THE WORLD NEEDS A FATHER
In 2011, Cassie started the World Need A Father movement with the primary goal of restoring fathers to their God-given role as servant-leaders of their families.  By providing a practical training course and a supporting network of like-minded fathers and trainers, more than 20,000 men across 35 countries have been impacted.  In response to the social issues of our world, churches, companies, schools and community leaders continue to request the program.

Summary of the fatherhood training:
We want to restore fatherhood in a fatherless generation. Since the family is the cornerstone of society, the solution for societal transformation should start there. For this, fathers should firstly find healing for their own father and mother wounds, then step into their designed roles in manhood and fatherhood. Fathers are trained in understanding the essence of holistic development, and how each year of a child's development reveals the need for new investments into his/her life. Once that groundwork is laid, the fathers are trained in the four primary roles of fatherhood, namely: To establish moral authority; to confer identity; to provide emotional security and to affirm potential. By the completion of the training, the fathers who engaged in the training should be well equipped to know exactly how to father children, as well as being empowered to be better leaders in general.
The World Needs a Father (TWNAF) came into being in February 2011 and has as main focus the preparation and training of able men who will train others. Boys need to be prepared for manhood, young men to be fathers one day and fathers need help to provide proper leadership to their families.
The single biggest problem of the world is the lack of fathers fulfilling their God-given responsibilities! This is why we started this movement! We have to break this stronghold of Satan and we have to see the Kingdom of Christ grow in this area. We believe that many Christians in Africa and beyond do not deliver the fruit of their faith because they do not know how to practically live a Kingdom life in their households where the foundation of society is laid.
Everywhere we can, we partner with local communities and ministries to break the cycle of fatherlessness and restore society through healthy families.
The implosion of family life is so devastating, we believe that drastic measures should be taken. That is why we want to accelerate the process by training Master Mentors that can train trainers to train fathers. Our aim is to establish a training team in every country and empower them to reach the men of the country with the Godly principles of Manhood and Fatherhood.
PRAY:
For God's continued provision for Cassie and Jenny as they travel and teach around the globe.
GIVE:
Donate to the powerful work of Cassie by giving a check to NCCC with "Cassie Carstens" in the memo line.
GO:
Please just pray for Cassie and Jenny as they are on the GO!