Welcome to Children's Ministry!
Sundays at 8:45 am & 10:45 am
Check in on Sundays opens 15 minutes before service starts.
In case your child needs you: Please keep your cell phone available, we will text you if your child needs you.
Infants, Walkers: B101
2 years: B102
3 years: B103
4s – TK: B106
Kinder & 1st Grade: B203
2nd & 3rd Grade: B202
4th – 6th Grade: B201
Looking for a place to serve?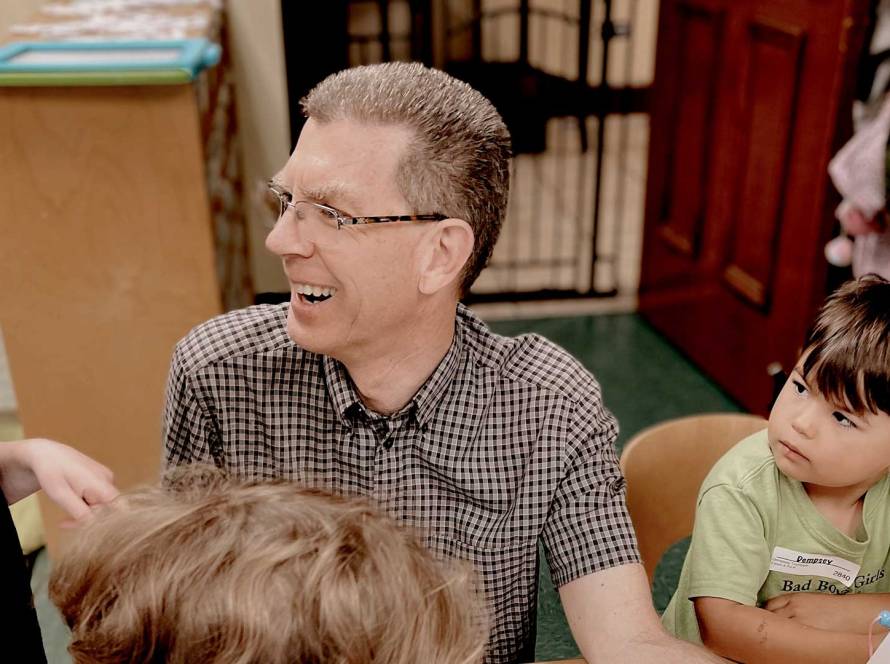 If you want to be part of a community that brings hope and light into the the lives of children, then we have a spot for you in Children's Ministry! We'll provide all the training you need to be equipped to serve successfully.
Let us know you are interested by filling out the form below. Please know that this form is not a commitment form, it's an interest form to begin the volunteer application process. We will contact you to find out when would be a good time for you to come observe our ministry during a Sunday morning service. Together we will decide what is a good fit for you. When we do find a spot for you, you will move on to complete the remaining paperwork. Because seeing the same faces each week and building relationships is such a high value for us, the commitment is weekly. Check-in volunteers are once a month. If you have a schedule conflict, you can trade shifts with another team member.
If you have any questions, please email children@northcoastcalvary.org