community groups
We strive to meet the needs of an ever-changing culture by offering a wide variety of small group experiences we call Community Groups. Being a part of a Community Group means you have an opportunity to connect and grow with other individuals in a smaller setting beyond a Sunday church service. As you can see, we offer 8 types of groups. When you click on an icon, another page will open up for you to read a blurb about each group and you'll be able to click on its connecting link to receive the details on when and where that group meets and/or its registration. If you have any questions, please email Pastor Jim Doyle.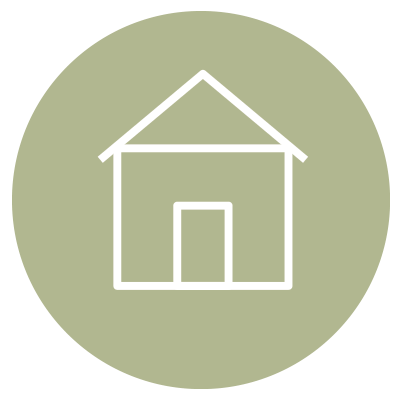 Home Groups & Common Interest Groups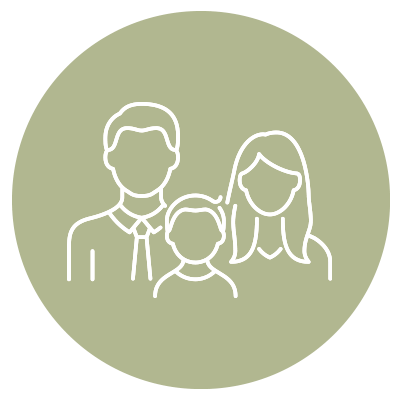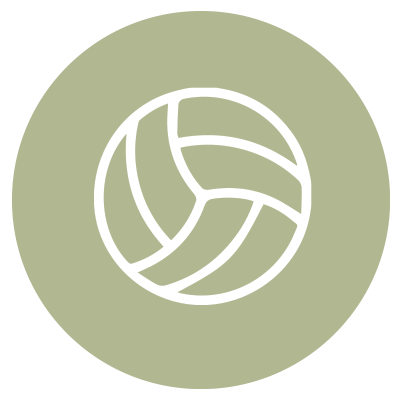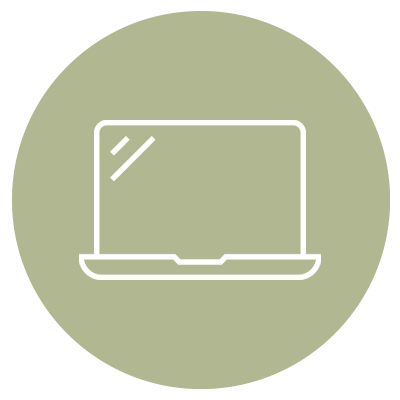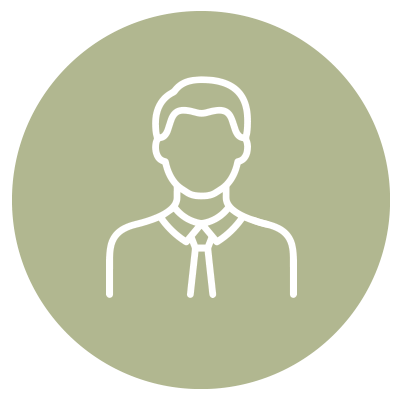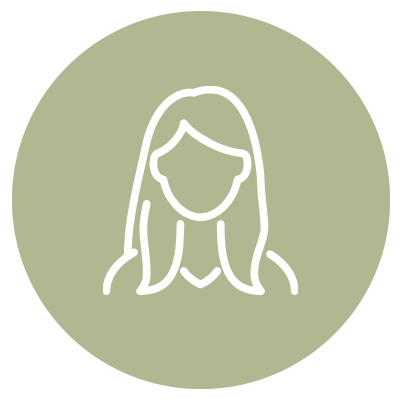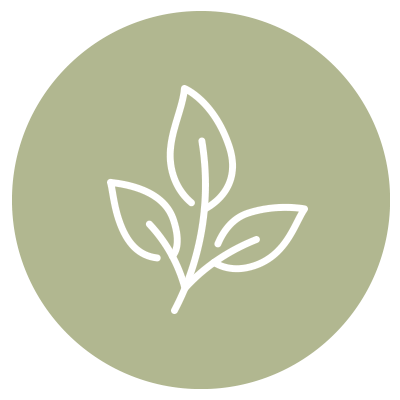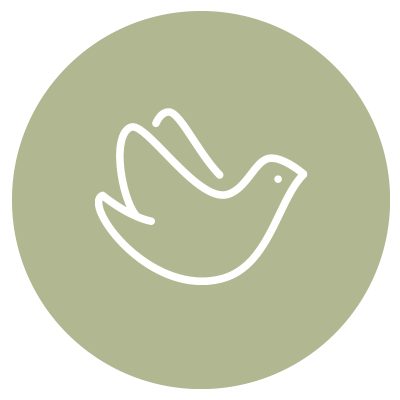 FREQUENTLY ASKED QUESTIONS for Home Groups
What's the purpose for having small groups? At North Coast Calvary Chapel, our small groups are committed to God's Word, making friends and impacting our communities. Our small groups are comfortable, safe places for you to belong.
Why should I join a Home Group?  We all desire to know others and to be known and our small groups are a wonderful place for you — to feel comfortable, safe and a sense of belonging.
What is a Home Group like at NCCC? It is a friendly gathering of people, ranging from 3 to 15 in number, typically every other week, for various periods of time. We have Home Groups, On-Campus Groups and Common Interest Groups. Email Valerie Lynch
What if I can't be in a group every week? No problem. Most of our groups meet every other week.
Will I have to talk in front of others, or can I just sit and listen?  Our small groups are like a family — sometimes you talk and sometimes you listen. But no one is forced to lead, talk or even pray out loud. Time is on your side. As you feel more connected with the other group members, you'll soon discover that your thoughts and perspective on the topic of study is of value to others, which leads to comfort in sharing.
Will I be expected to be connected to one group forever? No. While we believe that longevity in a group creates lasting friendships, accountability and spiritual transformation, we want you to feel welcome to consider another group or help launch a new group if you are feeling led to do so. 
Where do the Home Groups meet? Our Home Groups meet in various homes throughout the North County, from Oceanside to Carmel Valley and everywhere in between.  We also have groups that meet at church, coffee houses, restaurants, business offices, community clubhouses, in the mountains, at the beach and more.
Who leads these Home Groups? Every group has one or more trained facilitators, leaders or mentors, who, as servant-leaders, guide their groups in a discussion-oriented format or in their acts of service, etc. In addition, our groups that meet in homes often have hosts, who create an atmosphere of warmth and acceptance for maximum participation.
What if it's hard for me to just show up at a stranger's home? No problem. We've got groups that meet at church, and hiking, backpacking, paddle boarding or surfing groups.
What if I feel like I'm not "good enough"?  Not a problem. Neither is anyone else in the group. We're all imperfect, and we need Jesus and each other. We join Small Groups not because we are perfect, but because God has crafted us to grow in community.
What if I don't know very much about the Bible?  That's one of the reasons to join. You will learn more about the scriptures and how to apply them to your life.
How do I pick the perfect group? You can't. There's no such thing as the "perfect group" because any of our small groups are full of people, and people aren't perfect. Choose a group that's close to your home and fits your schedule and go from there. You also have the freedom to create the type of group you would like to be a part of.
What if I already have enough friends?  We would ask you three questions: Do they live geographically close to your home? Are they the kind of friends you can call at 2am when the crisis hits? And are they the kind of friends you are sharing the gospel with and learning to become more like Jesus. If the answer is no, then let us encourage you to also join a Small Group. If you do have friends like that, why not start a Group with them? You can begin by filling in our Leaders' Form.
What are the Home groups studying? Study materials vary within each group as well as within each ministry. It's important that a particular study meets the collective needs of each group. Therefore, some groups are studying a Book of the Bible, some dig a little deeper into the weekend message (sermon based) and some are involved in deeper topical studies or video teaching series. Also, most of our groups will not require homework. However, you may be encouraged periodically to explore other resources for further teaching on any given topic of discussion.
Is childcare provided? NCCC does not provide childcare. However, we do have some creative options for you to consider within a Family Group?
As a group, pool your resources to offer a stipend for a high schooler or young adult.
If groups members live on the same street or very near to each other, one house could be used for the parents' group time, while the other is used for childcare.
Rotate a parent(s) or an older teen(s) with the children in a different room in the house
Once a month have the whole families together for a BBQ, etc.
Over a month or every other week: 1st gathering – wives meet, while dads are caring for their children; 2nd gathering – dads meet, while wives care for their children; 3rd gathering – both husband and wives meet, while having their children with a childcare worker; 4th gathering – the whole families come together for a BBQ or service project.
How can I start a group?  GREAT QUESTION! Simply click HERE!
LEADERS' RESOURCES
 This page will continue to expand into a larger menu of resources for you to become more and more effective in shepherding others.
Additional websites/search engine to consider: