About Us
ELEVATE exists to help 7th & 8th graders Take the Next Step in their relationship with God.
We meet for weekend services, a midweek gathering. camps, trips, outreach projects, and other special events throughout the year.
God has given everyone the capacity to know him and respond to him in faith, regardless of their age.
We need to be innovative. Studies have shown that most kids who go to church will walk away from their faith as young adults. We can't just do the same old thing and expect different results.
Parenting an early adolescent is a different beast. We want to support parents in meeting this challenge, through classes, seminars, and parent networking.
One of the biggest needs of early adolescents is the presence of caring adults in their lives.
7th & 8th grade kids need chances to discover and develop their gifts, and opportunities to do ministry out in the world.
Serve with Us
Sundays at 8:45 am & 10:45 am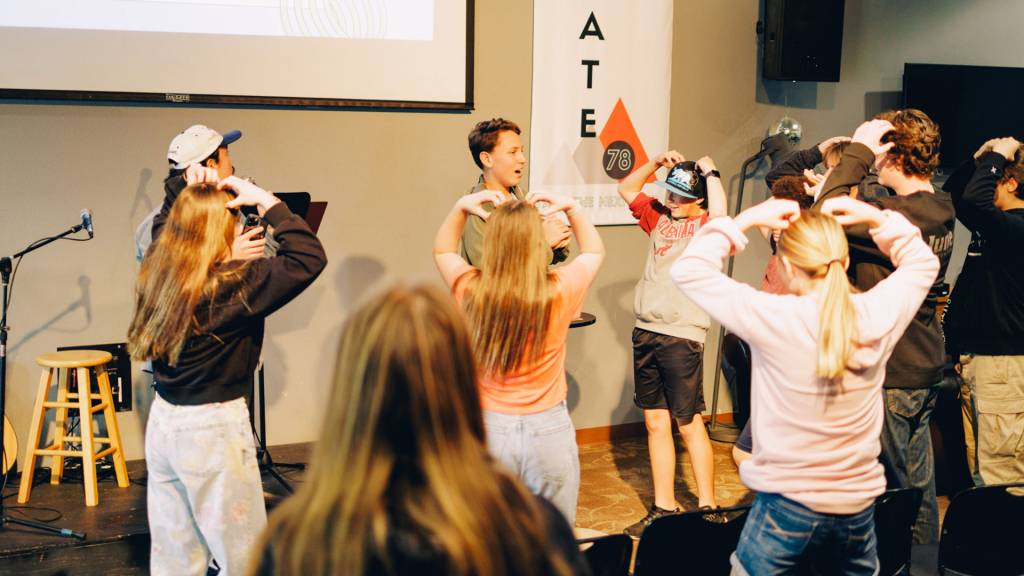 Games, worship, teaching, small group connection and pop-tarts on campus. (Room B-100)
Wednesday Nights at 6:30 pm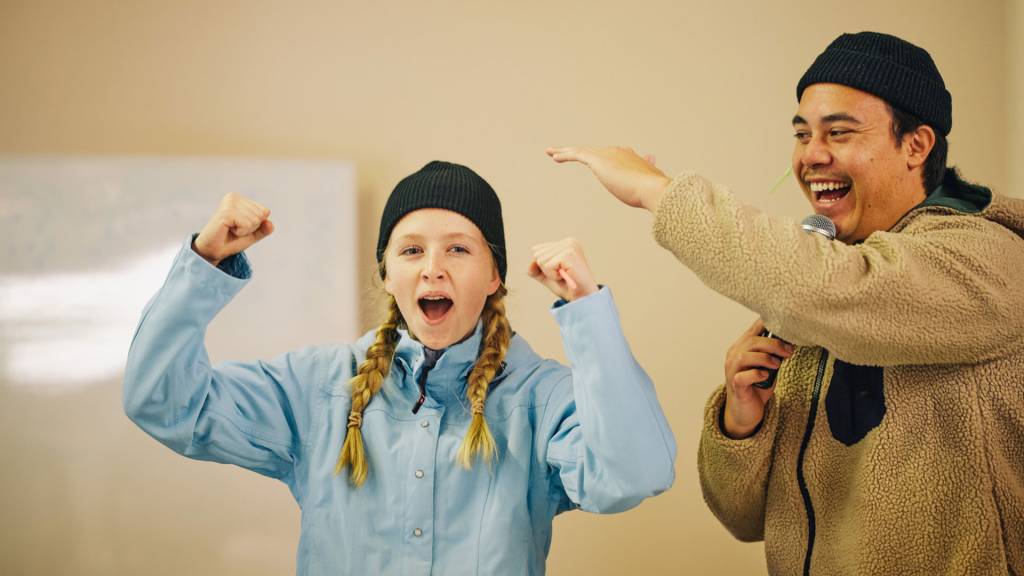 Game nights, worship, small groups, food and a whole lot of fun on campus. (Room B-100)
Winter Camp | January 12th-15th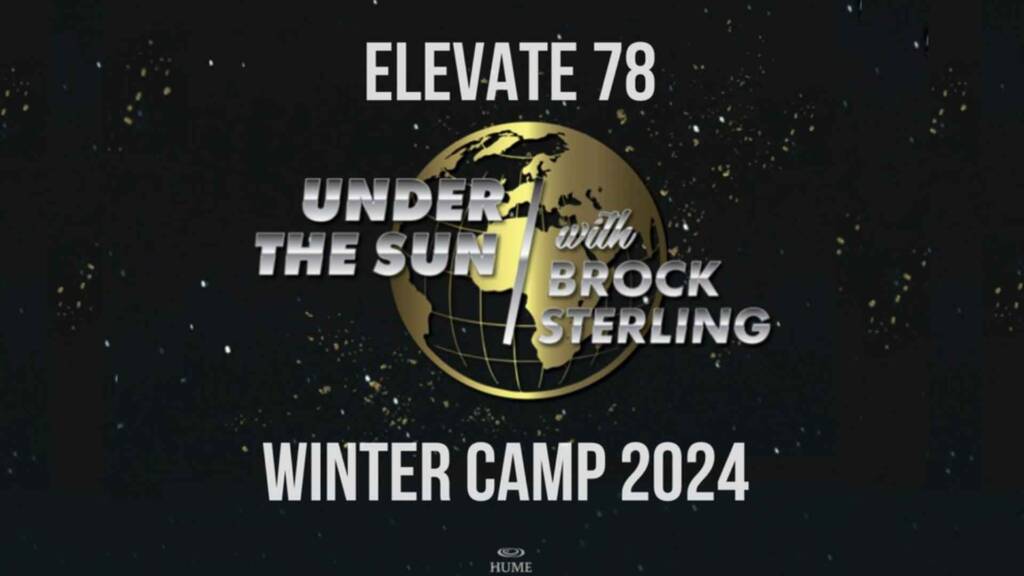 Don't wait, register today!
Sign up here for e-mail updates!