Welcome to Men's Ministry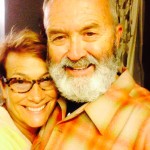 Our mission: No Man Walks Alone. Transformation is process, and in the process, every man must have 2-3 men in his life who have permission to ask the tough questions, a Band of Brothers to walk with us through life: men who will share the love of Christ with compassion and mercy, men who will encourage one another to love and good works. To that end, we, as men, commit ourselves to the process that we might transform our world by being men of noble character who call other men to be responsible to cover and protect. Check out the CONNECT Tab to join other men on this noble and epic adventure.
Welcome to Men's Ministry and may God richly bless you on the journey!
Robert "Buz" Buzbee
760.929.0029 x 113, email Buz@northcoastcalvary.org, Email Buz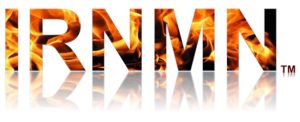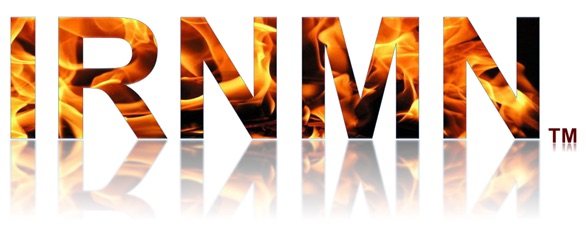 IRNMN
is the acronym for Iron Men, small groups of men gathering around these 4 tenets
1. Spiritual leadership is our focus.
2. Daily time in Scripture/prayer is required, how else can we understand our
3. God-given role as the spiritual leader of our home?We can't do this alone. God designed us to do this together (and you'd agree that the two of us needed all the help we could get). We committed to meet with each other every other week.
4.  Get outside of our normal environment, and be men! Meet outside around a fire.
It's all about "iron sharpening iron." The best way to begin is to ask 3 or 4 of your buddies to join you on the adventure of a lifetime. We are here to help guide you as you begin. These are not "bible study groups" per se. But rather men coming together to share with one another, what God has said to them through the scriptures. Then we pray for one another. Sprinkled in between is laughter, tears as we open to one another and experience the Father's incredible healing and grace. Again, we will help guide you along the way. Email Buz to get started or for more information of how to find a group.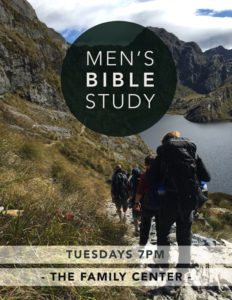 NC3 Men's Fall Bible Study in the book of Judges
Tuesdays, 7:00 pm,
Sept. 26 – Dec. 19
Family Center
New to the church? This is a great first step into the fellowship of Men. Invite a friend to come with you. Newcomers are always welcome.


Our featured announcement on March 14:  Kinsman Soap Co.
STEPPING UP at Vista Detention Facility. We need men volunteers as we expand the STEPPING UP program.  Excellent training is available. Donations are needed for workbooks and journals.
Click here to make a donation of any size that will change the legacy and destiny of those imprisoned at Vista Detention Facility. To see the work of God for yourself, Email Buz.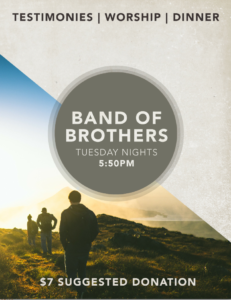 Band of Brothers Band of Brothers is a time of fellowship and prayer. Where men hear through testimony, the power of Christ to set us free. Dinner included, $7 suggested donation. EVERY Tuesday night 5:50pm – 8:30pm. Fireside Room For more information email Joe Irwin.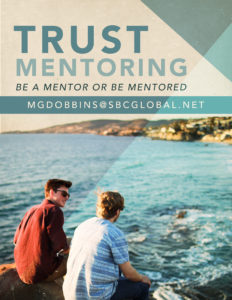 TRUST is one-on-one discipleship for spiritual growth. Mentor training is available. Interested? To mentor or be mentored, email Mike Dobbins.
The Beating Heart of Discipleship – The Vital Sign 9.5.11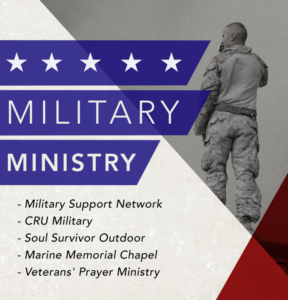 CAMP PENDLETON volunteers are needed to serve as prayer support on Sunday mornings. Teams are on a rotation and training is available. If you're a Veteran, please contact John DeMaio.
See also our Military Support MInistry page here
Young Couples,if you are dating, engaged, newly married, or just starting your family, check out this new ministry for couples in their 20's and 30's.   Any questions, please contact Pastor Jim Doyle.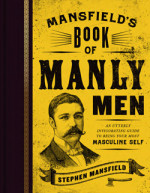 What Does it Take to be a Great Man?   
Featuring Stephen Mansfield NY Times Best-Selling Author.
Audio Recordings:
Huddle Up    Thursday, May 14  "Friendships"
Great Man Conference  Friday, May 15, Session 1
Friday, May 15, Session 2
Saturday, May 16, Session 3
Saturday, May 16, Session 4
Men's Study, Life After 50 (and 60+),  see Prime Time Ministry
Men Skills Classes, see Marriage Ministry

  Email Nic Miller
Men Navigating Their Lives Through A Sexually Saturated Culture
Grace Wins is a meeting to equip men to successfully navigate our sexually saturated culture.  We are committed to battling the modern epidemic of sexual immorality with the grace of God.  Please invite your friends, ministry leaders, other local churches and men of influence so we can bring awareness to as many brothers as possible.
4th Monday of the Month, 6:30 PM, B201 & B202
Email Nic Miller