OUTDOOR ADVENTURE
ENJOYING GOD IN HIS CREATION WITH FRIENDS
ADVENTURE IDEAS (pardon our dust while site is under construction)
Walking is good for our soul. God can slow us down and make us more open to hear and see Him. 
Camping is a great time to relax, explore, and enjoy friendships old and new in God's creation.
Due to Covid-19 restrictions we have canceled the 2020 adventures.  We invite your to click on the images for links to local parks and trails to plan your own walk as some open to individuals and small household groups.
BIG BEAR PINEKNOT
We are canceling the 2020 Labor Day Weekend Camping Trip – please pray with us for the health of our country and the world, for God's mercy, peace, grace and justice. We look forward to camping with you in 2021. You can check with Recreation.gov or other camping sites (county, etc) about reserving individual camp sites with your family.
CAMPING AND BACKPACKING TIPS
Backpacking Essentials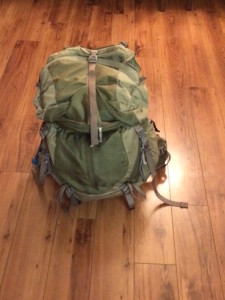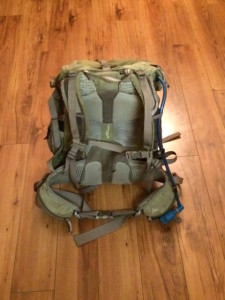 Backpack with all the gear plus 2 liters of water. It weighs out at 15 lbs. I used my regular backpacking pack as my daypack, gained a few lbs, because I don't have a 30 liter pack anymore only the 54 liter one.
Gear and Essentials Info from REI
MORE:
Use moving blankets (purchase at Harbor Freight $5) use as table cloth, area rug for tent and pad under air mattress.

Durable/comfortable cot – the brand is Kingdom Cot from REI or Amazon.
Cooking – use oil spray instead of liquid cooking oil
If there are no showers at a campsite. Use Body Wipes instead (it is more refreshing than shower) and dry shampoo spray available in Walmart at the elder section.  (For Big Bear camping – Serrano Campsite across the lake has showers – bring quarters.)
Towels – use quick dry towels, which are available in many stores.
Keeping your cooler cold: This will help to reduce the number of times you need to replace ice in your cooler,  Here's a tip to keep the ice and food cold for 4-5 days.

Cool the cooler 24 hours prior to use.
Insulate the cooler – pictures below: