OUTDOOR ADVENTURE
ENJOYING GOD IN HIS CREATION WITH FRIENDS since August 2001
Outdoor Adventure Leaders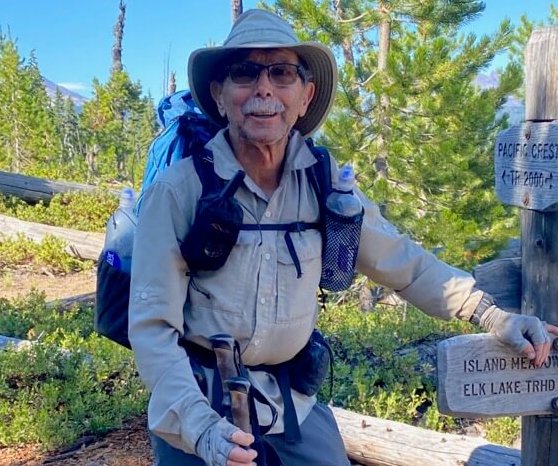 Orville Stanton
OA Pastor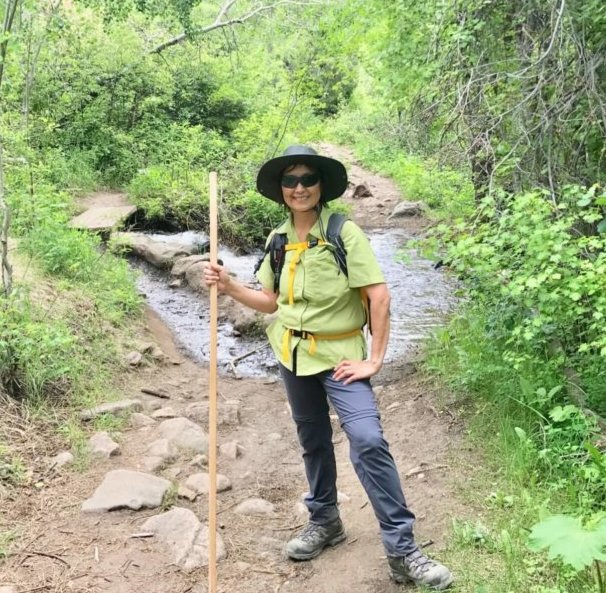 Larraine Mariano
OA Walking, Camping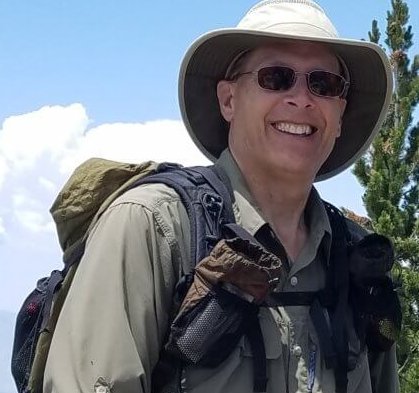 Craig Dunn
OA Backpacking, Camping, Hiking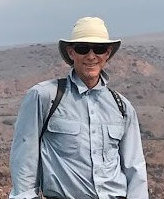 Mike Berrier
OA Backpacking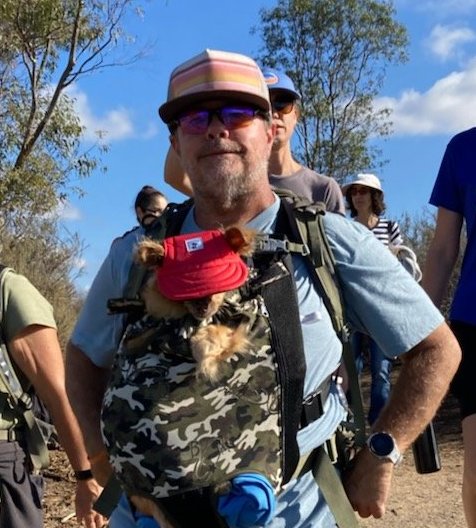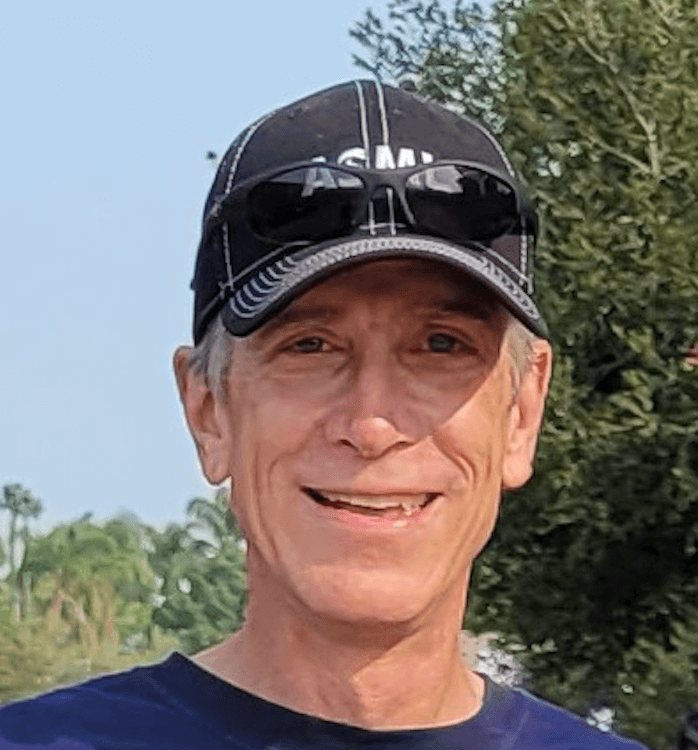 Robert Bergstedt
OA Walking
CORE Ministry: Switchbacks
Switchbacks is a co-ed hiking group under the CORE ministry not Outdoor Adventure.
Their hikes are usually San Diego County hikes with a few forays into the San Bernardino and San Gabriel Mountains on occasion. Notifications are sent out one to two weeks ahead of time.
If you are interested and not already on the Switchbacks email list email them at ncccswitchbacks@gmail.com  |  northcoastcalvary.org/core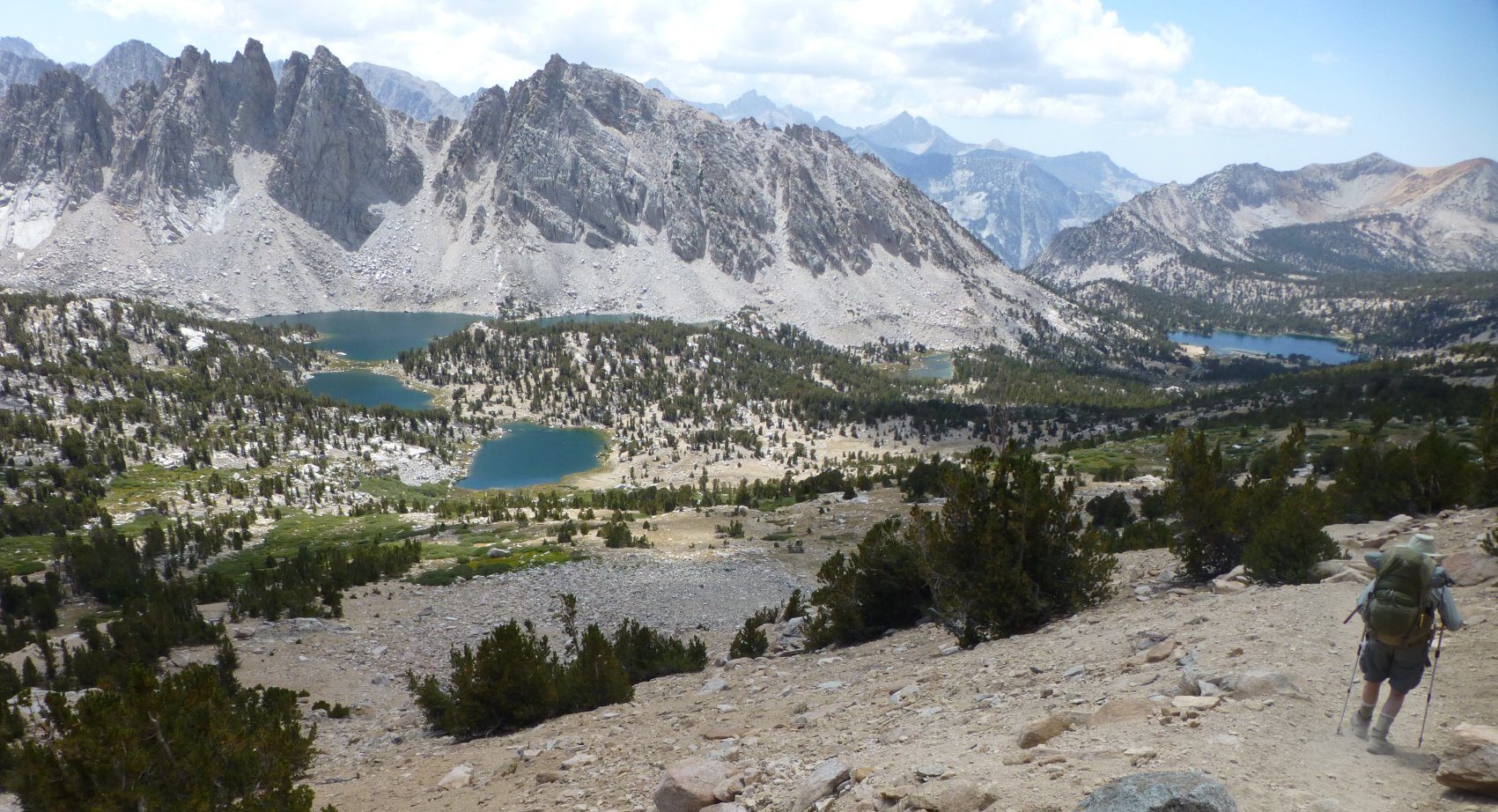 Backpacking Essentials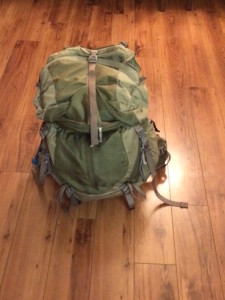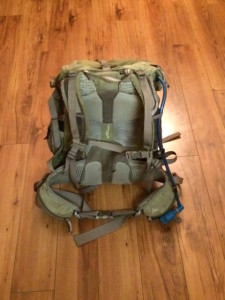 Backpack with all the gear plus 2 liters of water. It weighs out at 15 lbs. I used my regular backpacking pack as my daypack, gained a few lbs, because I don't have a 30 liter pack anymore only the 54 liter one.
Gear and Essentials Info from REI
More Tips
Sleeping Tips
How to Minimize Your Footprint
Taking Your Kids Camping and Hiking
MORE:
Use moving blankets (purchase at Harbor Freight $5) use as table cloth, area rug for tent and pad under air mattress.

Durable/comfortable cot – the brand is Kingdom Cot from REI or Amazon.
Cooking – use oil spray instead of liquid cooking oil
If there are no showers at a campsite. Use Body Wipes instead (it is more refreshing than shower) and dry shampoo spray available in Walmart at the elder section.  (For Big Bear camping – Serrano Campsite across the lake has showers – bring quarters.)
Towels – use quick dry towels, which are available in many stores.
Keeping your cooler cold: This will help to reduce the number of times you need to replace ice in your cooler,  Here's a tip to keep the ice and food cold for 4-5 days.

Cool the cooler 24 hours prior to use.
Insulate the cooler – pictures below: