SURGE
The 4th-6th Grade Ministry
Surge
The 4th-6th Grade Ministry
Surge
SUNDAYS | 8:45 AM | 10:45 AM
Surge exists to come alongside the work the Holy Spirit is
already doing
in each kid, and impart some spiritual momentum by
continually putting them in the path
of our great God. Our long-term hope is to raise up a generation of world changers who are unhindered in their pursuit of God and the realization of his kingdom.
Surge combines fun, high energy, and playfulness with a teaching & learning approach that takes preteens and their faith seriously. We aim to create environments where 4th, 5th, and 6th graders can be themselves…so that we can take them beyond themselves. Surge is not quite children's ministry; but not quite youth ministry. It meets a need for Christian nurture and teaching aimed squarely at kids 9-12 years old.
Have your kid join us at 8:45 AM or 10:45 AM Sunday mornings. Every week. On time. With a Bible.
If you're looking for some help in choosing a devotional for your son or daughter, check out this handy guide that reviews 25 titles of popular devotional books for 9-12 year olds.
Surge Events
Click on event graphics for more info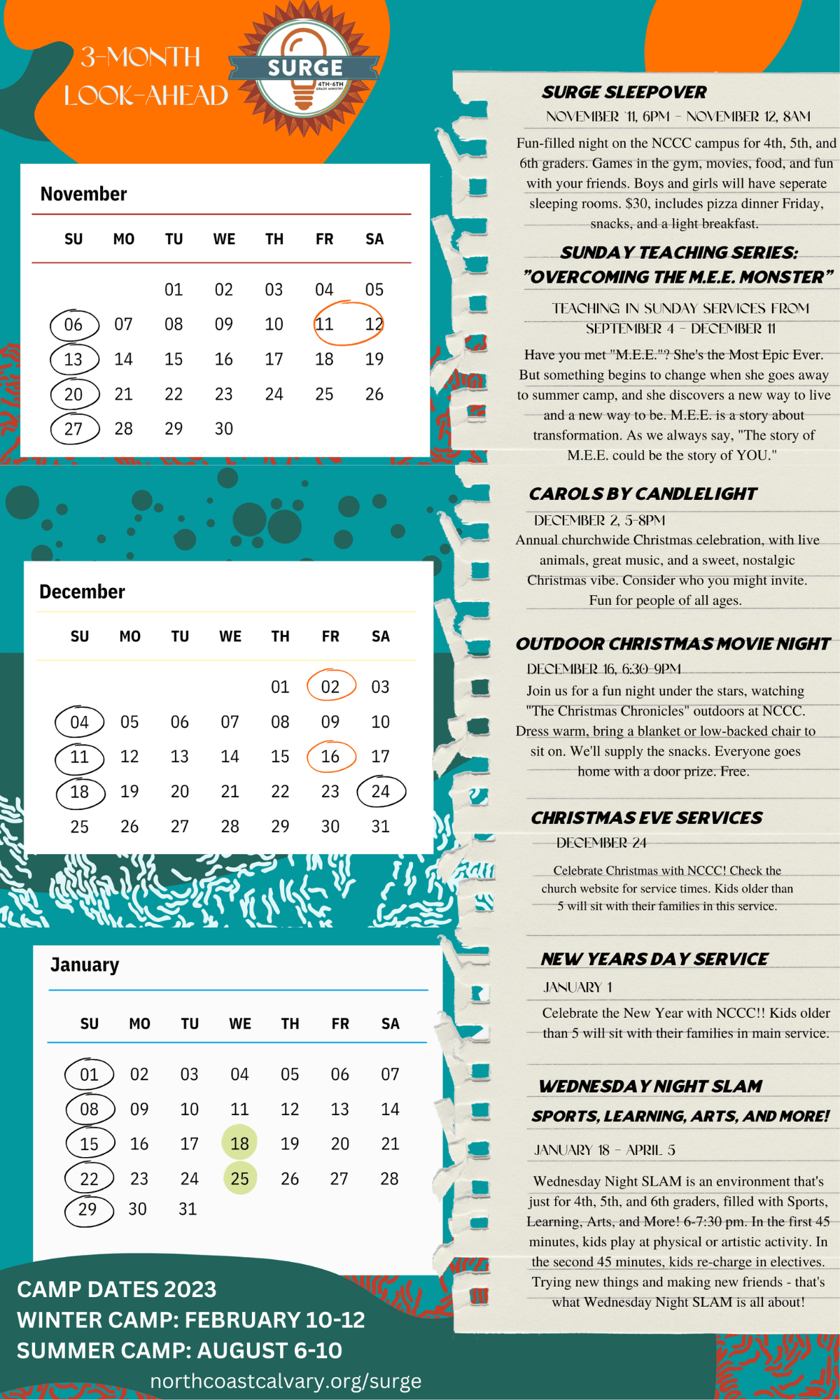 Serve With 4th – 6th Graders
Are you interested in serving with the Surge 4th-6th Ministry? We would LOVE you to join our team! We are always looking for Small Group Leaders, Tech Support, Worship Band Members, and Room Parents willing to volunteer and make a difference in the life of preteens.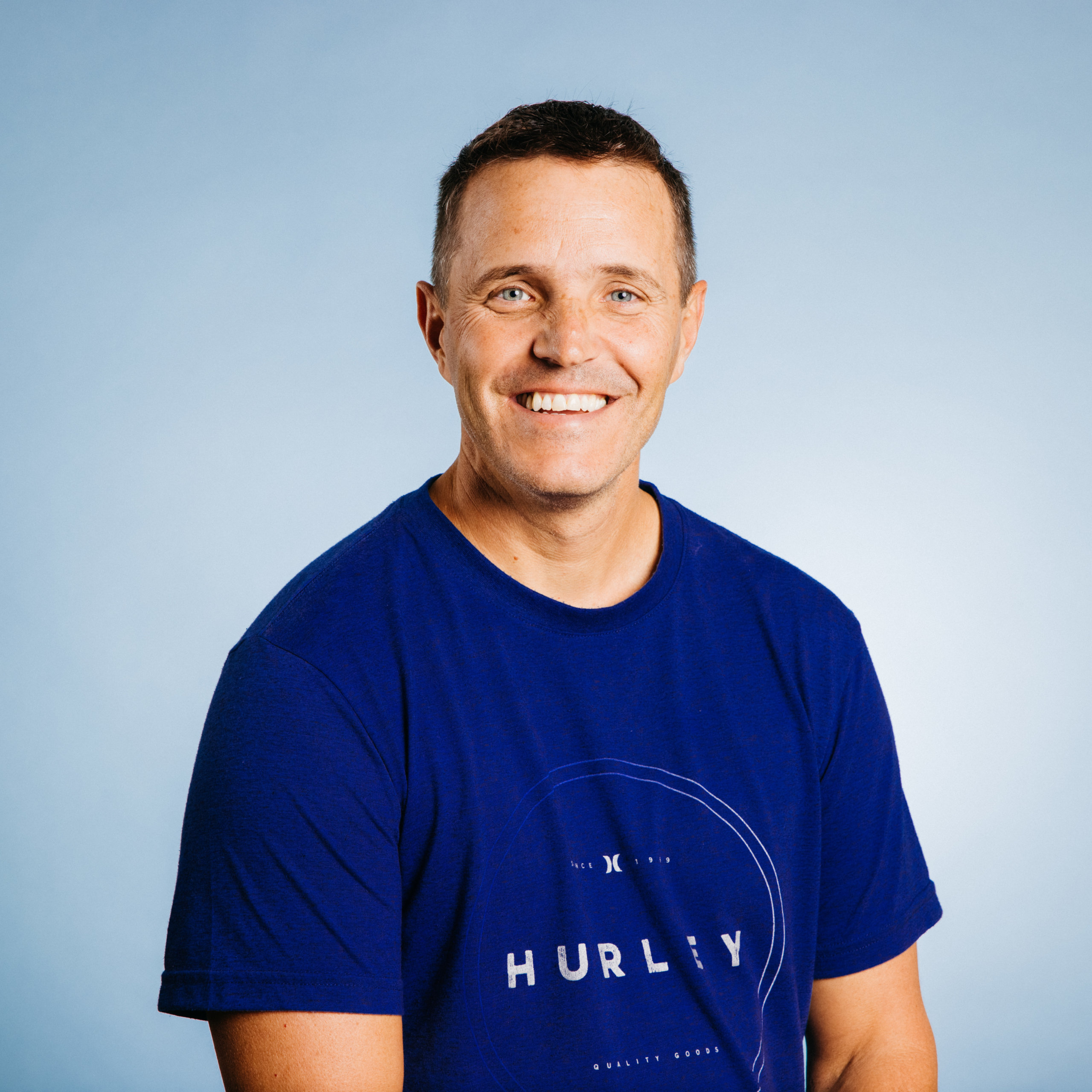 Mark Friestad
Team Leader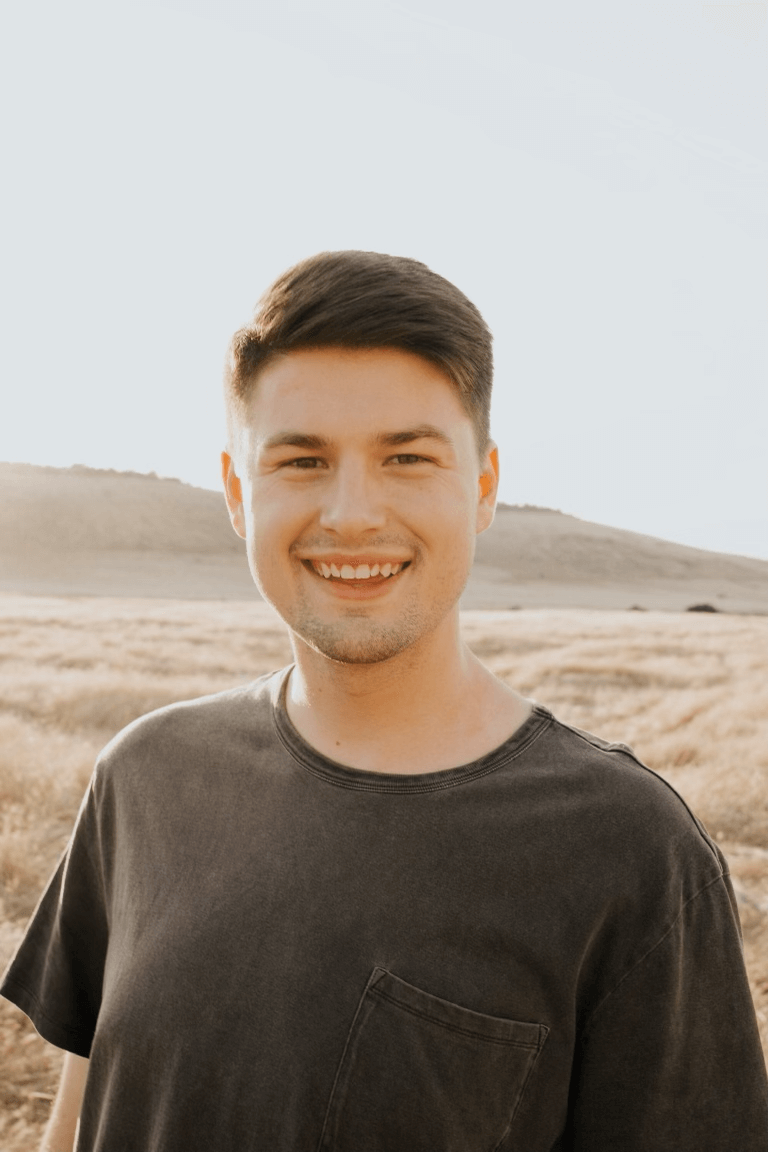 Tim Bergman
10:45 AM Service and Volunteer Coordinator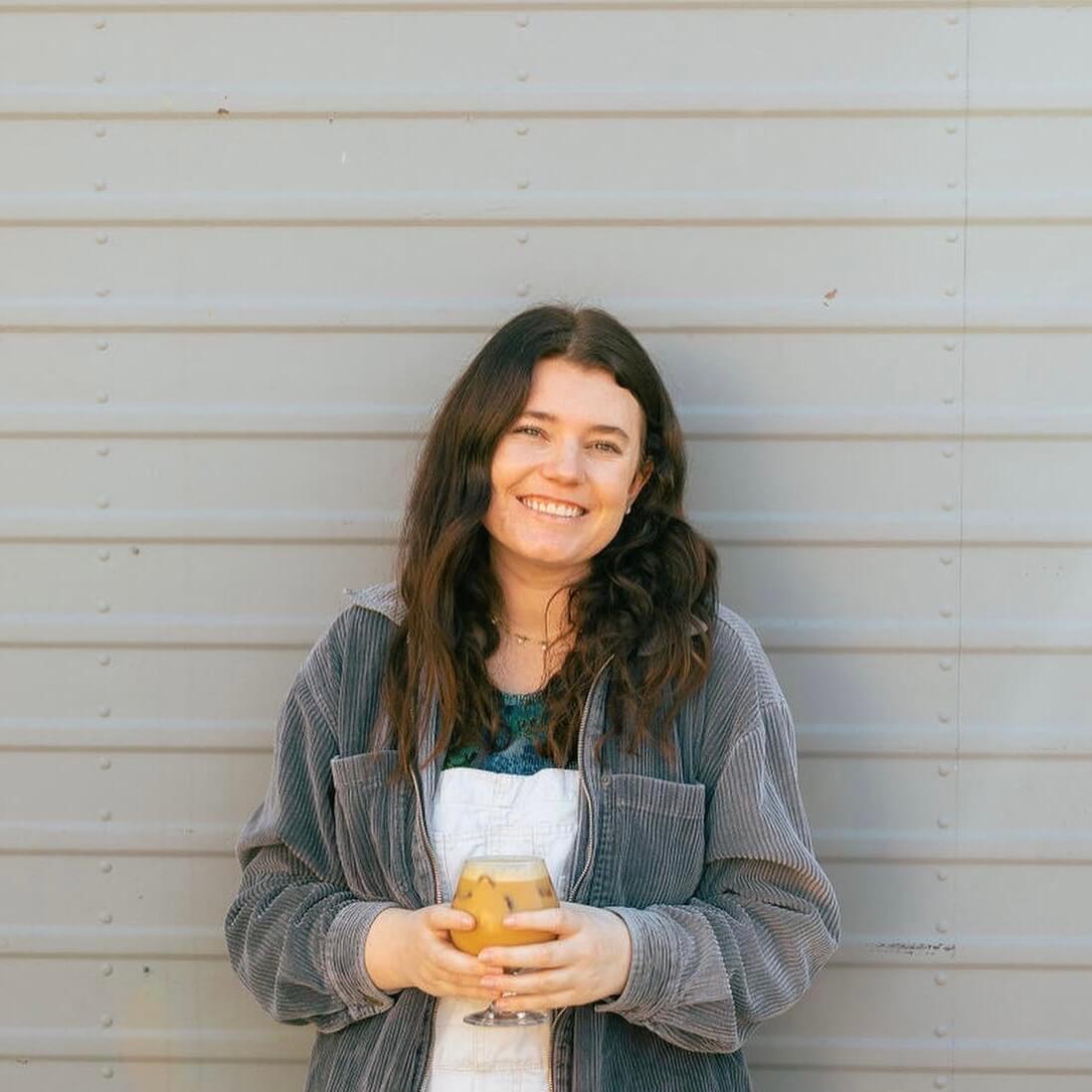 Sammi Melone
8:45 AM Service and Volunteer Coordinator
December Events
December 3 – Carols by Candlelight –
Community Christmas celebration for people of all ages! Camel & Pony Rides, Music & Caroling, and much more! Easy to invite friends & neighbors to. 5-8 pm.
December 12 – "12 Days of Christmas" Celebration – Invite your friend to this one! Special, fun Sunday service in Surge where we talk about the real meaning of Christmas. 9 & 11 am.
December 17 – Christmas Outdoor Movie Night – Outdoors @ NCCC. Bring a blanket or low-backed chair. Showing "Elf" with snacks provided & prize drawings. Free. 6:30-8:30 pm. DRESS WARM.

December 19 – Day of Giving – Christmas doesn't have to be all about us! This is a day of service projects + Christmas caroling. Starts at 3 pm in the Surge room. Caroling will happen at Lakeshore Gardens, across from Ralph's in the Poinsettia Village shopping center. Pick up at 6 pm. *We need parent drivers for this event.* Please e-mail surge@northcoastcalvary.org if you're willing.
December 24 – Christmas Eve Services – Bring your whole family. Identical services at noon, 1:30, 3:00, and 4:30. Children's programs for kids 5 & under at the first three services. (Big kids go to main service.) Bethlehem Petting Zoo open from 11 am-3 pm.
December 26 – Pajama Day in Surge – It'll be just like Christmas morning in the Surge room! Wear your PJs and let's keep celebrating Christmas!
December 30 – Jump Into the New Year – At SkyZone in Bressi Ranch, 6-8 pm. Special group rate of $15 (does not include jump socks). No registration necessary, just come and have fun with your pals from Surge!
Day of Giving
Join us for Surge's Day of Giving, Sunday afternoon, December 19 from 3-6 pm.
We have some hands-on service projects to assemble at our room, and then at 5:00 we'll be Christmas caroling in Lakeshore Gardens, a mobile home community across from the Ralph's shopping center on Avendia Encinas (directly across from the old church site). Pick up in the parking lot of Ralph's at 6:00.
Come spread some Christmas cheer and celebrate Christmas in a way that isn't all about you, but about others. No sign up required.
"WHAT'S THE STORY?" CLASS
This innovative, six-session class will take parents & 4th-6th grade kids through the Bible's Big Story. Many of us know individual stories from the Bible, but have a hard time putting all of the pieces together into one complete story. This class will help with that.
Using the resources The Story and The Story for Kids, published by Zondervan, we provide a broad overview of God's interaction with humans. Each week's class is filled with review activities like timelines, table discussions, videos, and our giant map.
As we say, "Understanding the Bible's Big Story is the first step to understanding its individual parts!"
For kids who are at least in 4th grade. Younger kids should wait for a future class offering. Kids must attend with an adult – parent, grandparent, friend's parent, etc.
Meets Monday nights, 6:30-7:30 pm, October 3-November 14. (No class on Monday, October 31). Questions? E-mail Mark Friestad.
Baptism 2022
Are you interested in getting baptized? We are hosting a Baptism on Easter Sunday, April 17th, at the Sunrise Service. Email us if you are interested in signing up for this baptism! We would also encourage you to attend a Baptism Class being held on April 10th right after second service in B201. This class is for kids in 2nd-6th grade, and will help answer questions about what baptism means, and why we do it. Parents are welcome to attend with their kids. No registration is required for this event!
Good Friday
On the afternoon of April 15th North Coast Calvary is hosting a Good Friday experience where you will be able to walk through rooms that highlight the events leading up to the last week of the life of Jesus ending with the Cross. After the walk through experience, there will be a Good Friday church service.
Harvest Party
Come one, come all!
One of our biggest outreach events of the year. Wear a costume, no scary costumes please! There will be jumpies, carnival games, candy giveaways, and food for purchase. Highly encourage carpooling.
4-6pm & 6:30-8:30pm
Friday, October 28th
North Coast Calvary Chapel
Sleepover
Signups live now! Movies, games in the gym, food, and fun with friends! All on the church campus. Drop off will be 6 pm on November 11th (Friday night) and pick up at 8 am November 12th (Saturday morning). Dinner, breakfast, and snacks included! Cost will be $30 per kid. Boys and girls will have separate sleeping rooms.
Wednesday Night Slam
Wednesday Night SLAM is an environment that's just for 4th, 5th, and 6th graders, filled with Sports, Learning, Arts, and More! 6-7:30 pm. In the first 45 minutes, kids play at physical or artistic activity. In the second 45 minutes, kids re-charge in electives. Trying new things and making new friends – that's what Wednesday Night SLAM is all about!
Back-to-back six week sessions, beginning January 18, 2023 and running until April 5. You'll select your electives during registration.
Christmas Movie
Join us for a fun night under the stars, watching "The Christmas Chronicles" outdoors at NCCC. DRESS WARM, bring a blanket or low-backed chair to sit on. We'll supply the snacks. Everyone goes home with a door prize.
6:30-8:30 pm. Free.
Carols By Candlelight
Join us December 2nd for an annual churchwide Christmas celebration, with live animals, great music, and a sweet, nostalgic Christmas vibe. Consider who you might invite. Fun for people of all ages. 5-8 pm.
Surge Family Picnic
Join us for a Surge Family Picnic on September 25th right after second service! We will be serving hamburgers, chips, and drinks! The cost is only $2.50 per person attending, you can't beat it! We are looking forward to a great lunch to get to know the families in Surge! Sign up and register for meals here!
Pajama Day in Surge
Sunday, December 26 – the day after Christmas – we invite kids to wear their PJs to Surge. We'll be showing the Christmas movie "The Star" and have a special snack that day.
A special event Sunday because we don't know about you, but we'll still be celebrating Christmas!
Summer Camp 2022
Summer Camp 2022 will be August 8-12 at beautiful Pine Valley Bible Conference Center! Registration is now closed, but please fill out this form to be placed on the waitlist!
WINTER CAMP
4th-6th Grade Students, we want YOU to attend Winter Camp with Surge! Click here to register! Spots are limited, so make sure to sign up soon!