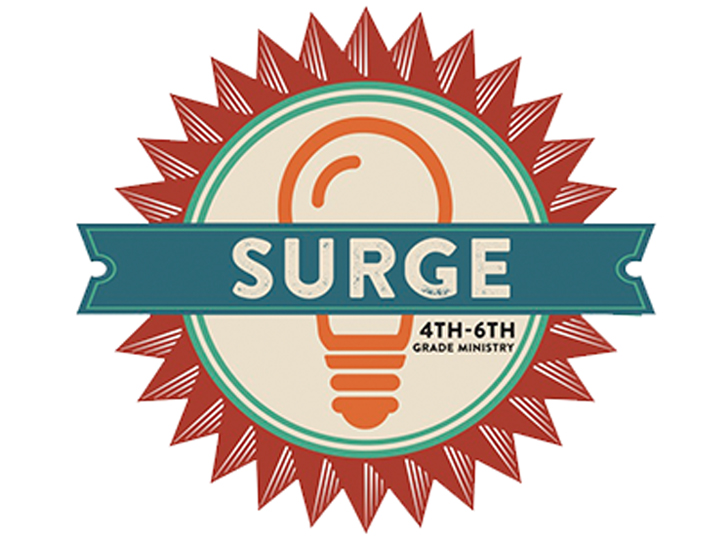 In Surge, we strive to create an environment that takes God seriously, all while having some serious fun! We believe that God is already at work in children's lives, so we've provided a place where they can experience all He's doing. Our desire as a ministry is to take the foundational "Sunday School" stories and supply a framework of kingdom principles that they can latch onto and live by. With your help, we wanna see transformed kids transforming our world.

SURGE VALUES…
Love God
Love Others
Honor your Leaders
Love the Church
SURGE TIMES…

Saturday 5:00 pm
Sunday 8:45 am
Sunday 10:45 am
3 Year Curriculum Snapshot for Surge
Overview
The core of our 3 year study will identify who God is through 6 main attributes. We will put on a different lens every 4 weeks diving more deeply into each attribute of our study through biblical stories, games, and discussion of real life application to take what we learn about God and apply it in every day life.
2019-2020
God is all Powerful
God is Personal
2020-2021
God is Sovereign
God is all Present
LENSES
These perspectives teach us about God's attributes and who we are in him. 
God's Nature & Character
God's Intention for Individuals, Peoples, & Creation
God's Redemption: Sin and The Cross
God's Family: His Children & His Church
God's World: His Call & His Commission Doing the Work of Jesus
A Response to God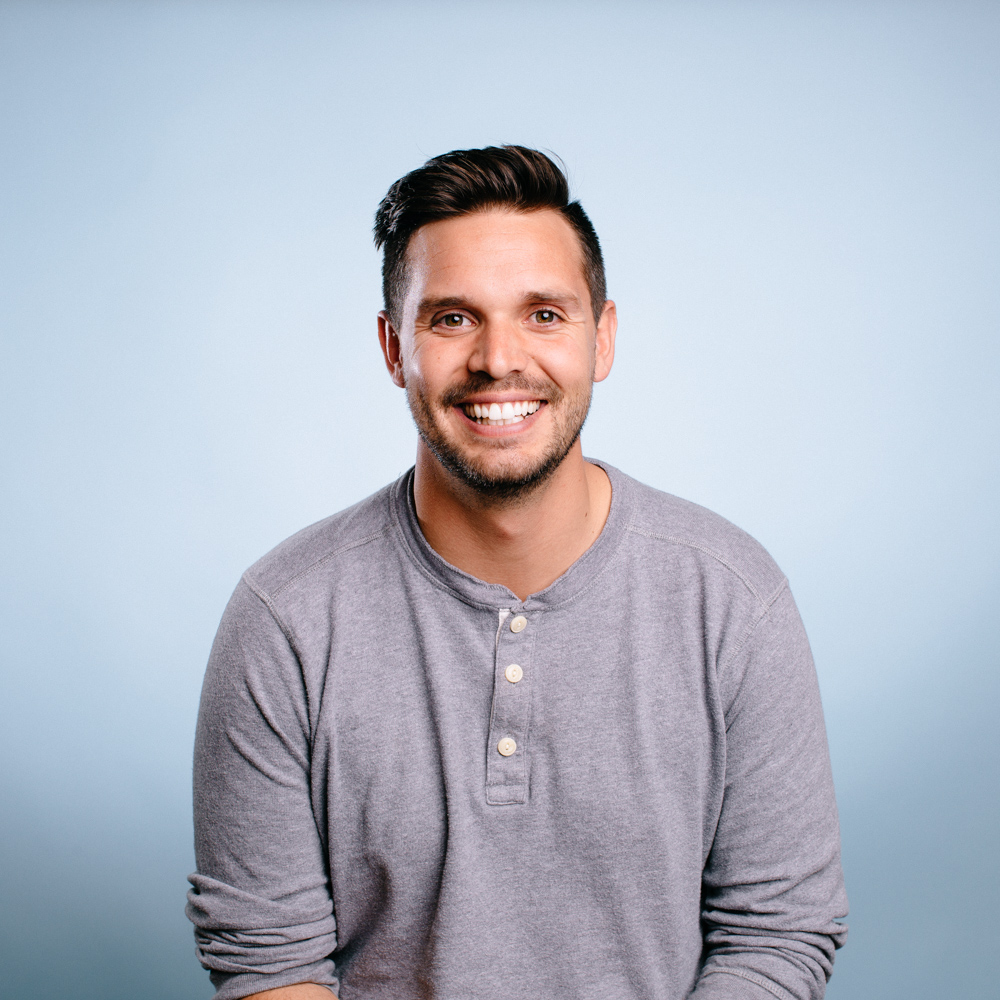 James Walton
Director 4th-6th Grade
I grew up at North Coast Calvary Chapel and my mother Debbie Walton (The director of Sports Ministry) would bribe me to help out at Kids Games with a Caramel Macchiato. Since then, I ran off to the mission field with an organization called YWAM (Youth With a Mission). Through the years I was in YWAM, I developed a very real and personal relationship with Jesus Christ. I fell in love with serving Him and following Him around the world.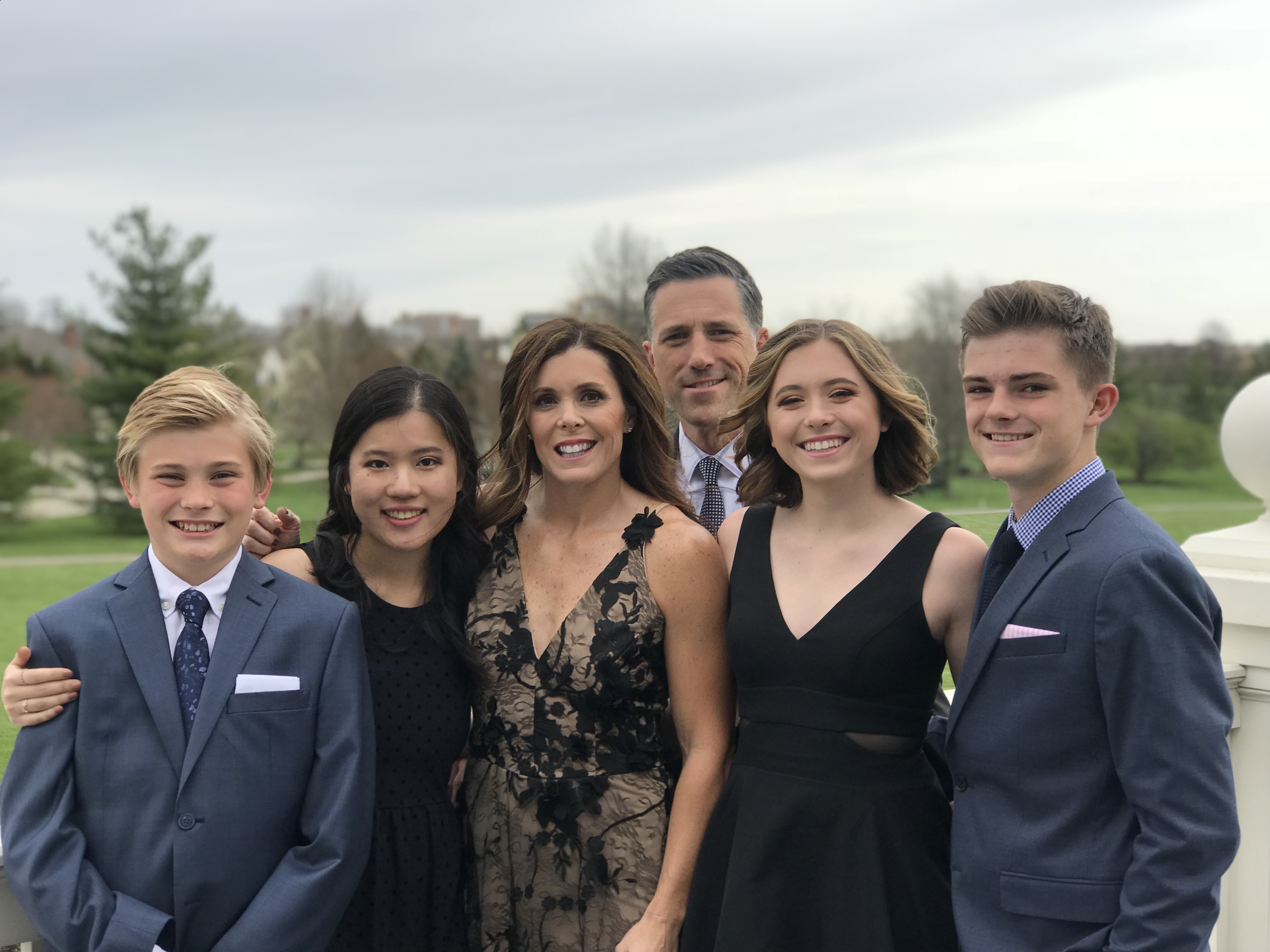 Jeannie McLellan
4th-6th Grade Administrator
NCCC has been my family's church home since 2016 when we moved to California from New York.  I currently work as the administrative assistant to the 4th-6th, Junior High and Harbor ministries.  I am so excited to be part of a team focused on showing God's love in practical ways to our youth here at North Coast Calvary!  As a mom myself, I know how important church family and a connected leadership team is.  I'm looking forward to serving as part of this ministry!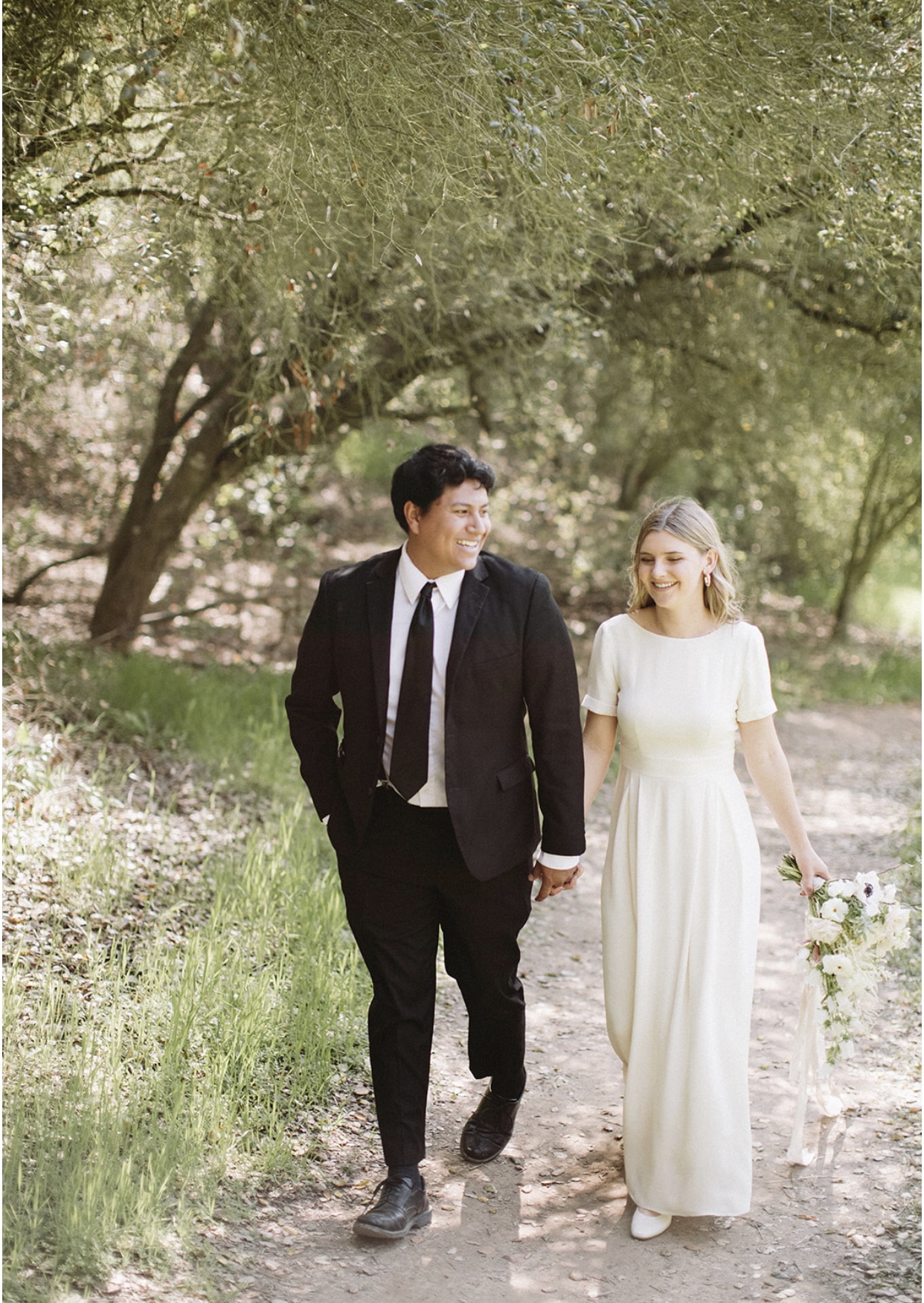 Abigail Villanueva
4th-6th Coordinator
I grew up in Carlsbad with NCCC as my very first church.  I attended Tri-City Christian School for most of my schooling career and through that, found a great passion for missions and youth ministry.  Since then, I've been a part of many different missions trips, ministries, and organizations including volunteering in our 4th-6th grade ministry.  I am so thankful to have spent the year of 2018 living in Haiti doing missions work and I am thankful to be back at may home church working in a ministry I have loved for so many years.
Christmas Smash Tournament
The Smash tournament is BACK! Join us December 27 for a full day of Super Smash Bros! Three different student tournaments as well as an open tournament for advanced players. More info and registration at northcoastcalvary.org/smash