Surge exists to come alongside the work the Holy Spirit is already doing in each kid, and impart some spiritual momentum by continually putting them in the path of our great God. Our long-term hope is to raise up a generation of world changers who are unhindered in their pursuit of God and the realization of his kingdom.
Surge combines fun, high energy, and playfulness with a teaching & learning approach that takes preteens and their faith seriously. We aim to create environments where 4th, 5th, and 6th graders can be themselves…so that we can take them beyond themselves. Surge is not quite children's ministry; but not quite youth ministry. It meets a need for Christian nurture and teaching aimed squarely at kids 9-12 years old.
Sundays at 8:45 & 10:45 am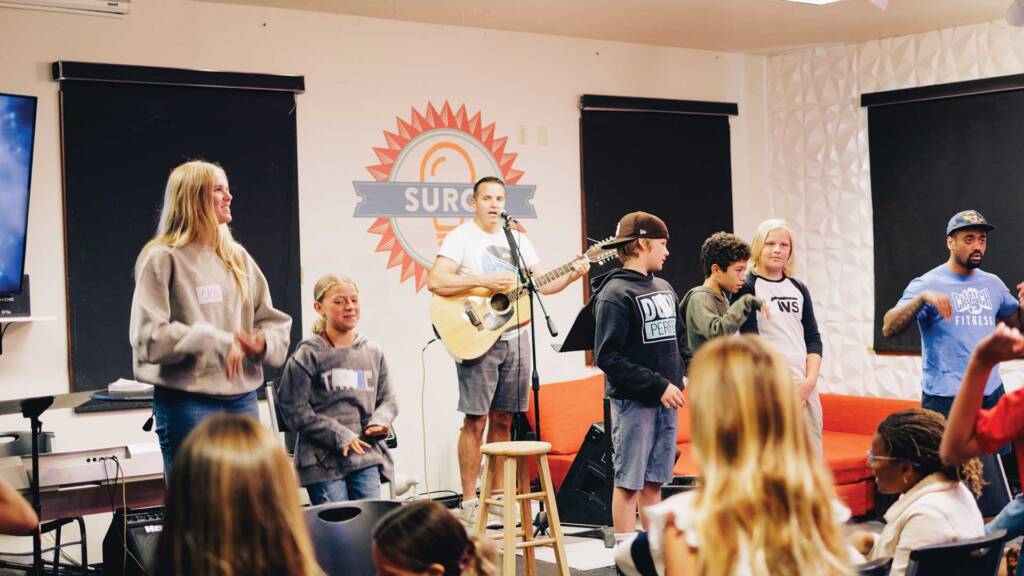 Sunday fellowship, worship and Bible study on campus in Room B-201
Wednesday Nights at 6:00 pm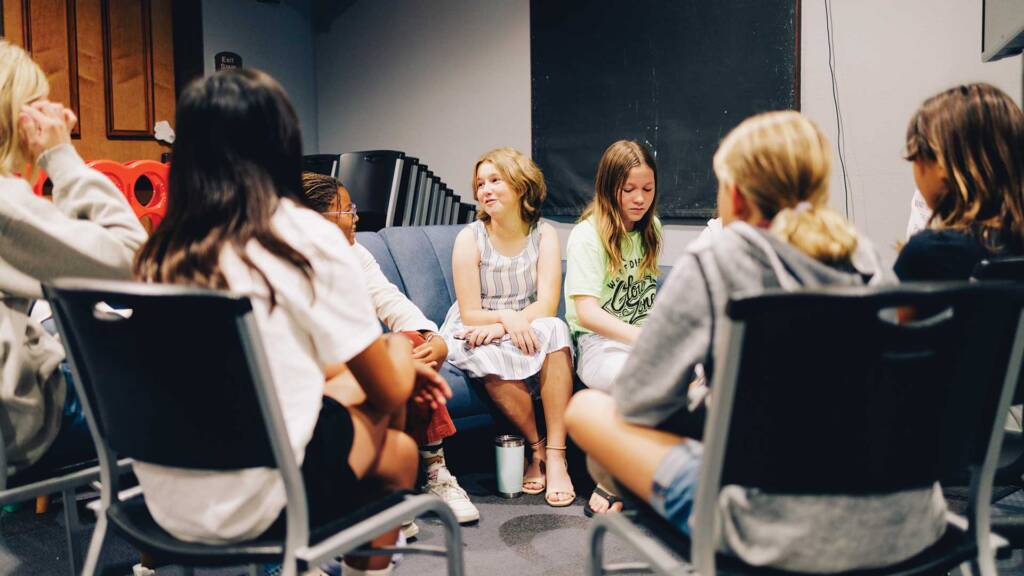 Wednesday night games, fellowship study and small groups on campus in room B-201
Winter Camp | Feb 9th - 11th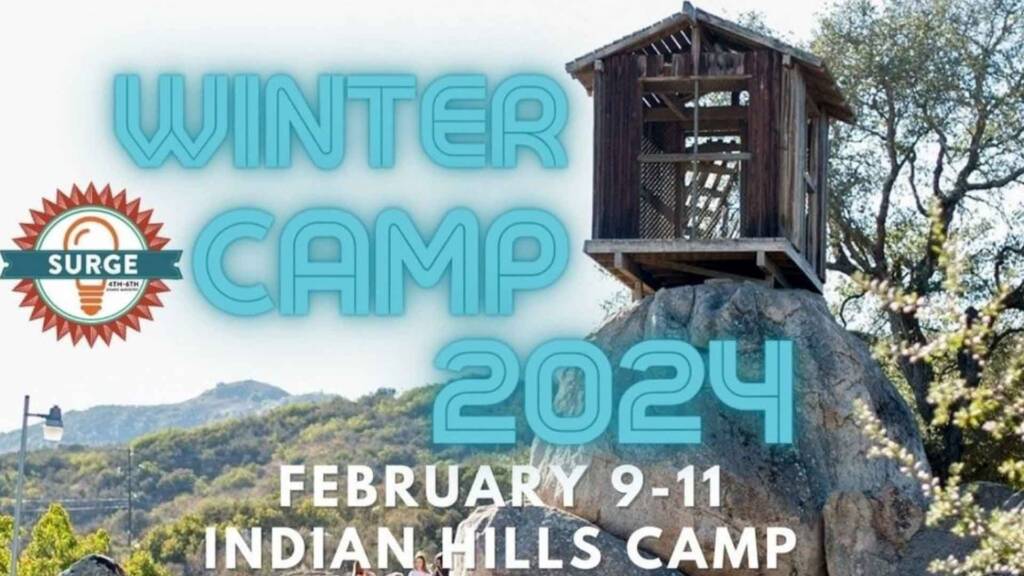 Don't wait, register today!
Sign up here for e-mail updates!