We are a community of teenagers and adult volunteers who are being transformed by Jesus in order to help transform our world. If you are a student in grade 9-12 or a parent ready to partner with us, we invite you to check out VOX this week!
We aim to cultivate a community where students and adults grow in Christ together through worship, Bible study, serving others, and sharing stories. We connect through VOX weekend services, mid-week gatherings, mission trips, camps, and events. We're intentional about relational discipleship and training. Our hope is to help students build their identity and lives on Christ and equip them with faith, life, and purpose that lasts long after they graduate.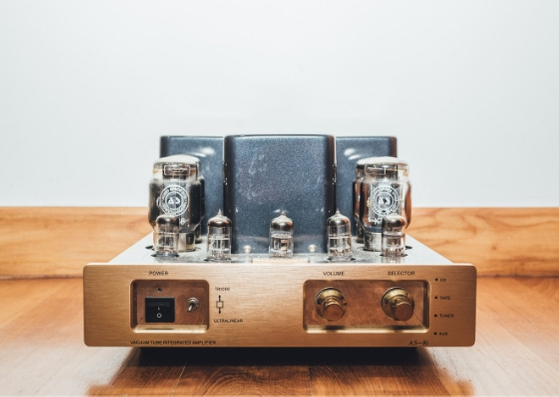 MidWeek
VOX: LIVE & ENCOUNTERS
Wednesdays | 6:30-8:30pm | High School Room
On the first and third Wednesdays of the month, VOX LIVE will include big group fun, worship & a message. Then join us the second and fourth Wednesdays of the month for our small group style nights, VOX ENCOUNTERS! We would love to see you there!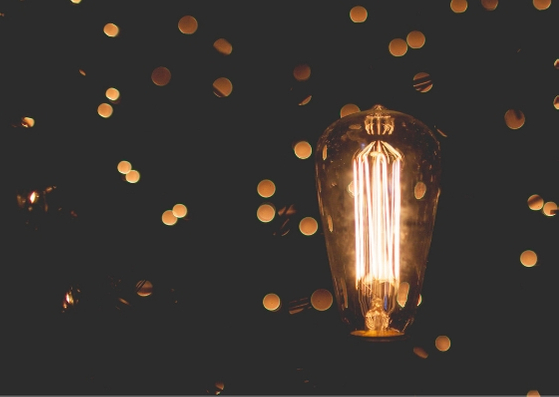 WEEKEND SERVICE
SUNDAYS 11 AM IN THE HIGH SCHOOL ROOM
Our weekend worship services are for deepening our relationships with God and each other. We have fellowship, engaging worship, and relevant biblical teaching.
VOX: LIVE & ENCOUNTERS
WEDNESDAYS
6.30-8.30PM
High School Room
LIVE AT LUNCH
VOX WEEKLY DEVOS
Follow along with our weekly devo plan and tune in for our Instagram Live Devo on Tuesdays
Missed the live? You can watch it on our IGTV feed anytime!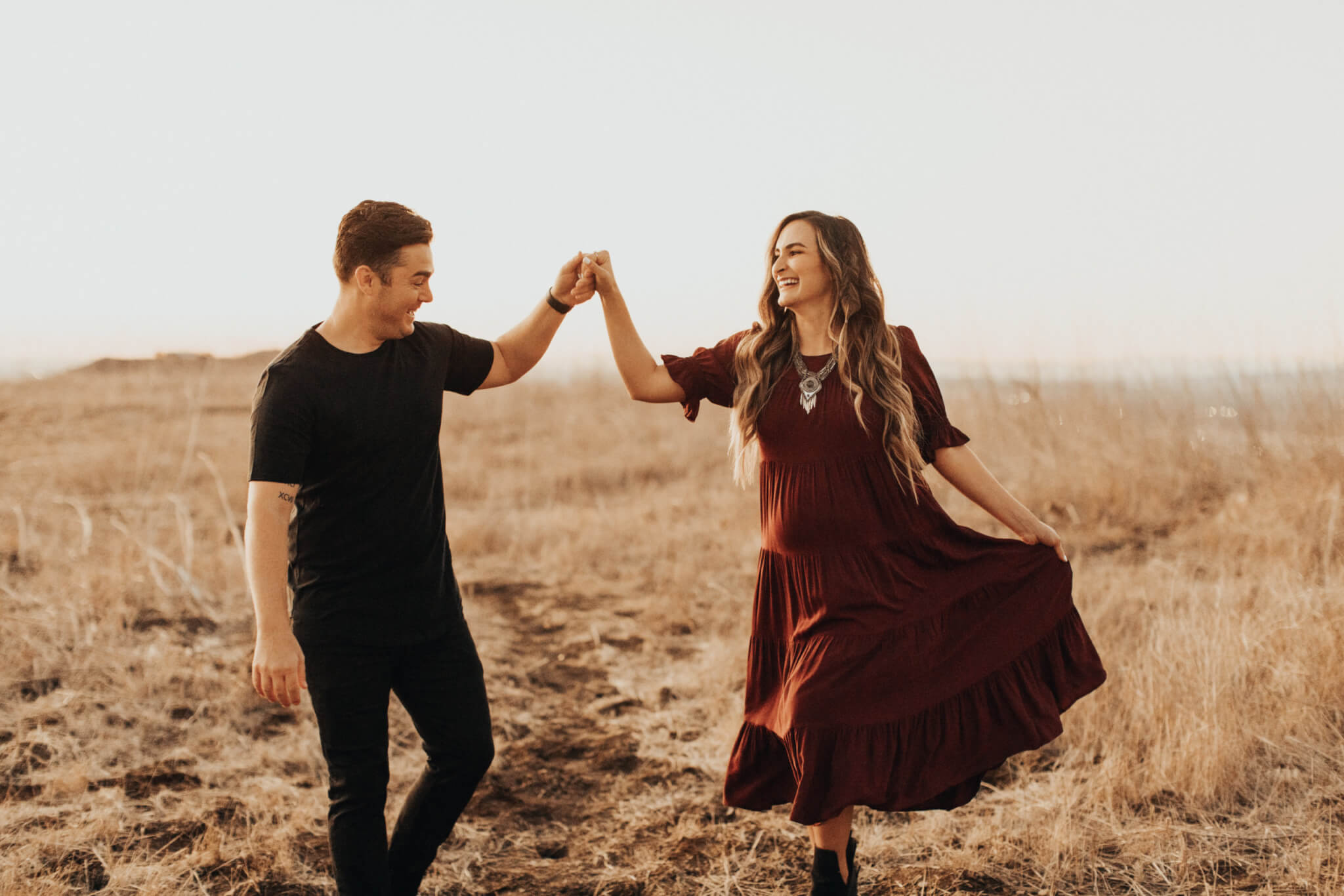 ROB ANDREWS | HIGH SCHOOL PASTOR
My name is Rob Andrews and I'm so stoked to step in as the High School Pastor at NCCC! I'm 34, and have been married for almost 6 years to my beautiful bride Erica. We currently have two fur babies, a dog named Chalupa and a cat named Lacey, and just had our first real one!  Her name is Sage Lynn, and was born on February 6, 2021. I grew up in Escondido, went to college at BIOLA, and have been serving in ministry since 2009. Something I love is when students begin to understand the transformative power and mystery of the Gospel, and experience God's great love for them! We're stoked to be working with the High School crew! Please feel free to email me if you have any questions at either vox@northcoastcalvary.org or directly, at rob@northcoastcalvary.org.  We look forward to meeting you!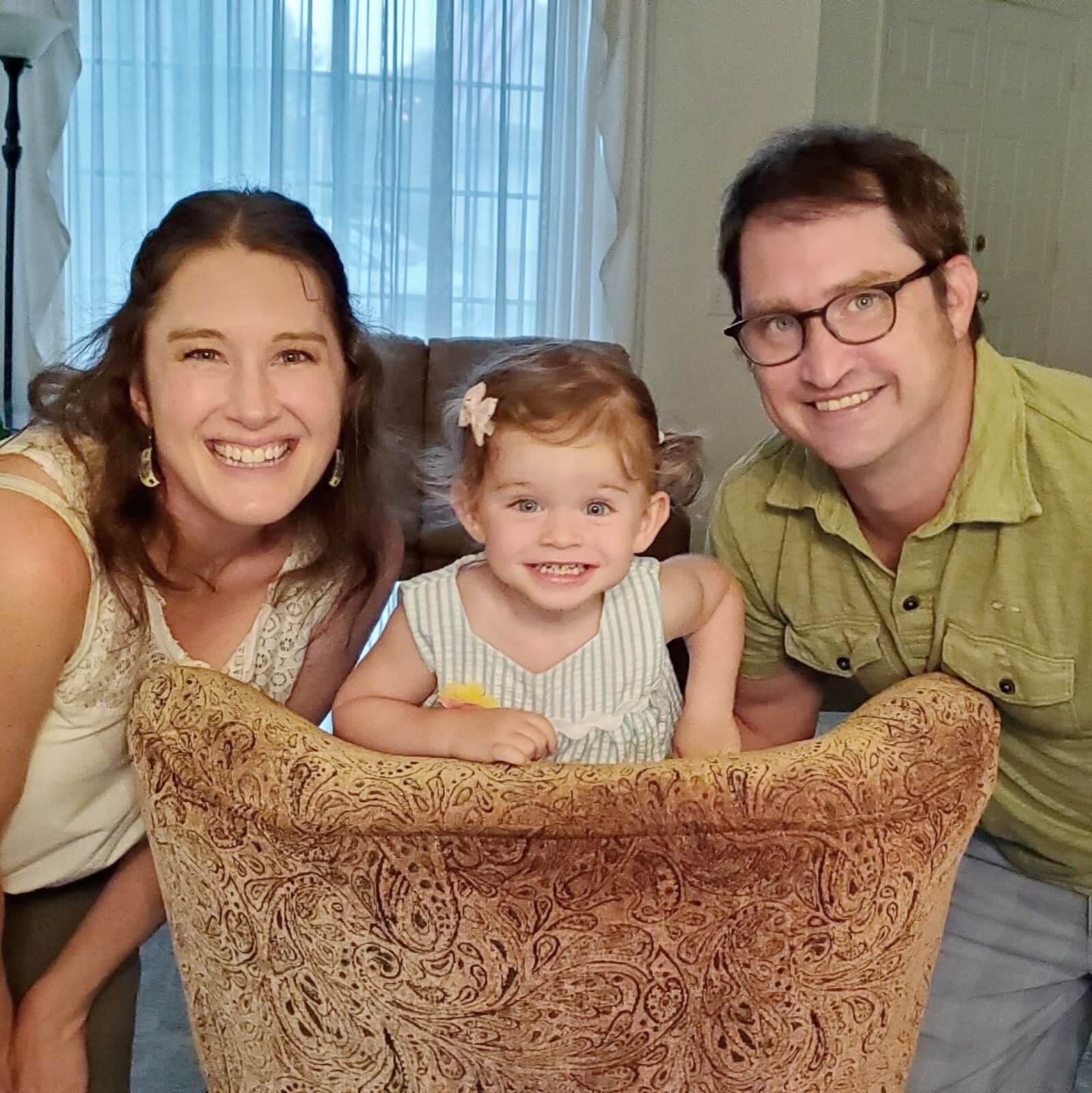 JENNIFER AHL | PASTOR
As the High School Director at North Coast Calvary Chapel, I love ministering to this vibrant generation!  I especially love how bold and passionate teens become when Jesus gets a hold of their hearts.  My heart is to help students experience healing, hope, and purpose as they grow in their relationships with Christ.  I studied psychology at Boston University and earned my Master of Divinity degree at Fuller Theological Seminary.  Since then I've enjoyed working in full-time ministry leading both adult and student ministries at churches in New Mexico and San Diego.  I've been married to my amazing husband, Lance, since 2006 and we love going to the zoo, enjoying the water, and experiencing adventures together. Feel free to contact me at: jennifera@northcoastcalvary.org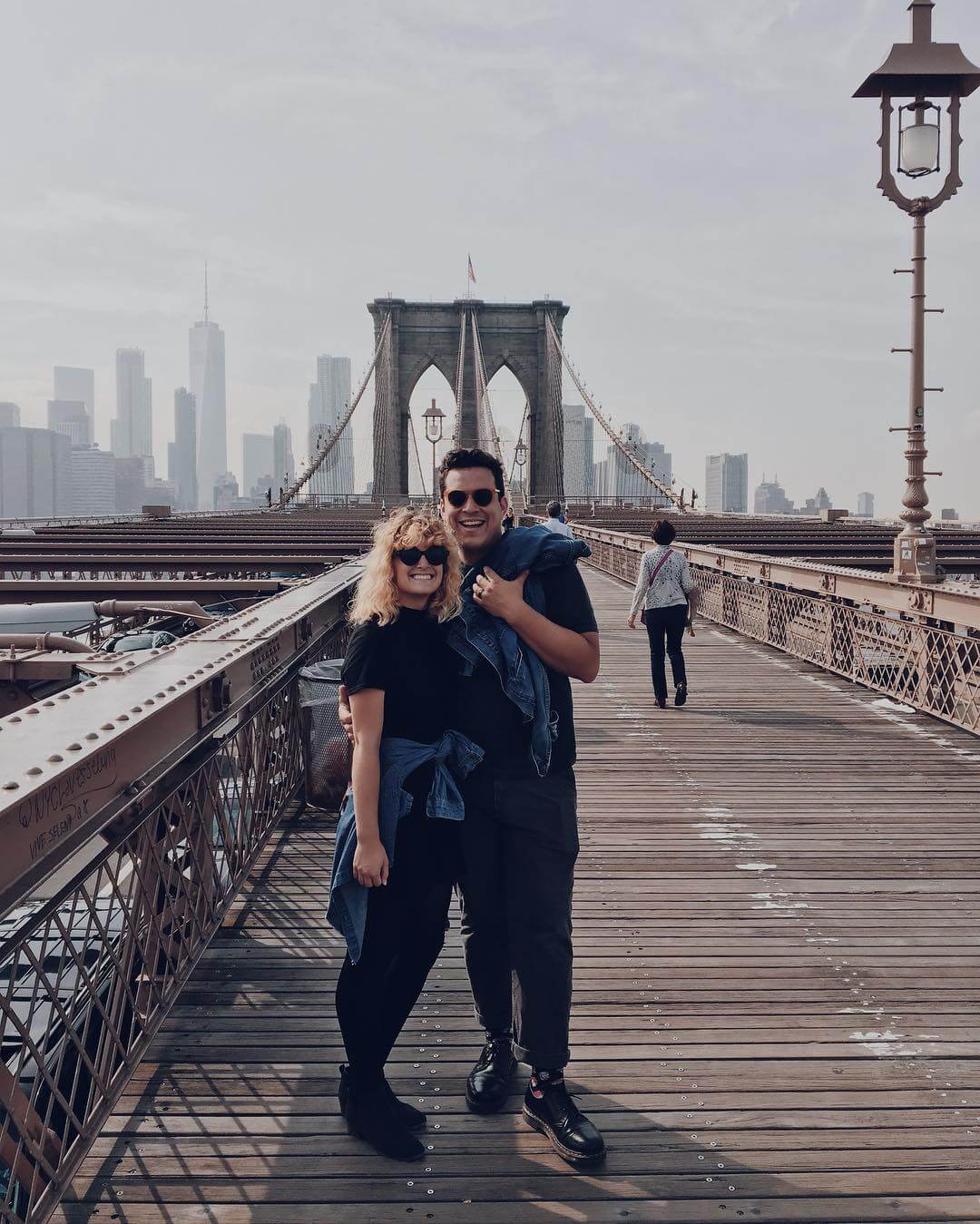 CAITLYN CANTABRANA | HIGH SCHOOL COORDINATOR
Hiyaa! I am Caitlyn Cantabrana and I am so excited to be a part of Vox, as the High School Coordinator. I have been married almost six years to Cody, and we have a baby boy named Ollivander. We've spent the previous few years as expats in Scotland, as Cody is almost done pursuing his PhD in Philosophy at the University of Glasgow. I grew up in the Portland area and I love all things pizza, tacos, Disney, & pop culture. I love serving others, especially our youth, as they bring so much light and energy to the work God is doing in and through us. The best way to contact me is at caitlyn@northcoastcalvary.org. But I hope I can meet you in person soon, too!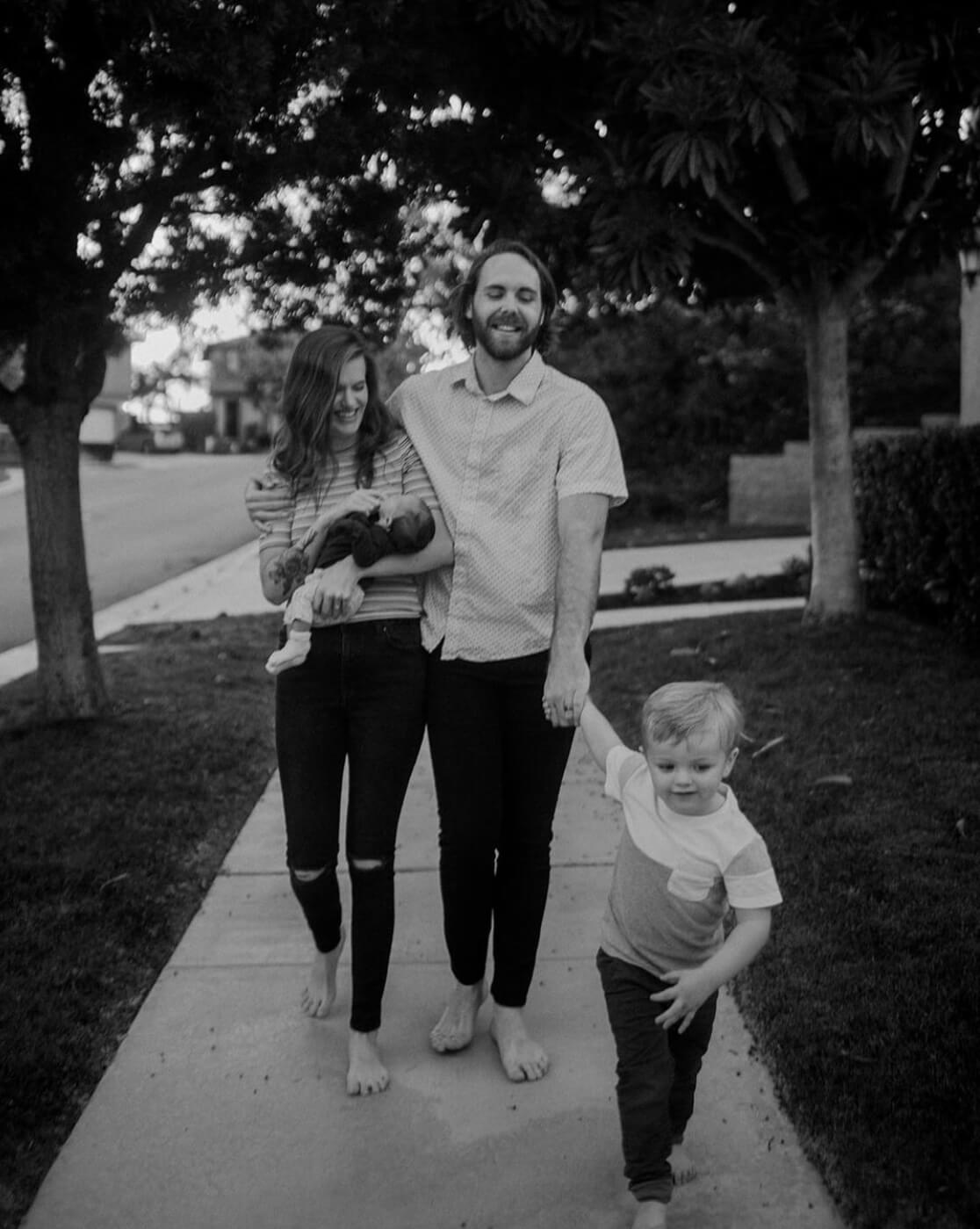 BRIAN MCMASTER | WORSHIP 
Email: brian.r.mcmaster@gmail.com
vox@northcoastcalvary.org
WANT TO HEAR MORE ABOUT VOX?
VOX wouldn't be VOX without our committed and amazing team of adult volunteer leaders! Each of these incredible people went through our application process, including interviews, reference and background checks. Interested in joining the team? Email vox@northcoastcalvary.org