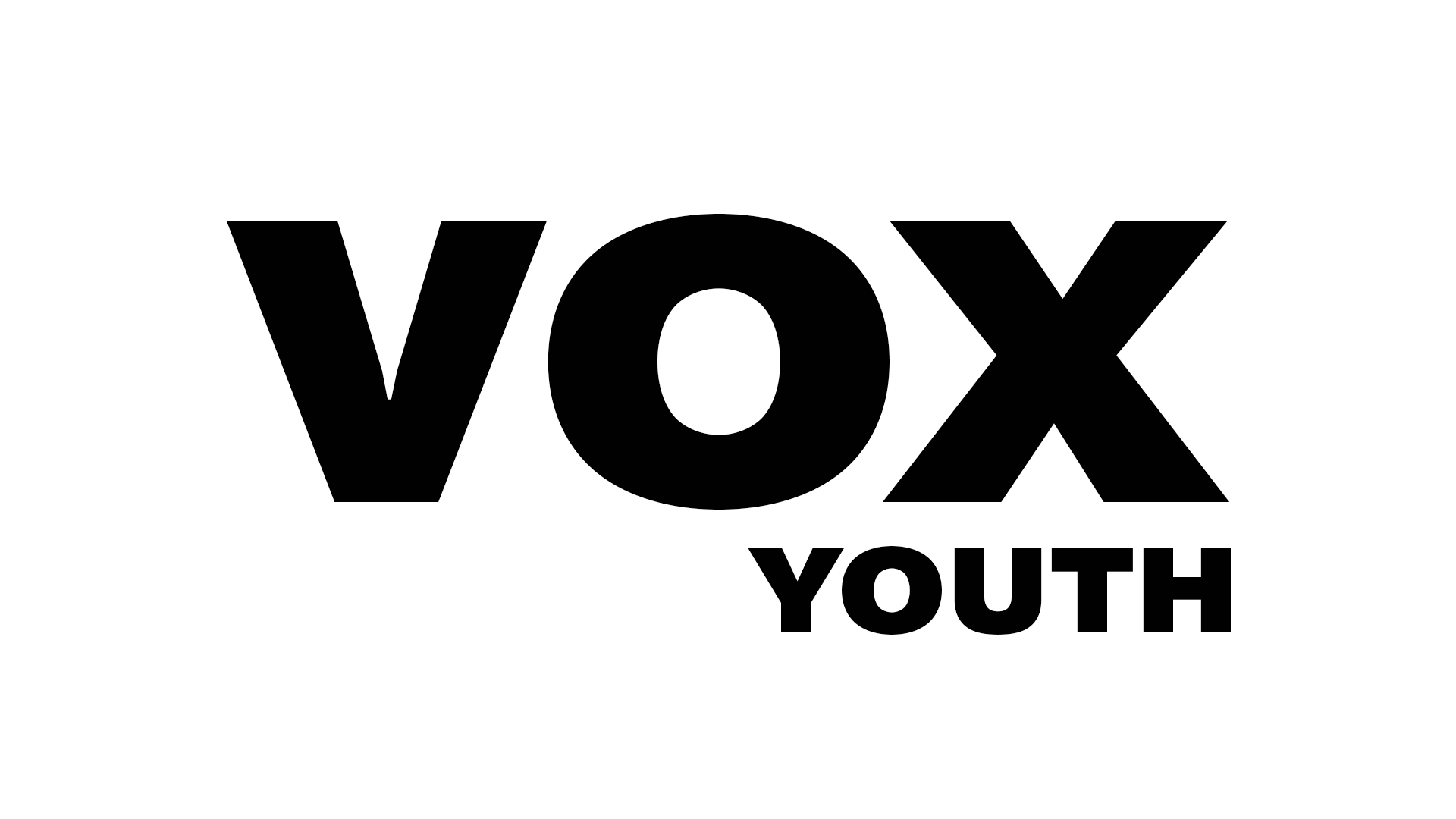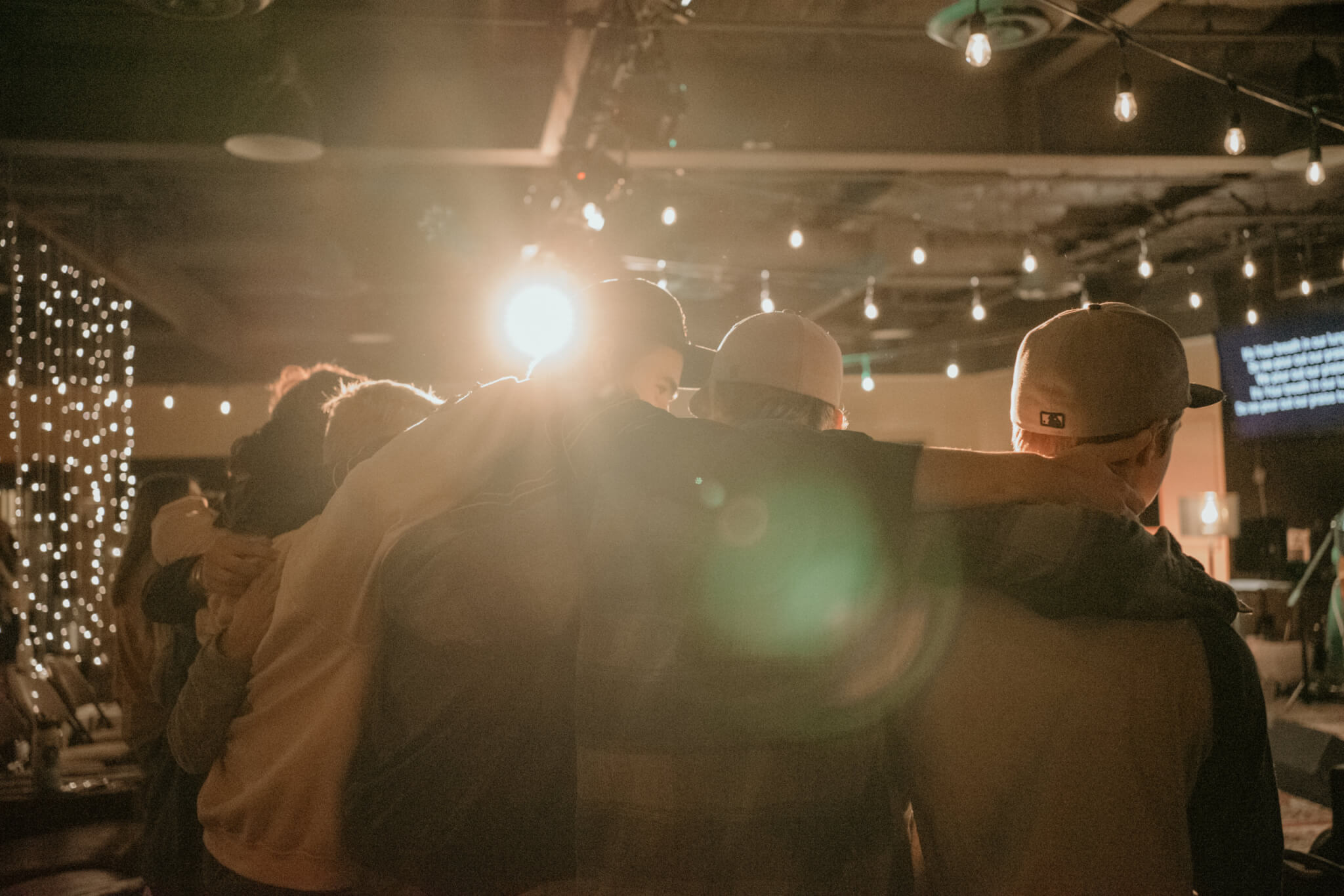 WHO WE ARE
THE NOISE OF YOUTH | GRADES 9-12
We are a community of youth who are being transformed by Jesus in order to help transform our world. If you are a student or a parent ready to partner with us, we invite you to check out VOX this week!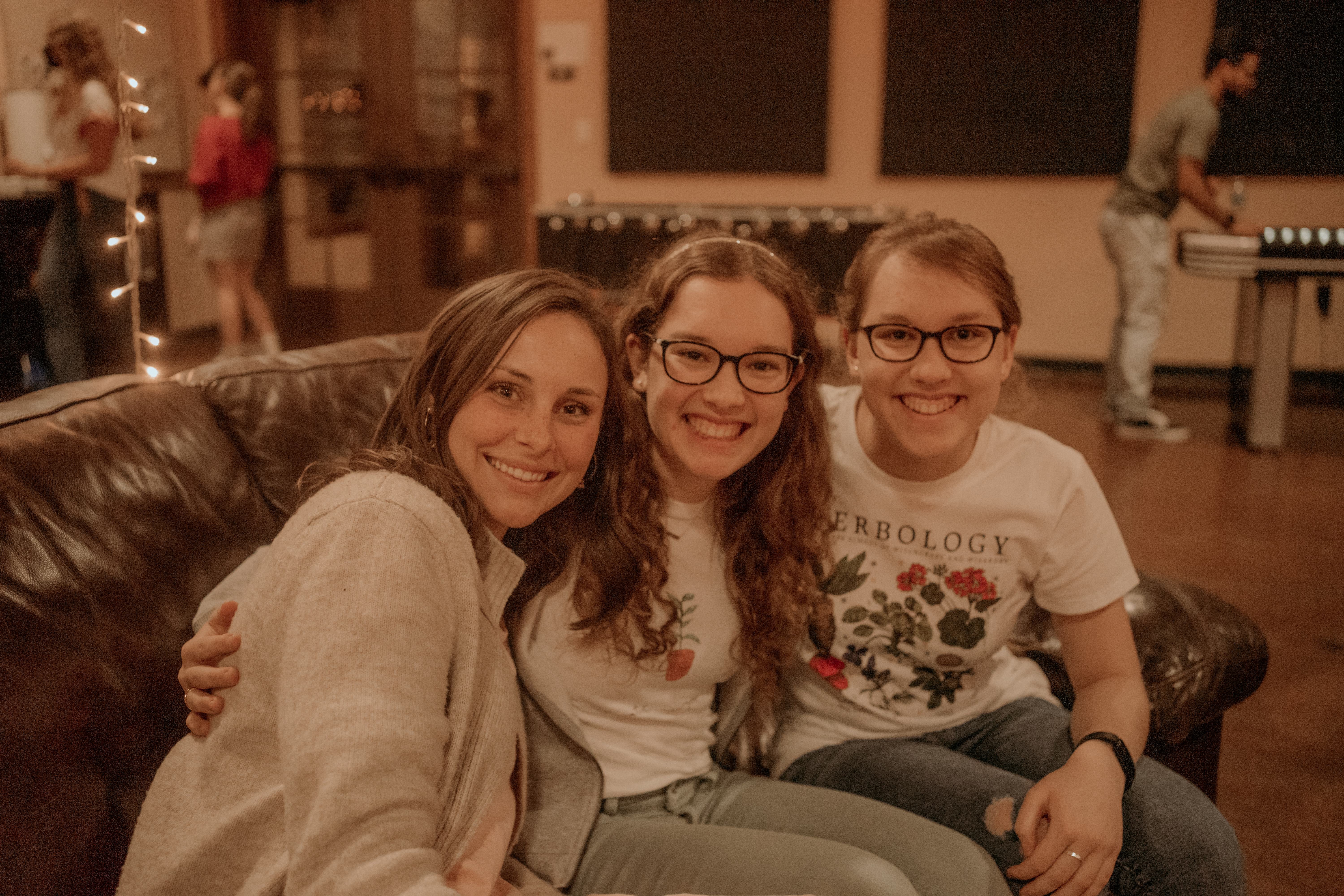 SERVICES
WEDNESDAYS 6:30 PM | SUNDAYS 10:45 AM | C-104
Join us for our midweek & weekend services! Our gatherings are filled with fun activities, worship, along with large & small groups. VOX is a place where we deepen our relationships with God and each other.
Follow us on Instagram @voxyouth for updates!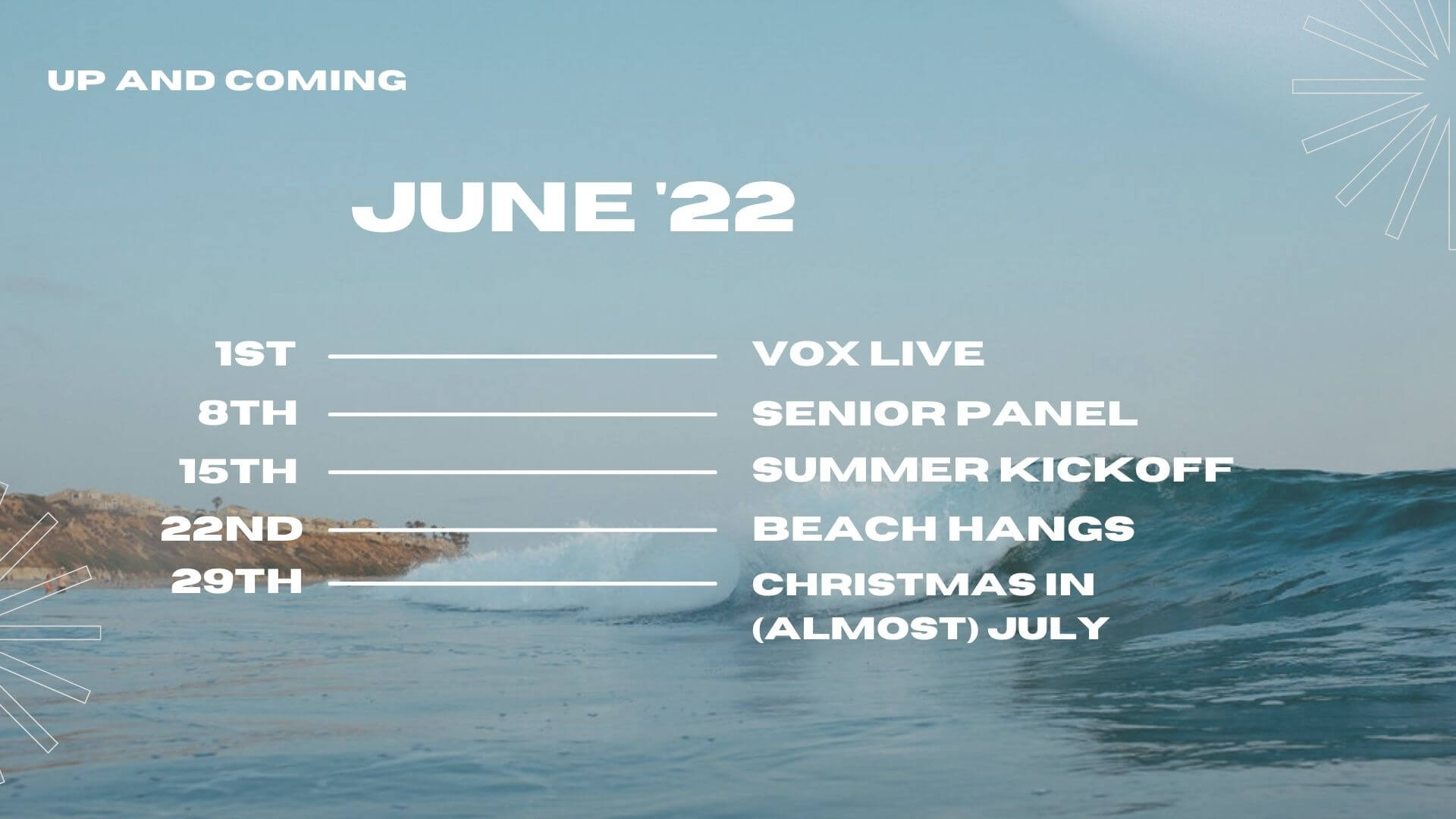 JUNE 2022
WHAT WE ARE DOING THIS MONTH
We will be doing fun-filled activities to kickoff summer! Here are the important dates and information you do not want to miss!
Locations:
June 1st & 8th: We will be at NCCC in C-104.
June 15th | 6:30-8:30PM | Coast City Church: We will be off-site for a worship night with a few local youth groups to kickoff the summer! The night of worship will be held at Coast City Church 420 N El Camino Real, Oceanside, CA 92058. We hope to see you there! 
June 22nd | 6:30-8:30PM | Ponto Beach Tower 21: "Beach Hangs" will be at point beach for the summer! Join us for hot dogs, s'mores, and campfire worship as we enjoy the summer months together! Bring a jacket and chair, and we will do the rest. Can't wait to have you join us! 
June 29th | To be announced! 
Follow us on Instagram @voxyouth for updates!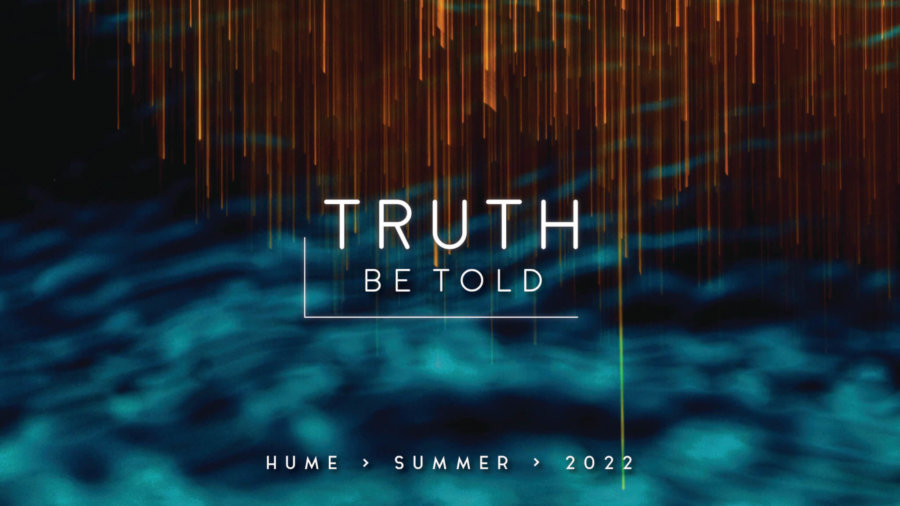 SUMMER CAMP 2022
JULY 17-23 | $849 PER CAMPER 
Camp has closed! We reached capacity. If you would like to be placed on a waitlist, email madison@northcoastcalvary.org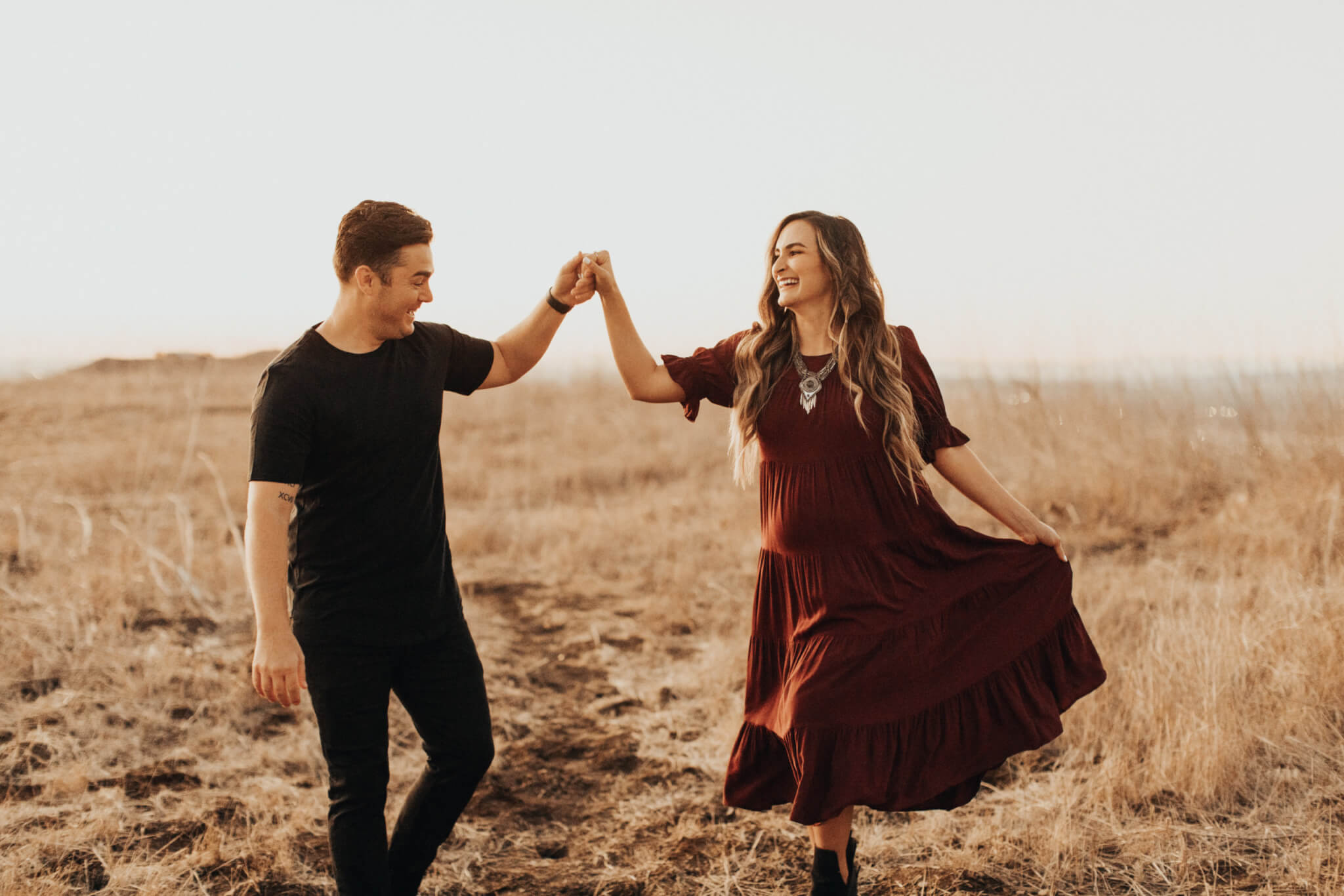 ROB ANDREWS | HIGH SCHOOL PASTOR
Hi! My name is Rob and I'm so stoked and privileged to be part of the High School team here at NCCC!  We have a such a great community!  Where to begin??  I grew up in Escondido, went to Calvin Christian for elementary and Jr. High and San Pasqual for High School, graduating in 2005.  From there, I went to Biola and finished with a major in Psychology and a minor in Bible.  Looking forward to getting my Master's in Divinity soon!  I'm married to my lovely bride Erica (she is an AMAZING florist!), and on February 6, 2021, we had our first little bundle of joy – a beautiful baby girl named Sage!  I've been serving in ministry since 2009, in both youth ministry and on various worship teams.  Fun fact: God called me into ministry at Calvary Chapel Costa Mesa a decade before I came on staff at NCCC!  I come alive when I see students understand God's deep love for them, and allow it to transform their lives, and the lives of those around them. Please feel free to email me if you have any questions, or if you just want to chat! You can reach me at vox@northcoastcalvary.org or directly, at rob@northcoastcalvary.org.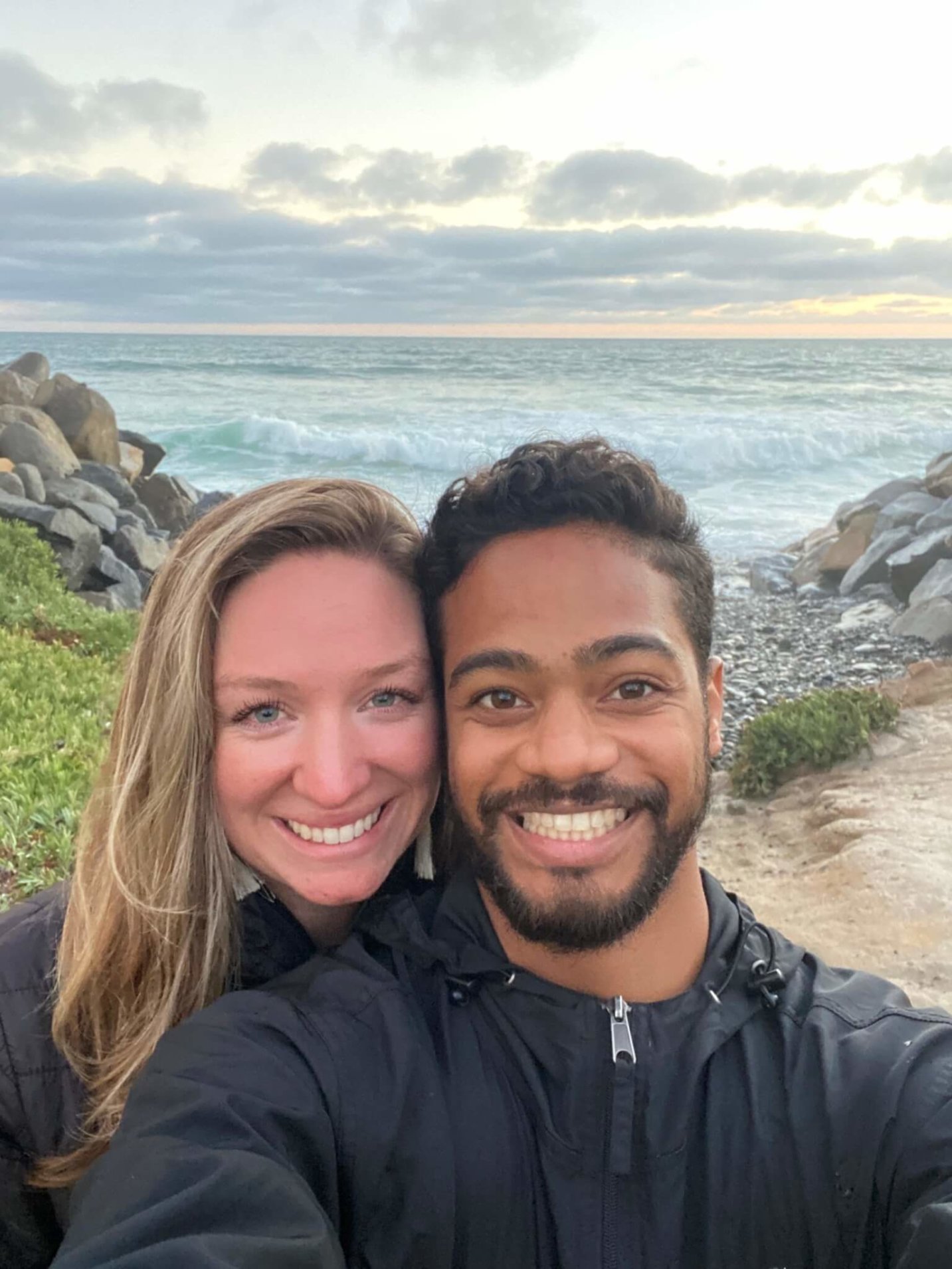 AUBREA BREWER | DIRECTOR
It is actually a dream come true to be part of the VOX team as the High School Director! I first attended NCCC my 7th grade year, and was saved that winter at Forest Home. My time in both the junior high and high school ministries at NCCC were so impactful for my life and faith that I knew the Lord was calling me into vocational youth ministry myself. I graduated from High Tech High North County in 2011 and went on to Seattle Pacific University to earn degrees in both Communications and Theology (Christian Scriptures) to equip me for this calling into ministry. I have done some sort of youth ministry since graduating college, both paid and volunteer, because I believe so strongly in the power and faith of our youth. Watching students come to know Jesus for the first time never gets old, and being part of their development as disciples of Christ is something I love to be part of. NCCC has always had a special place in my heart, and was a place I always dreamed of working one day because of how it built my own spiritual foundation, and nurtured and solidified my own calling into youth ministry. I could not be more excited to step into this role, with the love and support of my amazing husband Jamal, and continue to be part of the incredible VOX team!
Email: aubrea@northcoastcalvary.org
WANT TO HEAR MORE ABOUT VOX?