We are a community of teenagers and adult volunteers who are being transformed by Jesus in order to help transform our world. If you are a student in grade 9-12 or a parent ready to partner with us, we invite you to check out VOX this week!
We aim to cultivate a community where students and adults grow in Christ together through worship, Bible study, serving others, and sharing stories. We connect through VOX weekend services, mid-week gatherings, mission trips, camps, and events. We're intentional about relational discipleship and training. Our hope is to help students build their identity and lives on Christ and equip them with faith, life, and purpose that lasts long after they graduate.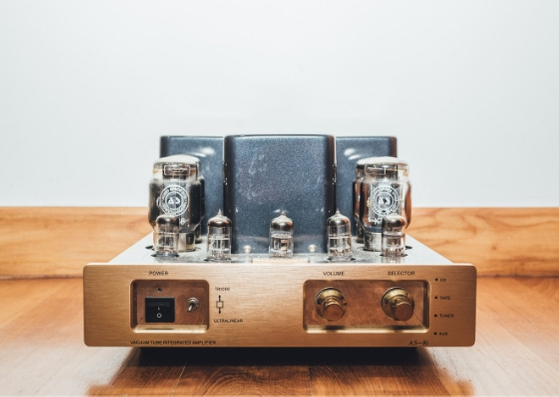 MidWeek
VOX: LIVE & ENCOUNTERS
Wednesdays | 6:30-8:30pm | High School Room
On Wednesday nights, join us for VOX LIVE or VOX ENCOUNTERS! VOX LIVE includes big group fun, worship & a message. VOX ENCOUNTERS are our community groups, broken up by grade & gender! Follow us on Instagram @voxyouth for weekly updates!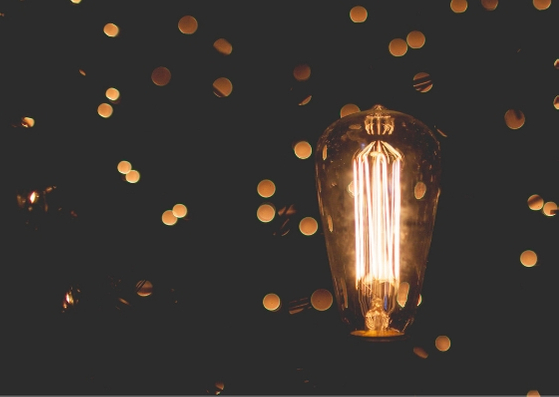 WEEKEND SERVICE
SUNDAYS 10:45 AM IN THE HIGH SCHOOL ROOM
Our weekend worship services are for deepening our relationships with God and each other. We have fellowship, engaging worship, and relevant biblical teaching.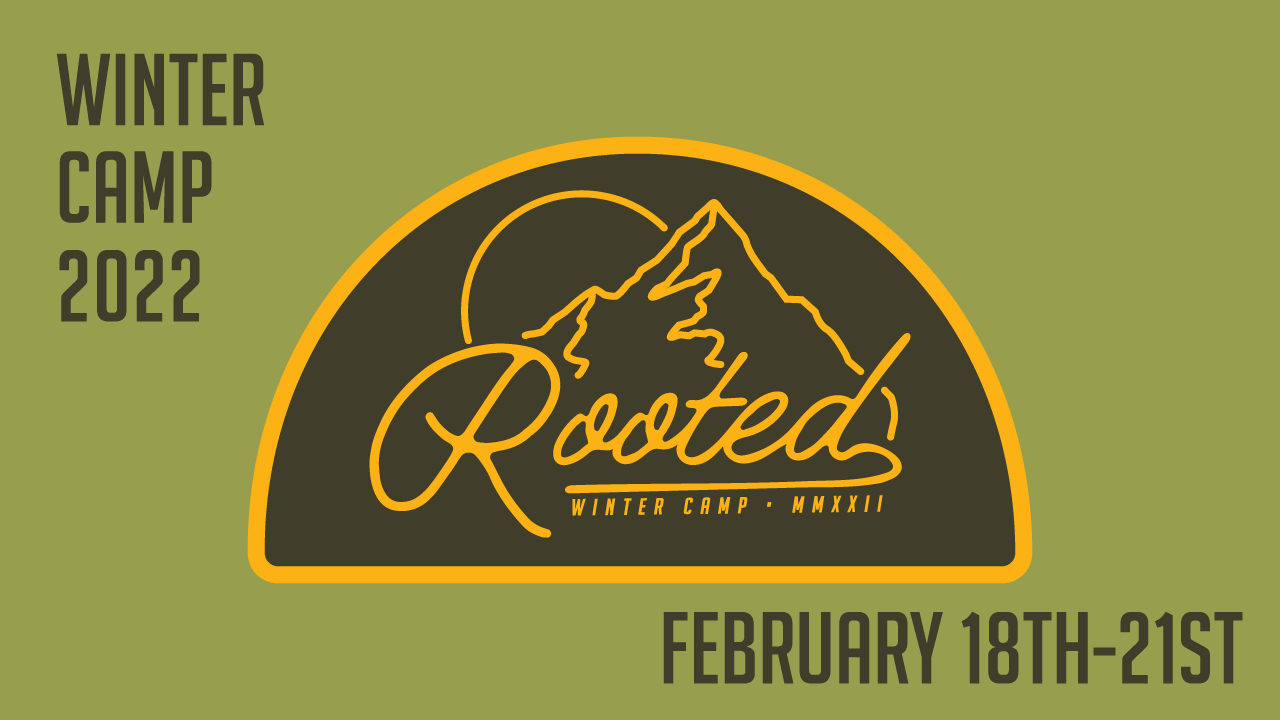 ROOTED WINTER CAMP
FEBRUARY 18TH-21ST
We will be traveling to Palomar Christian Conference Center to have an unforgettable weekend designed to deepen our relationships with God and each other. There will be fun activities, fellowship, engaging worship, and relevant biblical teaching. Space is limited, register today!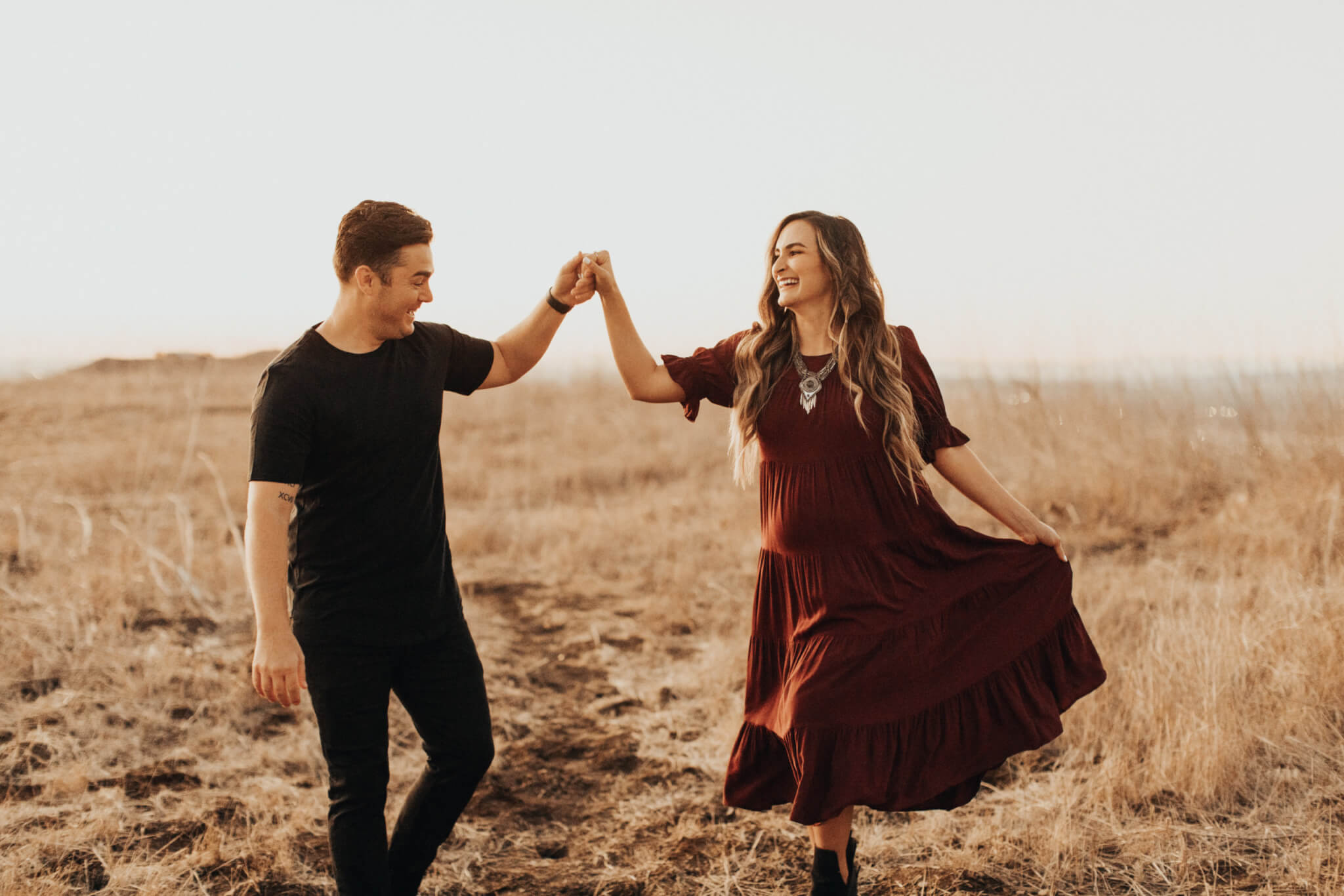 ROB ANDREWS | HIGH SCHOOL PASTOR
My name is Rob Andrews and I'm so stoked to step in as the High School Pastor at NCCC! I'm 34, and have been married for almost 6 years to my beautiful bride Erica. We currently have two fur babies, a dog named Chalupa and a cat named Lacey, and just had our first real one!  Her name is Sage Lynn, and was born on February 6, 2021. I grew up in Escondido, went to college at BIOLA, and have been serving in ministry since 2009. Something I love is when students begin to understand the transformative power and mystery of the Gospel, and experience God's great love for them! We're stoked to be working with the High School crew! Please feel free to email me if you have any questions at either vox@northcoastcalvary.org or directly, at rob@northcoastcalvary.org.  We look forward to meeting you!
WANT TO HEAR MORE ABOUT VOX?
VOX wouldn't be VOX without our committed and amazing team of adult volunteer leaders! Each of these incredible people went through our application process, including interviews, reference and background checks. Interested in joining the team? Email vox@northcoastcalvary.org