YOUTH TRANSFORMED BY JESUS TO TRANSFORM OUR WORLD
GRADES 9-12
SERVICES
WEDNESDAYS 6:30PM & SUNDAYS 10:45AM
 C-104  | GRADES 9-12
Join us for our midweek & weekend services! Our gatherings are filled with fun activities, worship, along with small & large groups. VOX is a place where we deepen our relationships with God and each other. Scroll down to see our June calendar!
Follow us on Instagram @voxyouth for updates! 
 june EVENTS
JUNE 4TH, 11TH, 18TH, & 25TH | VOX SUNDAY SERVICE | C-104 | 10:45 AM
WEDNESDAY'S 6:30-8:30PM
JUNE 7TH | SCHOOL'S OUT PARTY: Join us as we celebrate the end of the school year and the start to summer! We will be having a special event on campus to usher in those summer vibes and kick-off the season right. 6:30-8:30PM!
JUNE 14TH | NO VOX
JUNE 21ST & 28TH | BEACH NIGHTS: Beach Nights are one of our favorite summer traditions at VOX! Join us at Tower 21 at South Ponto Beach every Wednesday for hot dogs, smores, and bonfire worship. Bring a chair, a jacket, and anything you might need for swimming, surfing, or boogie boarding! Meeting is normal VOX time, 6:30-8:30PM.
SUMMER CAMP '23
 JULY 10-14TH | $599
Save the Date! Summer Camp this year will be Monday July 10 – Friday July 14 at Camp Pondo in Running Springs! Spots are limited so sign up as soon as possible. Registration is open and can be found here!
Click HERE to register!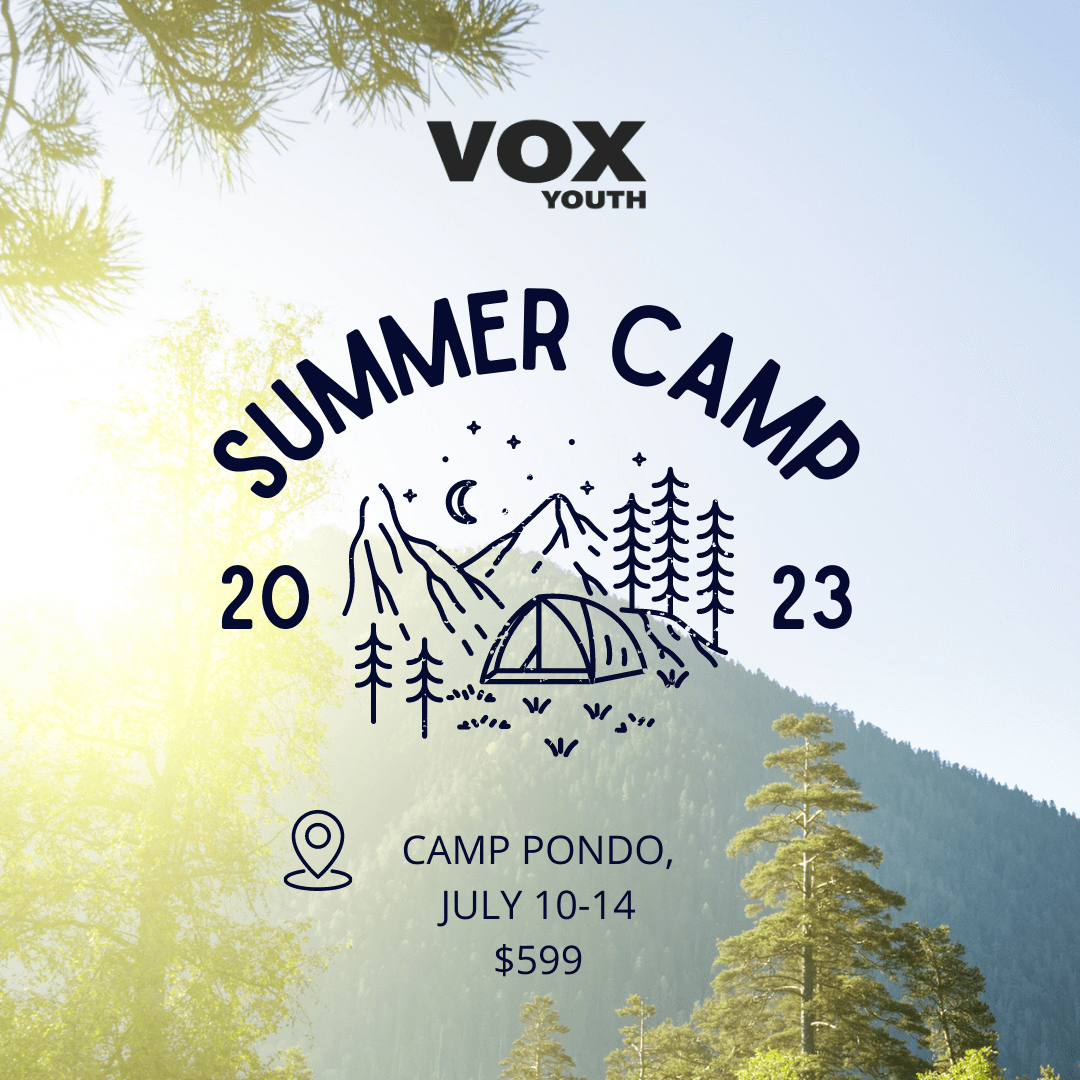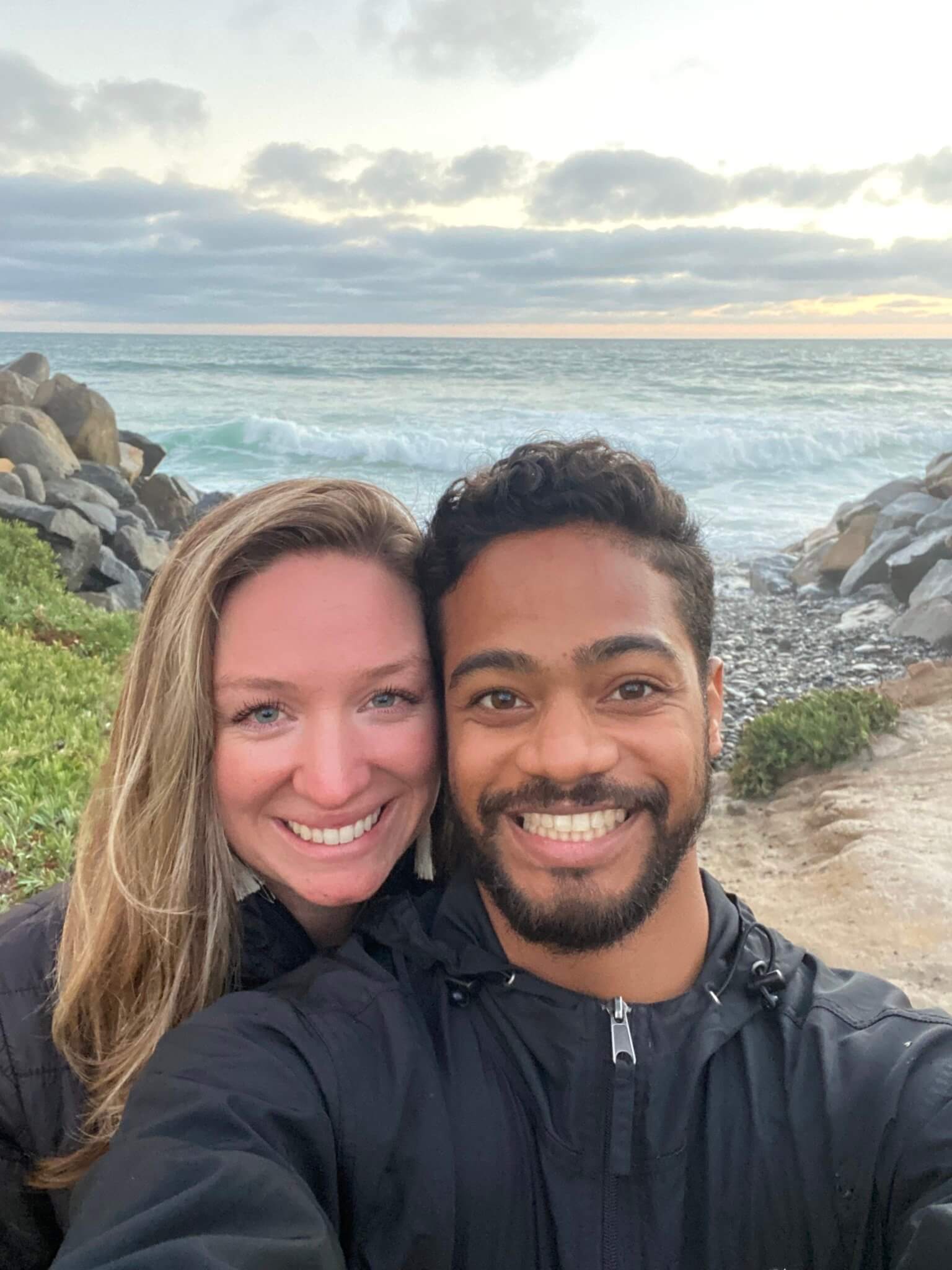 My name is Aubrea Brewer and it is actually a dream come true to be part of the VOX team as the High School Director! I first attended NCCC my 7th grade year, and was saved that winter at Forest Home. My time in both the junior high and high school ministries at NCCC were so impactful for my life and faith that I knew the Lord was calling me into vocational youth ministry myself. I graduated from High Tech High North County in 2011 and went on to Seattle Pacific University to earn degrees in both Communications and Theology (Christian Scriptures) to equip me for this calling into ministry. I have done some sort of youth ministry since graduating college, both paid and volunteer, because I believe so strongly in the power and faith of our youth. Watching students come to know Jesus for the first time never gets old, and being part of their development as disciples of Christ is something I love to be part of. NCCC has always had a special place in my heart, and was a place I always dreamed of working one day because of how it built my own spiritual foundation, and nurtured and solidified my own calling into youth ministry. I could not be more excited to step into this role, with the love and support of my amazing husband Jamal, and continue to be part of the incredible VOX team!
WEDNESDAY'S
6:30PM -8:30PM
Address
1330 Poinsettia Ln. Carlsbad, CA 92011