Worship Arts
Transformed People, Transforming Our World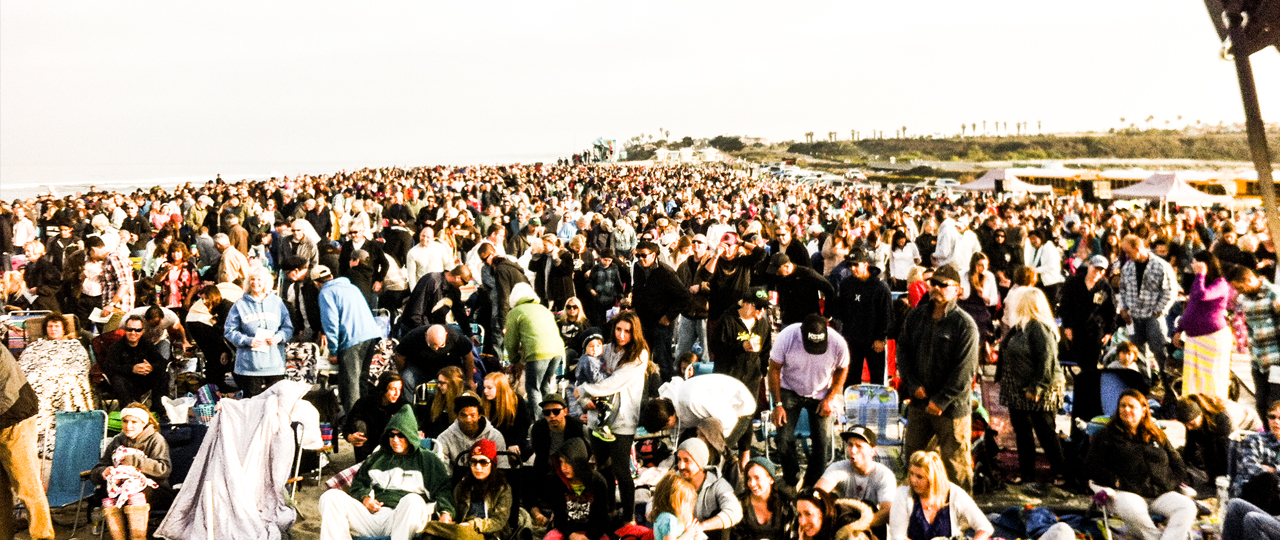 WORSHIP SERVICES
Our weekend worship services are a time of uniting as a church family and celebrating the life we have in Jesus. We celebrate through singing, encouraging, praying, listening, and learning from His Living Word. We don't believe that we invented worship services or the elements in each worship service. We embrace the ANCIENT traditions as the saints before us were divinely guided to embrace and we also embrace that we will continue to be creative in how we can find NEW ways to give God glory. We believe that the Word will always be our guide and we desire to honor and praise God according to His Word. We are thankful that these elements were designed to draw us closer to Him.
Join the Worship Arts Crew
We'd love to get to you know and see how you may fit within our Worship Arts community. To explore joining our team, please fill out this APPLICATION and we will be in touch with you soon.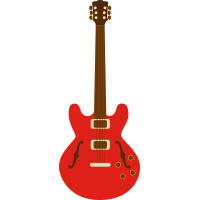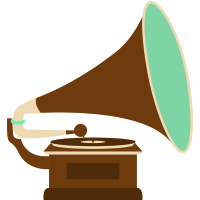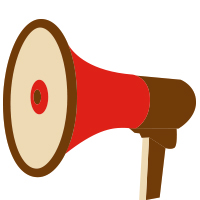 Musicians
Join our family of talented musicians as our Worship Arts Ministry serves our church in the diverse groups and meetings that take place on and off campus.
Sound Crew
Are you experienced in the audio engineering? If you have some experience and are willing to learn please let us know.
Production Crew
Run the lyric slides and/or video cameras during weekend services. We will train you on everything you need to know.
Connect w/ Worship Arts Crew
Weekend Setlist
Alive in You – by Jordan Frye, Kim Walker-Smith, and Skyler Smith
To Our God – by Brian Johnson, Jeremy Riddle, and Joel Taylor
Great Are You Lord – by Leslie Jordan and David Leonard
Overcome – by Jon Egan
Our Father – by Marcus Meier